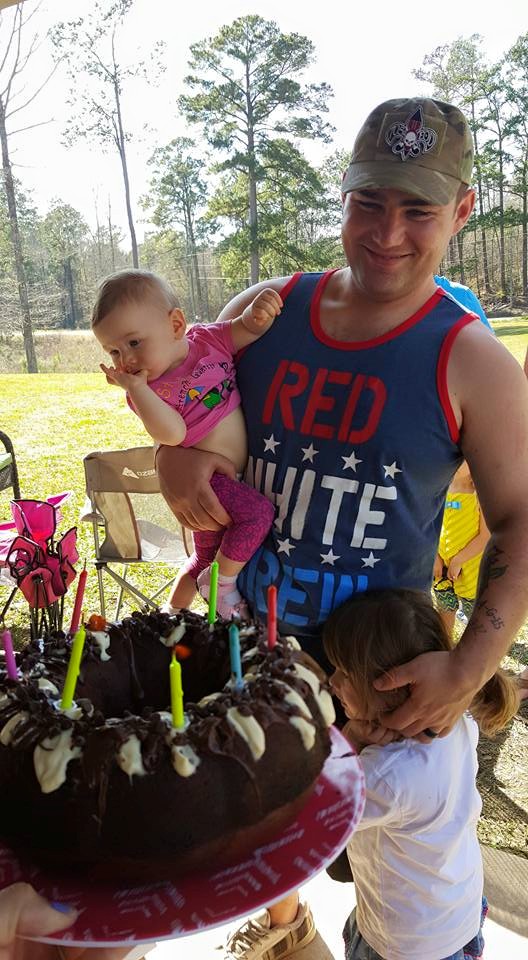 Happy birthday to Ashton!

I love this whipped frosting! It is great for topping parfaits, dipping fruit, and frosting cakes.
For this recipe I use a 6 pack of yellow sponge cake dessert shells.
These are available in most grocery store bakeries.
Quarter 3 strawberries and remove stems.
Warm the strawberry preserves in a small bowl in the microwave
for 10-15 seconds, until easy to spread.
Add 1 tbsp preserves to the center of three of the dessert shells.
Top with two quarters of strawberries.
Add the remaining three dessert shells on top,
with the top facing down so it encloses the strawberry filling.
How perfect are these no bake mini cakes?
Generously frost with whipped frosting.
Add coconut to a skillet over medium heat.
Cook, stirring often, until lightly browned. Remove from heat and let cool.
Gently press toasted coconut on each frosted cake, covering the cake sides and top.
Top each mini cake with a whole strawberry and serve.
These filled cakes would be a cute Easter sweet or a birthday treat!