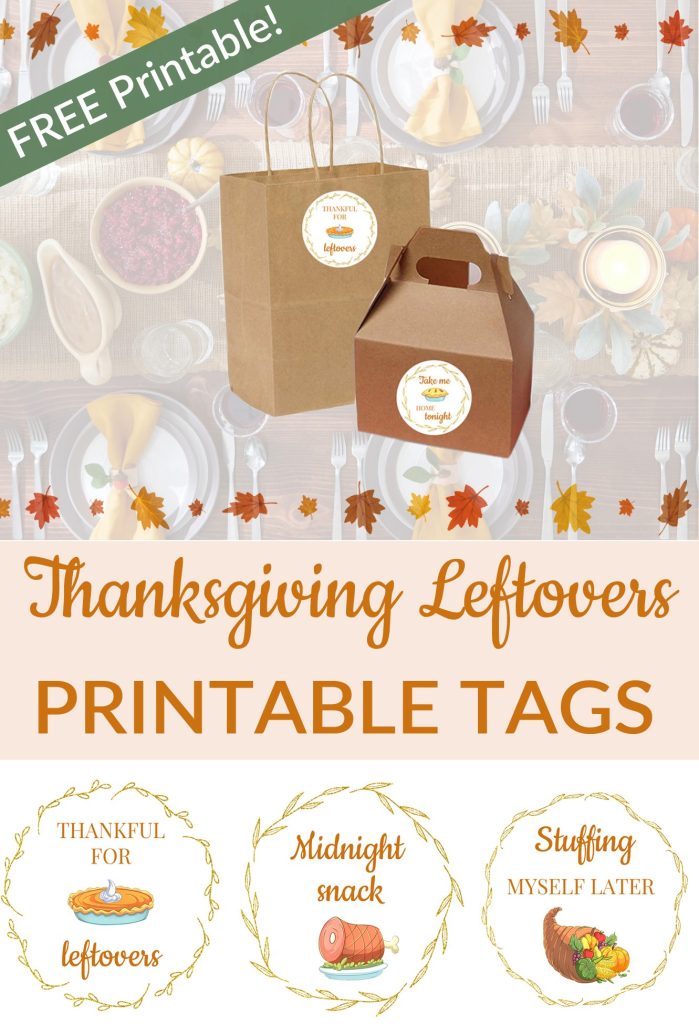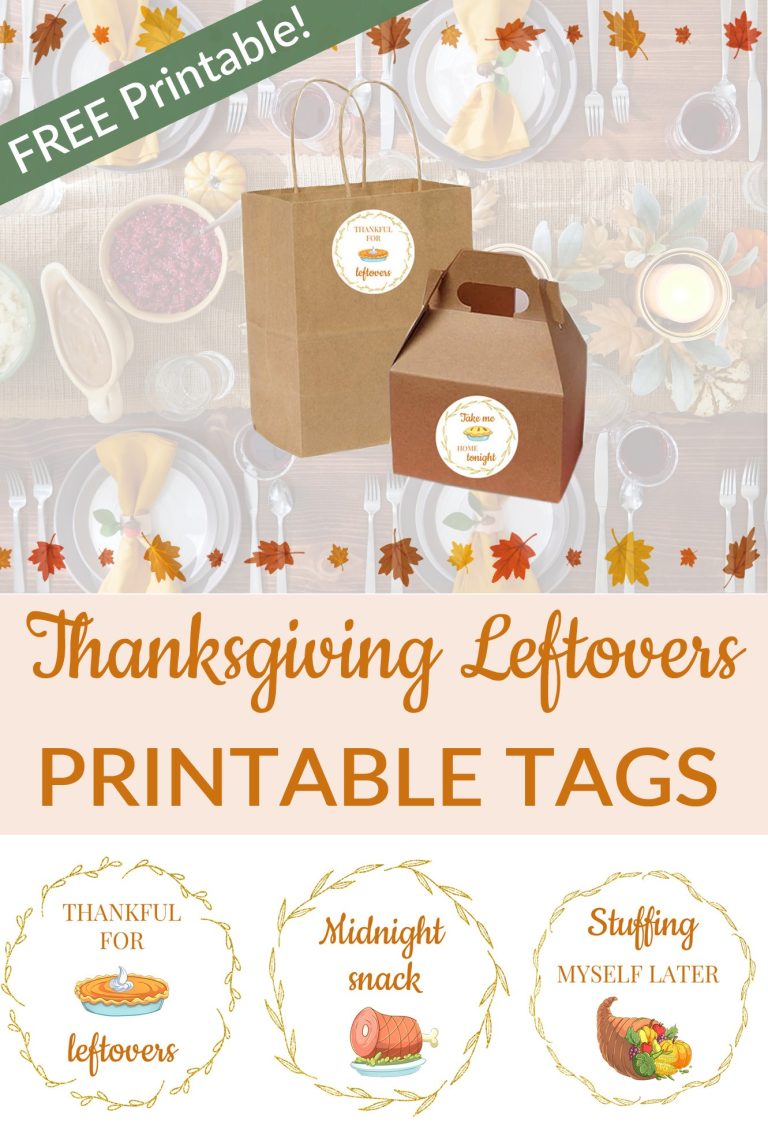 Happy Thanksgiving y'all!
Besides great food and good times at Thanksgiving, you can also guarantee there will be lots of tasty leftovers. Send them home with friends and family in containers topped with these cute printable tags. Choose from 9 different sayings to tie or tape onto your boxes filled with delicious leftovers. Your guests will go home with a full tummy and a smile!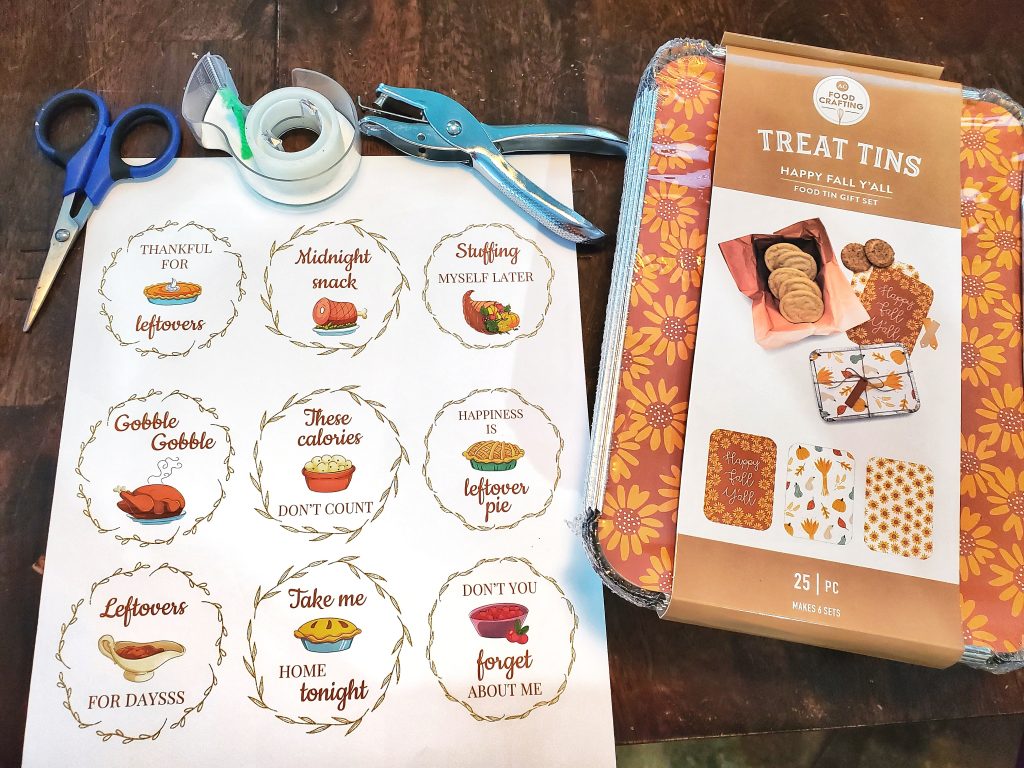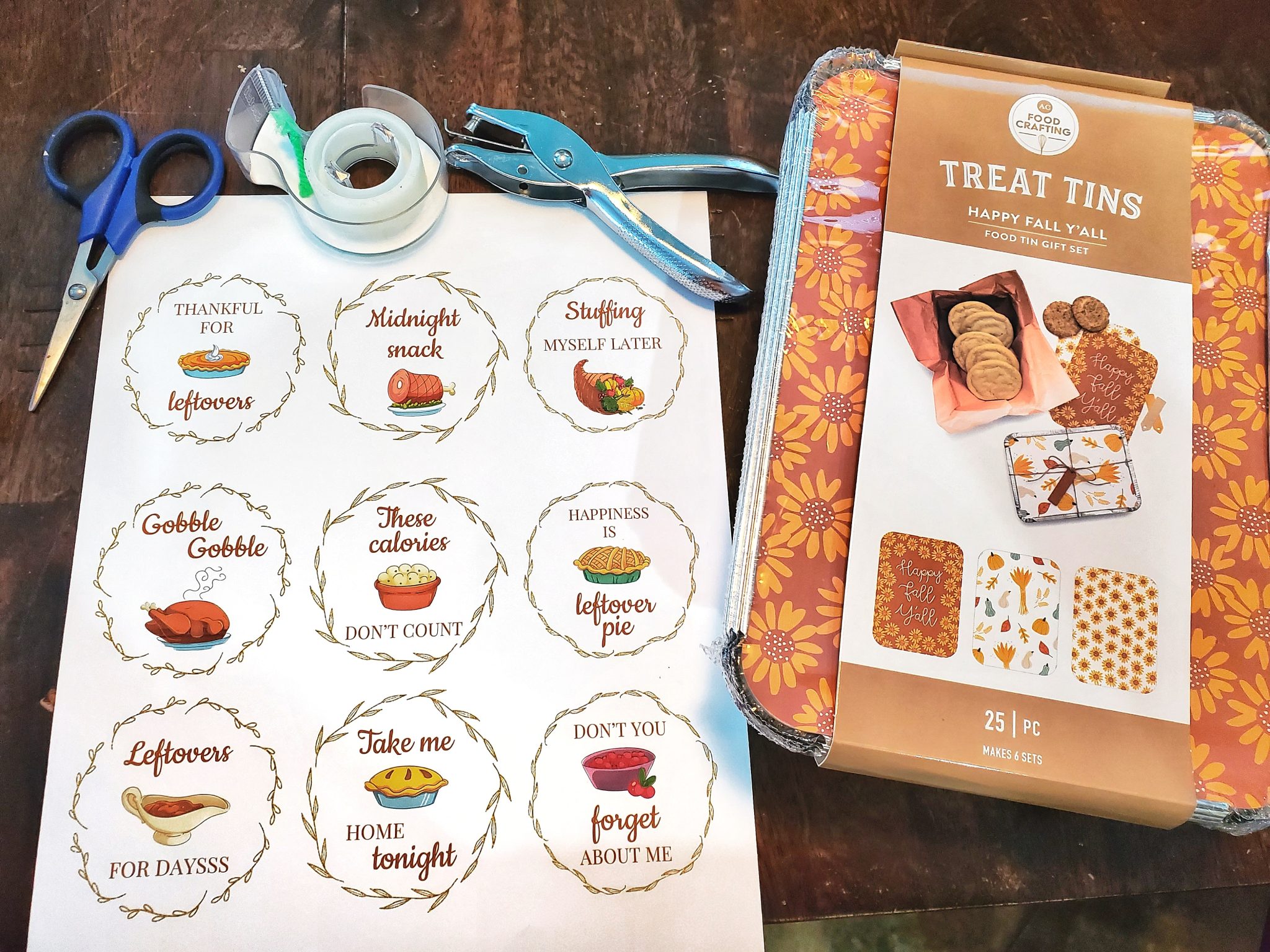 I found these cute fall themed takeout containers at Homegoods. Perfect for Thanksgiving leftovers.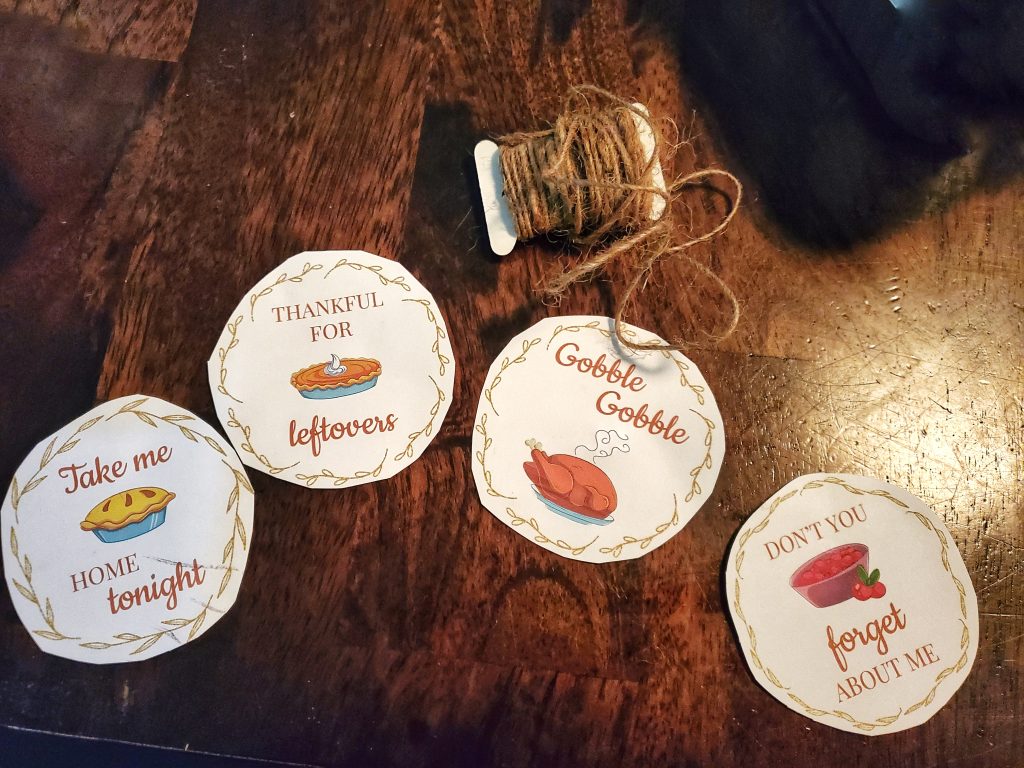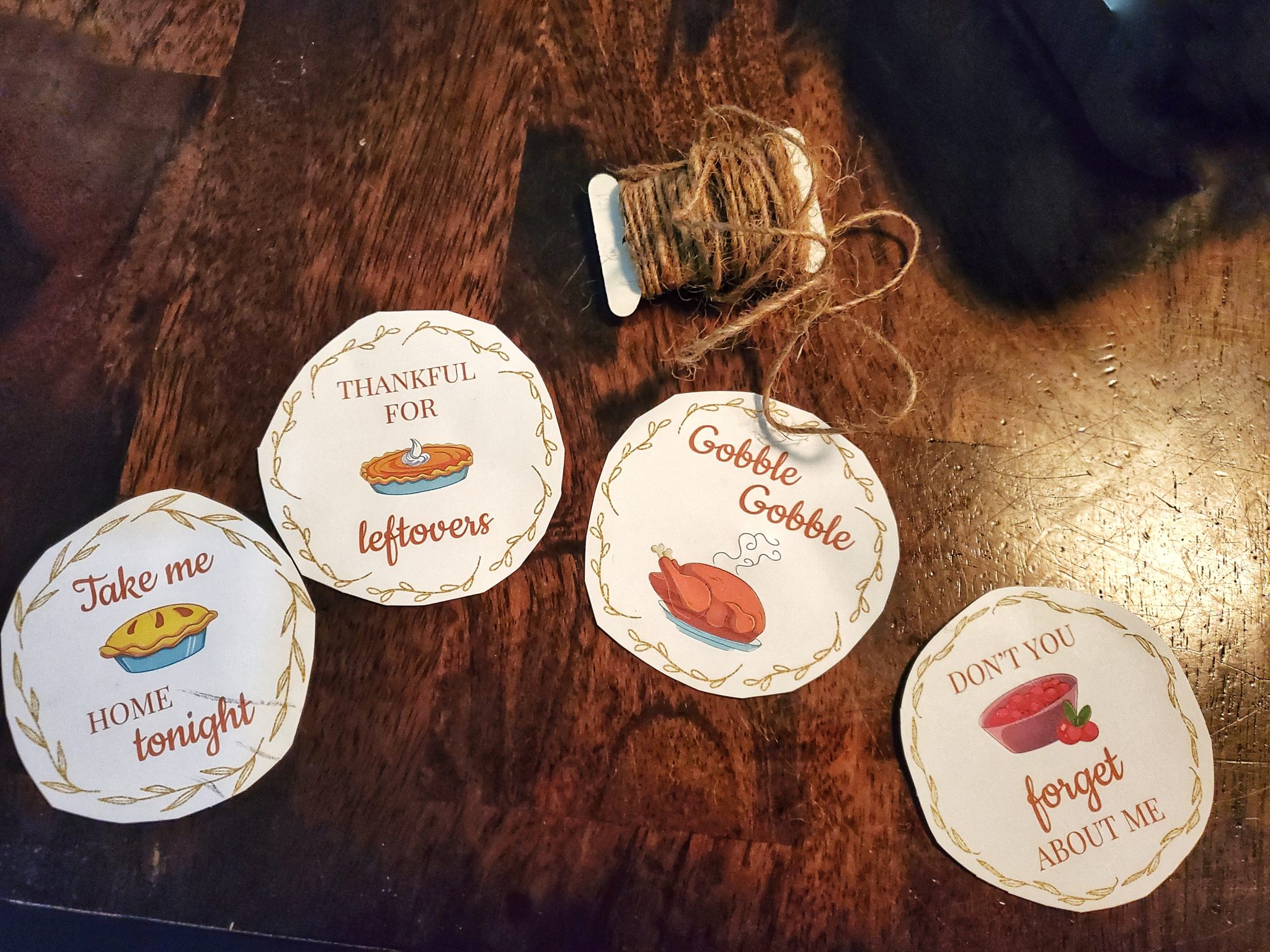 These tags were so cute I couldn't choose just one saying so I included 9!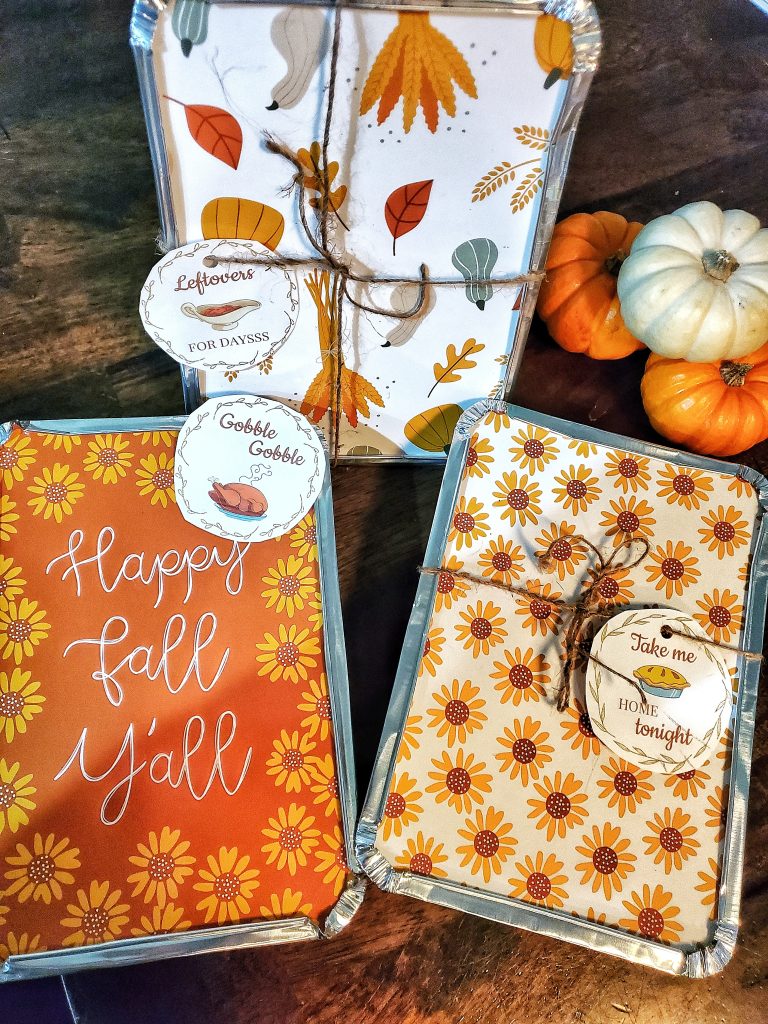 Punch holes on top of the tags and tie on with ribbon or twine.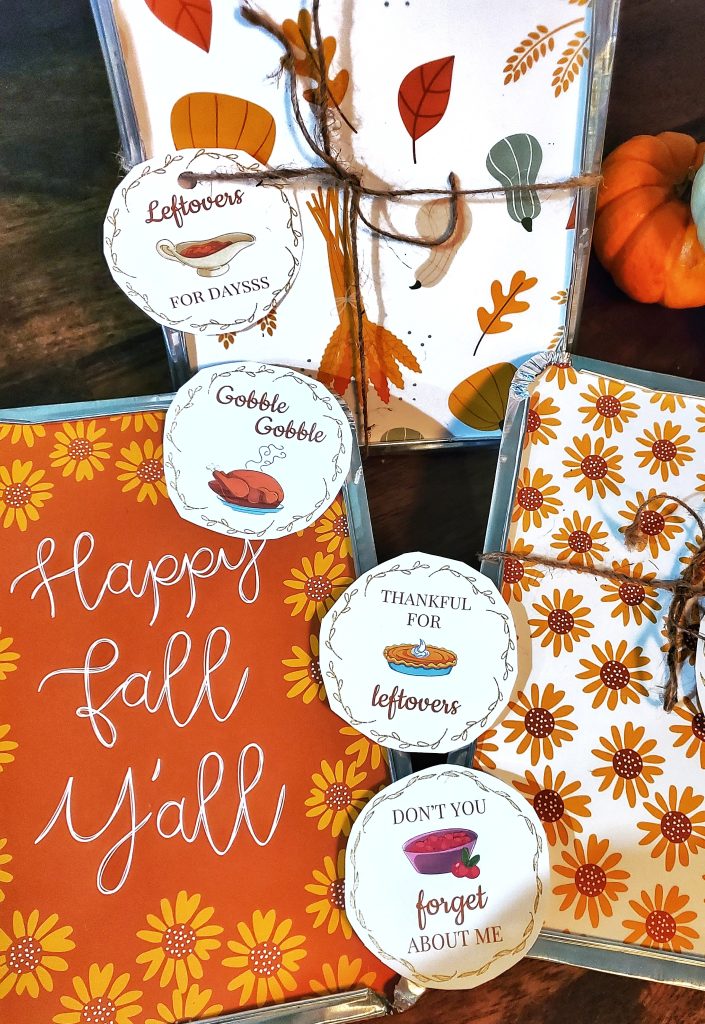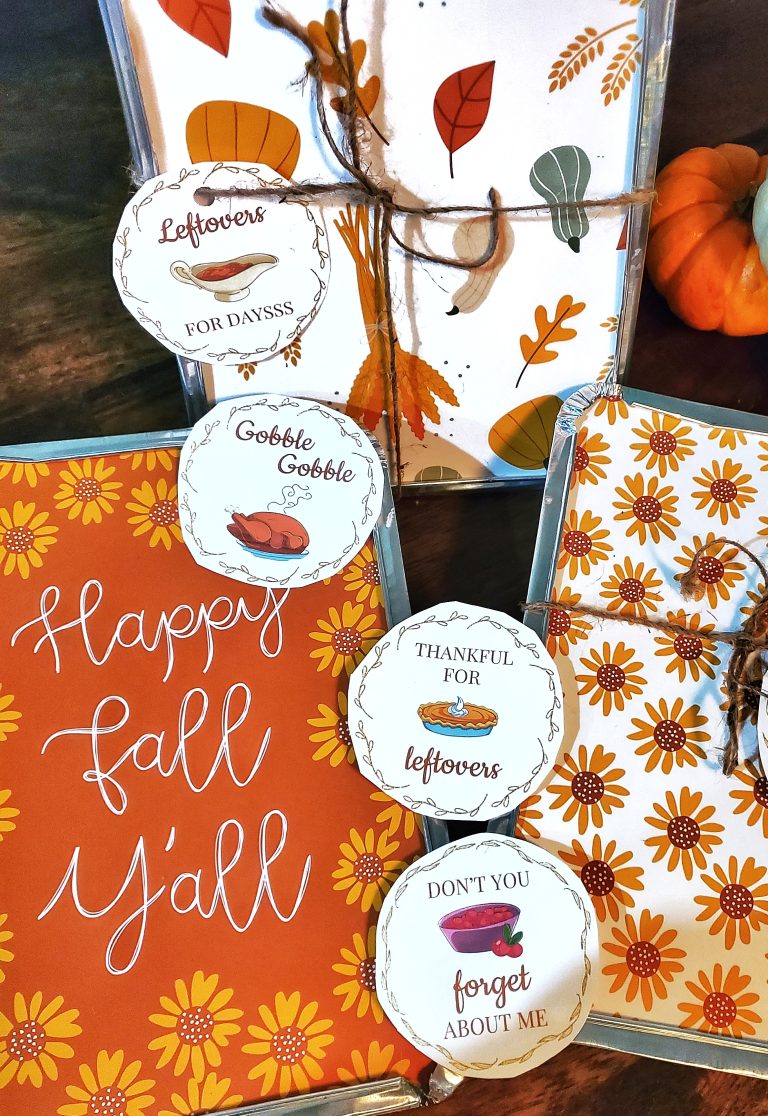 You can also just tape the circle tag on boxes and bags.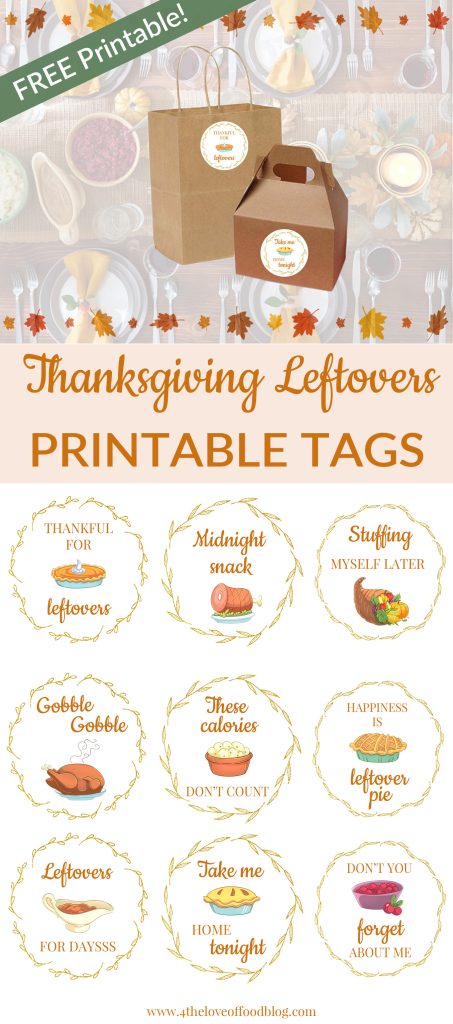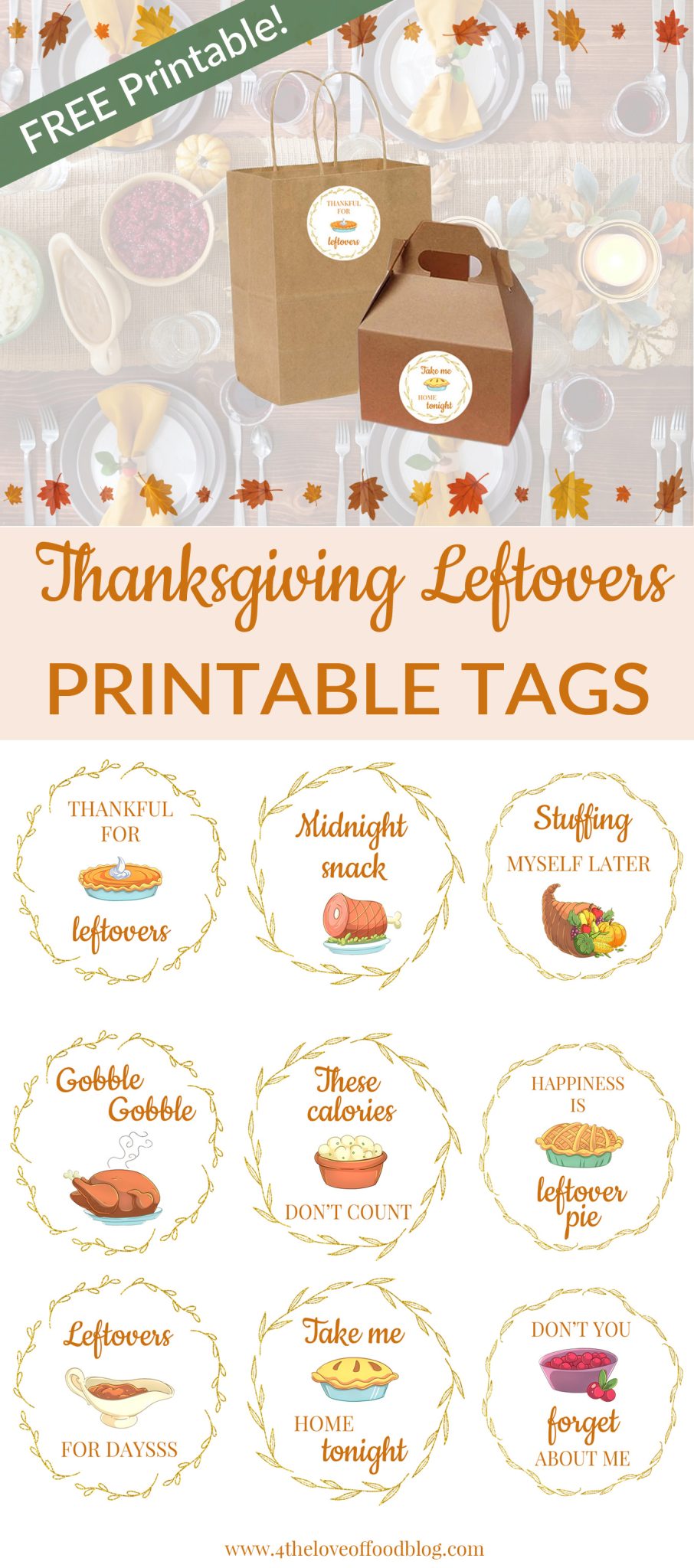 Free Printable Tags