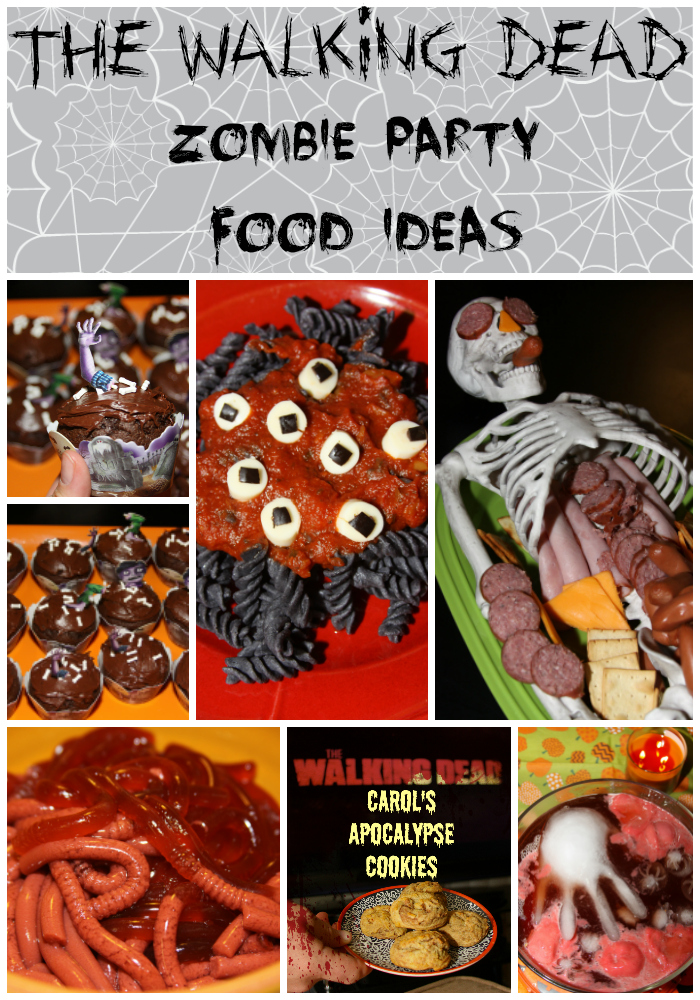 It's that time again-
Halloween is a week away and my favorite scary show- The Walking Dead is back for another mind blowing season!
The premiere is tomorrow and I know many of you TWD fans are planning viewing parties!
I put together a collection of some of my fave creepy meals and snacks perfect for a The Walking Dead Zombie Party!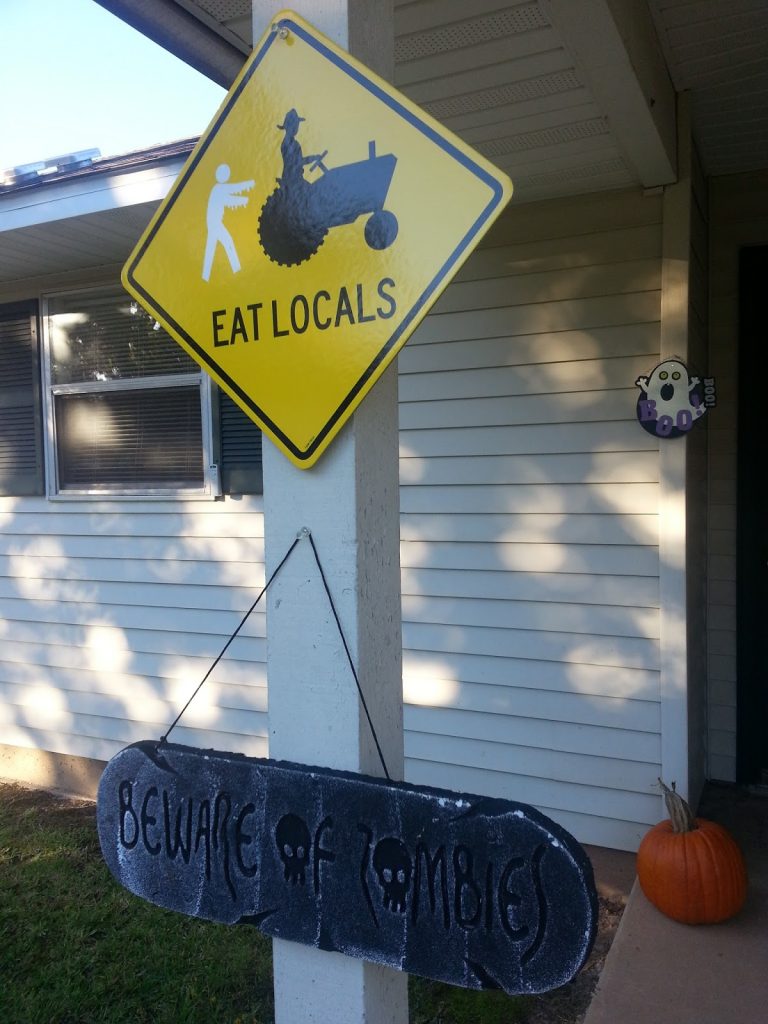 Believe it or not, I am not a fan of scary movies or even haunted house but darn it I love The Walking Dead! Check out our $1 store zombie decor!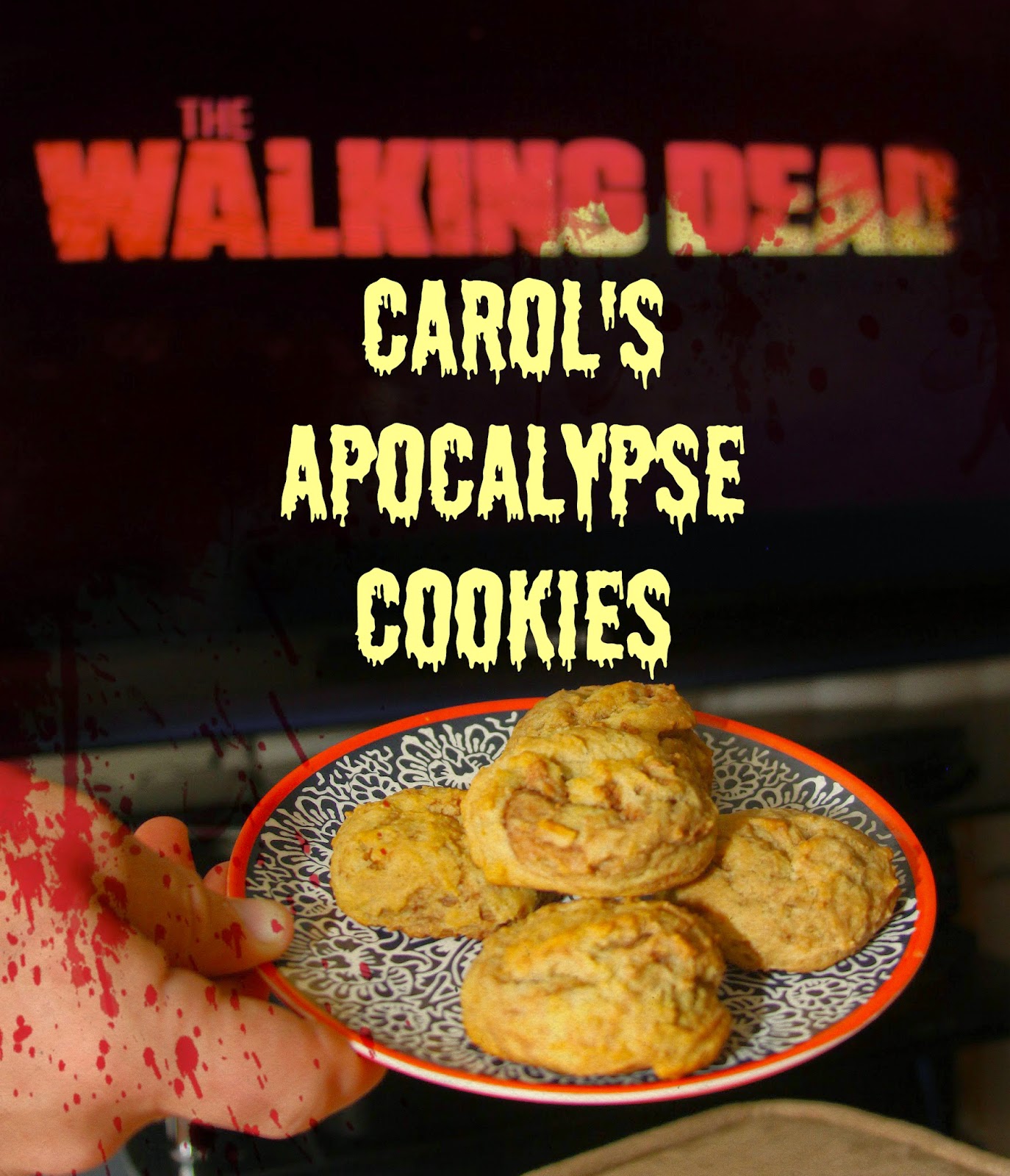 Perfect for the apocalypse and a zombie party!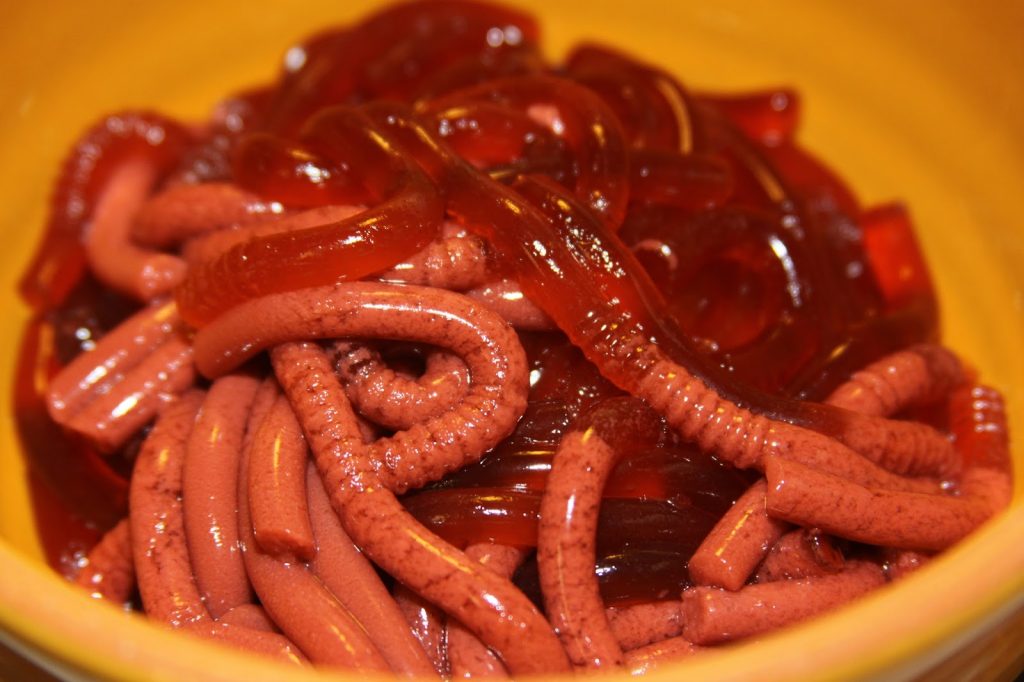 Bowls of Worms is gross and creeeepy!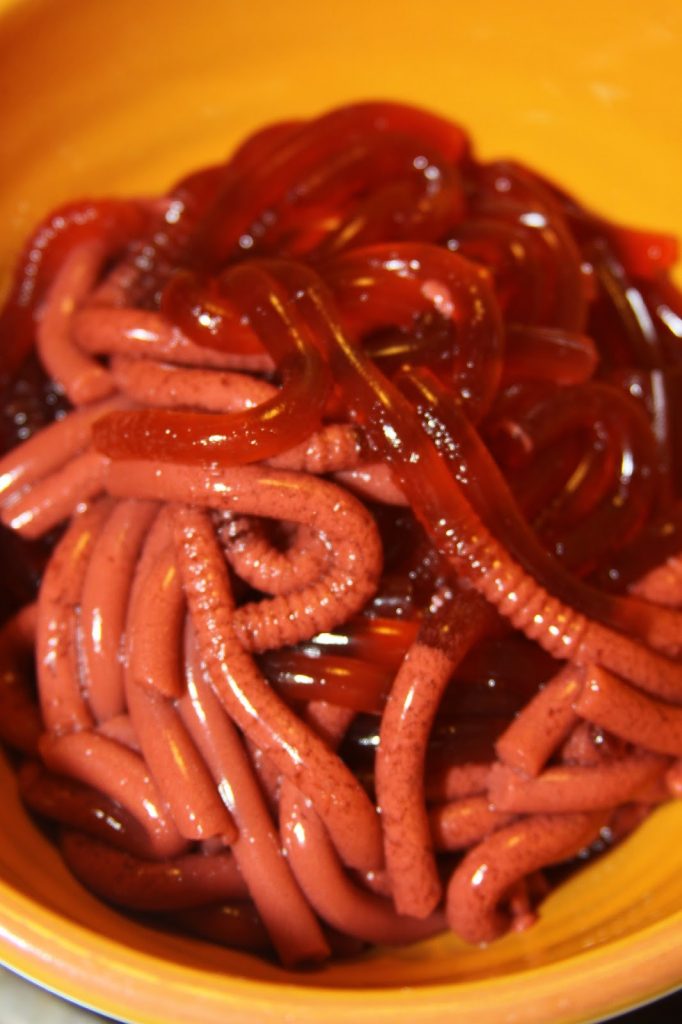 These edible jello worms look so much like the real thing they are hard to eat- until you try them!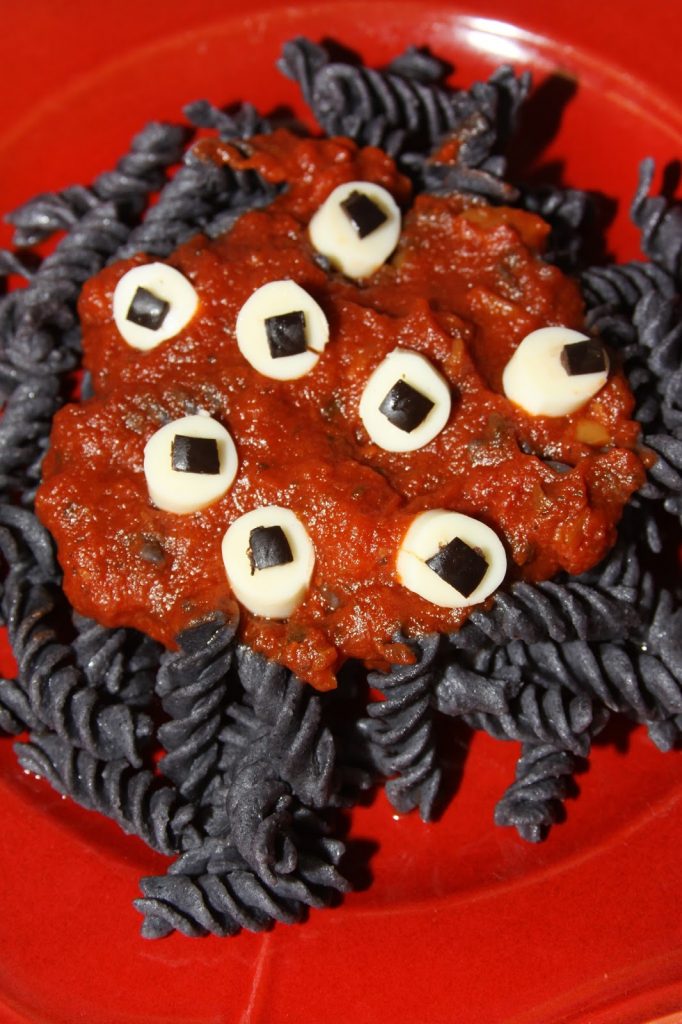 My kids loved this monster pasta!
I used gluten free black bean pasta from Trader Joe's and made eye balls with cut up cheese sticks and olives.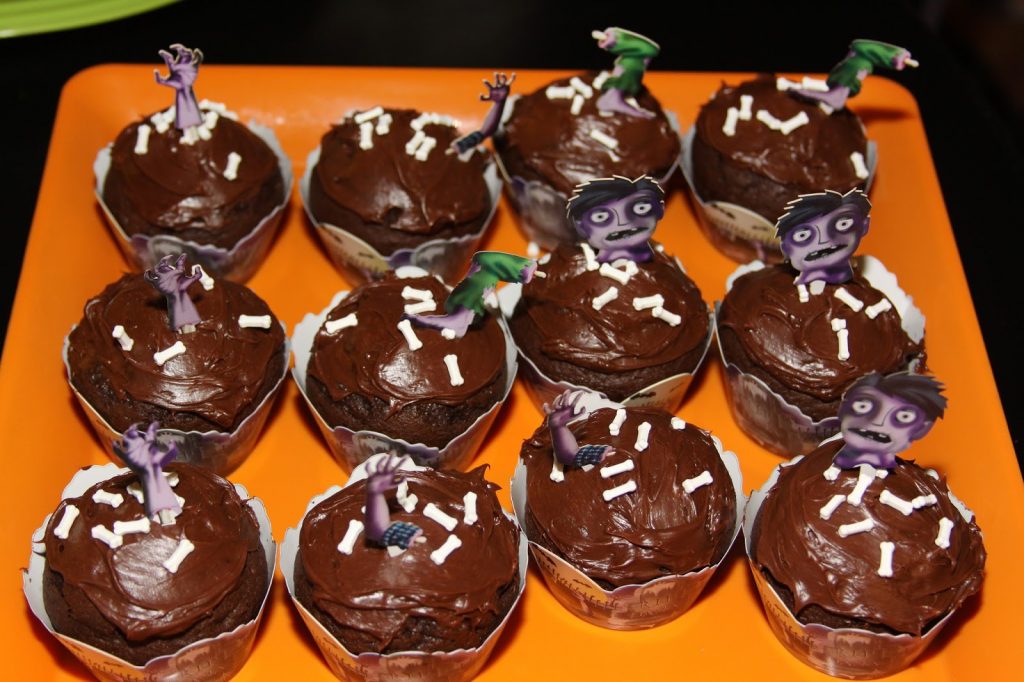 It's Alive Zombie Cupcakes.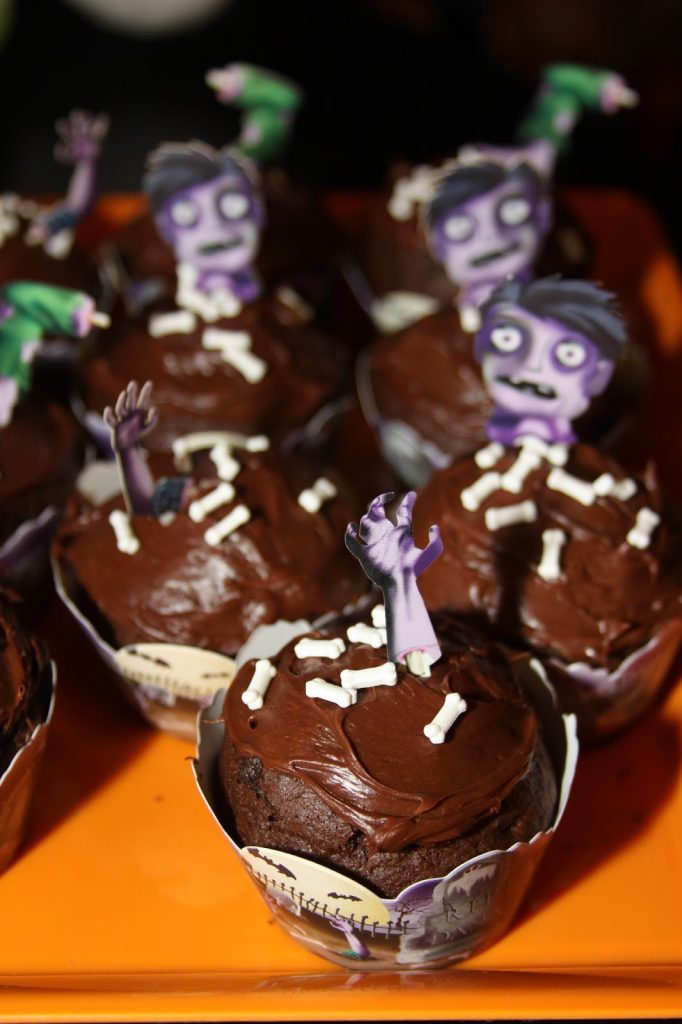 Store bought cake mix and frosting is made into easy zombie cupcakes.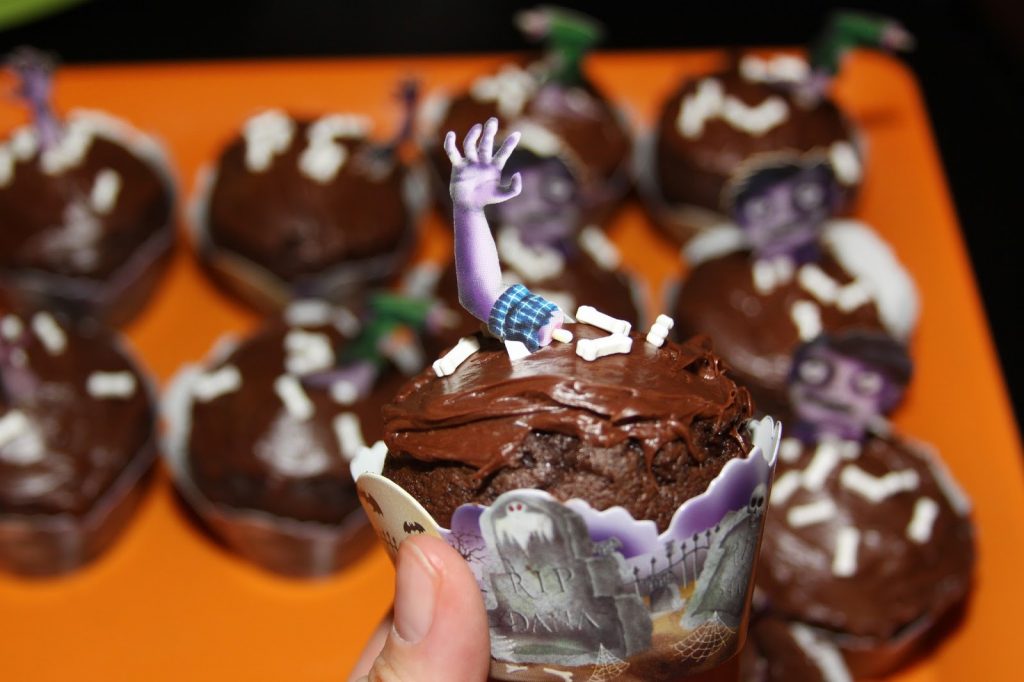 I found the bone sprinkles and zombie toppers at World Market.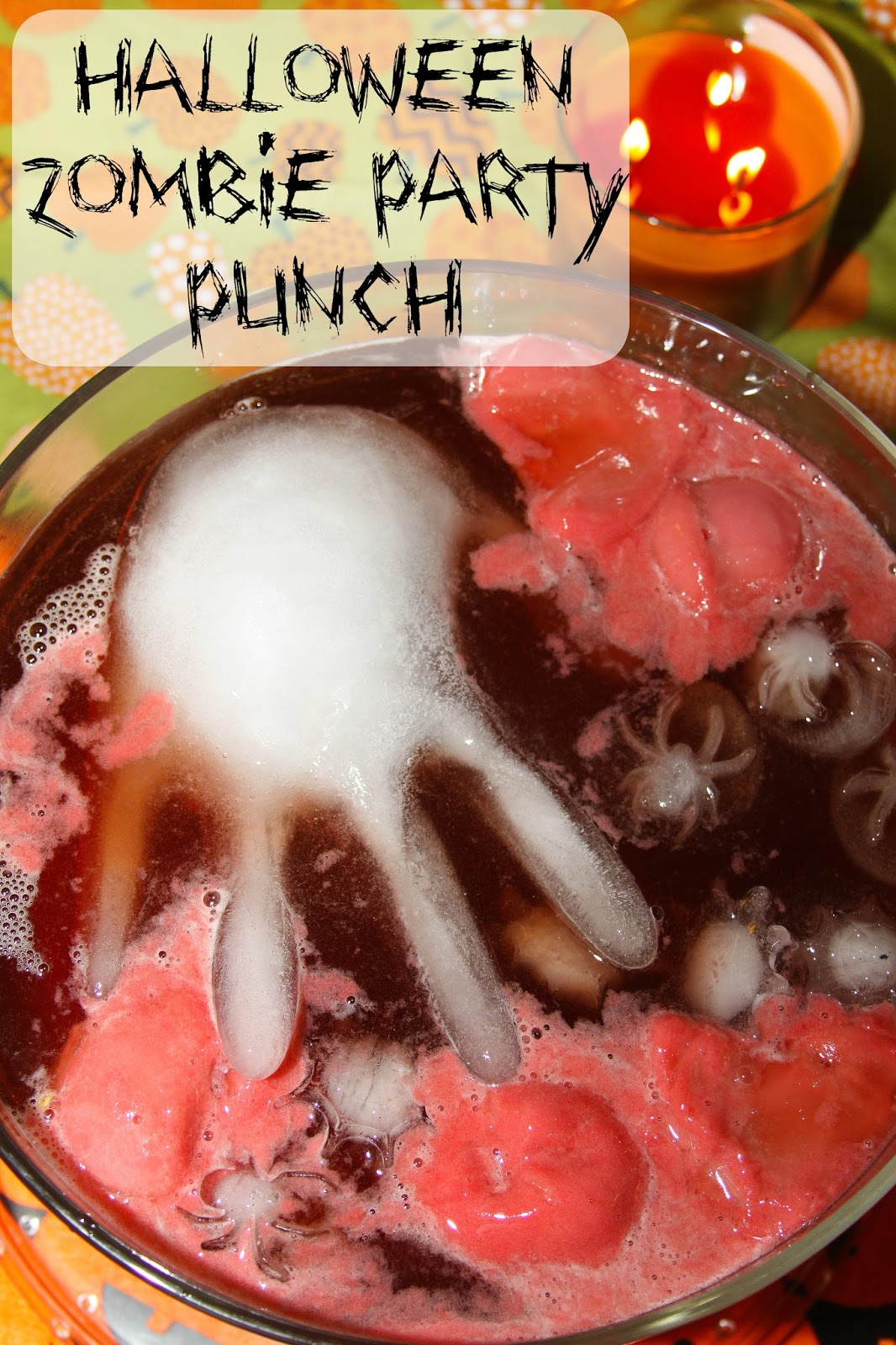 Bloody Punch is my new favorite! Simply mix one bottle of cranberry juice, a 2 liter of ginger ale, and a few scoops of raspberry sorbet.
Add a frozen hand ice mold and some spider shaped ice cubes and you have got a creepy and tasty drink to serve!
Check out all the details
here
.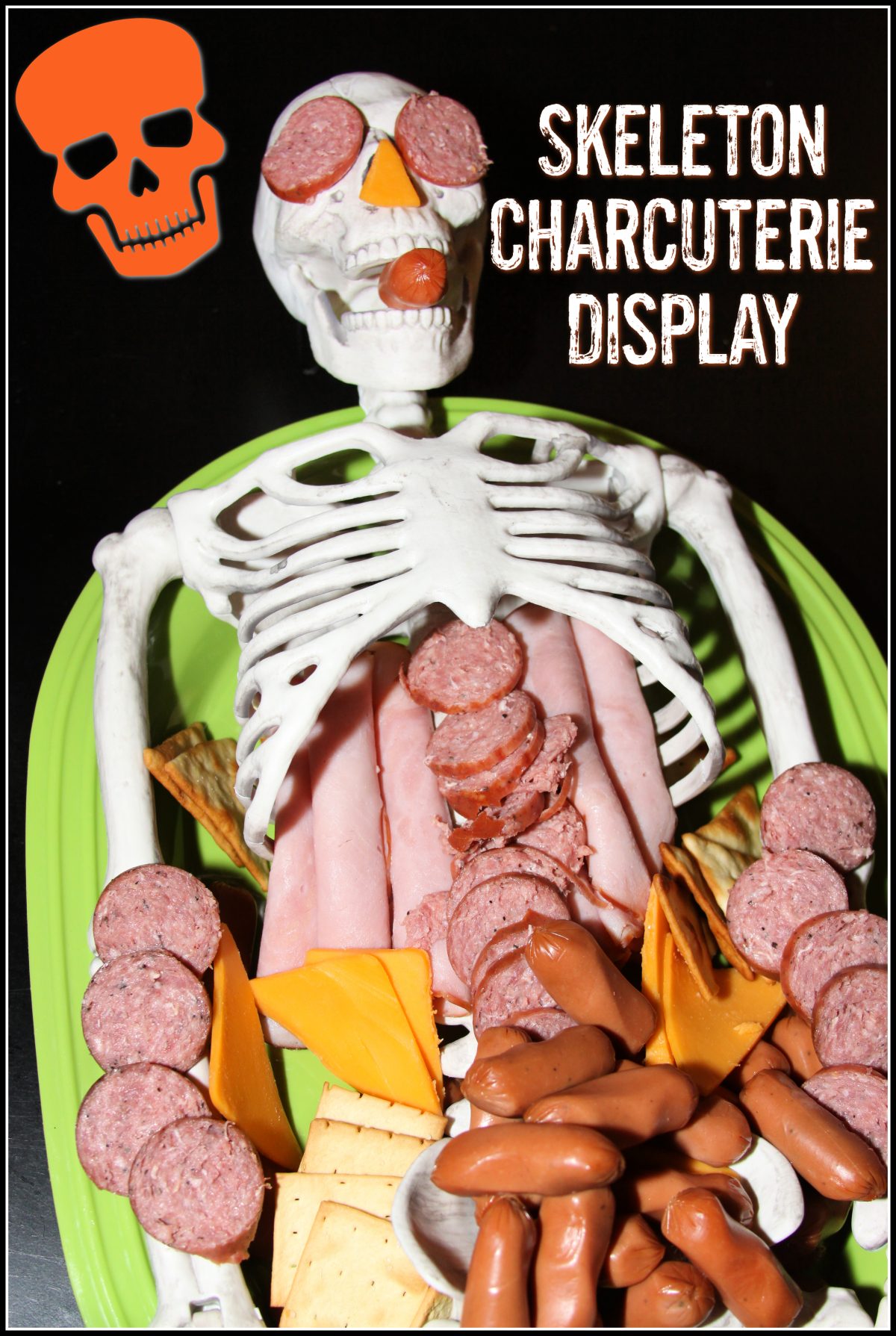 I saved the best for last y'all!
We used our large skeleton decoration and stuffed him with sausage, rolled up lunch meat, cheese, and crackers for a festive appetizer platter!
I have seen many versions of this on Pinterest including desserts!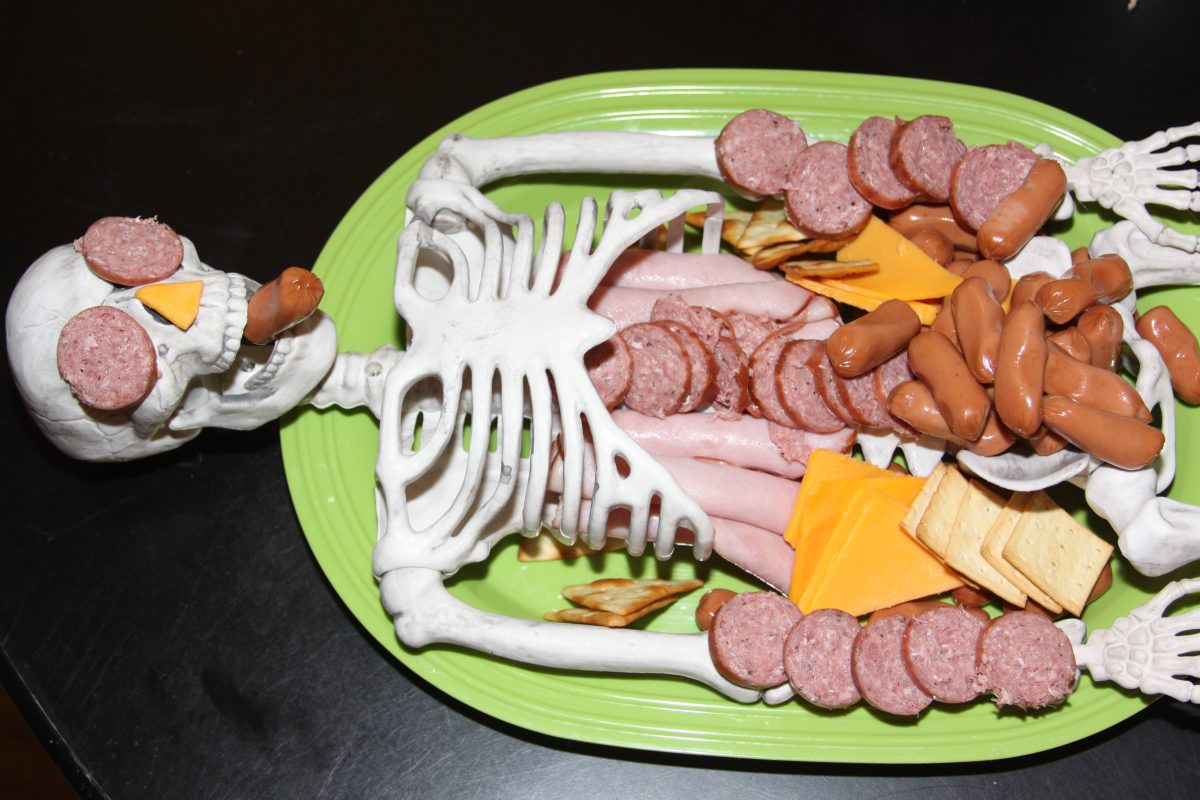 Hope you enjoyed these ideas. Please comment below and share your favorite zombie party foods.