I was introduced to Sunflower Butter
at work and now I must admit friends, I'm hooked.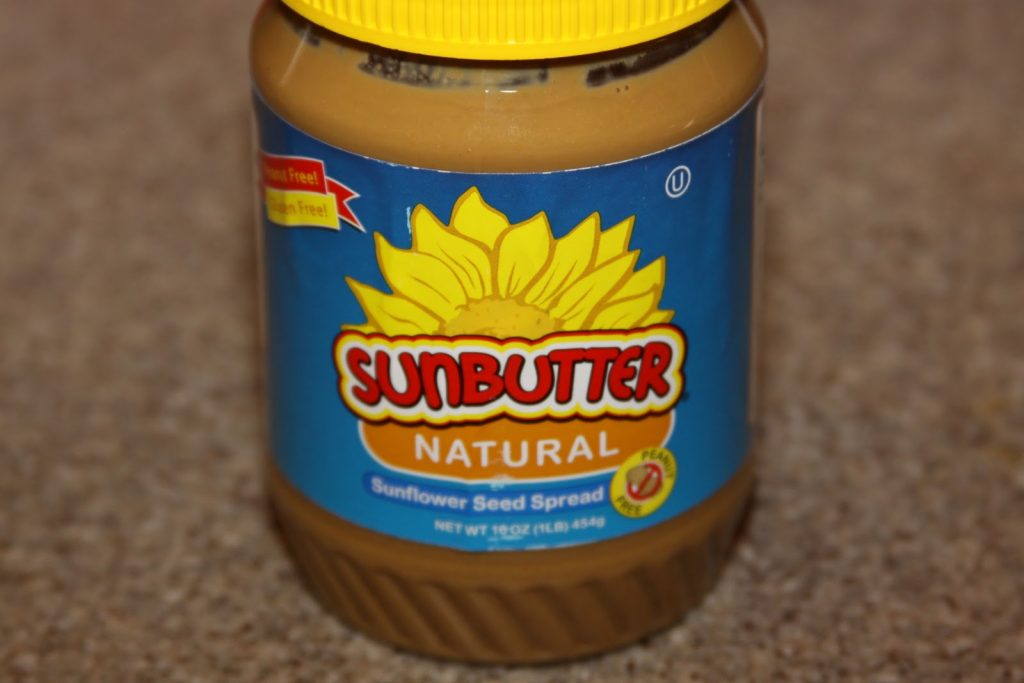 My boss, Nancy is allergic to nuts and eggs, poor thing, and one day at work I spied her eating a spoonful of what I thought was peanut butter. It looked and smelled similar but nope it was SunButter!
It's her favorite indulgence and after baking these moist and delicious cookies I have to say it's a favorite of mine now too!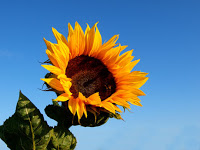 Nancy celebrated her bday today so I decided to make her
Vegan Sunflower Butter Cookies as a gift.
Can't find Sunflower Butter or just prefer good ol' peanut butter? No prob- just substitute creamy PB and these cookies will taste just as fantastic!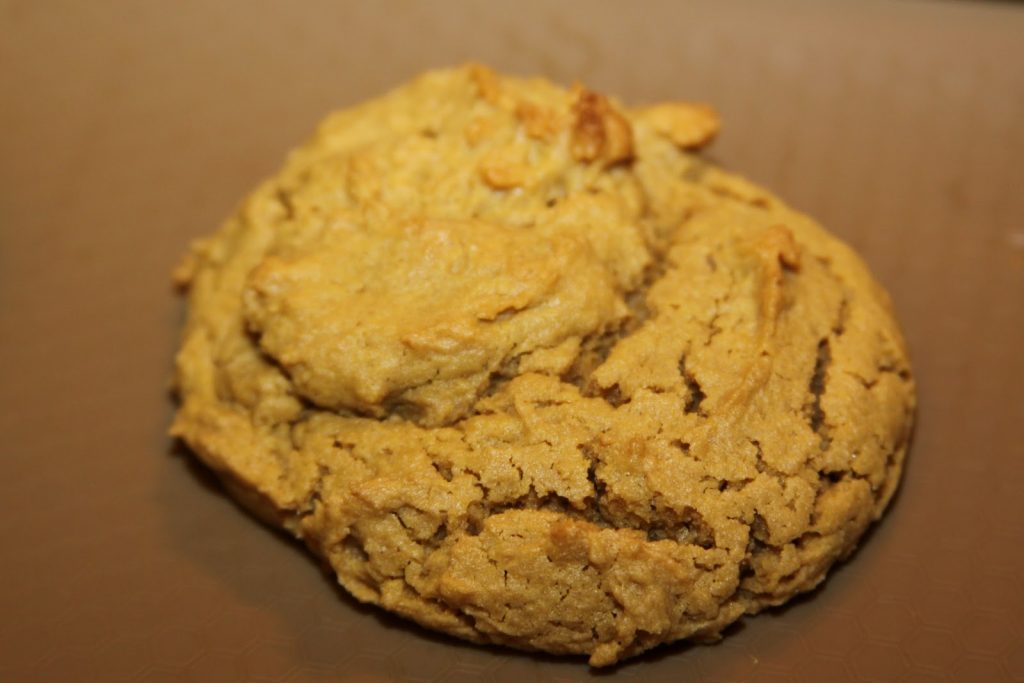 Vegan Sunflower Butter Cookies
• 1 1/4 cups all-purpose flour
• 1 teaspoon baking powder
• 1/2 teaspoon baking soda
• 1/2 cup sunflower seed butter
• 1 teaspoon vanilla extract
• 2 tablespoons canola oil
2. Sift together the ingredients from flour through salt.
3. In a separate bowl, combine the sunflower butter and all other ingredients and whisk well. Add to the dry ingredients and mix.
4. Spoon the batter with a small ice cream scoop onto a baking pan lined with parchment paper or a Silpat.
5. Bake for 12 minutes, until golden on the bottom.
6. After they rest on the sheet for a couple minutes, remove to a cooling rack.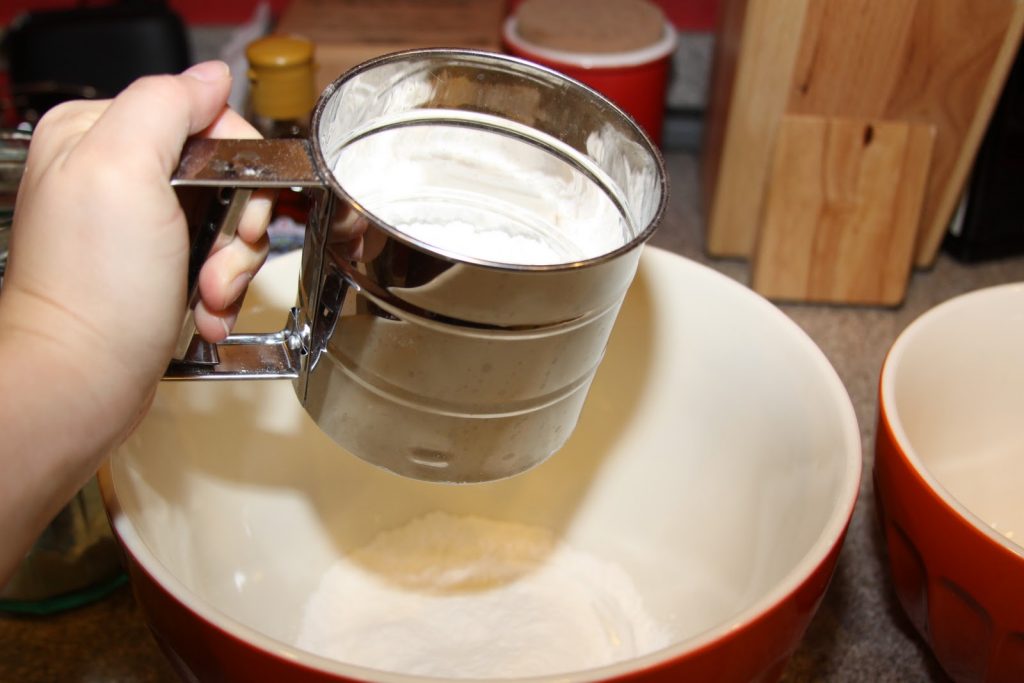 Sifting dry ingredients
Adding Maple Syrup, Molasses, Vanilla, Sunflower Butter, oil,
and water in separate bowl.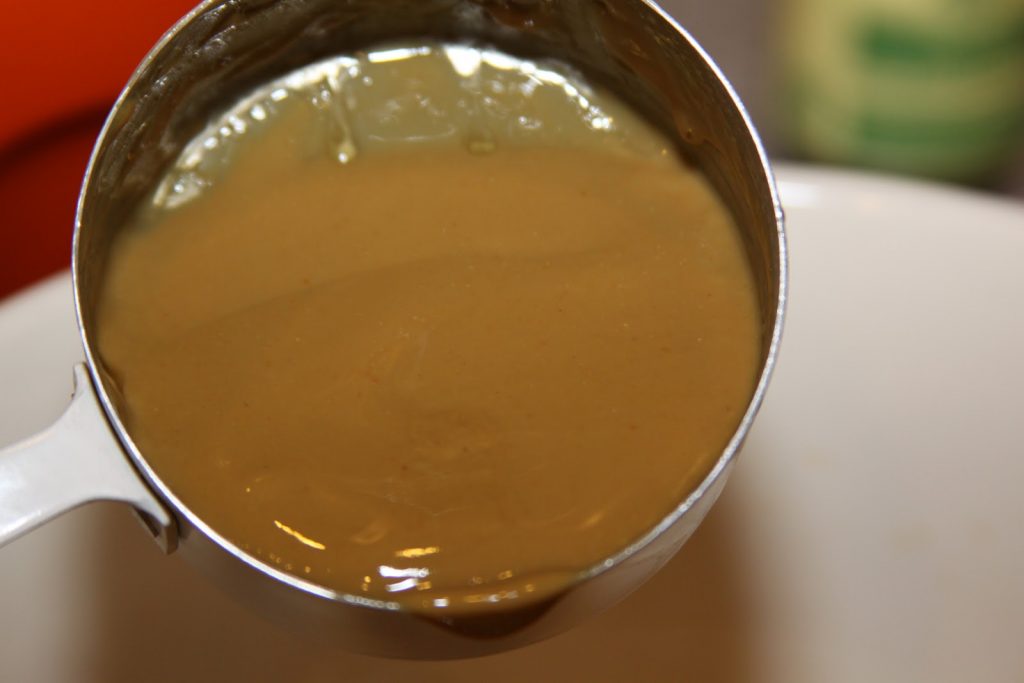 Creamy Sunflower Butter!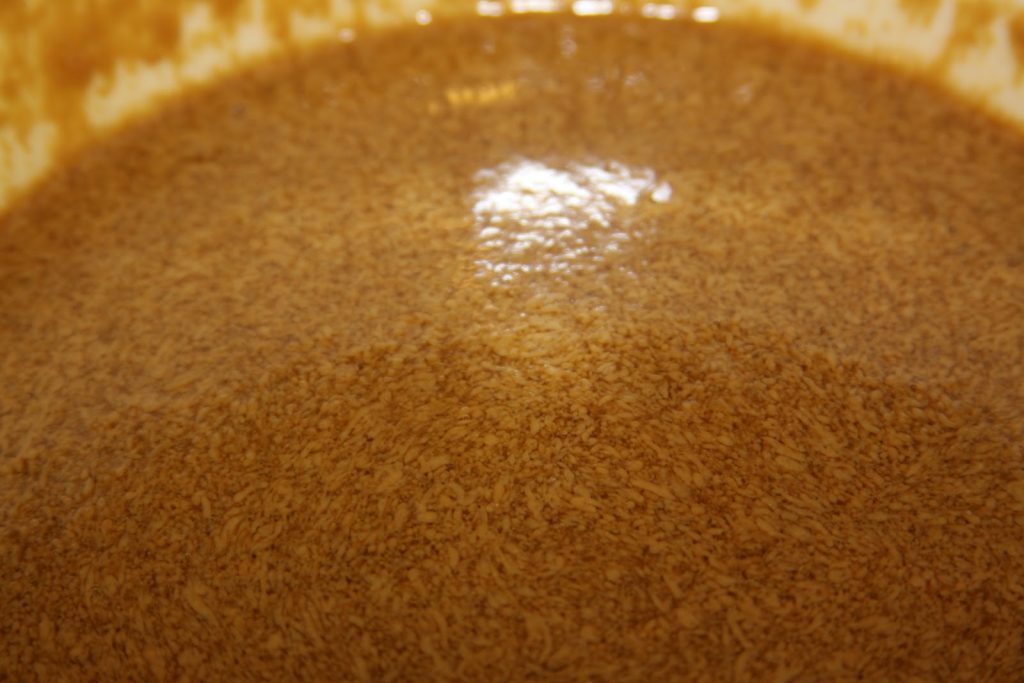 Delicious egg free batter!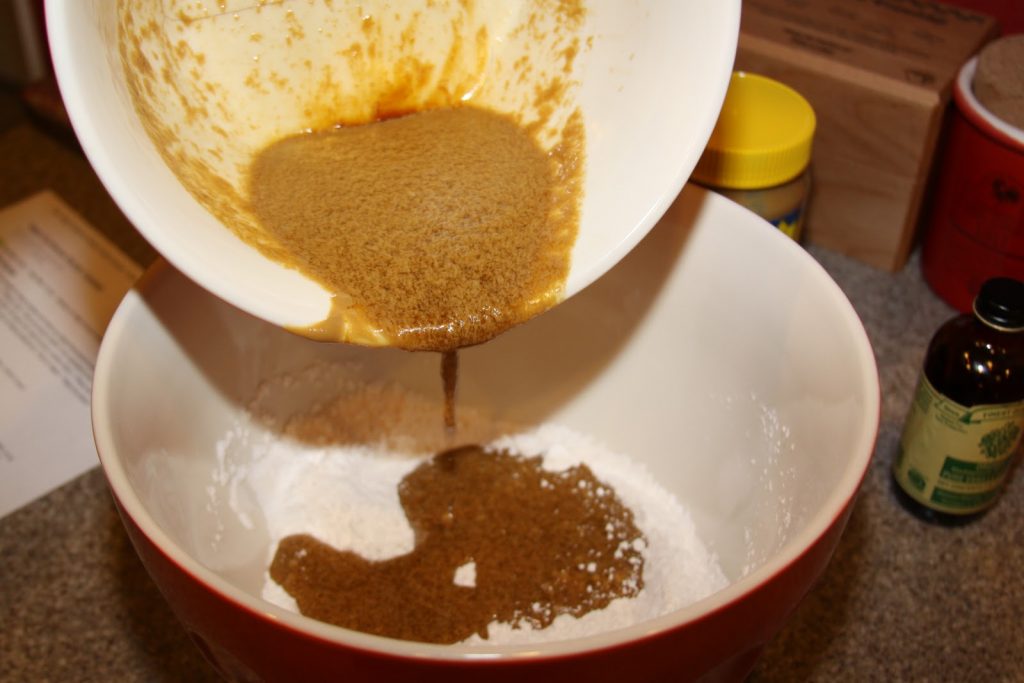 Mix wet batter into dry ingredients.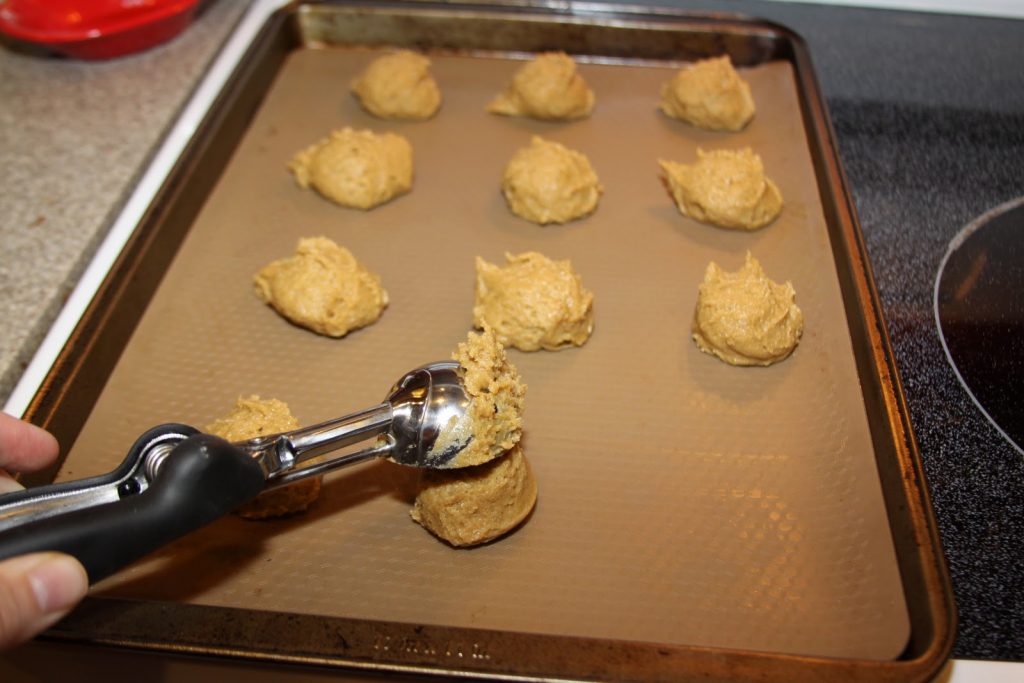 Scoop onto a lined baking sheet.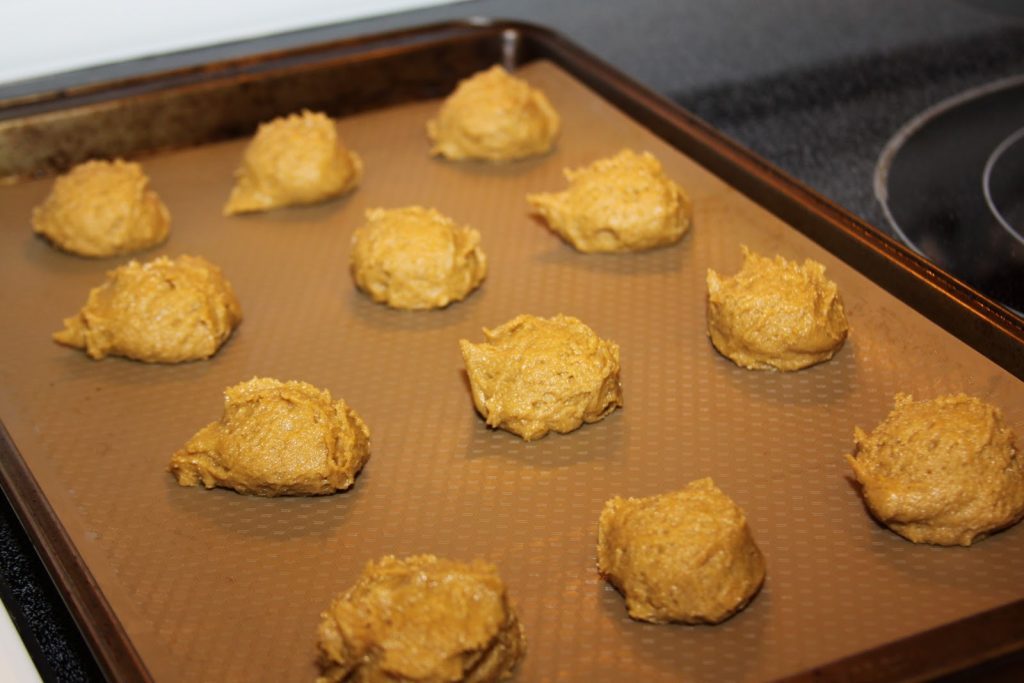 Perfect sized cookies!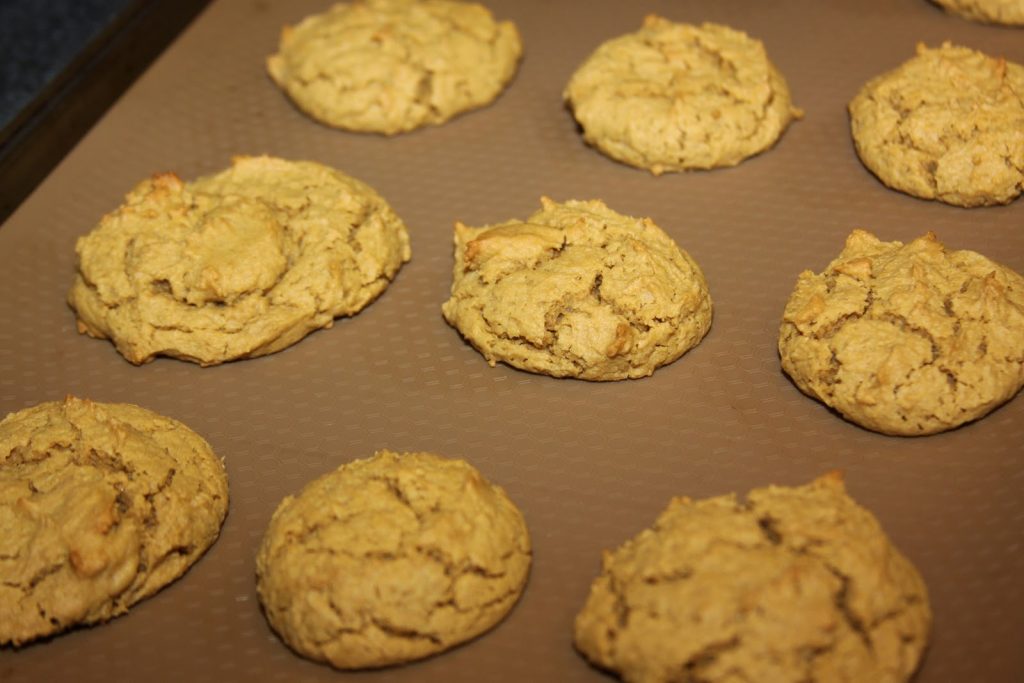 Warm, gooey, and delicious!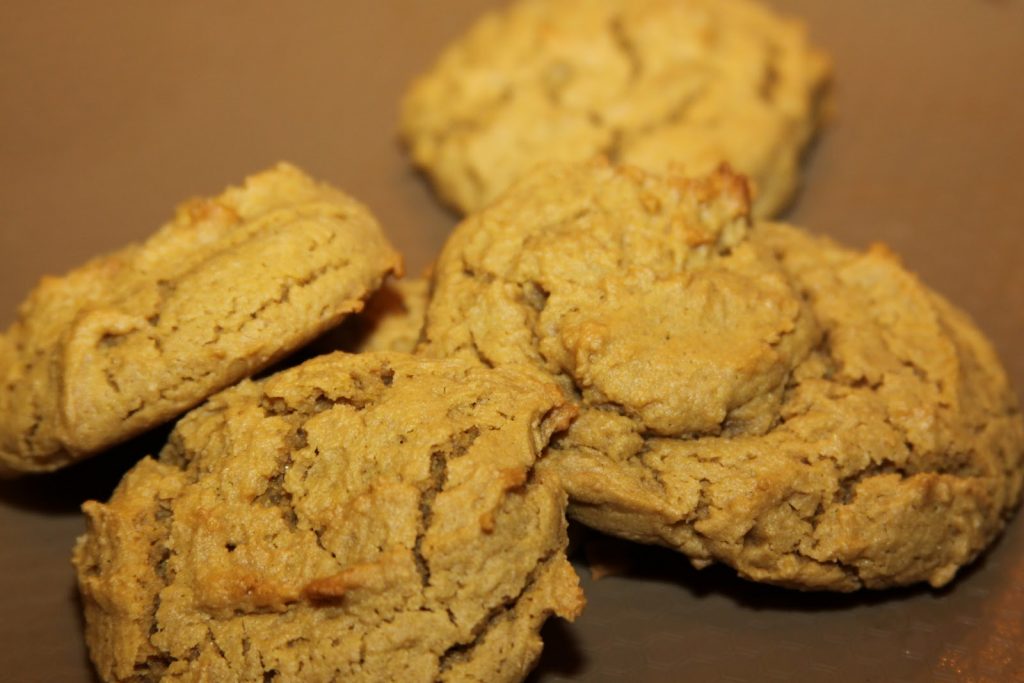 You HAVE to try these!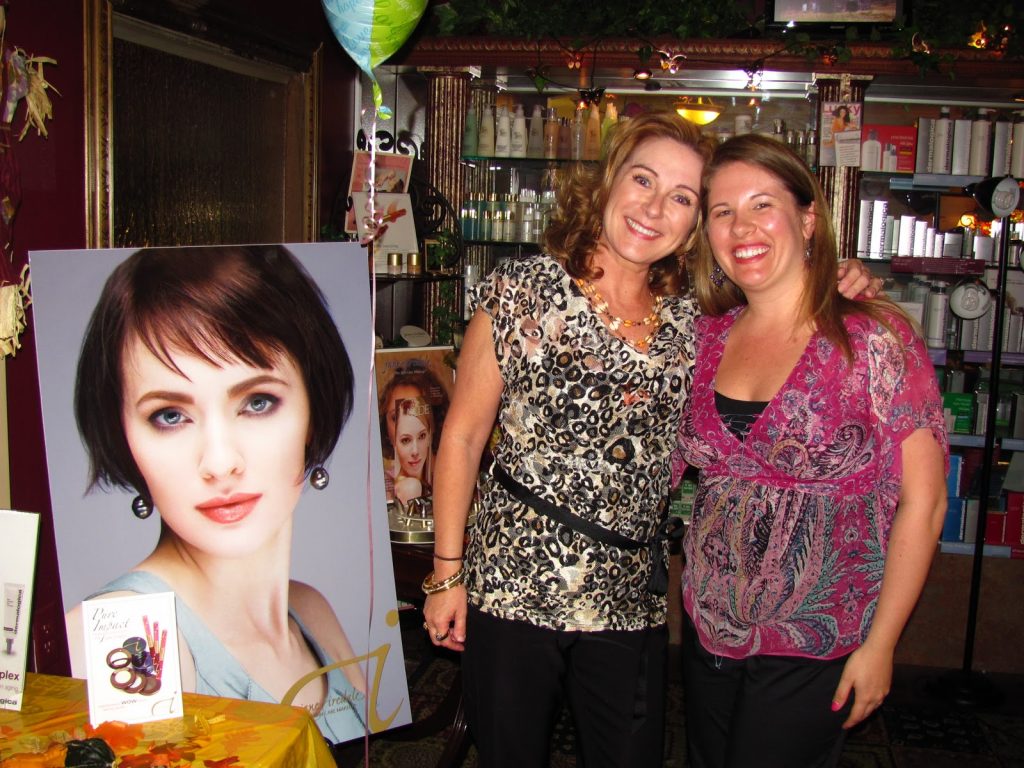 Happy Birthday Nancy!