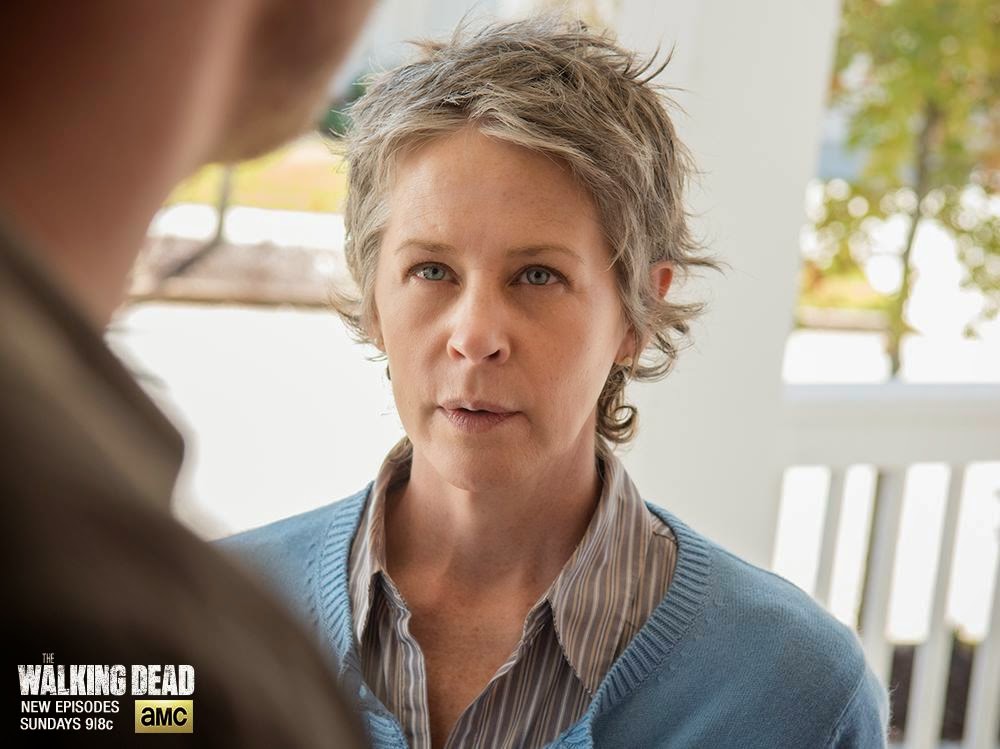 Don't mess with Scarol!
Ingredients:
Directions:
Mix until doughy and flour is fully absorbed.
Let dough stand for five minutes.
Oh the precious chocolate! Add more if you'd like or substitute chocolate chips!
Add chocolate to dough and mix in.
Lookin' pretty tasty for Apocalypse cookies!
Let cool on a rack and then dig in!
I also found these fun Zombie Cupcakes at World Market
that I may save for the Season Premiere of WD. Any excuse to celebrate and bake something fun, right?