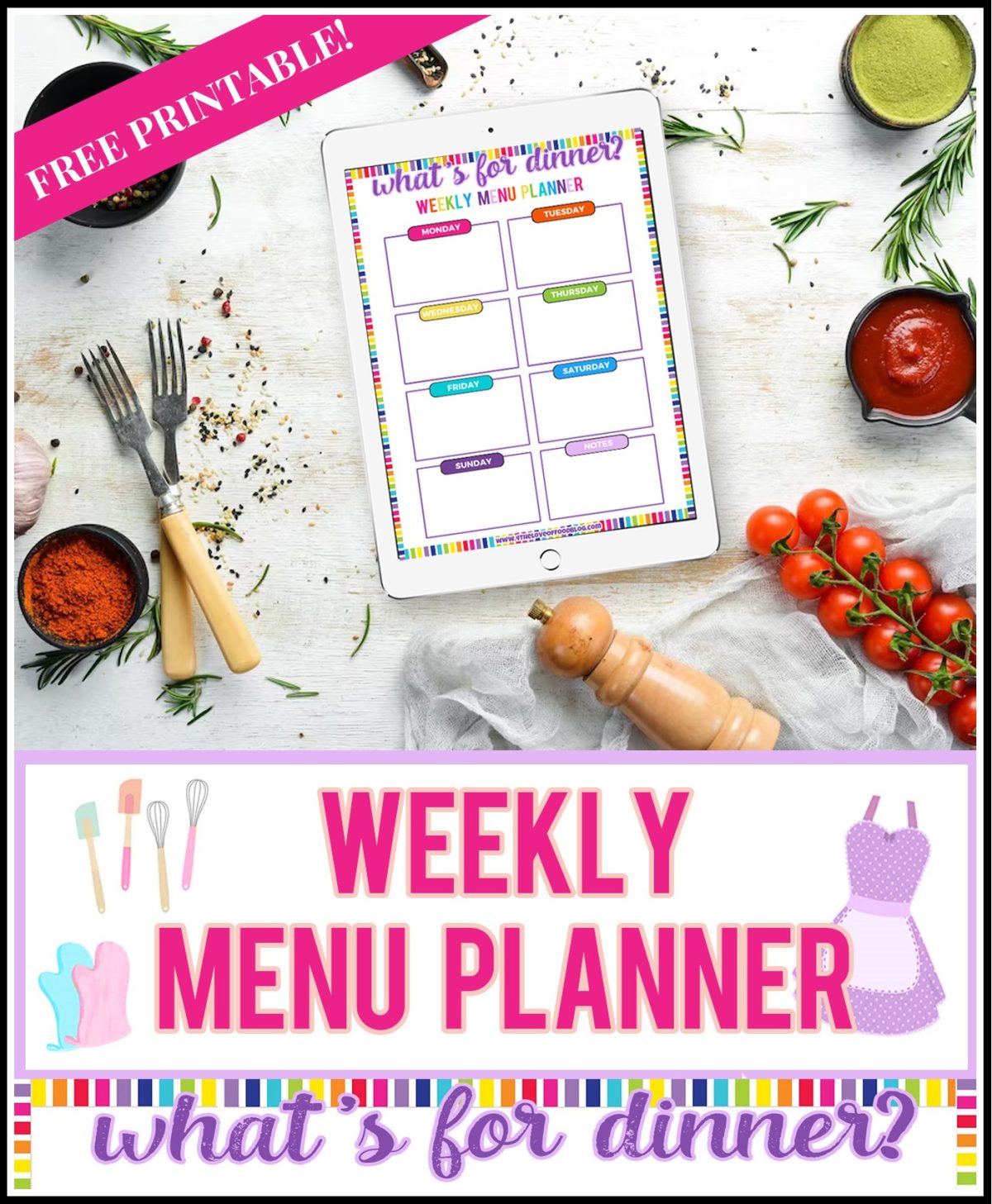 To start the new year off right, I made this printable Weekly Menu Planner to help stay motivated and plan ahead.
This reusable sheet takes the stress out of menu planning by helping you to organize daily meals and ingredients needed.
No more wondering "What's for dinner?"
Scroll down to download your free printable.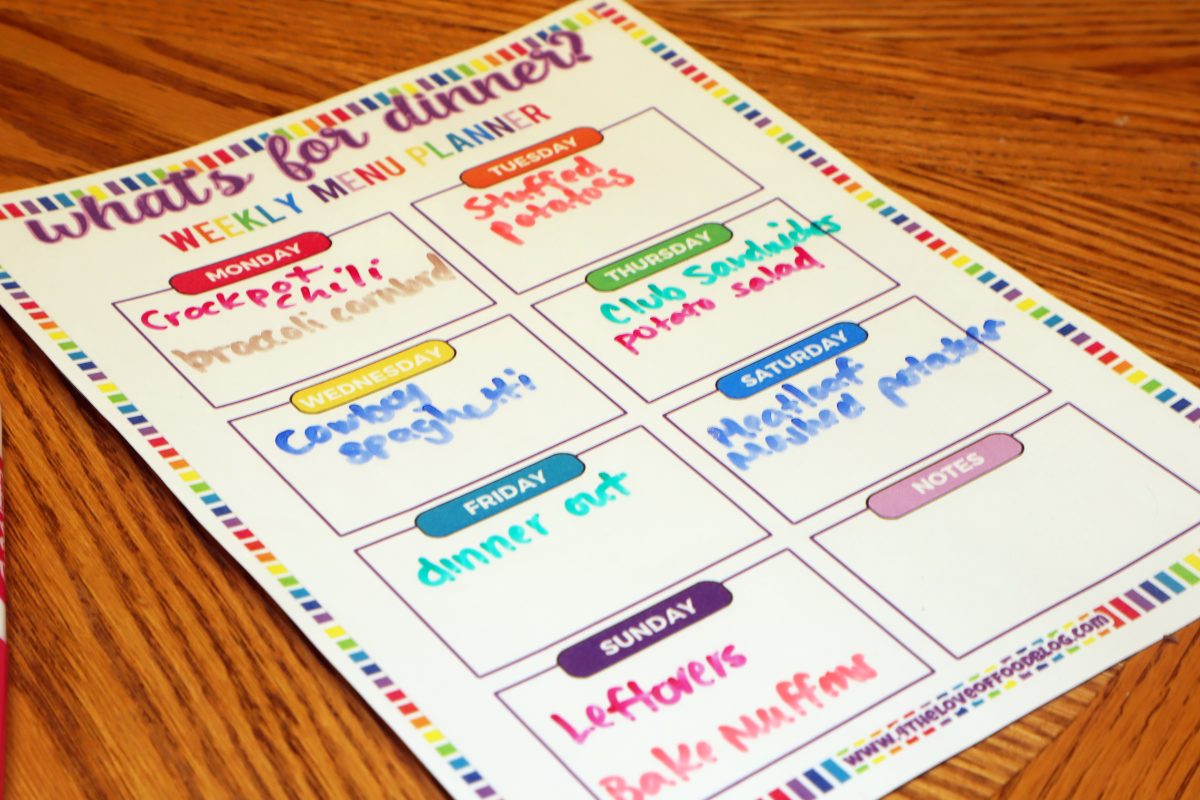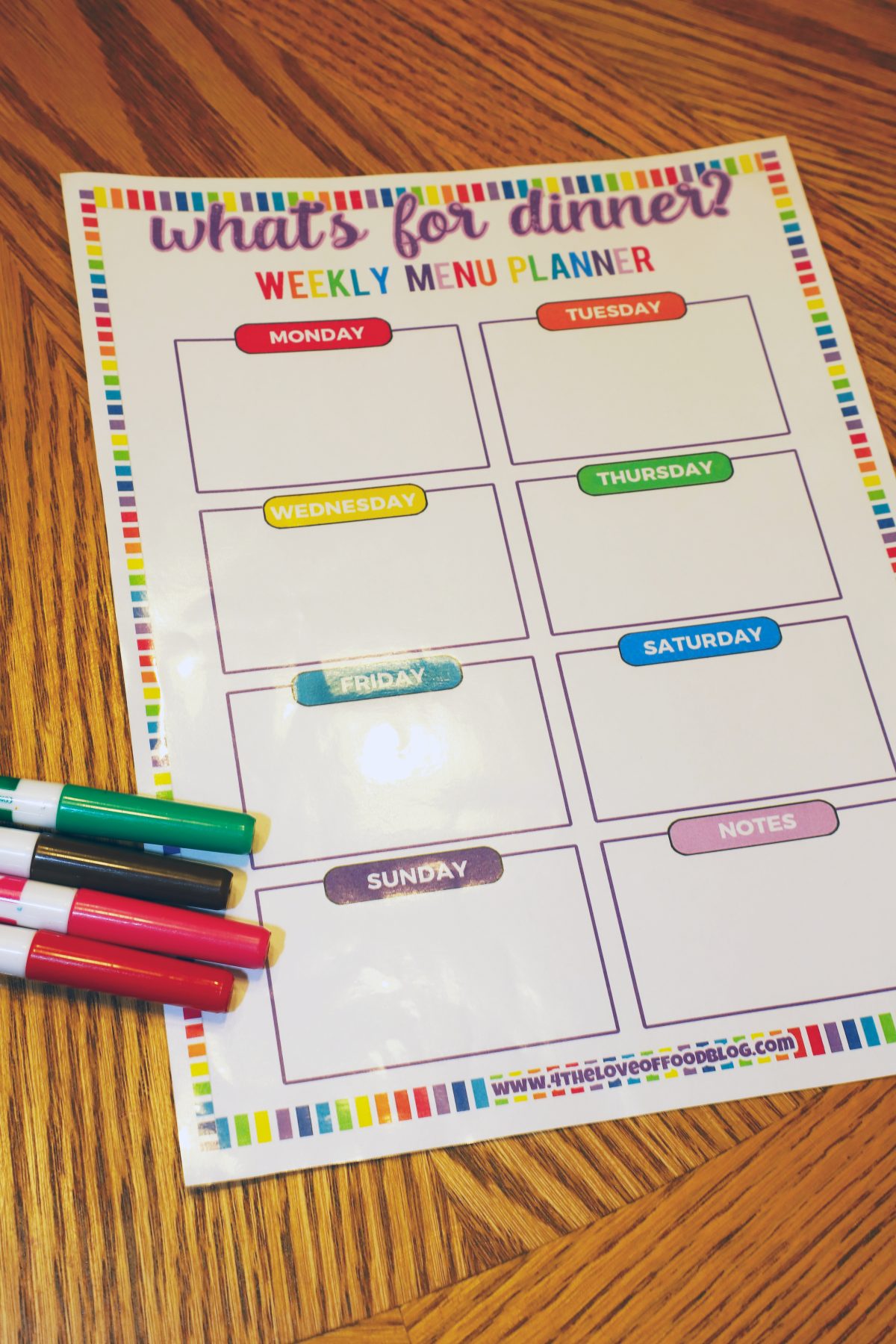 Print out your copy of the menu planner.
You can choose to simply write on it and print a new one each week or do like I do a laminate it!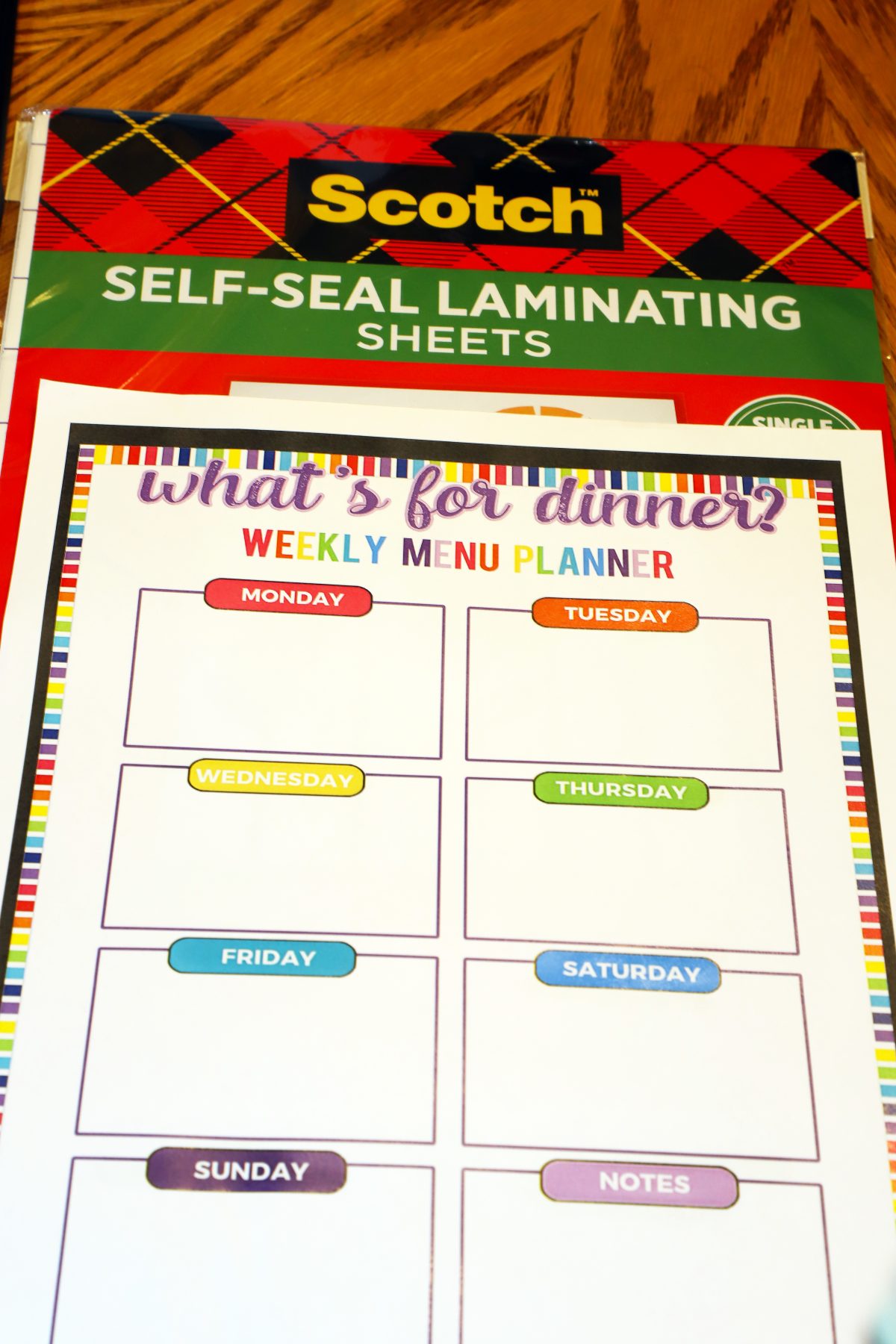 I use these laminate sheets (no laminator machine needed) and add a sheet to the front of my menu planner. Voila!
Now, I can write on it with dry erase markers and wipe off every week!
Tip: You can laminate the back too and use it for your weekly grocery lists. Just add it to a binder or clipboard and take it to the store with you.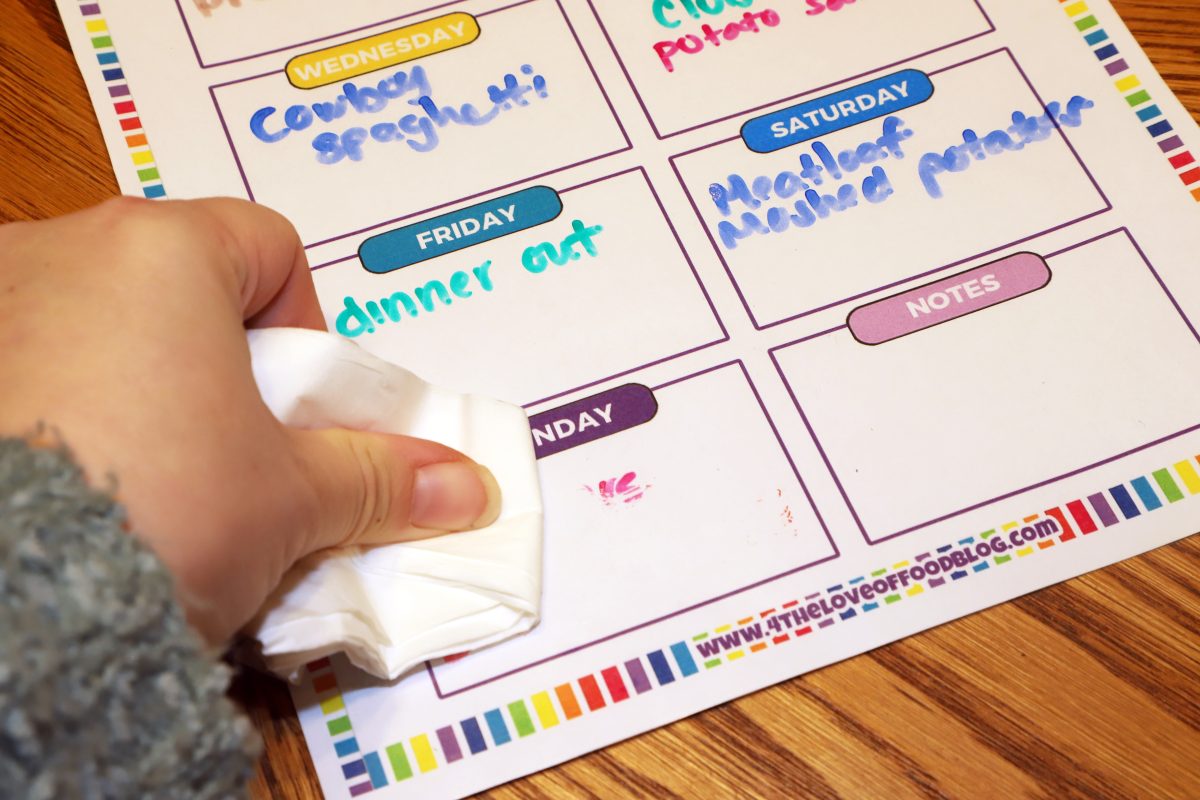 I love how simple to use this planner is .
I hang mine on my fridge with a magnet and it's a great motivator to plan and be organized with our at home family meals.
Print Your Menu Planner!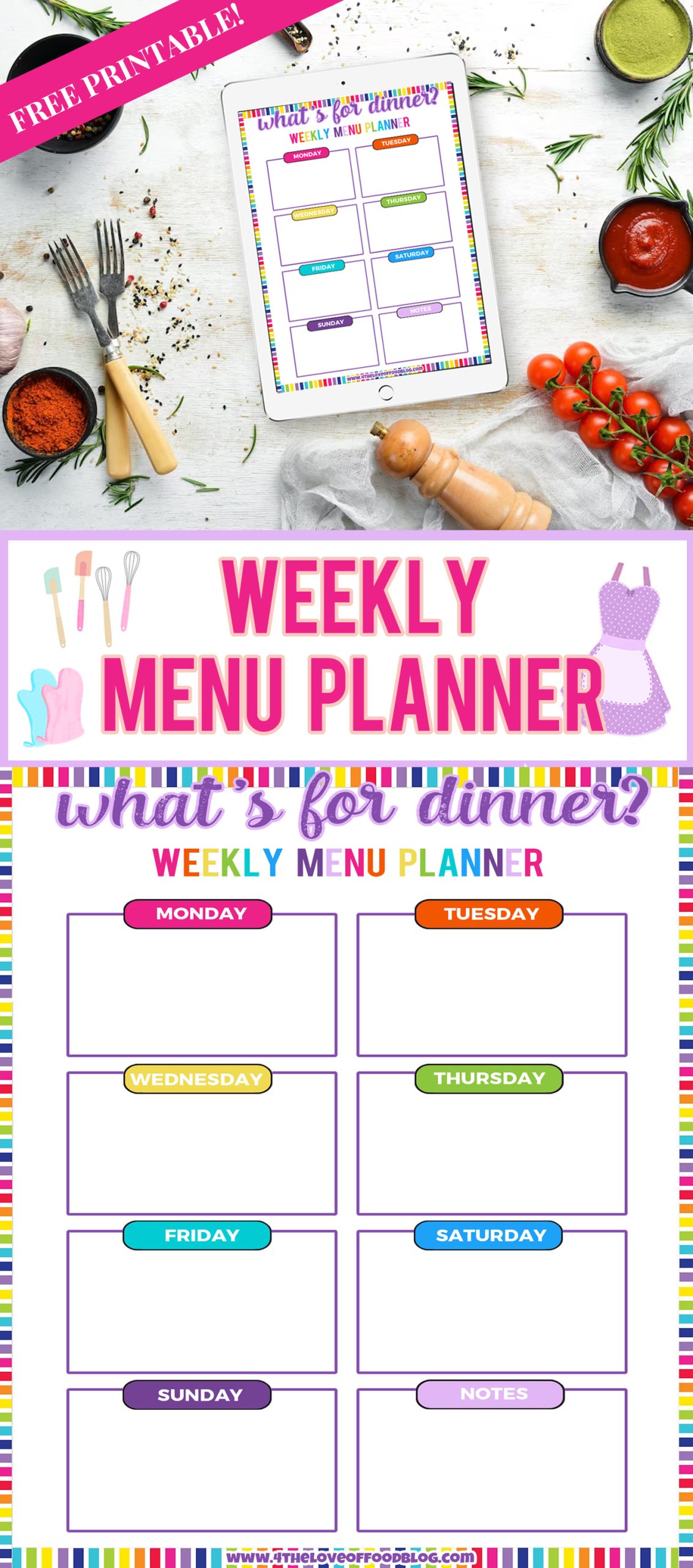 >>> Click here to download and print the Weekly Menu Planner. <<<