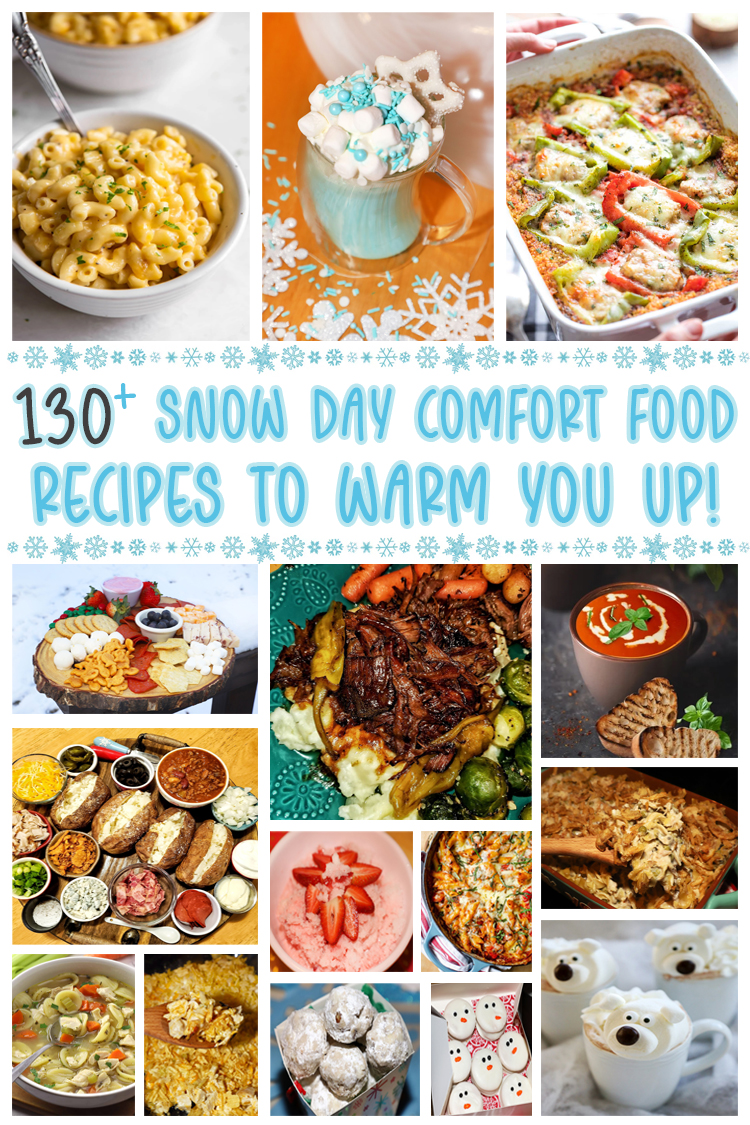 BRRRRR! It's freezing here in the Midwest and we are expecting another snow day next week. Snow days are my favorite since I grew up in Florida and never even saw snow until I was an adult. My kids, husband, dogs, and I love getting bundled up and sledding down the hill in our yard, making snowmen and snow angels, and, of course, having a snowball fight! After playing in the snow though we're always tired and cold, so for lunch and dinner I have a few favorite comfort food recipes I cook up while we warm up by the fire and watch a movie.
Today I'm sharing over 100 of my favorite comfort food recipes perfect for warming you up on cold and dreary snow days.
I've included all the soups and casseroles we love and also delicious drinks and decadent desserts you will enjoy on even the coldest of winter nights!
Scroll down to check out the recipes.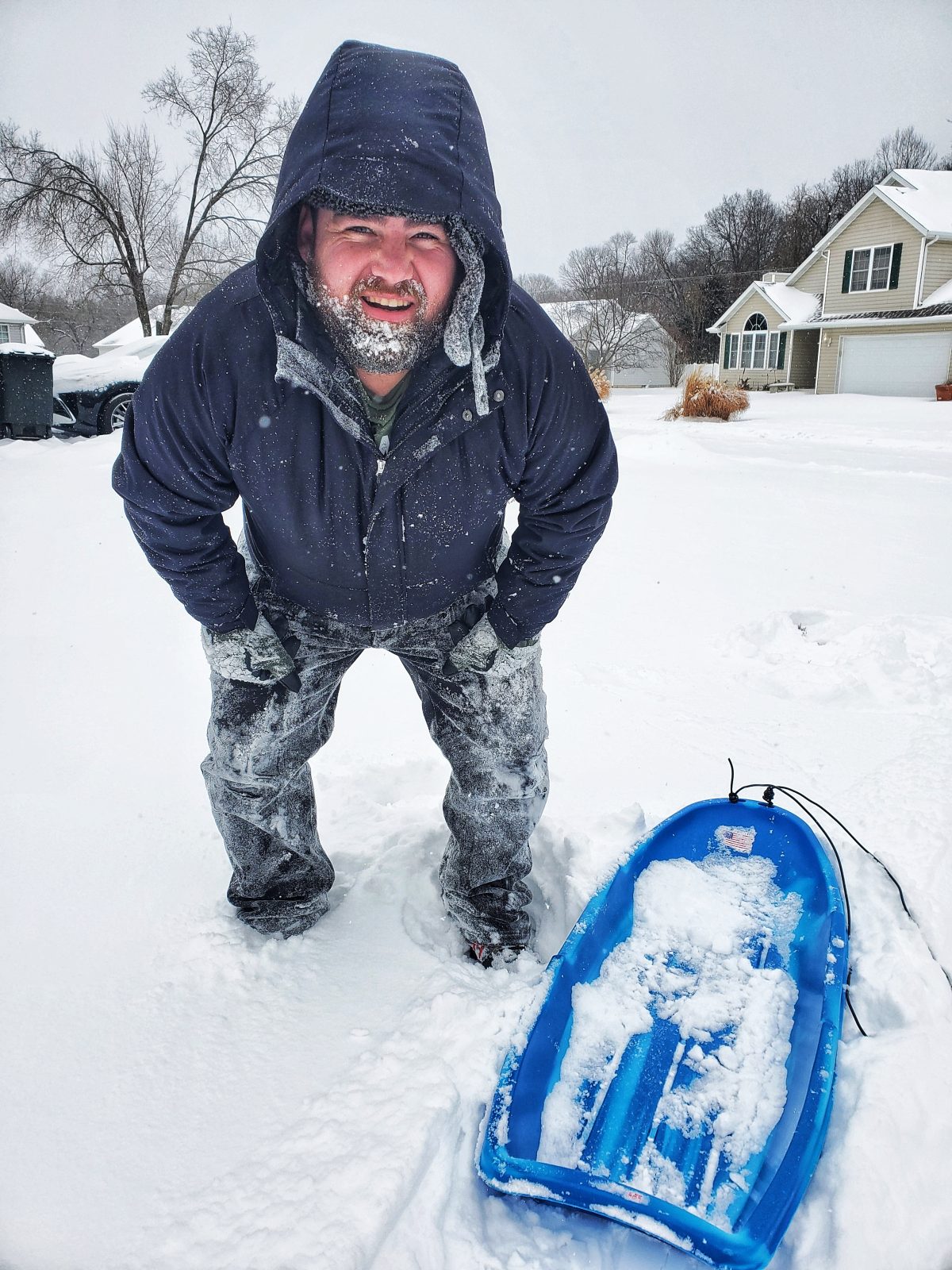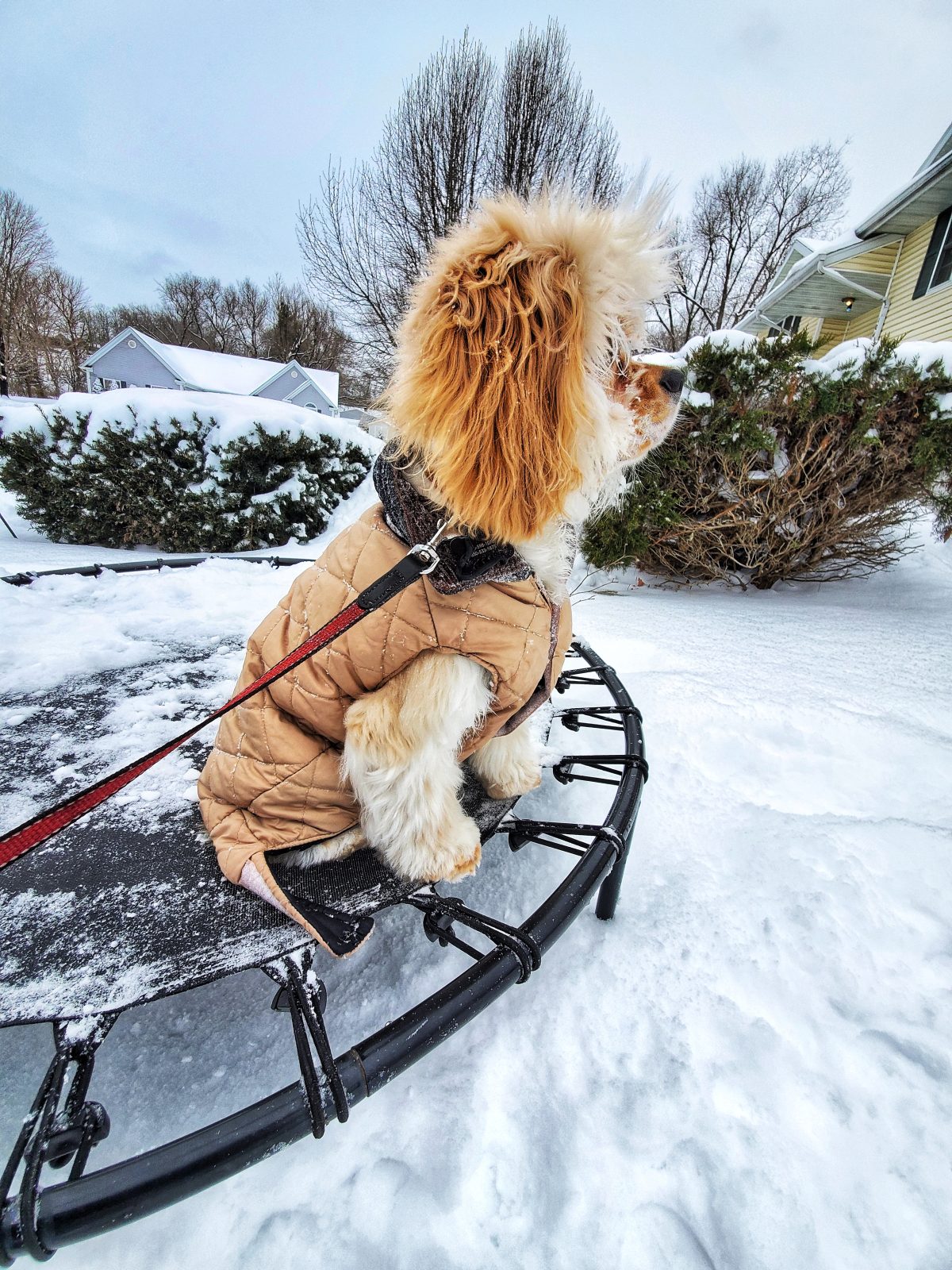 "A snow day literally and figuratively falls from the sky, unbidden, and seems like a thing of wonder." – Susan Orlean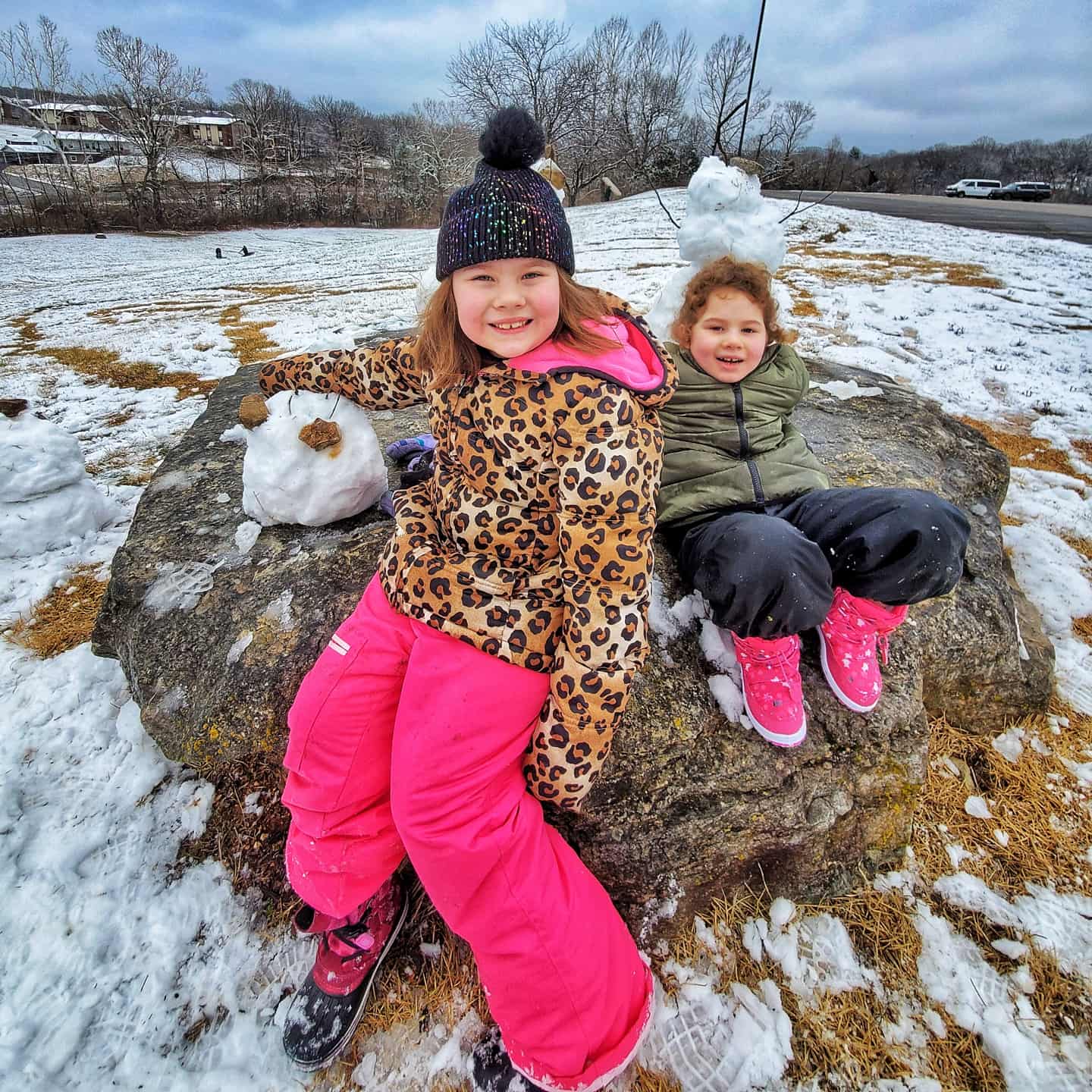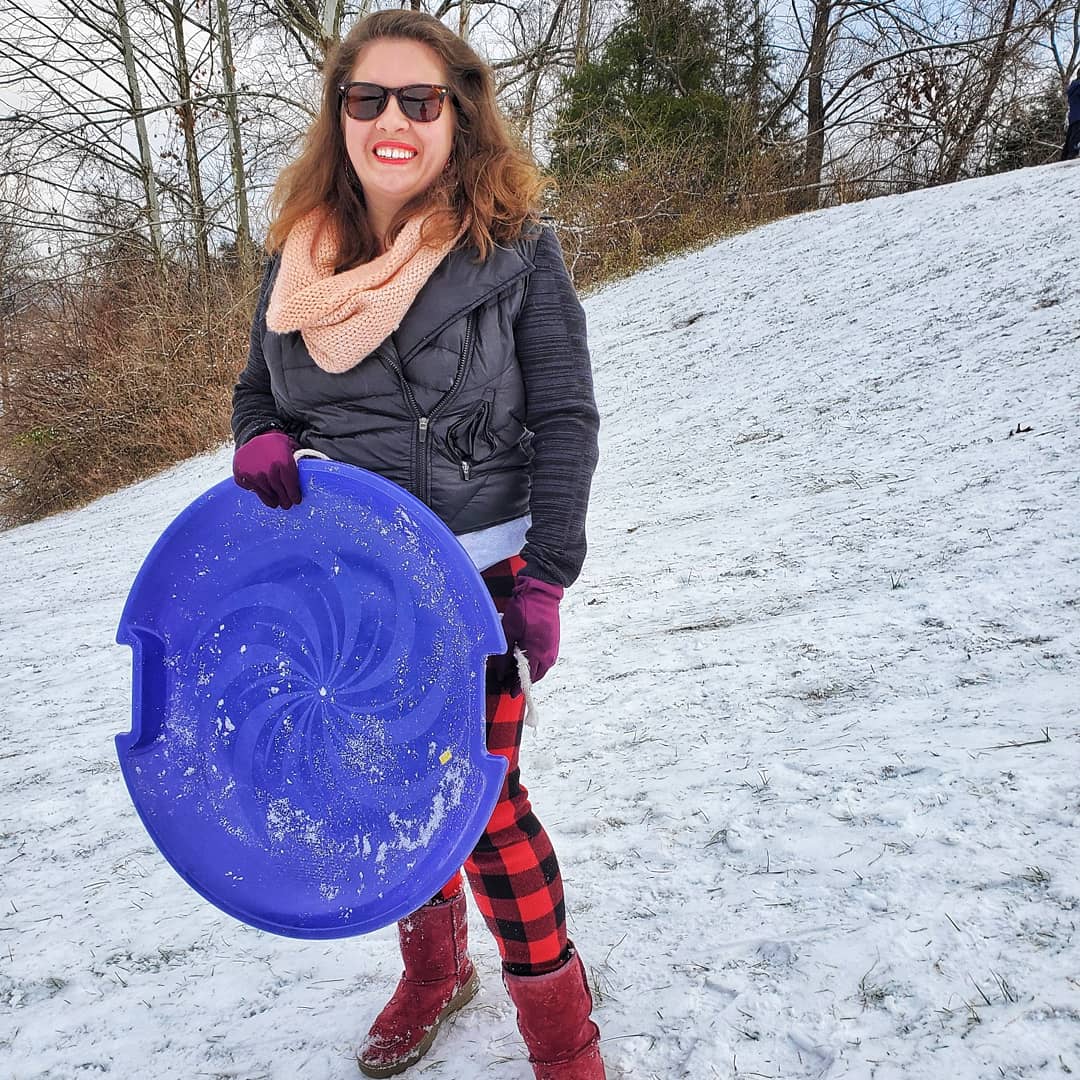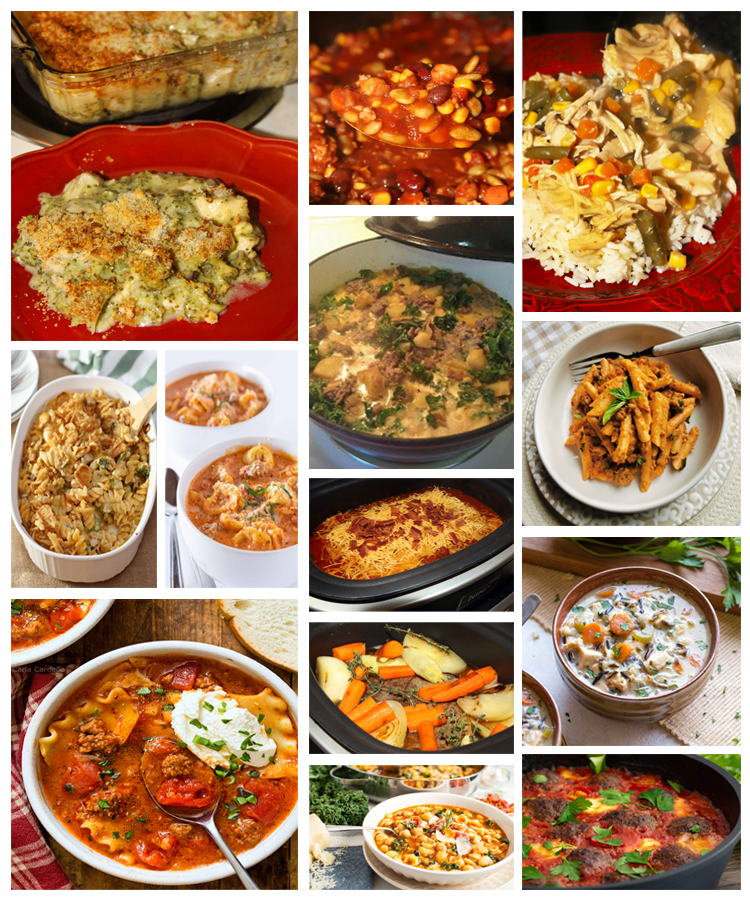 Entrees:
2. Cheesy Meatball Bake – Ann's Entitled Life
3. Creamy Chicken and Gnocchi Soup – Razzle Dazzle Life
4. Easy Creamy Crockpot Mac and Cheese – If You Give A Blonde A Kitchen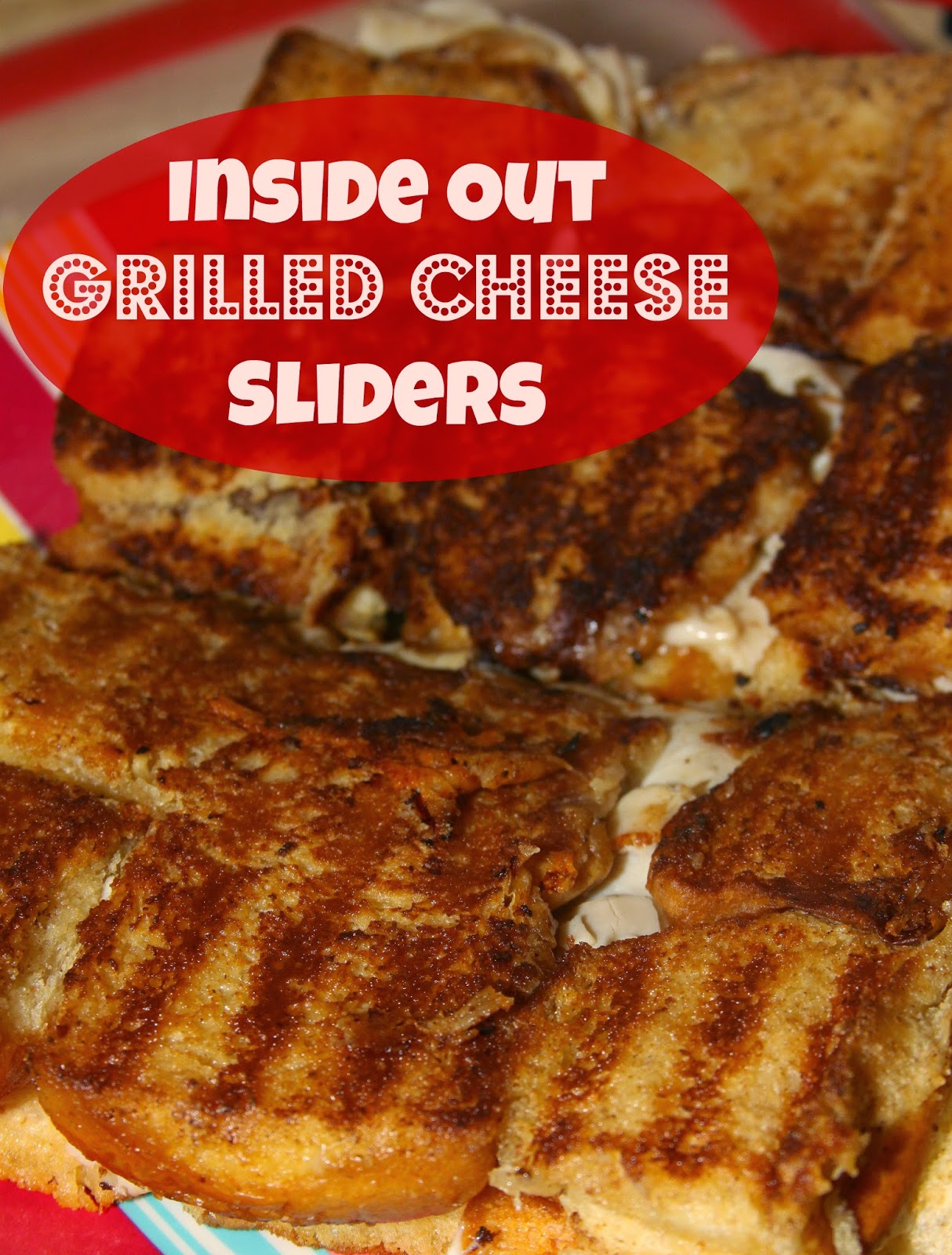 6. Chicken Tater Tot Casserole – Nibble and Dine
7. Rotisserie Chicken Noodle Soup – The Toasty Kitchen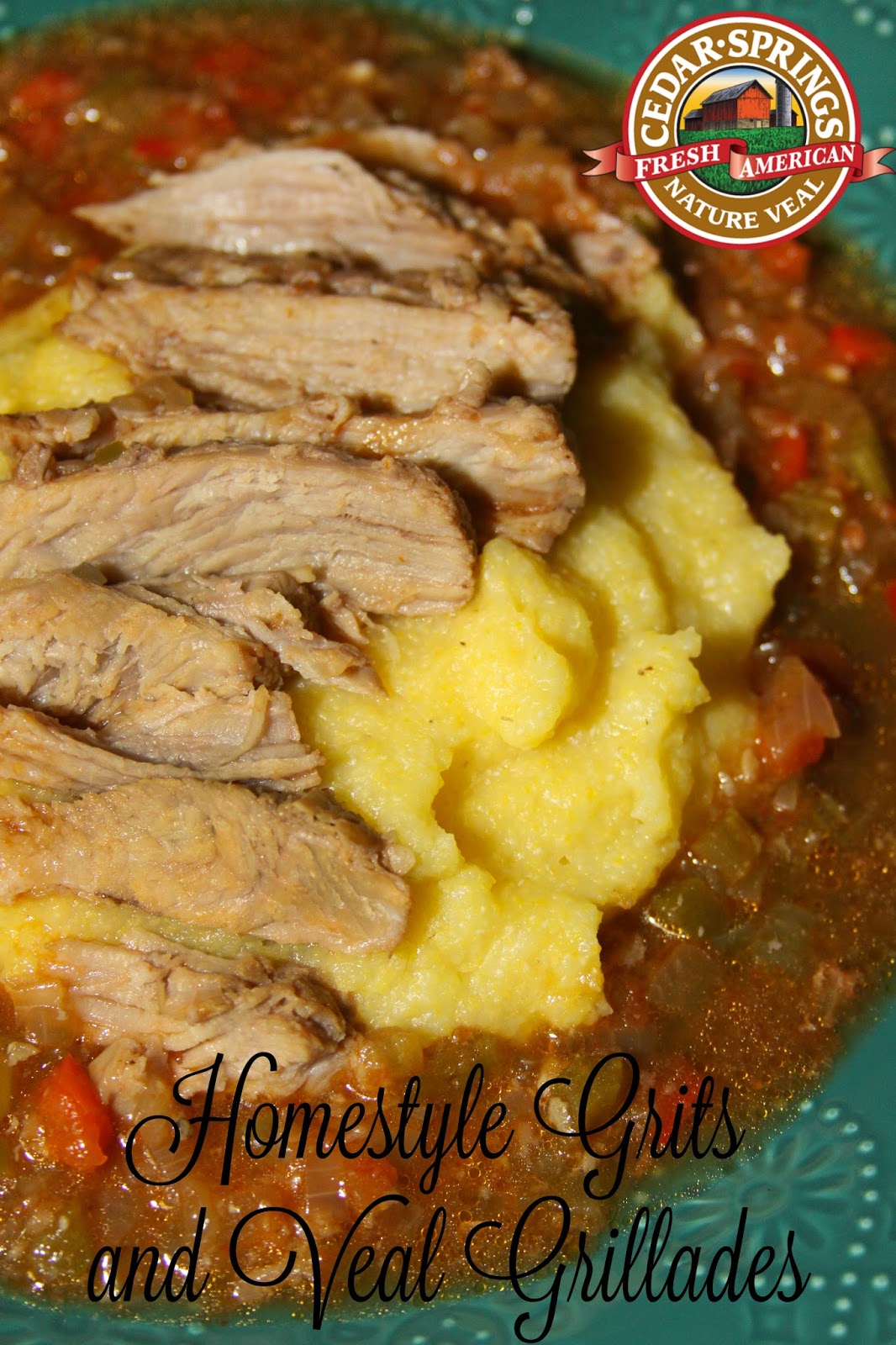 9. Oven Baked Meatballs with Sauce – Dish 'n the Kitchen
10. Easy Homemade Chicken Noodle Soup – Bellyfull
11. Lazy Macaroni and Cheese Stuffed Meatloaf – The Lazy Slow Cooker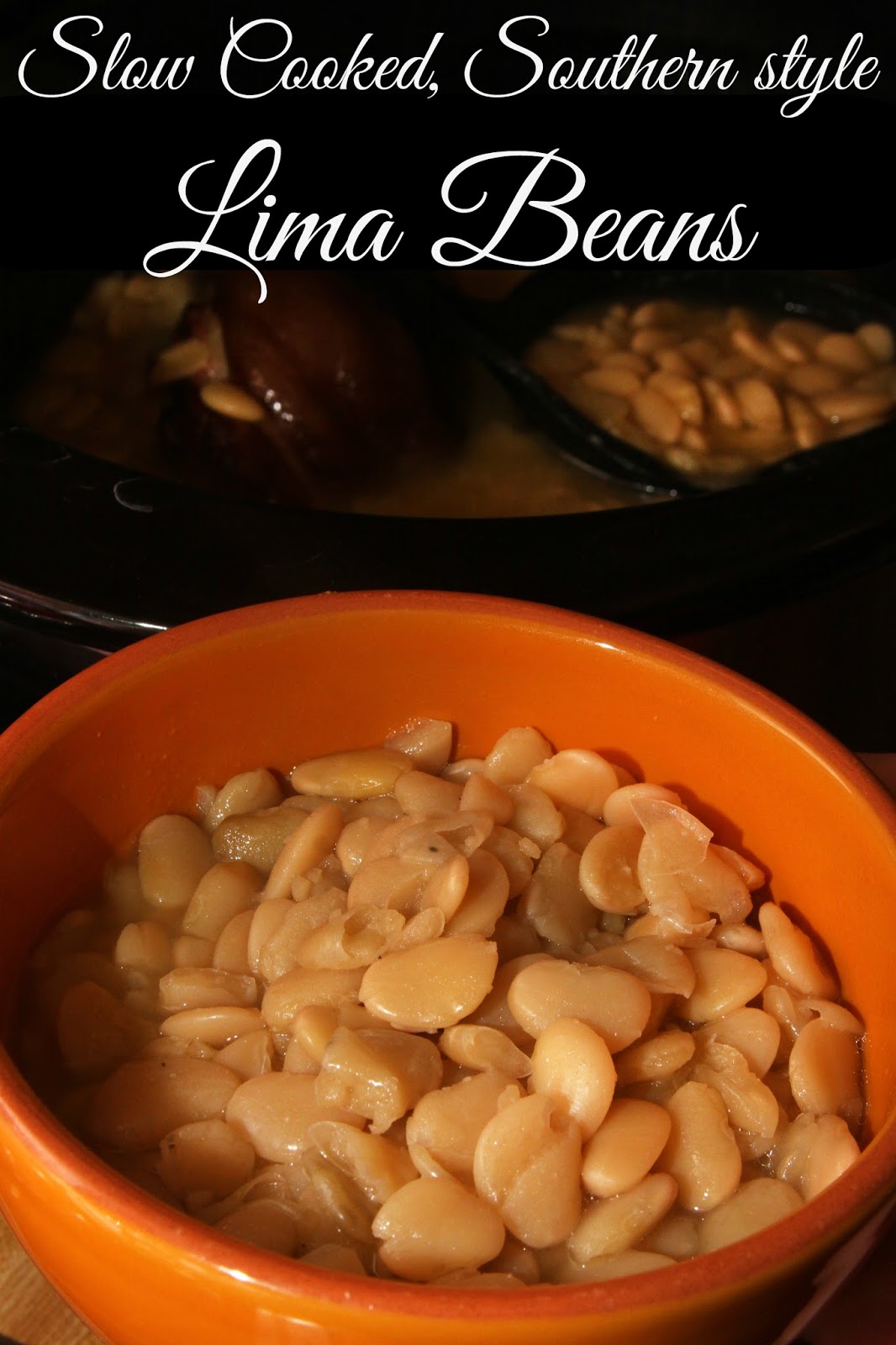 13. Creamy Tomato Bisque – Living Smart and Healthy
14. Slow Cooker Bean and Bacon Soup – Moneywise Moms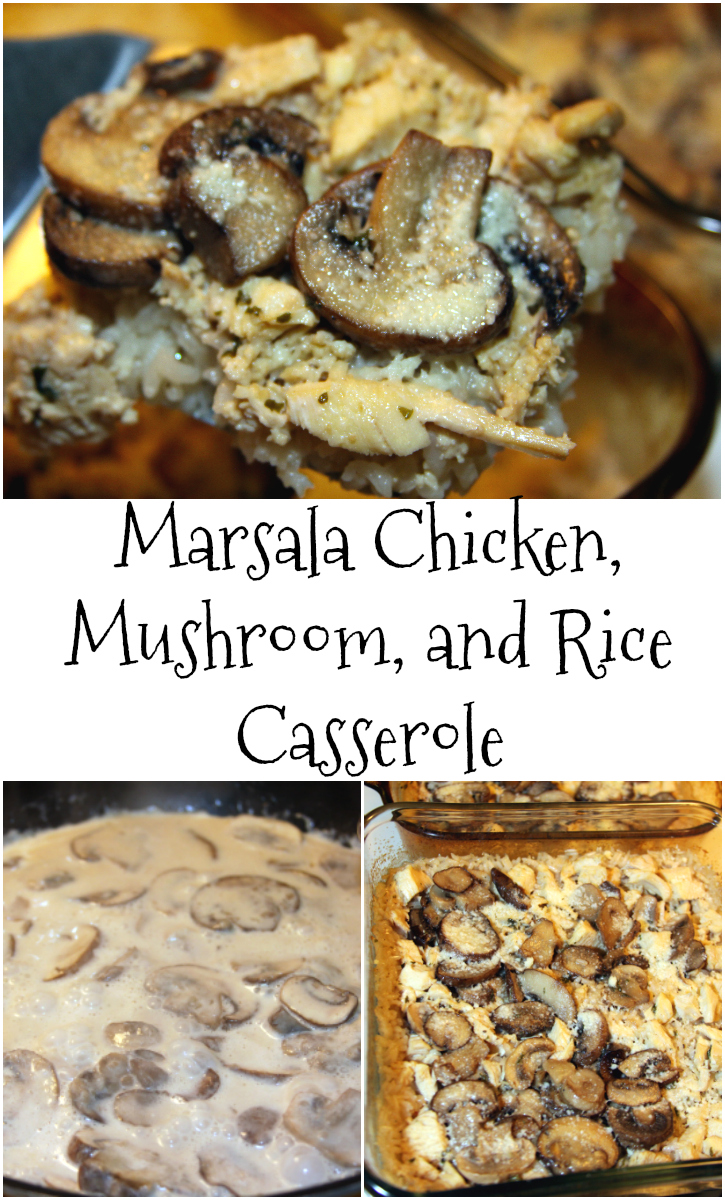 16. Chili Cowboy Casserole – With A Blast
17. Philly Cheesesteak Pasta Skillet – The Short Order Cook
18. Instant Pot Chili Frito Pie – Eating in an Instant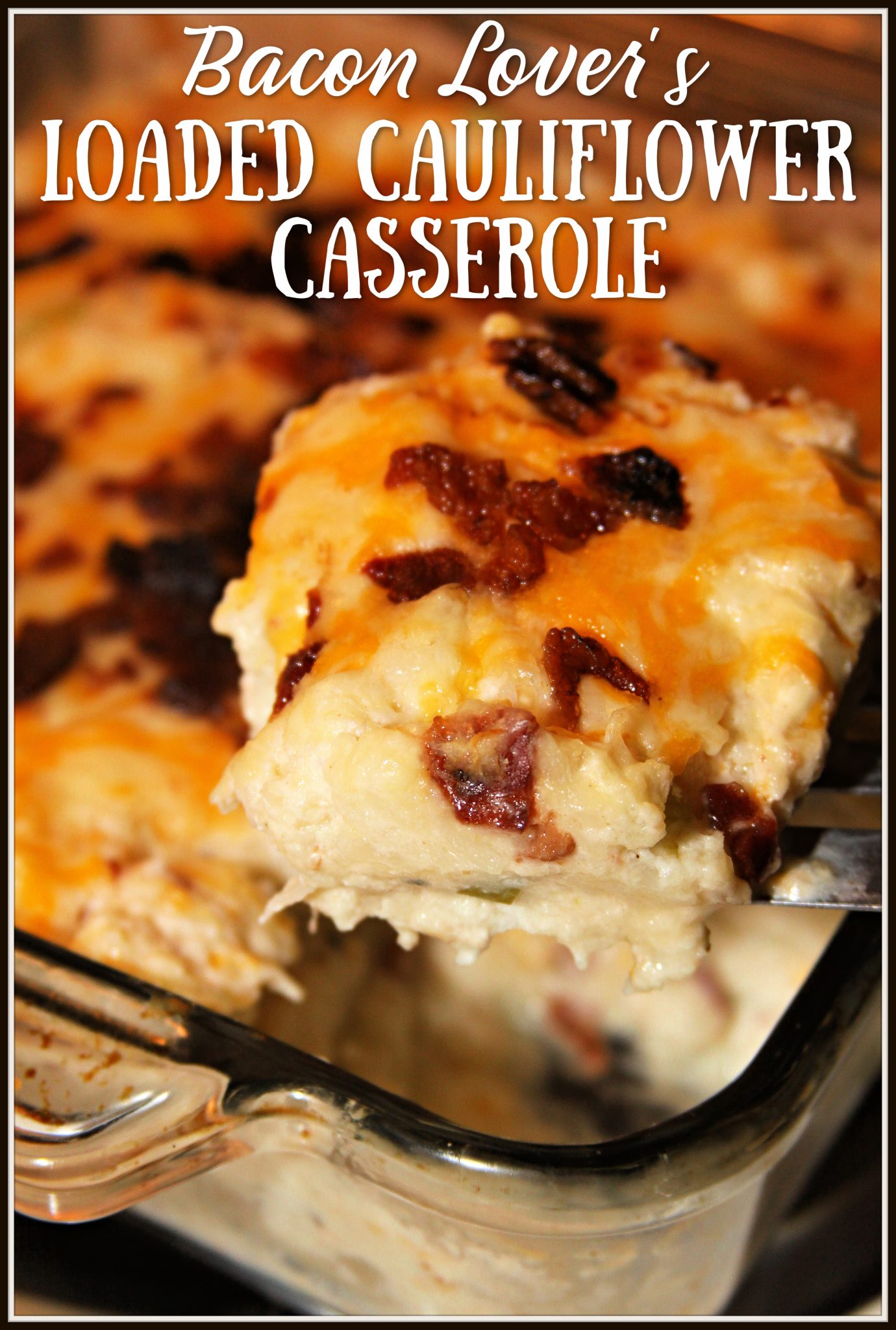 20. Instant Pot Chicken Pot Pie Soup – Living Smart and Healthy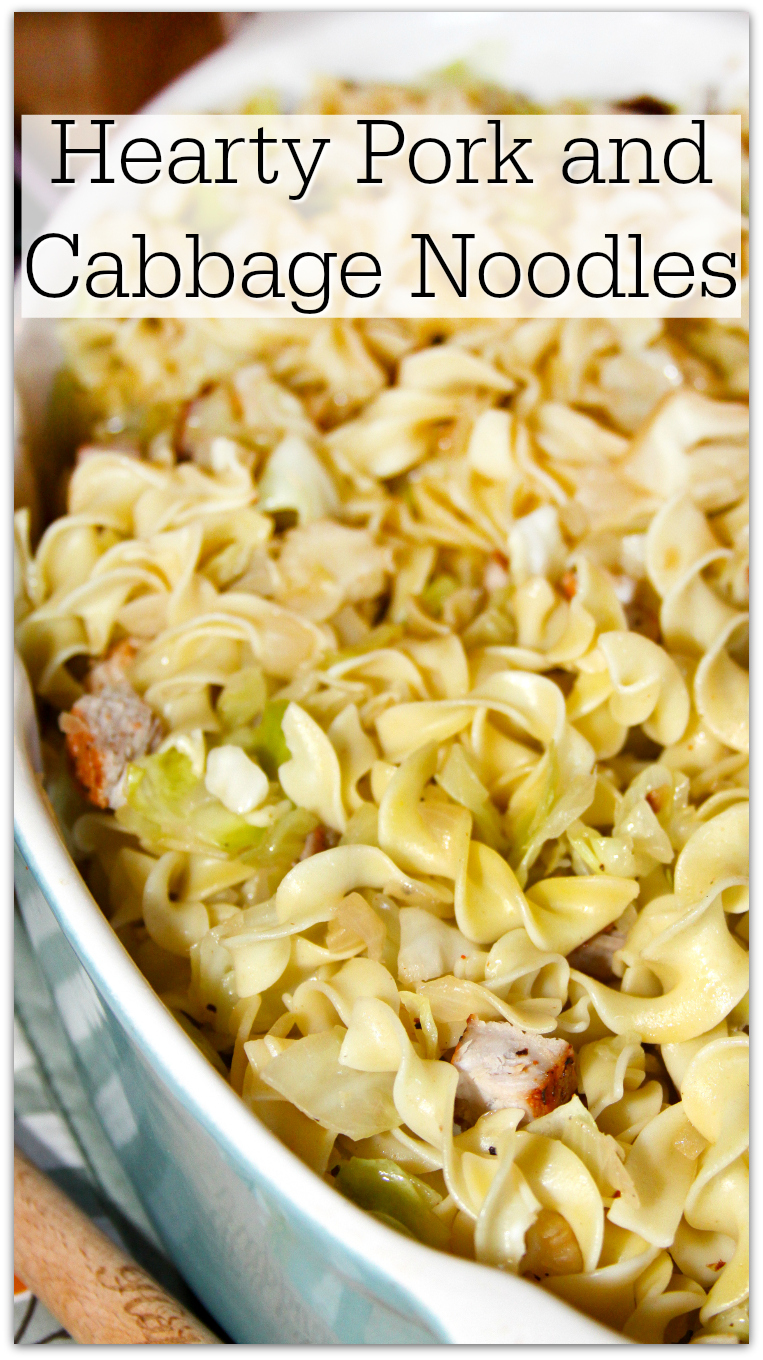 22. Flaky & Buttery Ham Pot Pie – The Salty Pot
23. One Pot Lasagna Soup – Chocolate Moosey
24. Meatless Baked Ziti – Living Lou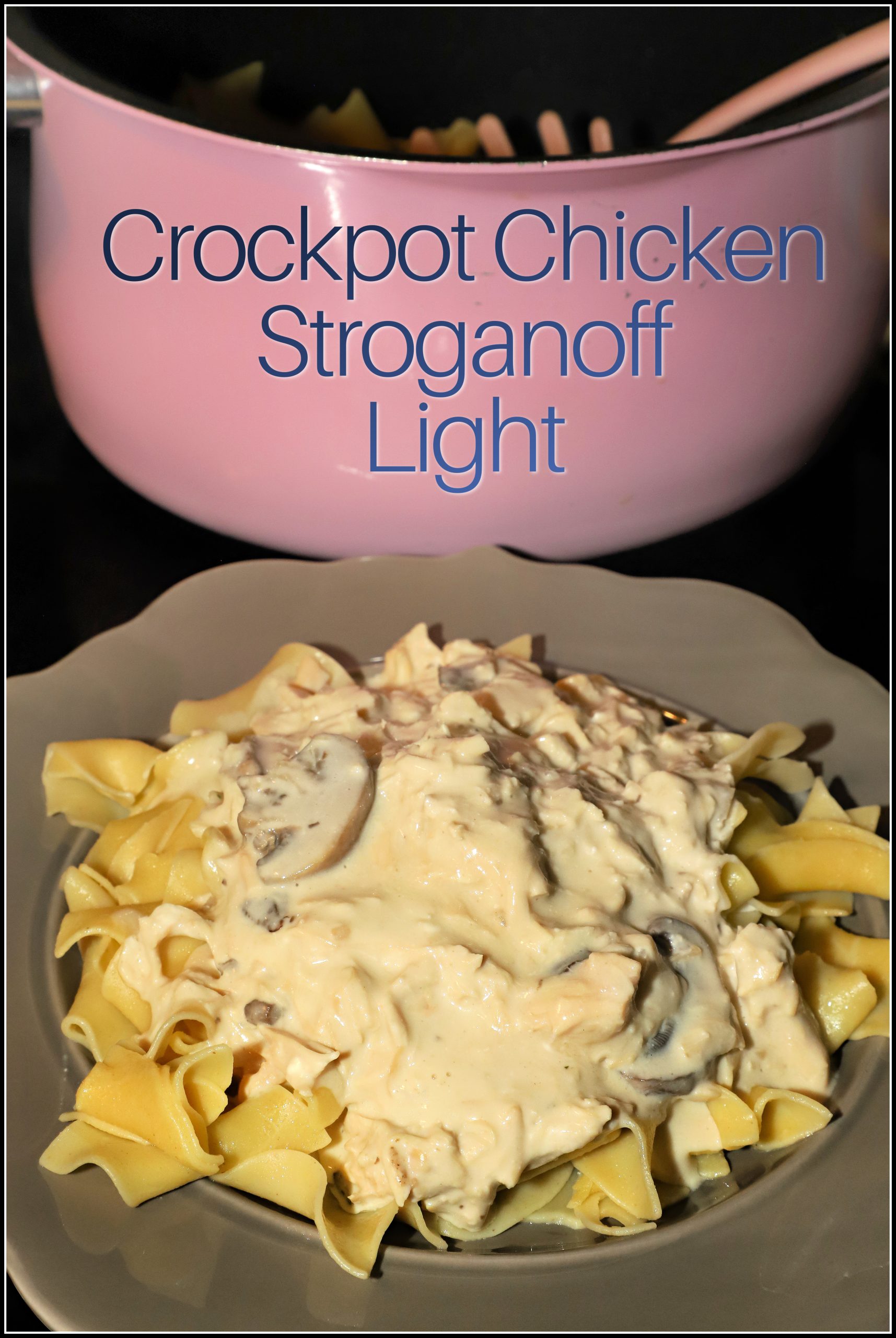 26. Bistro French Onion Soup – Emily Fabulous
27. Best Overnight French Toast Casserole – Crayons and Cravings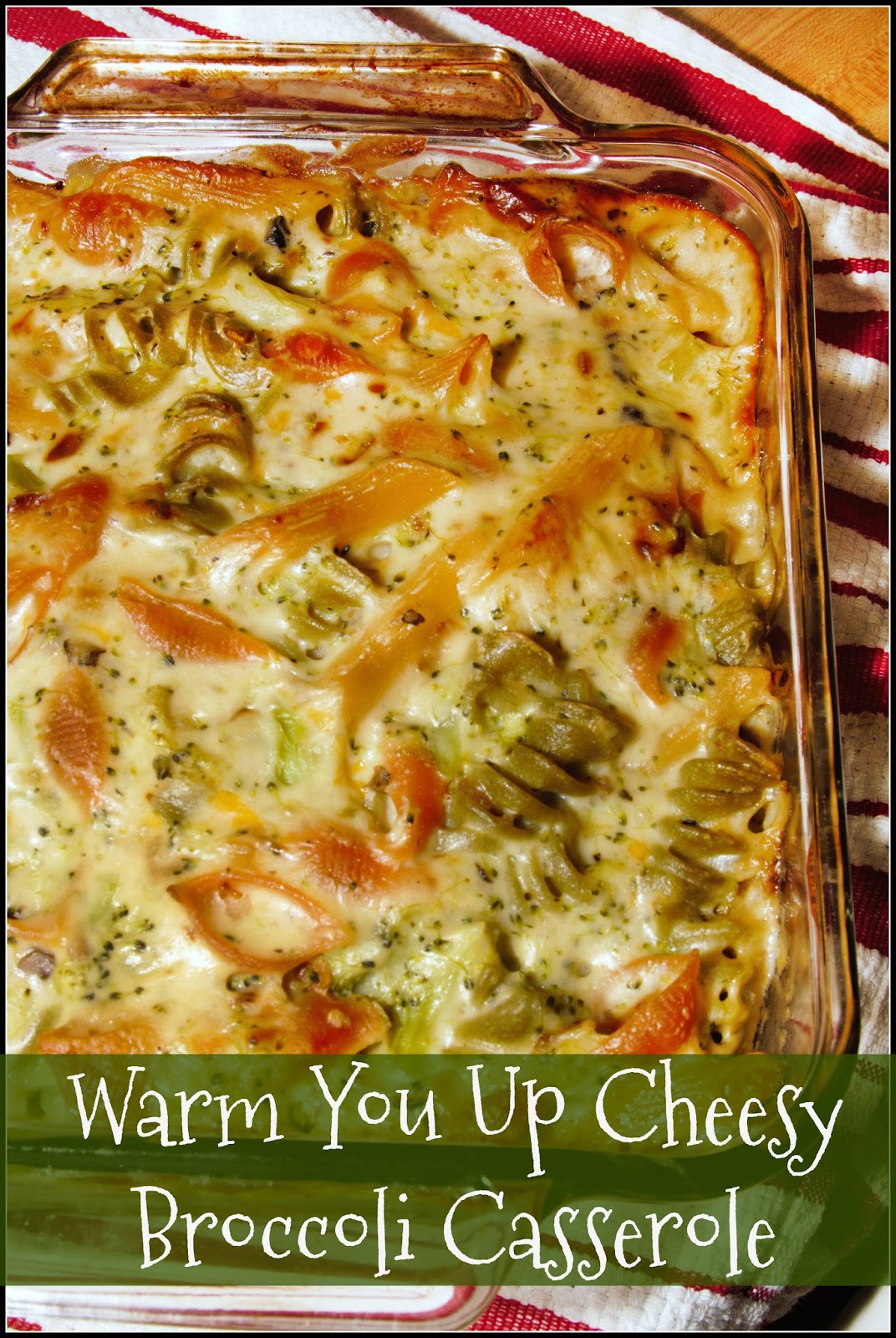 29. Broccoli Chicken Noodle Casserole – My Organized Chaos
30. Italian Macaroni and Cheese – Ann's Entitled Life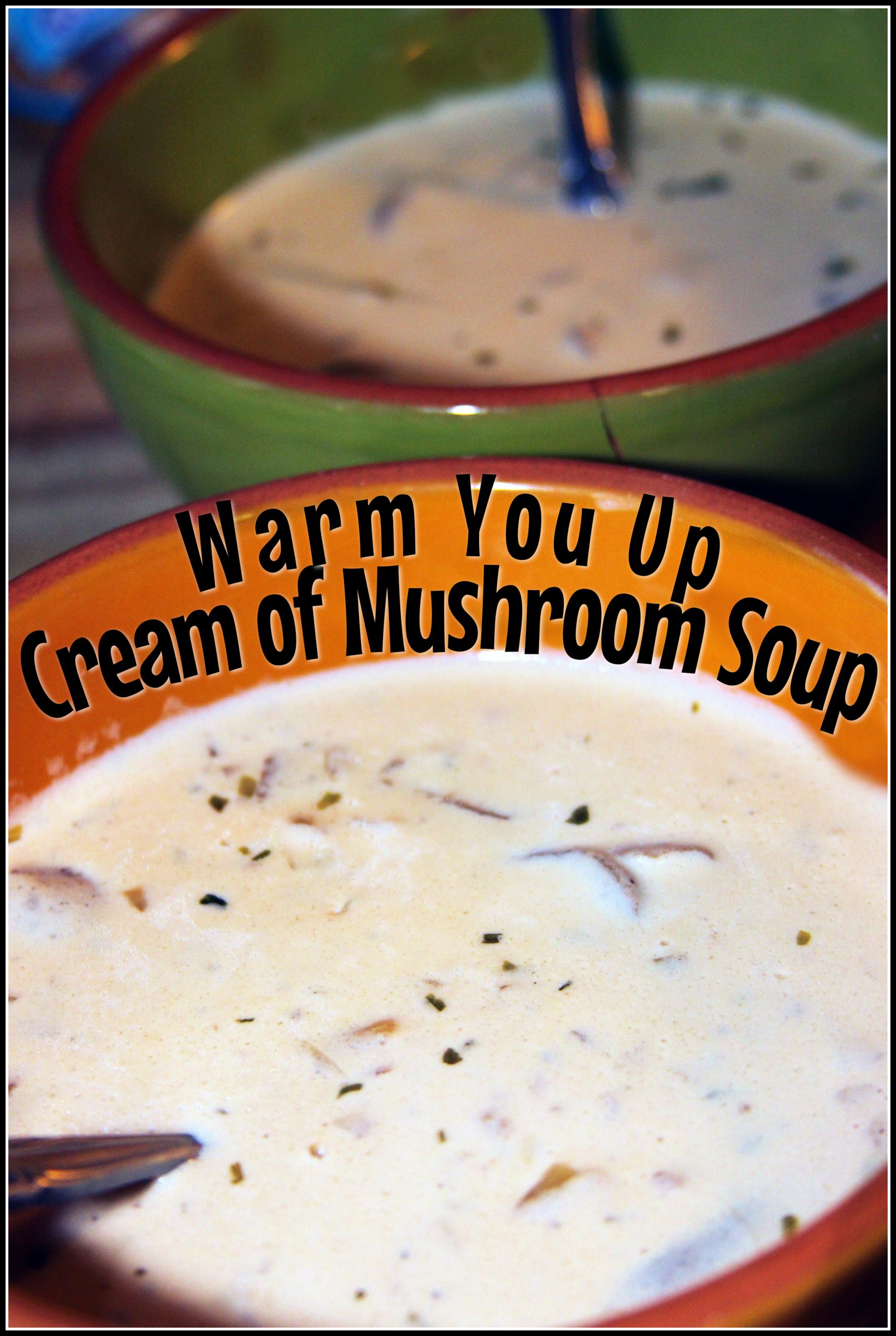 32. Crockpot Tuna Casserole – Hello Spoonful
33. Italian Creamy Beef Ragu – The Pasta Project
34. Cream of Bacon Soup – BENSA Bacon Lovers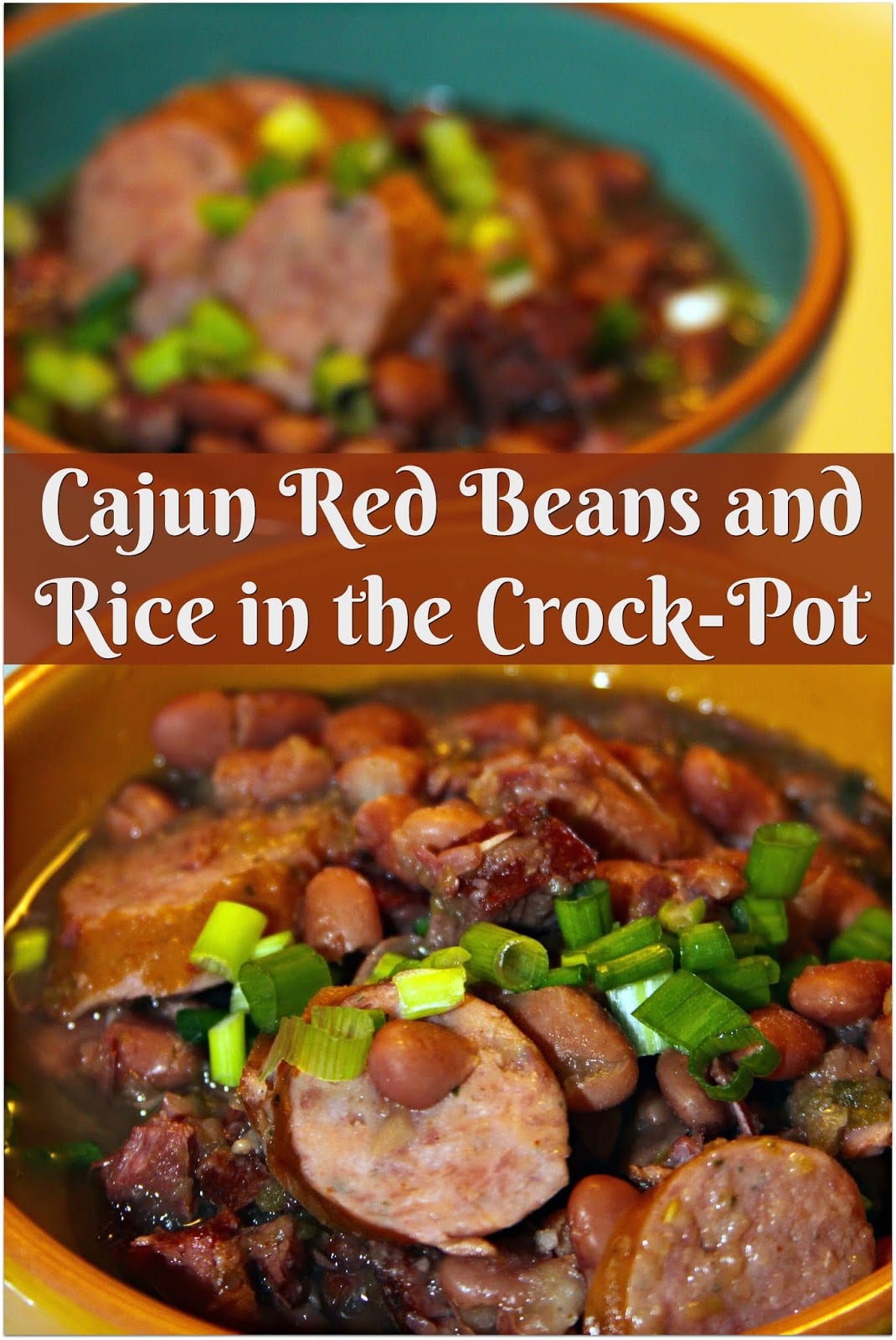 36. Split Pea Soup with Truffle Fried Potatoes – A Little and A Lot
37. Homemade Baked Mac and Cheese – The Suburban Soapbox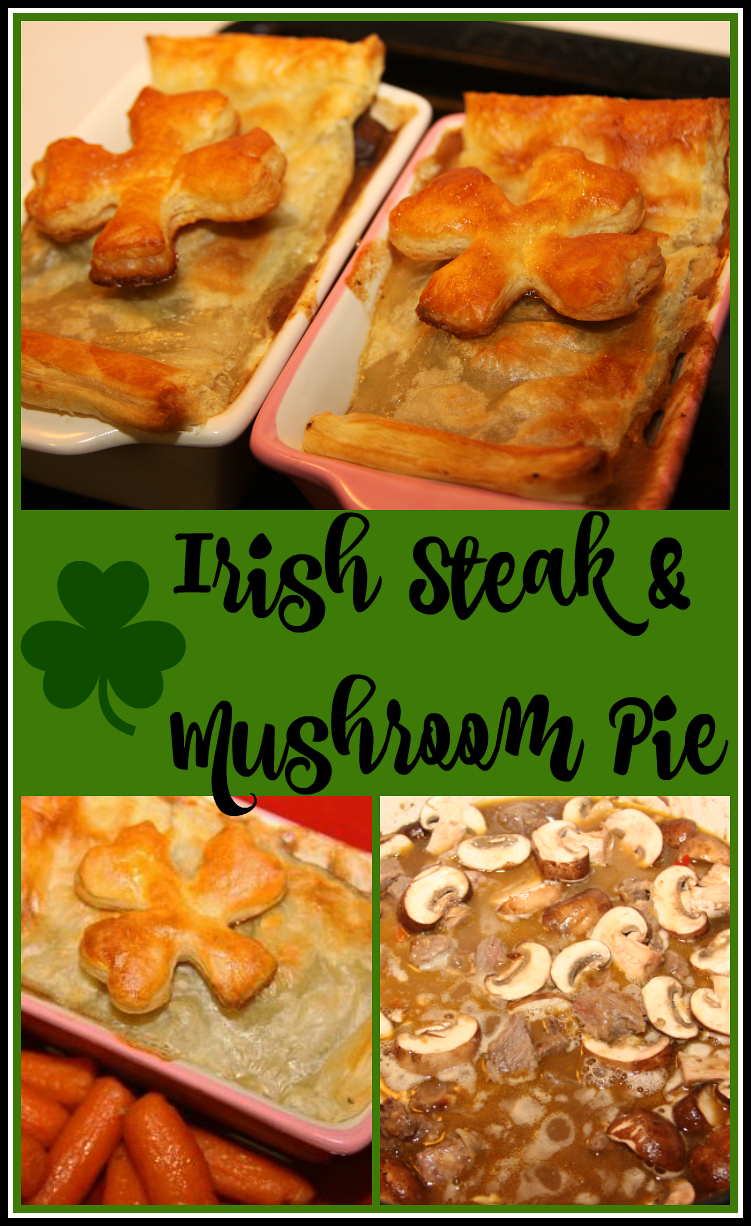 39. Panera Copycat Hearty 10 Vegetable Soup – Thank You Berry Much

41. Slow Cooker Turkey Vegetable Chili – Zucchini Zone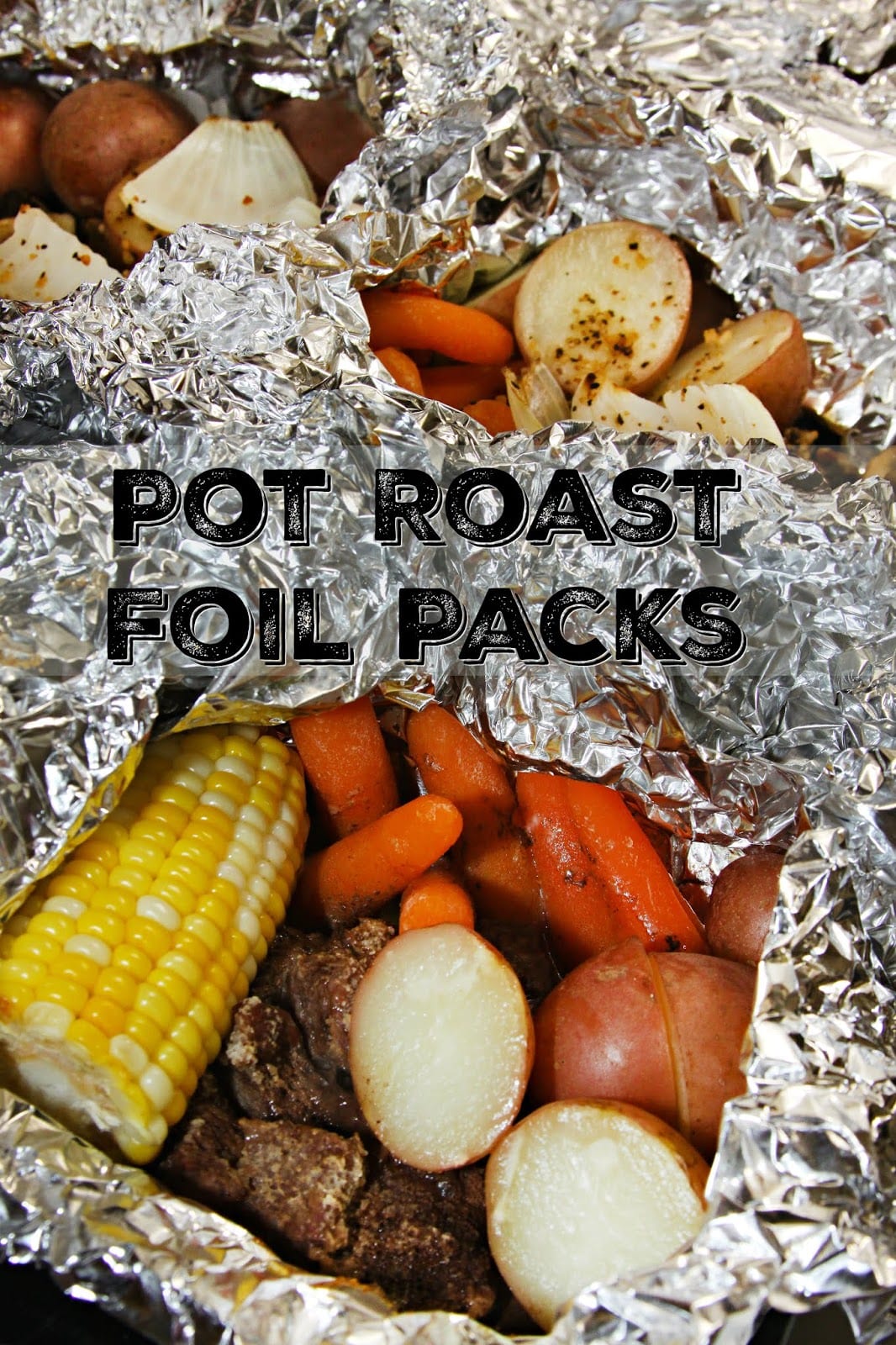 43. Vegetable Lasagna with White Sauce – Where Is My Spoon
44. Crock Pot Tortellini Soup with Cream Cheese – Practically Homemade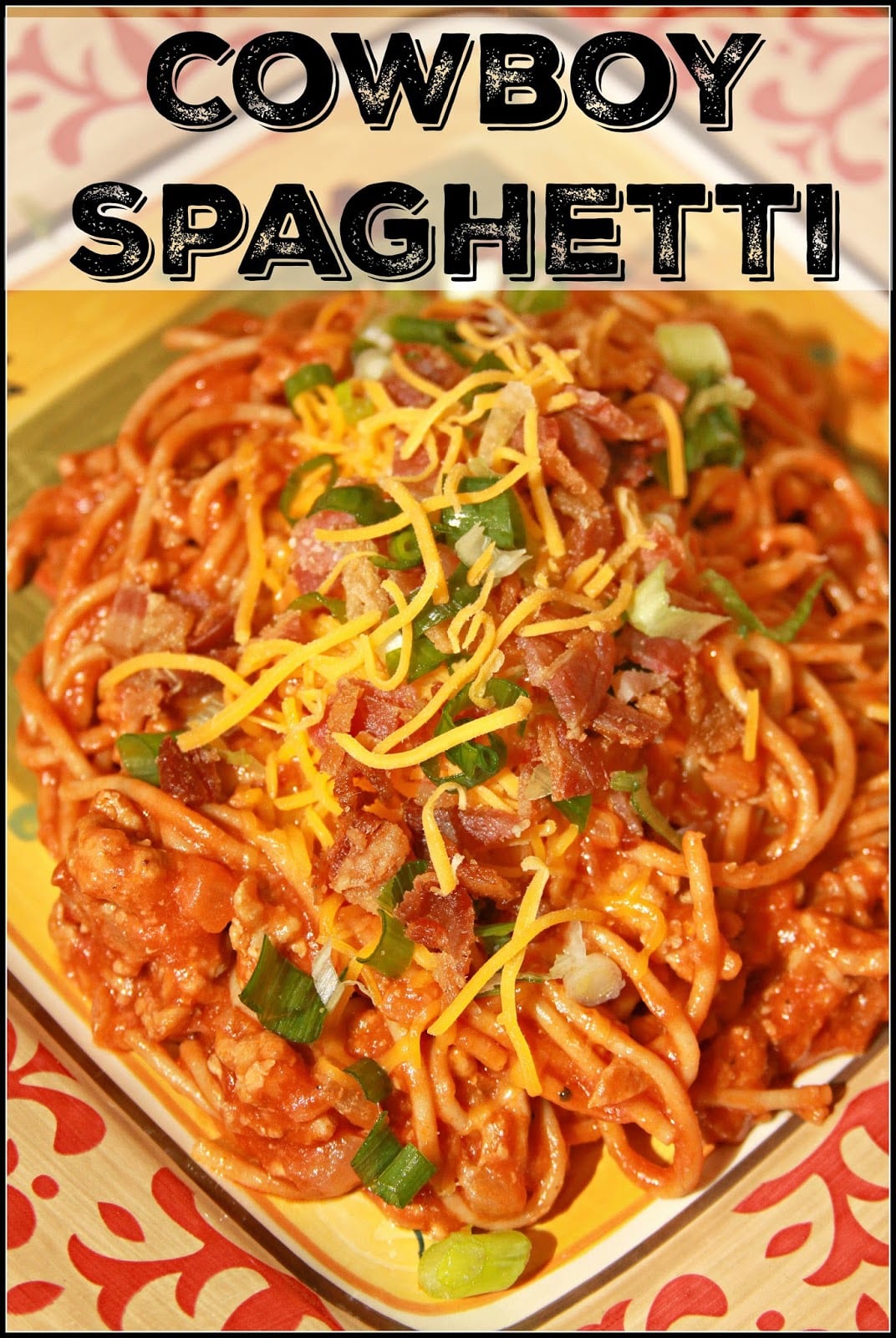 46. Turkey Rice Soup – Two Healthy Kitchens
47. Snowman Pizza – Fresh Start Nutrition
48. Pasta e Ceci – Italian Pasta and Chickpea Stew – Xoxo Bella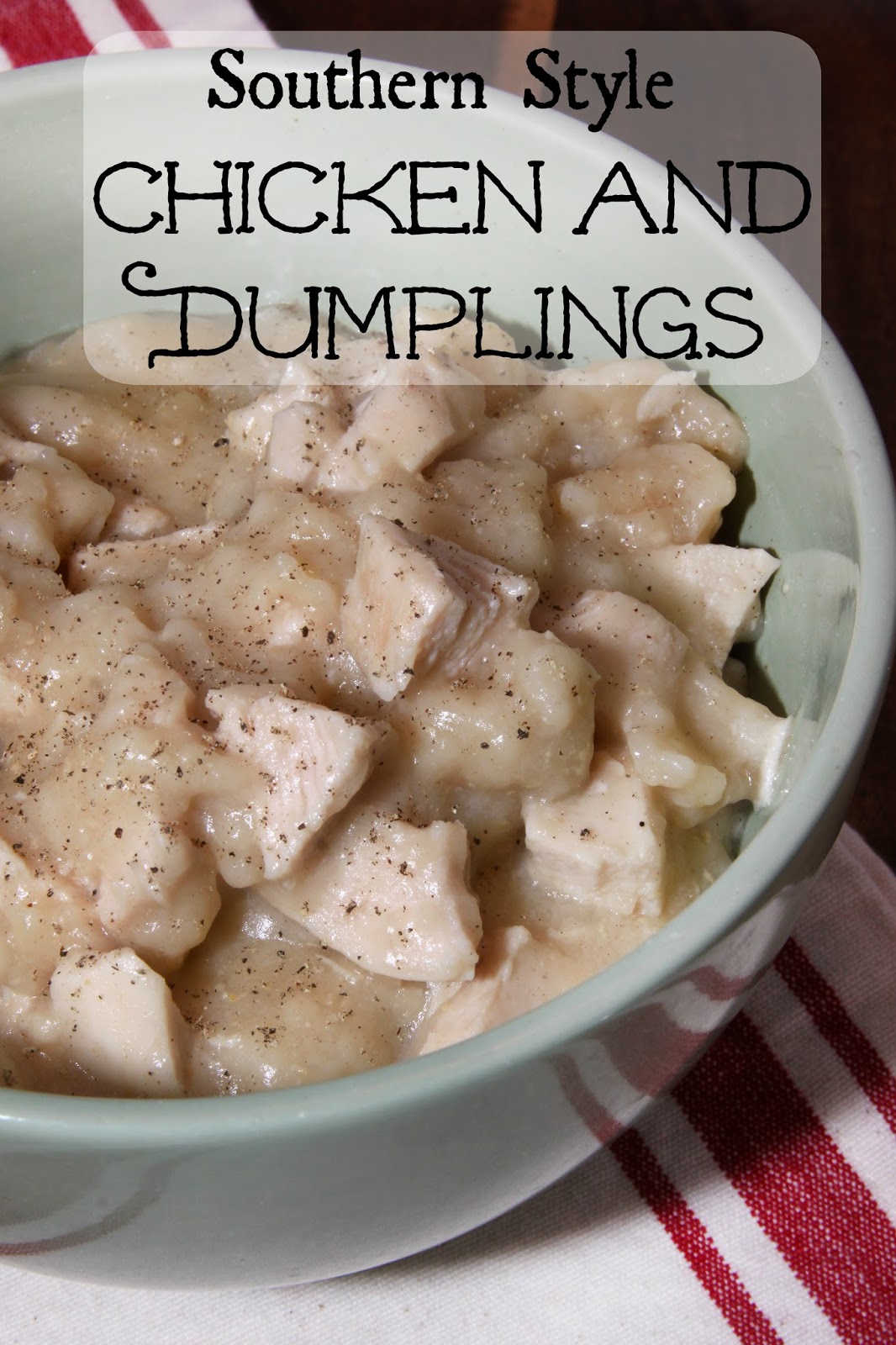 50. Stuffed Portobello Mushrooms with Beef and Cheese – Healthy Seasonal Recipes
51. Sicilian Meatball Soup with Cabbage – The Roasted Root
52. Stuffed Pepper Casserole – Two Healthy Kitchens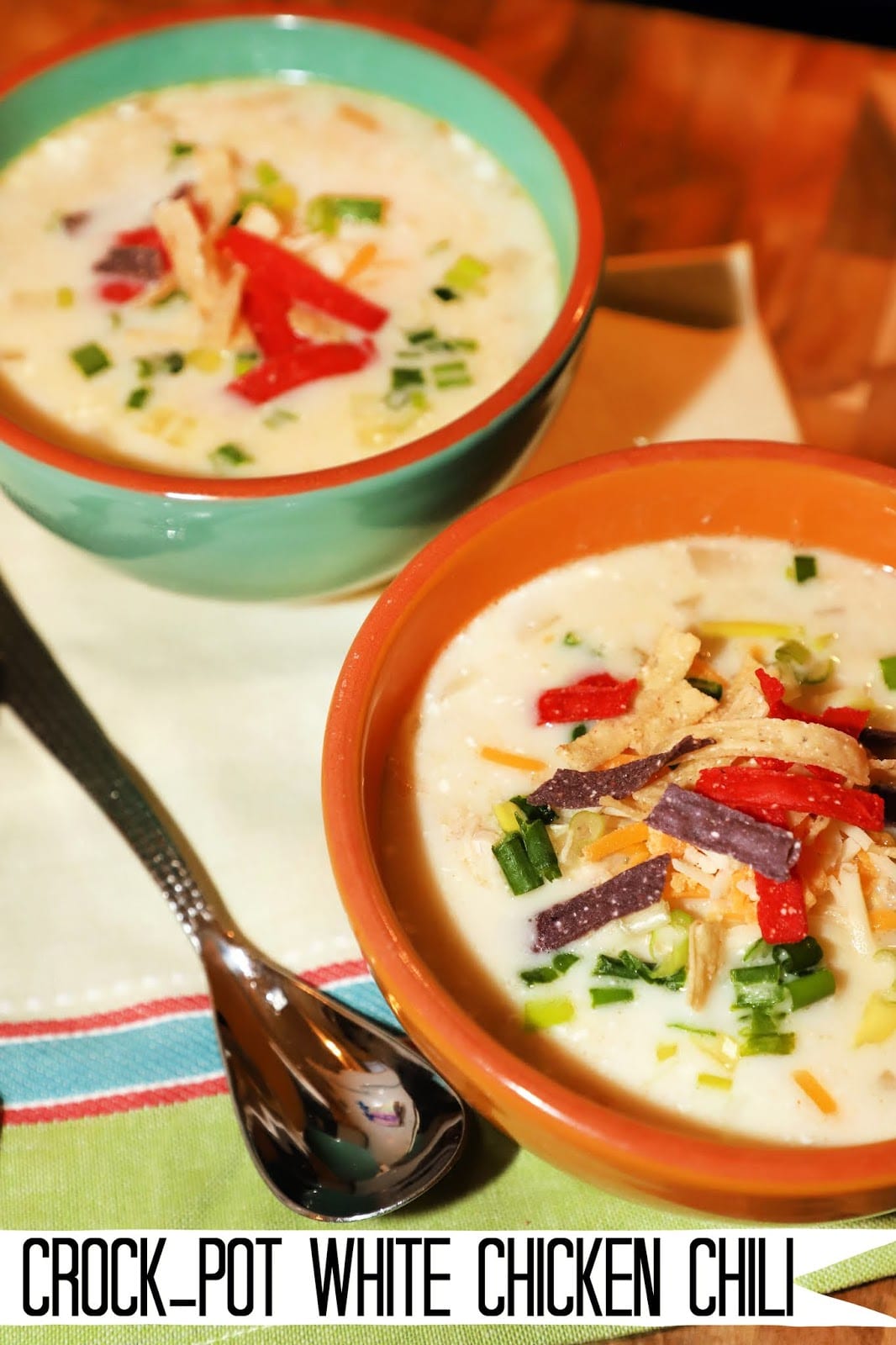 54. Cheddar Corn Soup – Quirky Inspired
55. Turkey and Sausage Meatballs – Gluesticks and Gum Drops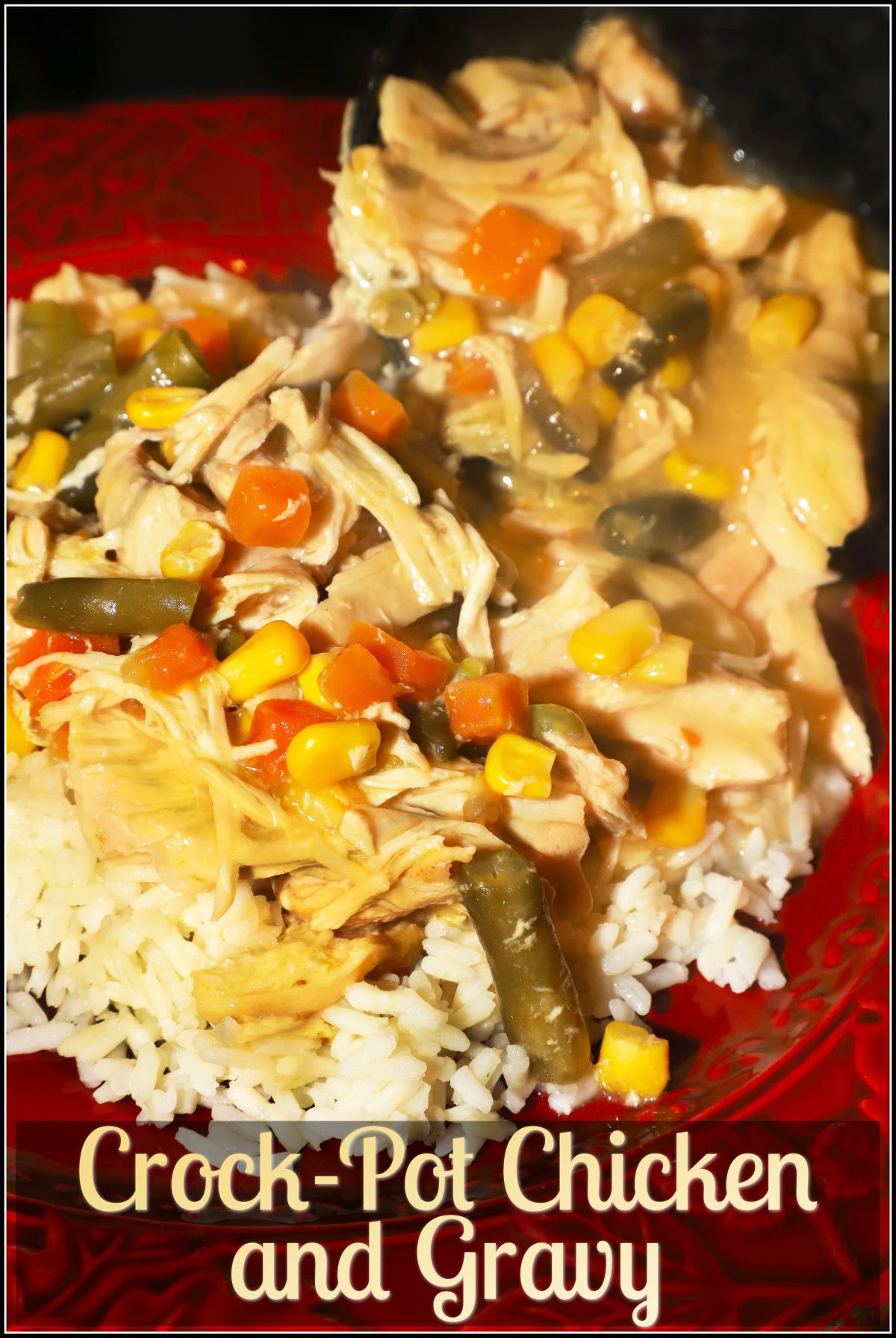 57. Warming Chunky Vegetable Soup – In the Play Room
58. Chicken Pozole Verde – Pinch and Swirl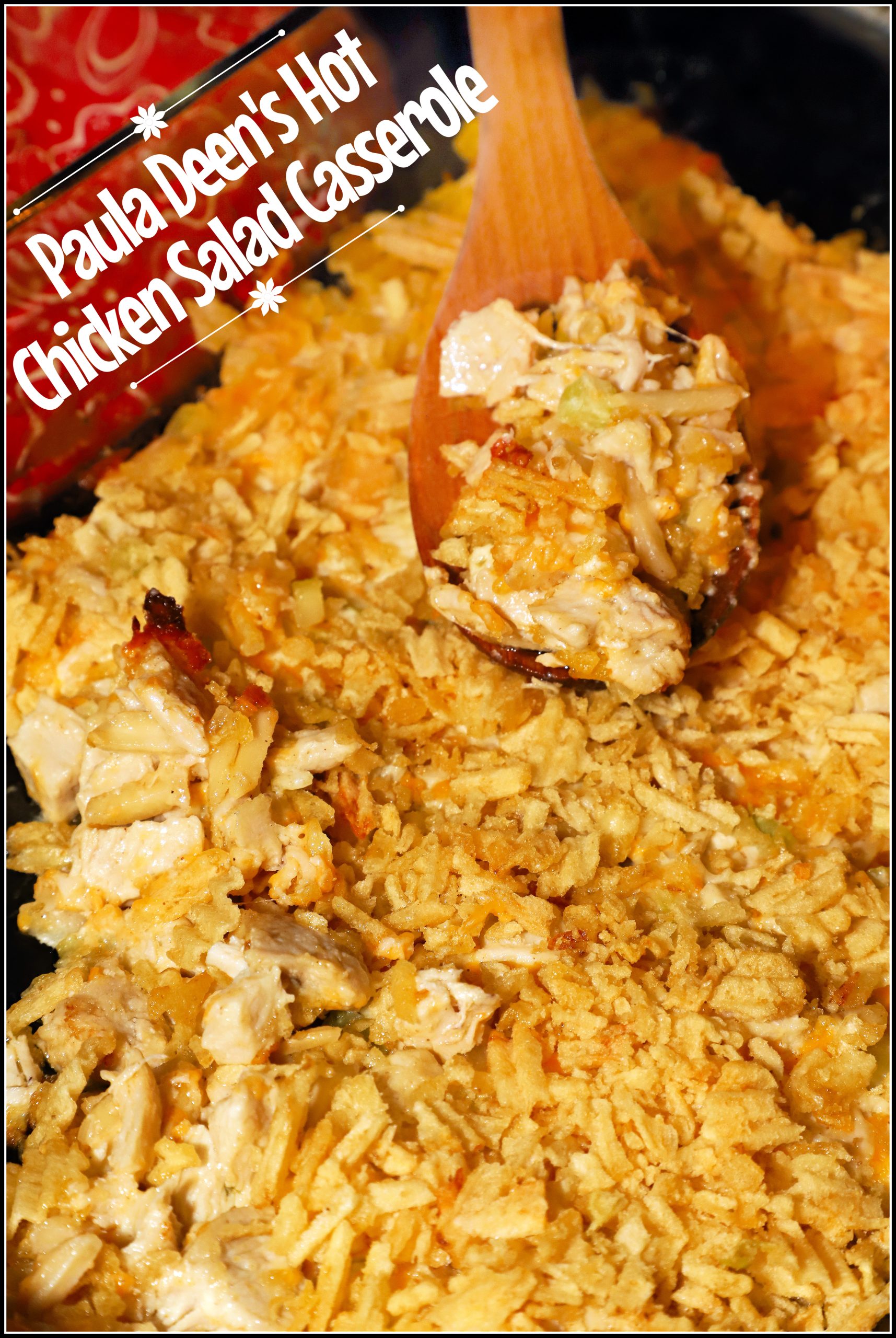 60. Instant Pot Beef and Noodles – Eating in an Instant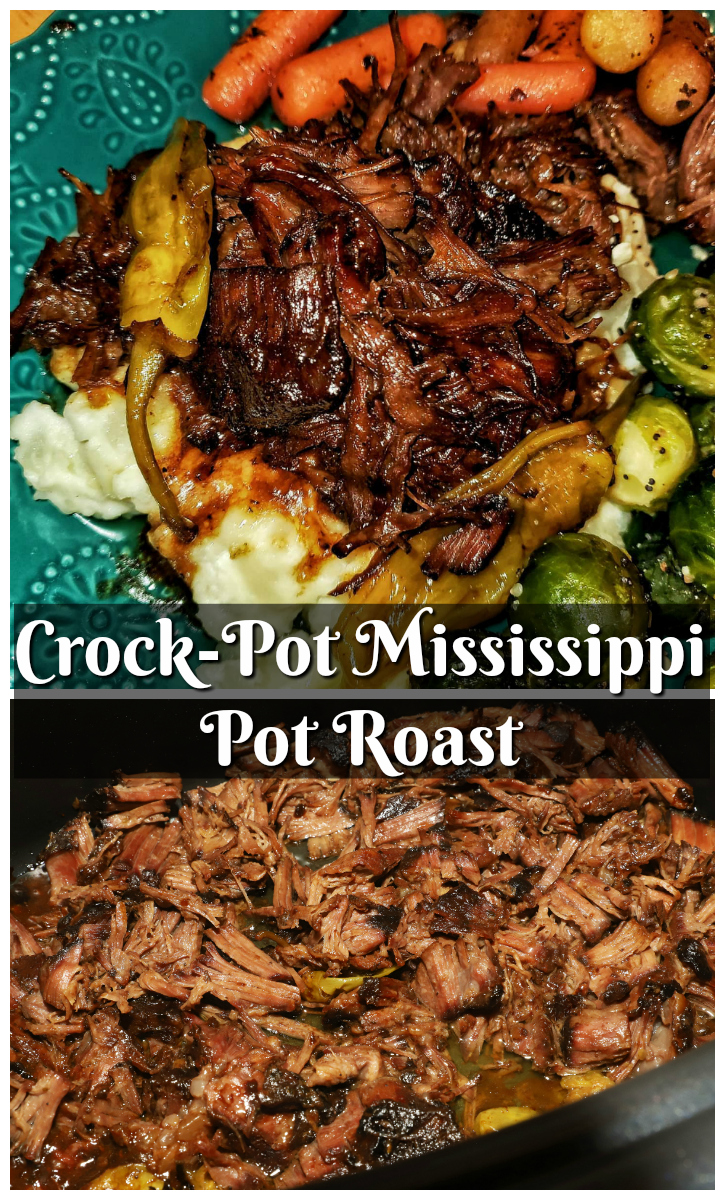 62. Potato Bacon Skillet Casserole – Cooking Chat Food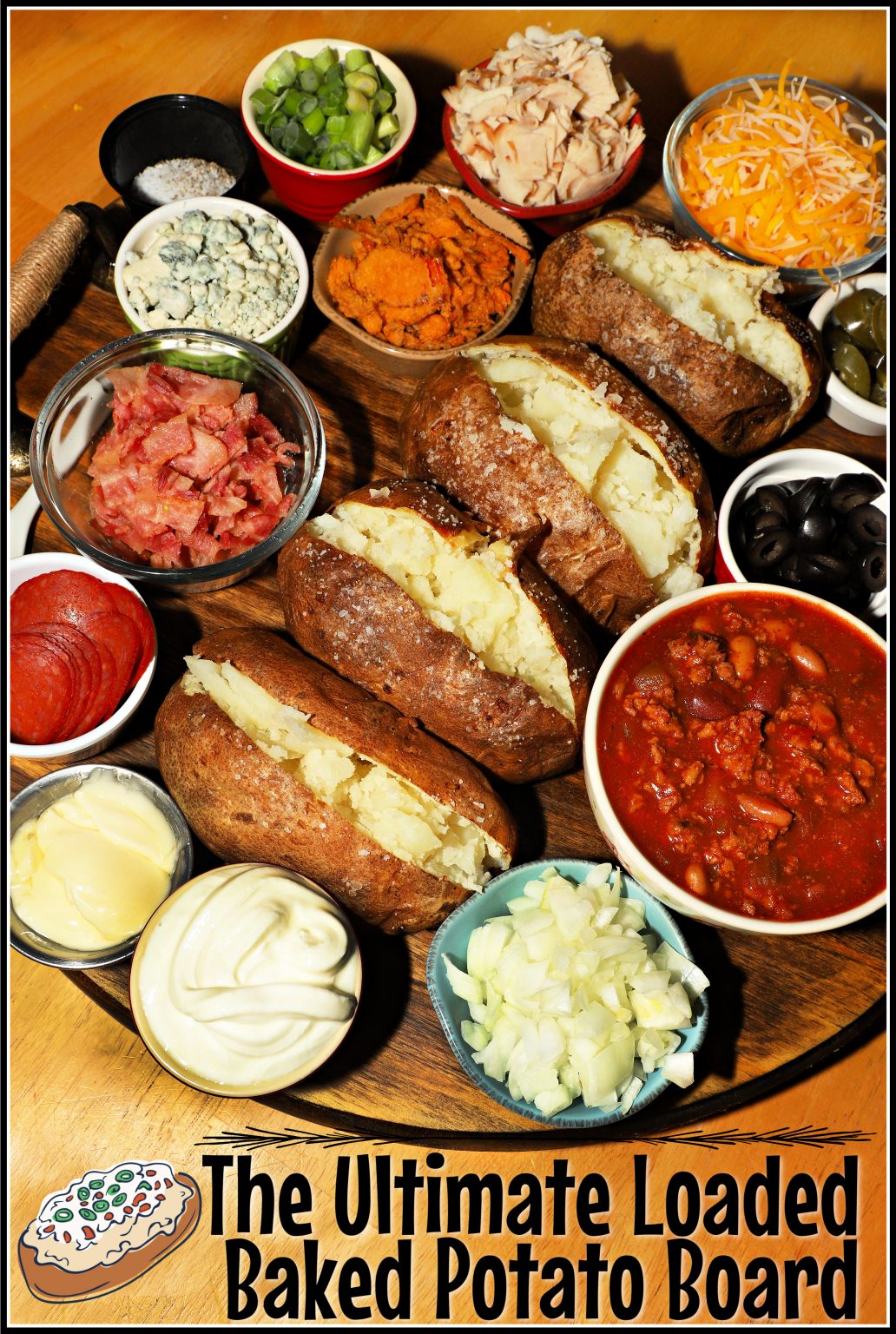 64. Hearty Vegetarian Pasta e Fagioli – No Frills Kitchen
65. Chickpeas and Sweet Potato Soup – Veg Cookbook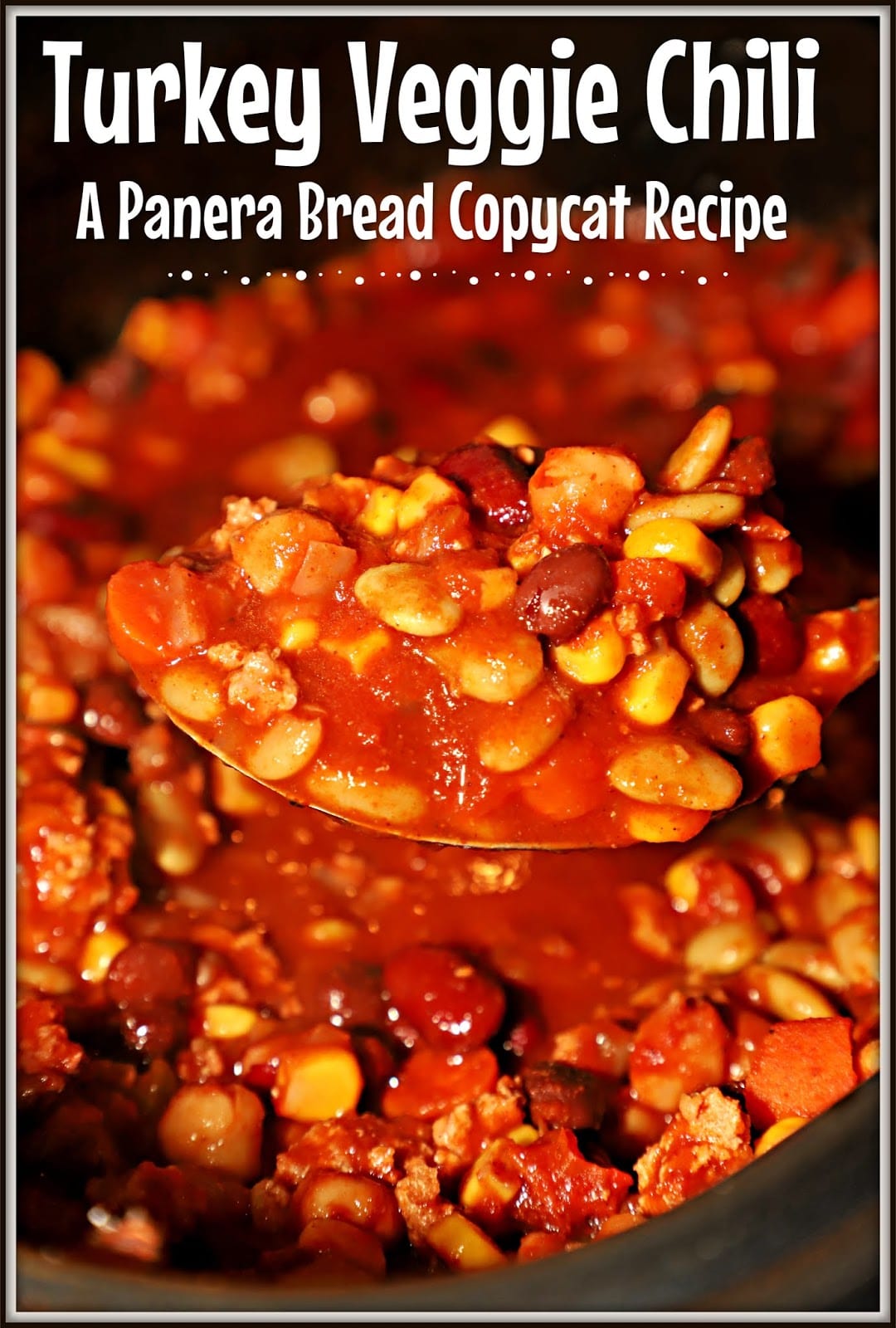 67. Best Broccoli Cheddar Soup – Cook with Kushi
68. Instant Pot Vegetable Beef Soup – Aubrey's Kitchen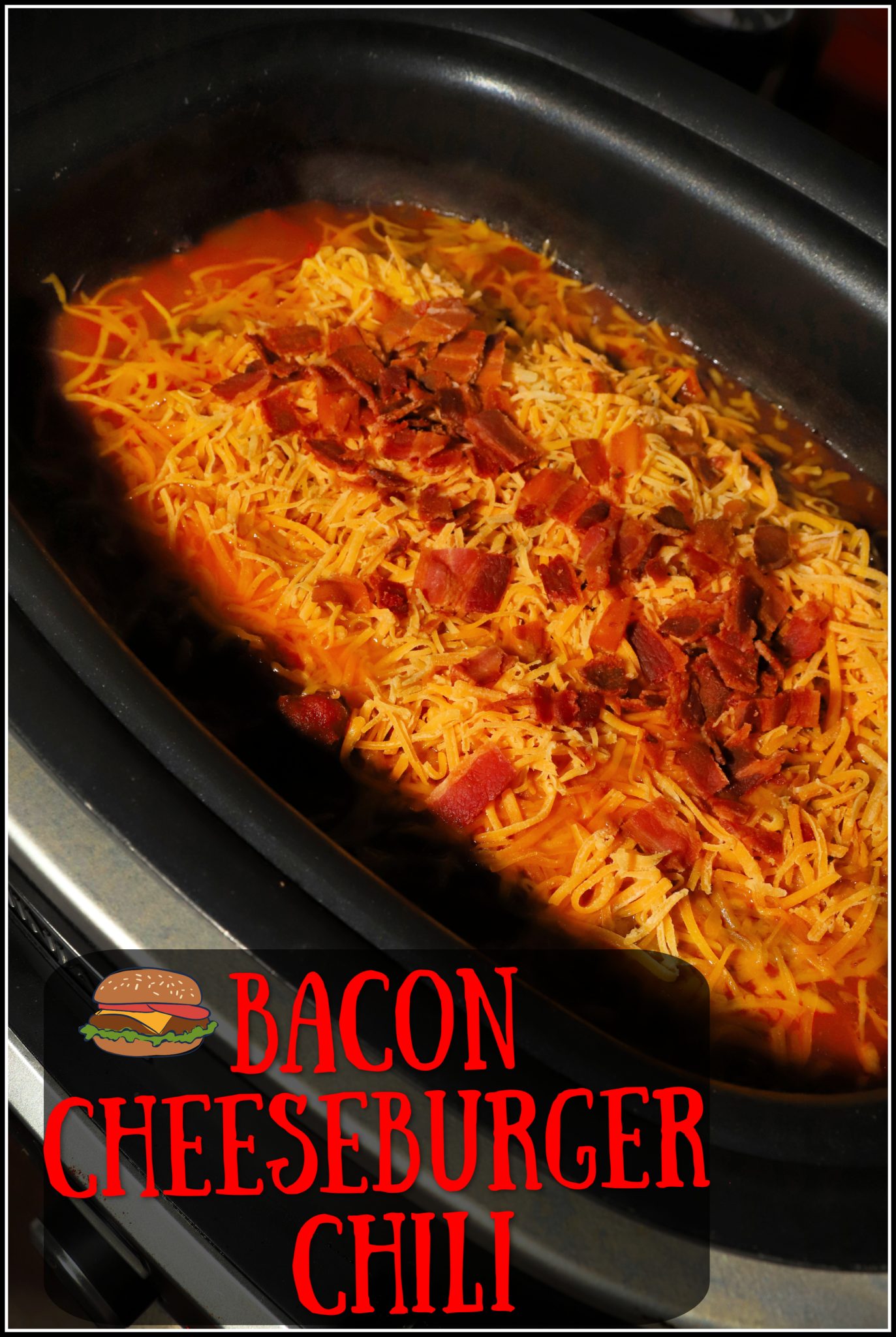 70. Broccoli Cheddar Zucchini Soup – Zucchini Zone
71. Dutch Oven Chicken and Vegetables – The Oregon Dietitian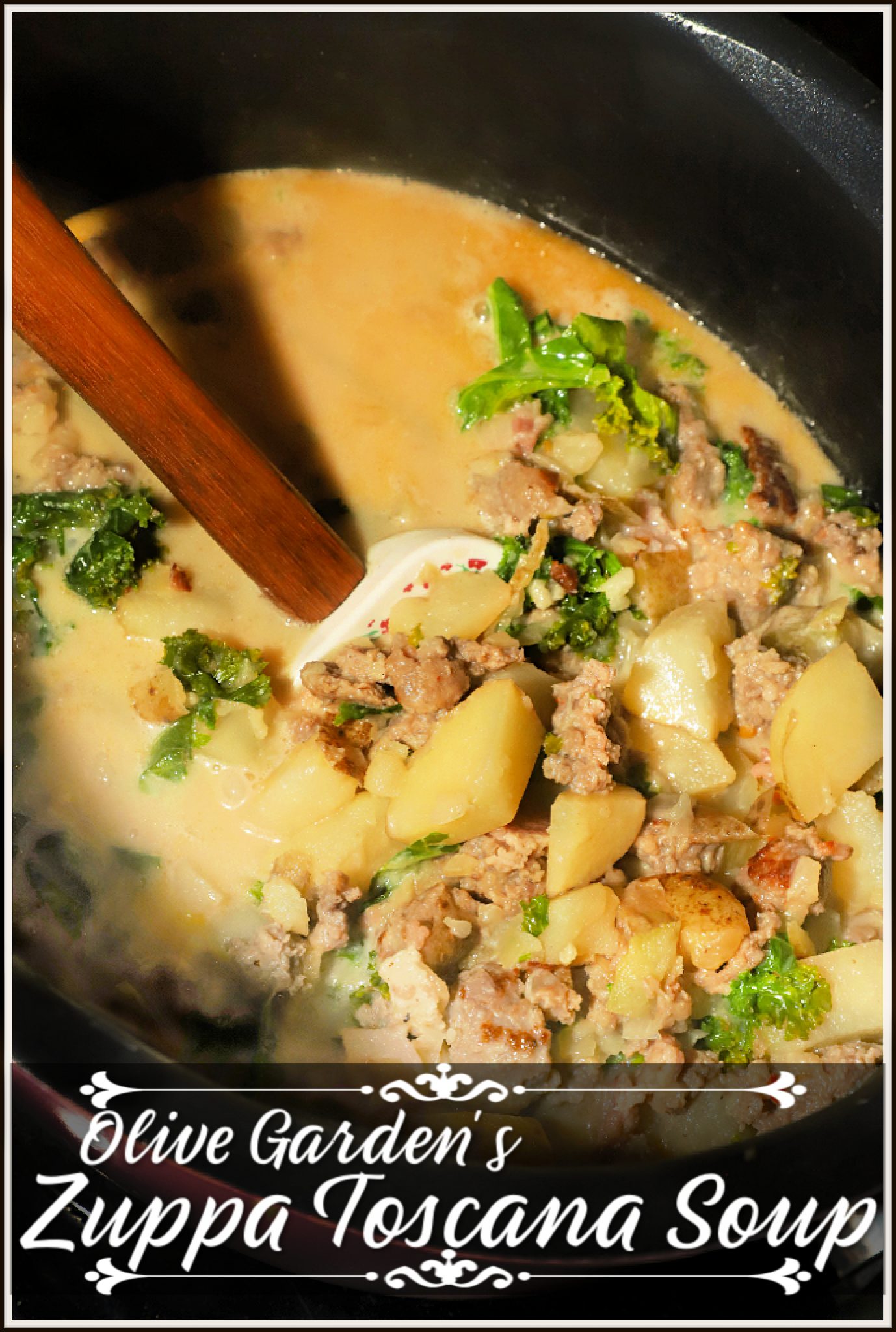 73. Easy Pancake Mix Chicken and Dumplings – Practically Homemade
74. Best Crockpot Chicken Alfredo – Sweet Peas Kitchen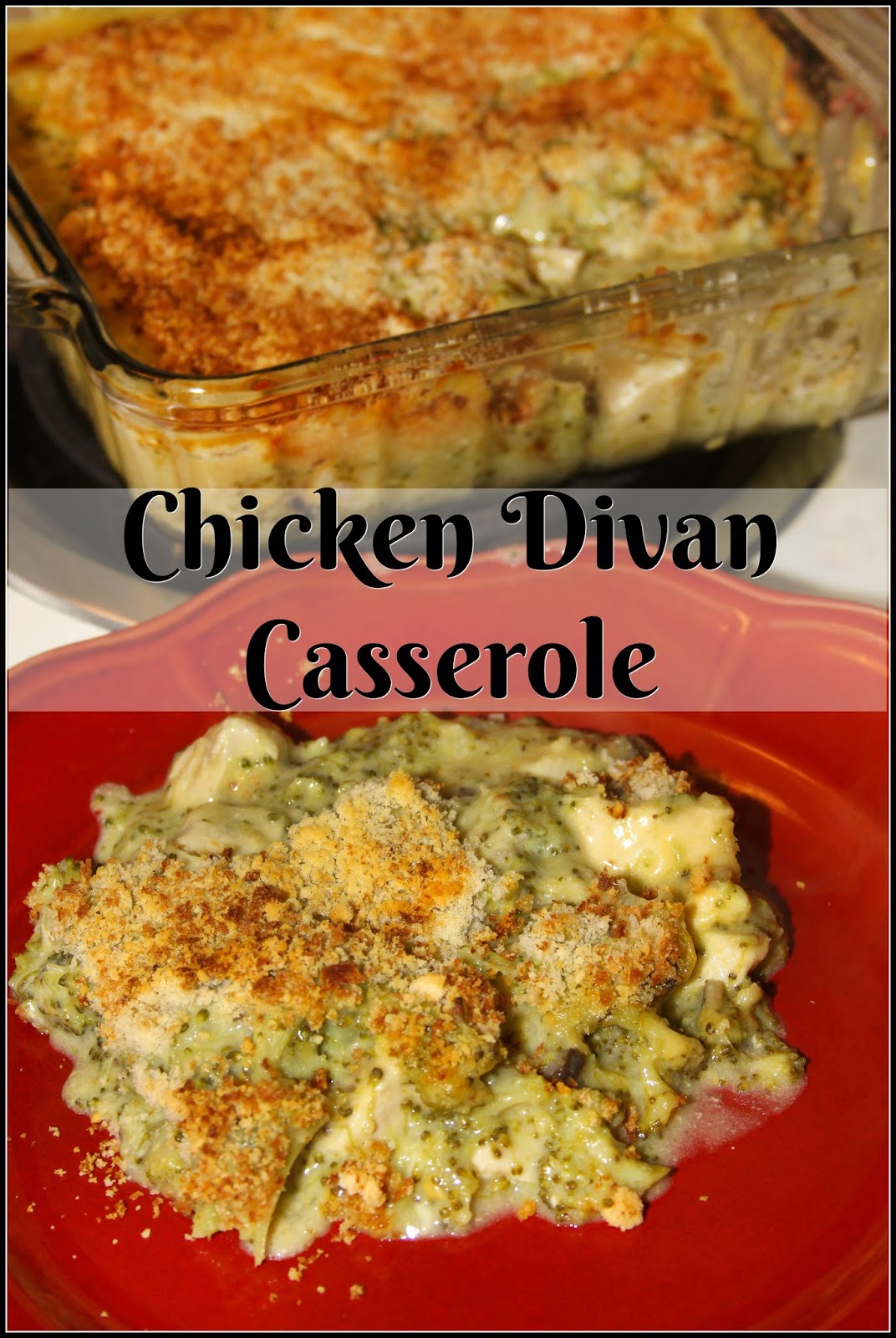 76. Beefy Pasta Bake – Bitz n Giggles
77. Cast Iron Chicken Pot Pie with Biscuits – Powered by Mom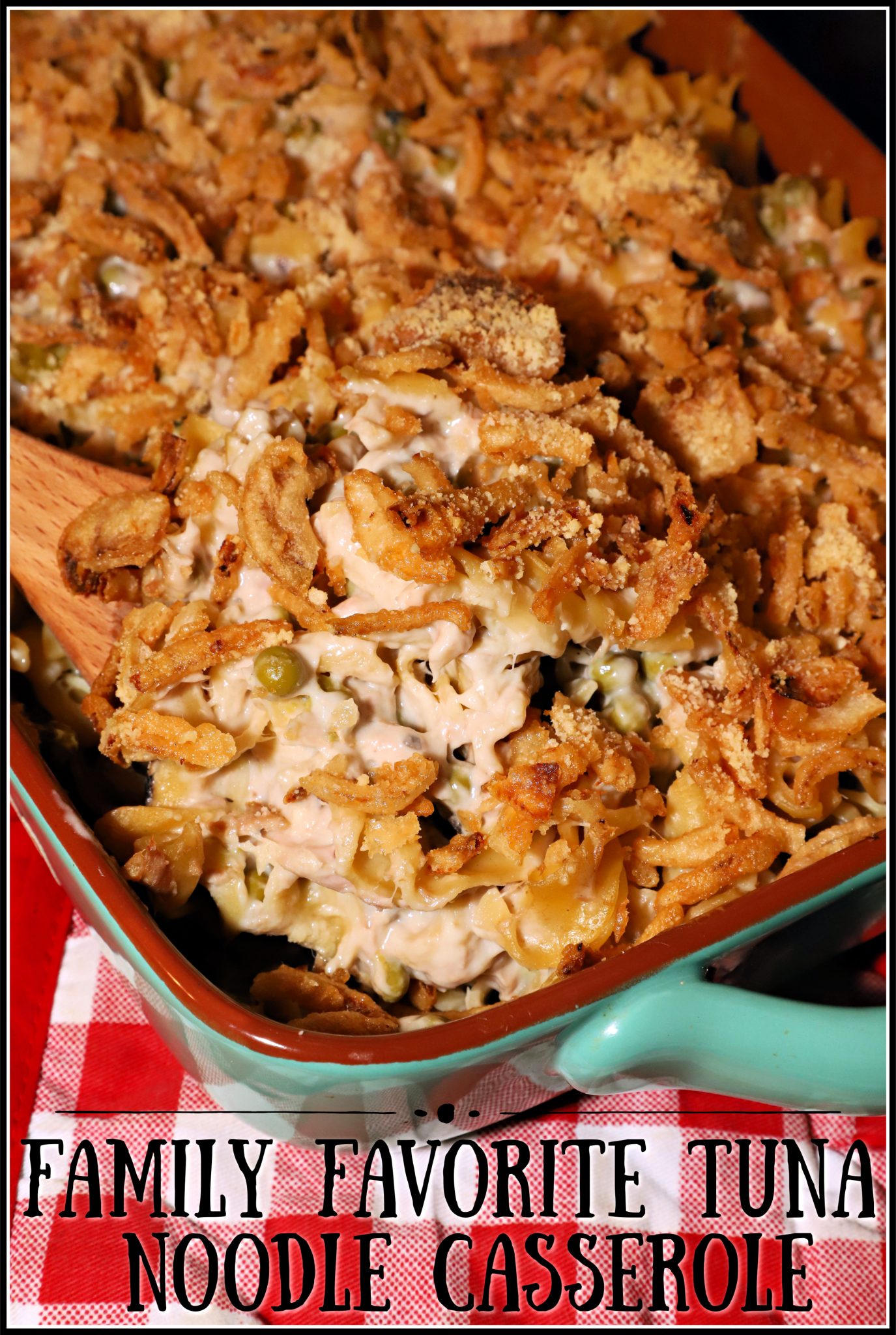 79. Slow Cooker Pesto Mozzarella Chicken Pasta – The Magical Slow Cooker
80. Slow Cooker Parmesan Chicken & Rice – Plain Chicken
81. Buffalo Chicken Pasta – The Cozy Cook
82. Buffalo Chicken Quesadillas – Easy Healthy Recipes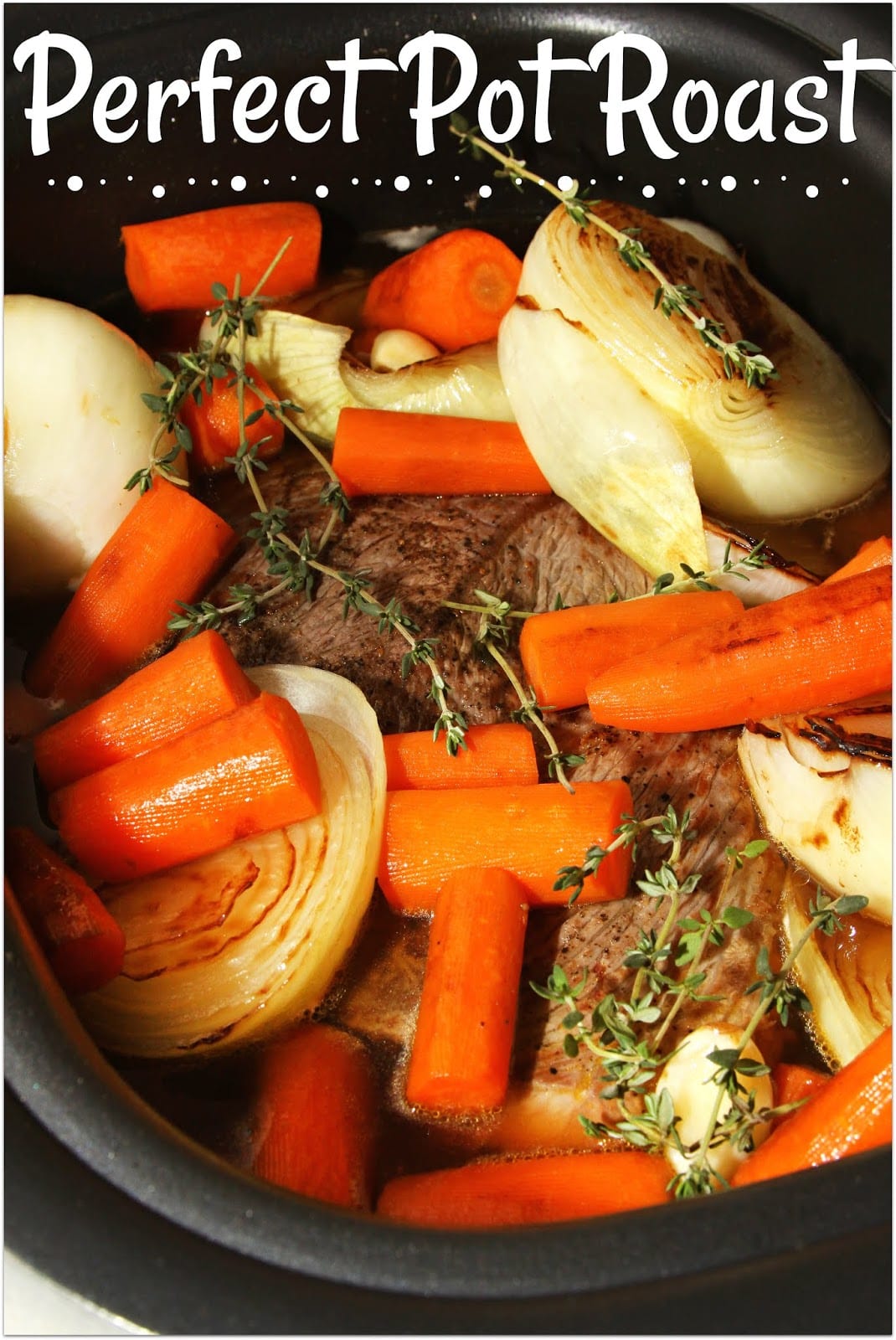 84. Chicken Enchiladas – Ahead of Thyme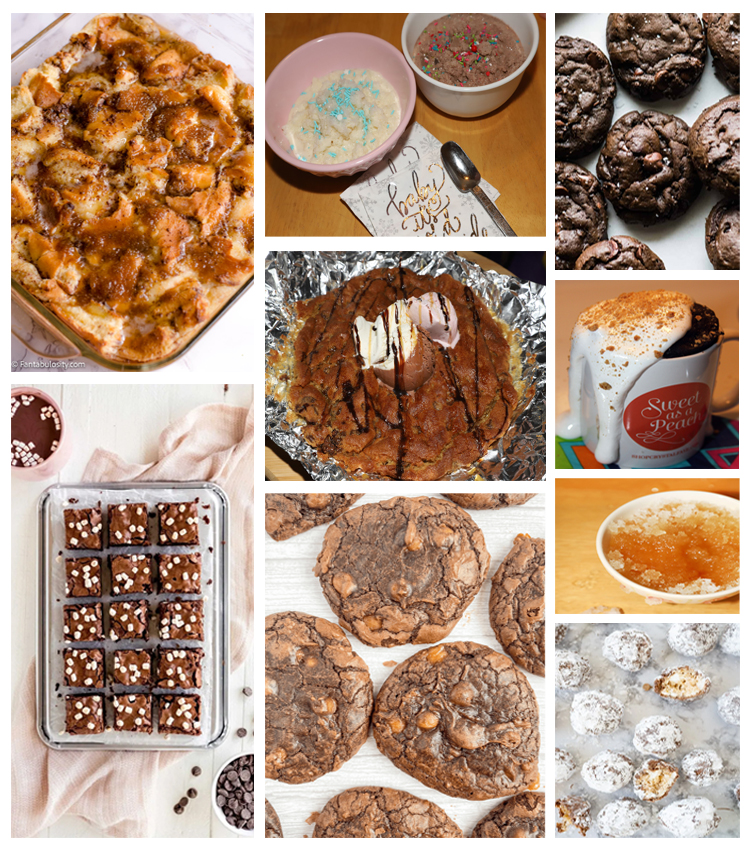 Desserts:
2. Hot Chocolate Brownies – If You Give A Blonde A Kitchen
3. Chocolate Caramel Brownie Cookies – Simply Scrumptious Eats
4. Chocolate Snow Ice Cream – Julie Blanner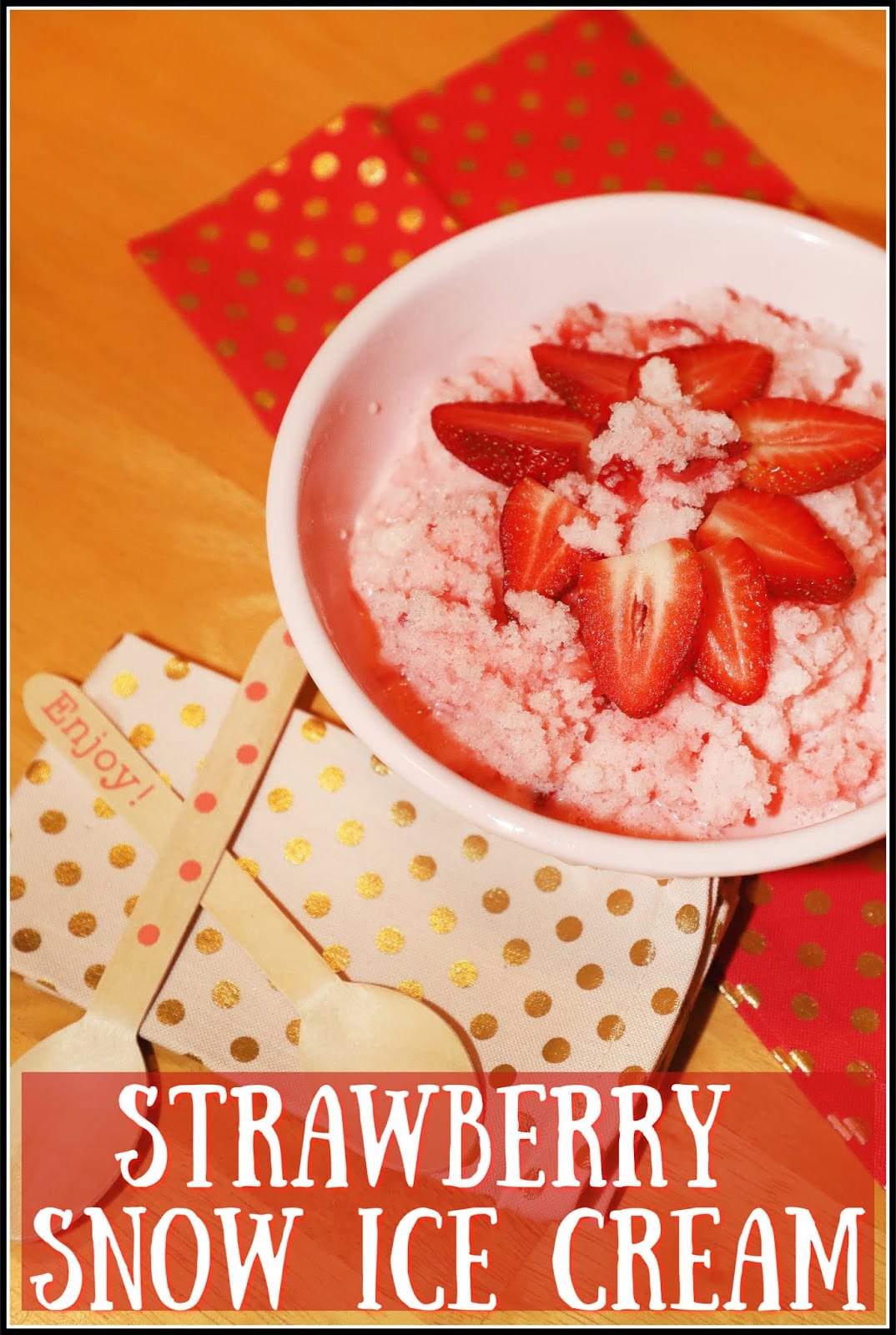 6. Bread Pudding – Fantabulosity
7. Hot Chocolate Cheesecake – 4 Sons R Us
8. Hot Cocoa Cake with Whipped Marshmallow – How Sweet Eats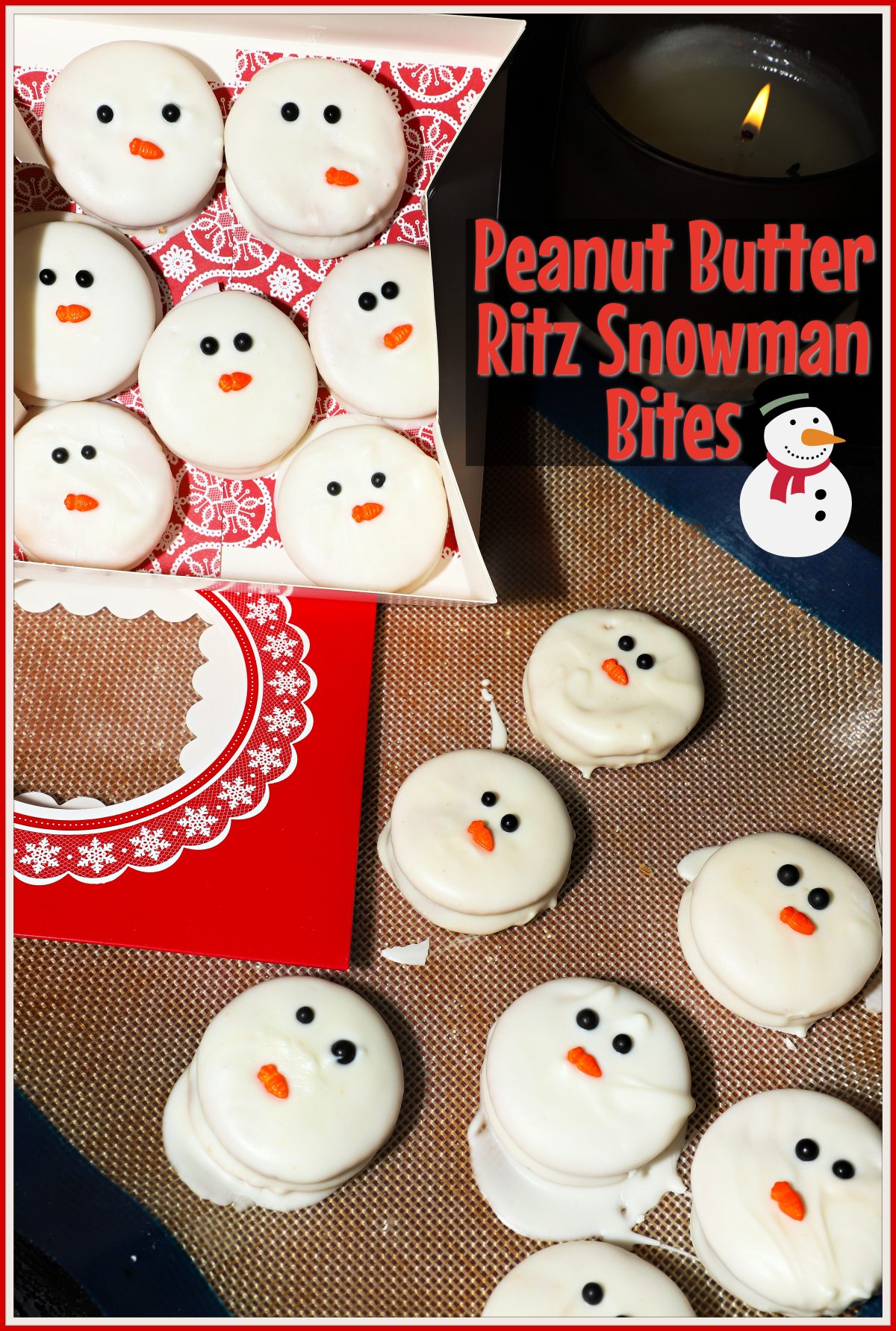 10. Best Brown Butter Chocolate Chip Cookies – Tasty Treats and Eats
11. Mexican Hot Chocolate Cookies – Isabel Eats
12. Winter Blizzard Cookies – Centsable Momma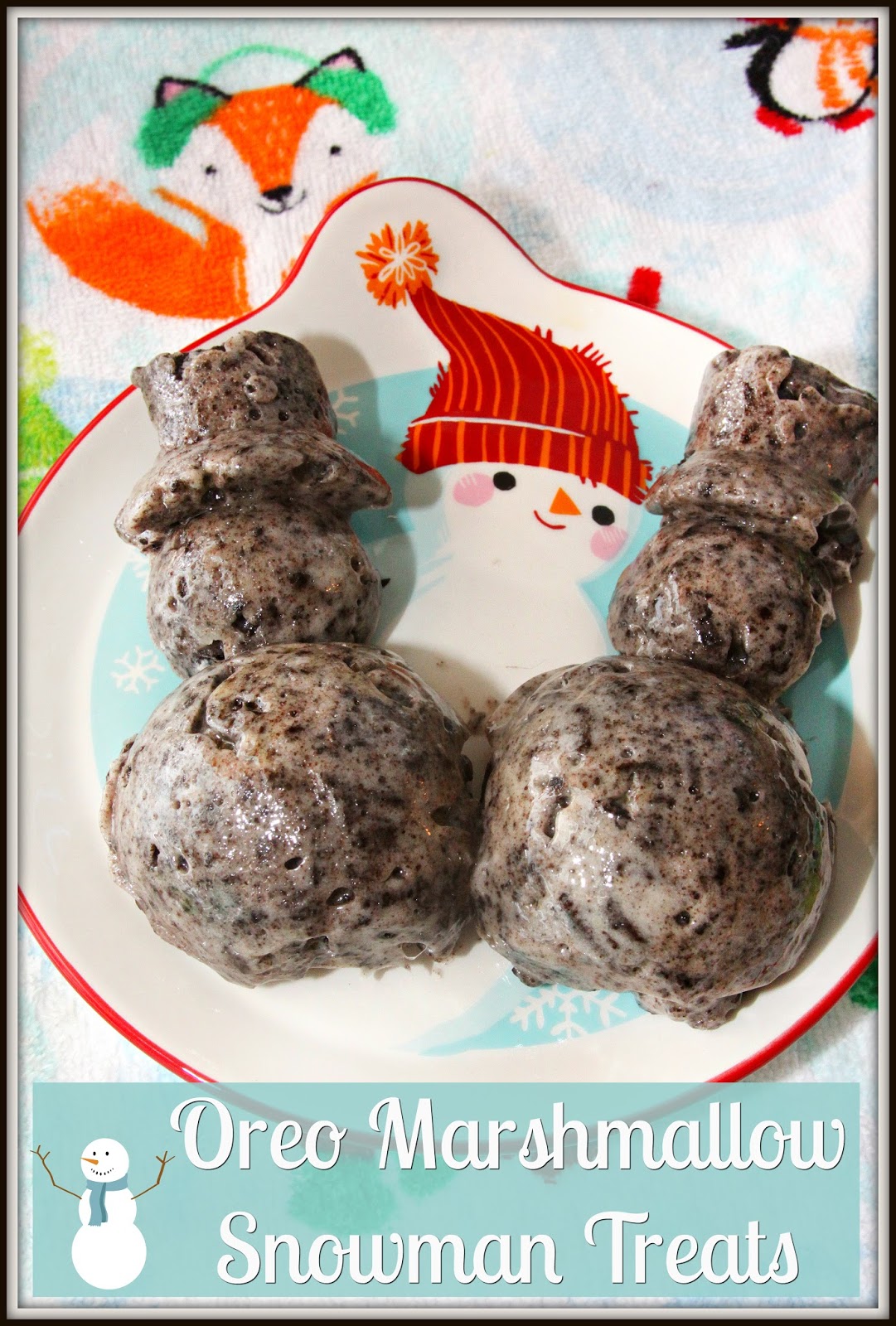 14. Snow Day Dessert Snack Mix – Mom On Timeout
15. Snow Ice Cream with Sprinkles – Everyday Shortcuts
16. Snow Day Sugar Cookie Milkshake – We Are Not Martha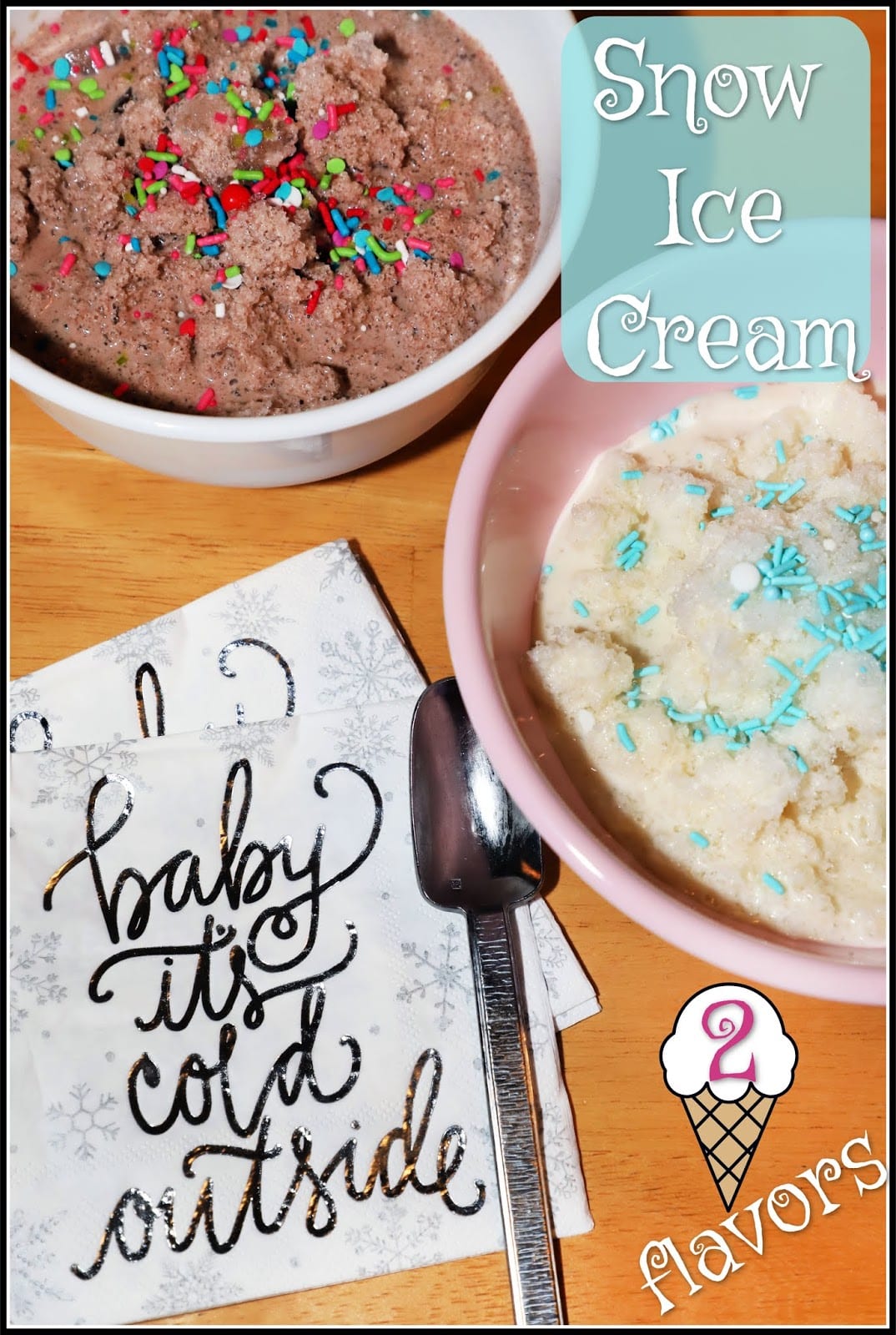 18. Melting Snowmen Cookie Bites – Big Bear's Wife
19. Snowball Cake Dip – Homemade Hooplah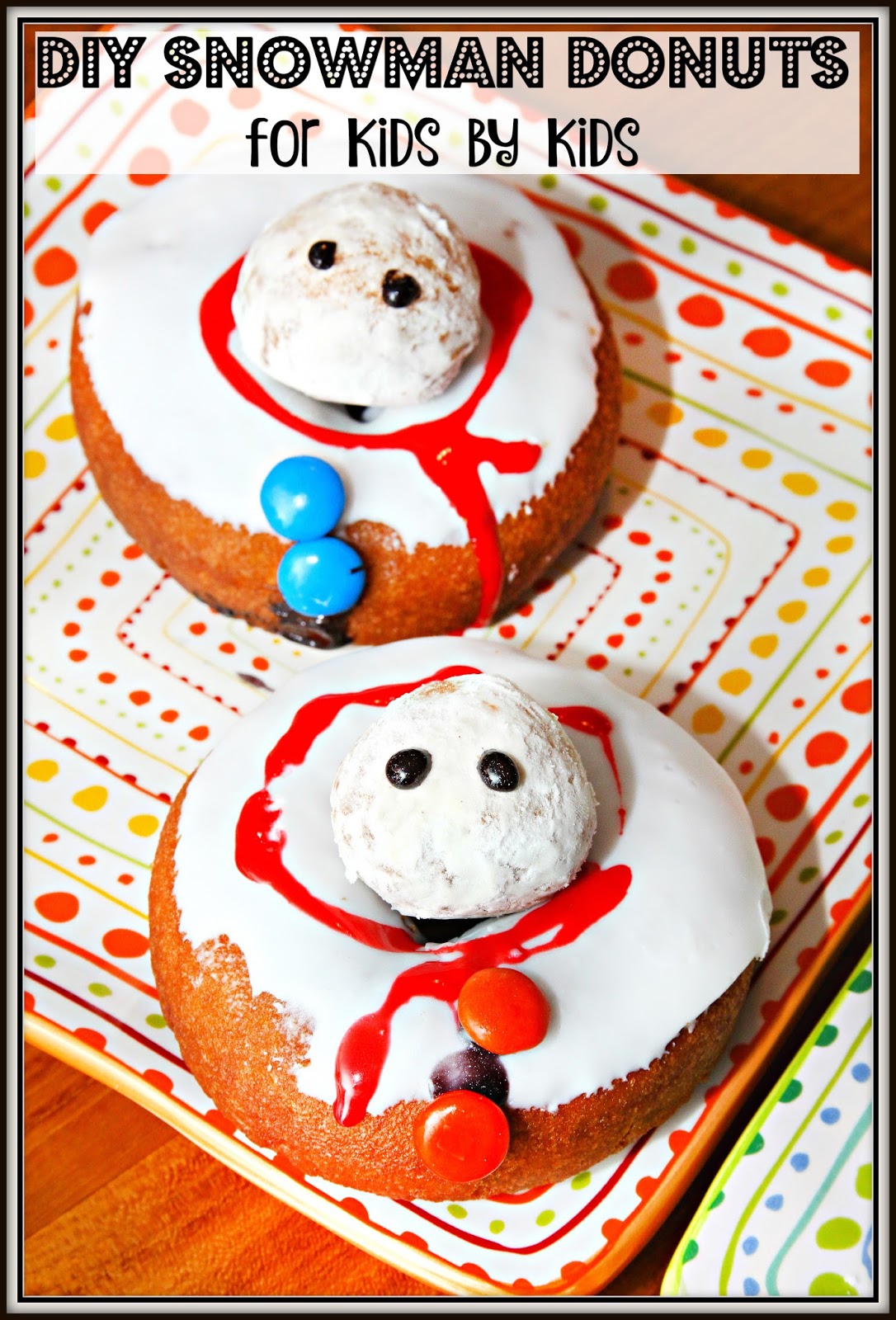 21. 3 Ingredient Hot Chocolate Dip – Lynn Mumbing Mejia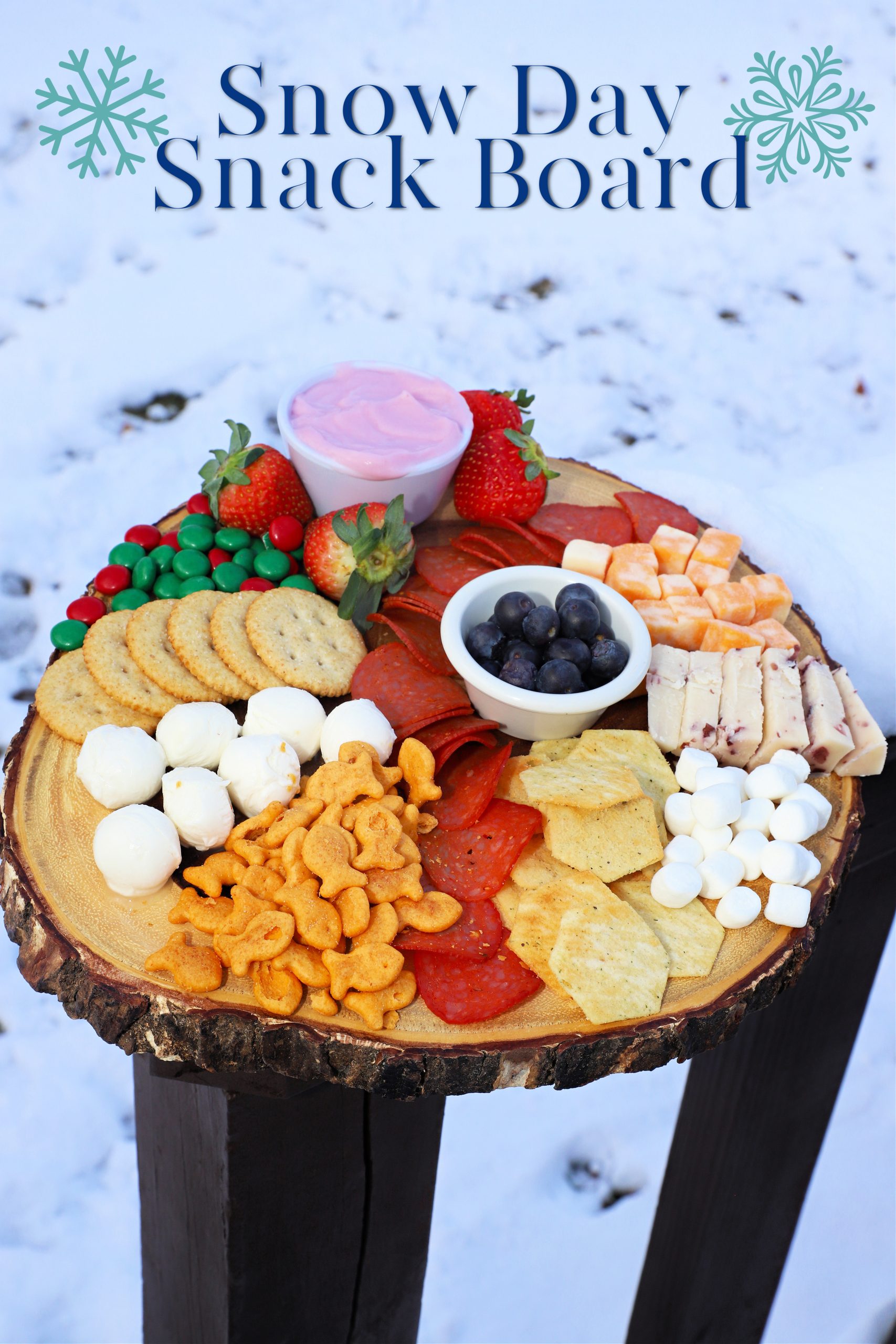 23. Muddy Snowballs – Cooking with Karli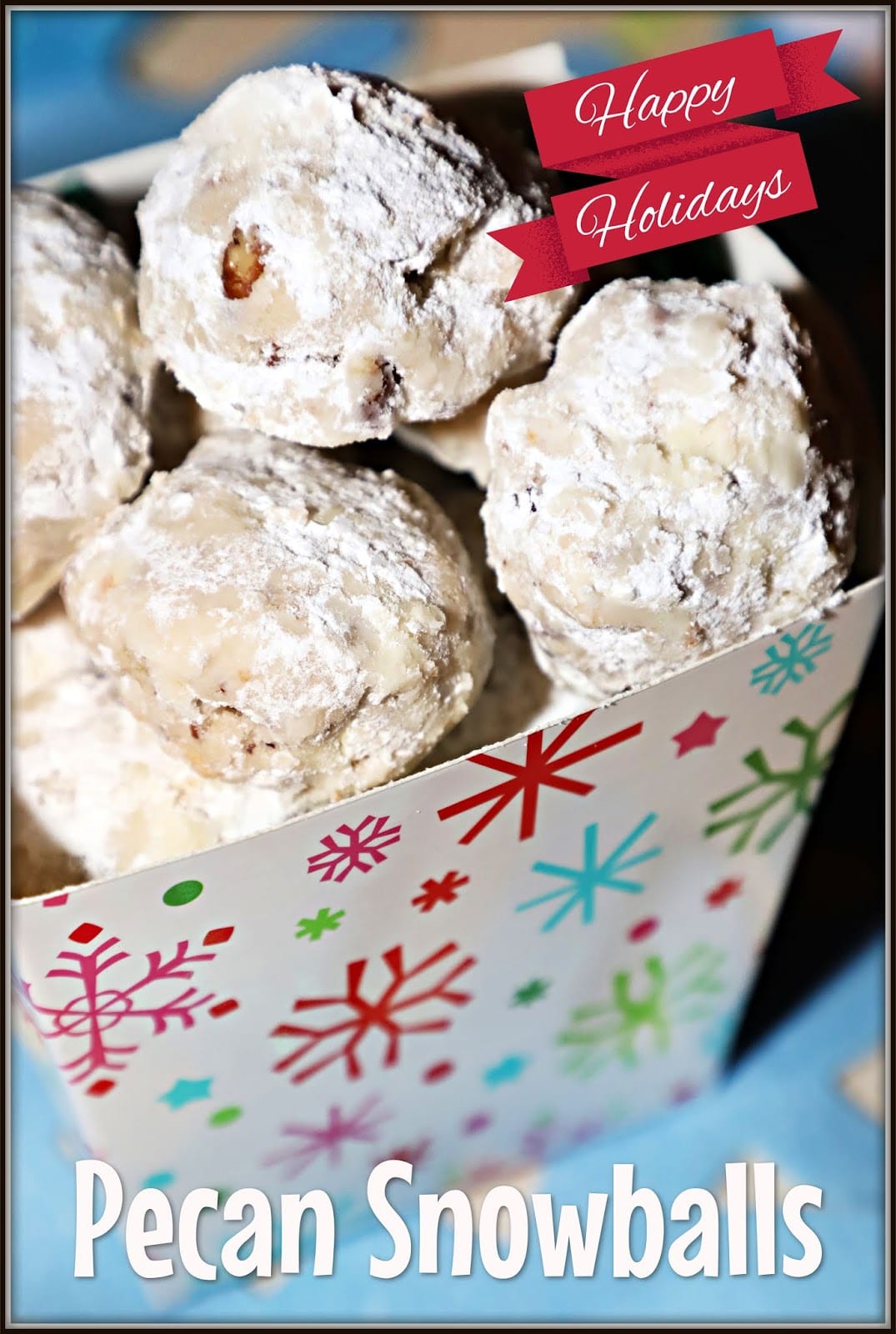 25. Apple Fritters – Frugal Lancaster
26. S'mores Snow Ice Cream – The Schmidty Wife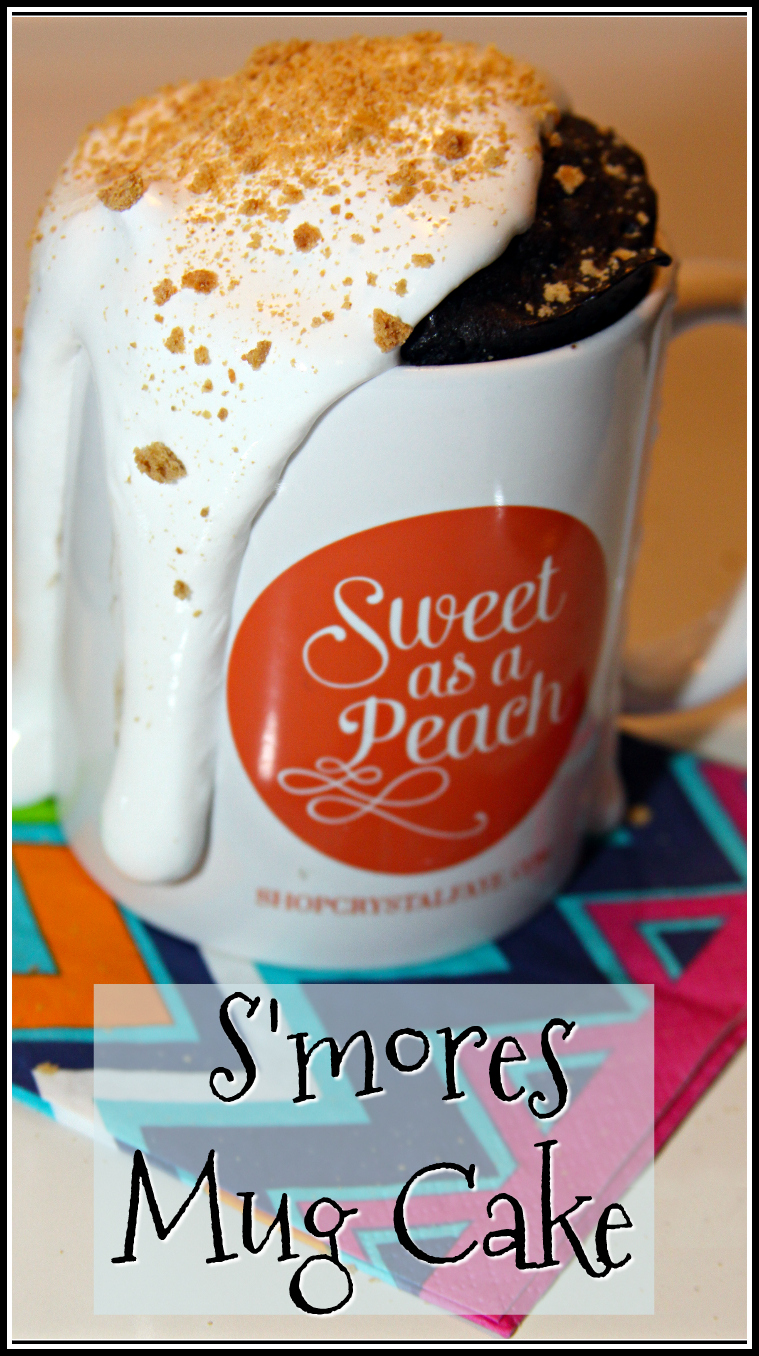 28. Chocolate Cobbler – Dance Around the Kitchen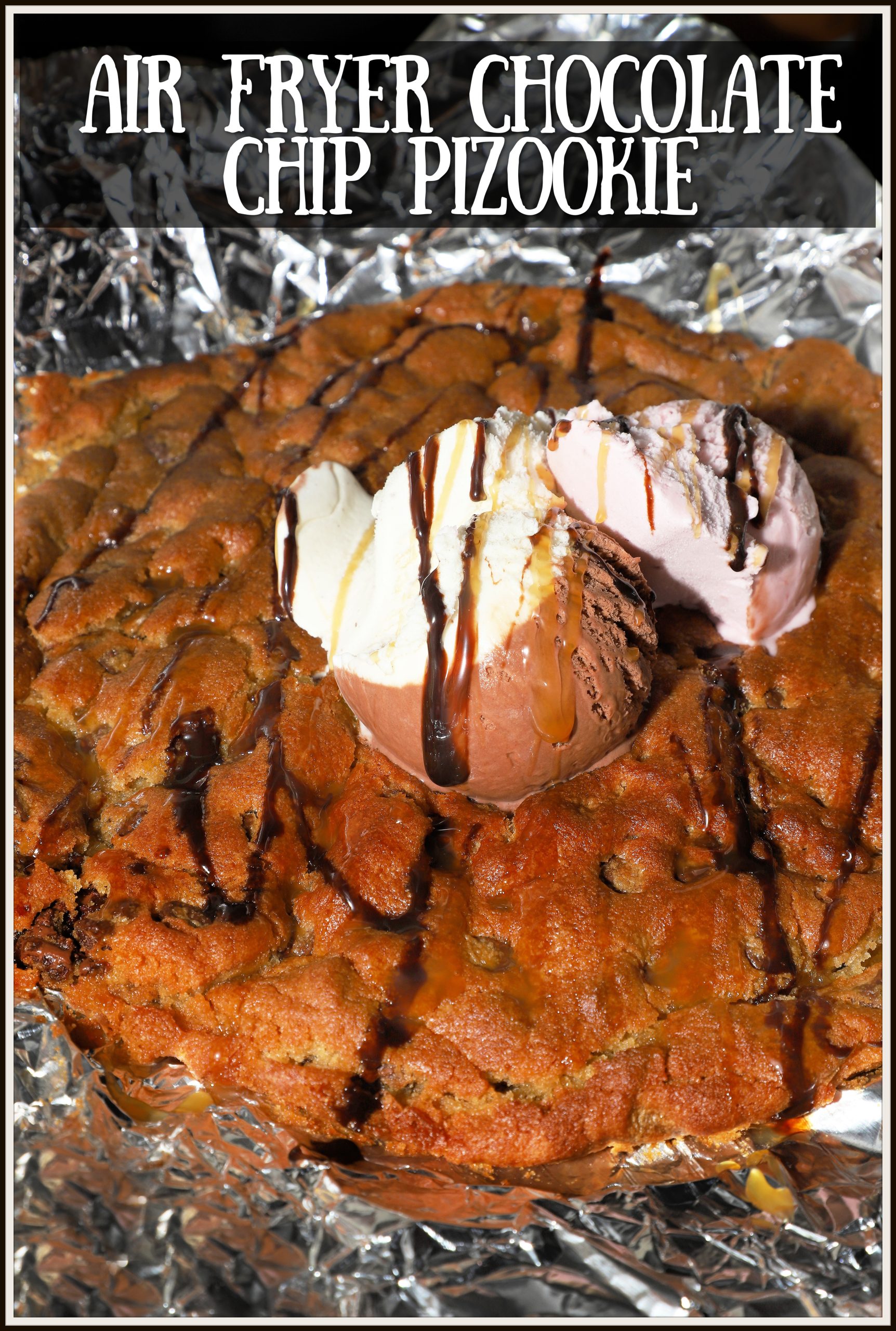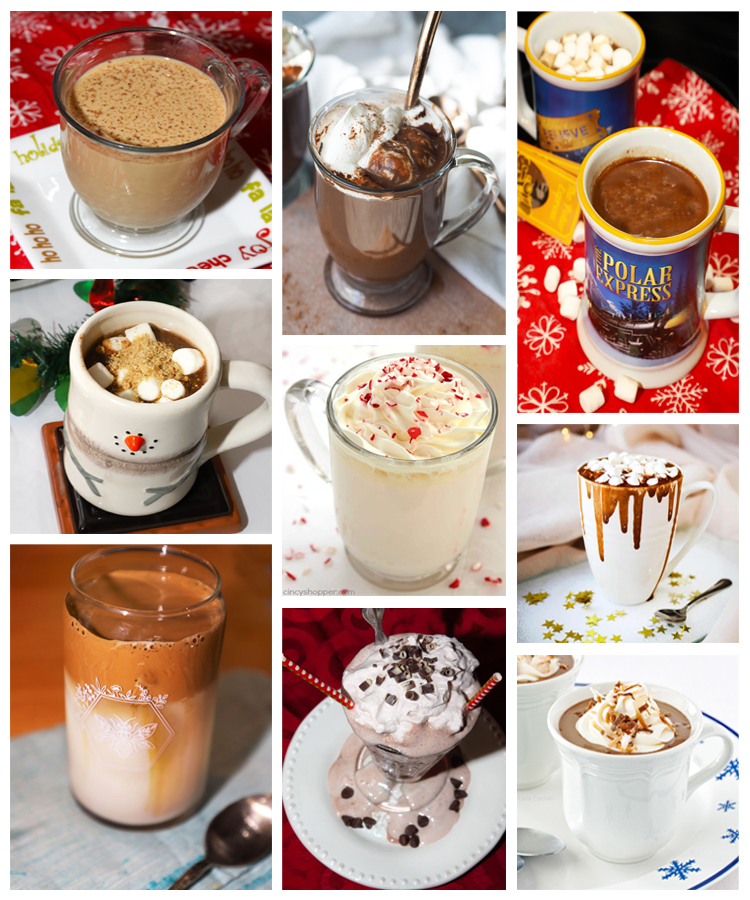 Drinks:
2. World's Creamiest Slow Cooker Hot Chocolate – Saving Talents
3. Polar Bear Hot Chocolate – Mom Endeavors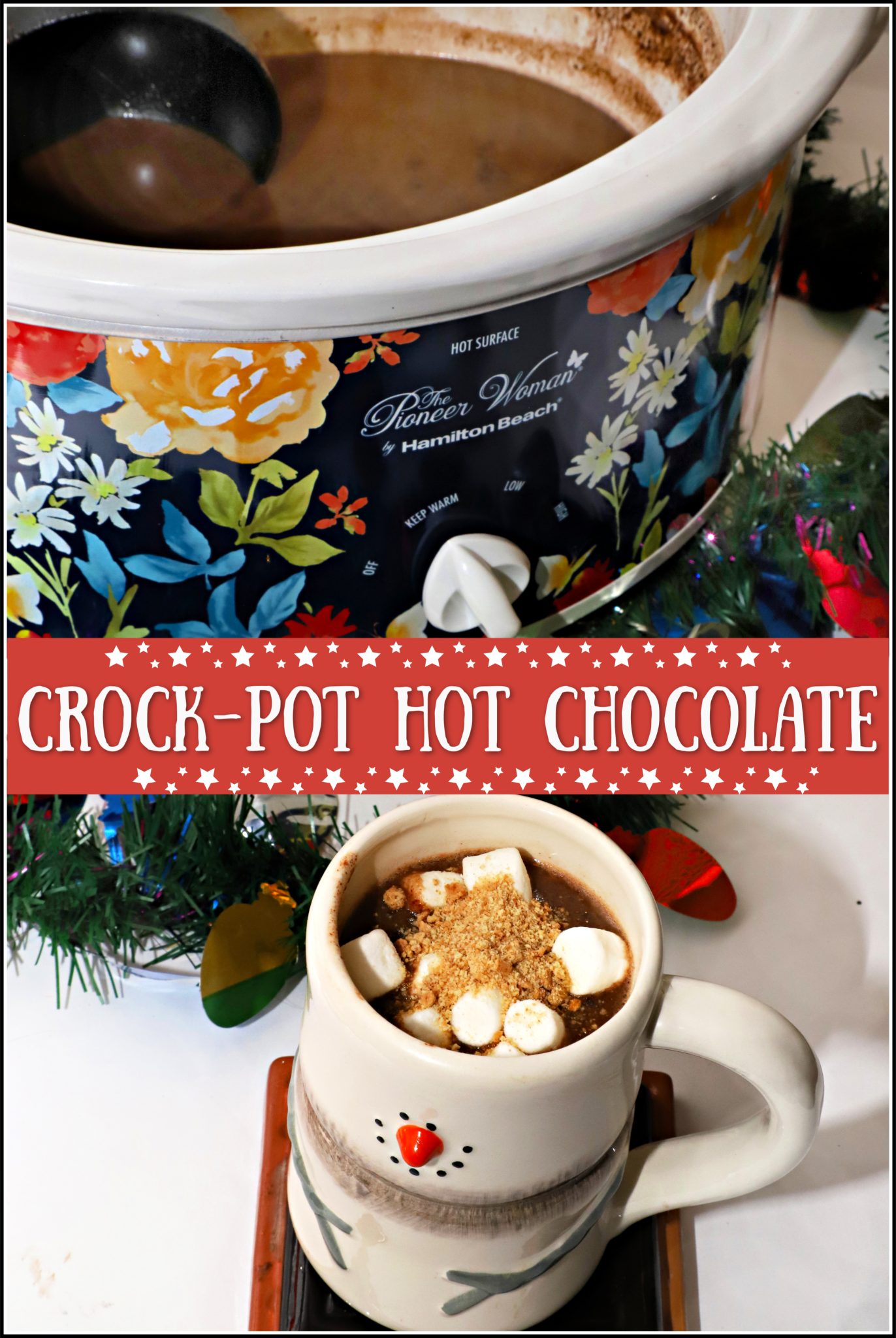 5. The Best Hot Chocolate Float – Rachael Hartley Nutrition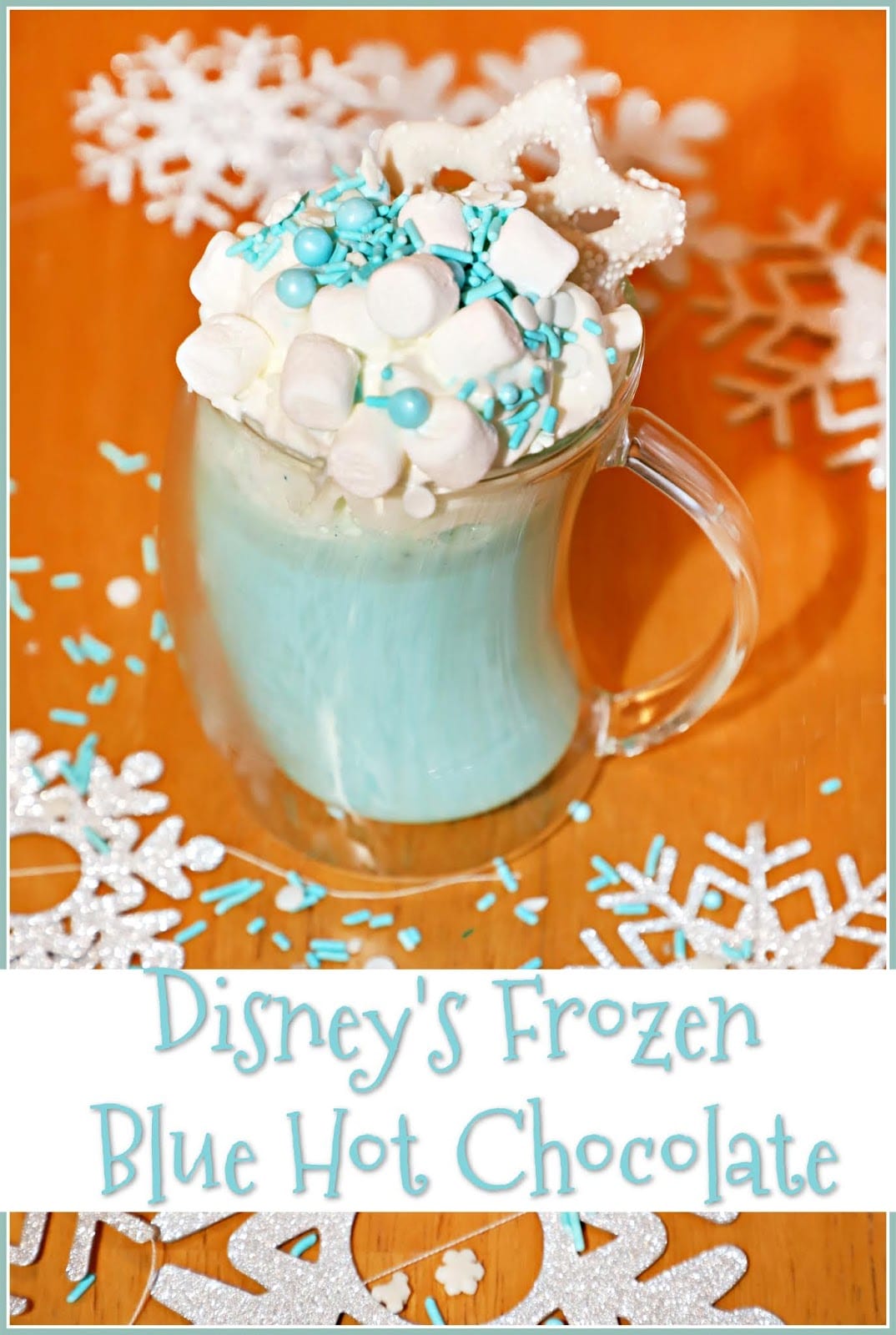 7. White Chocolate Mocha Coffee Bombs – The Helpful GF
8. French Hot Chocolate with Salt – Champagne Tastes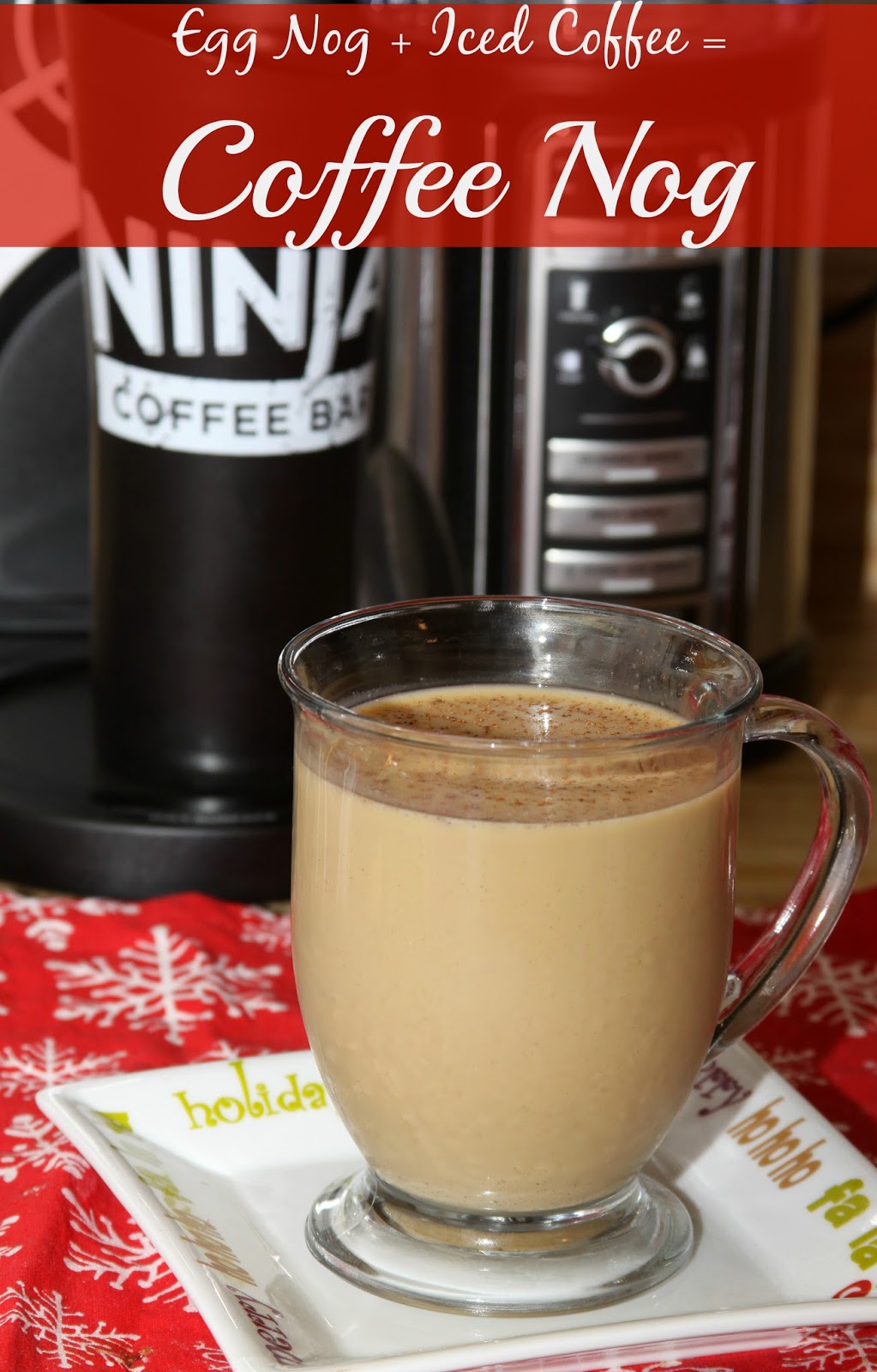 10. Snow Cream Frappuccino – 4 Sons R Us
11. Coconut Milk Hot Chocolate – Chocolate Moosey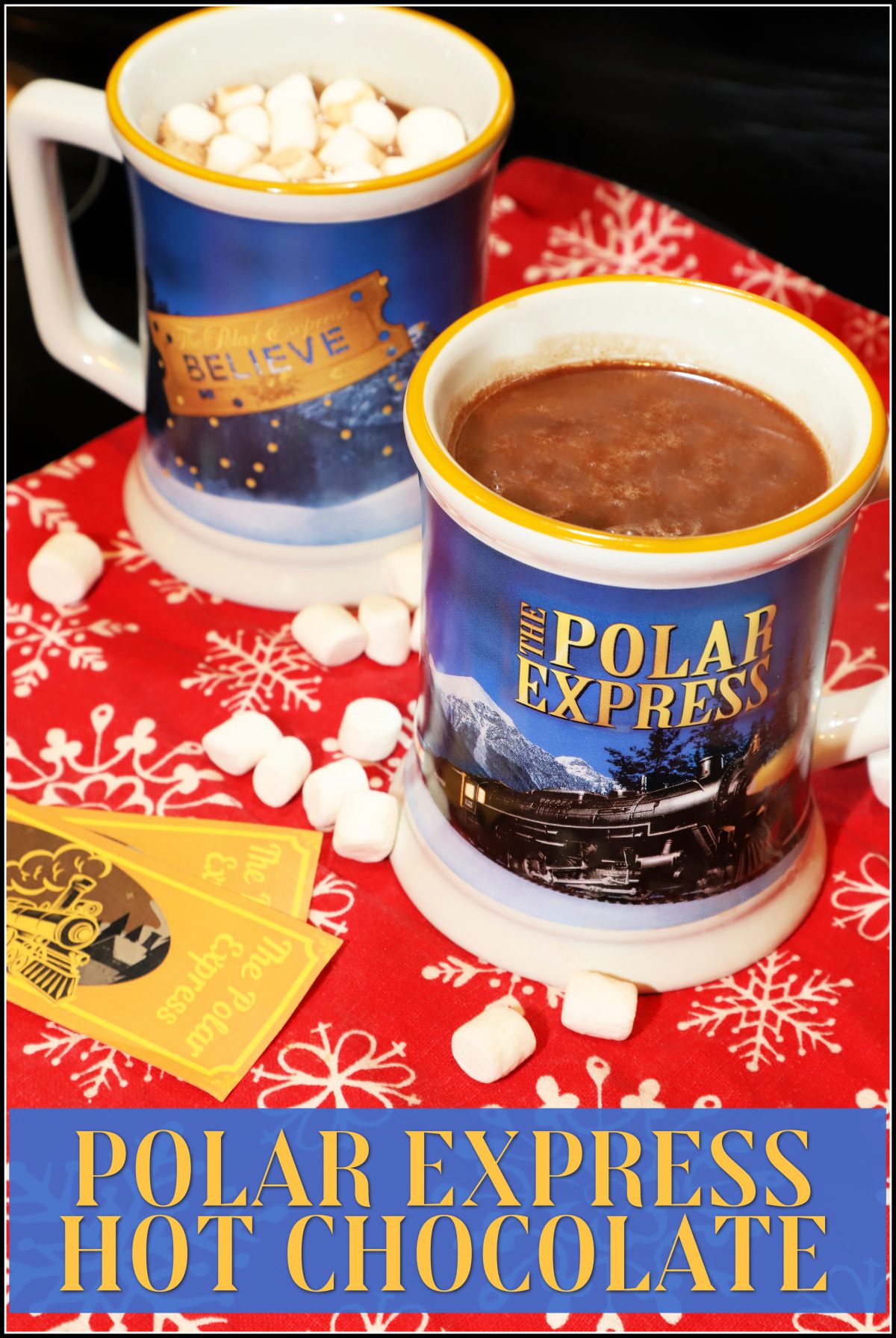 13. Salted Peanut Butter Hot Chocolate – How Sweet Eats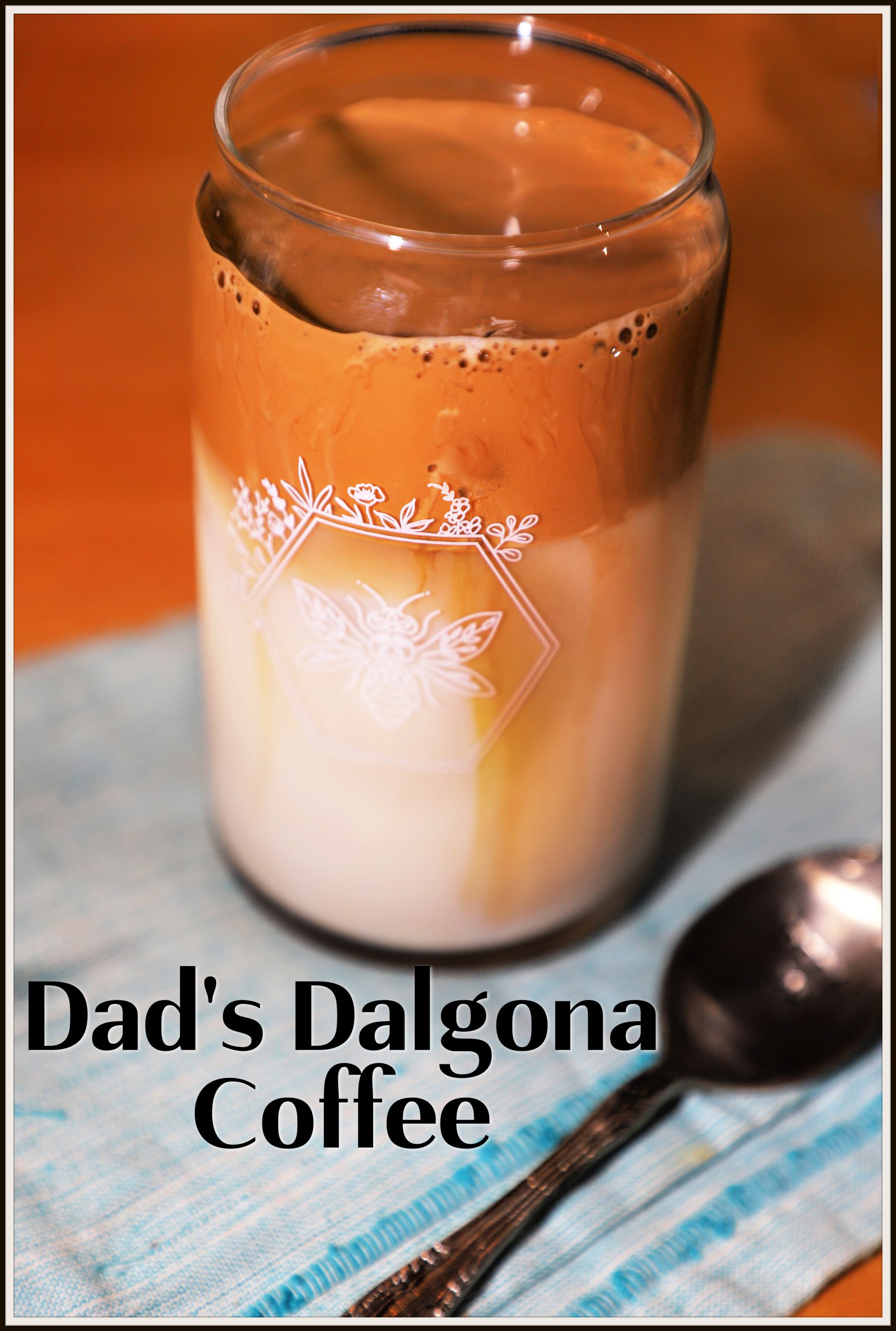 15. Mexican Hot Chocolate – Little Spice Jar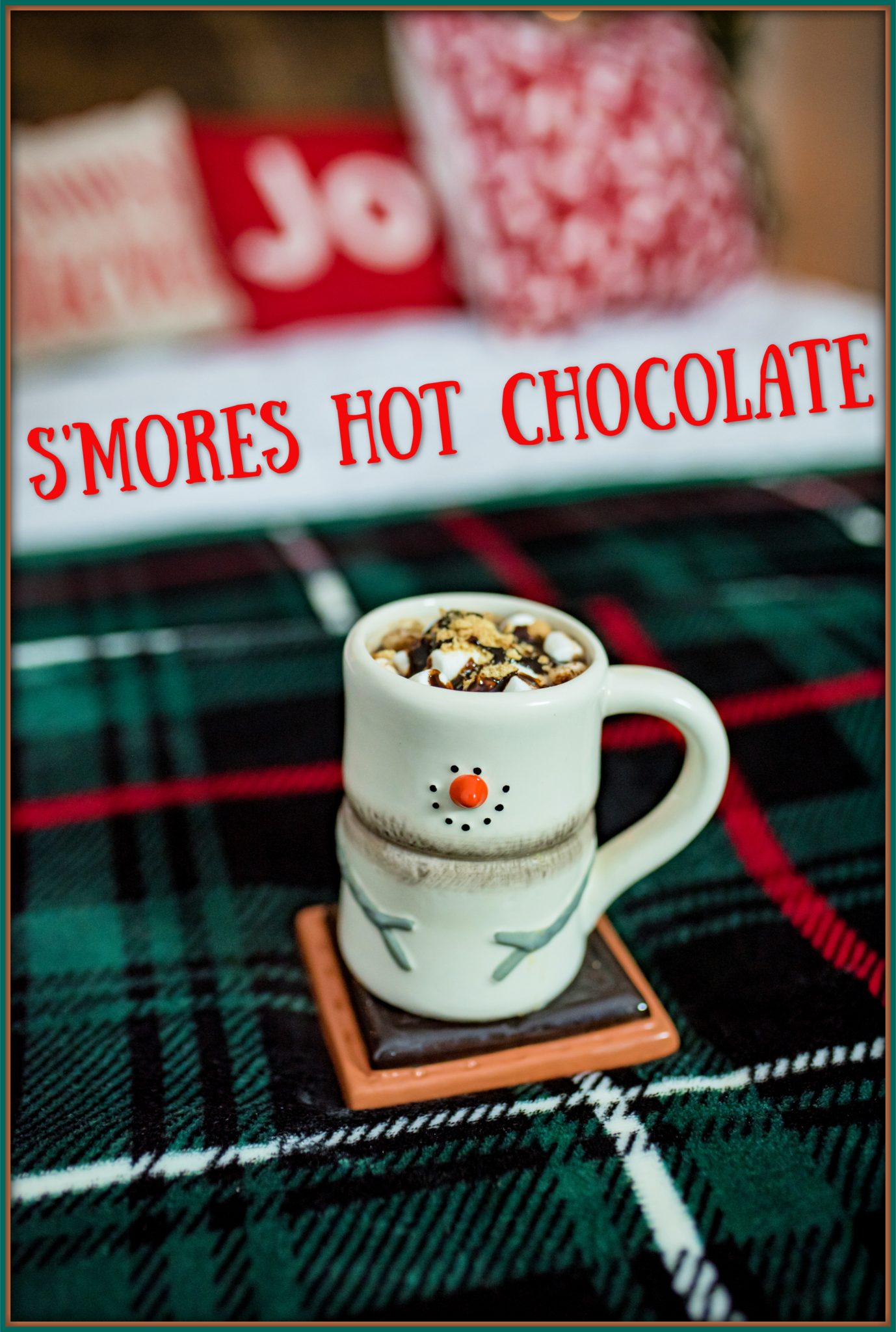 17. Peppermint White Hot Chocolate – Cincy Shopper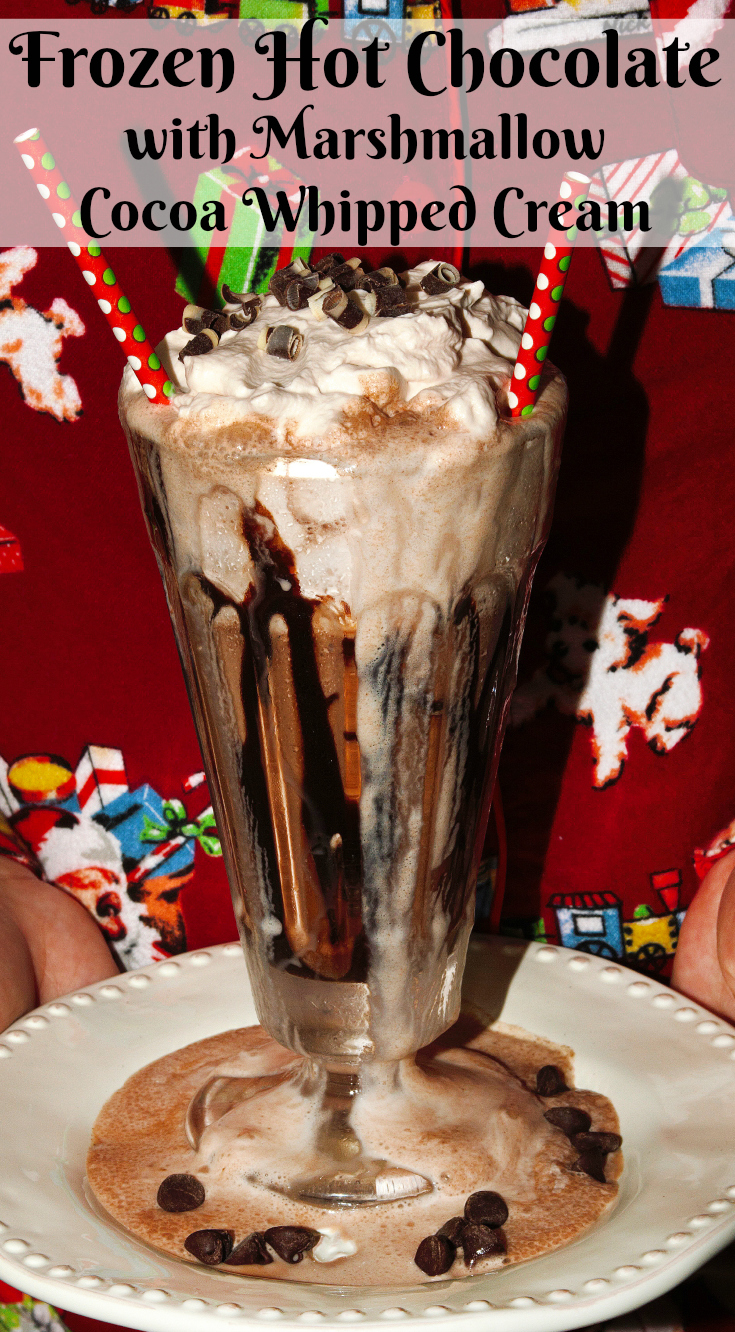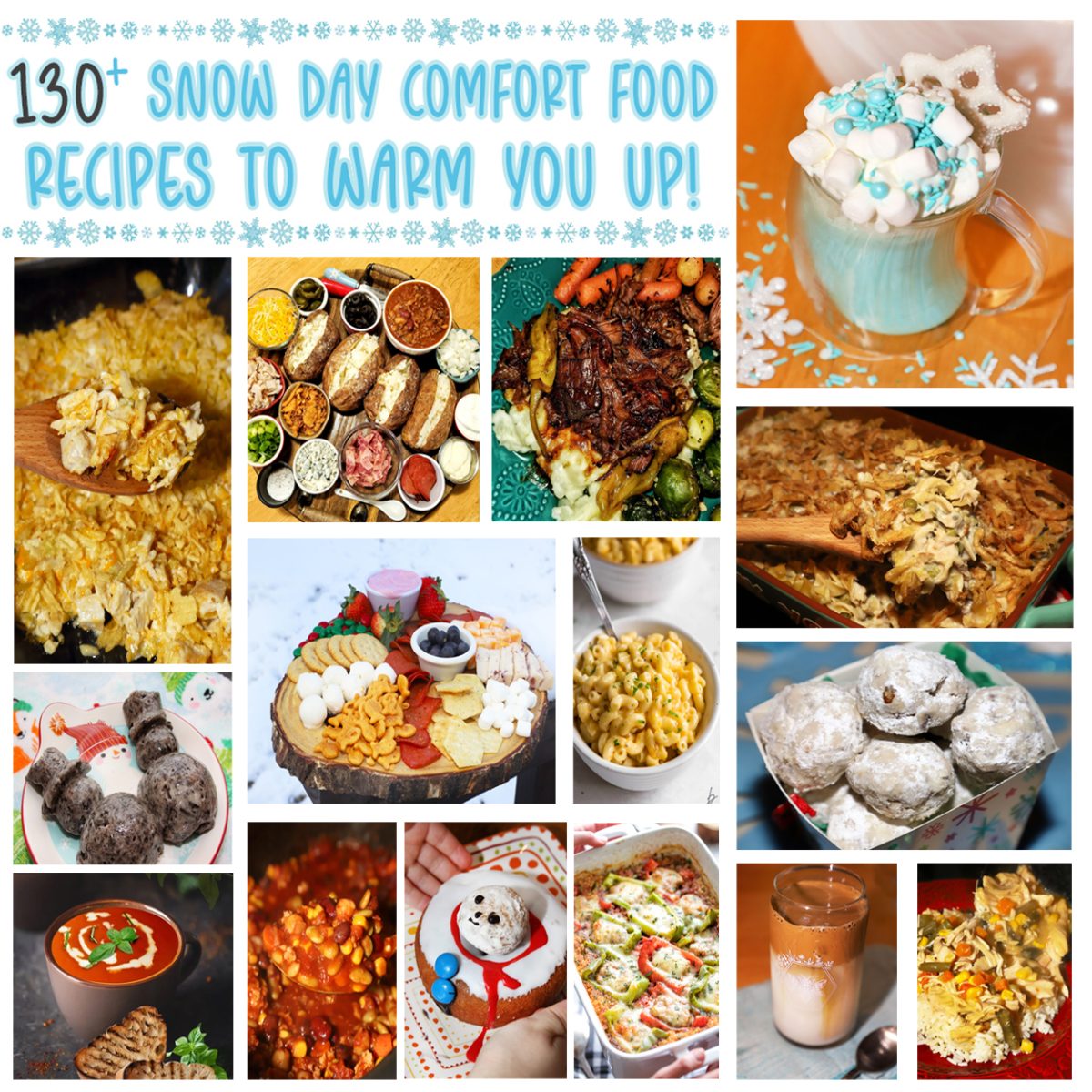 Happy Snow Day!