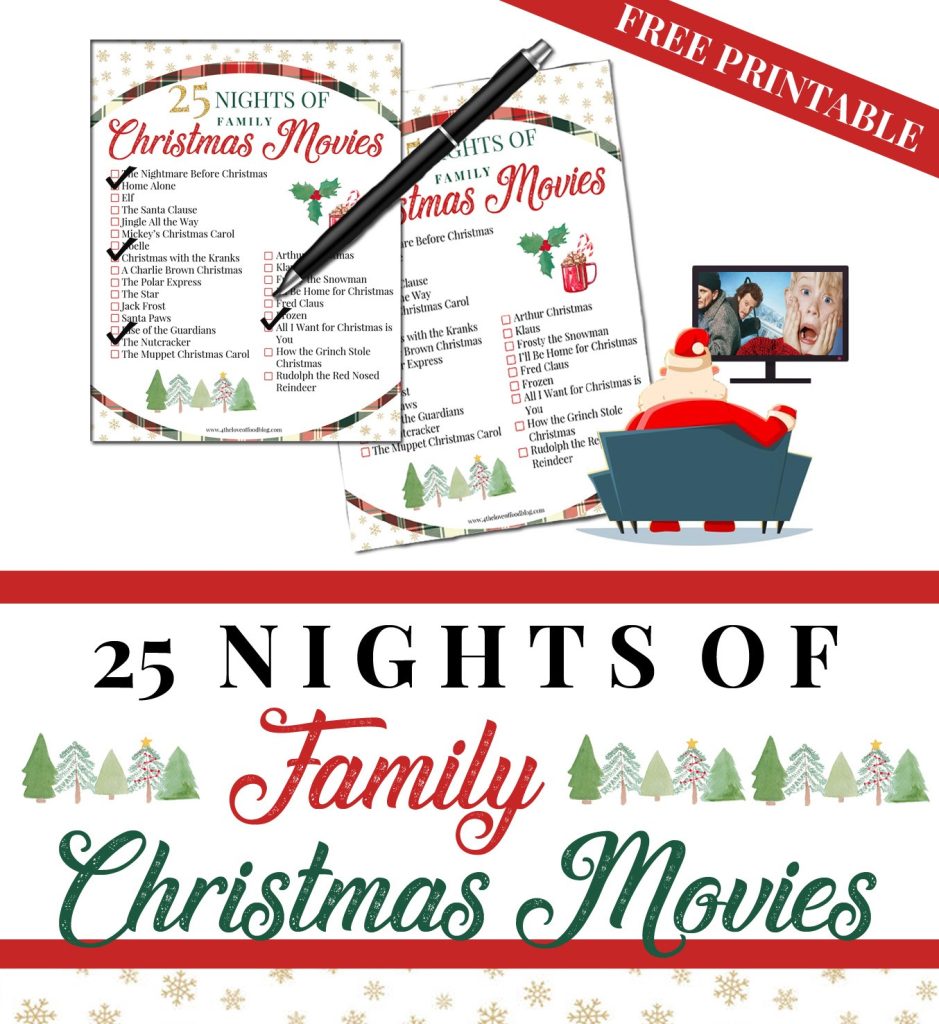 It's movie night and we are excited to choose a Christmas movie to watch at home while we cuddle up and sip hot cocoa.
I love watching some of my old favorites from childhood with my kids like Home Alone and Miracle on 34th Street.
We also always find new favorites to watch like Polar Express and Netflix's Christmas Chronicles.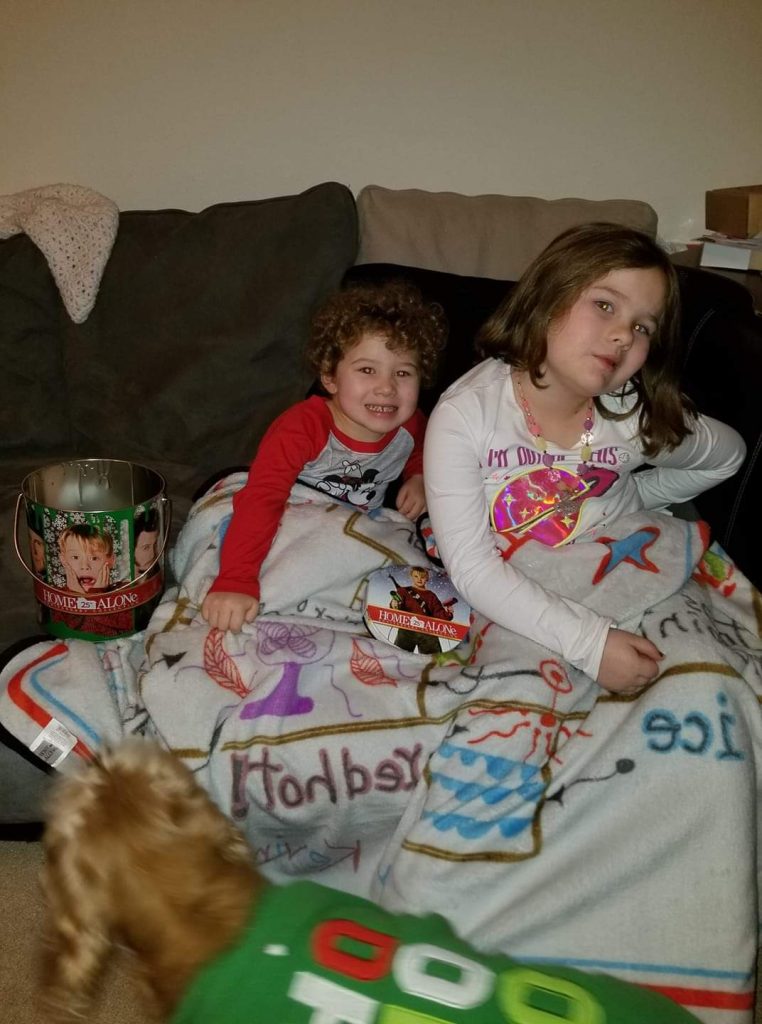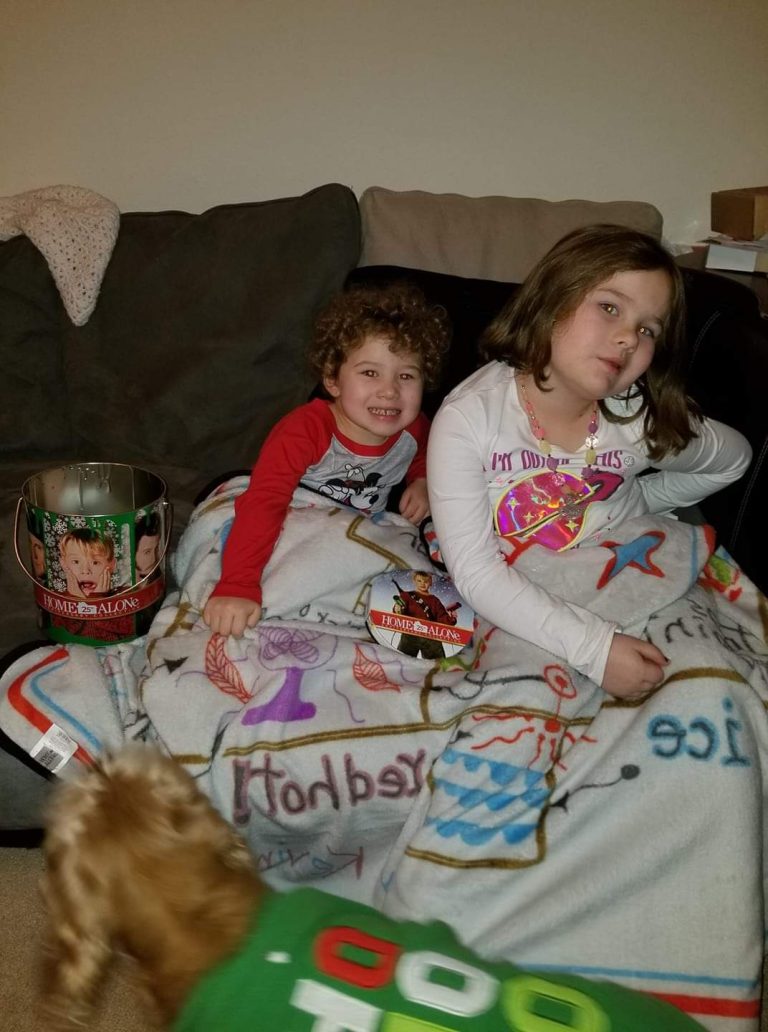 So this year I made us a list (and I checked it twice, ha!) with 25 Family Christmas Movies to watch all month long!
Print out a copy below and check off the movies as you watch them.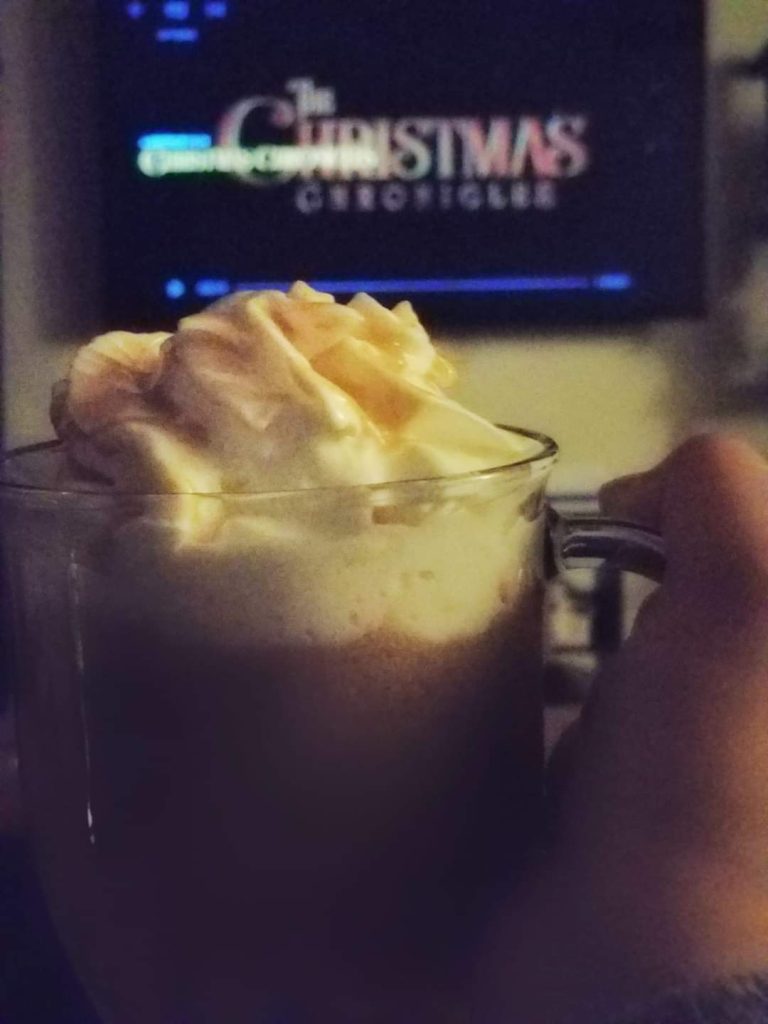 Hope you have as much fun as we do and don't forget the popcorn and hot chocolate!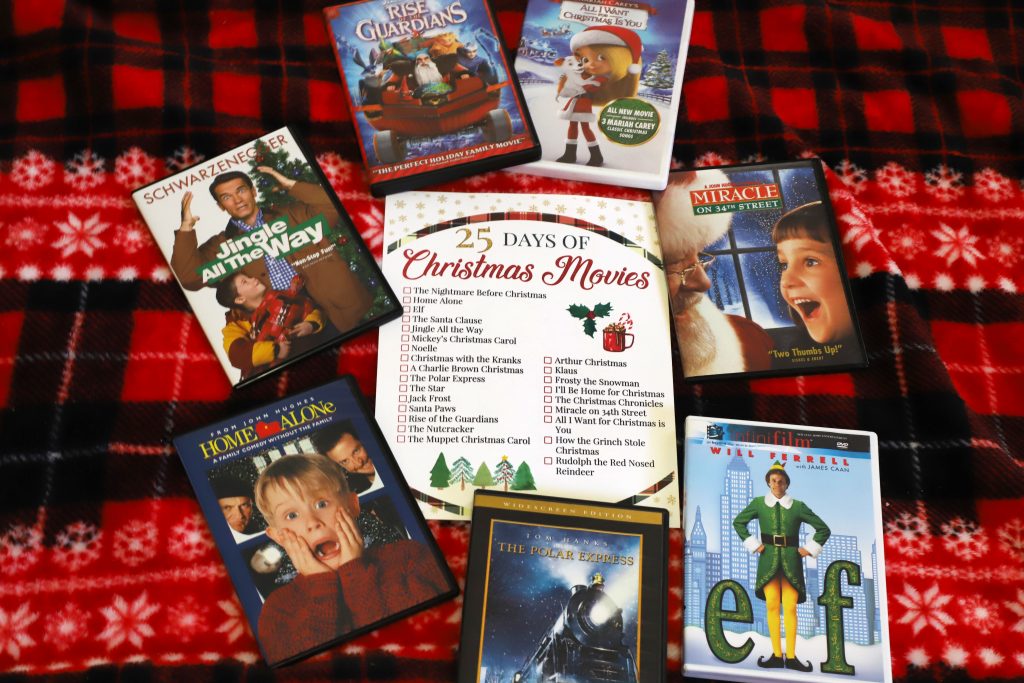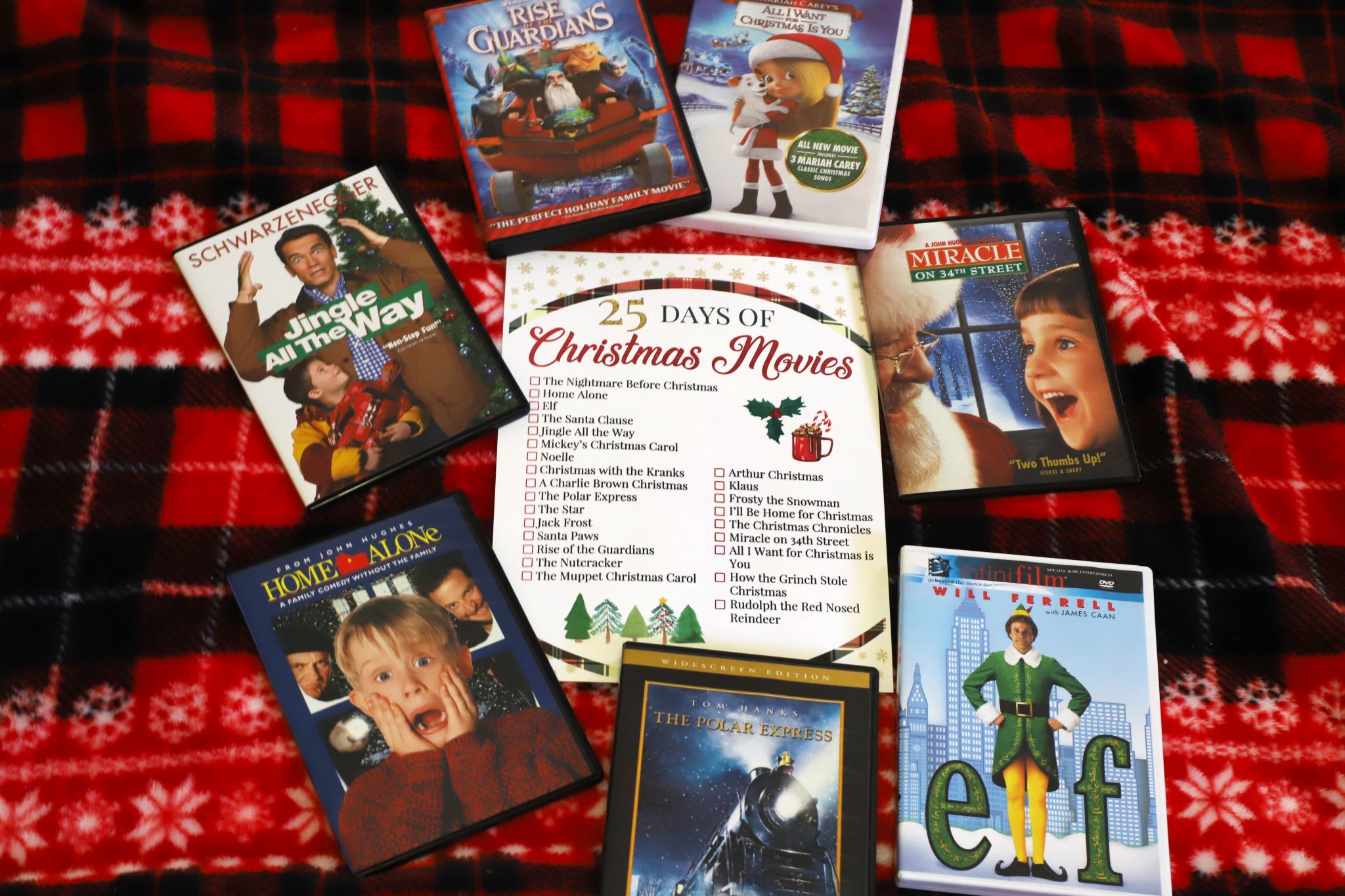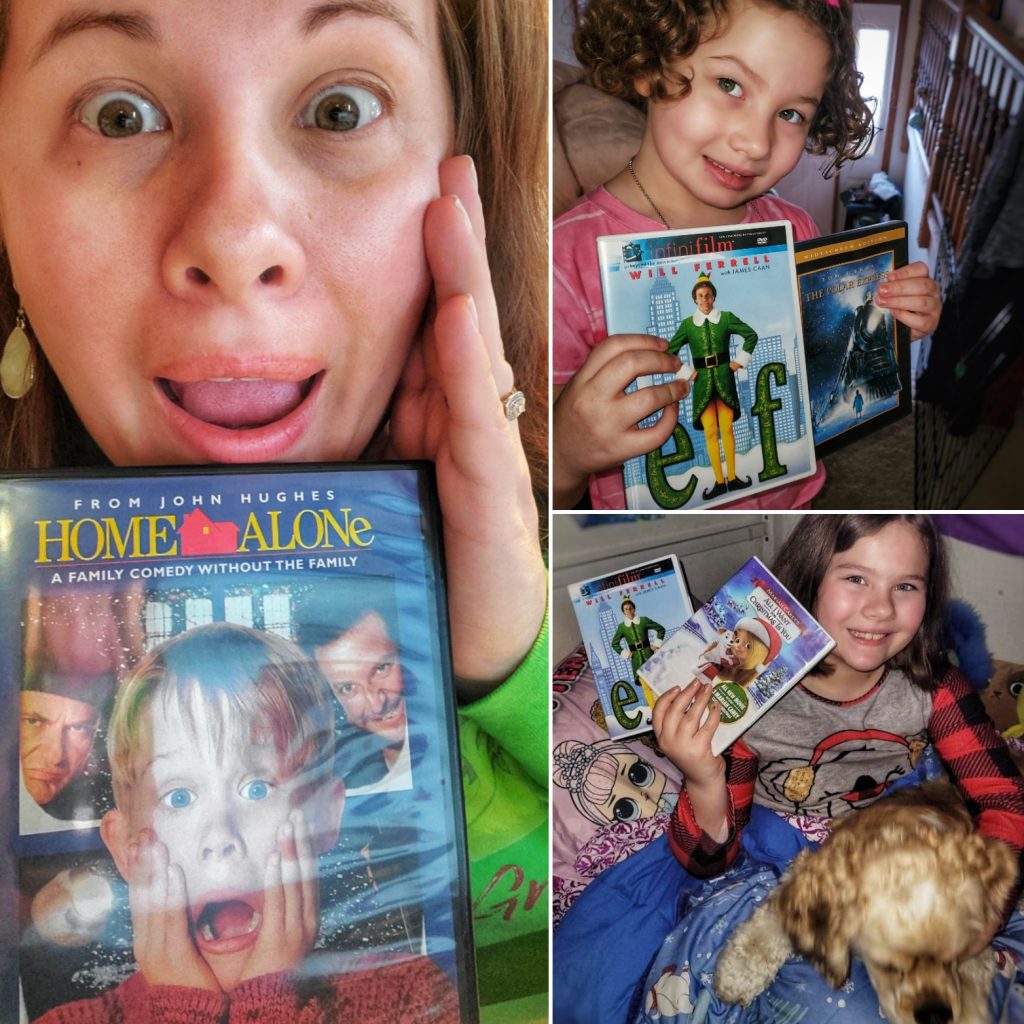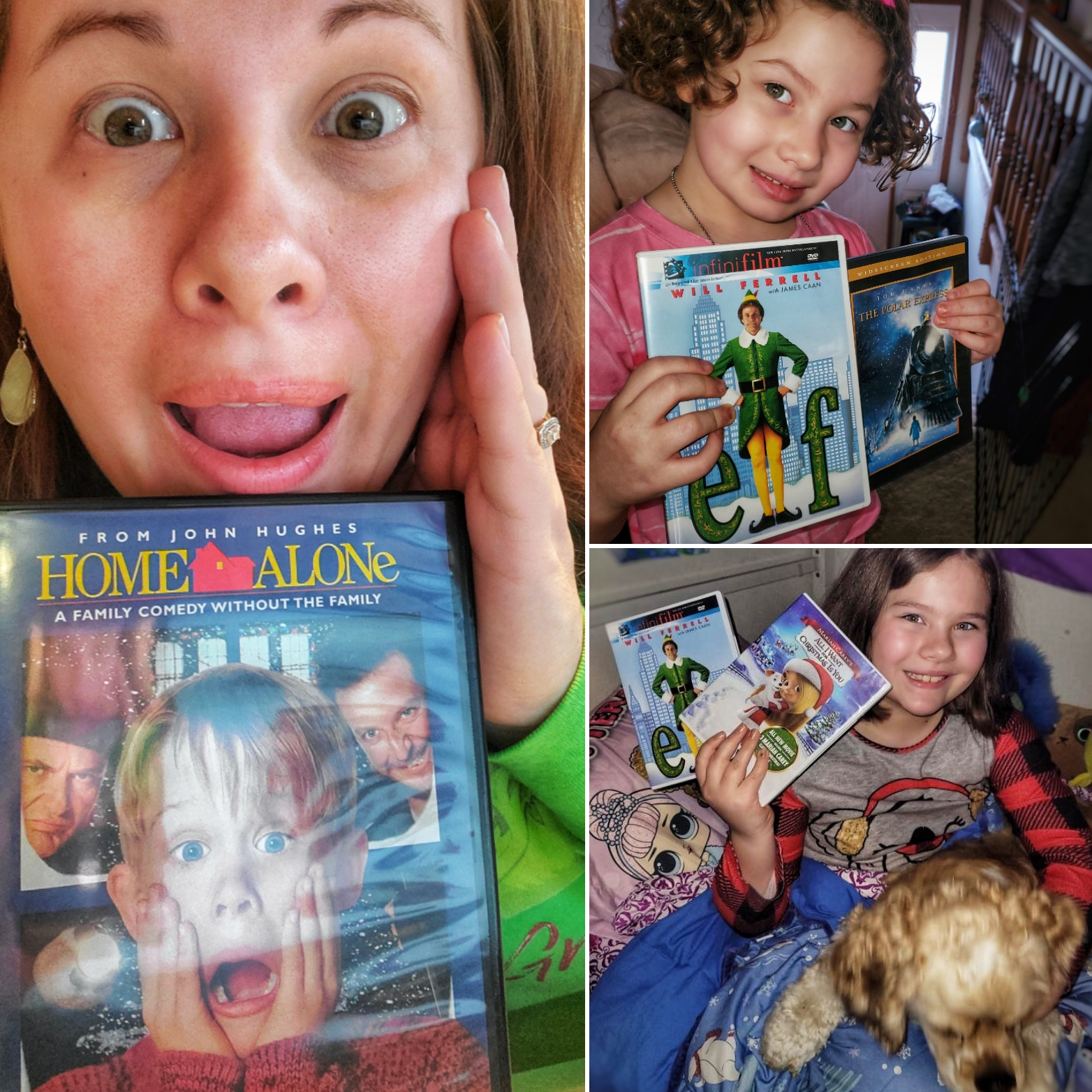 Here are our favorite Christmas movies. What are yours?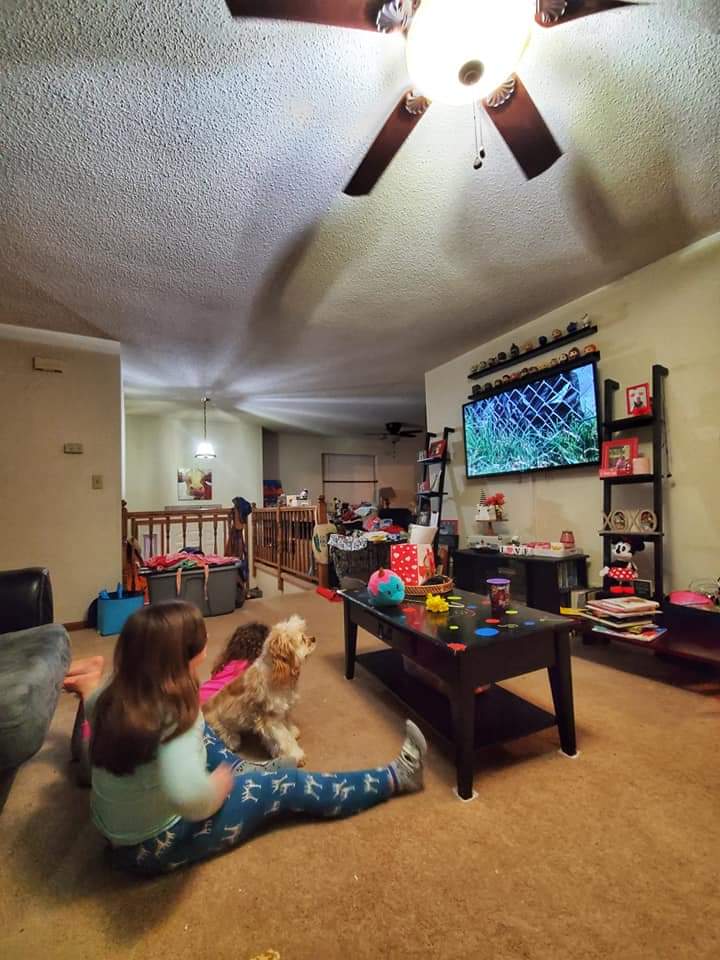 Movie nights at home with the family are the best!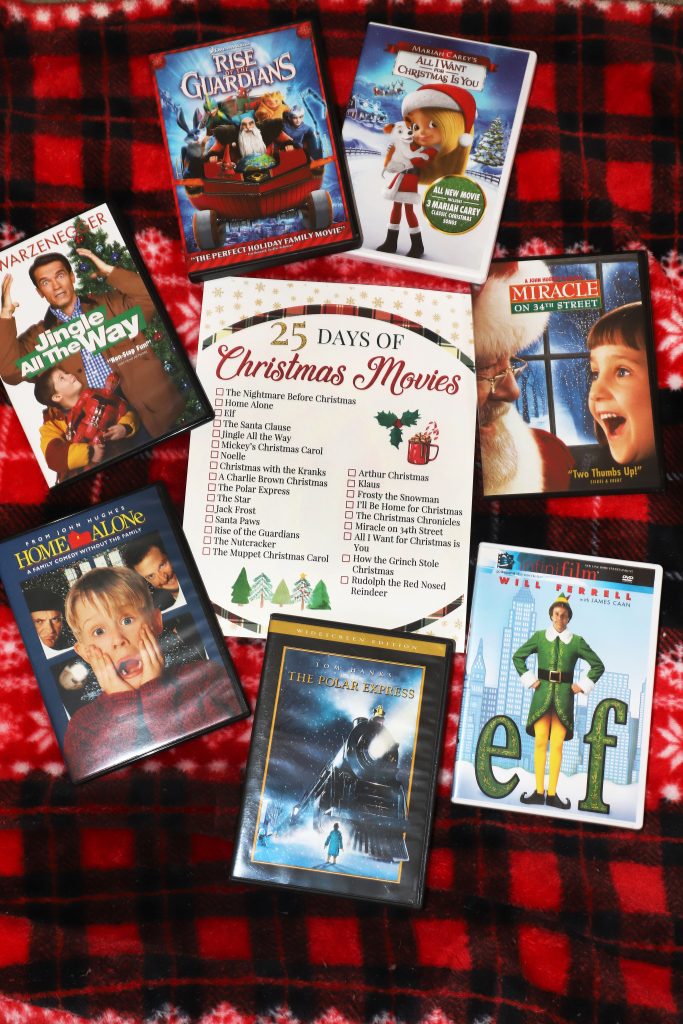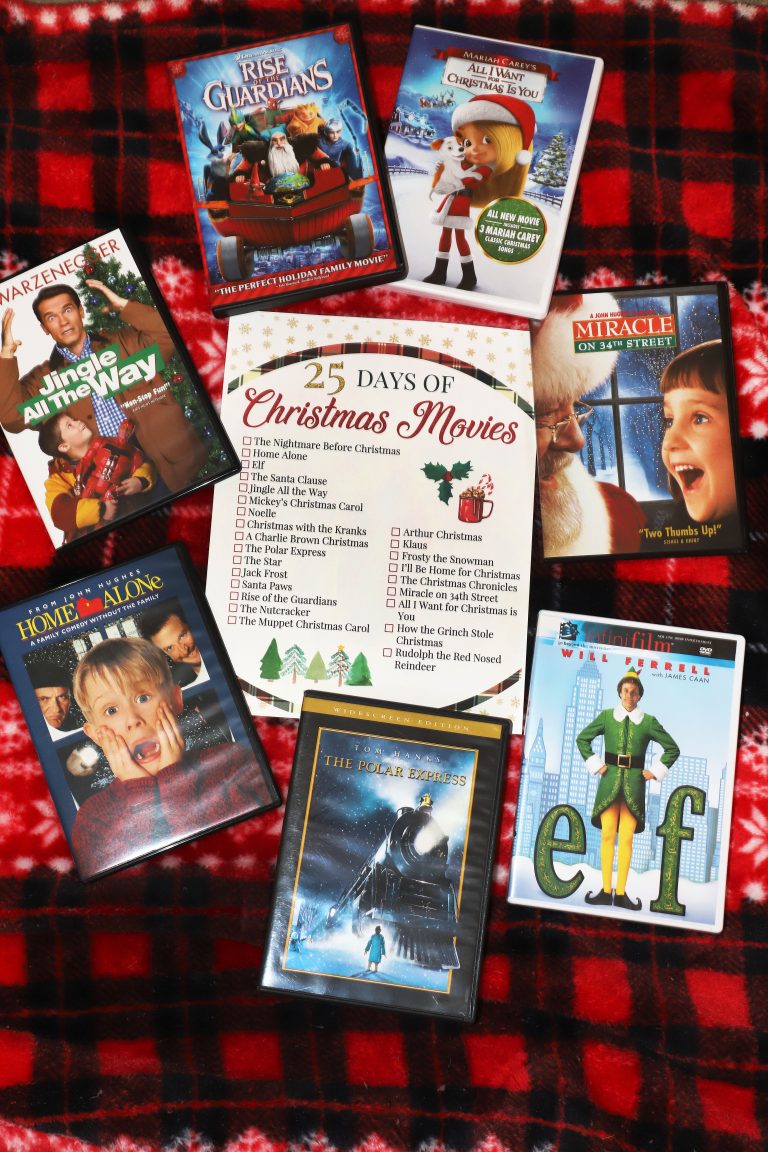 What movie will you watch first?
I titled mine Nights of Christmas Movies but you can also print out the 25 Days of Christmas List if you prefer that name!