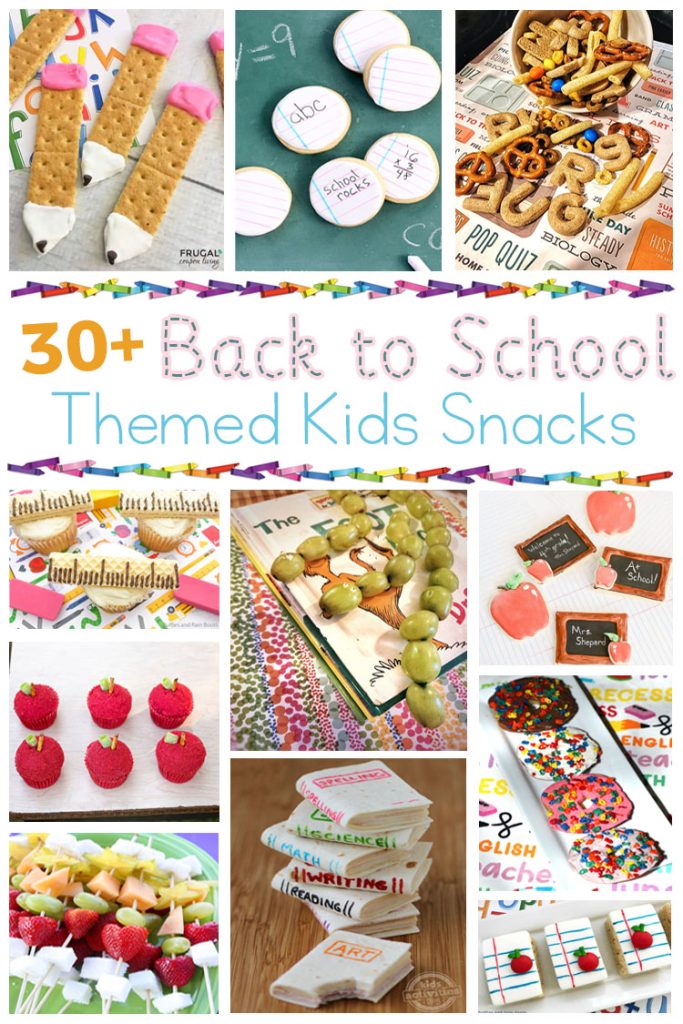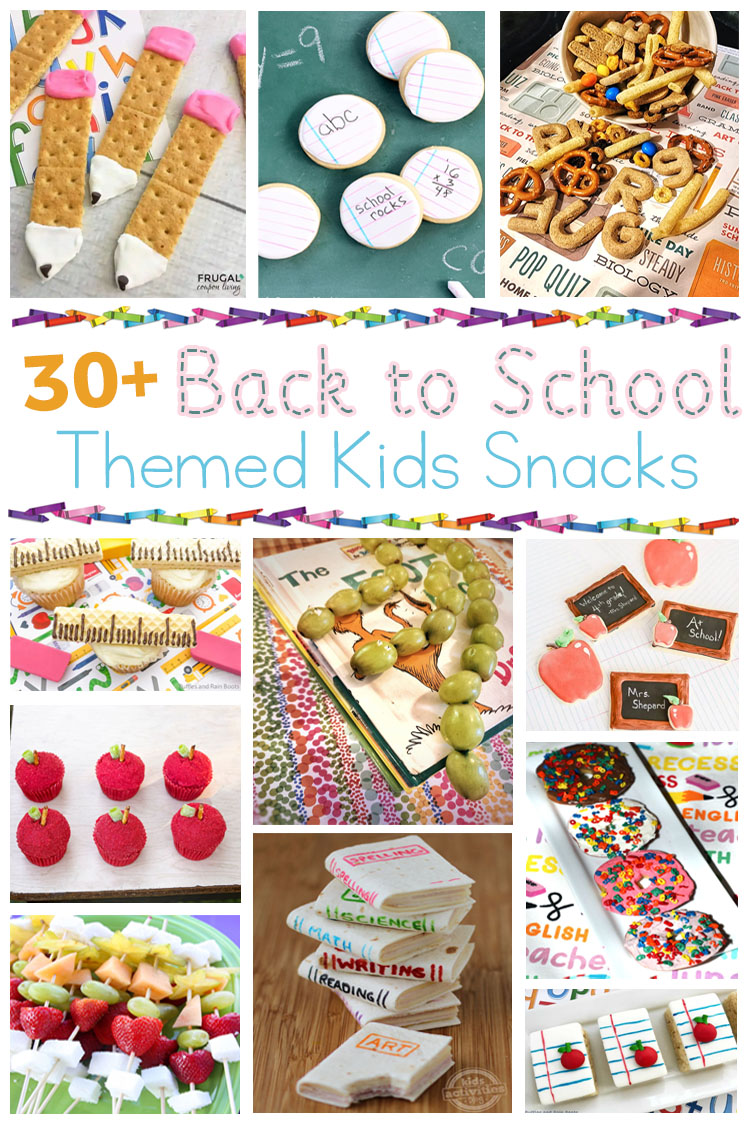 It's Back to School season and boy, are we ready!
This Mama needs a break and the kids are excited to see their friends and meet their new teachers.
Snack time is one of their favorite parts (of course) both in the classroom and at home.
So I put together this roundup of over 30 Back to School Themed Kids Snacks for everyone to enjoy all school year long!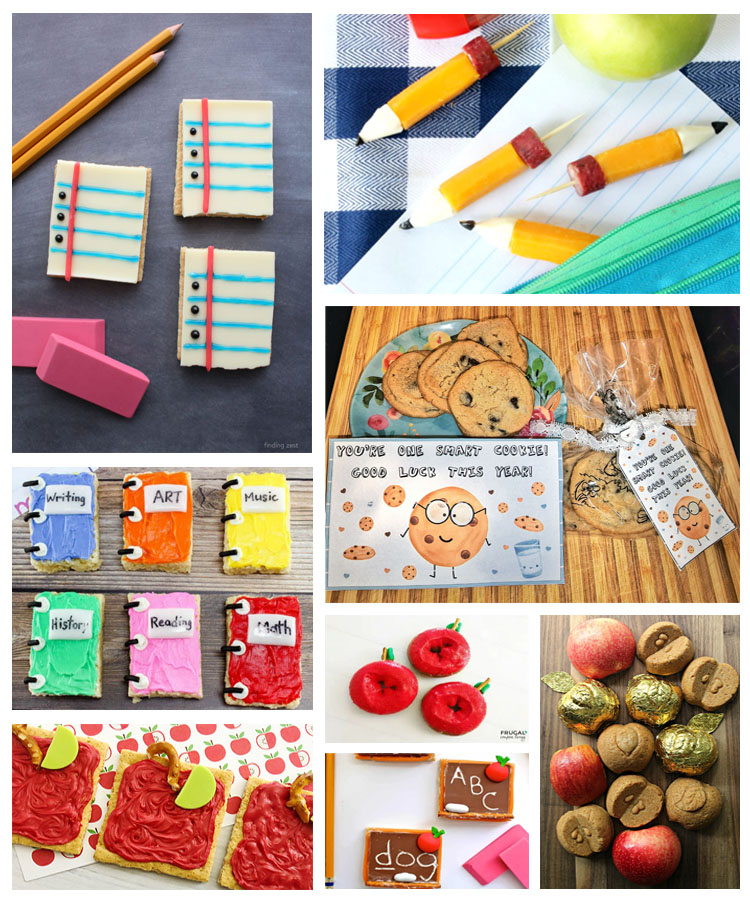 1. Back to School Pencil Cupcakes – Catch My Party
2. Mini School Book Sandwiches – Kids Activities Blog
3. Back to School Apple with Worm Cookies – Ottawa Mommy Club
5. Pencil Cookies – When is Dinner
6. Easy Ruler Cupcakes – Ruffles and Rain Boots
7. String Cheese Pencil Stubs Back to School Snack – Arts and Crackers
8. Apple Shaped Gingerbread Cakelets – The Monday Box
9. Customizable Write-On Lined Paper Cookies – The Decorated Cookie
10. Notebook Paper Rice Krispies Treats – Ruffles and Rain Boots
12. Back to School Chalkboard Cookies – Tikkido
13. Back to School Chalkboard S'mores – Surf and Sunshine
14. Apple Shaped Rice Krispie Treats – How to Make Cereal Treats
16. Back to School Graham Cracker Pencils – Frugal Coupon Living
17. Easy String Cheese Pencils Snack – Money Wise Moms
18. Ruler Nutter Butters – Messy Little Monster
19. Apple Oatmeal Cutout Cookies – The Monday Box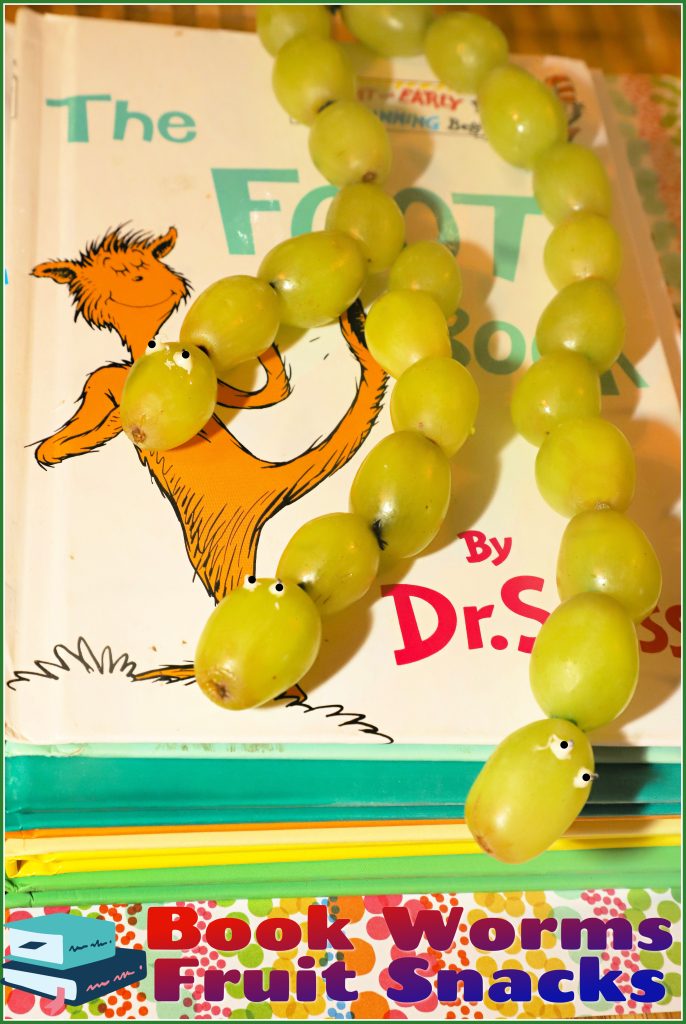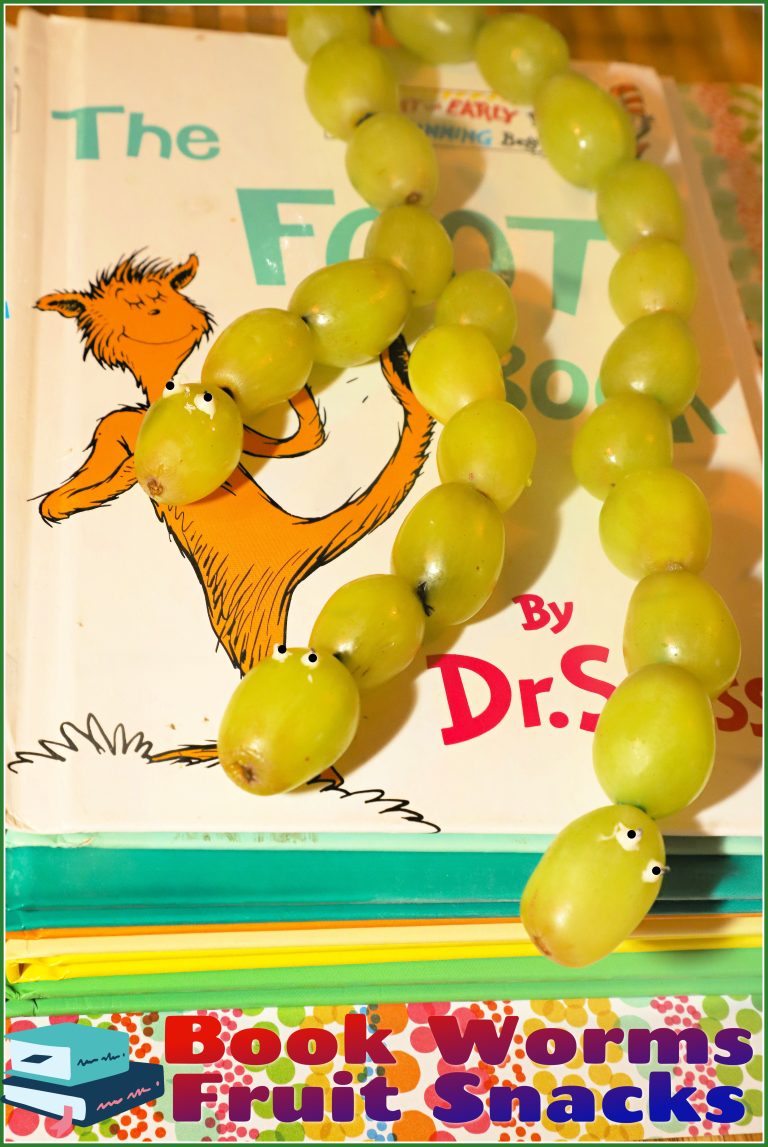 21. Back to School Apple Marshmallow Pops – Swag Grabber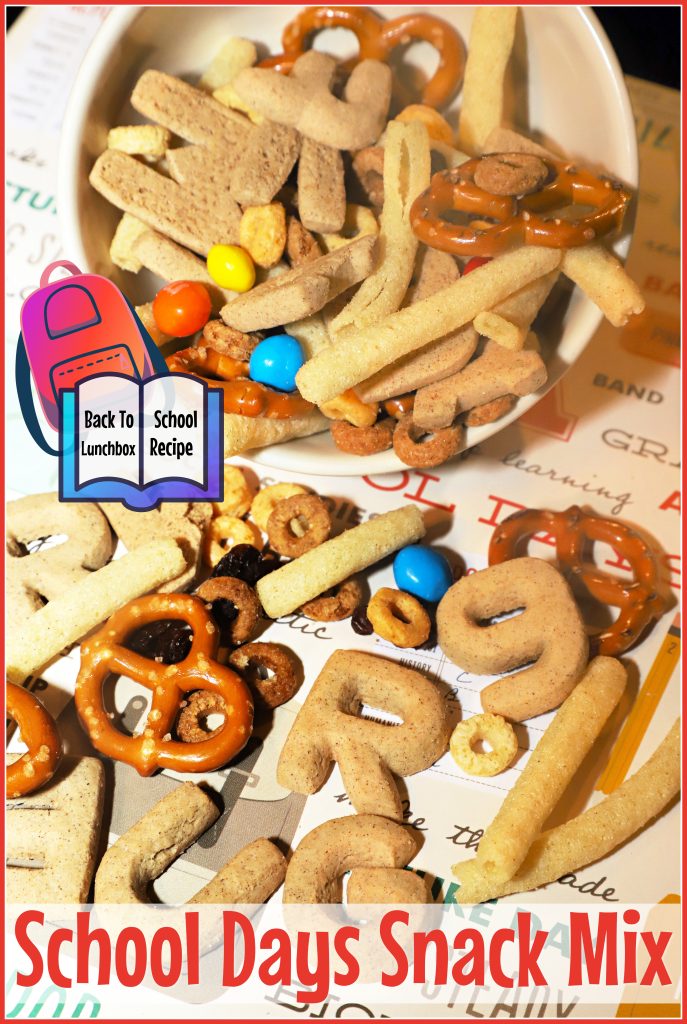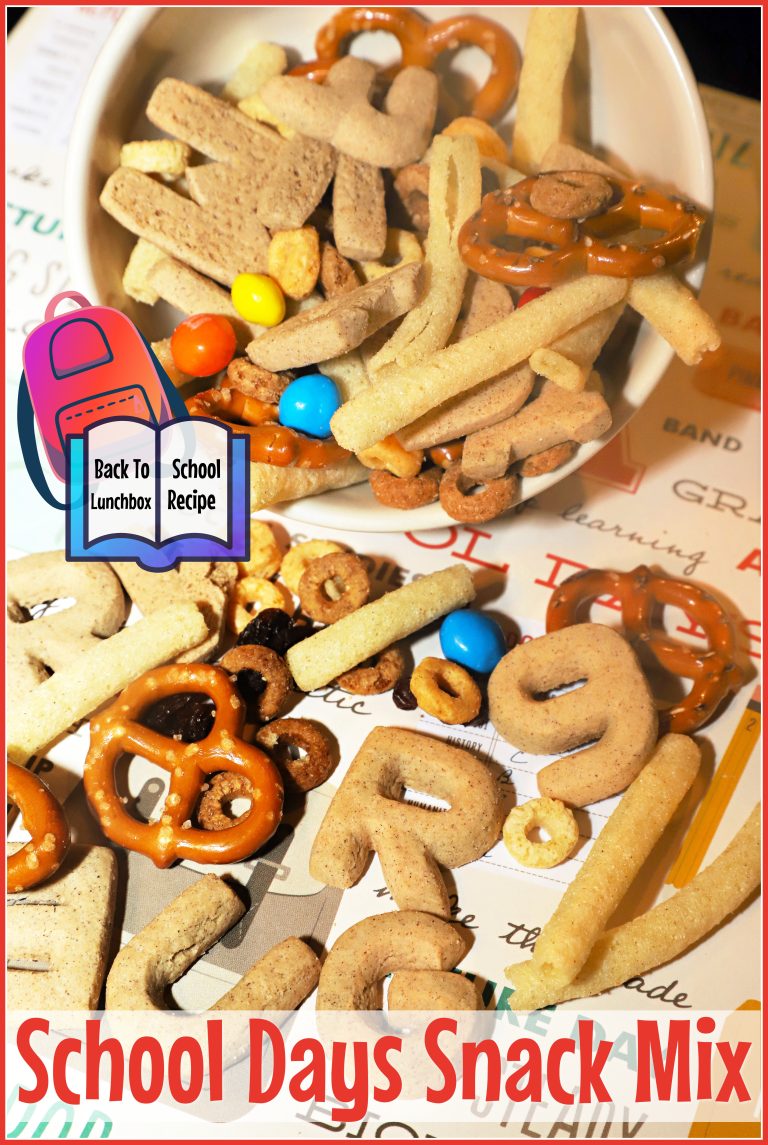 23. School Books Rice Krispie Treats – In the Kids Kitchen
24. Back to School Brownie Bars – Surf and Sunshine
25. White Chocolate Notebook S'Mores for Back to School – Finding Zest
26. Pencil Shaped Fruit Pizza – Little Wonders Days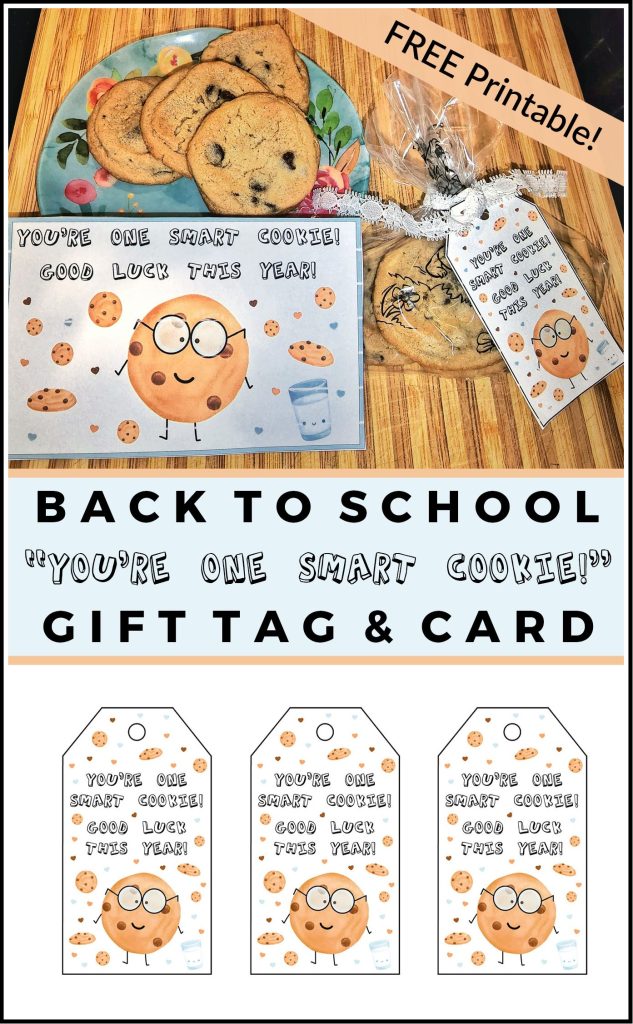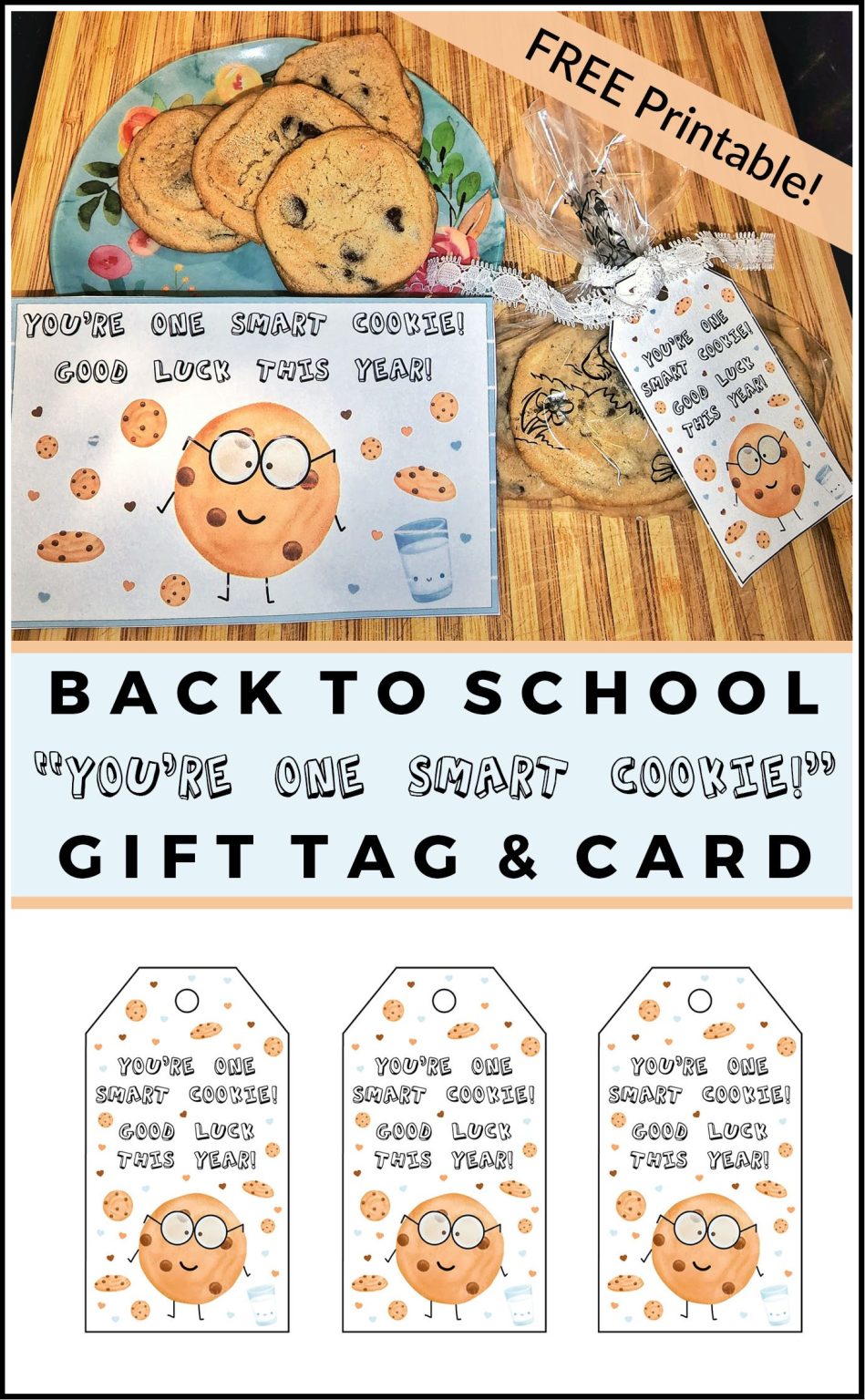 28. Back to School Apple Donuts – Frugal Coupon Living
29. Graham Cracker Apple Snacks – Messy Little Monster
30. Apple Marshmallows – Natural Beach Living
31. Ruler Rice Krispies – A Cultivated Nest
32. Pencil Twinkies – A Moms Impression