This month we had quite a few special occasions to celebrate including Ashton's birthday and our 3rd wedding anniversary. I made this recipe twice this month since it was so good!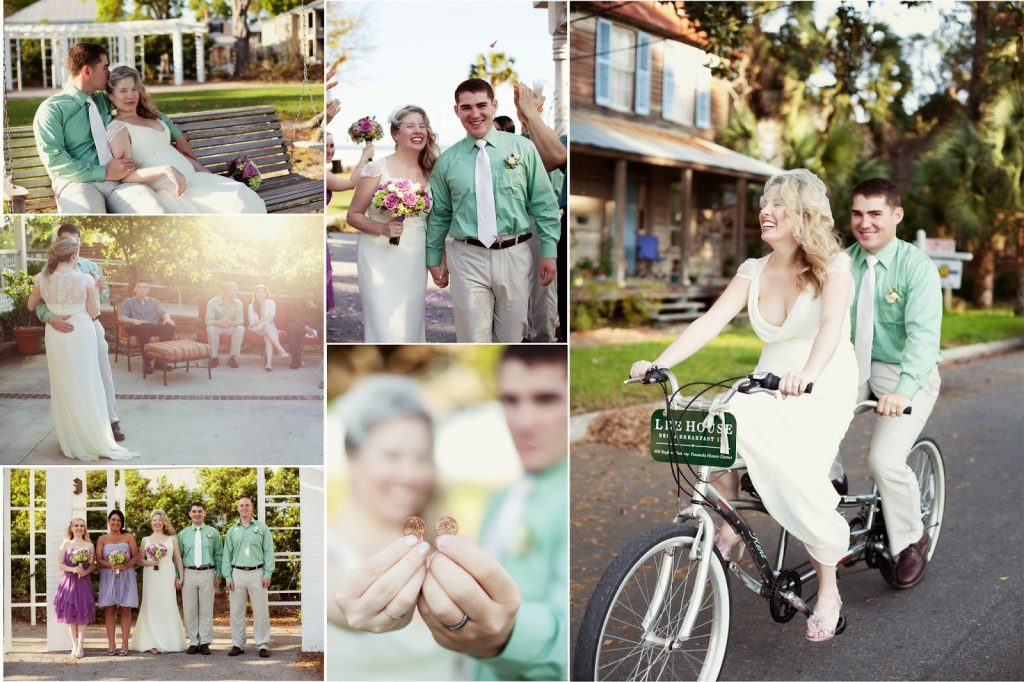 Happy 3 years Ashton!
Since we were apart last year, when Ashton was deployed, I wanted to make this year special. We are days away from having Baby #2, so we decided to spend the evenings in this week and cook some awesome food. I love being married to a foodie like me!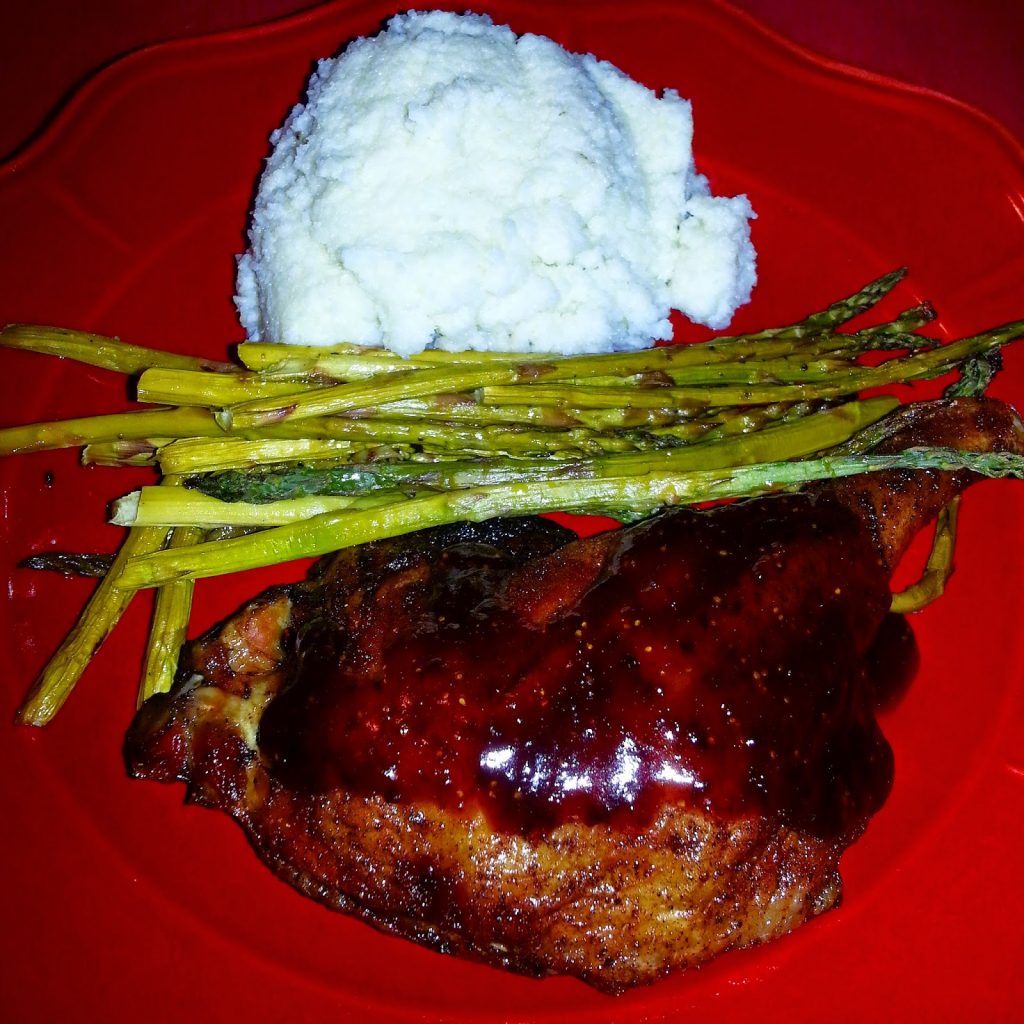 Ashton made me dinner this time! Roasted Duck topped with fig jam,
creamed cauliflower, and apple cider asparagus.
Orchids and roses, my favorite!


Ingredients:
2 Ribeye Steaks (we used boneless)
Salt and black pepper, to taste
Olive oil
Directions:
Season both sides of each steak with salt and fresh ground pepper.
Heat large, heavy cast iron skillet over medium heat. To test if properly heated, sprinkle a drop of water into the bottom of the skillet. If it dances, the skillet is properly heated.
Drizzle olive oil into the bottom of the skillet and make sure it is well-coated.
Place each steak into the skillet and cook over the medium heat for 3-4 minutes. Flip and cook the other side of the steak for about 3 minutes. Test for doneness. Cook longer if needed to reach the level of doneness desired.
Remove from heat and allow to rest on a plate for about five minutes before topping with butter and serving.

For the blue cheese butter:

Cream together butter, blue cheese cheese, and parsley.
Place is a small bowl and chill in the fridge until the steaks are ready.
Place one good sized scoop of butter onto the top of each steak and allow to melt over the sides.
I LOVE blue cheese on just about anything
and this delicious butter only takes a minute to make!