This month we had quite a few special occasions to celebrate including Ashton's birthday and our 3rd wedding anniversary. I made this recipe twice this month since it was so good!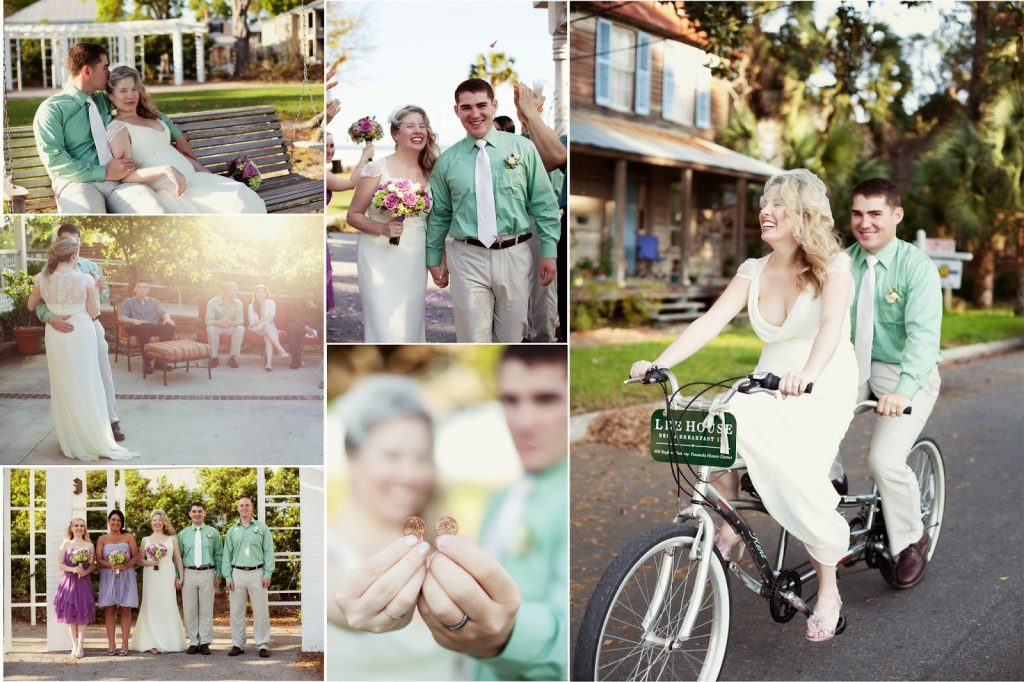 Happy 3 years Ashton!
Since we were apart last year, when Ashton was deployed, I wanted to make this year special. We are days away from having Baby #2, so we decided to spend the evenings in this week and cook some awesome food. I love being married to a foodie like me!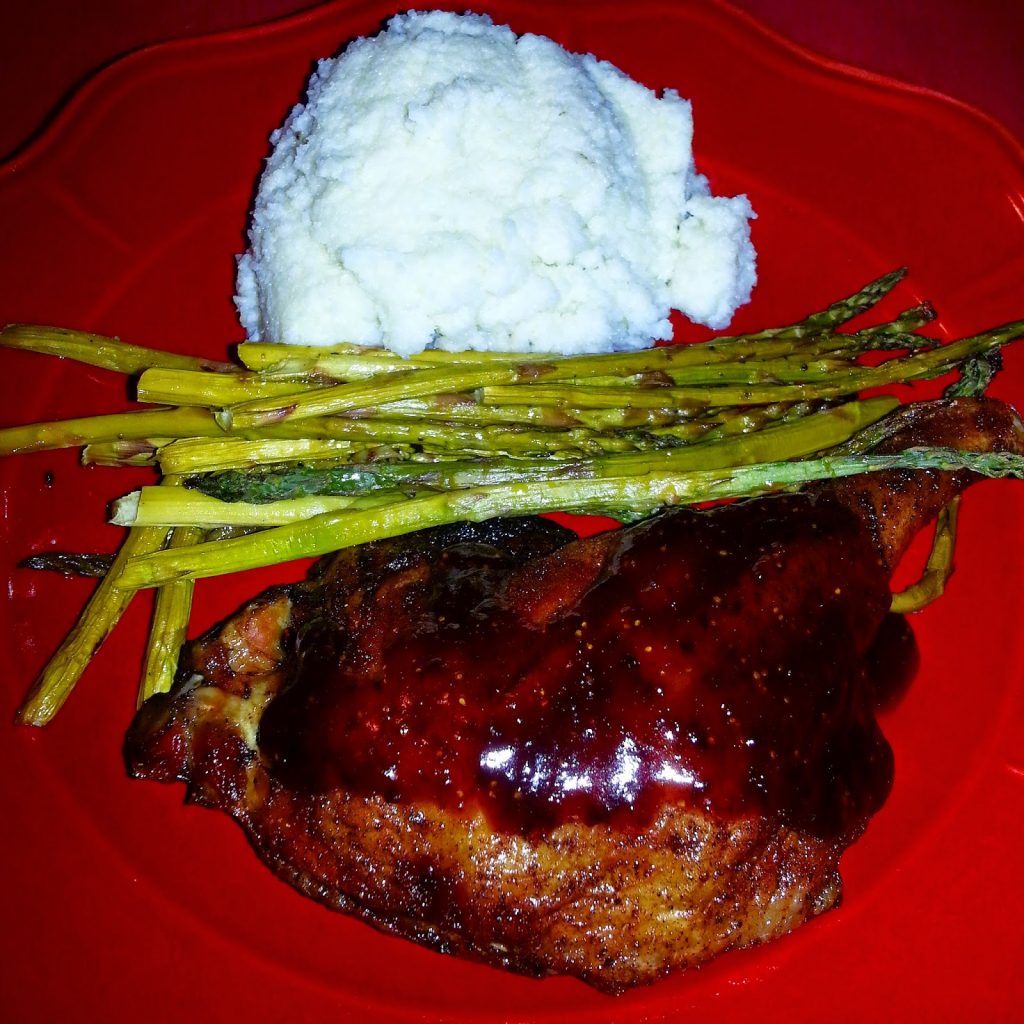 Ashton made me dinner this time! Roasted Duck topped with fig jam,
creamed cauliflower, and apple cider asparagus.
Orchids and roses, my favorite!


I LOVE blue cheese on just about anything
and this delicious butter only takes a minute to make!