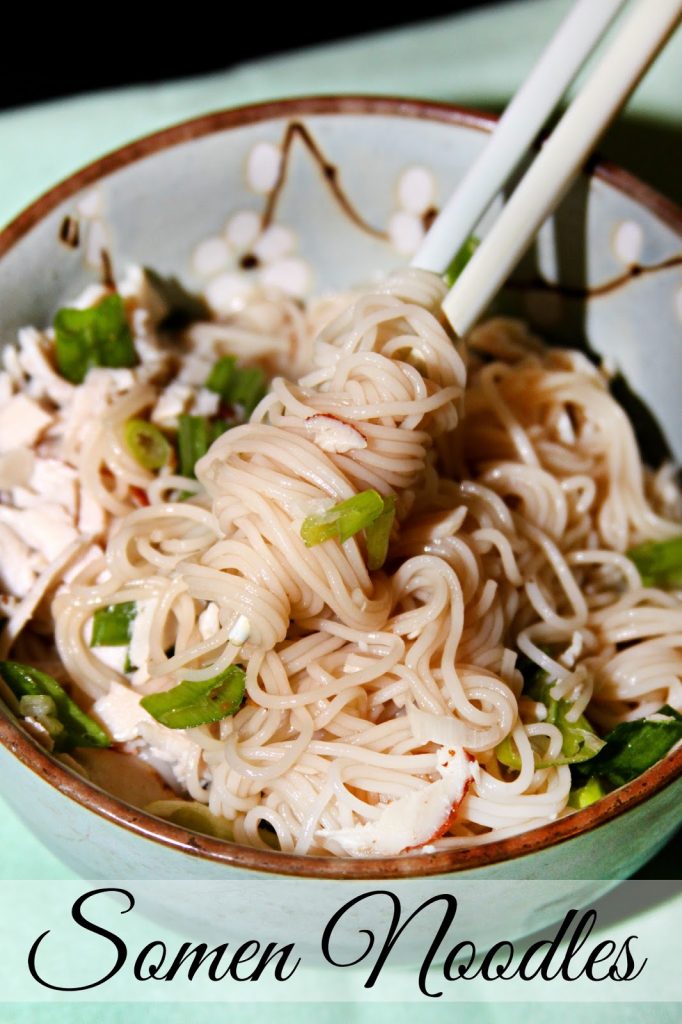 Today I wanted to share one of my favorite Japanese dishes my Grandmother and Mom made for me growing up: Somen Noodles. It's one of those dishes that is super simple to make and tastes great, is cold and refreshing for summer time and fills you up! Hope you enjoy this recipe as much as my family does. Stay tuned for more of my favorite family recipes this week in honor of my late Grandma, Kimiyo.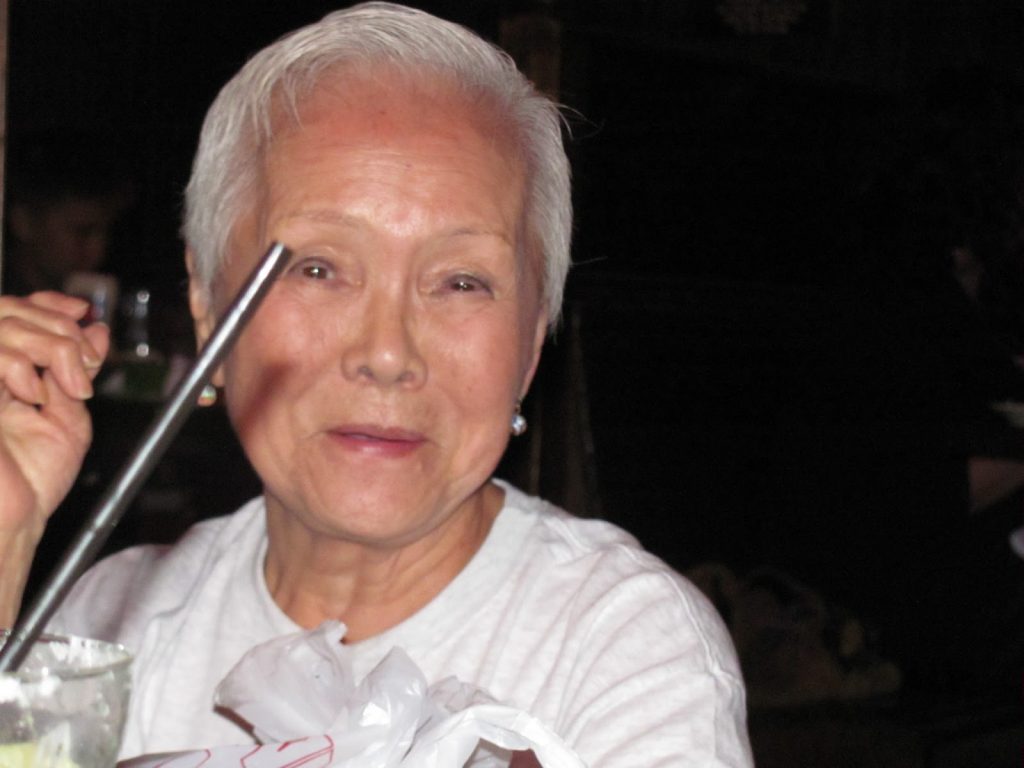 Ingredients:
4 servings
12oz package Japanese Style Somen Noodles (pictured below)
1/4 cup green onions, diced
1/4 cup deli sliced ham, diced
1/4 cup Japanese pickle/ pickled radish, diced (optional)
1/4 cup Japanese fish cake, diced (optional)
Additional toppings such as diced radish, cucumbers, edamame, and red onion are delicious too!
For the Sauce:
To taste, may add more or less sugar and soy sauce to your liking.
1/2 cup rice wine vinegar
2-4 tbsp sugar
1-3 tbsp soy sauce
Directions:
Bring a medium pot of water to a boil and cook the Somen noodles according to package, usually about 3-5 minutes.
Drain in a colander, rinse with cold water, and toss in a few ice cubes to cool the noodles down.
Divide the noodles into four bowls.
Top with your ingredients, my favorite are fishcakes, pickled radish, and green onions.
Mix the sauce together in a small bowl, taste to see if you need to adjust the sugar or soy sauce.
Pour the sauce on top of the noodles and serve cold.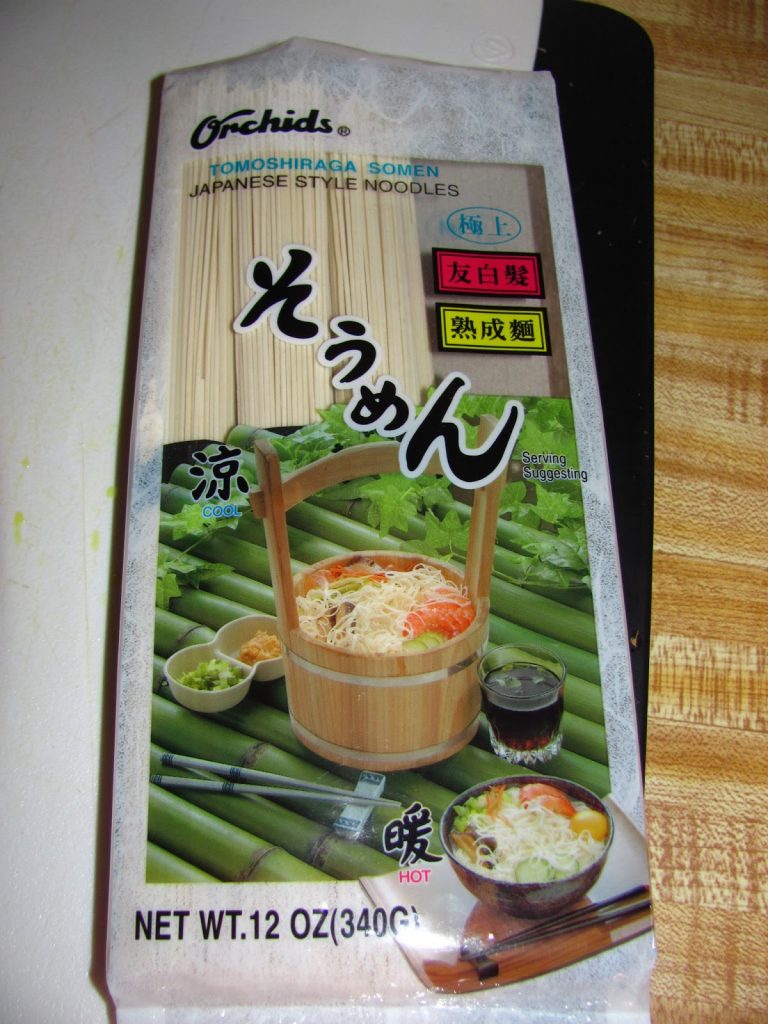 You can find Japanese Somen noodles in the oriental section of most
supermarkets or in an oriental grocery store.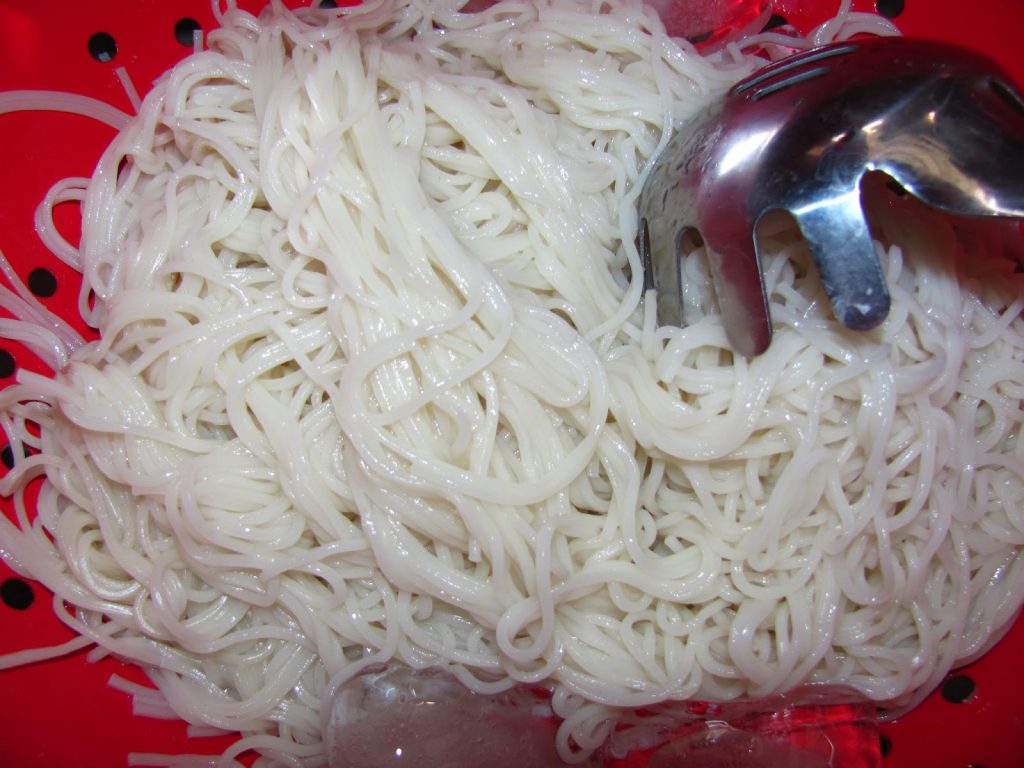 Cook the noodles then immediately drain and cool down with ice cubes.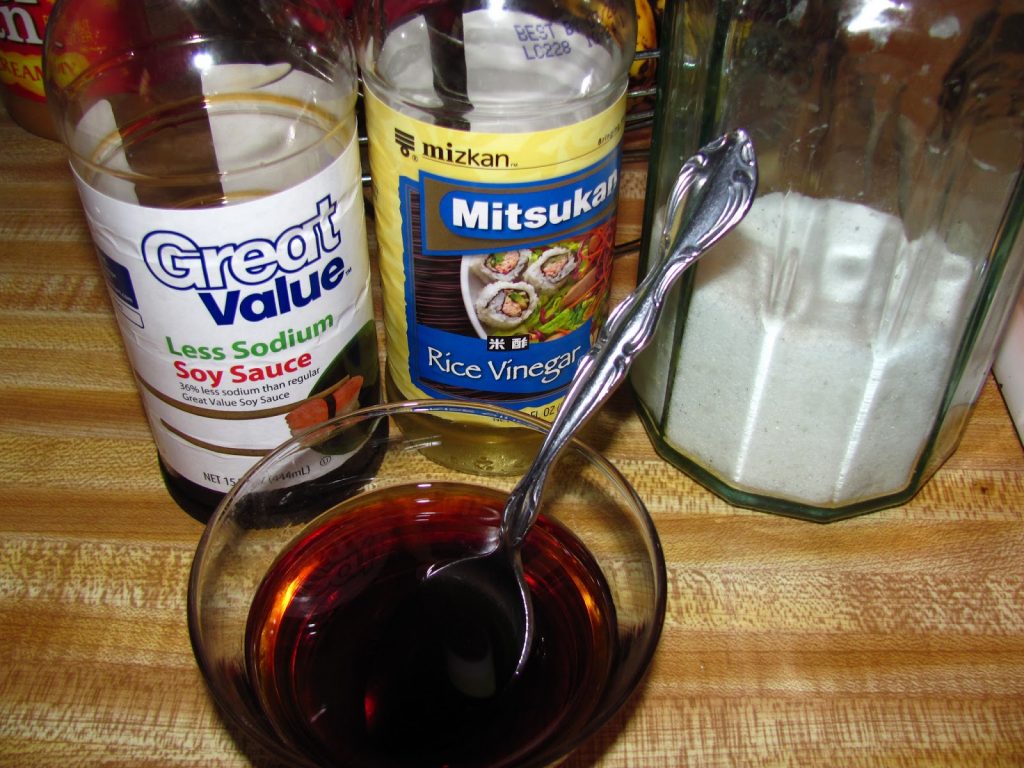 To make the sauce: mix together rice wine vinegar, sugar, and soy sauce.
I usually do 1/2 cup rice wine vinegar, 2 tbsp sugar, and 1 tbsp soy sauce
but you can adjust to your taste.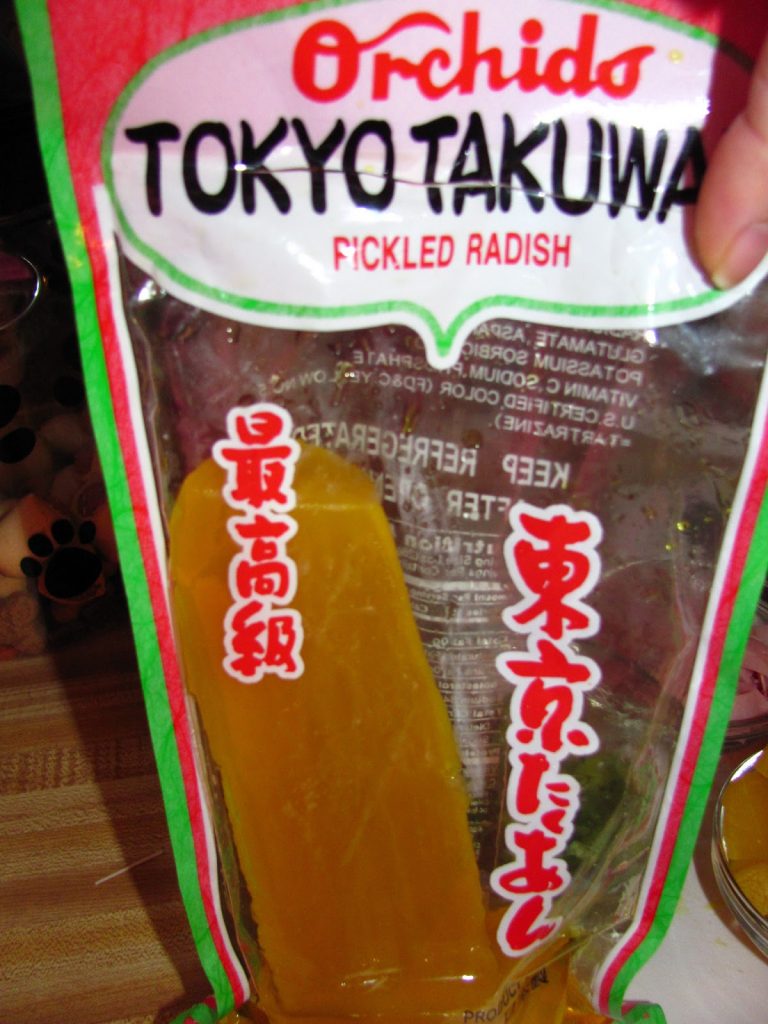 This is Japanese radish or pickle. I buy mine at the commissary but you can also find at Oriental grocery stores. Has a nice crunch and delicious pickled flavor that's great in noodles and sushi!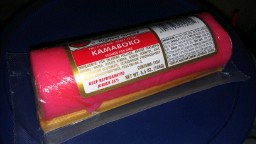 Japanese fish cake has been a favorite of mine since I was a child. I know the name may not sound appealing but I love the spongy texture, mild fish taste, and fun bright pink color.
Only a few simple ingredients tossed together for the perfect cold noodle dish.
My husband's favorite oriental drink: Thai Tea!
Delicious served over ice and is the perfect beverage with a bowl of noodles.
This refreshing cold noodle dish is a perfect meal for a hot summer day.