Continuing with Asian Food Week in honor of my Japanese Grandma, I am sharing my favorite Asian soup recipe.
My Thai Coconut Curry Soup is a favorite in my house and at my parties. Check out my Annie Chun Dinner Party here!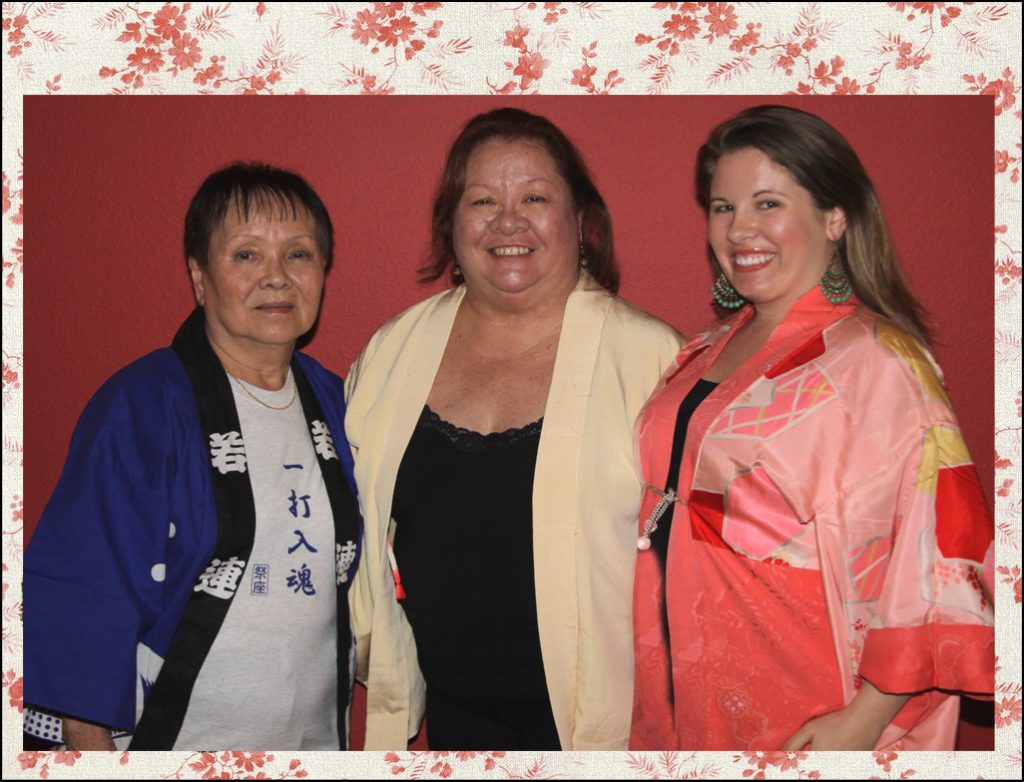 3 cups coconut milk

2 tbsp lime juice

1 tbsp sugar

1 tsp salt

2 tbsp chili paste

1/4 cup canola oil

1/4 cup fish sauce

3 cups water + water for noodles

1 lb Thin Chinese egg noodles

1 jalapeno, seeded and sliced thin

2 eggs

1/4 cup fresh cilantro, chopped

1 lime, cut into wedges

1/2 lb medium shrimp, peeled

12-20 mussels, about 1 lb

1/2 lb bay scallops

1 shallot, chopped

1 clove garlic, minced

1 tbsp soy sauce

1/2 cup green onions, chopped

1 tsp lemongrass paste (optional)

1 cup bean sprouts (optional)

cooking spray
Directions:
In large saucepan, heat 2 tbsp oil over med-high.

Add chili paste
and saute until fragrant about 2 minutes.

Add garlic and shallot and cook for one minute then add coconut
milk, fish sauce, lime juice, sugar, lemongrass paste and 2 cups water.

Bring to a boil, then reduce to a simmer and cook for 10-15 minutes.

Heat a skillet over med-high with 1 cup water.

Bring to a simmer
and add mussels, cover and cook until they open-about 8-10 minutes. Discard
unopened mussels.
Remove mussels to a bowl, dump water and add 2 tbsp oil to
skillet. Add shrimp and scallops and cook for a few minutes until cooked
through. Remove to bowl with mussels.

Heat a small skillet, spray with cooking spray.

Beat 2 eggs in a
bowl with soy sauce and pour into warm pan.
Tilt pan to cook evenly and slide
omelette onto plate when cooked through on both sides. Cool slightly and chop
into bite size pieces.

Bring a saucepan of water to a boil for noodles. Add salt and boil
noodles for 3 minutes. Drain and add to serving bowls.

Add seafood on top of noodles in bowls, then the coconut broth.
Top with omelet pieces, green onions, cilantro, jalapeno, and bean
sprouts (optional). Serve with lime wedges.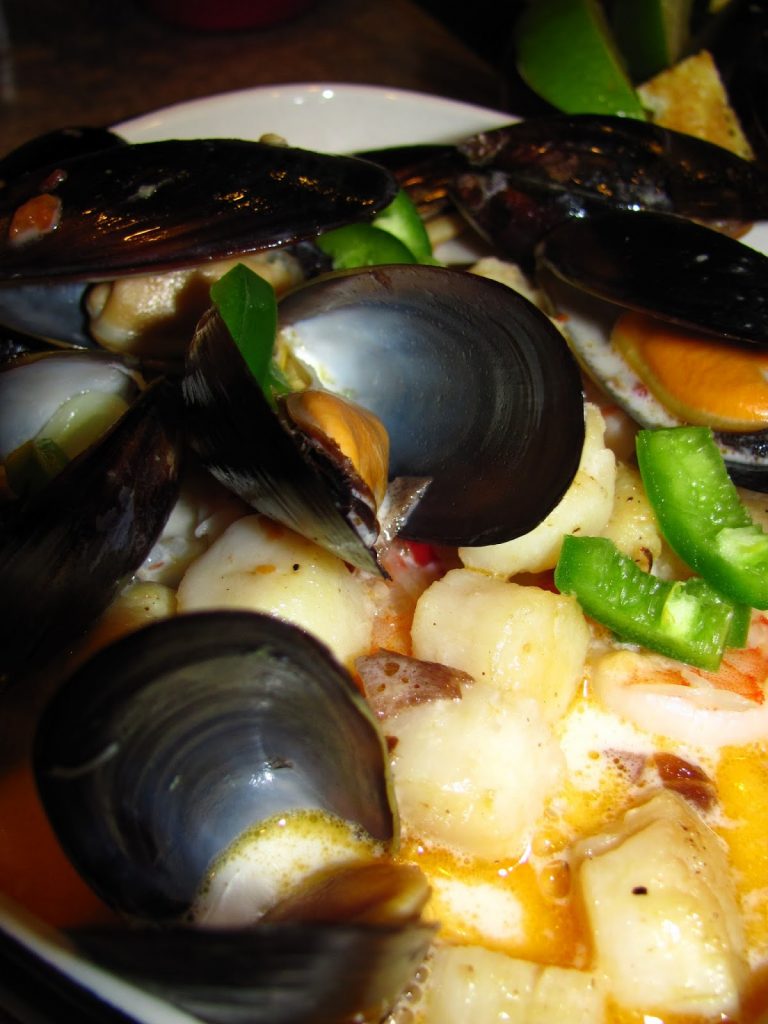 This tasty soup is packed full of seafood!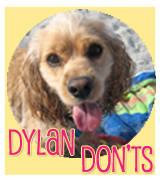 Don't be intimidated by the long list of ingredients. This recipe is
easy to make and the flavorful broth, seafood, and toppings come
together to make a flavorful, delicious soup!
I like to use these thin Chinese Egg Noodles in most of my noodle and Asian soup dishes.
I found these at Walmart. They come in 6-8 oz packages usually and cook in just 3 minutes.