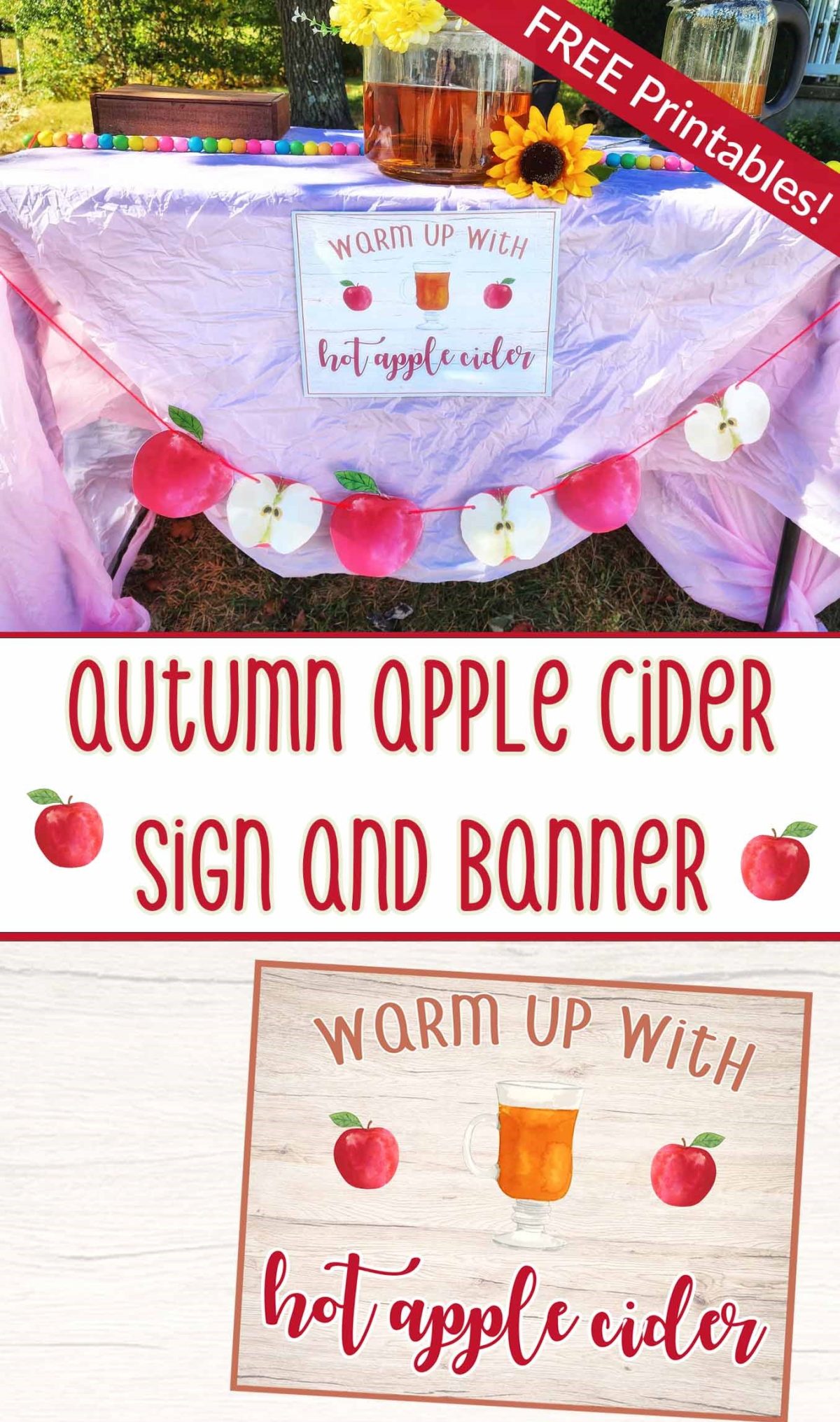 Happy November!
Autumn is in full swing with the cool temps and falling leaves and my girls and I are loving it!
We sip our favorite fall beverage, Apple Cider, both hot and cold, as often as we can.
In honor of our favorite season I created this farmhouse inspired printable Apple Cider sign along with an adorable apple print DIY banner.
You can frame the sign and hang the banner on your mantle or in the kitchen or as my girls did, have a Autumn Apple Cider Stand and use the printables to decorate!
I have included three different size apple banners below. Print as many as you like and then cut out, add holes, and string as a banner.
Happy Fall, Y'all!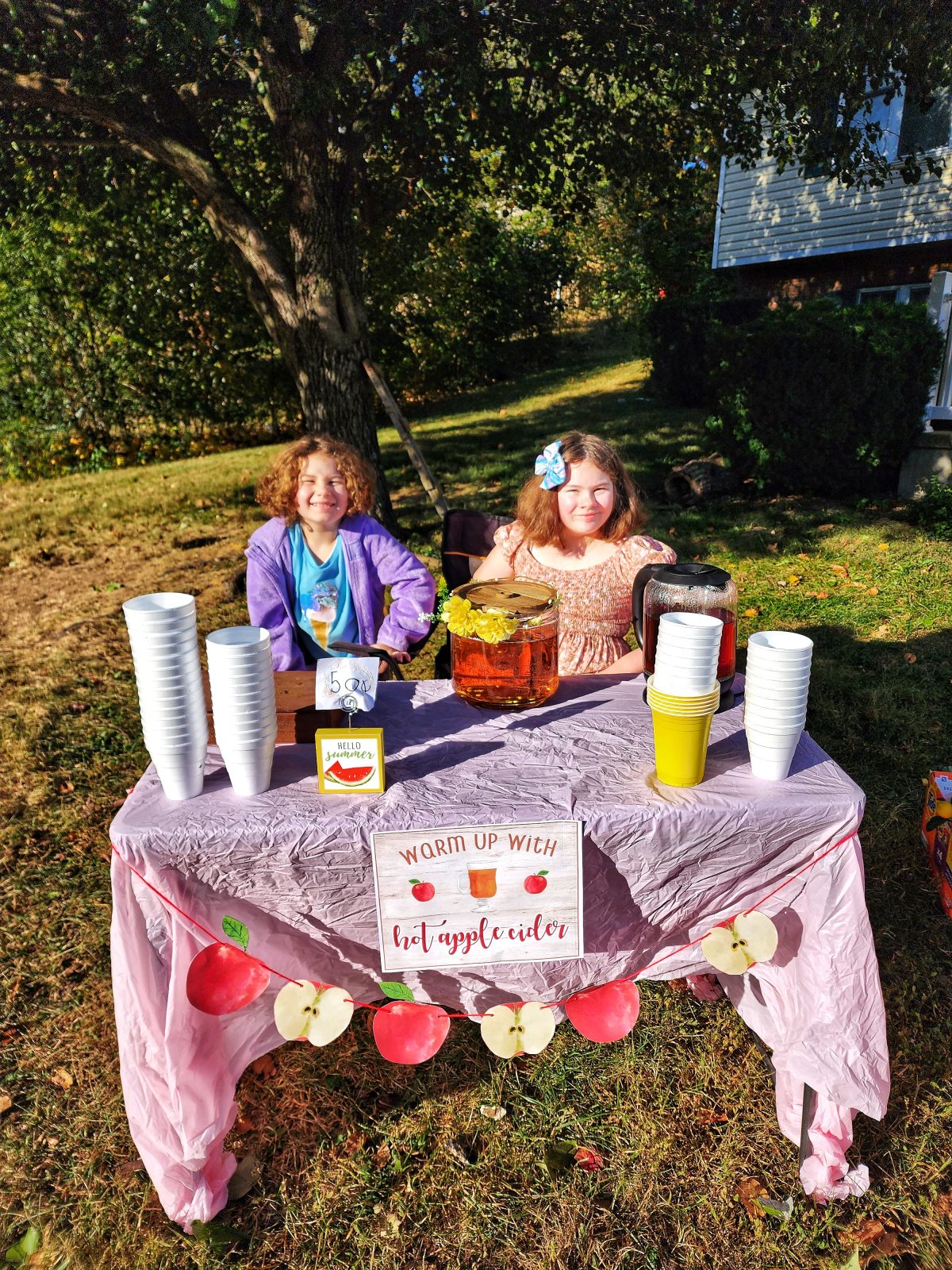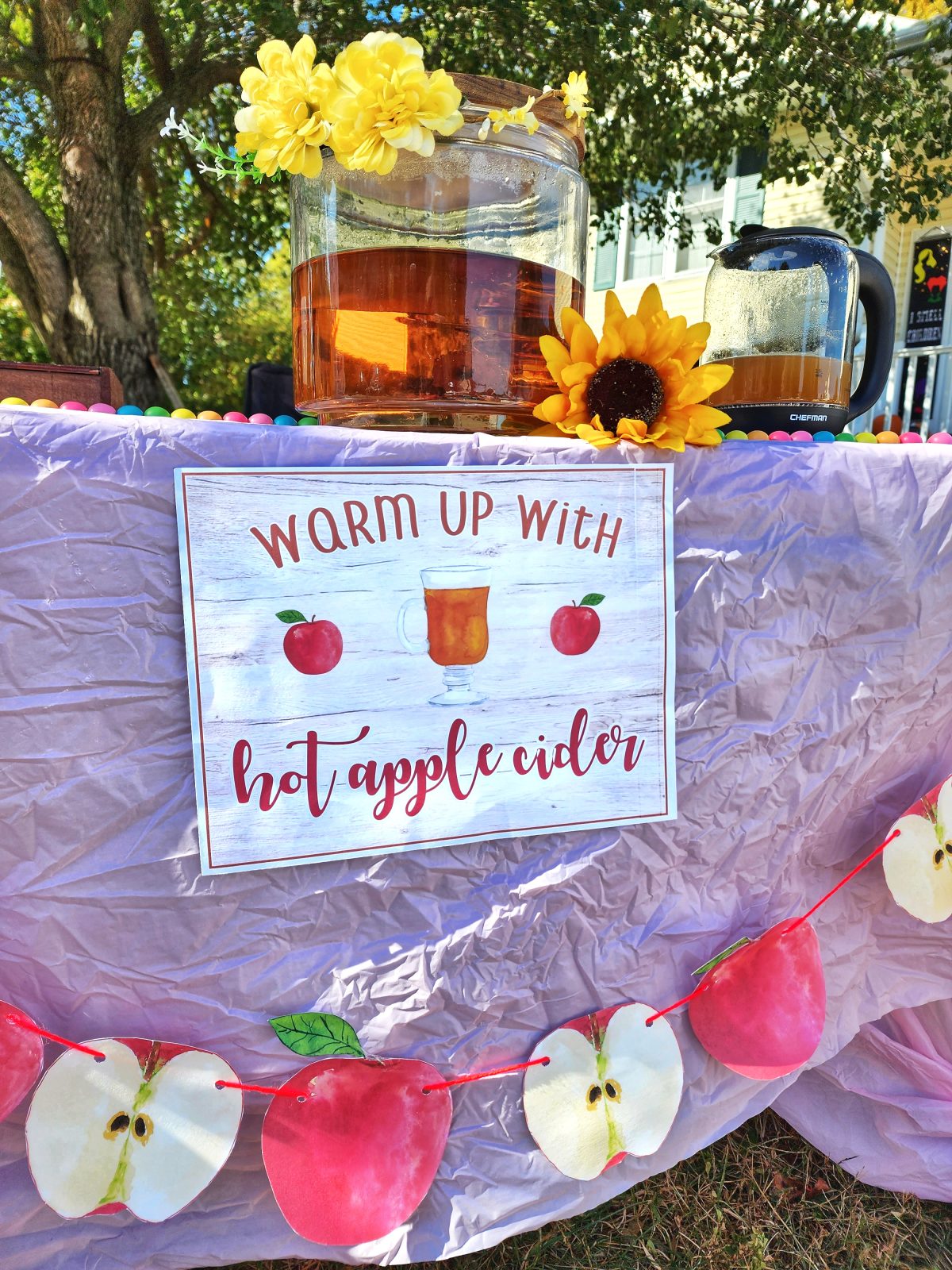 This printable farmhouse style sign is my favorite!
It would look great framed on display at home and also works for themed photos and apple cider stands!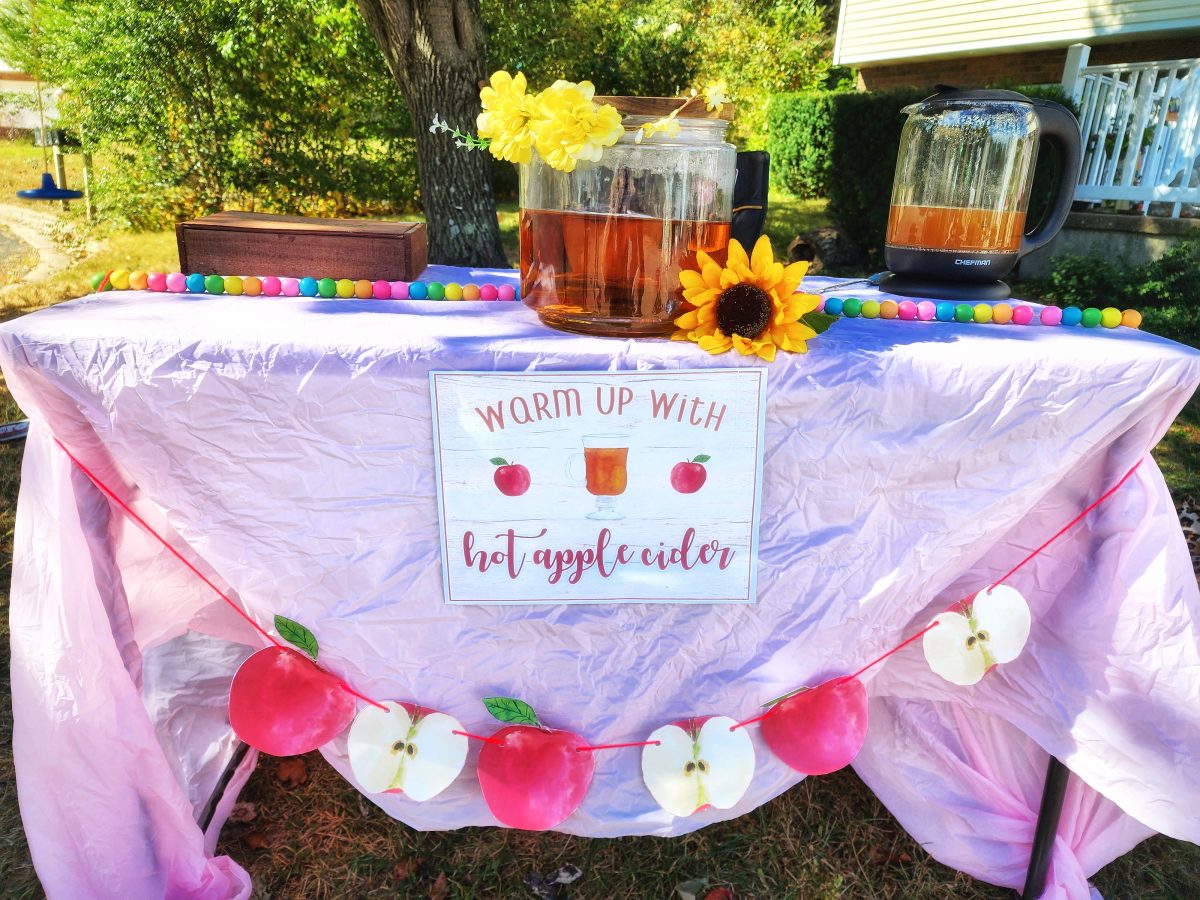 I also created a apple print banner. I included 3 sizes so you can use as a banner or smaller garland or even tags!
The size pictured here on the Apple Cider stand is the large 2 per page Apples. I printed 3 pages and cut out, punched holes, and added yarn to string along.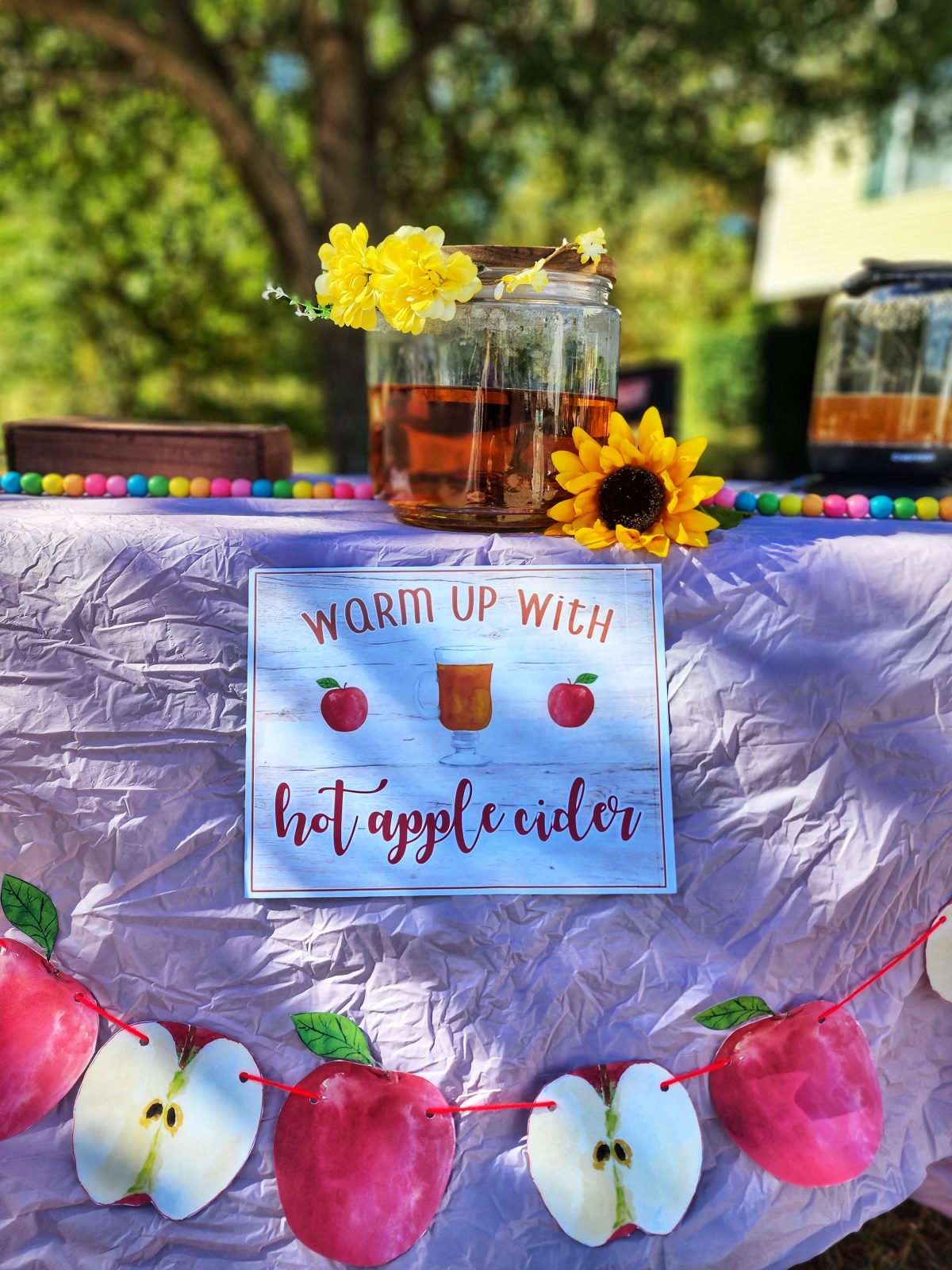 My girls have done a lemonade stand before but this was the first time they did a fall apple cider stand.
The sign an banner were the perfect decorations!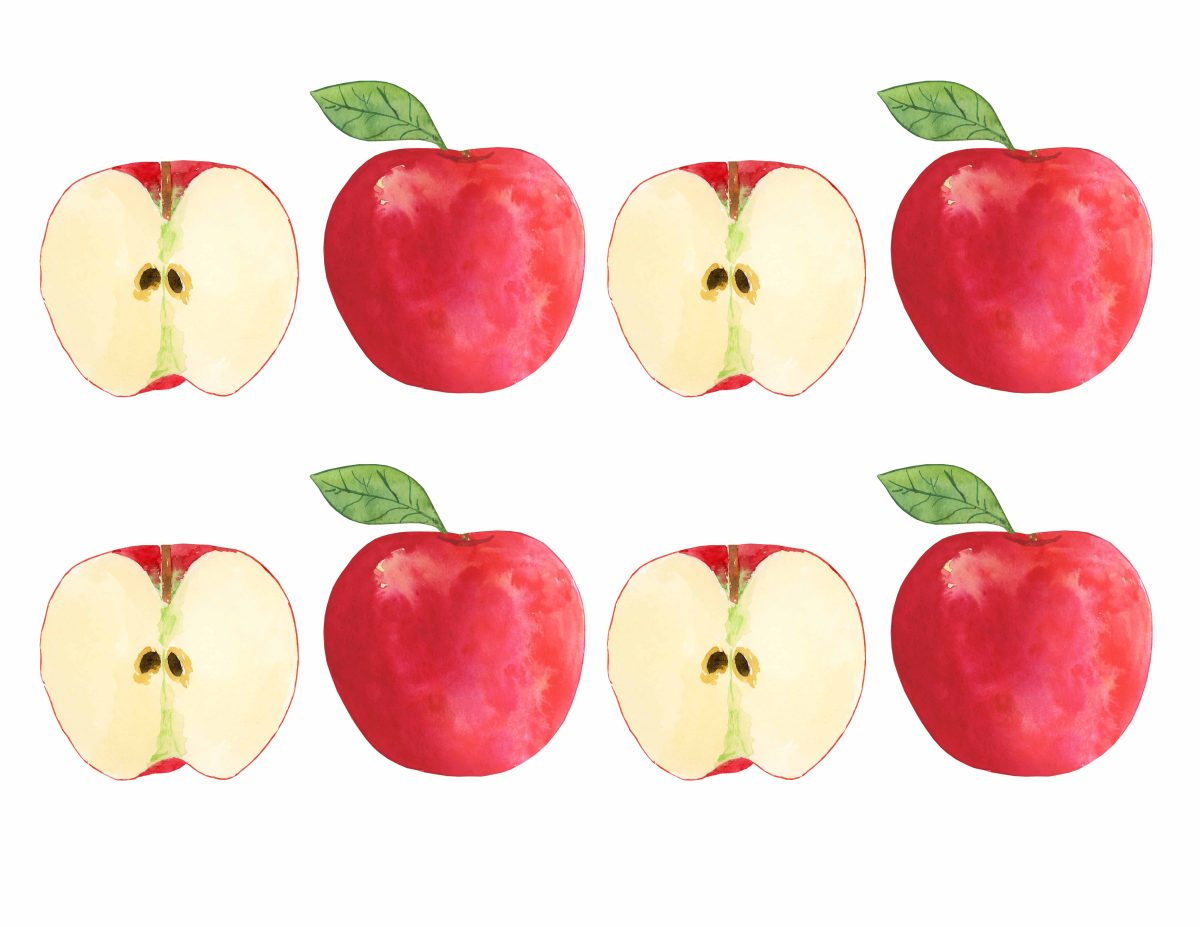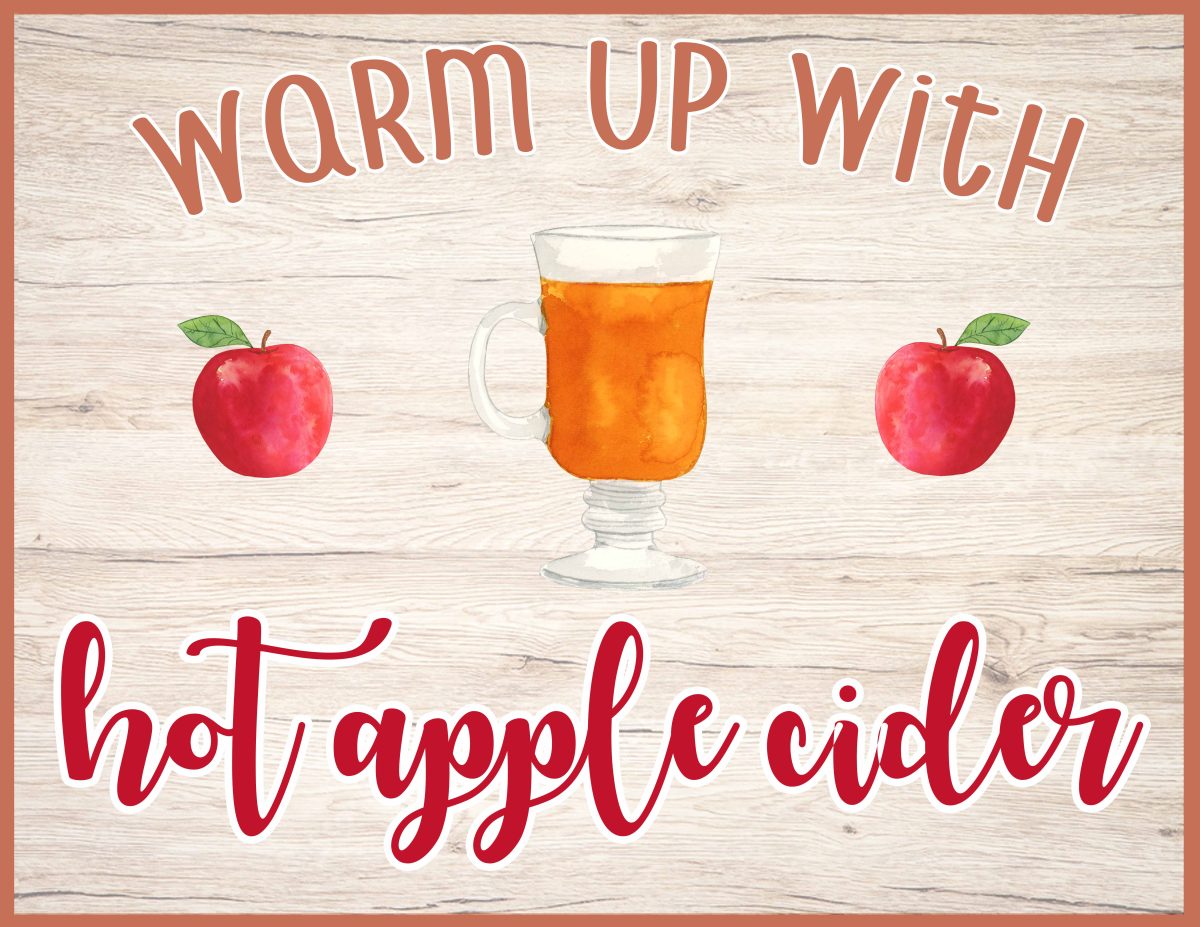 Print your own sign and banner below!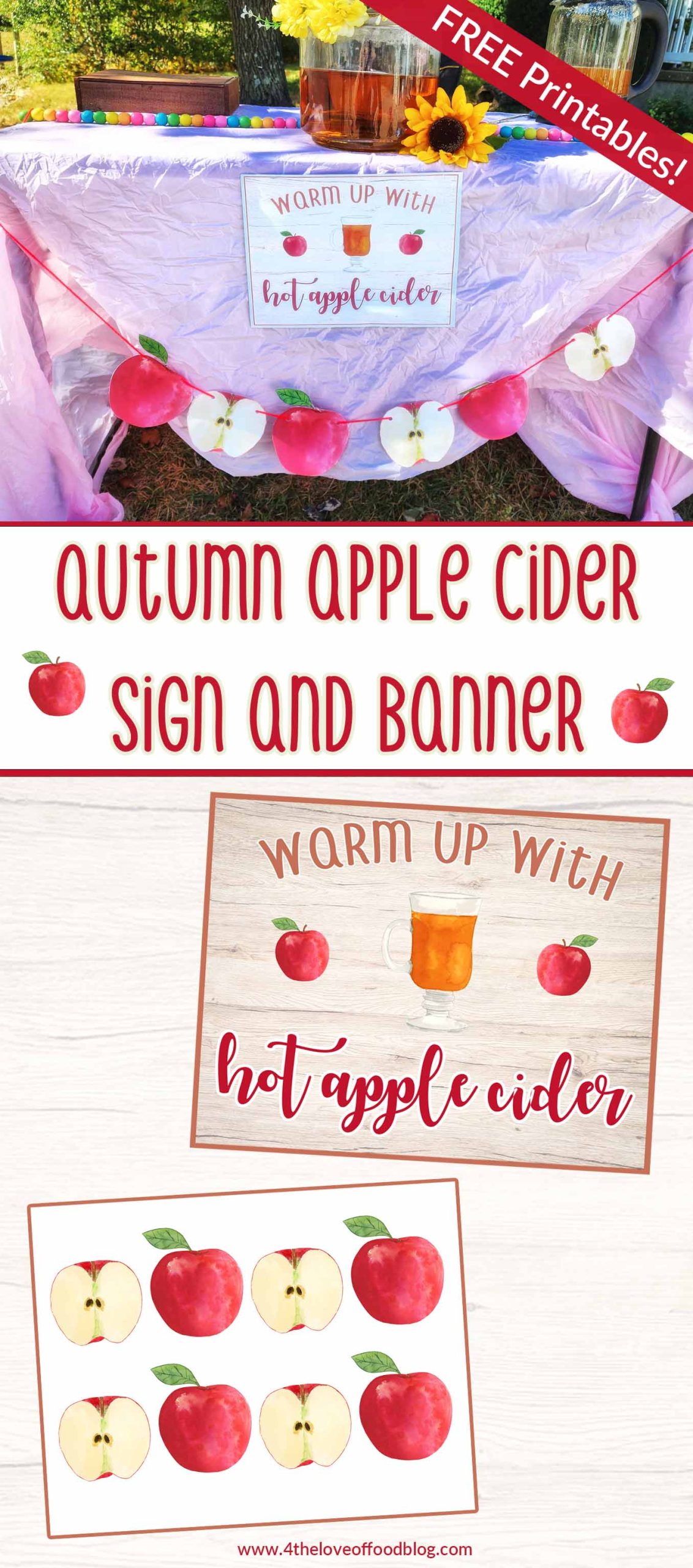 Click below to download and print for free!