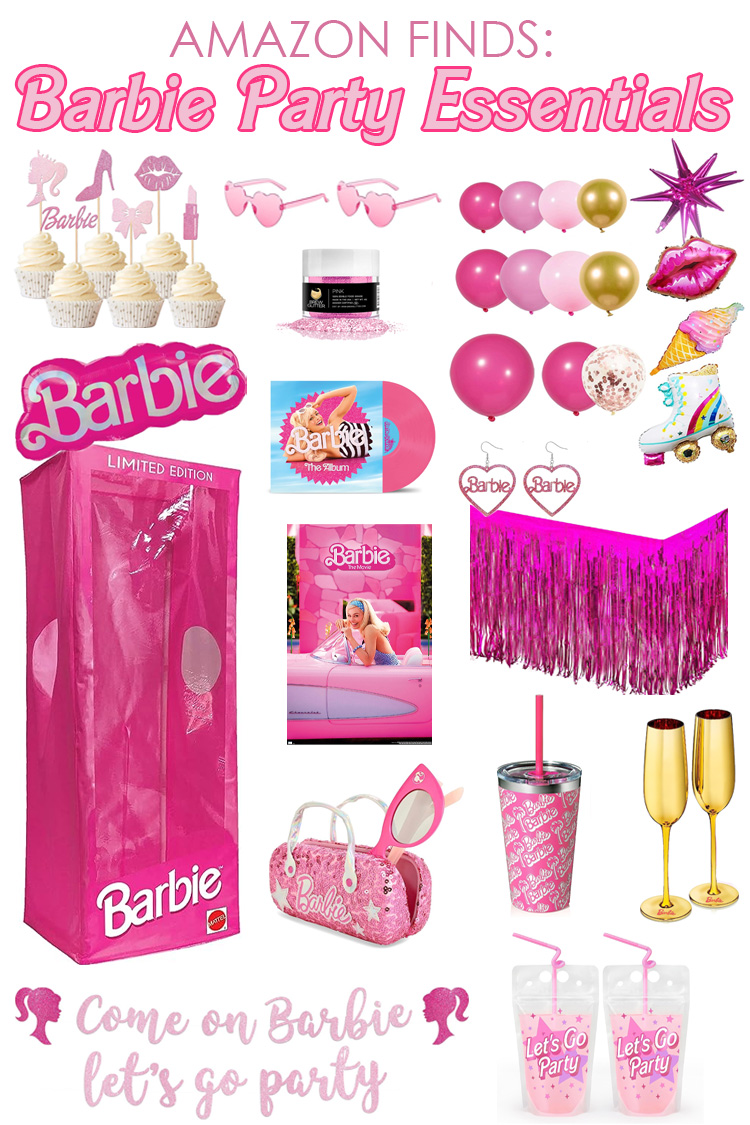 This post contains Amazon affiliate links.
We are so excited for the new Barbie movie this summer!
We celebrated with a pinktastic Barbie movie party at home with our friends and family! I put together this fun collection of all the Barbie Party Essentials from Amazon we used at our exciting event. You'll love these colorful and unique party items to make your Barbie themed celebration the best day ever!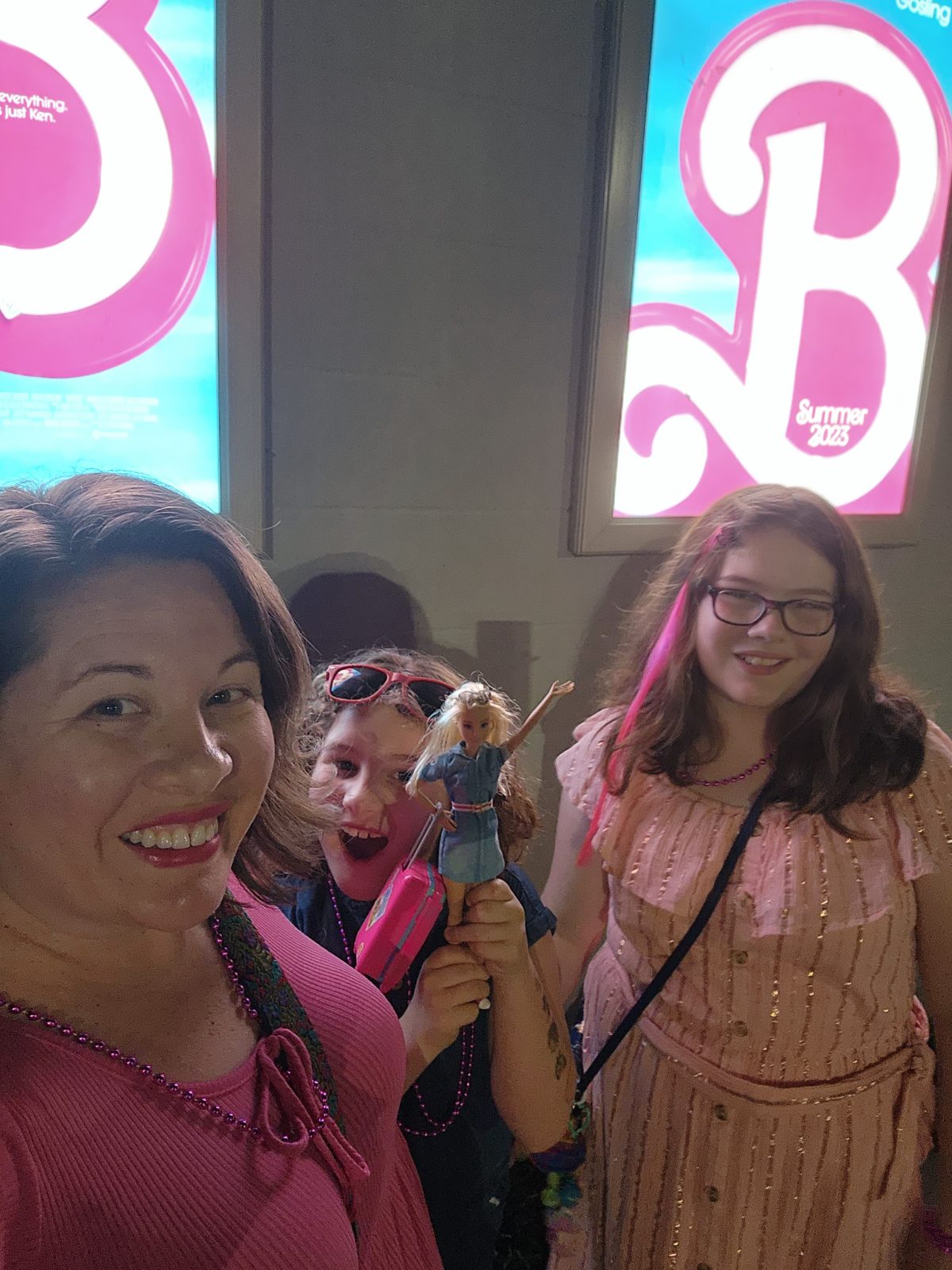 "Because Barbie can be anything, women can be anything." – Barbie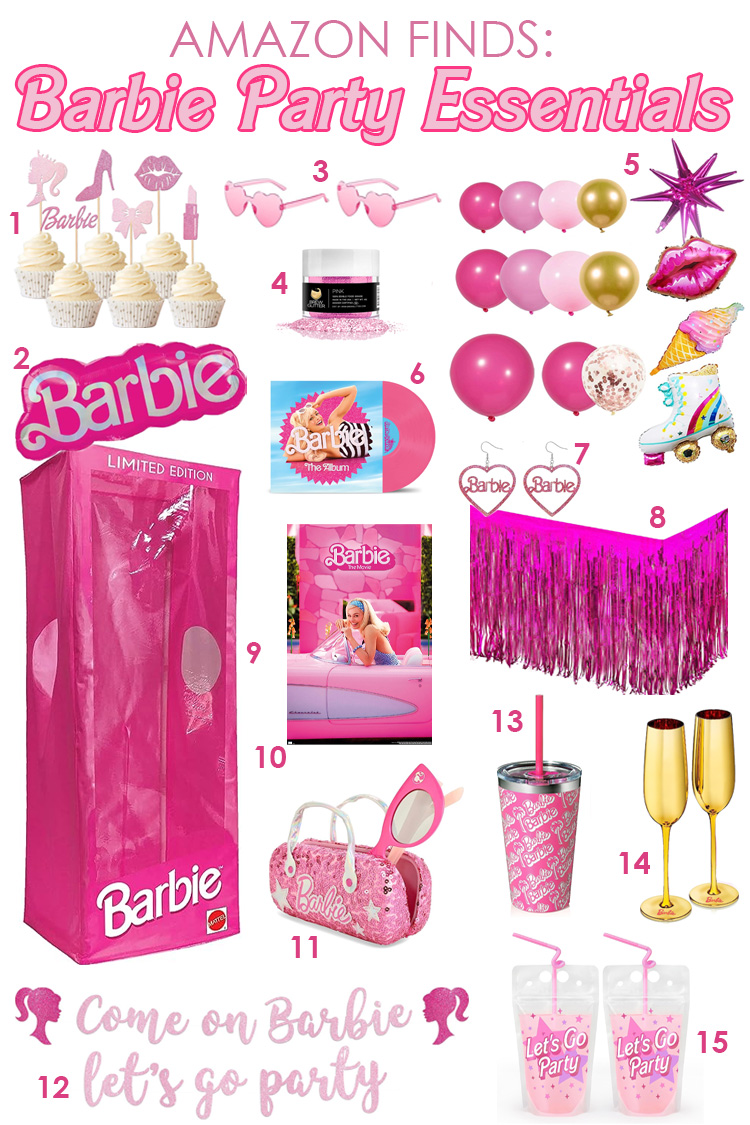 1. 24 Pack Glitter High Heel Cupcake Toppers
3. 12 Pairs Heart Shaped Sunglasses for Party Favors
4. Pink Edible Glitter For Cocktails
5. Hot Pink Balloon Garland Arch Kit for Barbie Theme Party
7. Pair of Glitter Pink Heart Barbie Earrings
8. Metallic Foil Fringe Tinsel Table Skirts
9. Barbie Box Accessory Photo Op
11. Barbie Girl's Cat Eye Sunglasses and Handled Hard Case Set
12. Come on Barbie, Let's Go Party Banner
13. Barbie Stainless Steel Drink Tumbler
14. Barbie Gold Champagne Flutes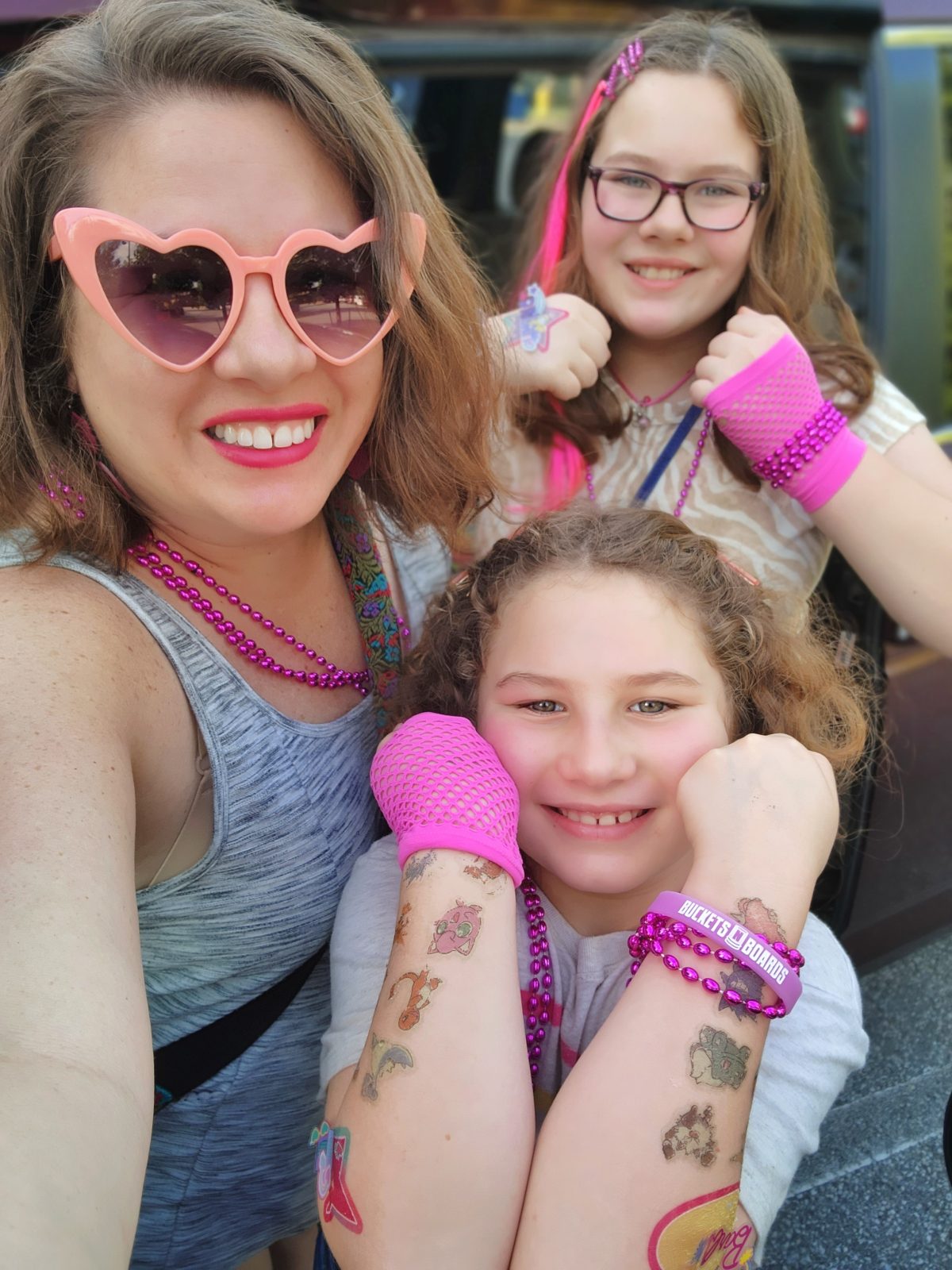 "The real world is not perfect, but you inspire me." – Barbie