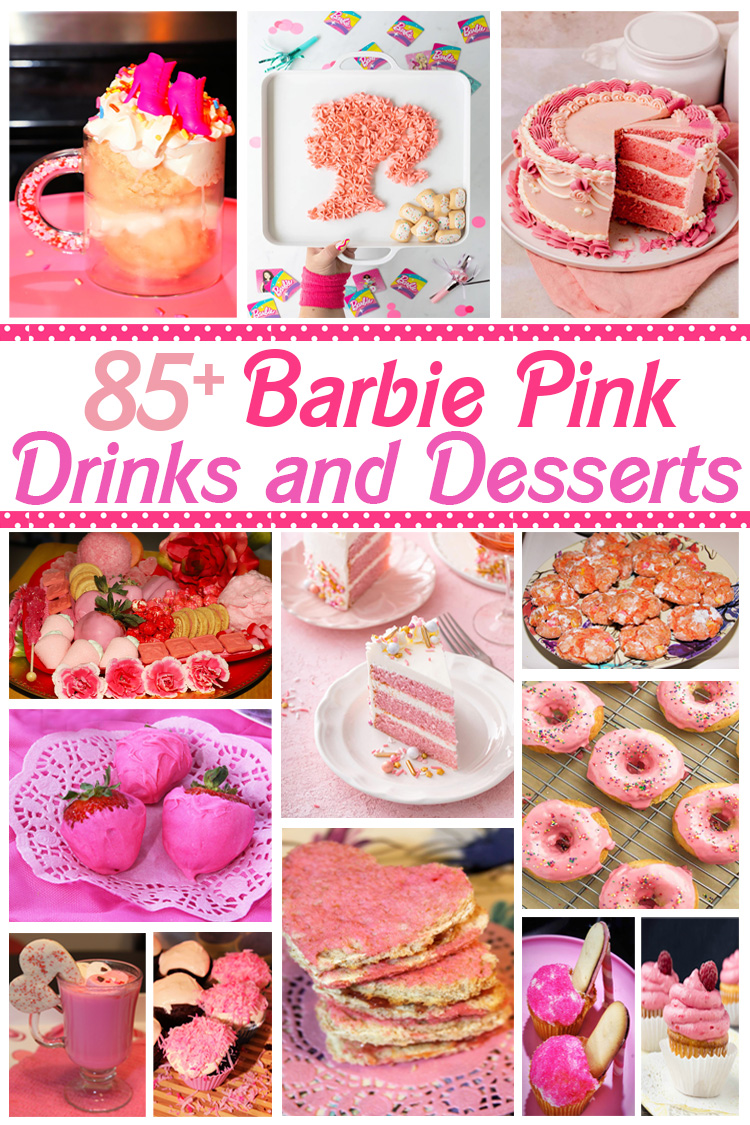 Come on Barbie, let's go party!
We are all about pink, girl power, and all things Barbie! The Barbie movie was amazing and I loved having a movie date with my daughters to see such a fun and inspiring movie. We celebrated by making fun Barbie drinks and treats all month long in honor of the new movie and today I am sharing some of my favorites.
Scroll down to check out over 85 Barbie Pink Drinks and Desserts to make and enjoy this summer!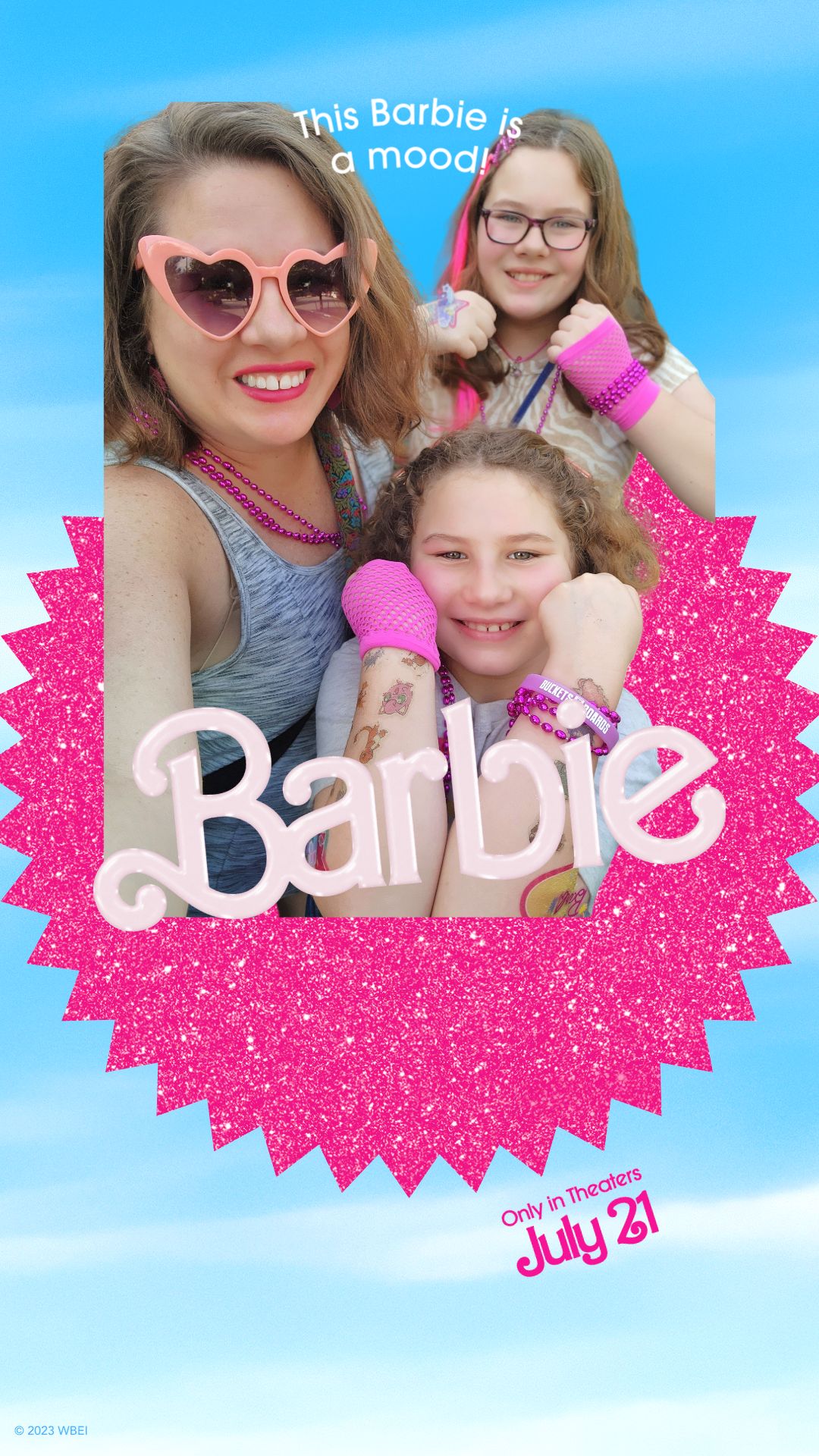 Drinks:
1. Watermelon Mocktail – J Cooking Odyssey
2. Malibu Barbie Pink Drink – The Cookin Chicks
3. Raspberry Smoothie – The Oregon Dietitian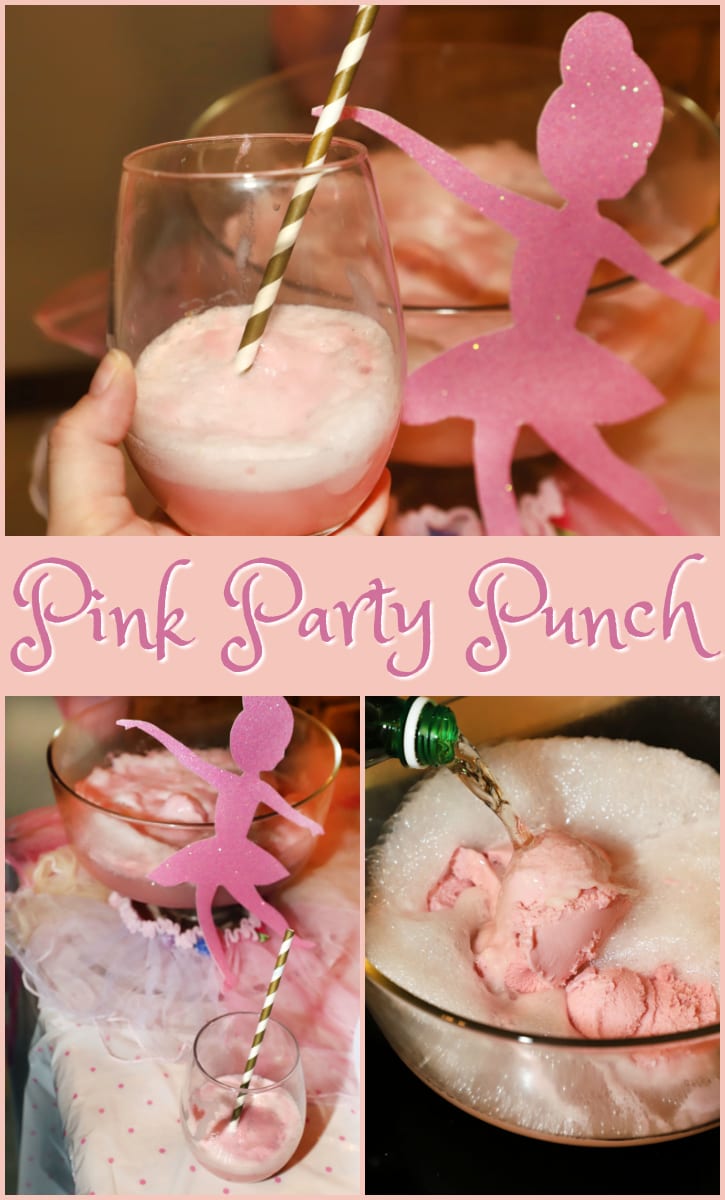 5. Malibu Barbie Pink Cocktail – Everyday Shortcuts
6. Easy Strawberry Latte – Emily Laurae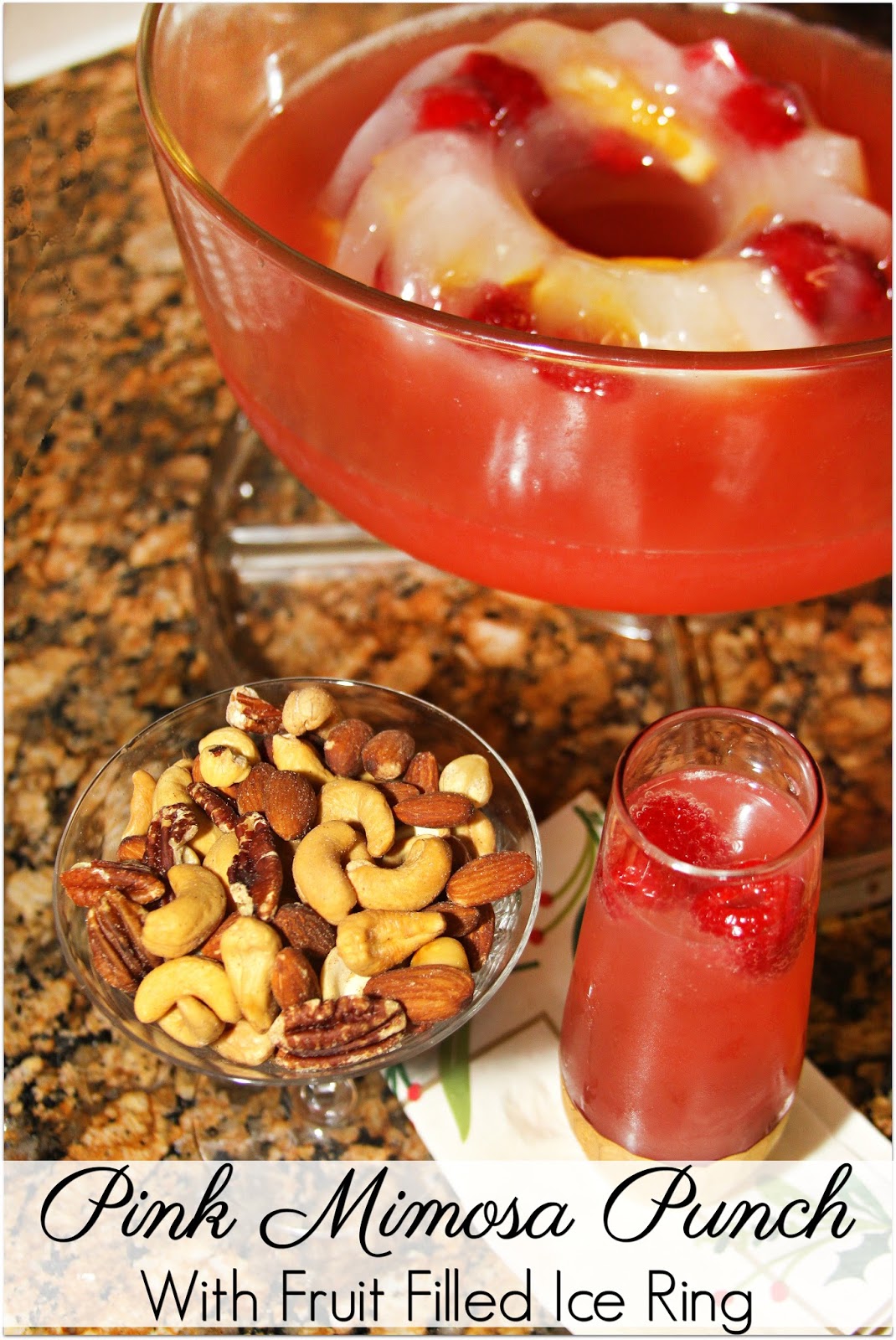 8. Strawberry Milk Tea – The Oregon Dietitian
9. Hot Pink Smoothie – 100 Days of Real Food
10. Rose Lassi – Spice Up the Curry
11. Pomegranate Lemonade – Indiaphile

13. Pretty in Pink Blueberry Lemonade – Decorated Treats
14. Pink Lady – Three Olives Branch
15. Rose Milk – Spice Up the Curry
16. Blueberry Lemonade – Planted in the Kitchen
17. Strawberry Milkshake – Sweet Fix Baker
18. Starbucks Pink Drink – The Soccer Mom Blog
19. Strawberry Bubble Milk Tea – Thank You Berry Much
20. Strawberry Mojito Mocktail – Occasional Cocktails
21. Pink Strawberry Sherbet Punch – Finding Zest

Desserts:
1. Pink Champagne Cake – Lemon Blossoms
2. Strawberry Cake Mix Cookies – Belle of the Kitchen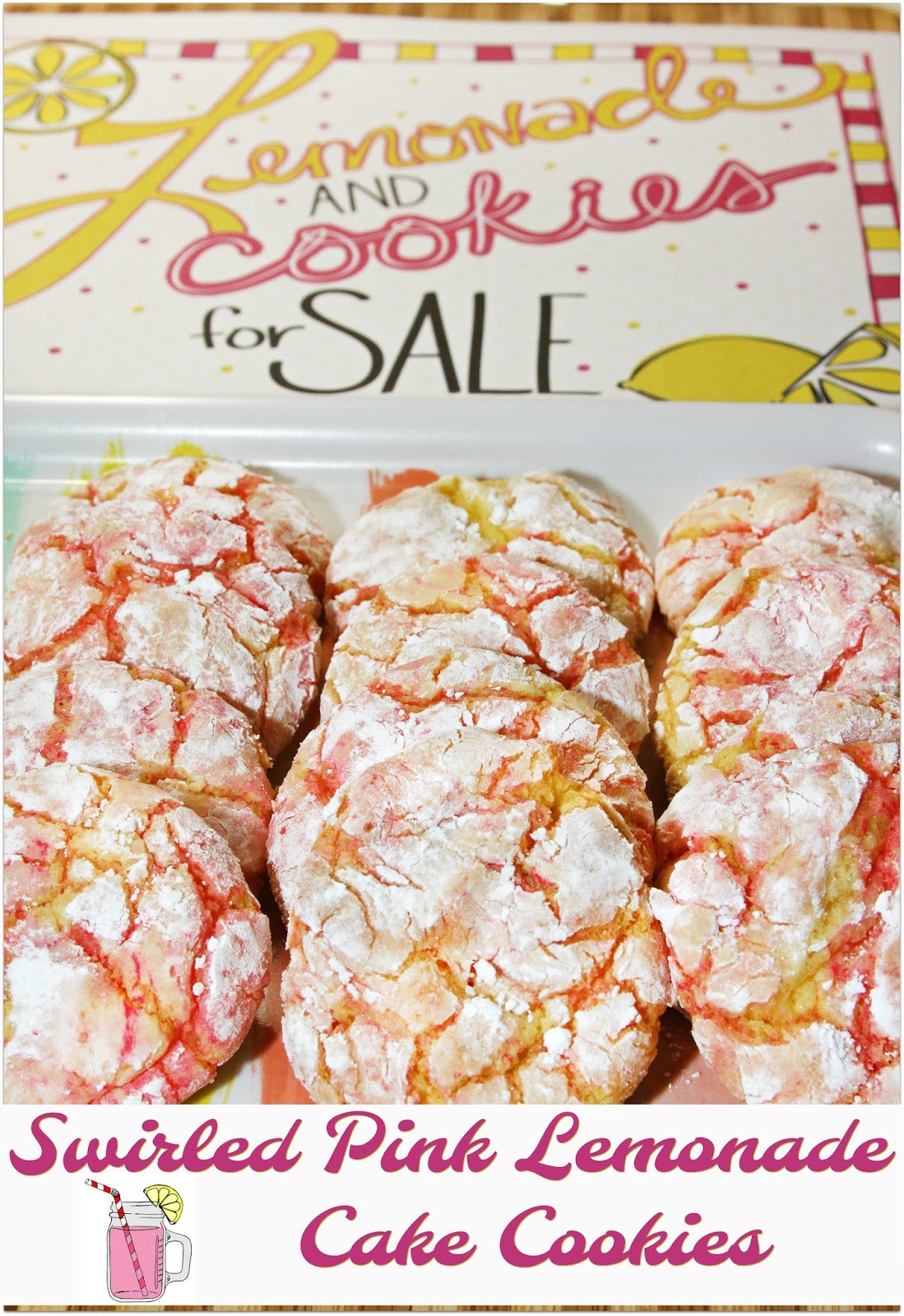 4. Strawberry Sponge Cake – Greedy Eats
5. Freeze Dried Jolly Rancher Cookies – Box Mix Recipes
6. Raspberry Lemonade Cupcakes – The Simple Sweet Life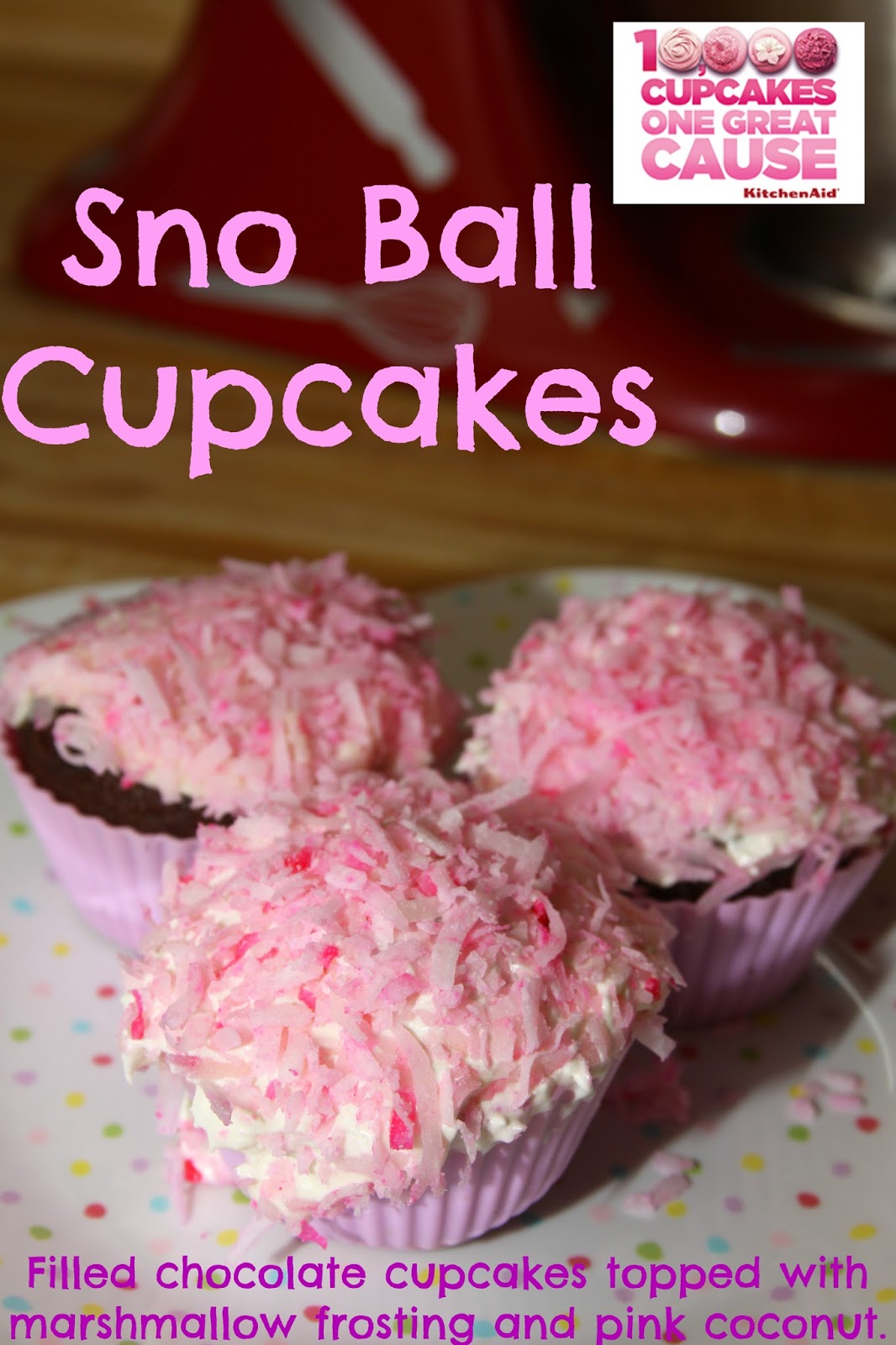 8. Pink Chocolate Covered Strawberries – Milk Glass Home
9. Easy Pink Cherry Fluff Salad – Hot Eats and Cool Reads
10. Raspberry Cupcakes – Sugar Pursuit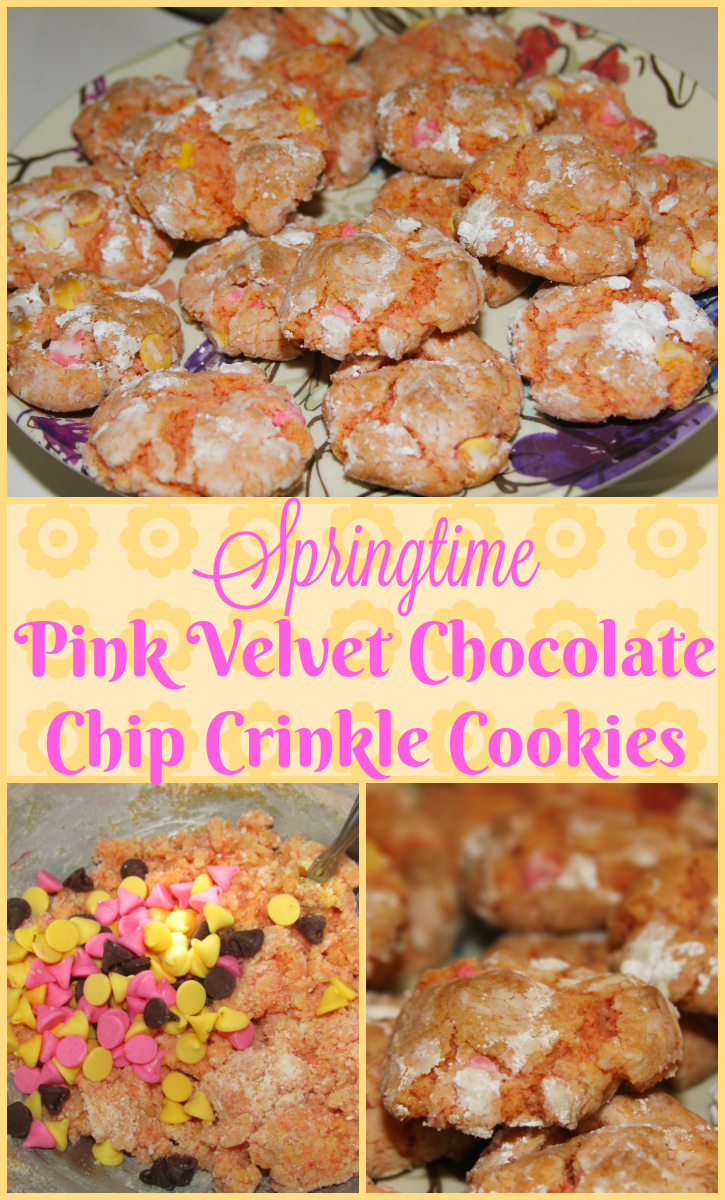 12. Strawberry Shortbread Cookies – The Sage Apron
13. Easy Peasy Frosting Strawberry Fudge – Two Kids and a Coupon
14. Strawberry Brownies – The Short Order Cook
15. Mexican Pink Cookies – 24 Bite
16. White Chocolate Raspberry Truffles – Fluxing Well

18. Pink Melt-in-Your-Mouth Buttercream Cookies – Buttercream Parties
19. Strawberry Sugar Cookies – Lane and Grey Fare
20. Pink Vanilla Cake with Buttercream Frosting – Greedy Eats
21. Funfetti Cookies – The Flavor Bender
22. Raspberry Rolls – Flouring Kitchen
23. Pink Puppy Chow – Three Olives Branch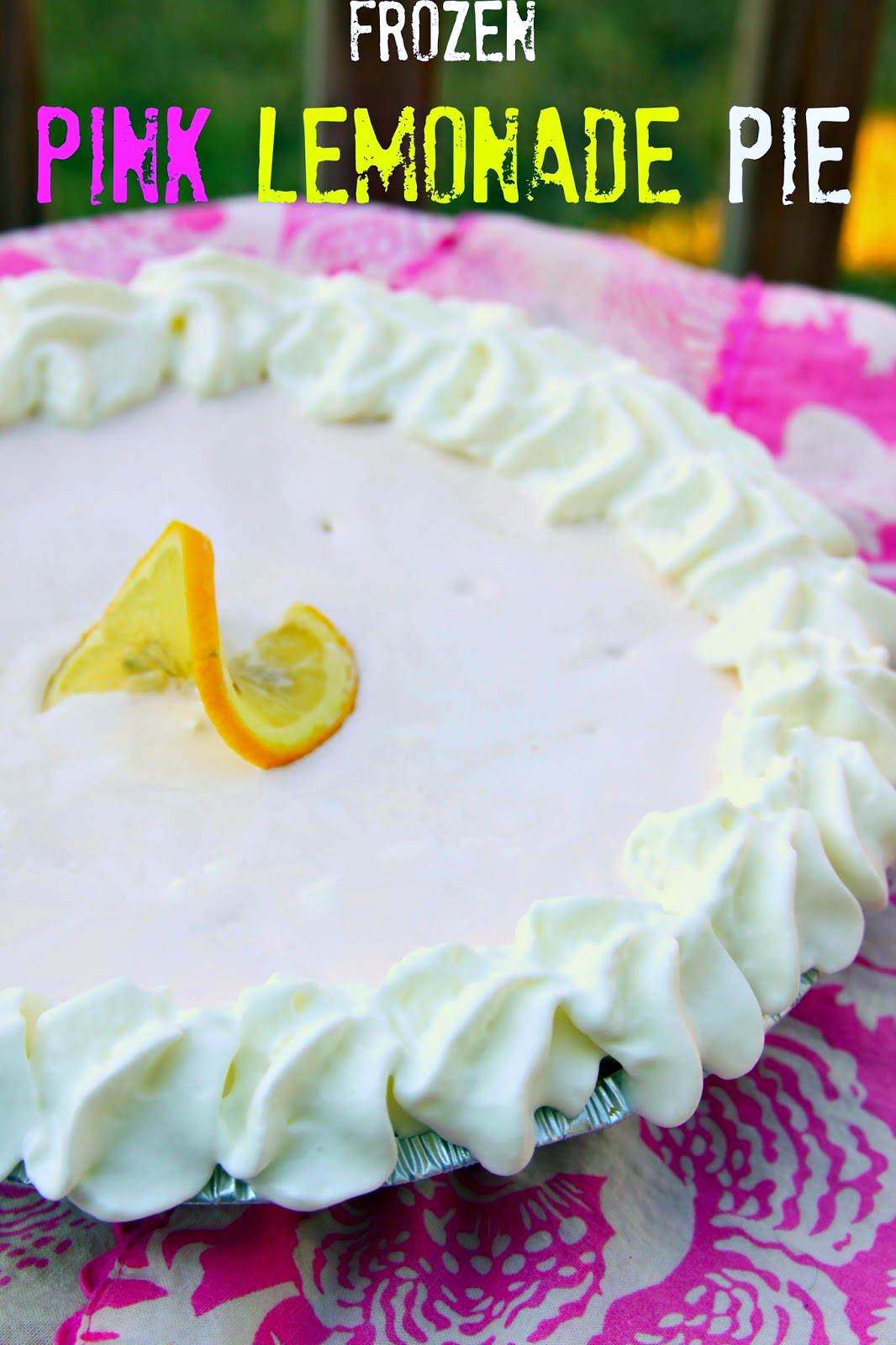 25. Strawberry Kiss Cake – Ask Chef Dennis
26. Pink Jello Pie – Waiting for Blancmange
27. Easy Chocolate Cherry Blossom Cookies – Xoxo Bella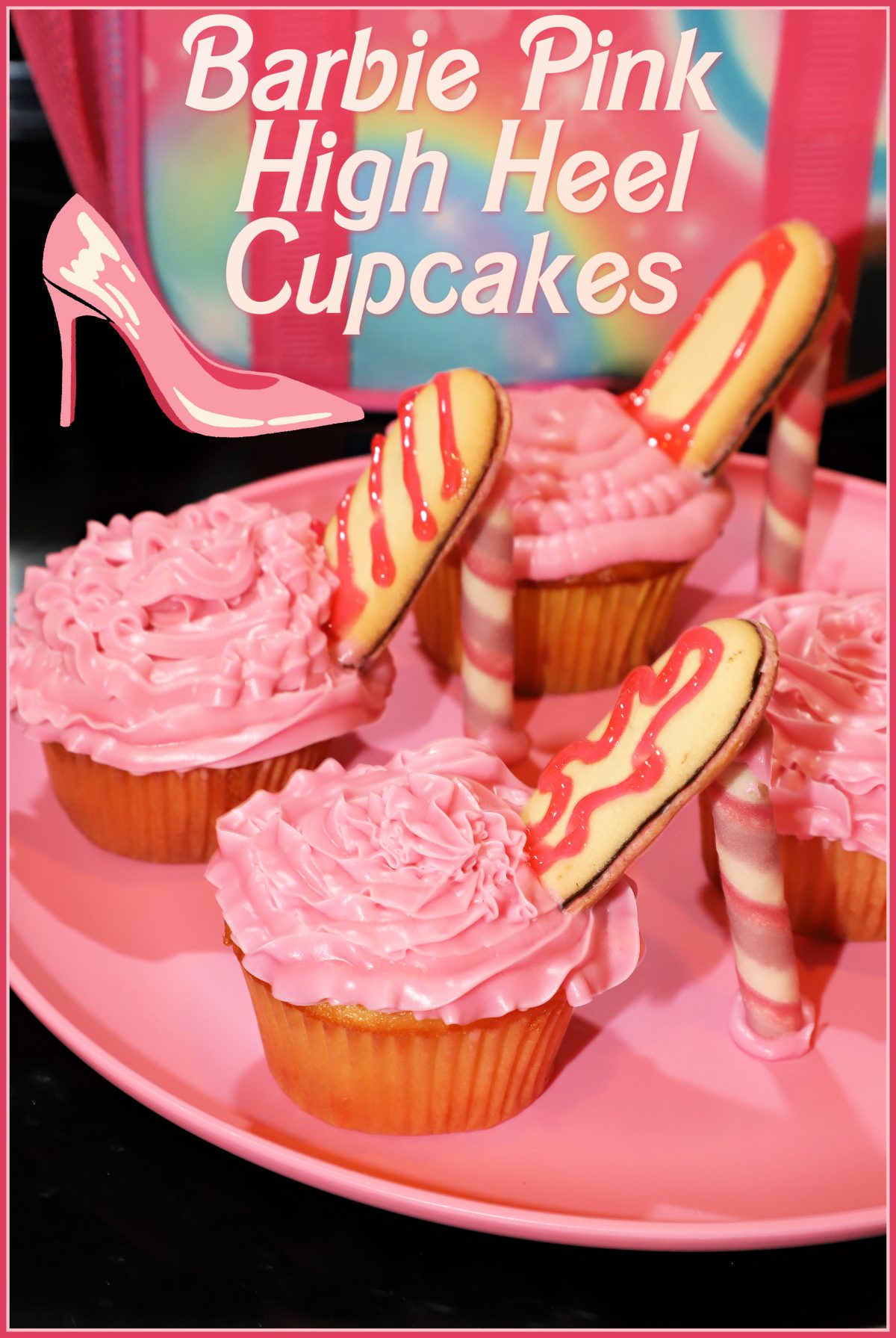 29. Fresh Raspberry Chocolate Chip Cookies – Kim Schob
30. Strawberry Champagne Cake – The Simple Sweet Life
31. Pink Velvet Cake – Flouring Kitchen
32. Kool Aid Pie – Belle of the Kitchen
33. Pink Heart Pretzels – Little Haloj
35. Pink Neopolitan Cookies – Greedy Eats
36. Strawberry Madeleines – Adore Foods
37. Heart Shaped Chocolate Strawberry Cake – Girl Versus Dough
38. Pink Mini Pancake Stacks – Mama Cheaps
39. Pink Heart Sugar Cookies – Decorated Treats
40. Strawberry Vanilla Cake – Dollop of Dough
41. Pink Macarons with White Chocolate Ganache – Food Folks and Fun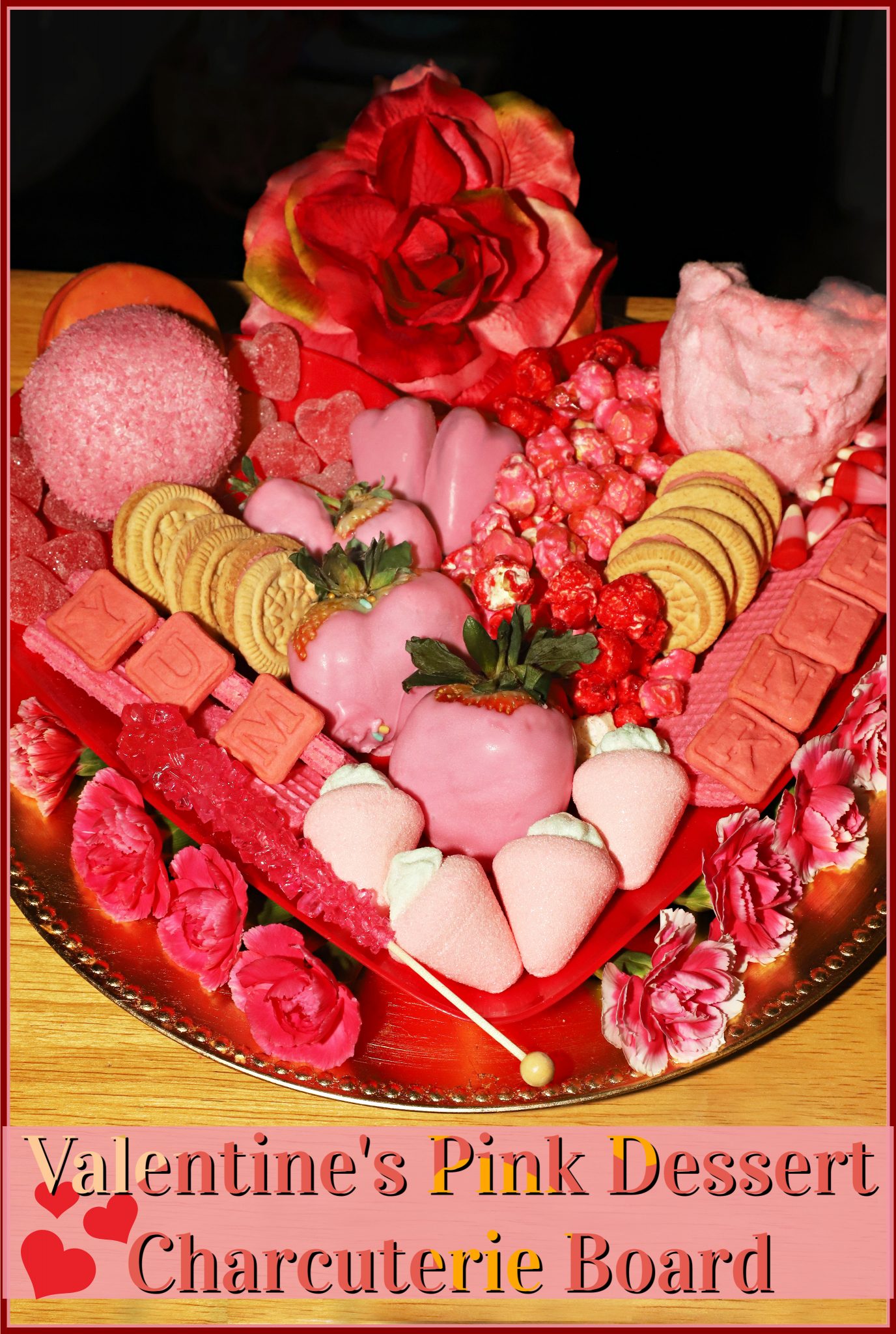 43. Strawberry Shortbread Cookies – My Happy Bakes
44. Pink Vanilla Baked Donuts – Seasonal Cravings
45. Pretty in Pink Pineapple Pie – Earth to Veg
46. Pink Lemonade Bars – Girl Versus Dough
47. Pink Frosted Sugar Cookies – Little Sweet Baker
48. Strawberry Crunch Cheesecake Cake – Ottawa Mommy Club
49. Dragonfruit Ice Pops – Planted in the Kitchen
50. Strawberry Creamcheese Mouse – Julia's Recipes
51. Pink Oreo Balls – Entertaining Diva
52. 3-ingredient Strawberry Ice Cream – Sweet Fix Baker
53. Strawberry Fudge – Where is my Spoon
54. Pink Moscato Cupcakes – Easy Dessert Recipes
55. Pink Strawberry Champagne Cookies – The Soccer Mom Blog
56. Watermelon Gelato – Mommy Evolution
57. White Chocolate Strawberry Truffle Bark – Call Me PMC
58. Pink Cheesecake Dip – Simple and Seasonal
59. Pink Air Fryer Pop Tarts – DIY Candy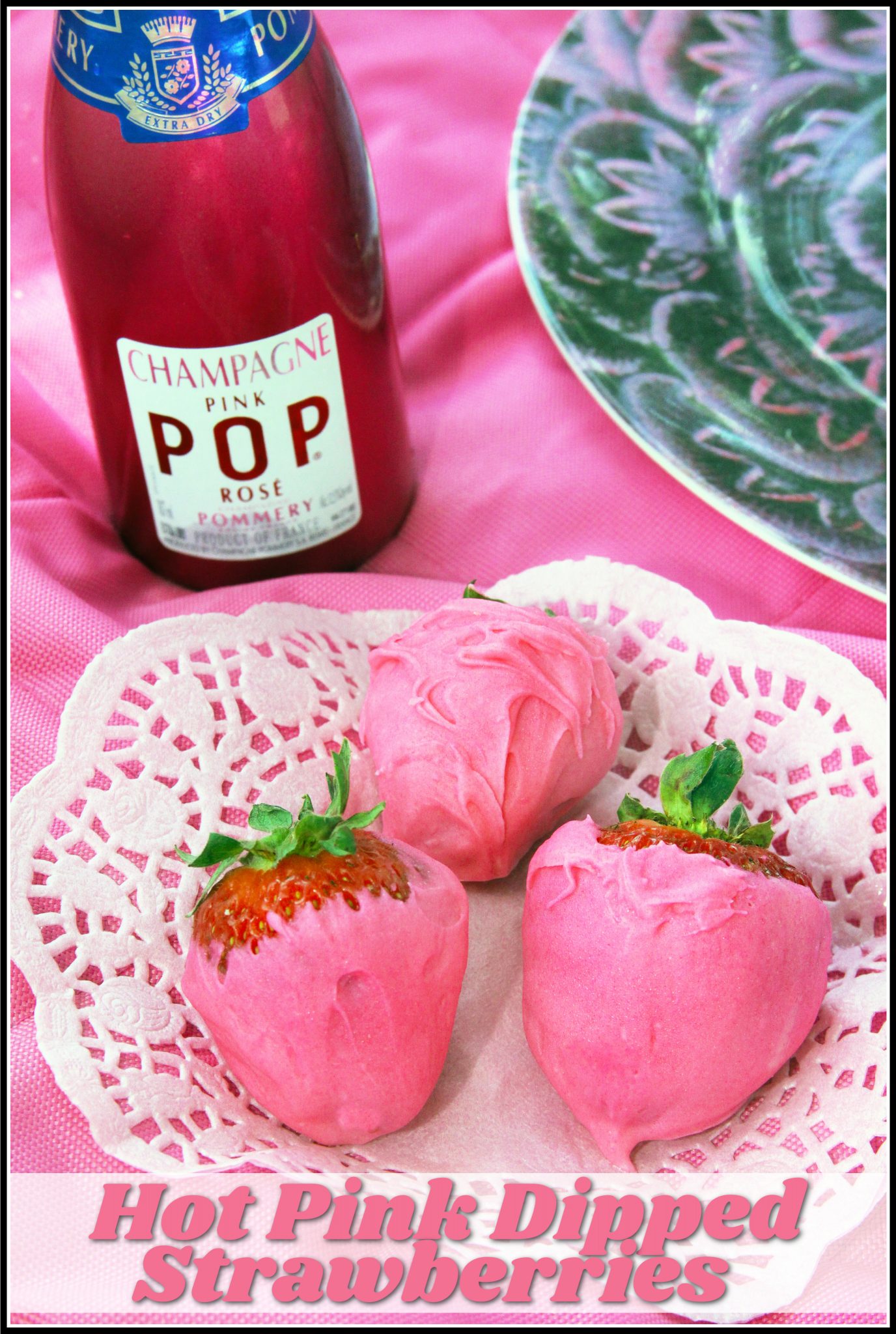 61. Lemon Cupcakes with Raspberry Lemon Cream Cheese Frosting – Call Me PMC
62. Raspberry and Lime No-Churn Ice Cream – Plant Food at Home
63. Barbie Dessert Dip – Cutefetti
64. Strawberry Gooey Butter Cookies – Home Cooked Harvest
65. Barbie Cake – Growing Up Gabel
66. Brownie Cakesicles – Dizzy Busy and Hungry