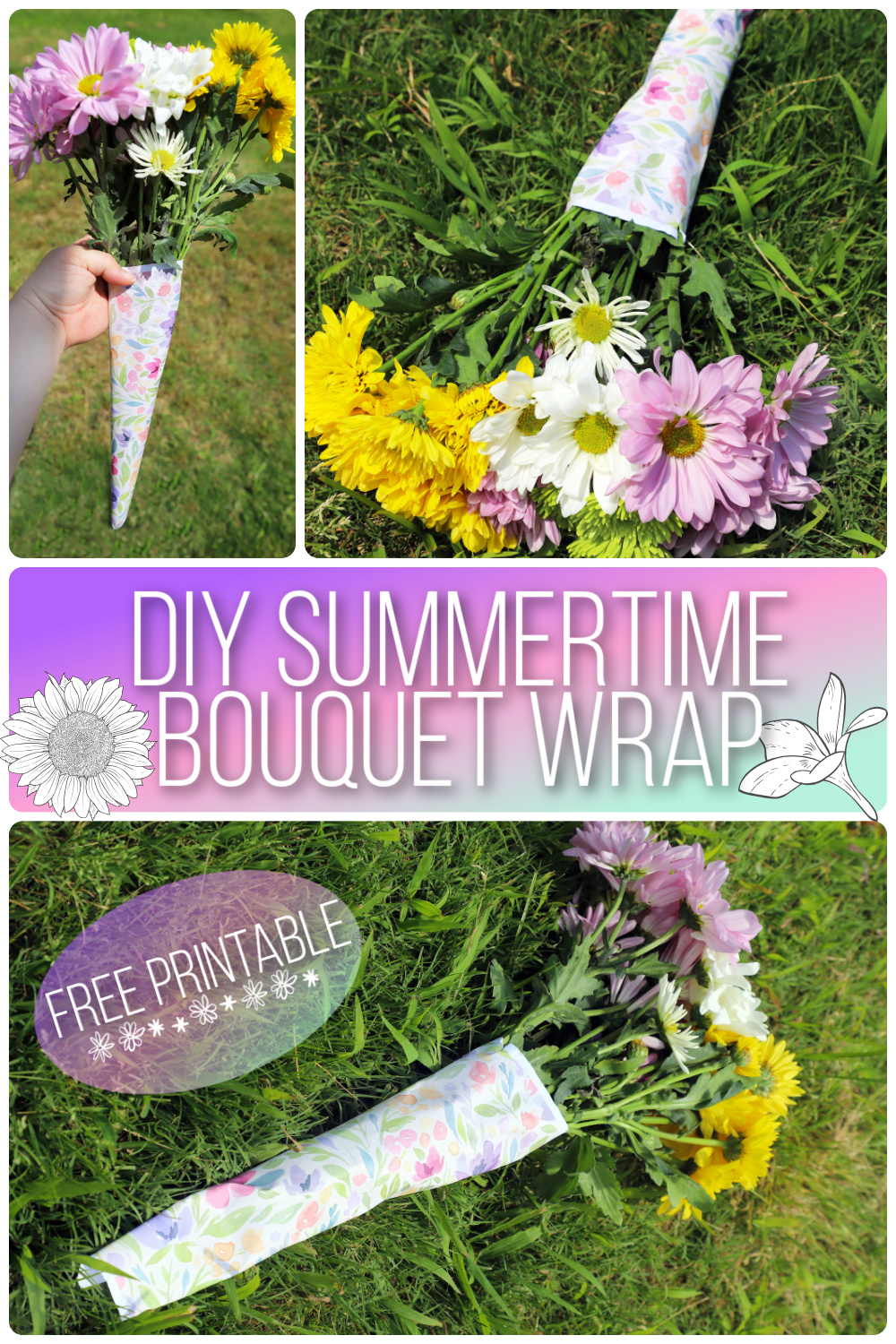 Flowers are everywhere here- at the farms, markets, in our neighborhood, and on the trails! My girls, especially my youngest Stella, love picking wildflowers, so I thought making a printable flower wrap would be a sweet idea for wrapping bouquets as a pretty presentation for gift giving.
Scroll down to download and print the floral print wrapping paper!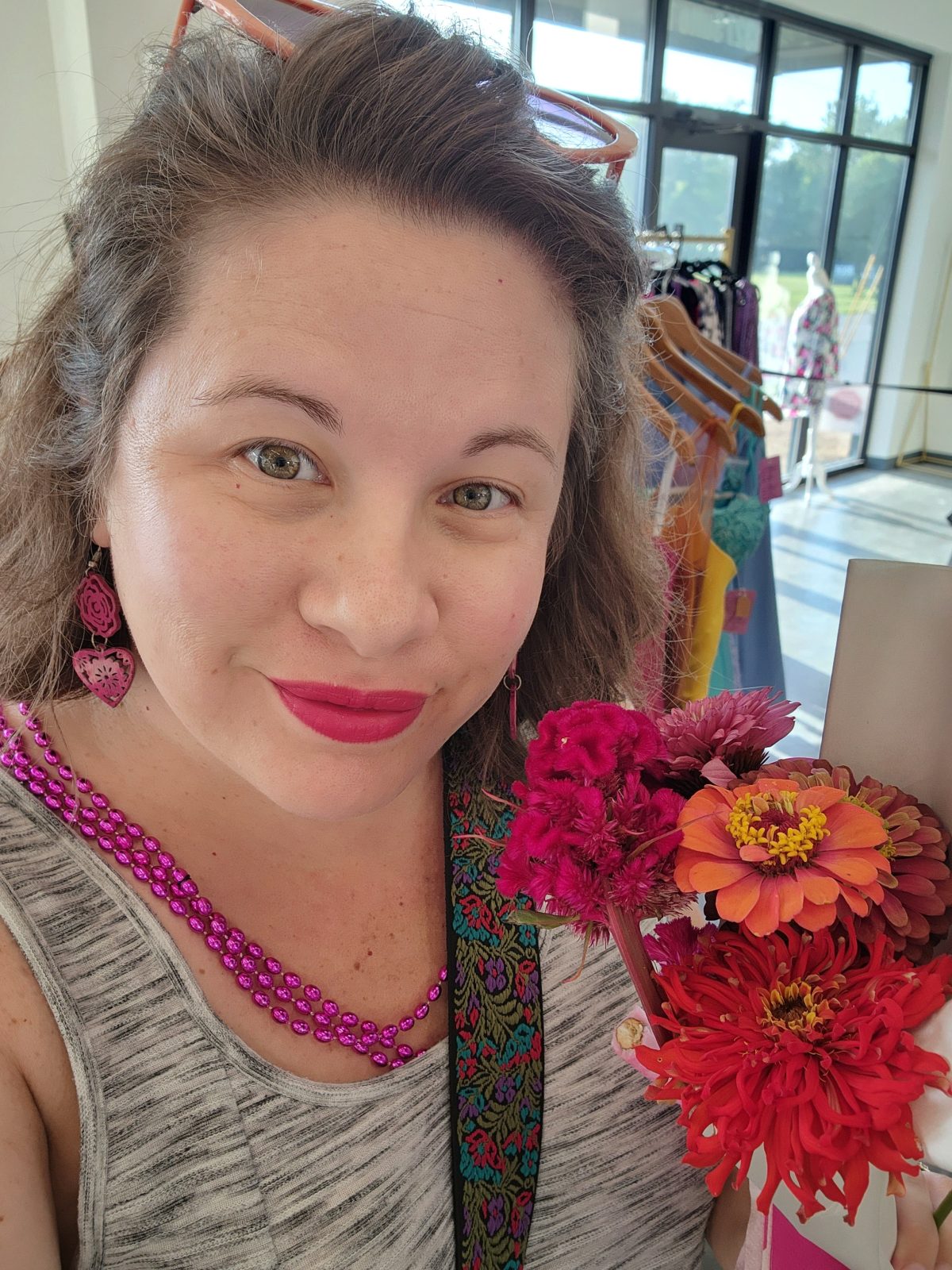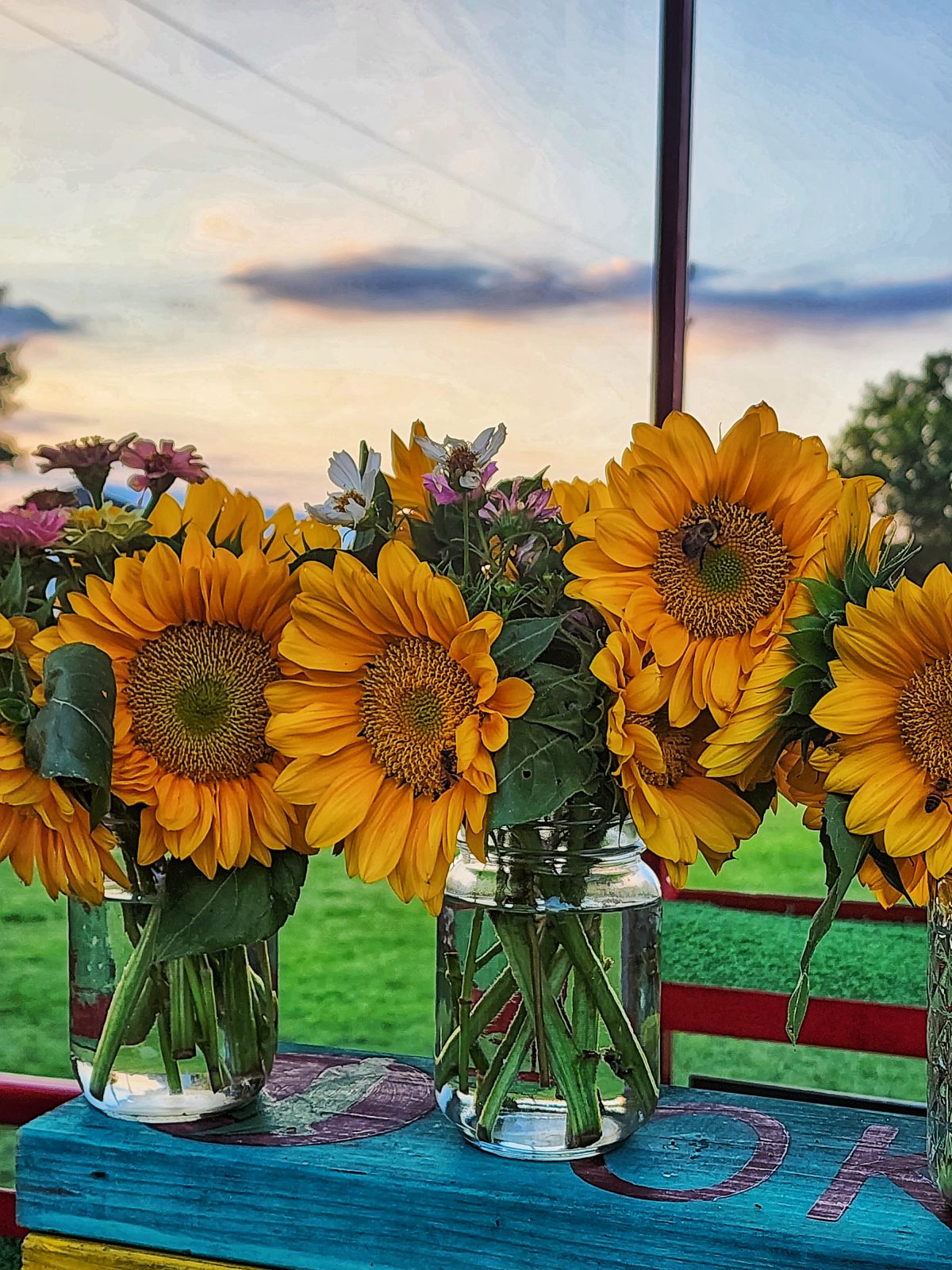 Fresh picked flowers from the market always brighten my day!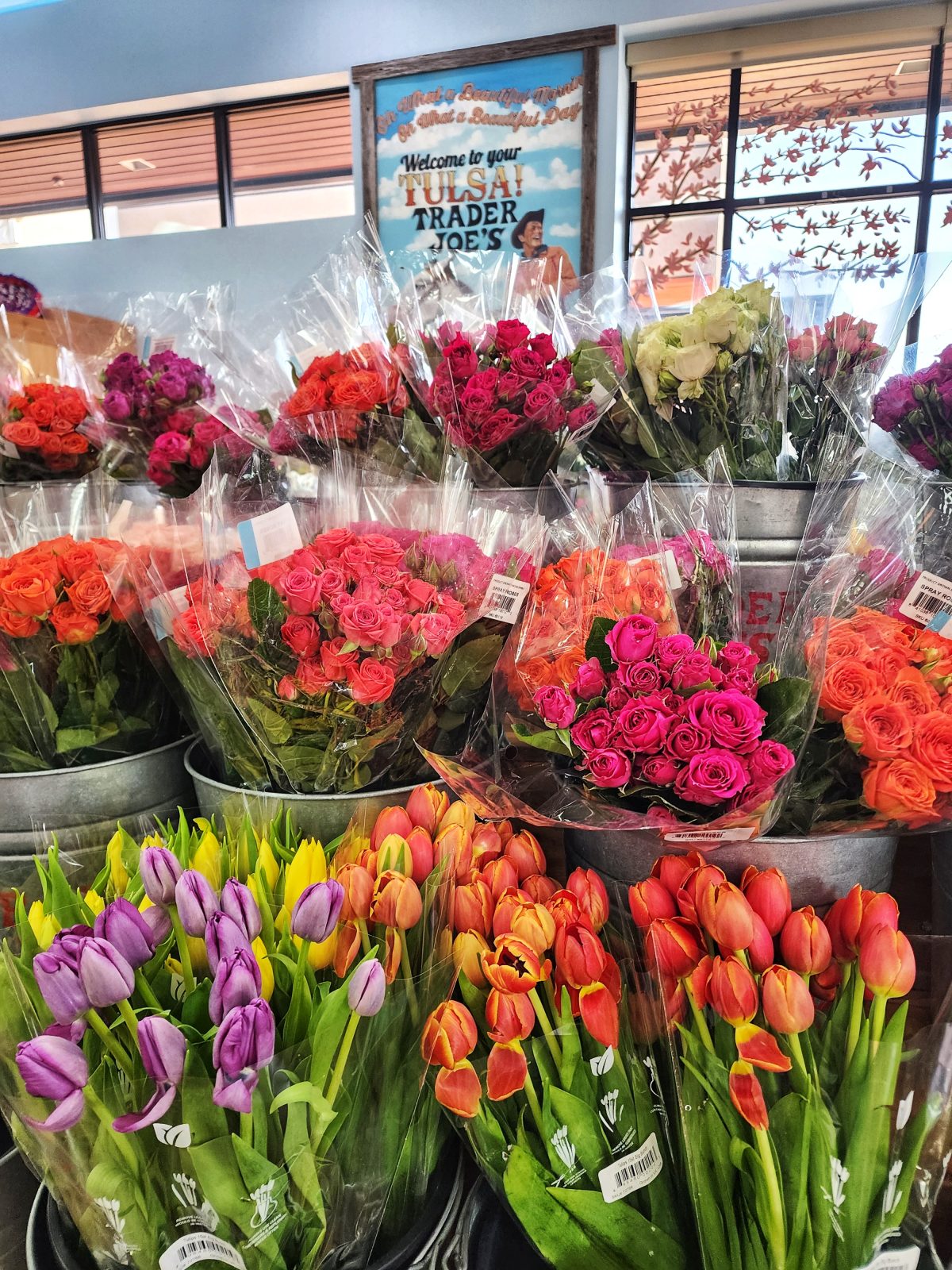 If you don't have flower markets or wildflowers near you, I recommend Trader Joe's!
They have a beautiful selection of fresh flowers year round for great prices!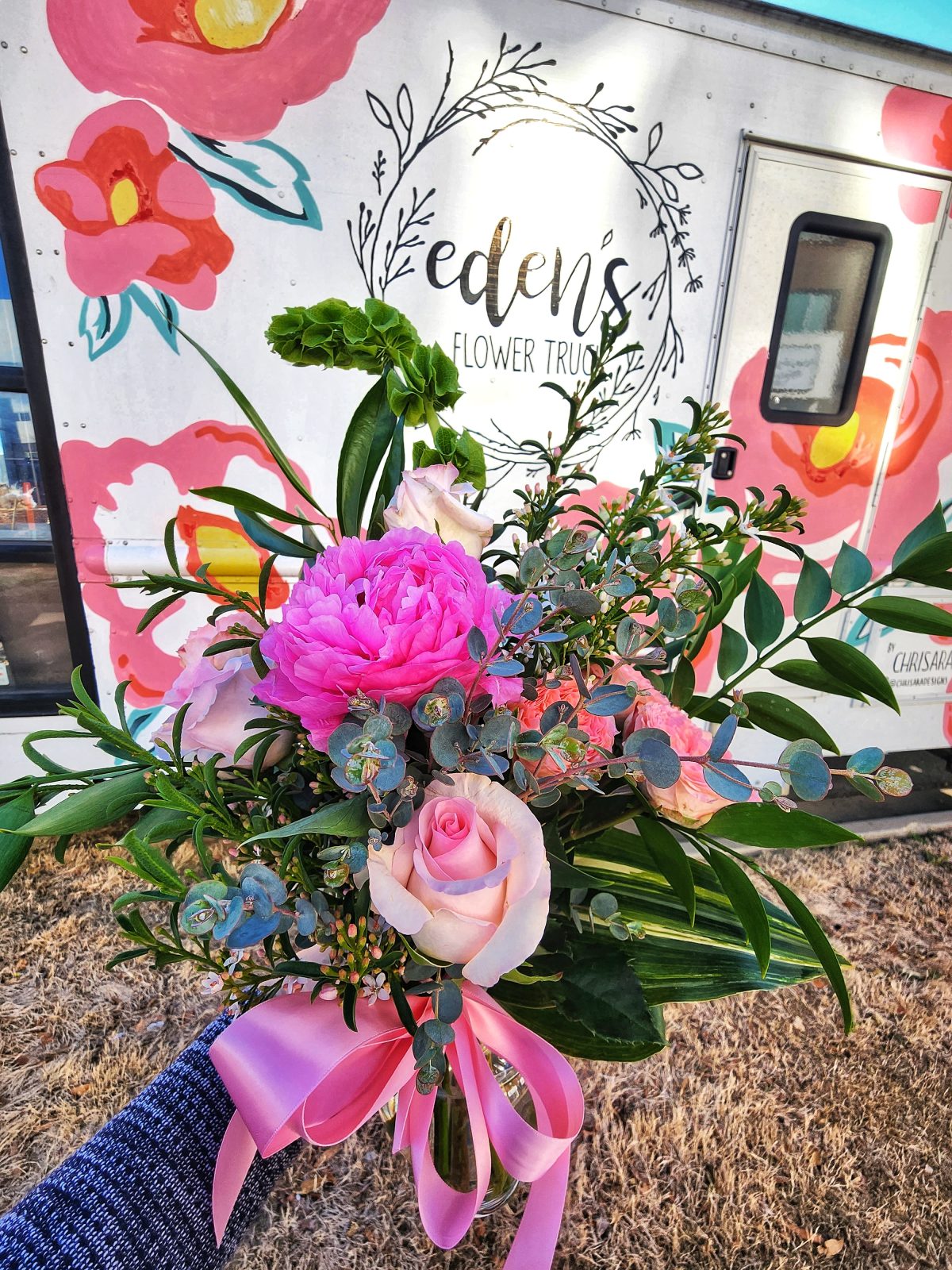 Our favorite local florist has an adorable flower truck they bring to events to make your own bouquets!
Check them out: Eden's Flower Truck .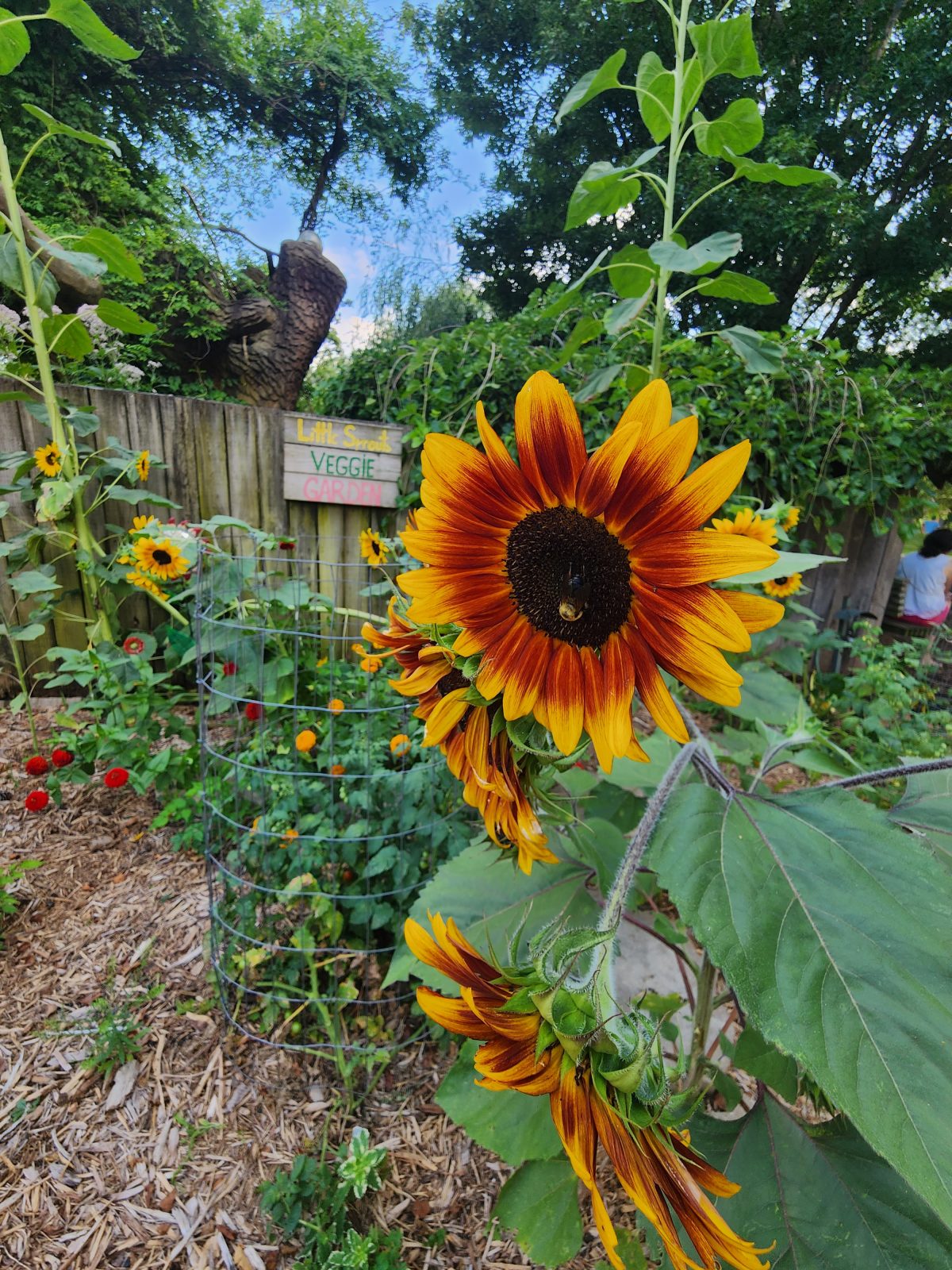 Stella's school has the most vibrant and thriving flower garden around!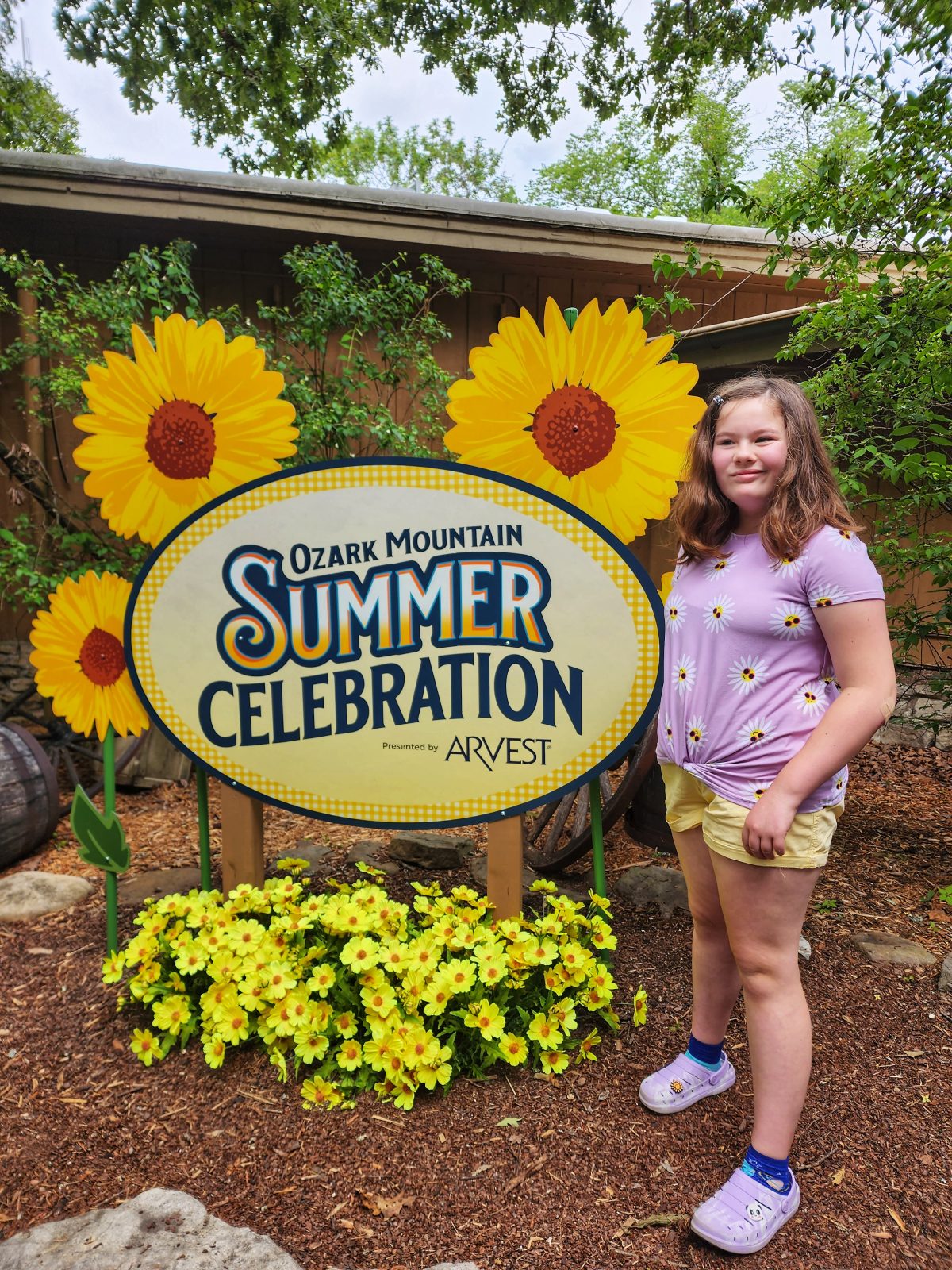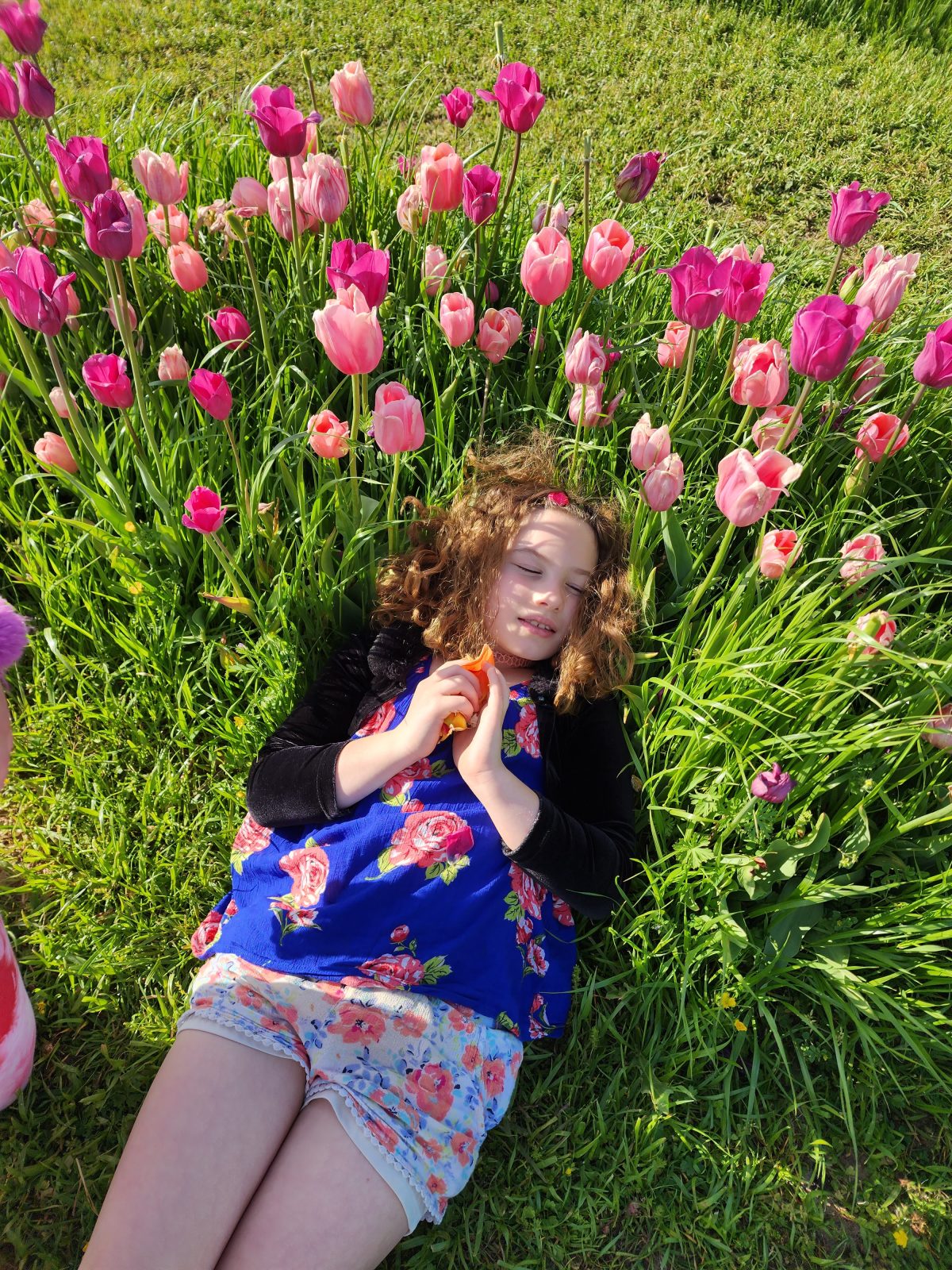 My Flower Child(ren).
"A flower does not think of competing with the flower next to it. It just blooms." – Zen Shin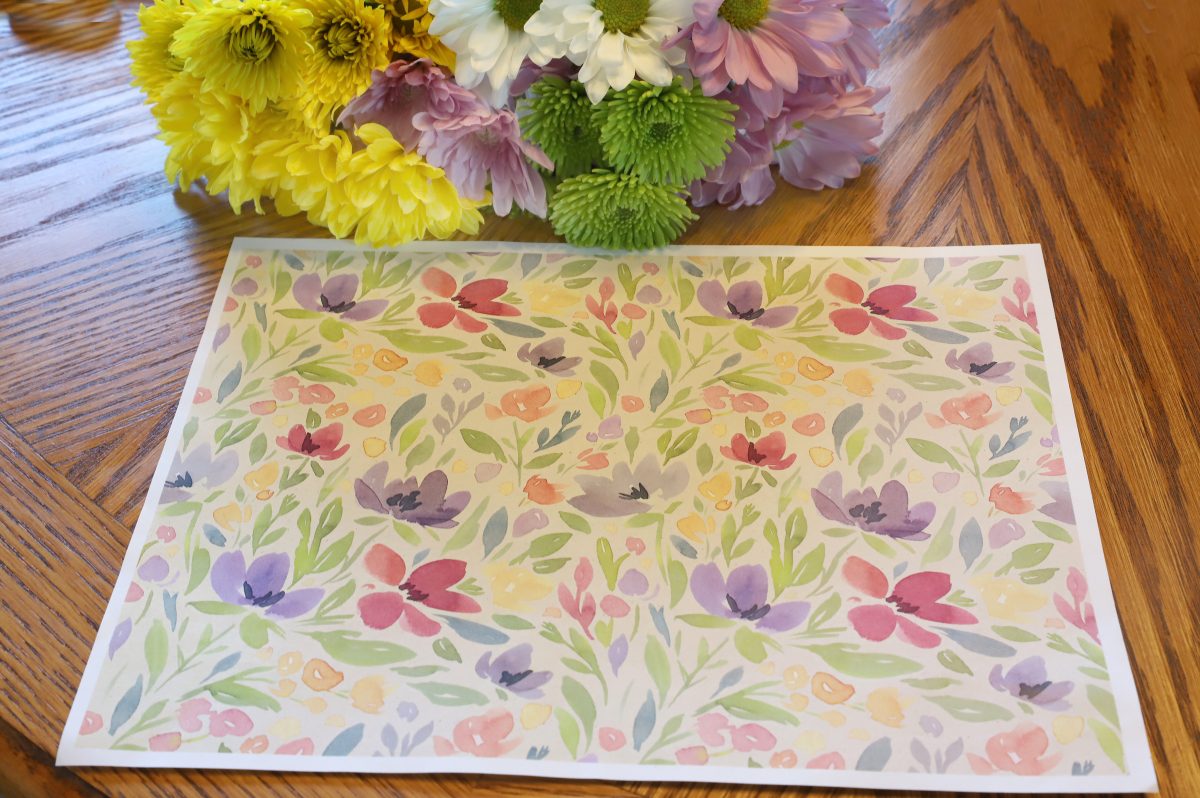 Start by printing out the floral paper on a full 8×11 sheet.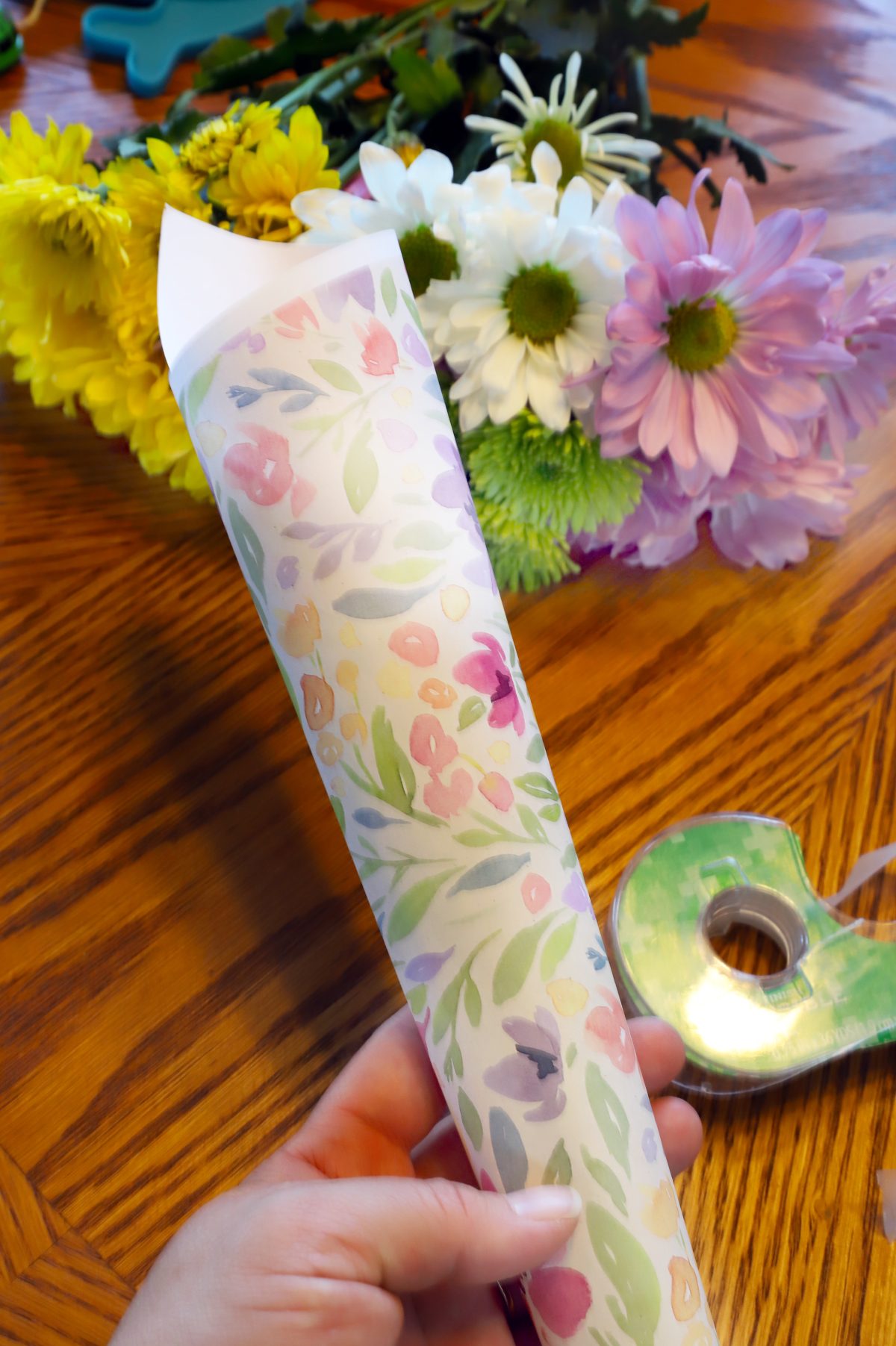 Roll the paper into a tight cone and tape on the sides to secure.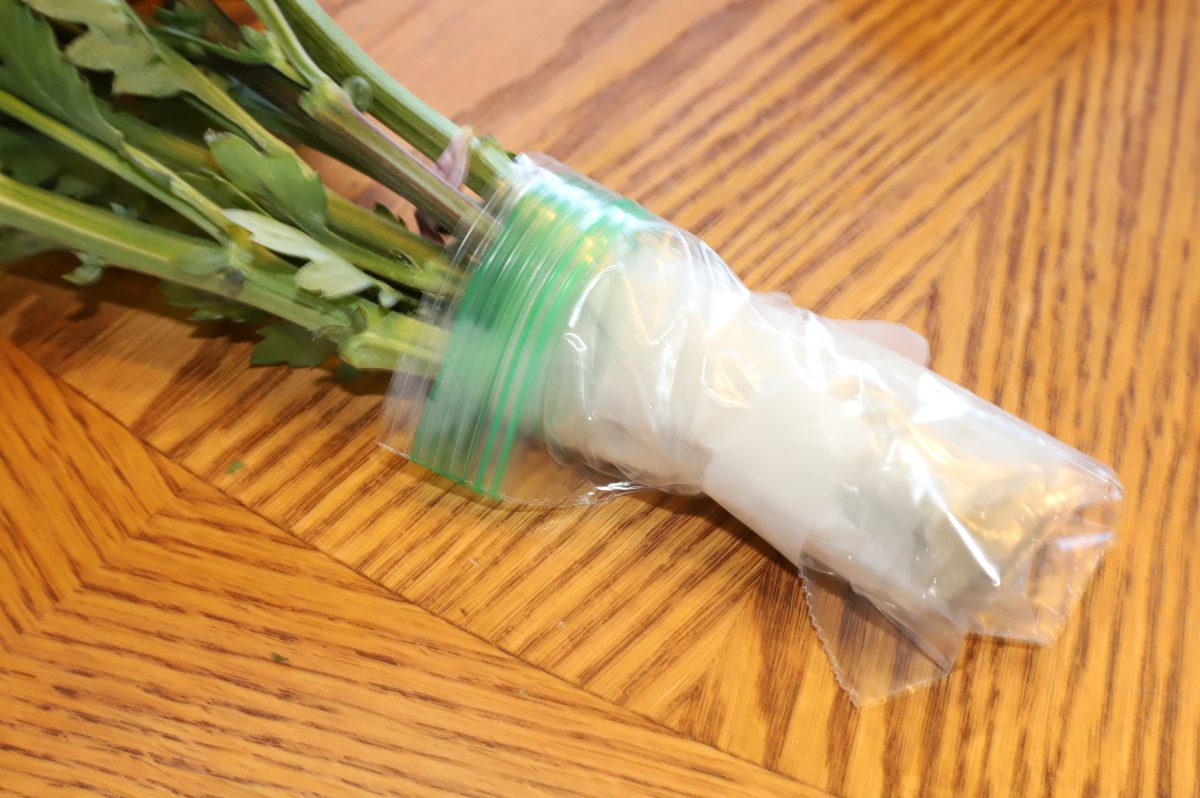 Trim the bouquet and add directly to the paper wrapped or to keep fresh longer you can wrap the bottom
of the flower bouquet in a damp paper towel then add to a baggie and secure with a rubber band.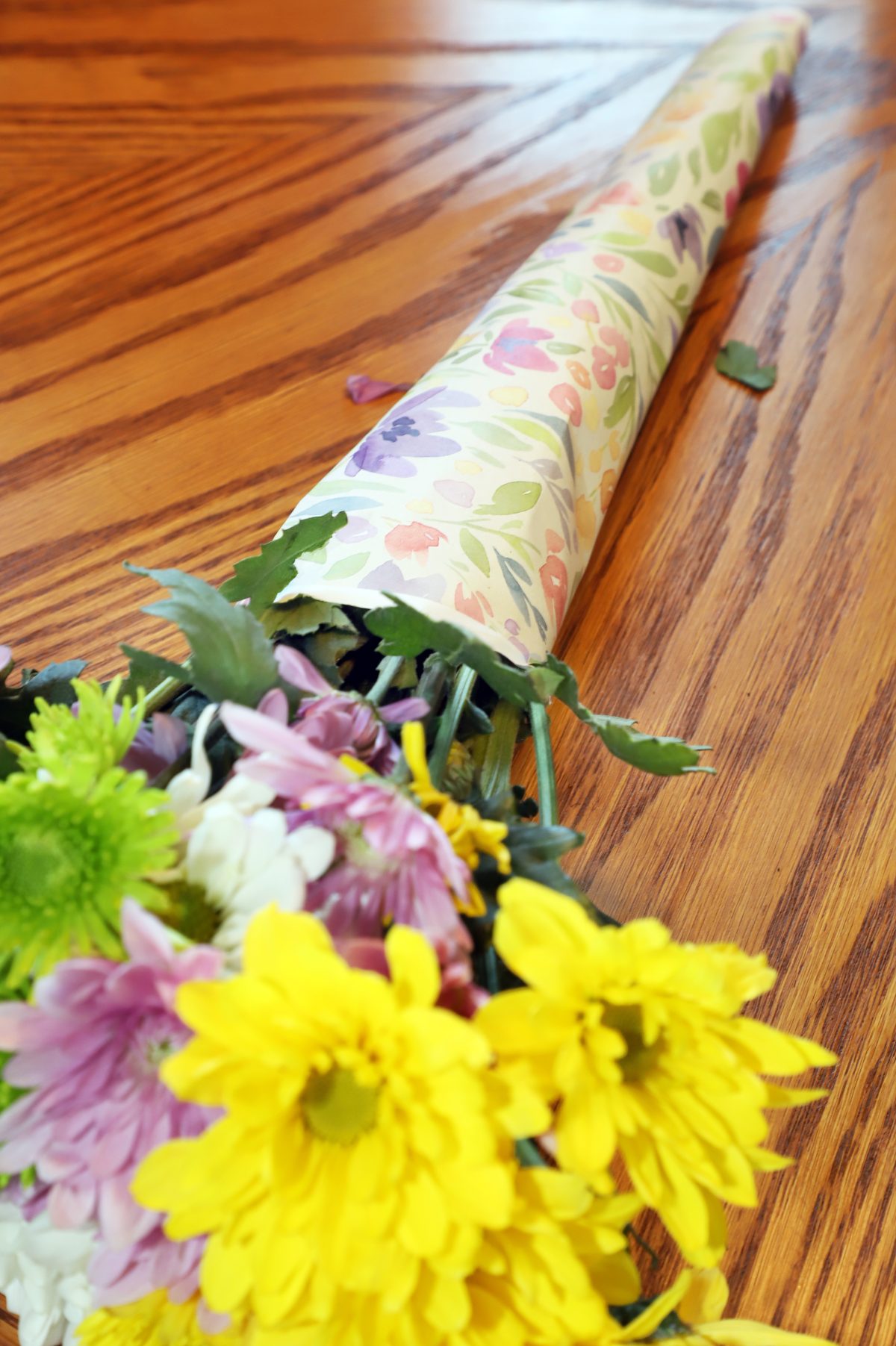 Wildflowers, store bought flowers, and even creative wood, feather, and pretty fillers all look lovely!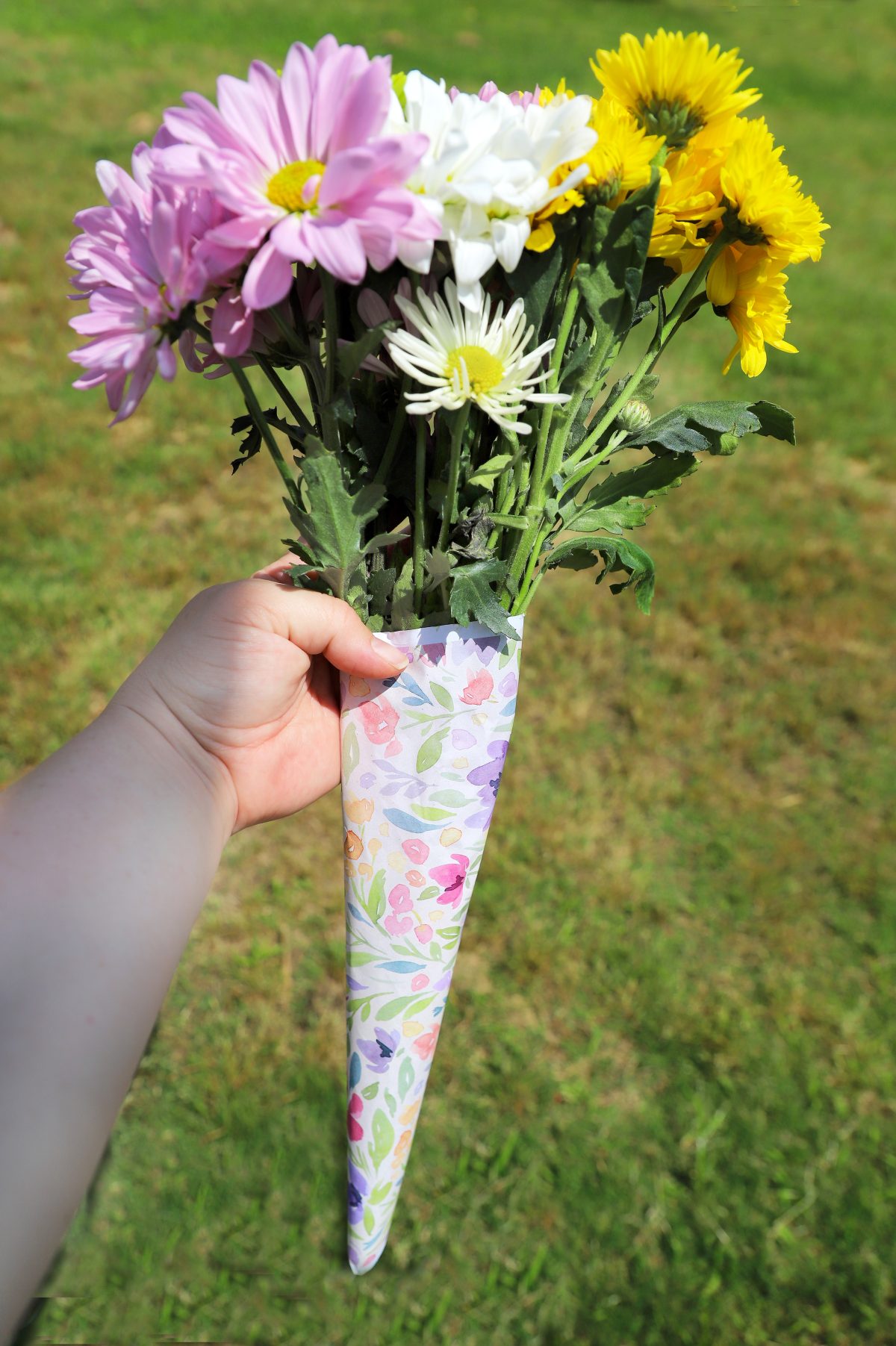 Such a pretty presentation for a gift or decor!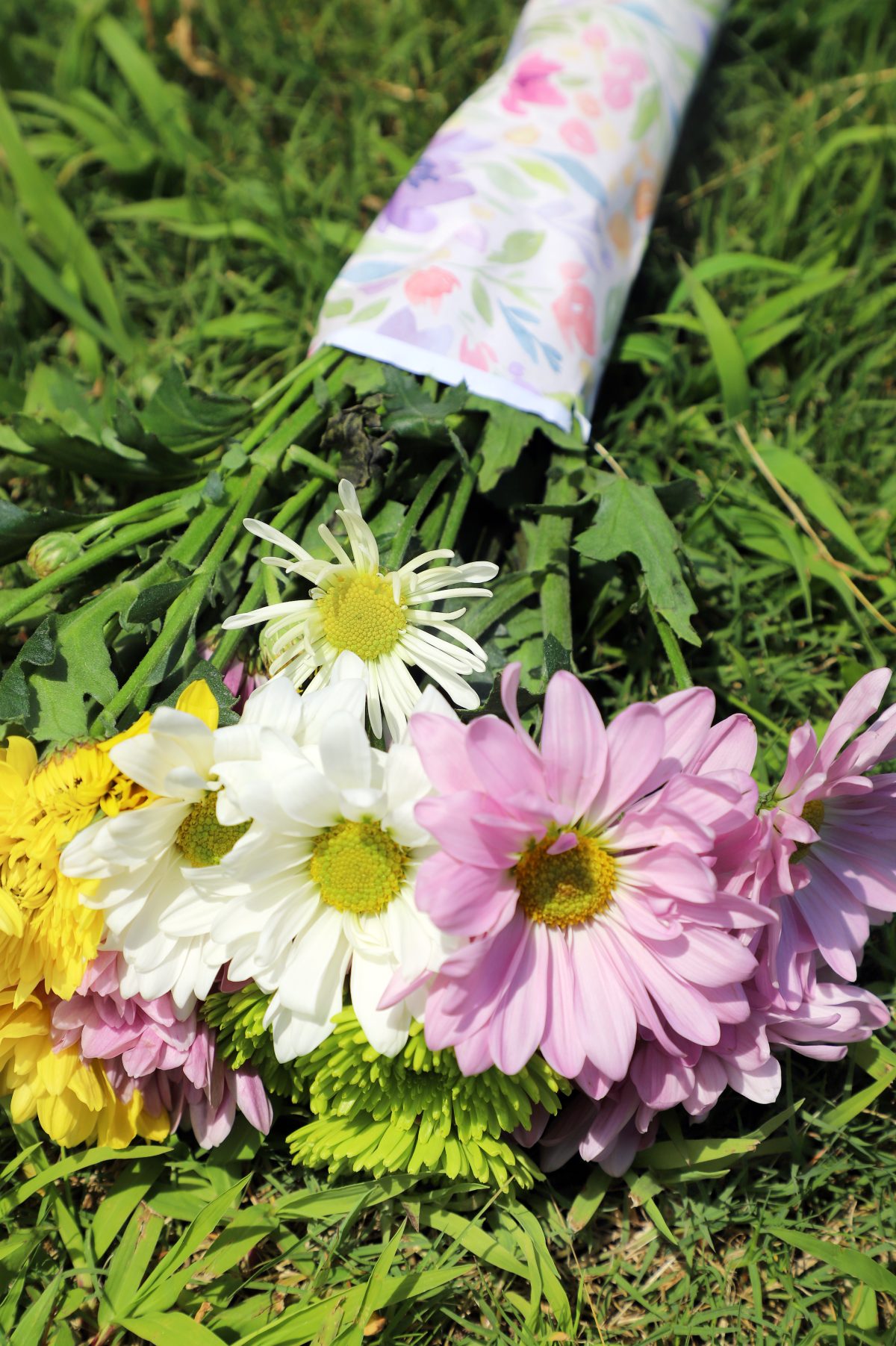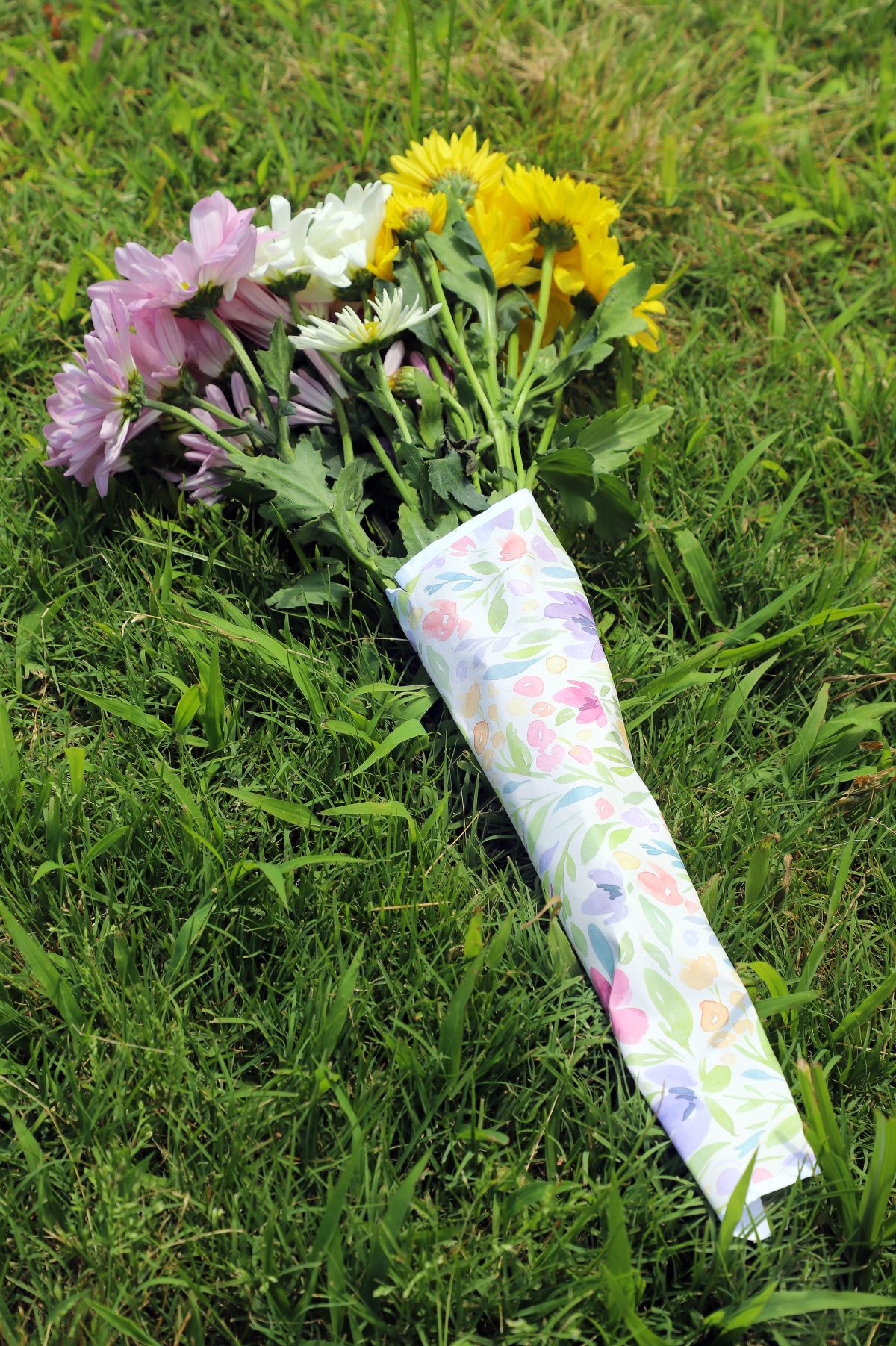 I love summer flowers, don't you?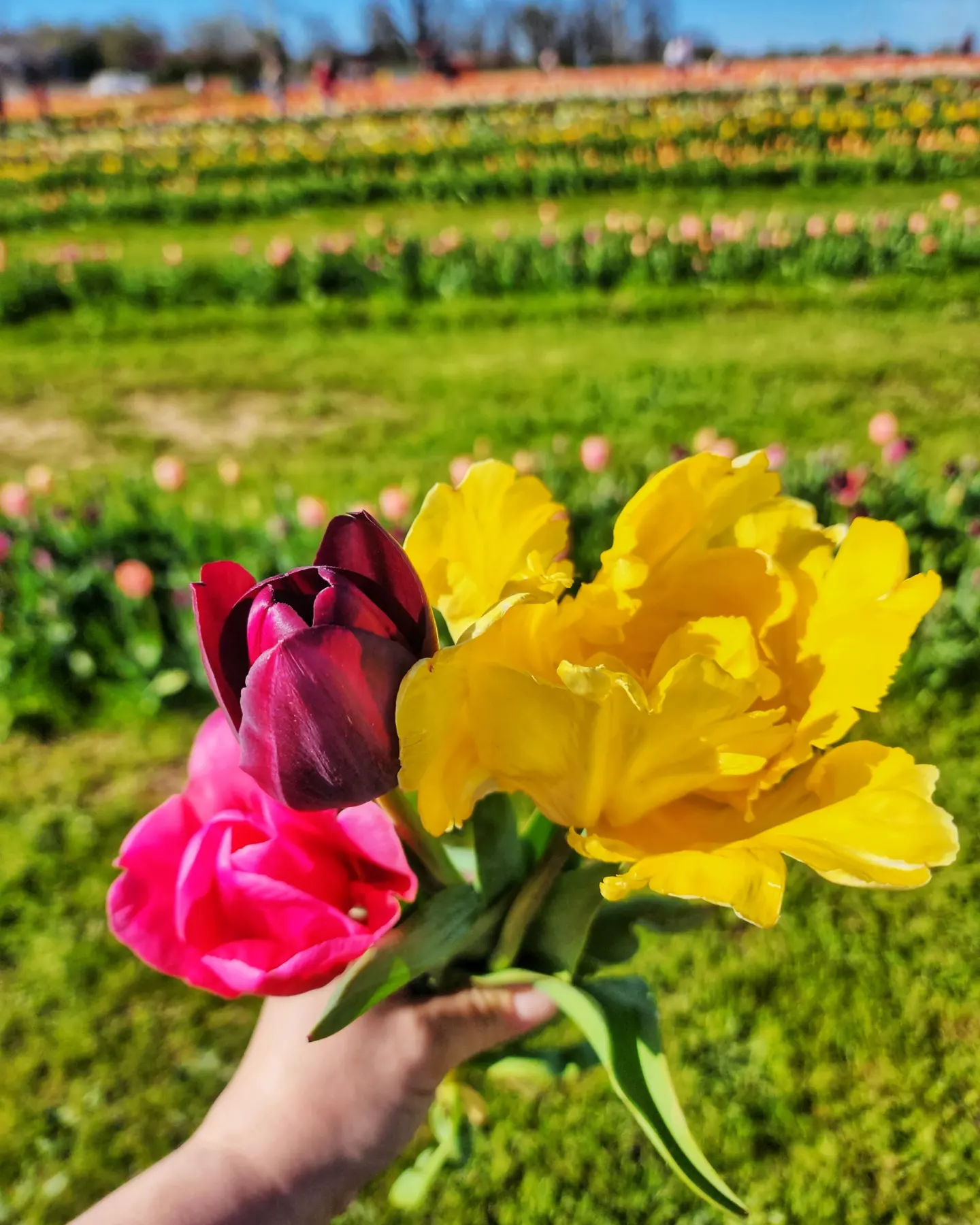 "Like wildflowers; You must allow yourself to grow in all the places people thought you never would." – E.V.
Download your bouquet wrap below!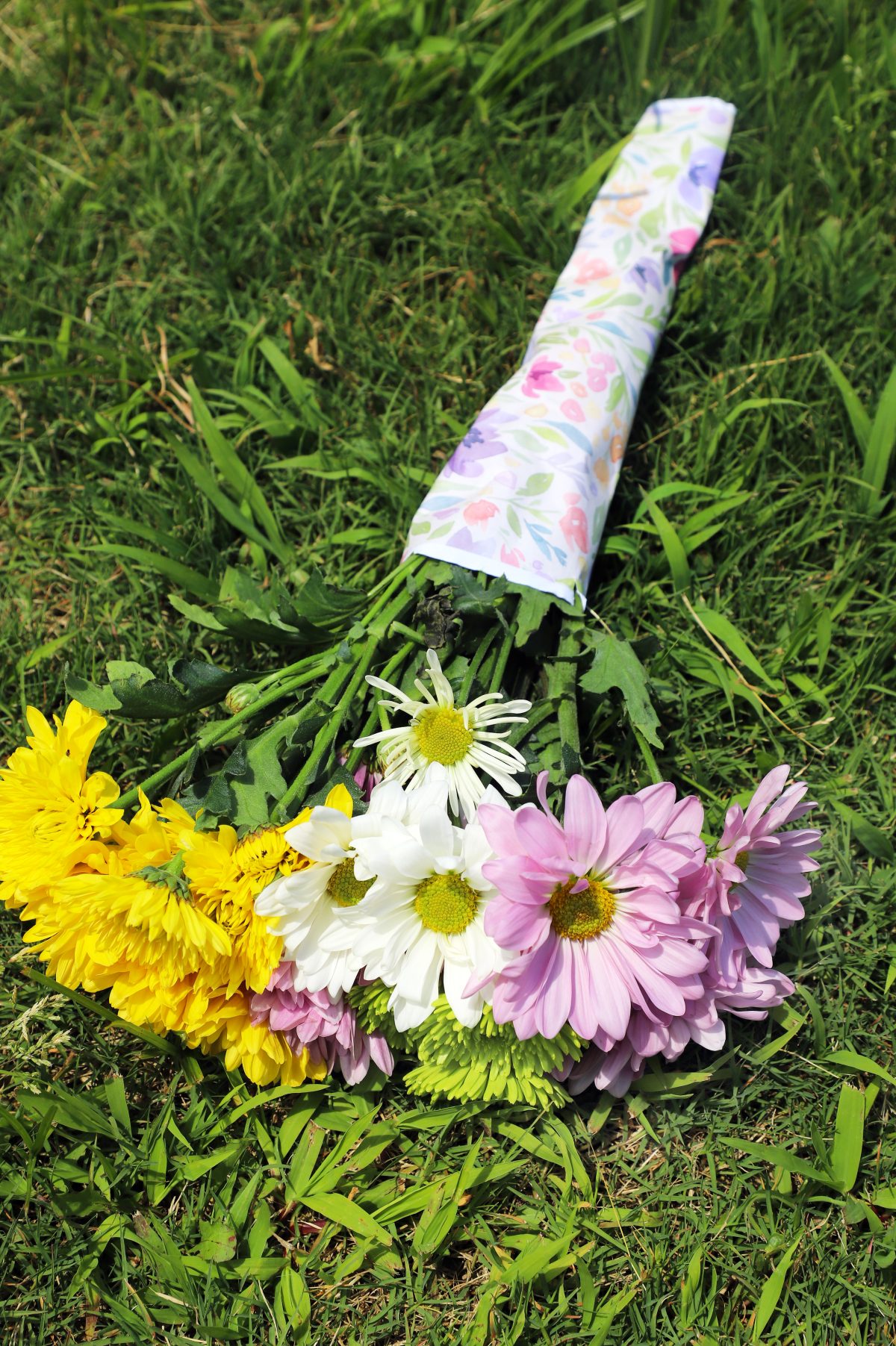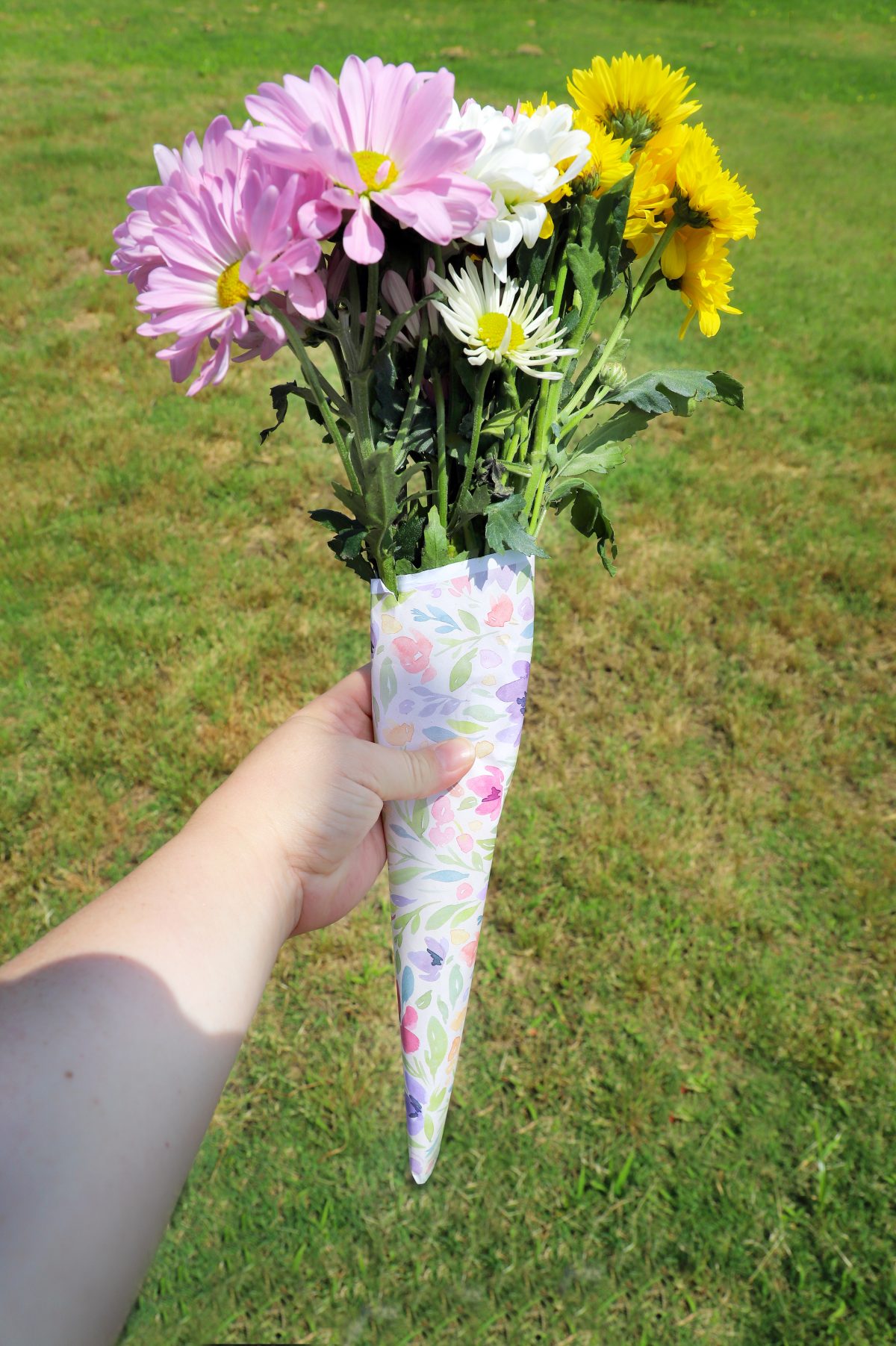 Click here to print and download : Summertime Floral Bouquet Wrap . <<