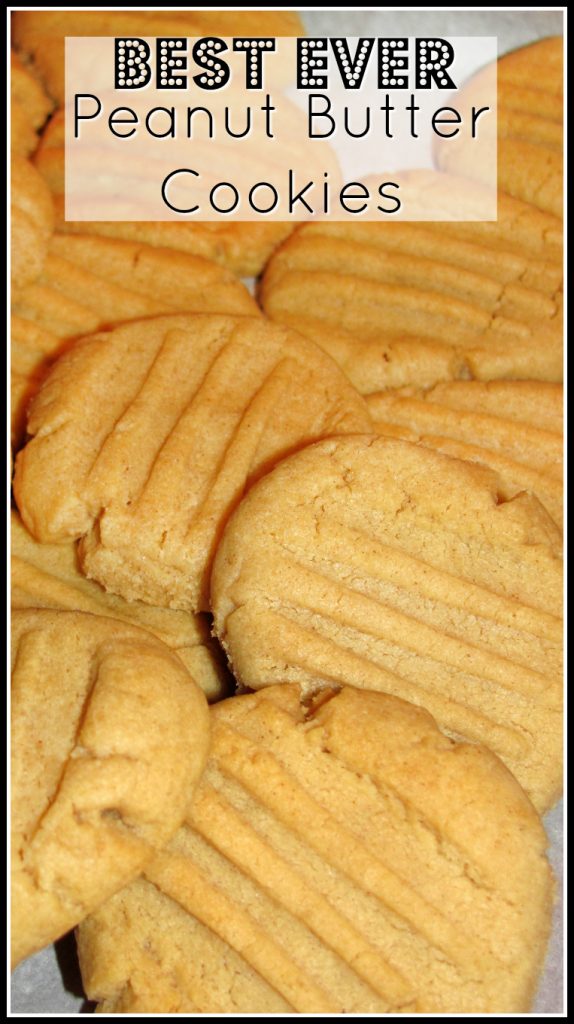 When I was pregnant I craved peanut butter. I mean I could sit down with a spoon and a whole jar a peanut butter and finish it in under 20 minutes! So when I came across this recipe for PB cookies I knew I had to try it! The original recipe is for peanut butter and jelly sandwich cookies, so if you'd like those instead just simply spread a layer of your favorite jam in between two pb cookies and enjoy!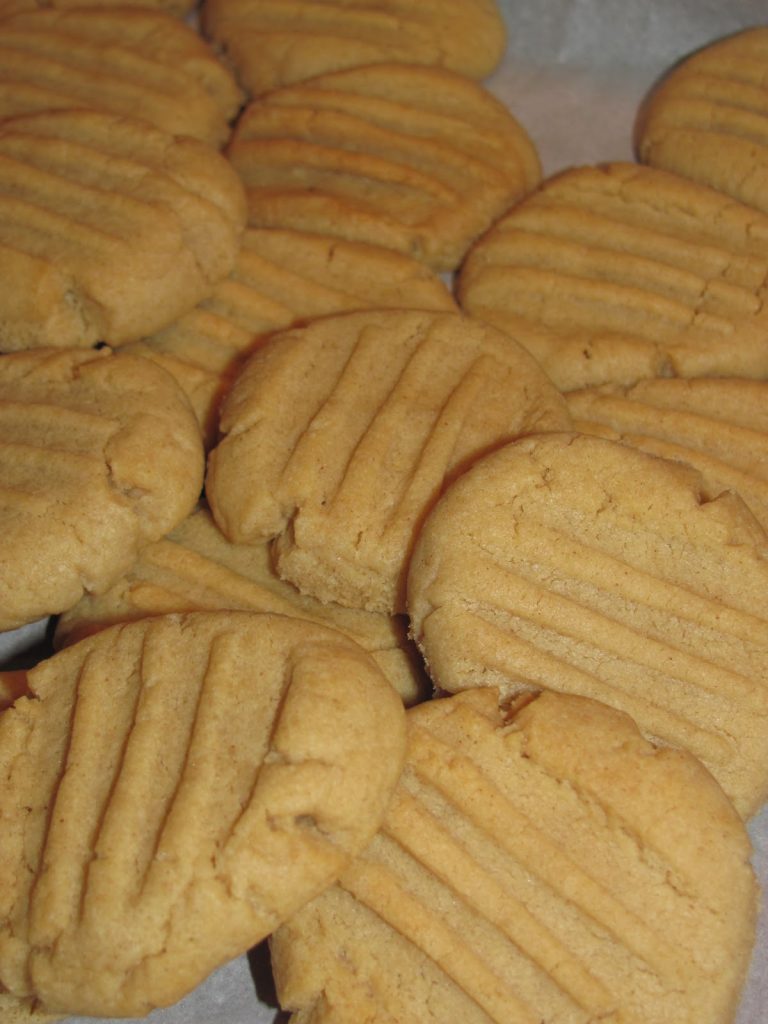 Ingredients
8 oz creamy peanut butter
6 tbsp softened butter
3/4 cup sugar
1 egg
1 cup all purpose flour
1 tsp baking powder
Directions:
Line two baking cookie sheets with parchment paper.
Small dice the butter and put it into the mixing bowl.
Place it in a mixing bowl with the sugar and mix until creamy.
Add the peanut butter and mix until combined.
Beat in the egg.
Slowly add the flour combined with baking powder and mix until the dough forms a ball.
Divide the dough in 30 small balls. Place them on baking sheets, gently pressing with a fork.
Chill the cookies for about 30 minutes in the fridge.
Meanwhile heat the oven to 350 degrees.
Bake
the cookies in preheated oven for about 12 minutes.
Adapted from www.roxanashomebaking.com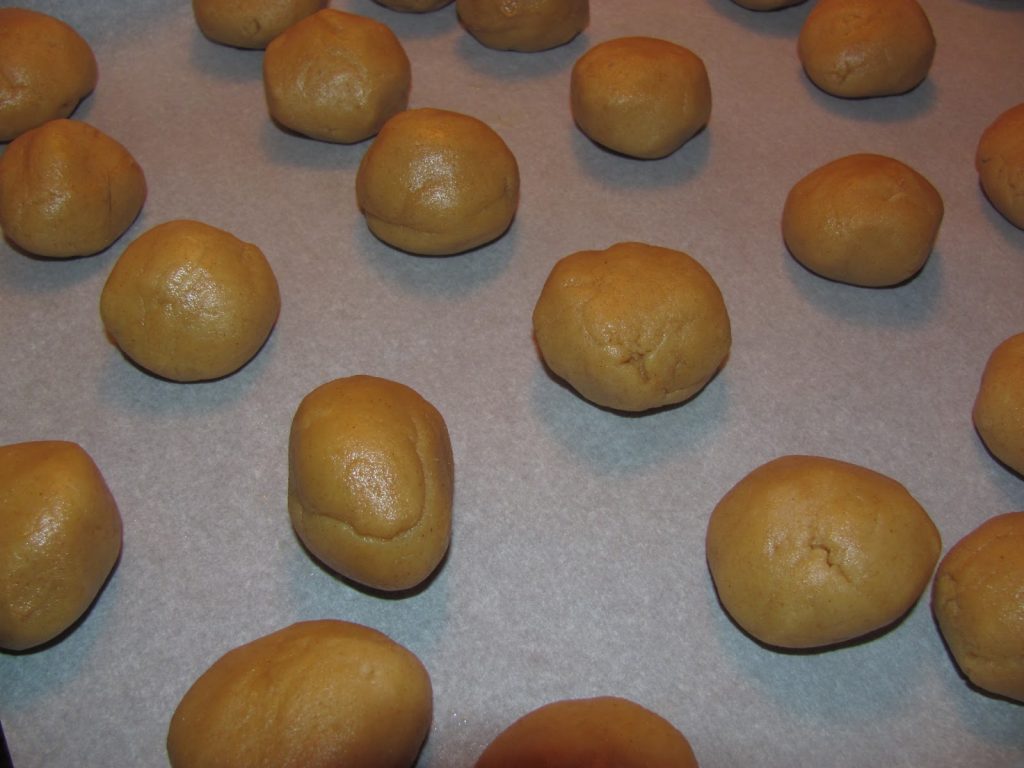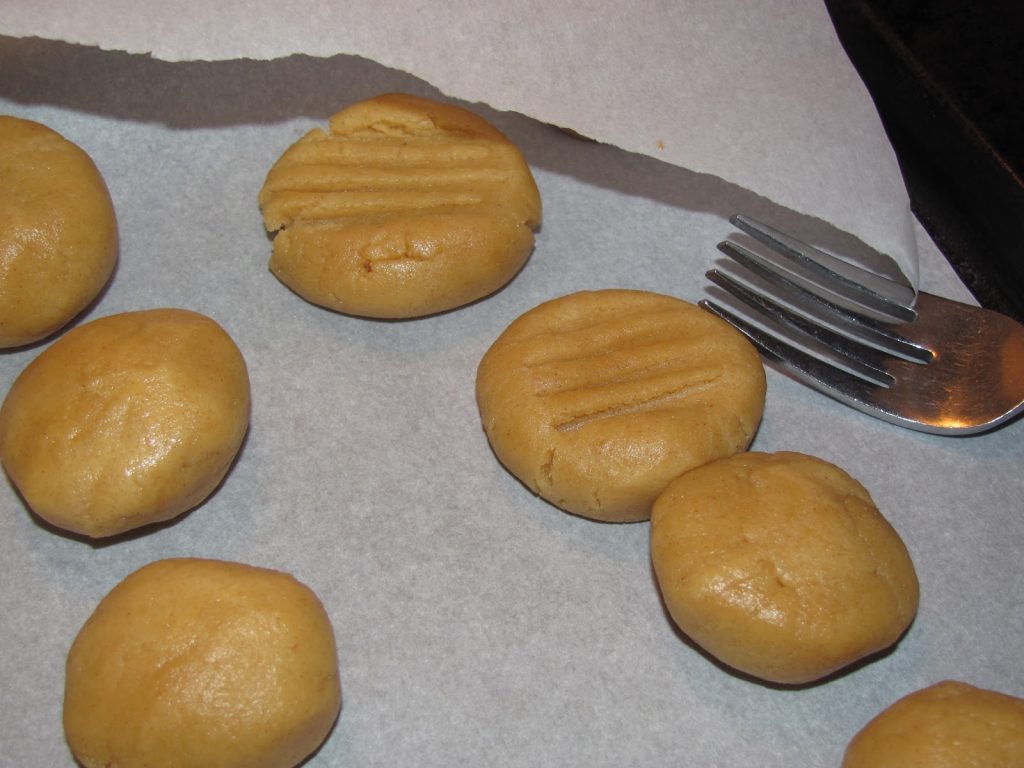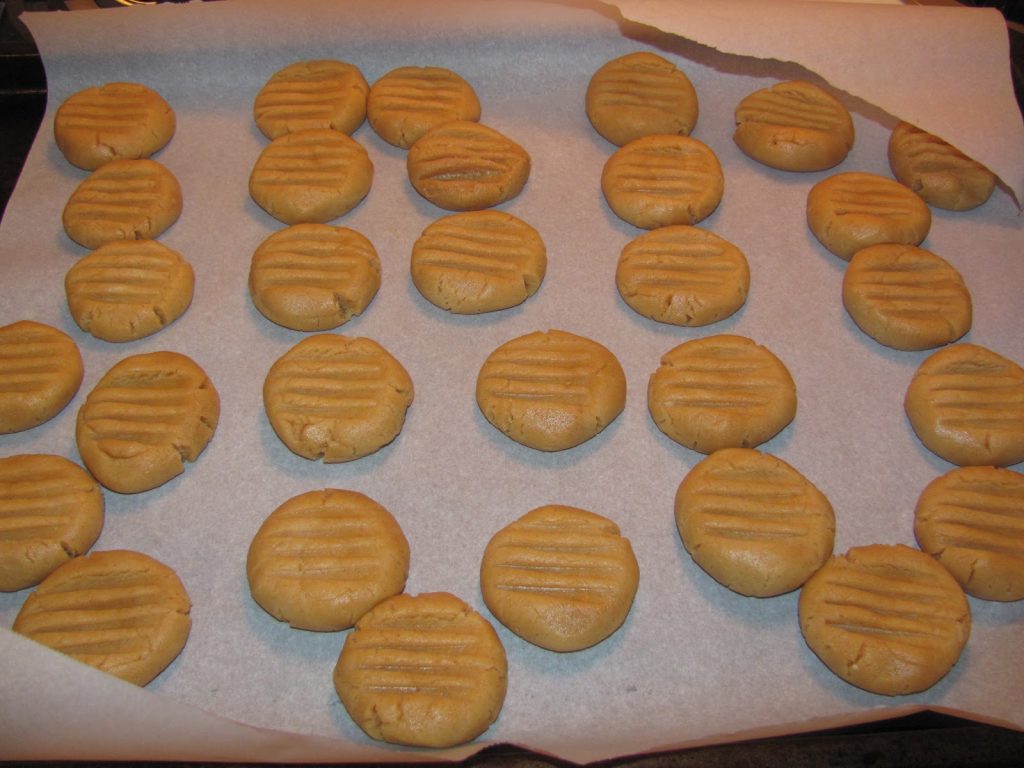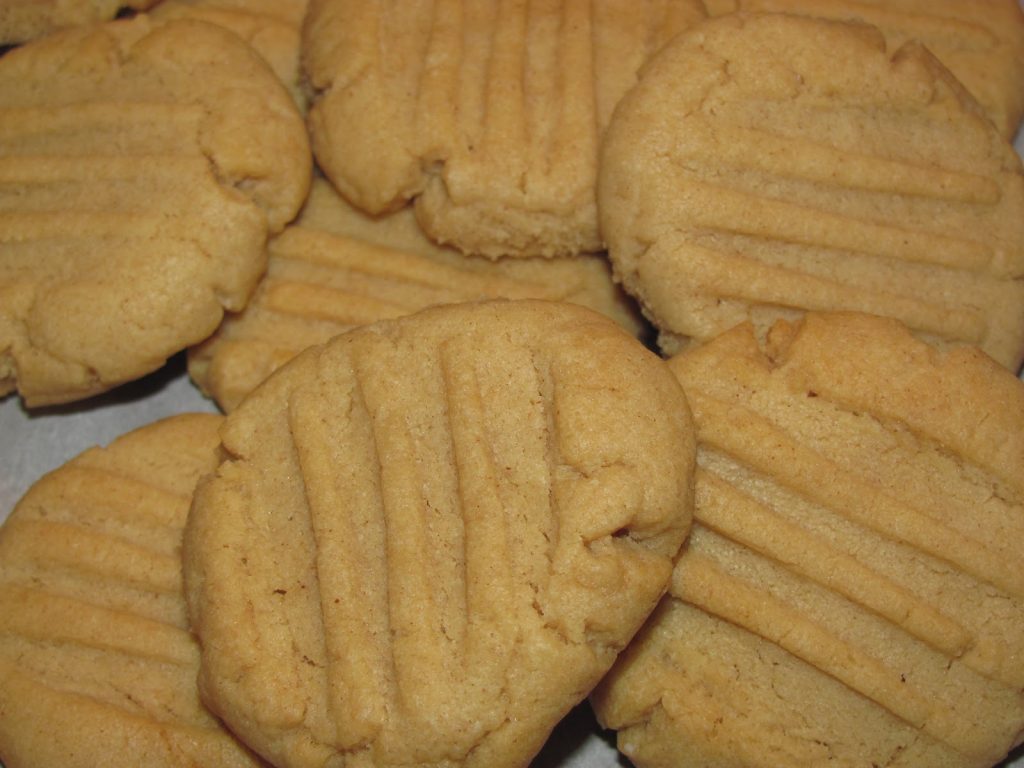 You can also make Peanut Butter and Jelly Sandwich cookies by adding your favorite jam!