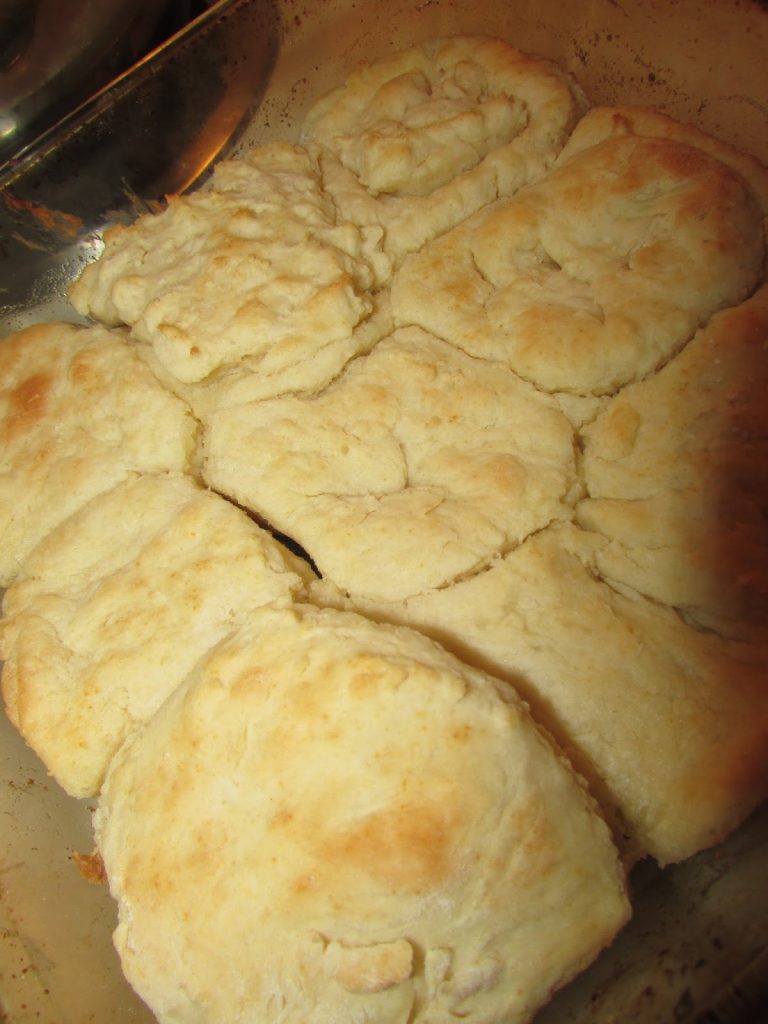 Four ingredients is all you need for these simple, delicious biscuits!
My Uncle first told me about these biscuits and then when I did a search I found the recipe all over the Internet so apparently it's pretty popular! I was a little skeptical at how they would turn out but they were super easy to make and tasted fantastic! They go great with jam and honey for breakfast or serve them with dinner like I did.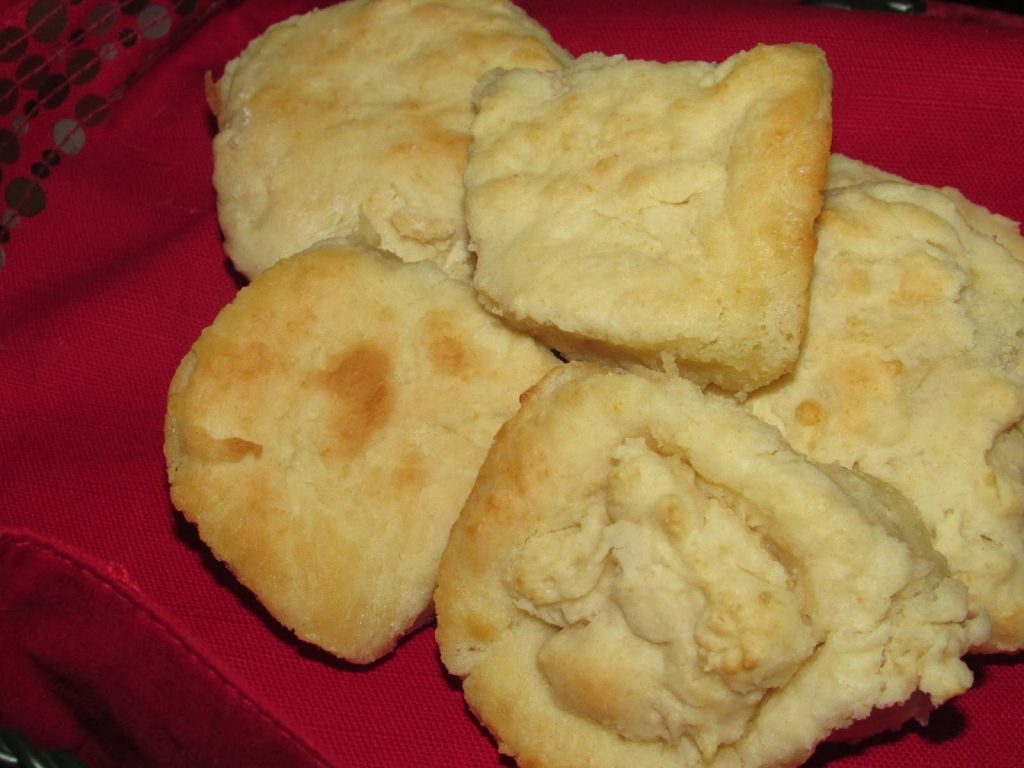 These biscuits are so moist and flavorful they don't even need a spread.
My hungry husband couldn't wait to dinner and ate a couple warm right out of the pan. Yum!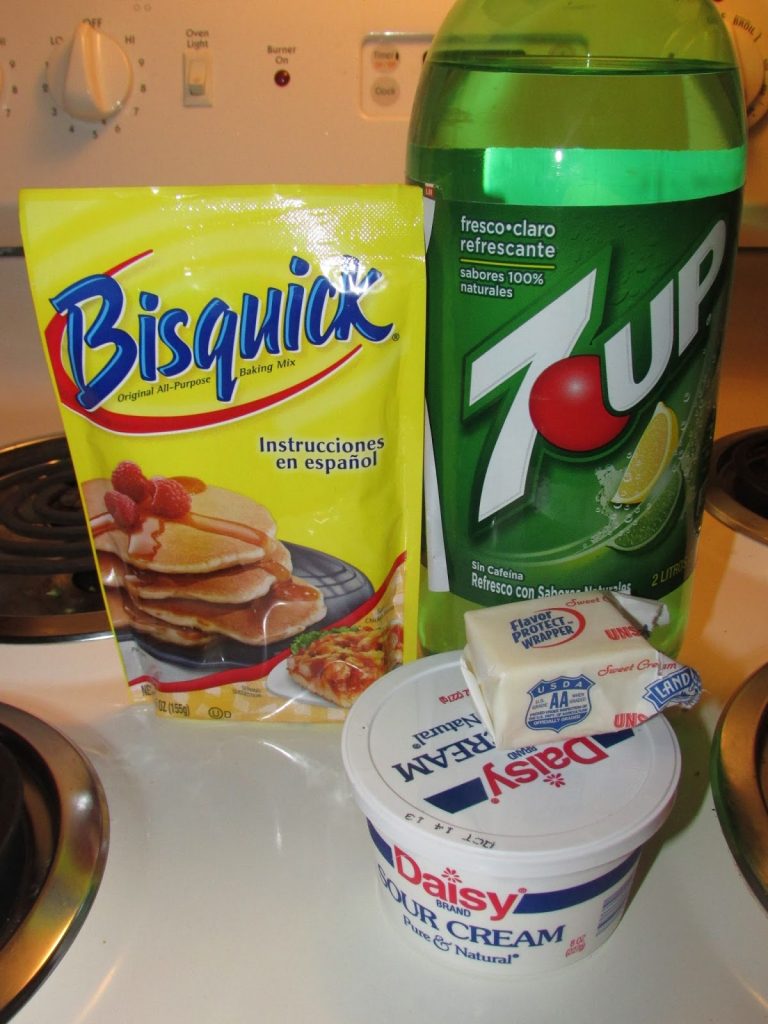 Ingredients:
Makes 6-9 large biscuits
2 cups Bisquick (plus additional for flouring the surface and dough)
1/2 cup 7 Up soda
1/2 cup sour cream
1/4 cup butter, melted
Directions:
Preheat the oven to 425 degrees.
Pour the melted butter into an 8X8 baking dish.
In a medium sized bowl, stir together the baking mix, soda, and sour cream until just combined.
Generously sprinkle the counter top with baking mix and dump the dough
out onto it. Sprinkle more baking mix on top of the dough as needed and
pat the dough out to about 1/2 an inch thick.
Remove the pan with
the melted butter from the oven and give it a swirl to evenly coat the
dish.
Cut the biscuits out with a cookie cutter or biscuit cutter and place them in the pan of butter.
Bake for 12-15 minutes or until golden brown and cooked through.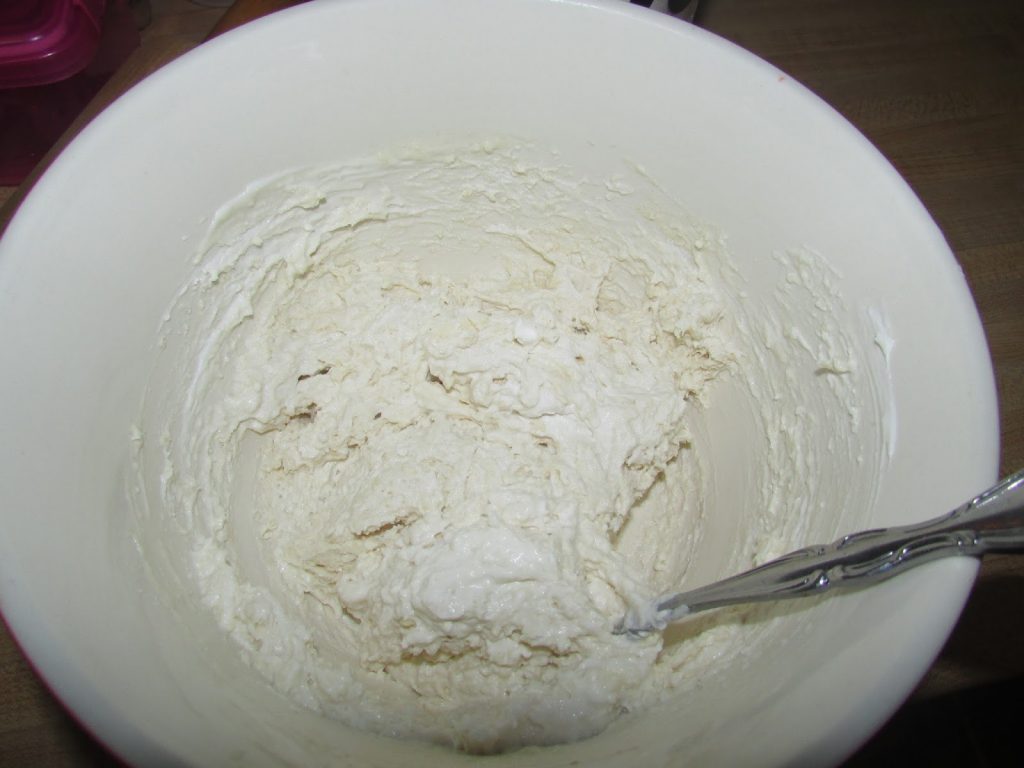 Mix Bisquick, 7-UP, and sour cream in a bowl.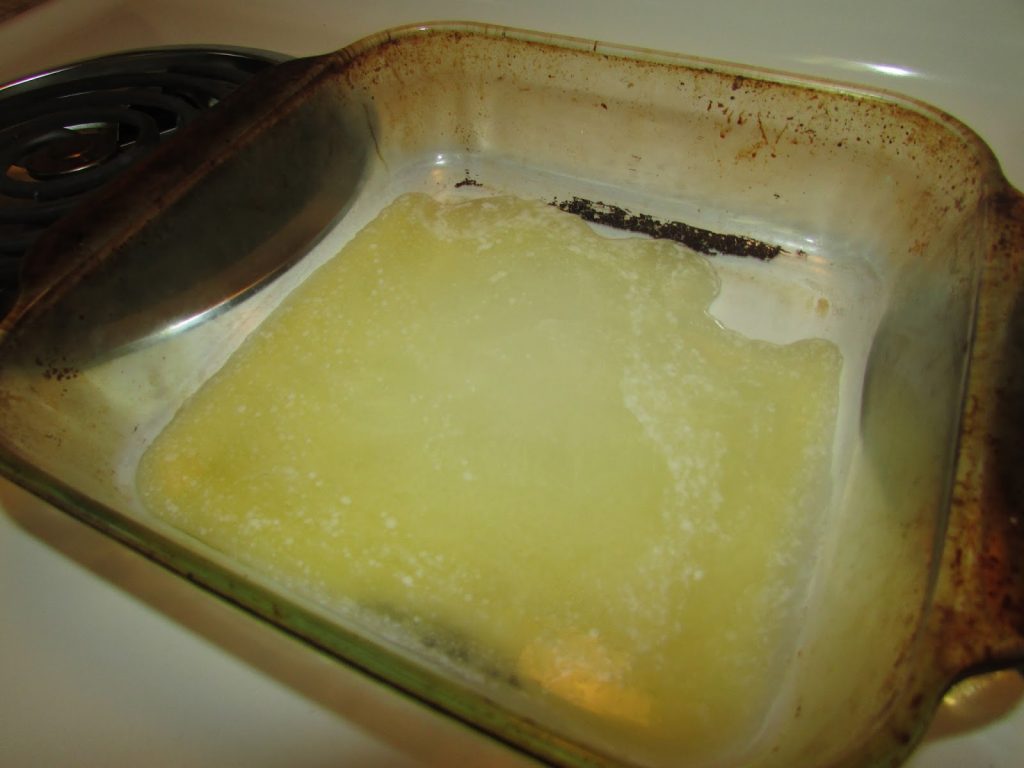 Pour melted butter in a baking dish and swirl to cover the entire bottom of the pan.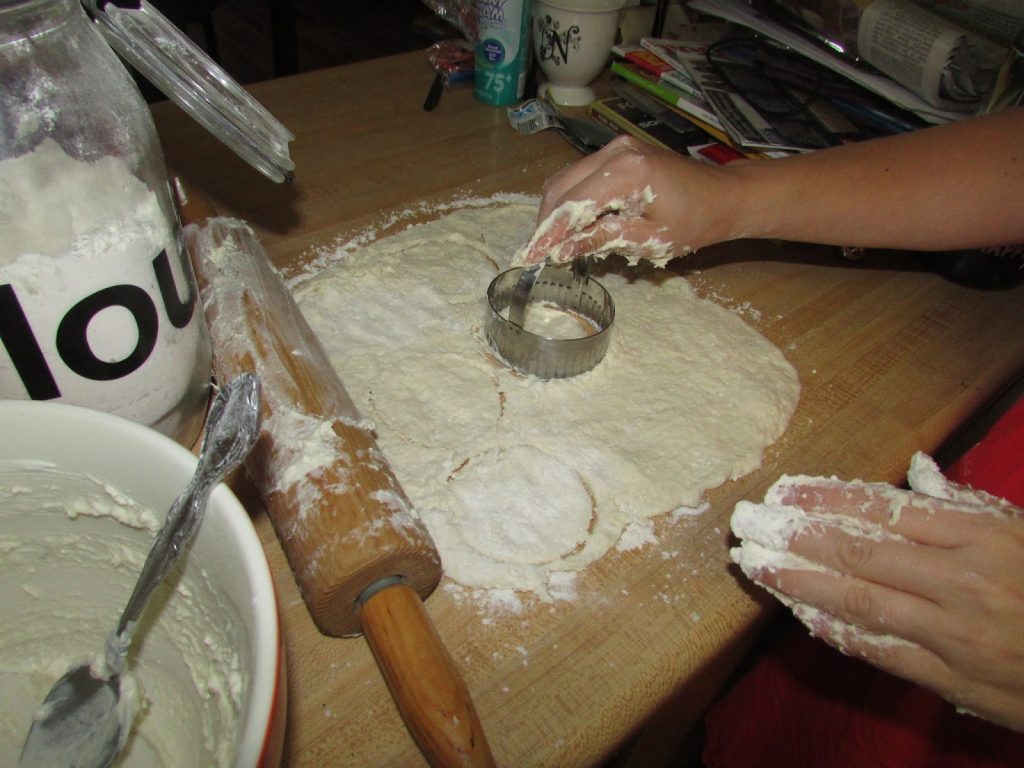 Make sure to sure lots of extra baking mix (Bisquick or flour) on the surface and on the top of the dough when rolling out. You can see from the pictures of my dough covered hands when I first rolled the dough out it was super sticky. After I added more baking mix it was perfect.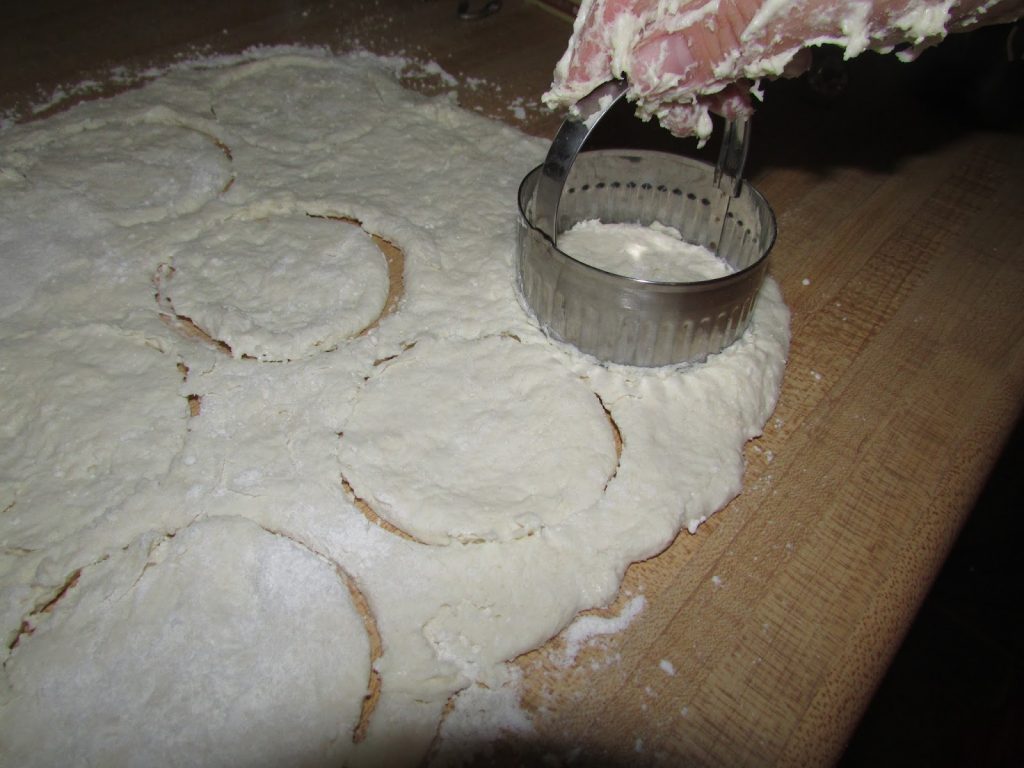 Cut out biscuits using a cookie cutter or biscuit cutter (pictured).
I made 9 biscuits for this batch but I think next time I will make 6 so they will be thicker.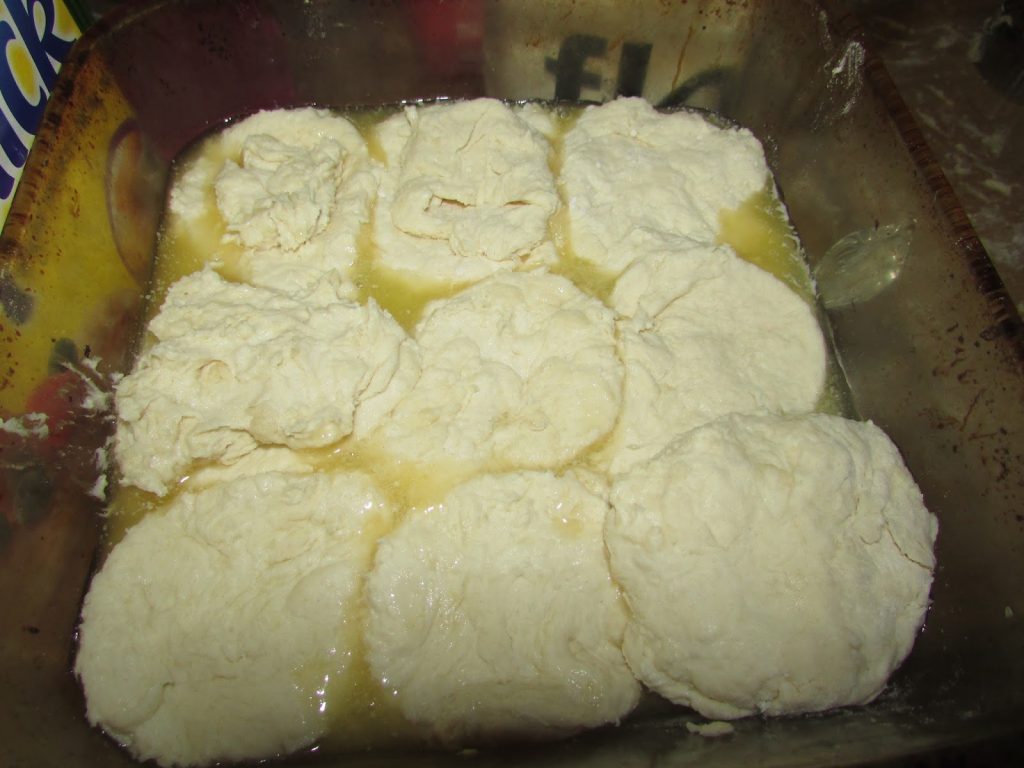 Place biscuits in the pan of butter and bake in the oven for 12-15 minutes
until golden and flaky.