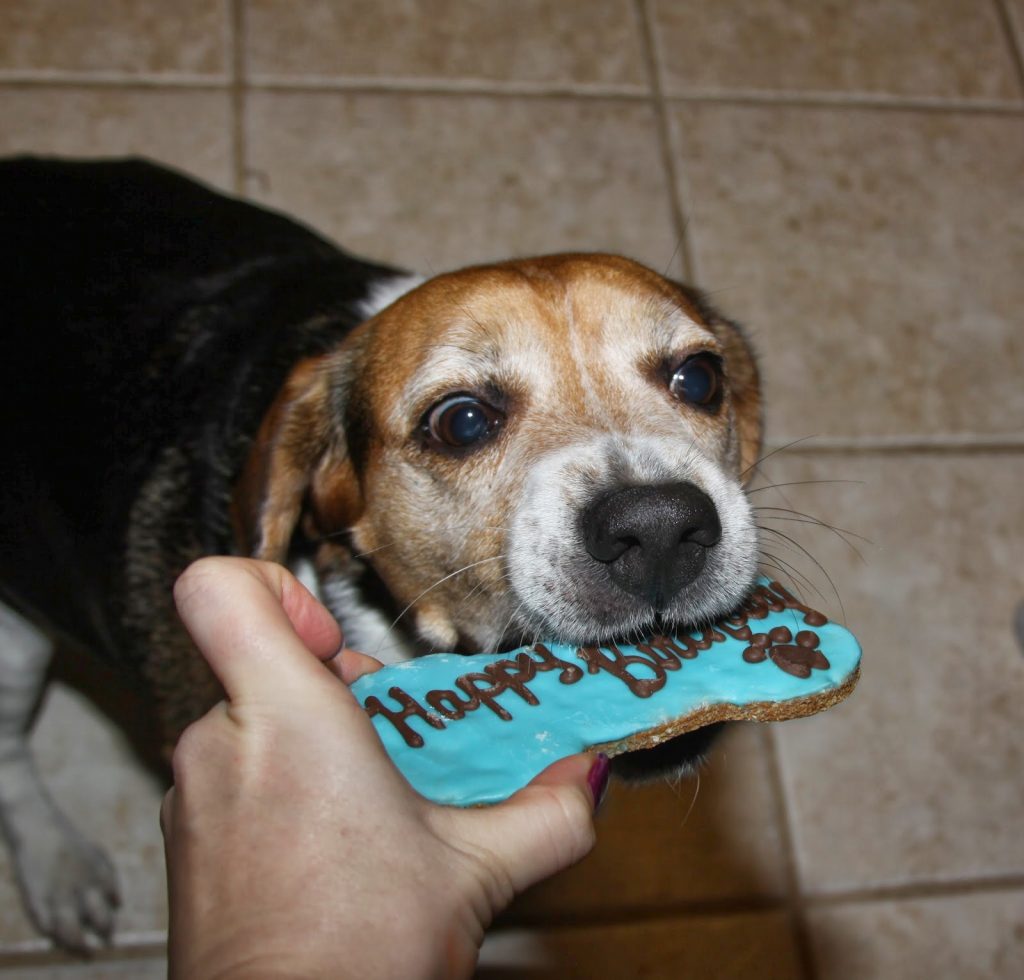 Charlie loves me but he's a Daddy's boy all the way!
Look at this beauty!
Soft and sweet lobster meat from two Maine Lobsters (tails and claws).
Roughly chop and set aside while you make the filling.
Charlie digging in to his plate of lobster! Happy boy!
I use kitchen shears to cut the tails open and rinse them out.
Then simply stuff with your lobster filling, top with cheese and paprika,
and bake at 350 degrees for 8 minutes.
Serve with lemon and a sprinkle of parsley! Creamy and absolutely delicious!
We didn't forget Charlie's (and Dylan's) dessert!