Hello there! During this next week of "catching up" posts you know I had to blog a couple of my favorite chocolate recipes from Christmas! I found this fantastic recipe from Kraft for White Chocolate Oreo Truffles. Doesn't your mouth start watering just thinking about these decadent little treats? It's seriously taking all my self control right now not to ask my poor hubby to run to the store for Oreos right now!
Enjoy this recipe and stay tuned this weekend for the recipe for my other "lick your fingers it's that good" Christmas treat: Peppermint Bark!

Ingredients:
1 pkg. (8 oz.)
Cream Cheese
, softened
32 Golden Oreo Cookies, finely crushed (about 3 cups)
1-1/2 cups
flaked coconut
, toasted, divided
2 pkg. (6 squares each) White Chocolate, melted
Makes about 35-40 truffles!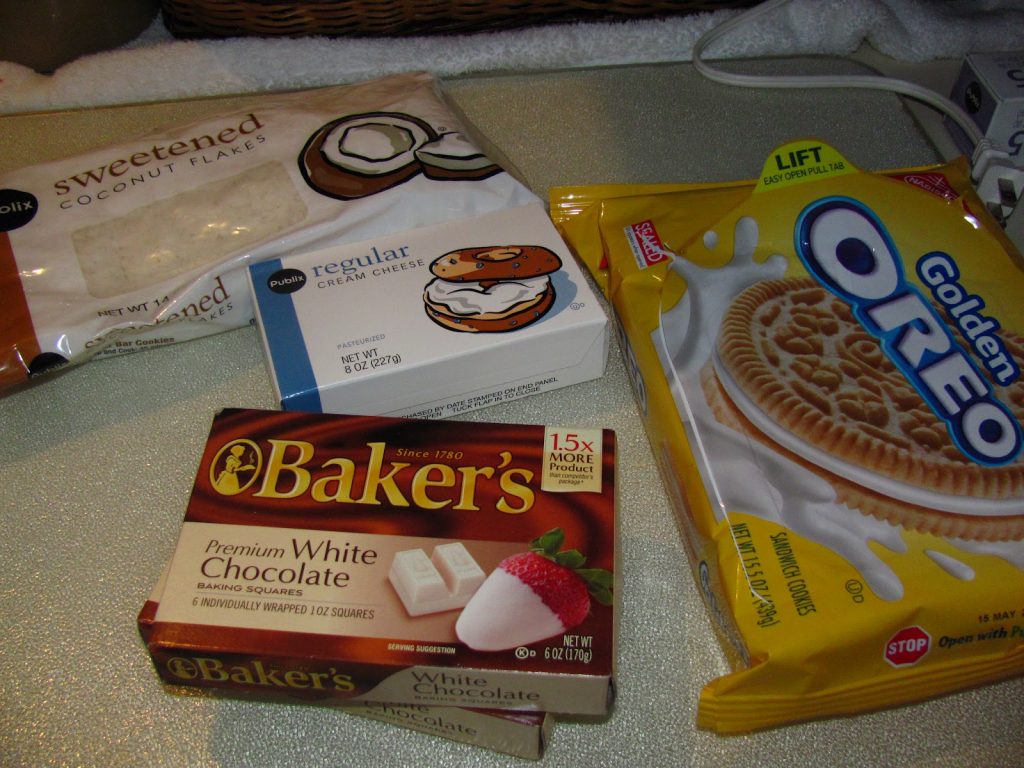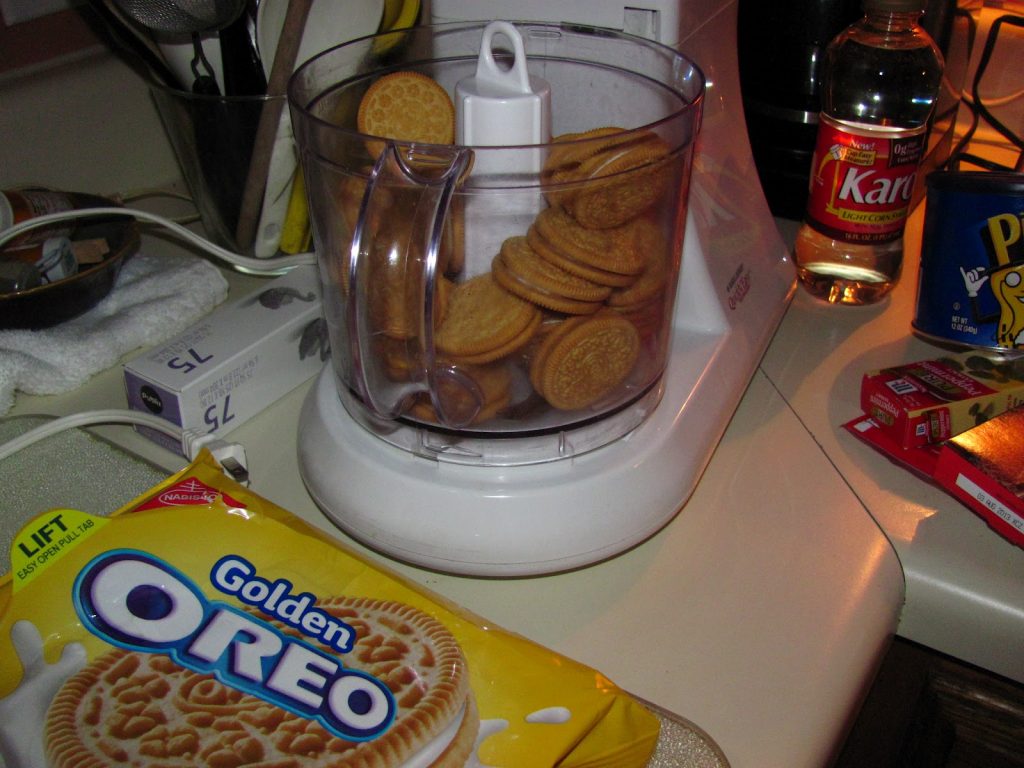 Mix Oreos in a food processor until finely crushed.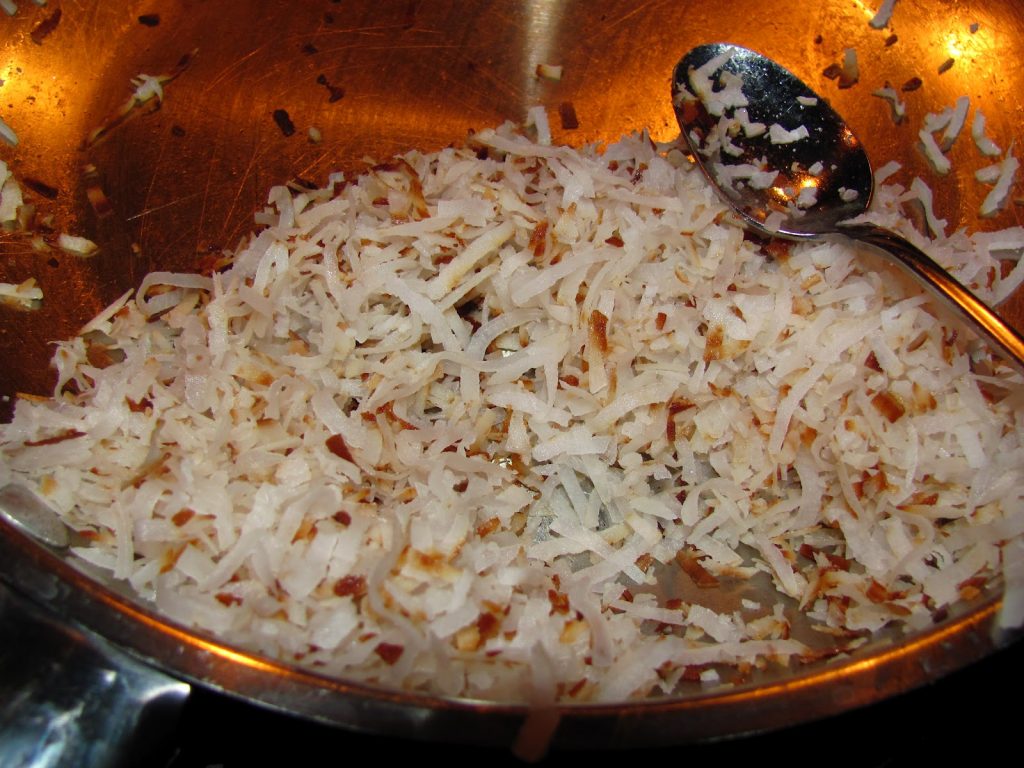 Toast the coconut.
Mixcream cheese, cookie crumbs and 1 cup coconut until well blended.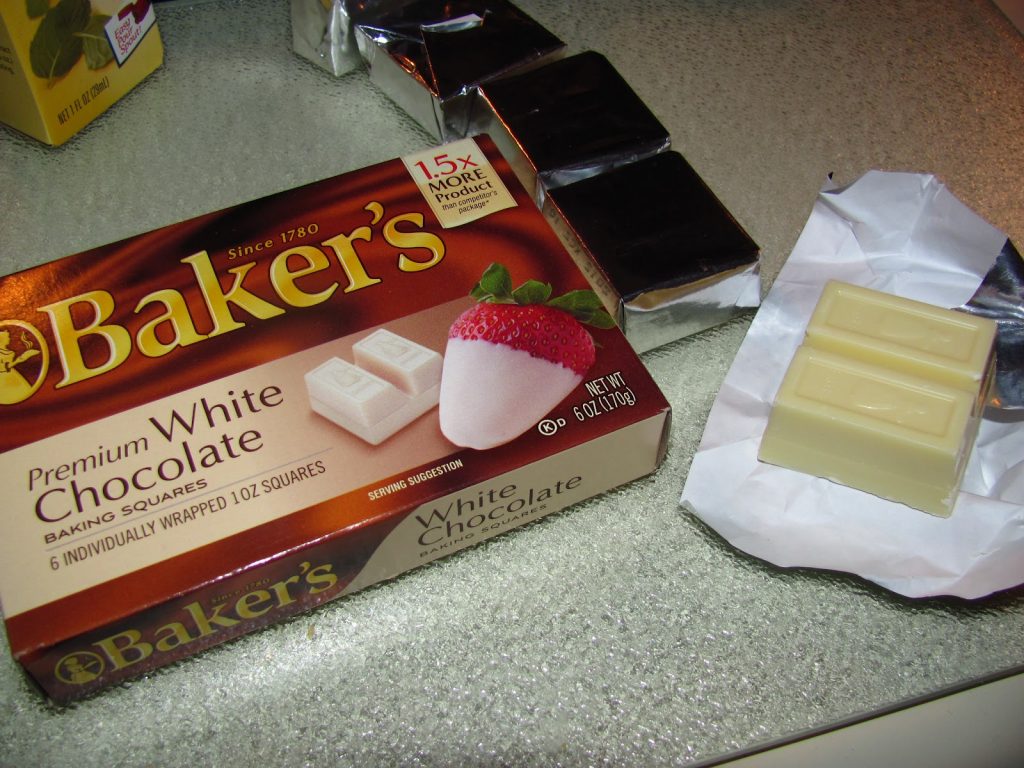 Heat chocolate in a double boiler (simply a small bowl a top a saucepan of simmering water) until melted, stirring constantly.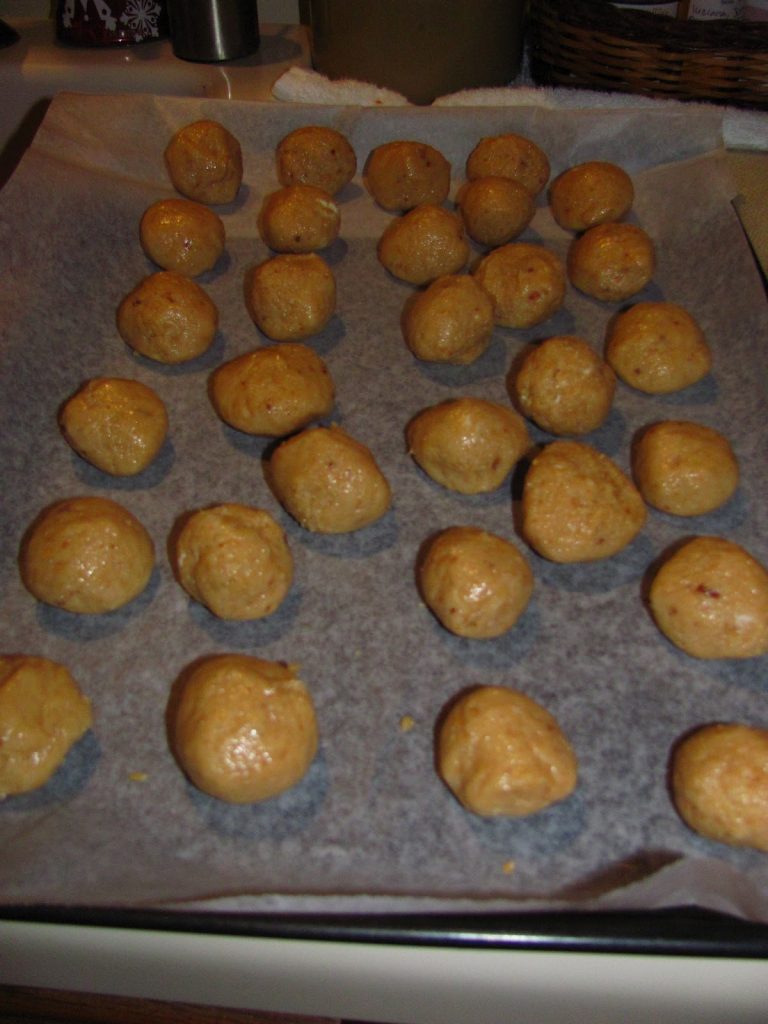 With your hands roll cookie mixture into one inch balls.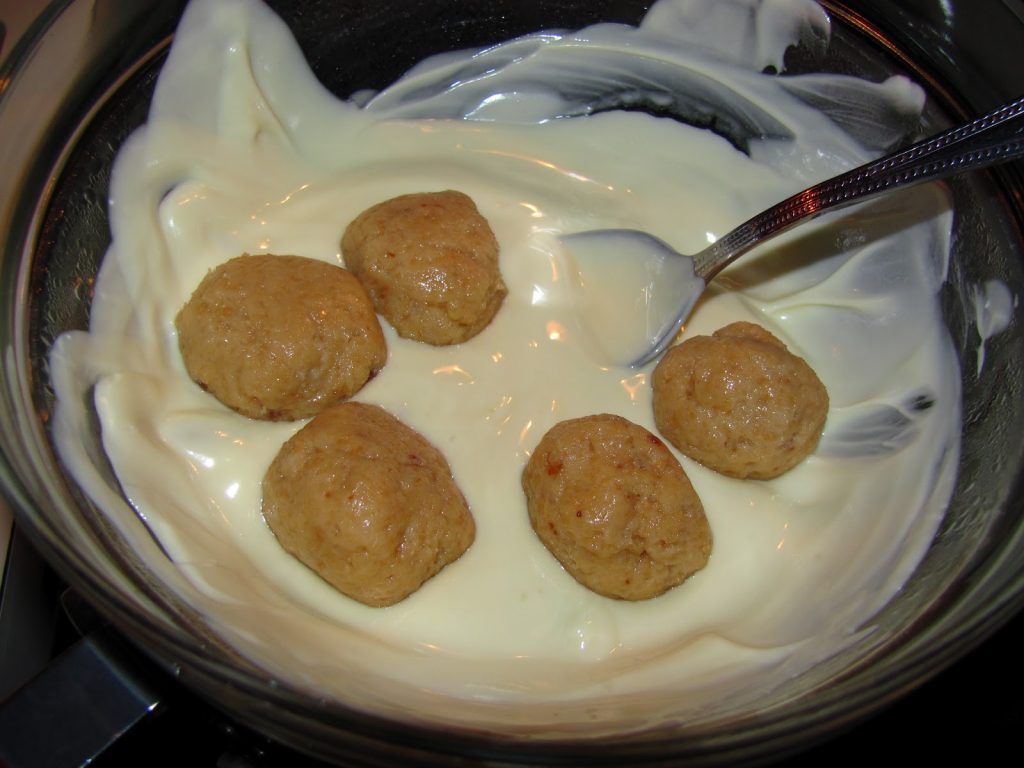 Dip in melted chocolate; place in single layer in shallow waxed paper-lined pan.
Tip: Use two forks to roll balls in chocolate until evenly coated.
Sprinkle with remaining coconut.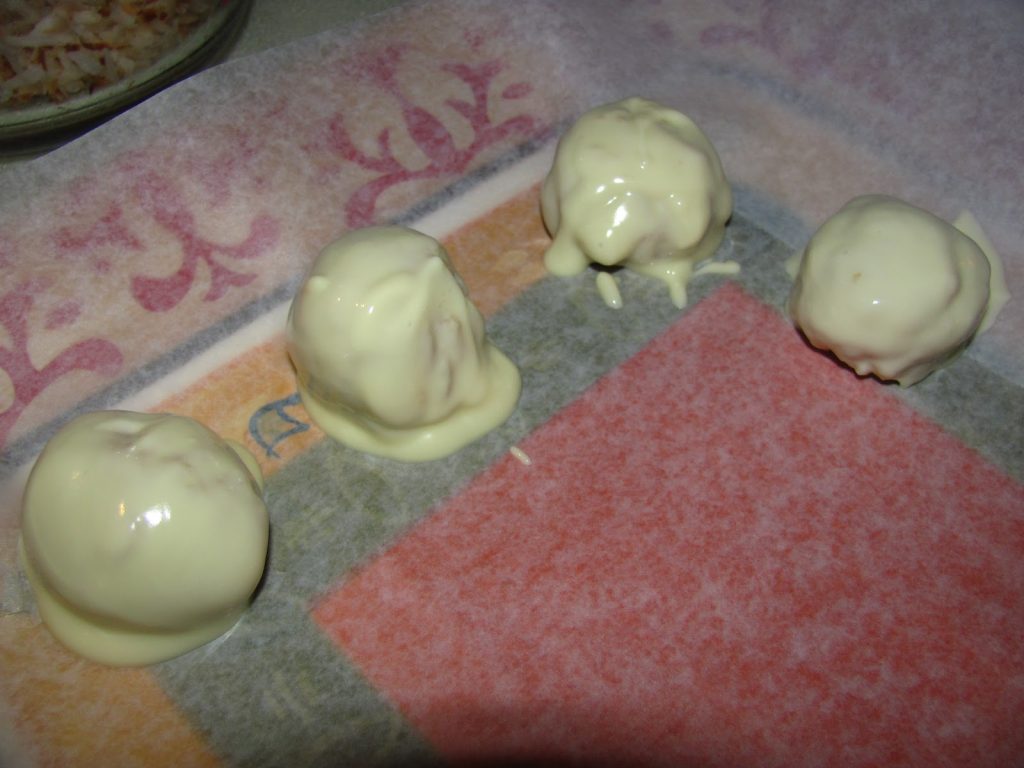 Refrigerate 1 hour or until firm.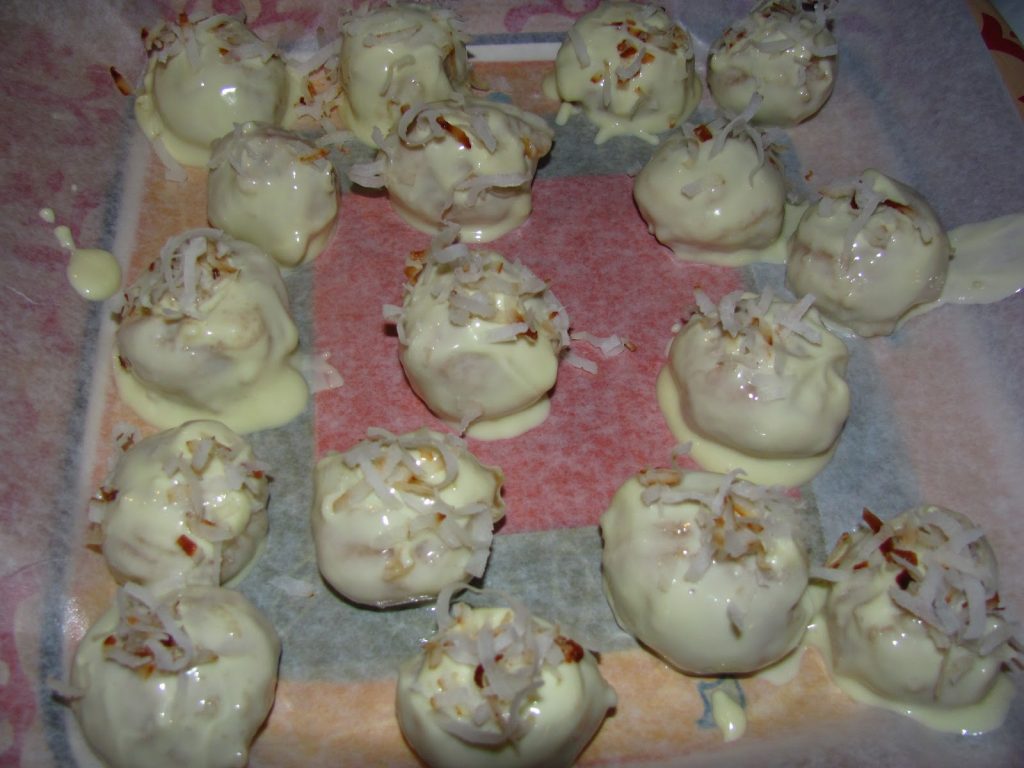 These make great bite size party desserts and look adorable in Christmas gift baskets!