Hey there! Checking my email this morning I saw I was featured in the August issue of the A Bit of Magnolia Newsletter from Mississippi Magazine! The article was on BLTs and they featured my 2011 winning recipe for Fried Green Tomato BLTs! This sandwich is hearty, crunchy, juicy, and just plain delicious, ya'll! View the article and recipe below. Check out Mississippi Mag's amazing website here: http://www.mismag.com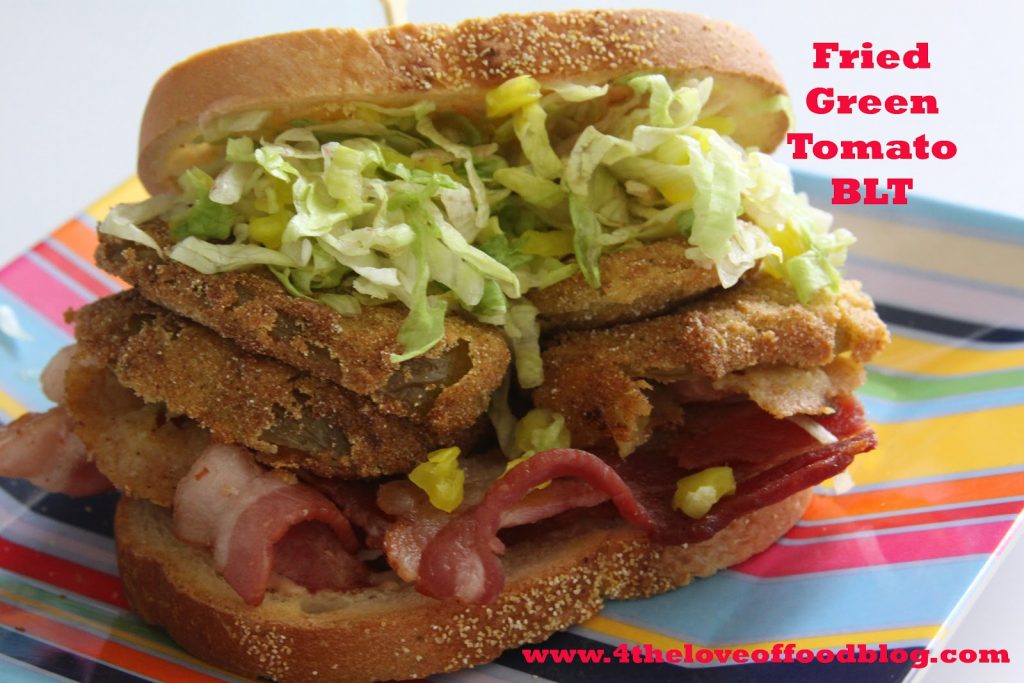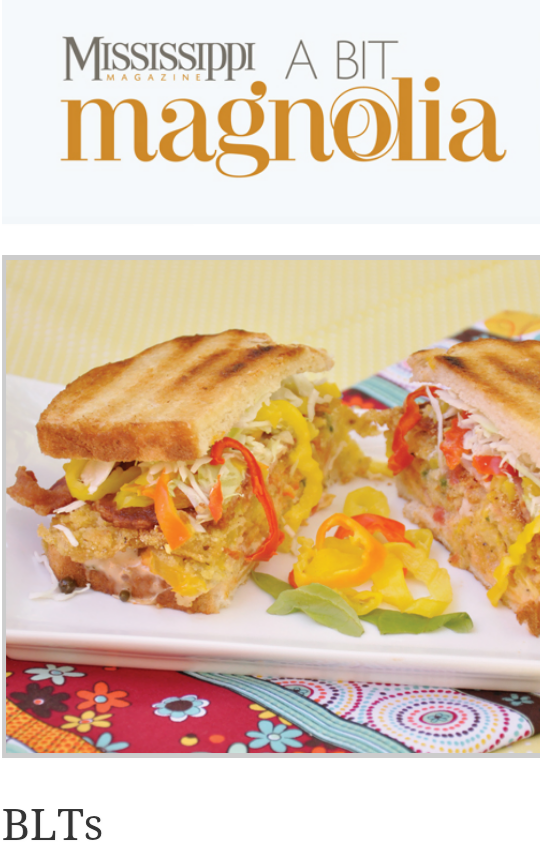 The magazine's version of my sandwich in their email.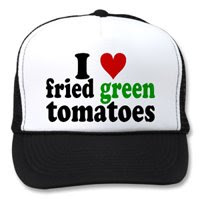 by patty roper | photography by bonnie dickerson
It's
the peak of the season for vine-ripe tomatoes, and everyone loves a
BLT! This Southern favorite is the perfect summertime meal. My
girlfriend, Carolyn Hodges of Brandon, says the only way to really enjoy
a BLT is on sliced Hawaiian bread, and my daughter loves hers with
homemade pimiento cheese in place of mayonnaise. Some people love a
combination of heirloom tomatoes and spring mix greens.
One
of my favorites is the Spicy Southern Fried Green Tomato BLT, created
by Nicole Luciana-Epperson of Sarasota, Florida, that won the 2011 Mississippi Magazine Recipe Contest. It is the perfect blend of ingredients.
No
matter how you slice it, a BLT with vine-ripe, homegrown tomatoes is a
taste of Mississippi! So grab a few, and savor the season.
SPICY SOUTHERN FRIED TOMATO BLT
This is very tasty sandwich with true Southern flair.
6 slices thick-cut bacon
Rémoulade Sauce
2 medium green tomatoes, sliced
Vegetable oil, for frying
½ jalapeño, seeded and diced
½ cup yellow cornmeal
Salt and pepper to taste
¾ cup buttermilk
4 slices sourdough bread, toasted
½ cup shredded lettuce
2 tablespoons sliced banana peppers, drained
RÉMOULADE SAUCE
¼ cup mayonnaise
1 tablespoon ketchup
1 teaspoon horseradish
¼ teaspoon capers, drained and rinsed
½ teaspoon Worcestershire sauce
¼ teaspoon chopped parsley
1 tablespoon lemon juice
Combine all ingredients.
Yield: 1 cup
Cook
bacon in skillet until crispy; drain and cut each piece in half.
Prepare Rémoulade Sauce and chill. For fried tomatoes, heat oil in fryer
or deep cast-iron skillet until it reaches 350 degrees. Mix jalapeño
and cornmeal together, and season with salt and pepper. Pour buttermilk
into shallow dish. Dip tomato slices in buttermilk, then cornmeal
mixture, and fry in oil. Cook for 1 to 1½ minutes and drain. Spread top
slice of toasted bread with Rémoulade Sauce. Place 6 half pieces of
bacon on bottom bread slice, then top with 4 green tomatoes, shredded
lettuce, and banana peppers. Add top slice of bread, and secure with
toothpick.
Yield: 2 sandwiches