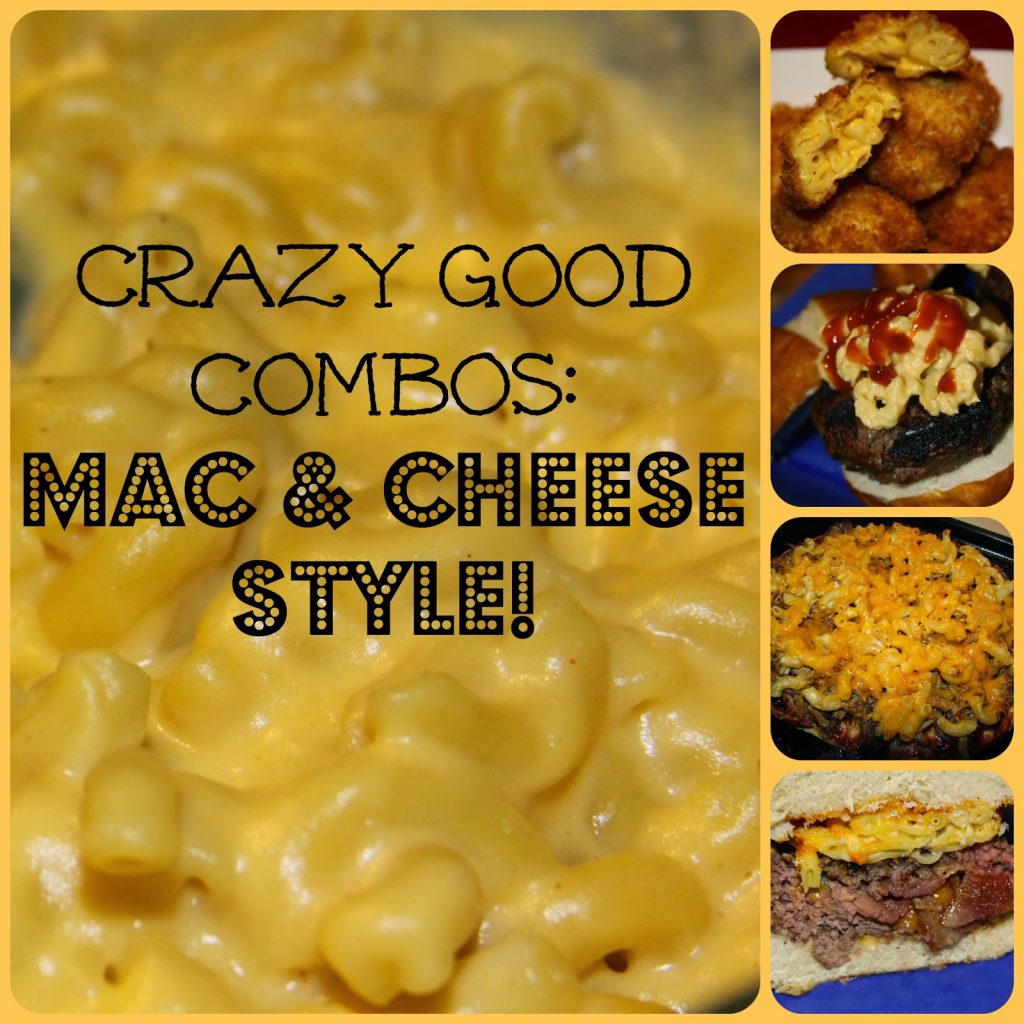 Mac and Cheese is the ultimate comfort food but what about mixing it up a bit with Mac and Cheese Egg-rolls or even Mac Cheese Pizza?! These crazy good combos are sure to make your mouth water and satisfy your comfort food crav
ing!
I've teamed up with Mode to bring you this finger lickin' good recipe collection below!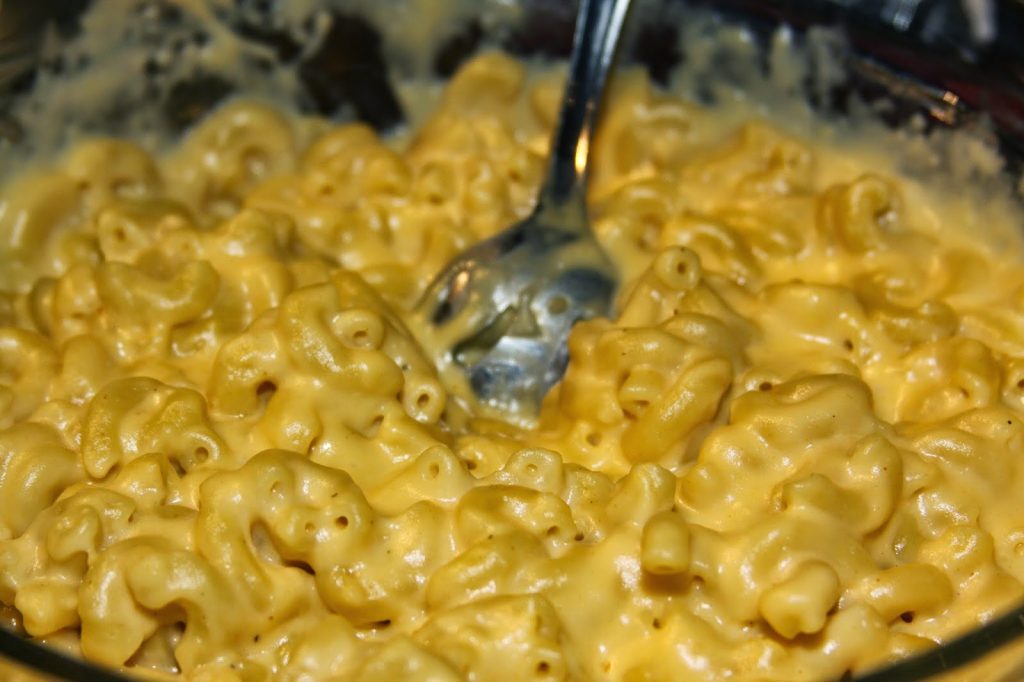 Get in my belly!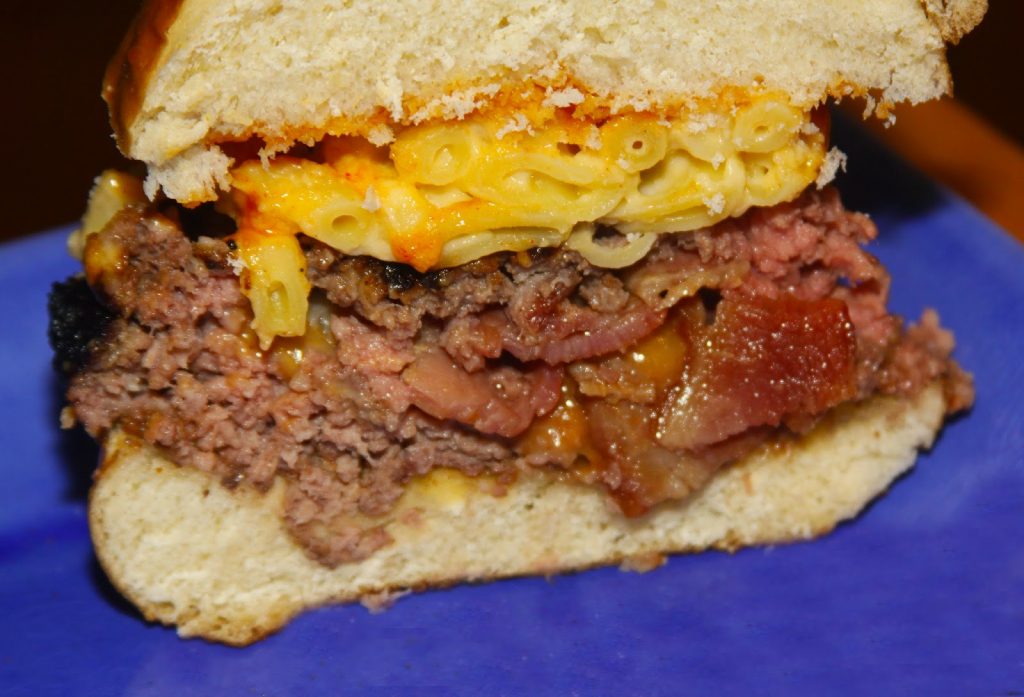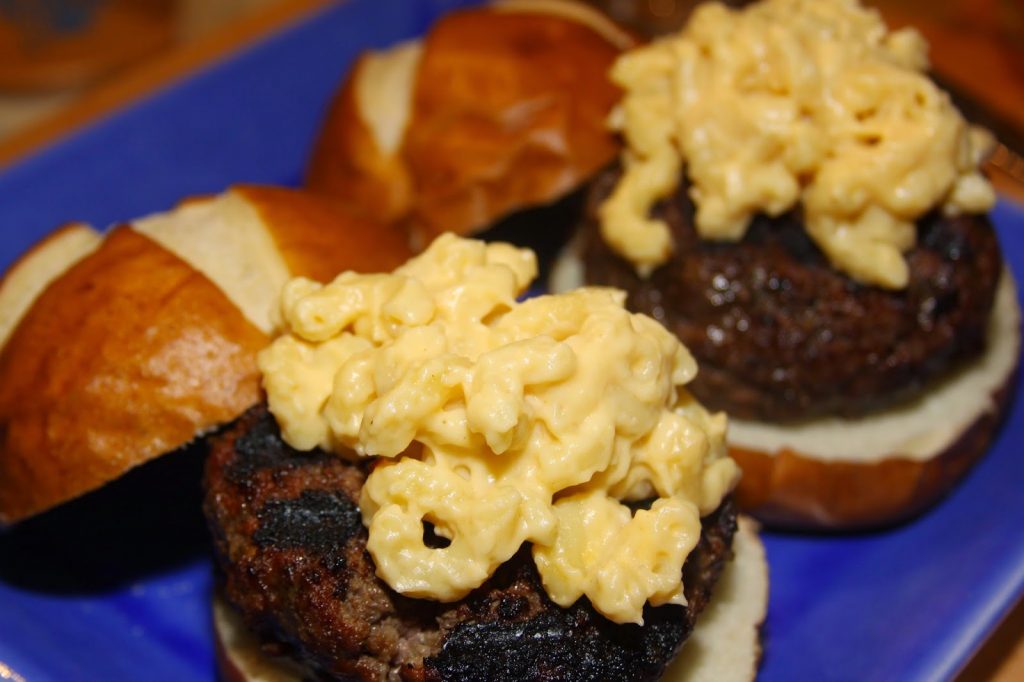 Yes, your eyes aren't playing tricks on you. That is a bacon stuffed burger topped
with gooey mac and cheese and BBQ sauce! Messy but good!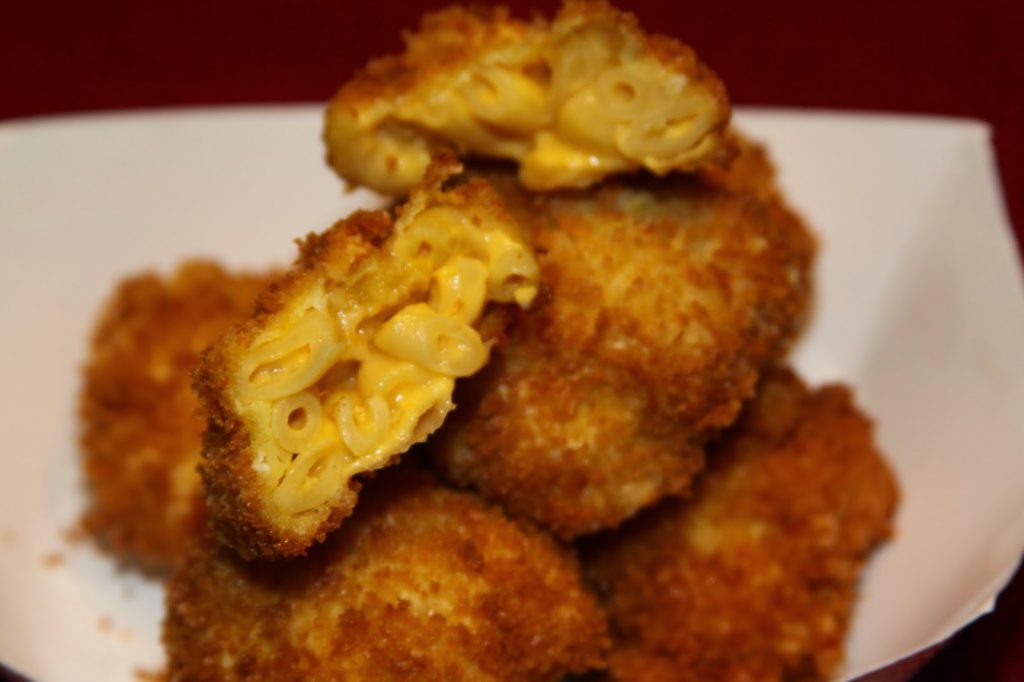 These days you can fry just about anything- so why not fry up some crispy mac?!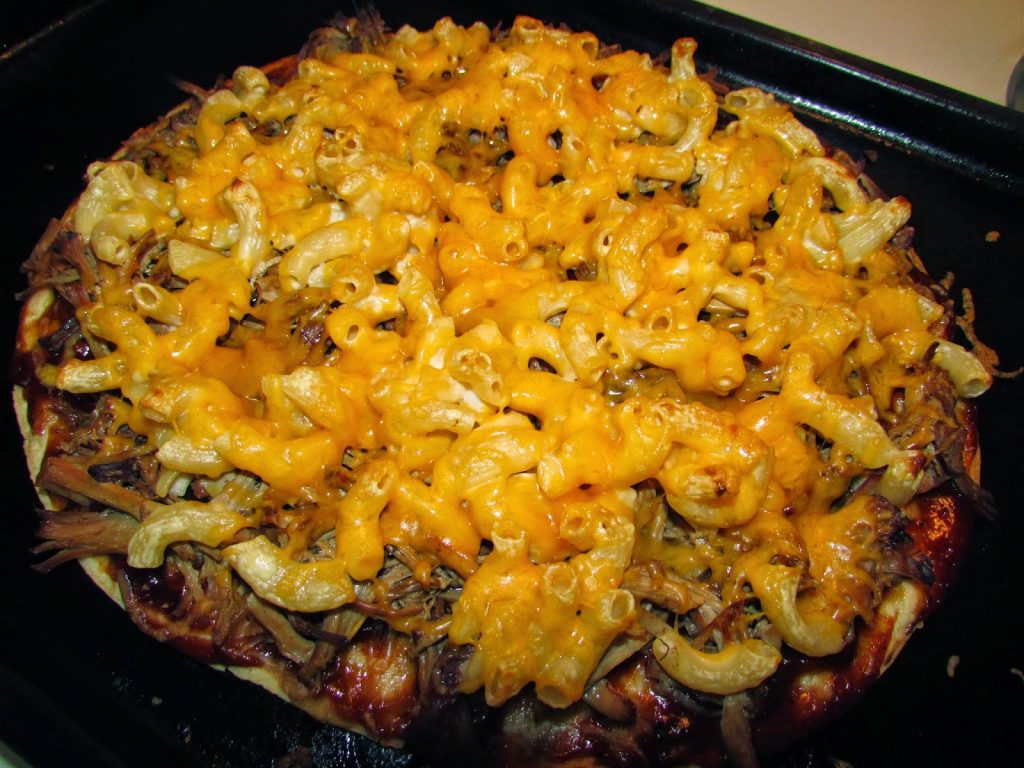 Two of my Southern food favorite: Mac and Cheese and BBQ Pork ON A PIZZA!

Here is the complete collection on Mode.com!
Disclosure: This is a paid post written by me on behalf of Mode. All opinions are mine.