Love cheesy spinach?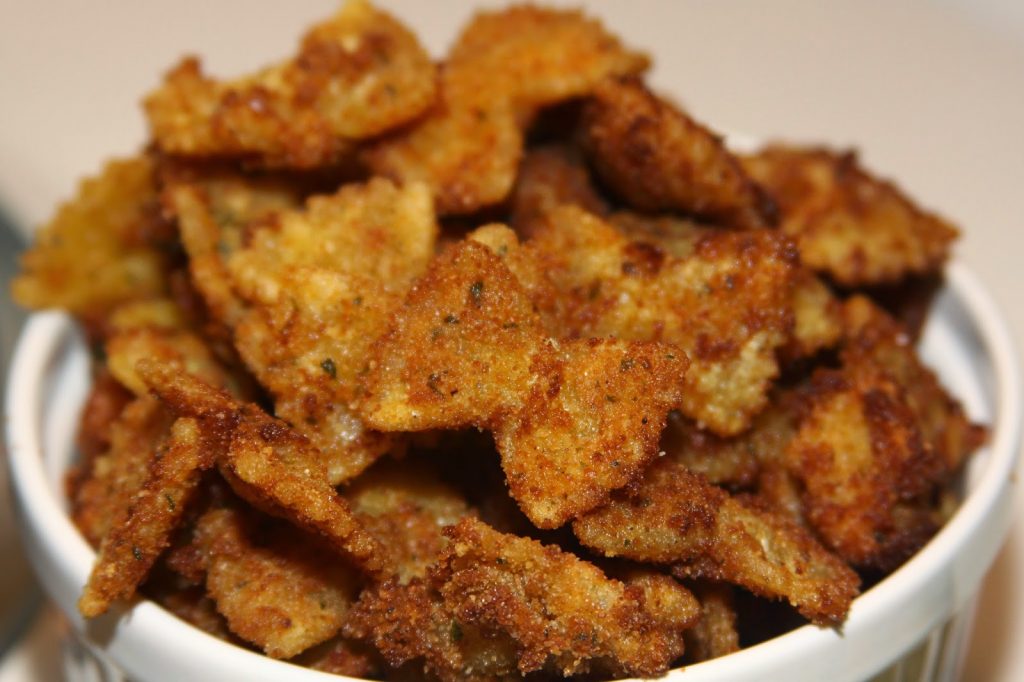 Have leftover Spinach Dip?
My first time having the Spinach Dip and Fried Pasta combo was at Mama's Oyster House in Natchitoches, LA for my birthday. It made this carb lover so happy!
Woo Birthday Margaritas!
Cajun Steak and Seafood Pasta. Louisiana cooking at it's best!
It was so cool to hear the real story that the movie was based on
that night in our room too!
Thanks Natchitoches for a great visit and
for the amazing Cajun meals that made this foodie family full and happy!