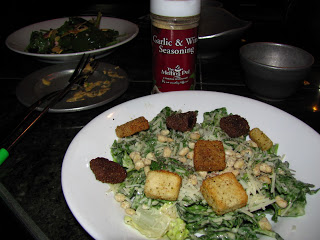 This Caesar salad, served at
The Melting Pot
, is creamy and crunchy at the same time and super addictive! Every time I go to
The Melting Pot
I say I am going to try a different salad, because they all sound tasty, but then I think of the Caesar salad and I just can't say no! The secret that makes me (and just about anyone who tries it) hooked on this salad? The
Parmesan Encrusted Pine Nuts
! I have the recipe below along with The Melting Pot's Homemade Caesar salad dressing recipe.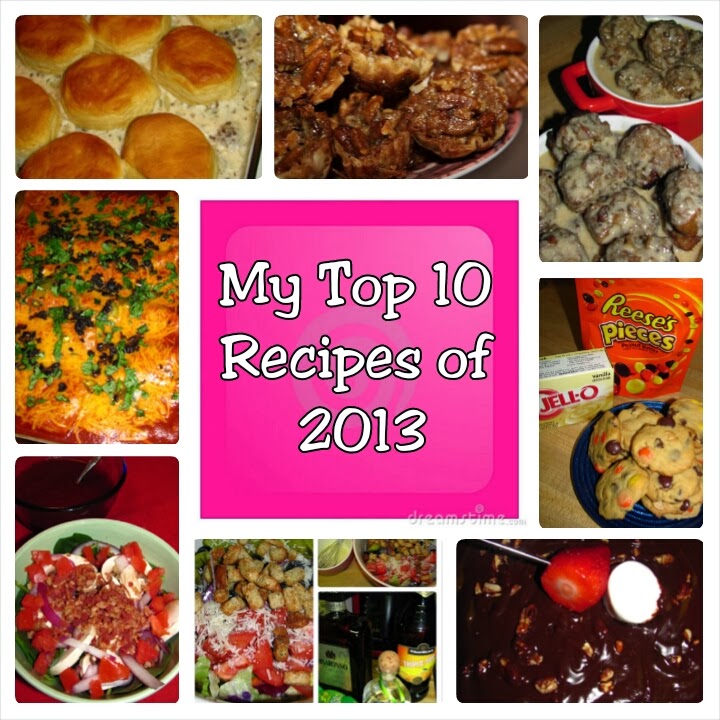 This recipe was my #8 most popular recipe in 2013! View the Top 10 here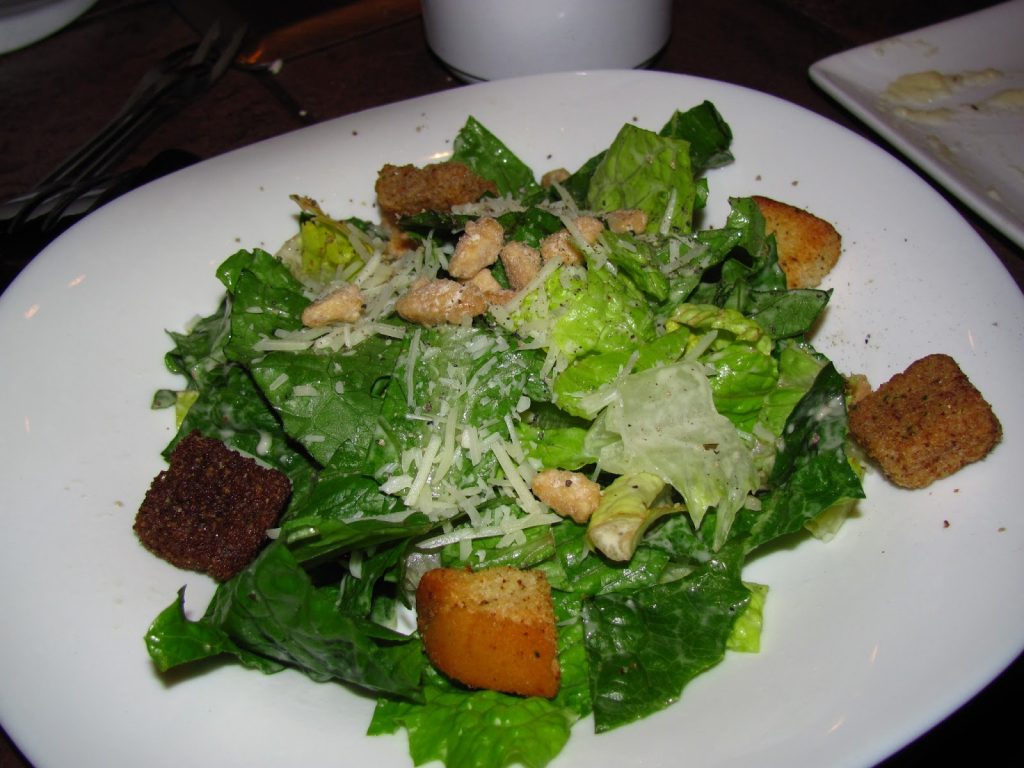 Serves 2
Ingredients:
4 cups Romaine Lettuce, chopped
1/2 cup seasoned croutons
2 tablespoons Parmesan cheese, shredded
4 tablespoons Parmesan encrusted pine nuts (recipe below)
fresh ground black pepper
Caesar dressing (recipe below)
Directions:
Combine all ingredients except pine nuts and cheese.
Divide equally between two salad plates.
Sprinkle with Parmesan cheese, pine nuts, and pepper.
Dressing Ingredients:
Makes one cup
1/4 cup (1 ounce) grated Parmesan cheese
1/2 cup mayonnaise
1/2 tablespoon milk
1/2 tablespoon lemon juice
1/2 teaspoon Dijon mustard
1/4 teaspoon Worcestershire sauce
1 small garlic clove, minced
1 small anchovy fillet, minced
water
salt/pepper to taste
Directions:
Combine all ingredients except water in a bowl and whisk until blended.
You may add water to reach the desired consistency if the dressing is too thick.
You can store this is the refrigerator for up to 10 days.
Recipe from The Melting Pot 'Dip into Something Different' Cookbook
Parmesan Encrusted Pine Nuts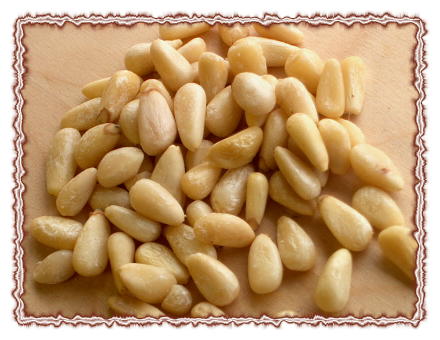 Ingredients:
2 tbsp butter, melted
1/4 cup pine nuts or one small pkg
1/4 cup Parmesan cheese, grated
1 tbsp sugar
Directions

:
Preheat oven to 350 degrees.

Toss the pine
nuts with melted butter and stir to coat.

Remove from the nuts from the bowl and discard remaining butter.

Sprinkle with grated Parmesan cheese and sugar and mix well.

Spread on a parchment paper lined cookie sheet and bake for about 6-8 minutes, or until golden. Watch closely so they do not burn.




Remove, let cool, and serve on top of your creamy Caesar salad.
* I did find a version of this recipe using Karo Syrup instead of butter. I tried that but the pine nuts came out stickier and more like brittle than individual cheesy nuts like The Melting Pot so I prefer butter!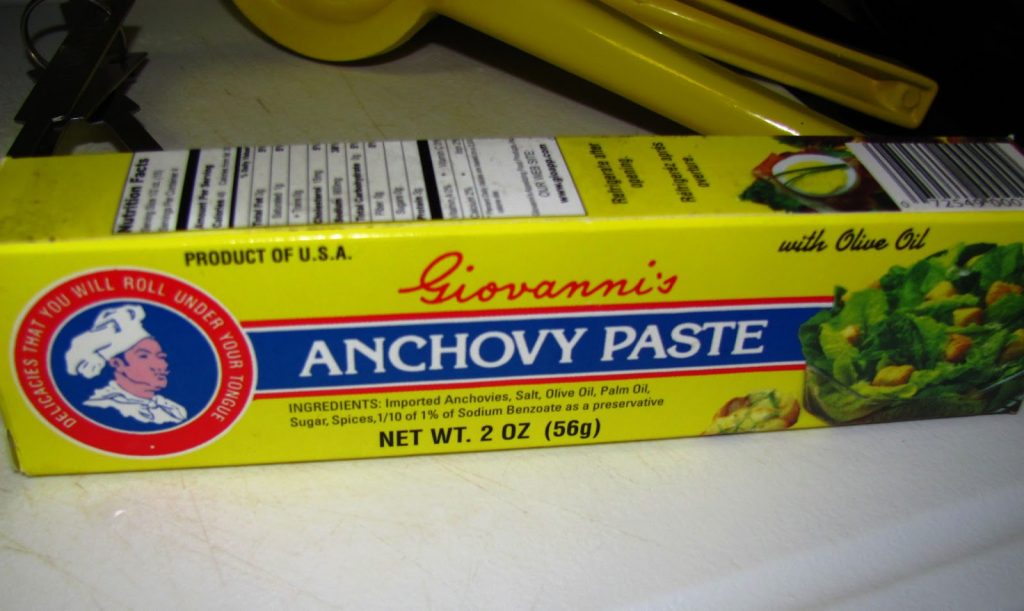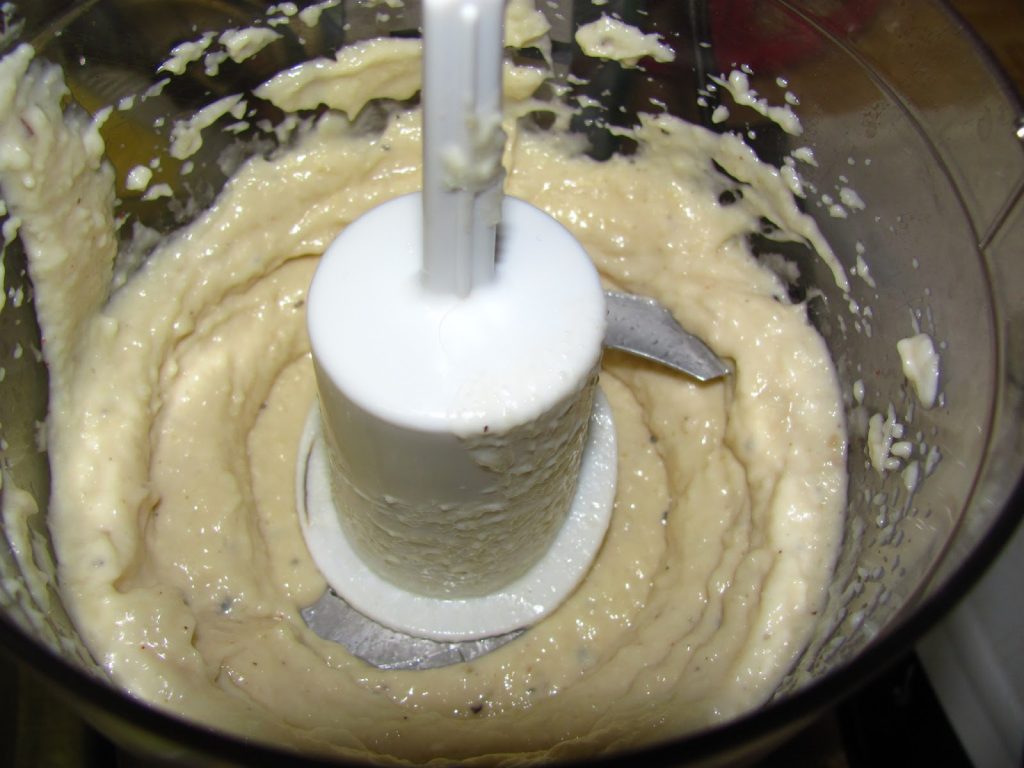 Just blend it all together and you've got a perfectly creamy Caesar dressing!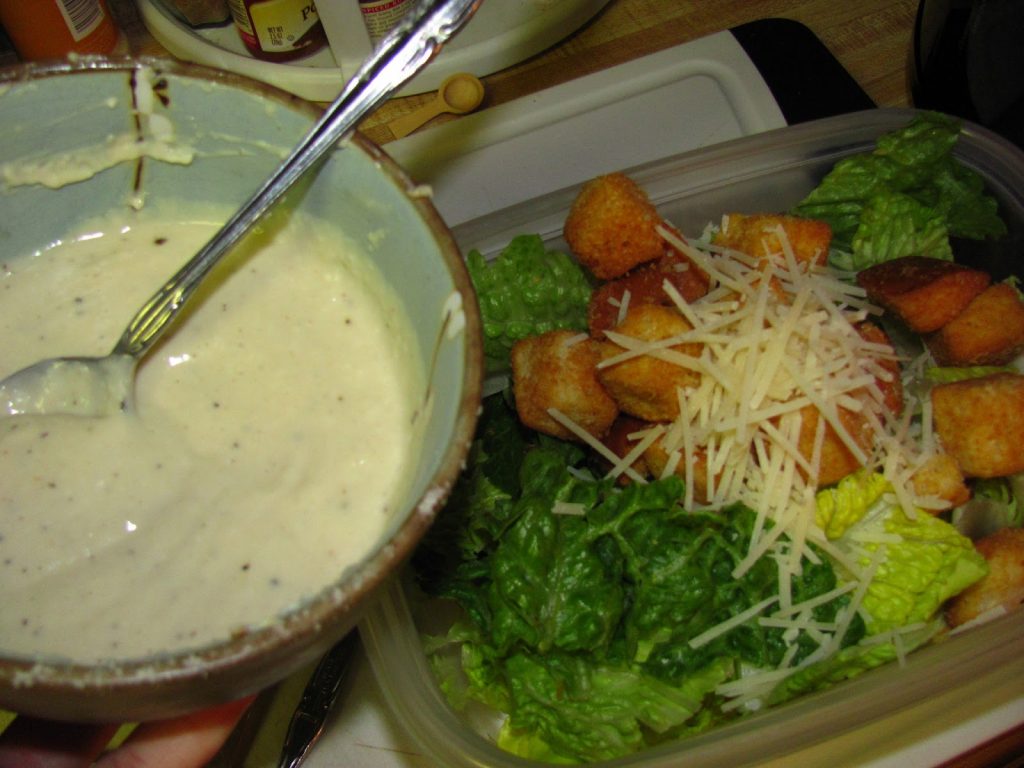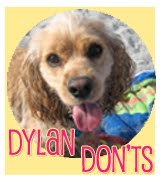 Don't know the best way to mix your salad and dressing? Here's a restaurant trick we learned: put the salad in a Tupperware container, top with dressing, secure the lid on the container, and shake! Now it should be mixed well and you can pour on your salad plate.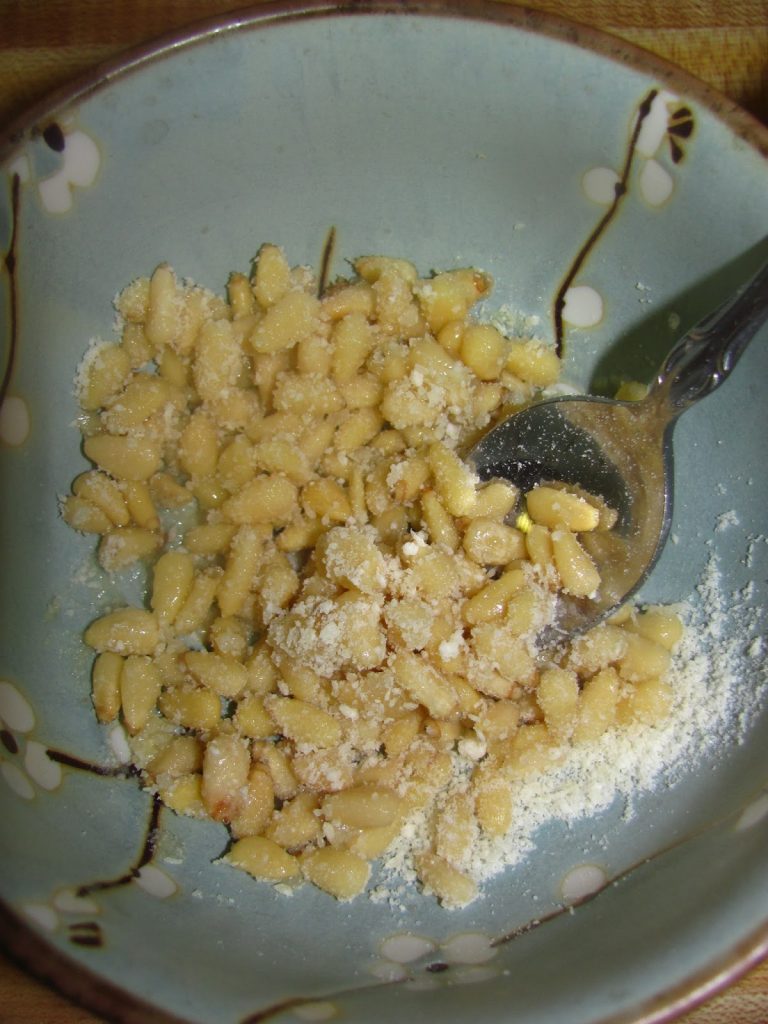 Top buttery pine nuts with sugar and Parmesan cheese for a delicious twist to top off your Caesar Salad!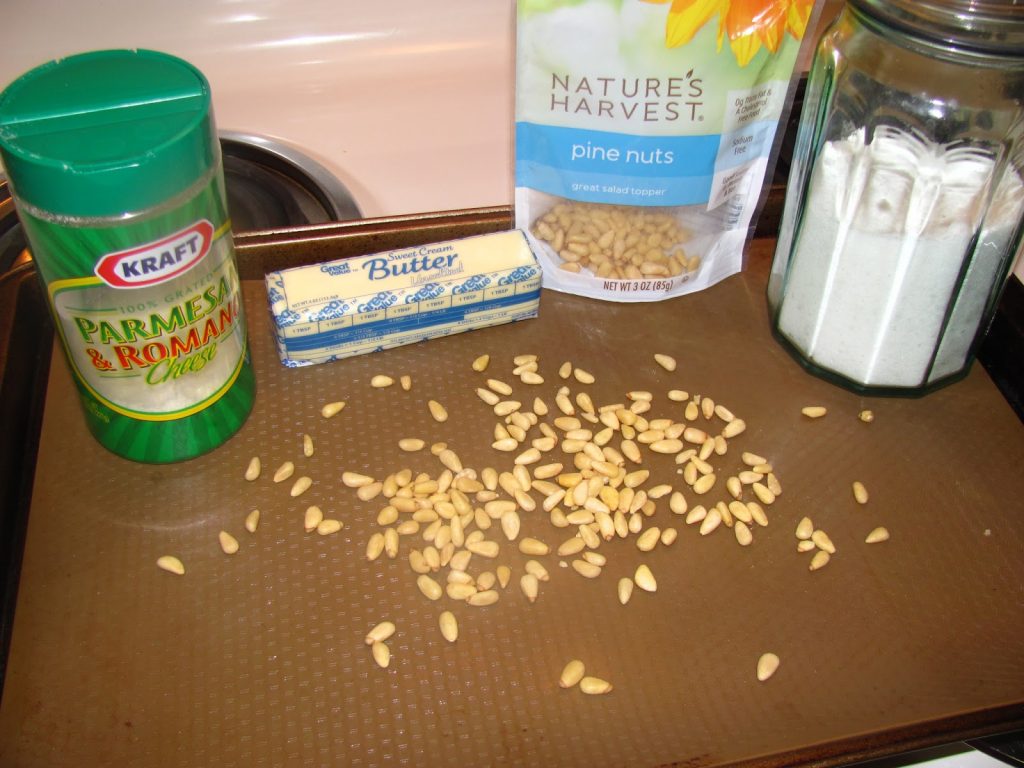 Just a few simple ingredients make these Pine Nuts amazing!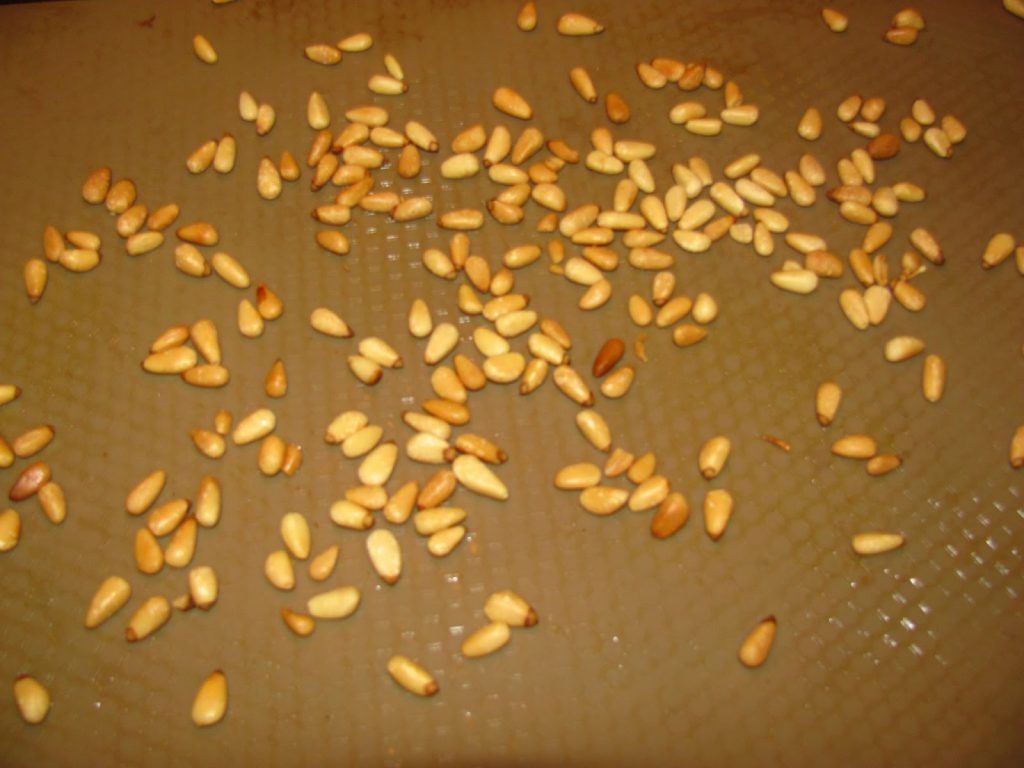 Perfectly toasty and golden brown!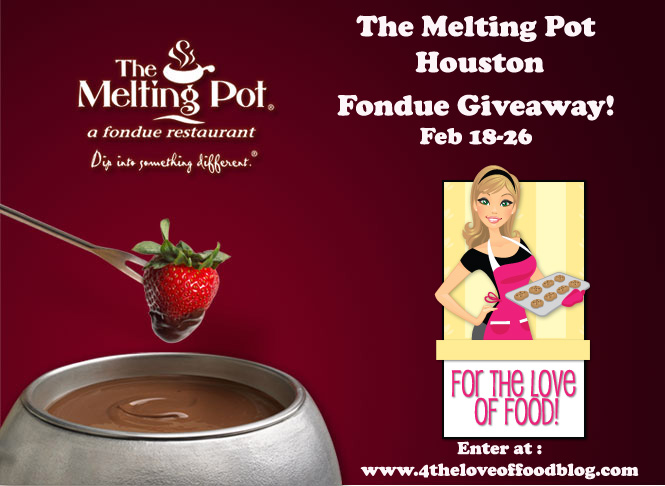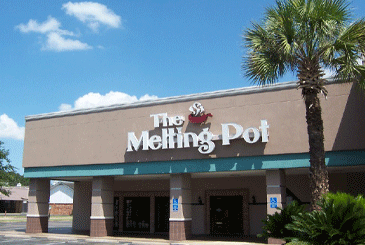 The Melting Pot – Houston
6100 Westheimer Road Houston, TX 77057