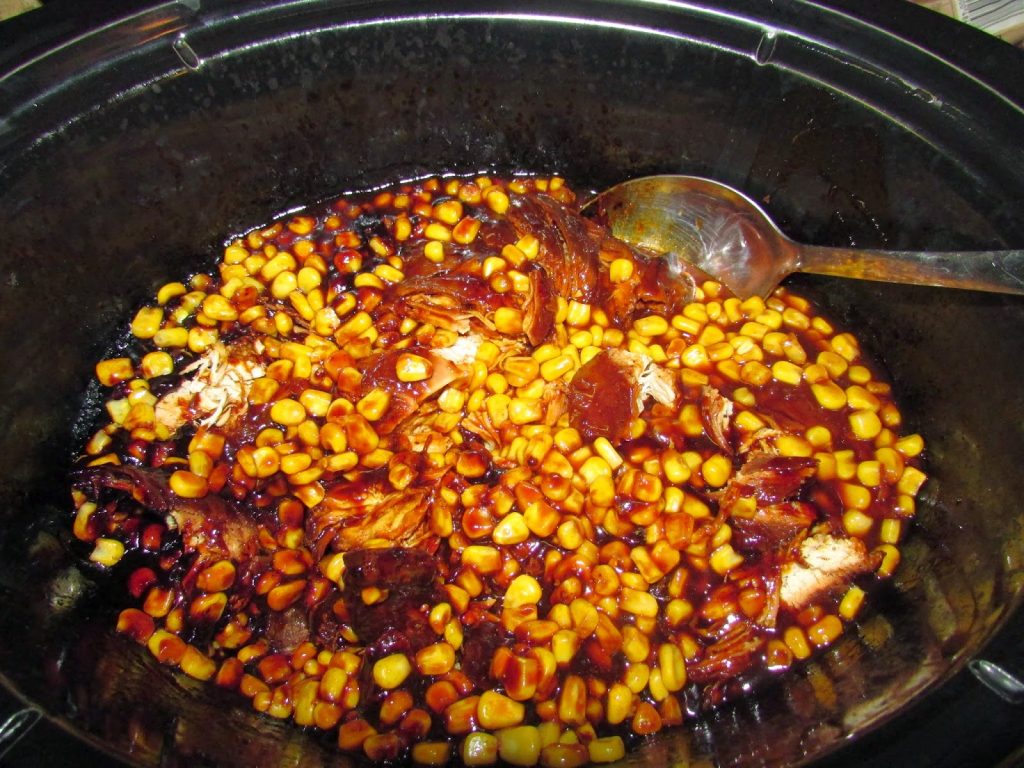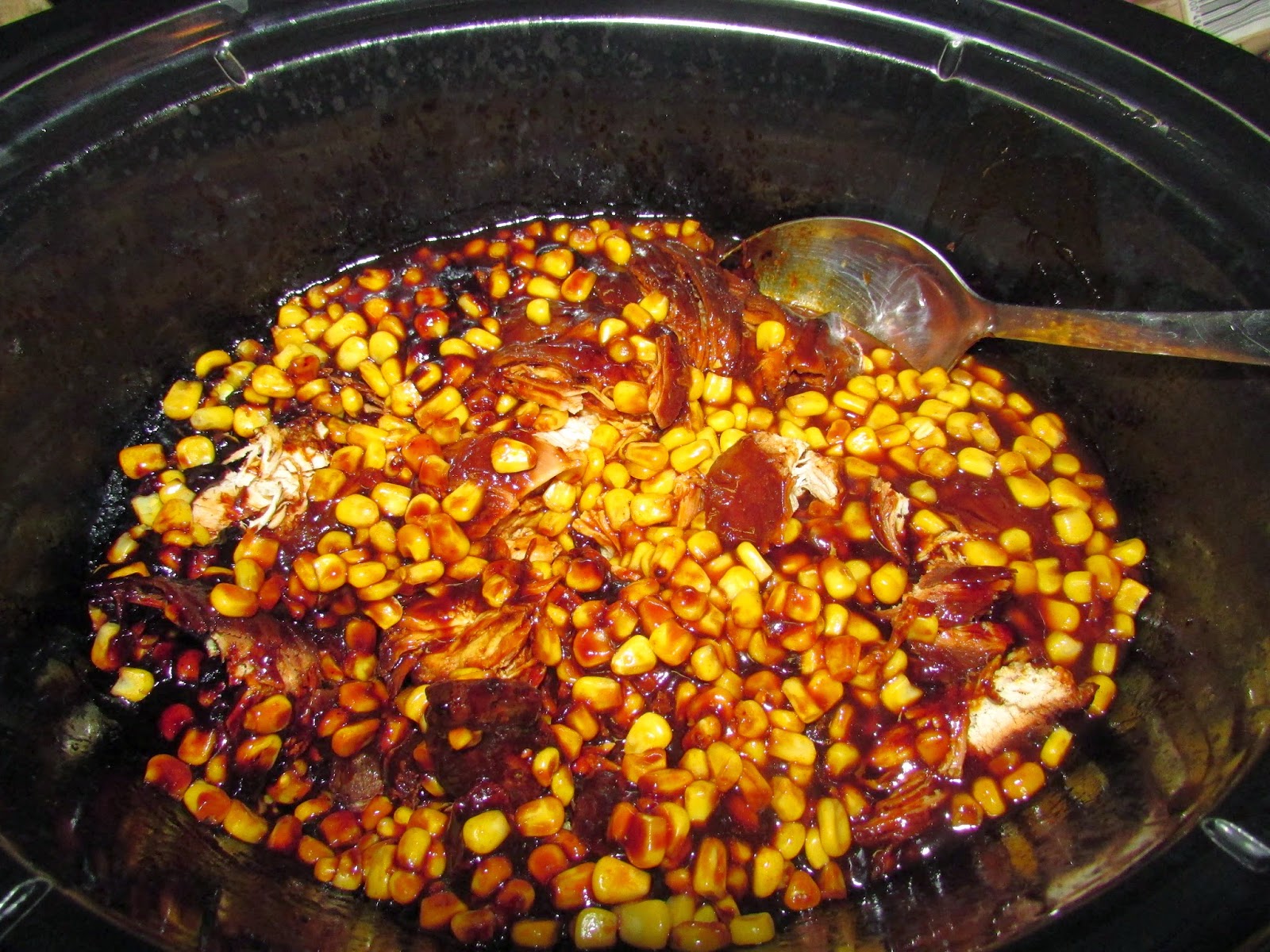 Today's recipe from Hometown Harvest is a hearty manly meal cooked in the crockpot!
It's "manly" because it features BBQ chicken, cornbread, bacon, and cheese.
My man would sure love this!
It's kind of a hodpodge of ingredients but them all come together in the end and even though it may not be the prettiest dish, it sure does taste fantastic!
I added sautéed mushrooms and onions to my version. The recipe also suggests adding chopped red or green peppers or even jalapenos for a kick.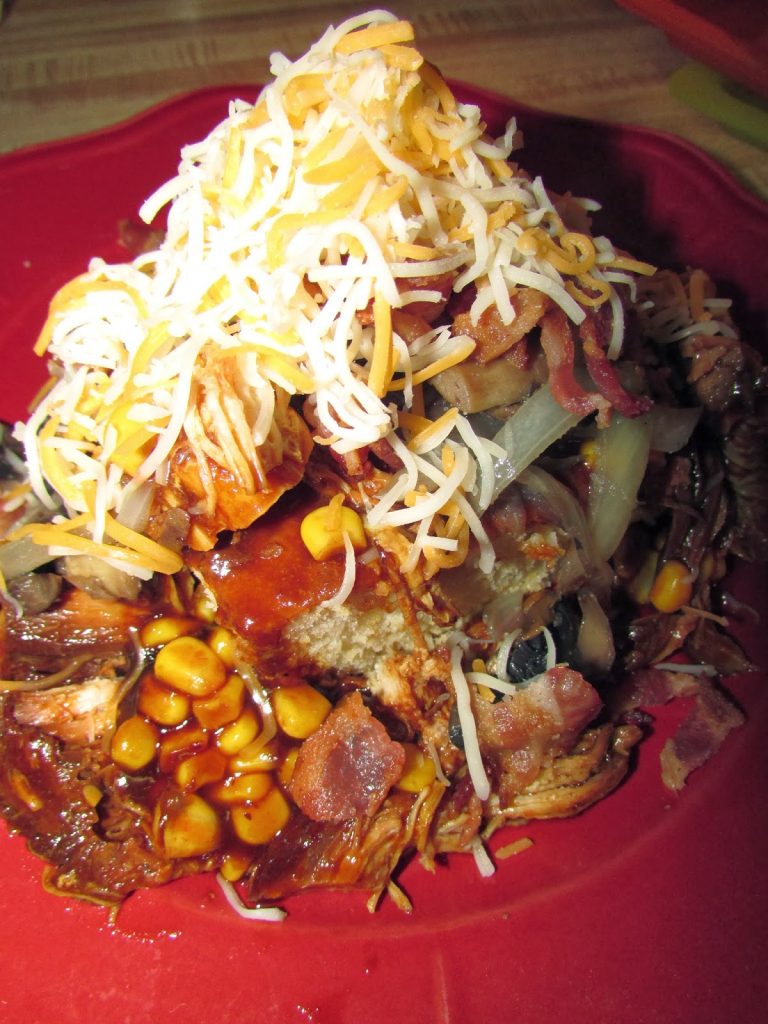 Ingredients:
Serves 4-6
4-6 boneless, skinless chicken breasts (about 2 lbs)
24oz bottle barbecue sauce
8 1/2 oz pkg cornbread mix
14 1/2 oz can corn, drained (I used a bag of frozen corn)
8 oz pg shredded Cheddar cheese
8 to 10 slices bacon, crisply cooked and crumbled
My addition:
8oz pkg of mushrooms, sliced
1/2 large yellow onion, sliced (about 1 cup)
olive oil
salt, pepper, and garlic powder to taste
Directions:
Place chicken in a slow cooker; top with barbecue sauce.
Cover and cook on low setting for 6 to 7 hours, until chicken shreds easily with 2 forks.
Meanwhile, prepare and bake cornbread mix according to package directions; set aside.
Shortly before serving time, add corn to slow cooker.
Turn to high setting and cook for 15 minutes, or until warmed through.
Add olive oil to a skillet and add onions and mushrooms. Cook until softened then add salt, pepper, and garlic powder.
To serve, spoon chicken mixture over squares of cornbread; top with cheese, bacon, and sauteed mushrooms and onions.
Recipe from Gooseberry Patch's new cookbook Hometown Harvest
Enter to win a copy below!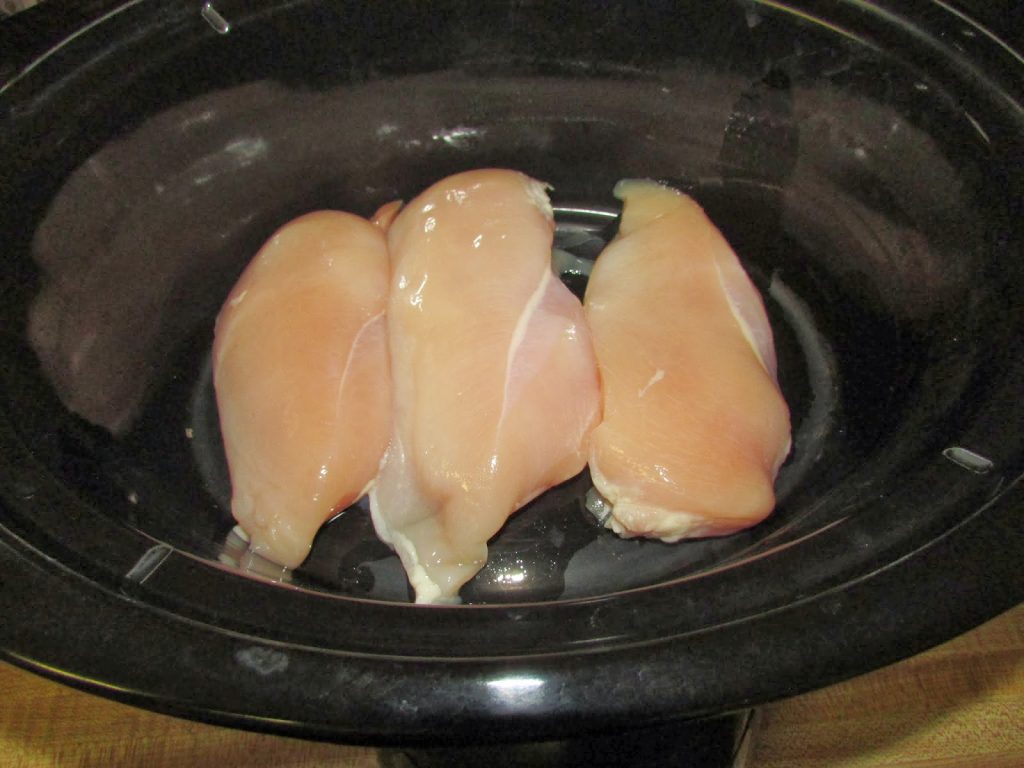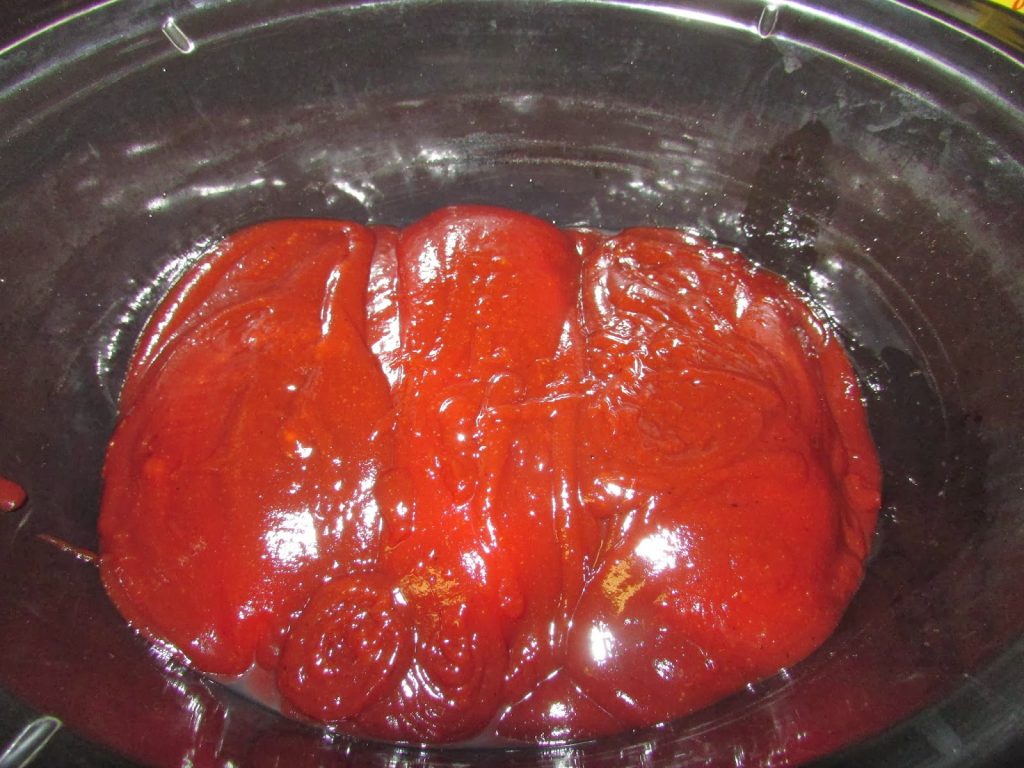 It doesn't get any easier than this!
Add chicken to your crockpot (aka slow cooker) and cover with a
bottle of your choice of BBQ sauce. Cover and cook on low for 6-7 hours.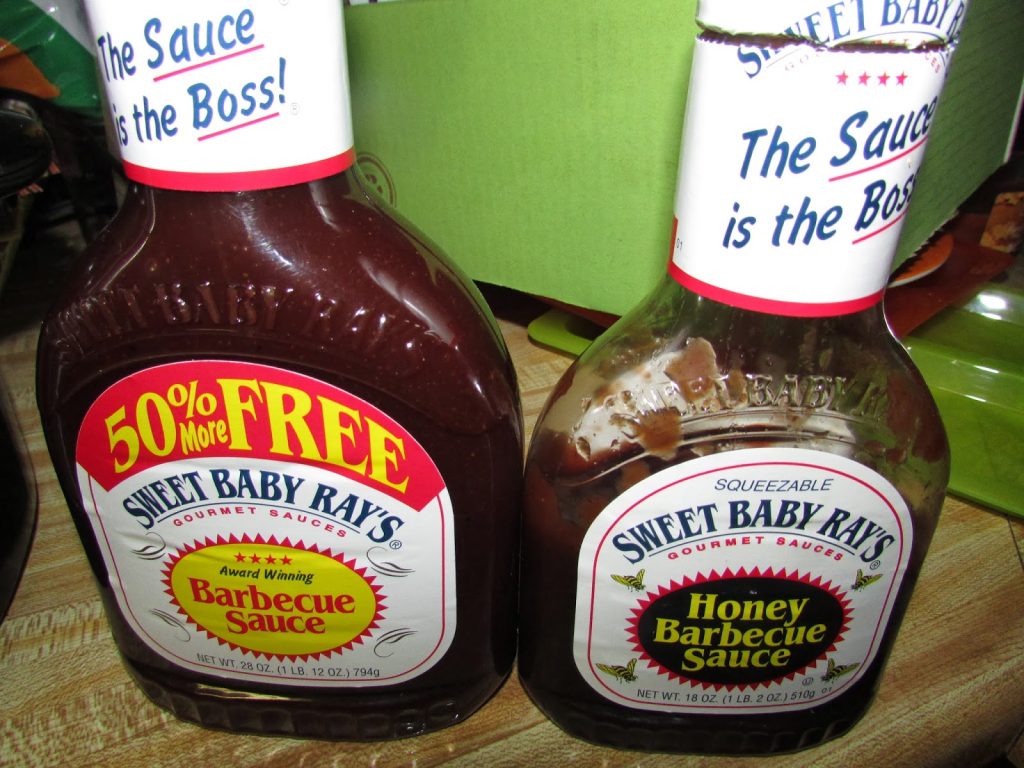 I love all BBQ sauce but I tend to lean towards sweet BBQ sauce more often.
I used Sweet Baby Ray's brand for this recipe.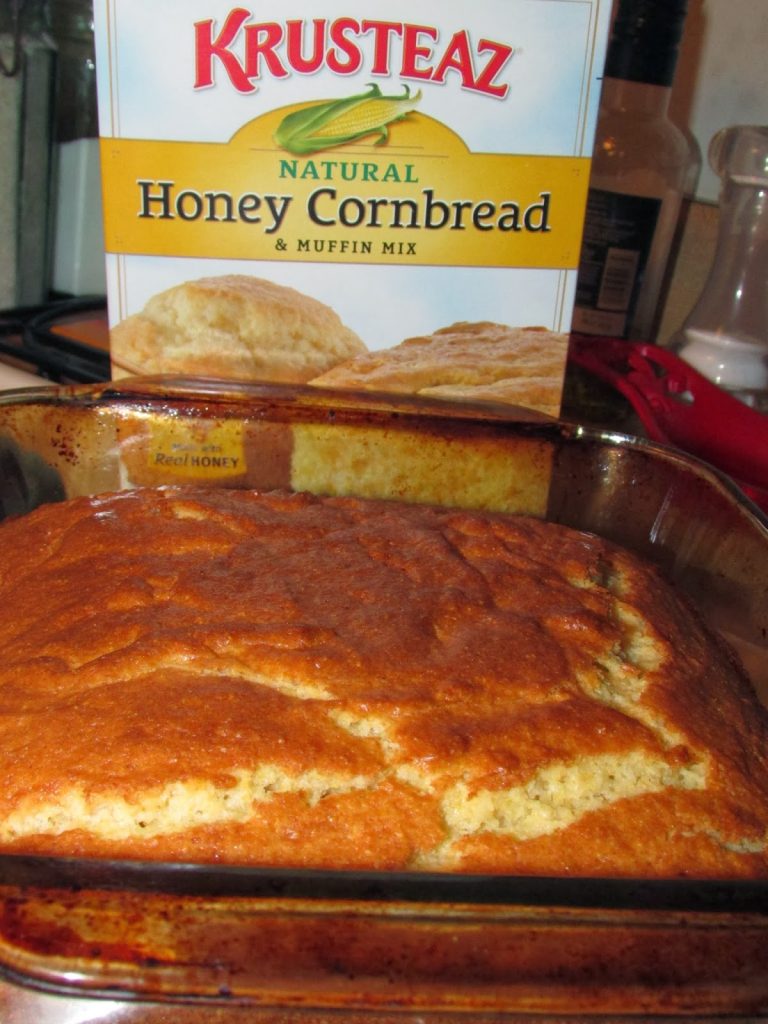 Meanwhile bake a dish of cornbread and cut into squares. I love the Krusteaz brand.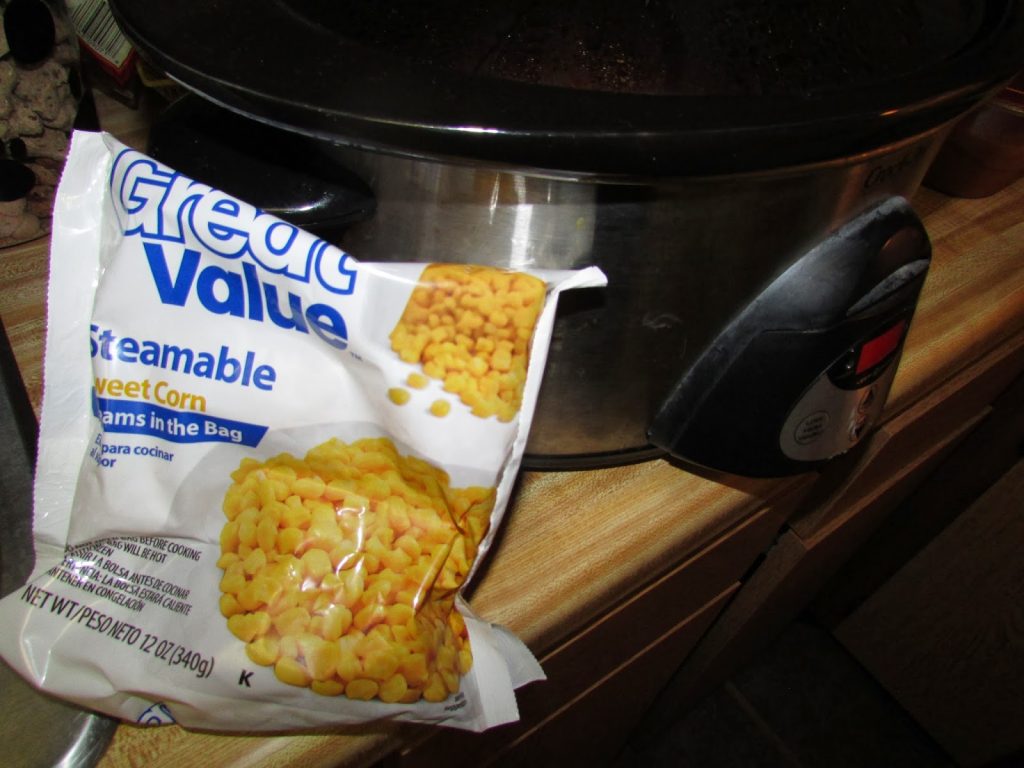 Add corn to your chicken once the cooking time is finished. Turn heat up to high and cook for another 15 minutes.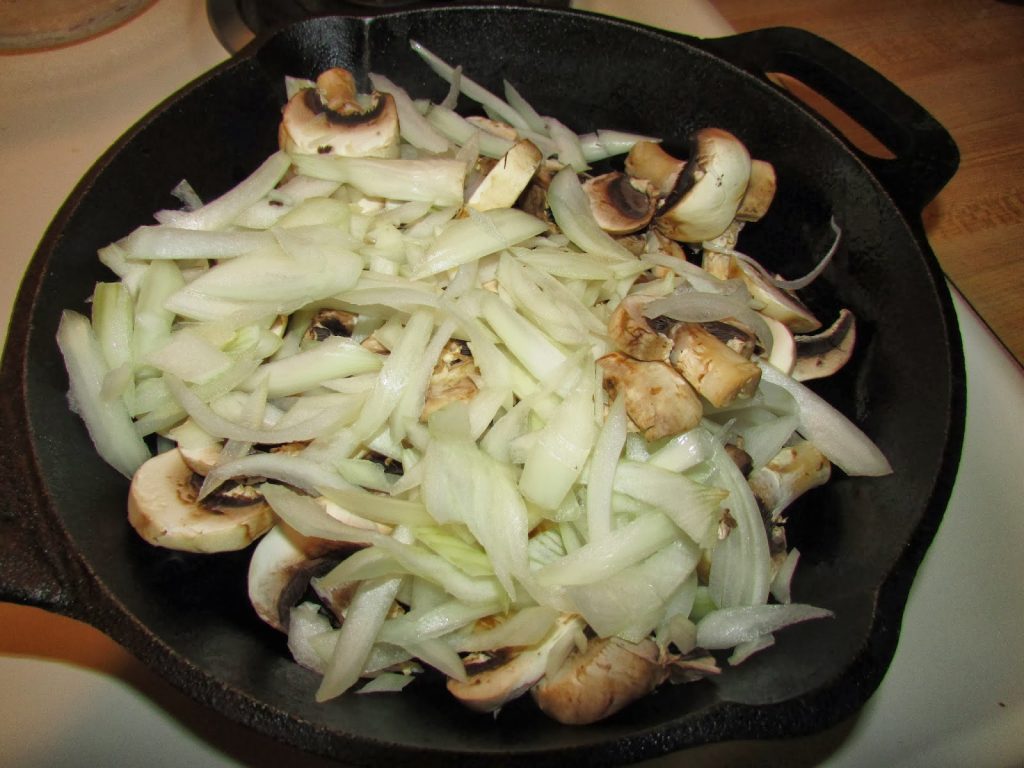 Saute onions and mushrooms in olive oil.
Season and set aside as a topping for chicken.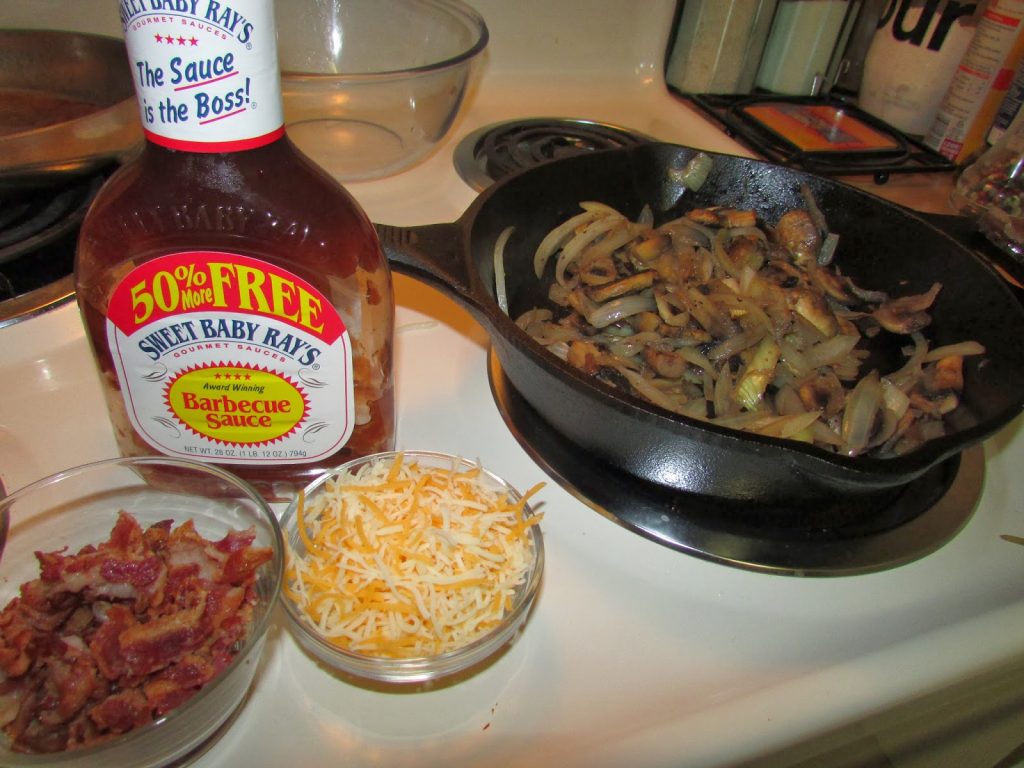 For topping your chicken: chopped bacon, shredded cheese, and sauteed onions and mushrooms.
You can also serve extra BBQ sauce on the side.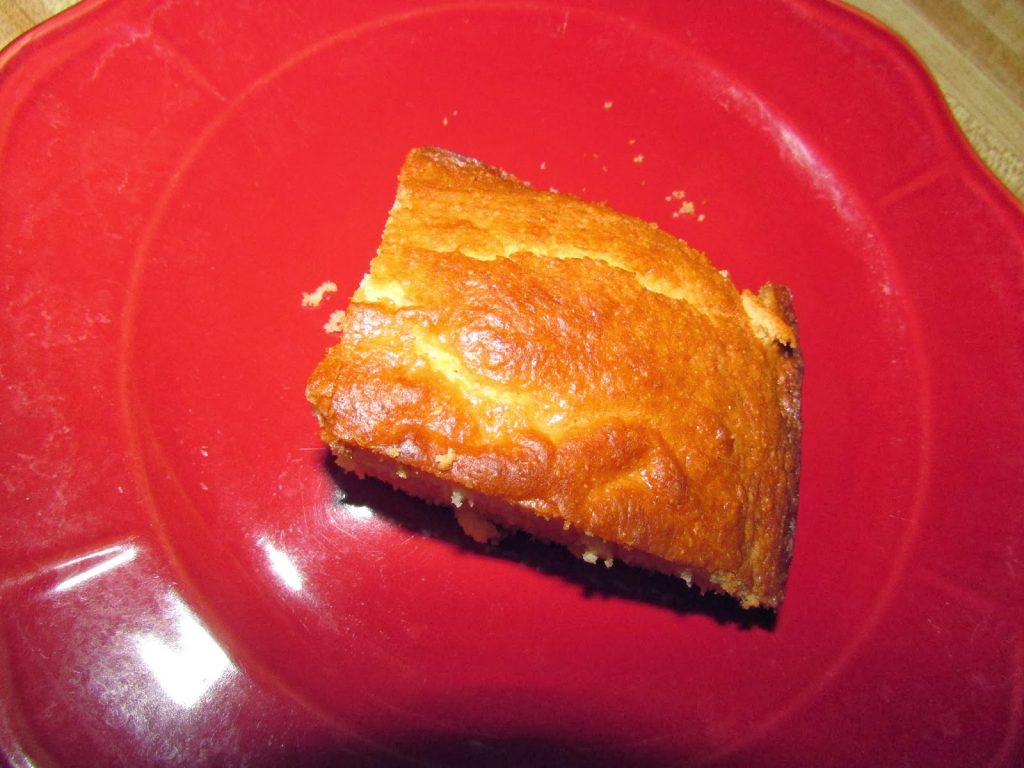 Start with a large square of cornbread on each plate.
Shred the chicken and mix the chicken, BBQ sauce, and corn then spoon
on top of cornbread on each plate.
Top with sauteed onions, mushrooms, chopped bacon, and shredded cheese.
Serve warm and dig in!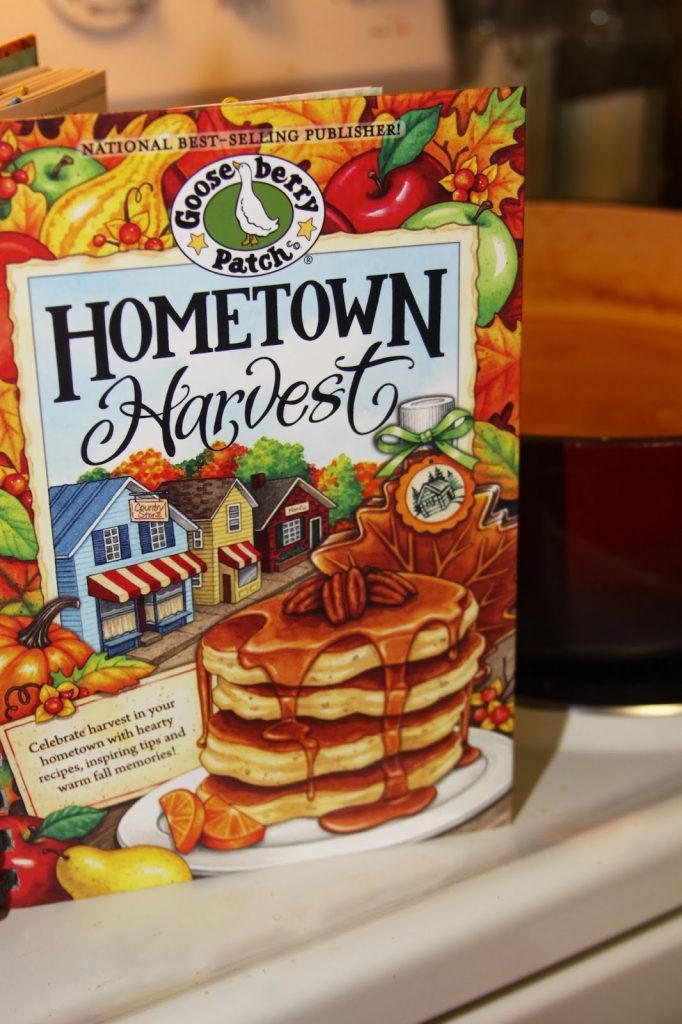 Like this recipe and want to see more?
Enter to win your very own copy of Hometown Harvest here: