Who doesn't love cupcakes, right?
I was lucky enough to come across a local baker, Rebecca from
Owl Always Love Cupcakes
, on Facebook last month when I was searching for somewhere to buy homemade cupcakes to celebrate Stella's arrival. As fate would have it her page randomly popped up on my screen and I promptly ordered pink
cupcakes
to take to the hospital for my daughter's birth. Rebecca and I got to talking about cupcakes (duh!) and a foodie friendship was born!
She has since made Stella's giant cupcake cake for her newborn pictures (check back next week to see those pics) and Rocky Road Cupcakes for a farewell party I hosted. Not only are her cupcakes amazingly tasty they look professional and you can tell she adds a lot of love to her mini masterpieces. There's no skimping on garnishes or ingredients and even so she keeps her prices affordable.
I am sharing one of Rebecca's versatile frosting recipes with you today:
German Chocolate and Almond Joy Frosting.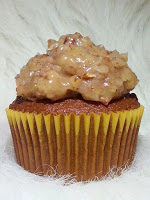 German Chocolate Cupcake from
Owl Always Love Cupcakes in Leesville, LA

Be sure to check out her
Facebook page
if you are around our neck of the woods
(Leesville and good ol' Ft Polk, LA) and order a few dozen cupcakes today!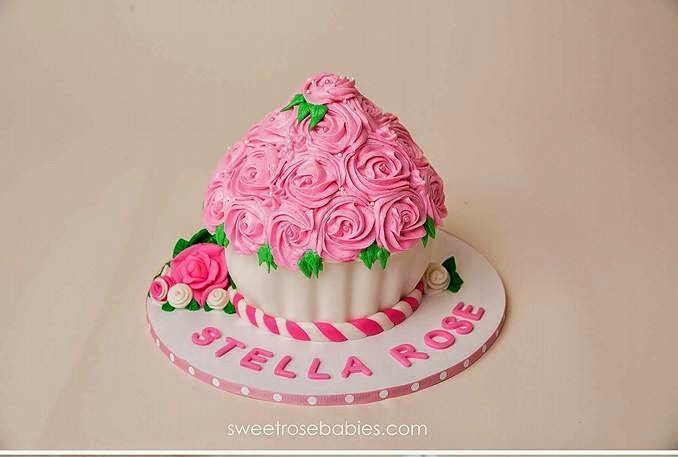 I am still in awe over how perfect this cake was for Stella's photos.
Absolute perfection.


Ingredients:
1 cup nuts (almonds for Almond Joy and pecans for German Chocolate), chopped
1 cup coconut, sweetened and shredded
Directions:
Add nuts and coconut to a food processor and pulse until blended and finely chopped.
Add milk, sugar, yolks, and butter to a saucepan and cook over medium heat until it comes to a boil, making sure to stir constantly.
Remove from heat and add vanilla, chopped nuts of choice, and coconut.
Stir well and set aside to cool and set up.
Frost on cooled chocolate cake and serve.
Cover and refrigerate leftovers for up to a week.
Recipe from Rebecca at Owl Always Love Cupcakes.

The best thing about this frosting is it tastes great on any dessert- especially chocolate cake!
I made German Chocolate Cupcakes and Almond Joy Chocolate Bundt Cake as gifts.
Don't worry I saved a few for us to "sample"!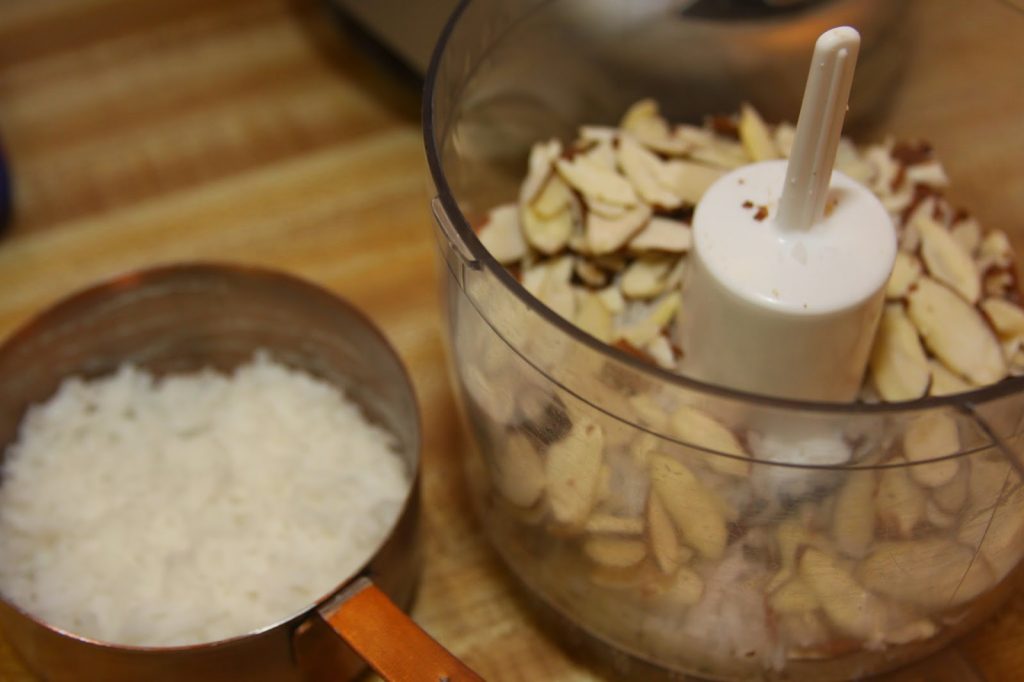 Add nuts and coconut to a food processor.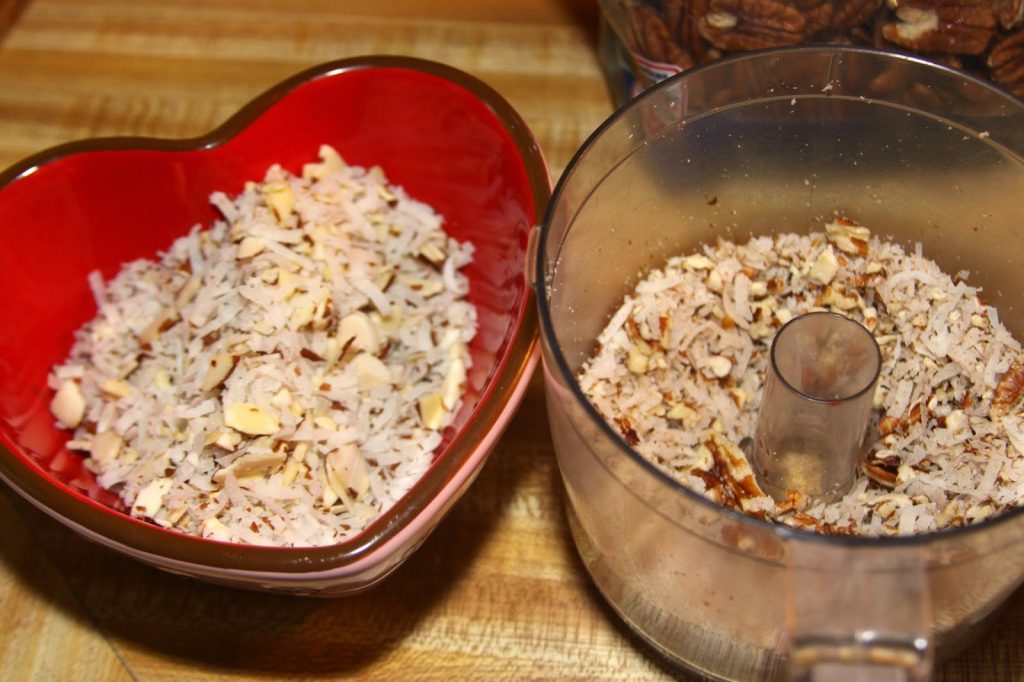 Pulse until blended and finely chopped.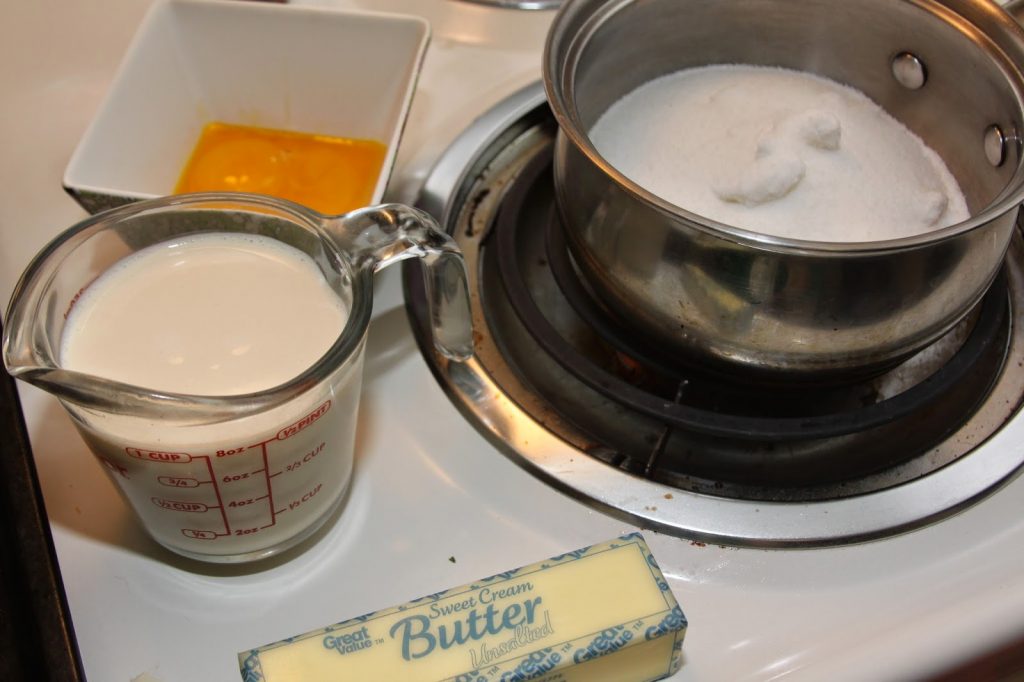 Add milk, sugar, yolks, and butter to a saucepan and cook over medium
heat until it comes to a boil.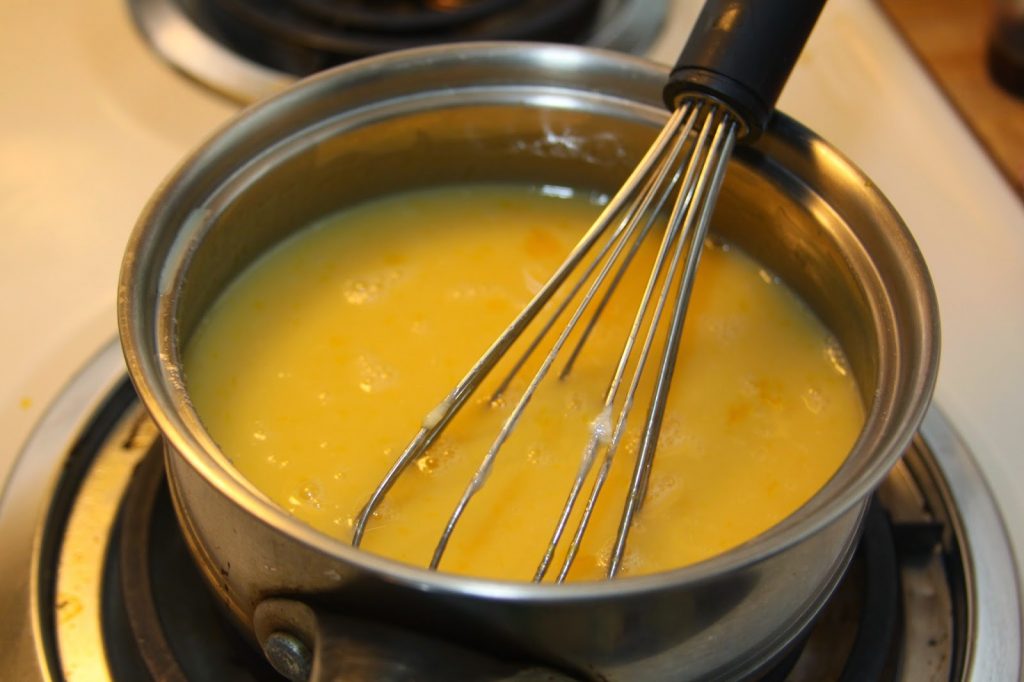 Make sure to stir (I use a whisk) constantly and do not let the yolks overcook.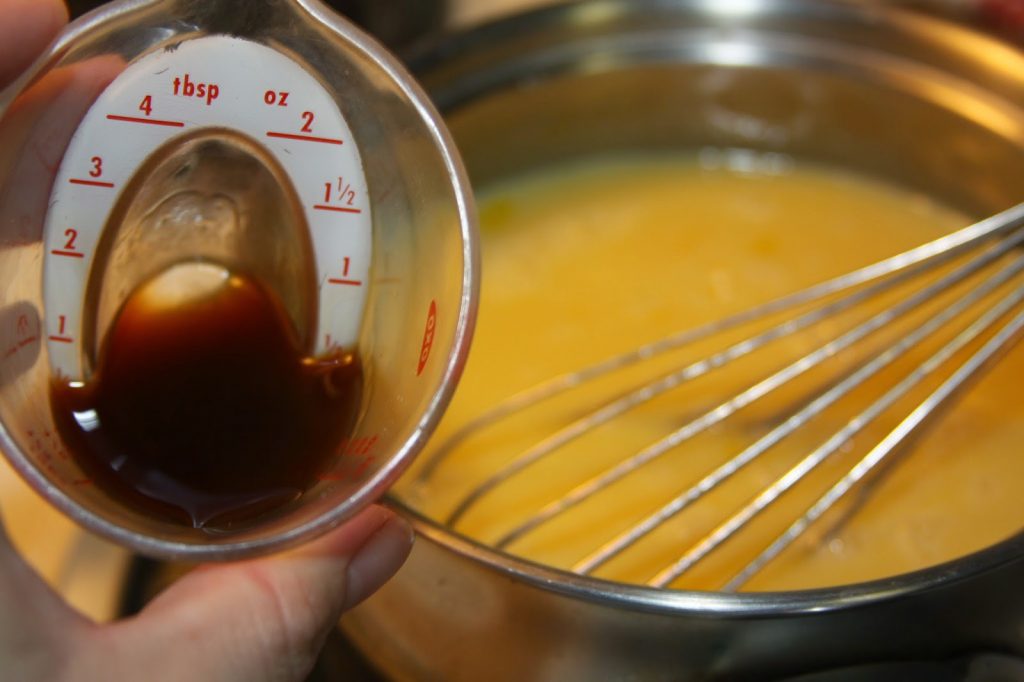 Now remove from heat and stir in vanilla.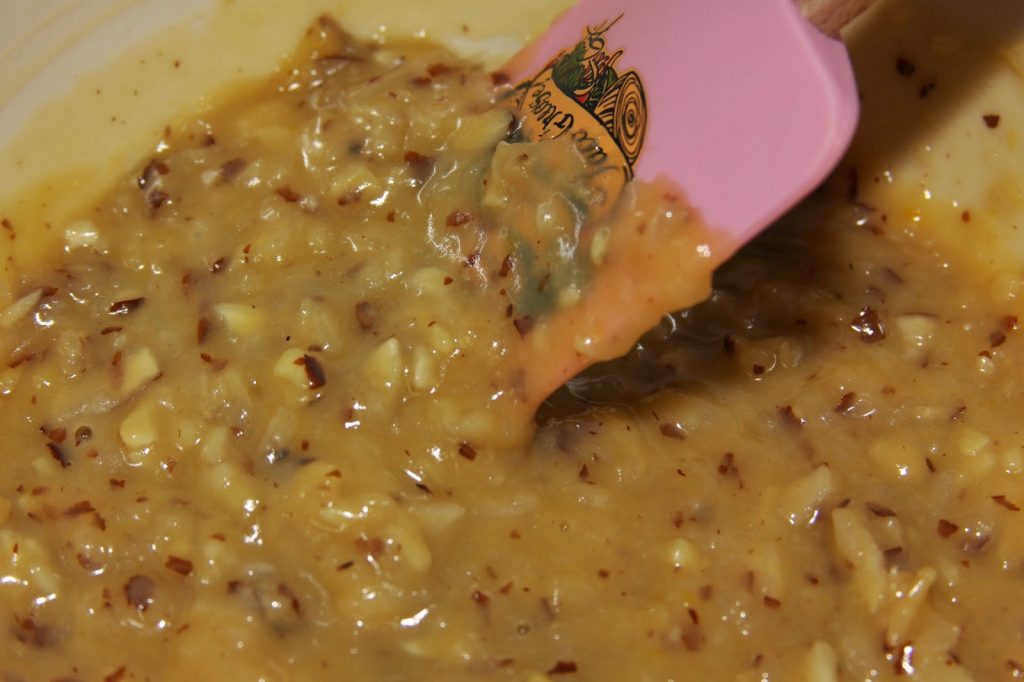 Add nuts and coconut.
Stir well and set aside to cool and set up.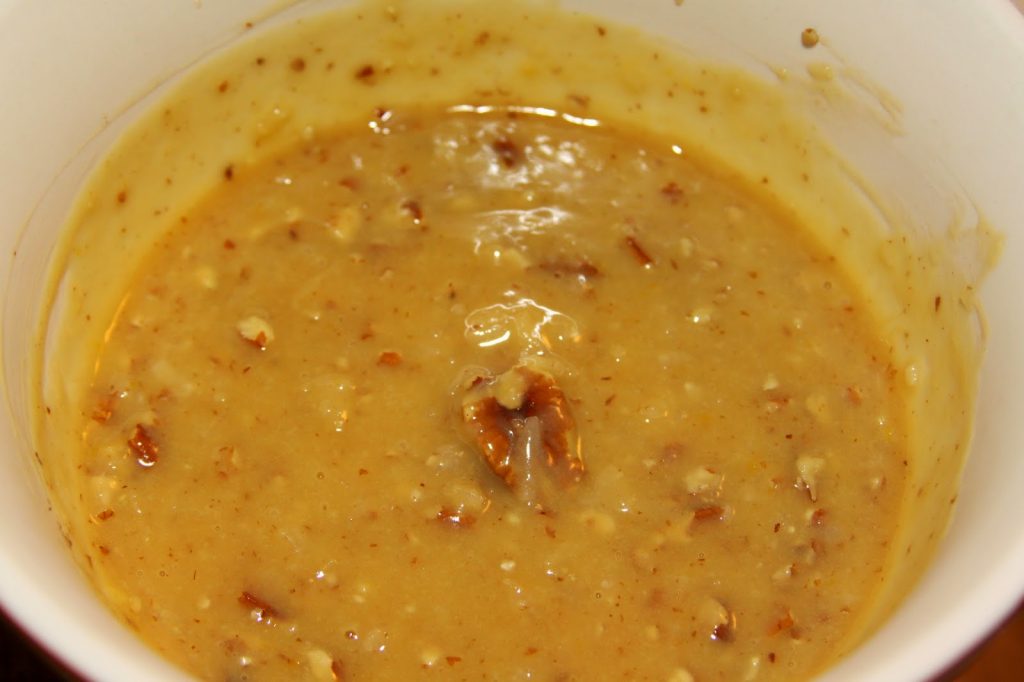 I made two batches of frosting.
The bowl of German Chocolate (with pecans) I used to frost cupcakes.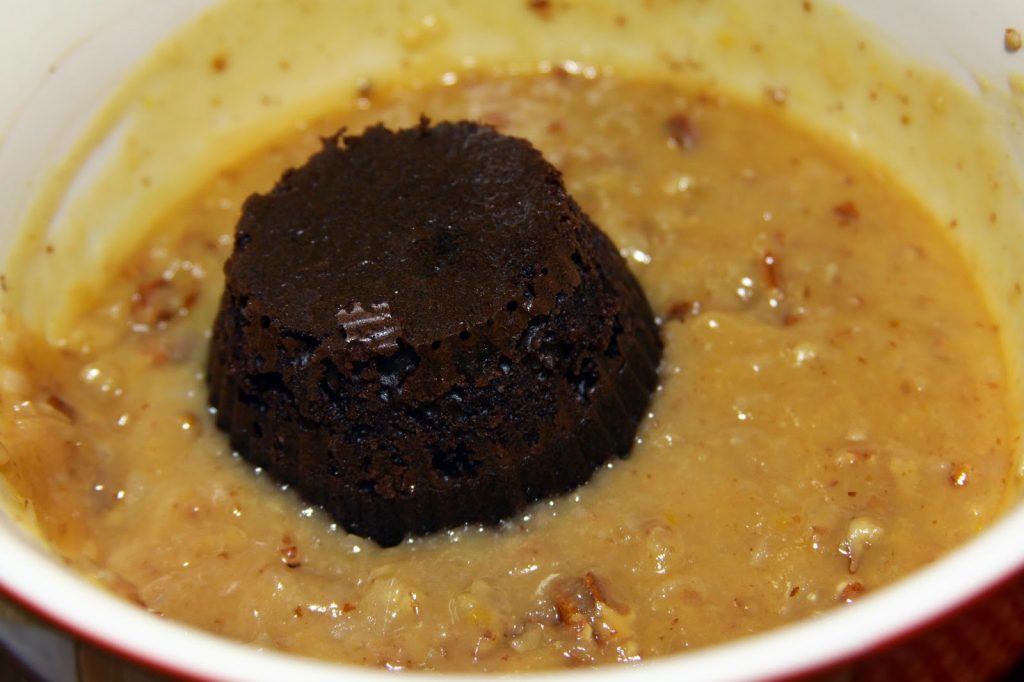 Simply dip the top of cooled chocolate cupcakes right into the thick frosting.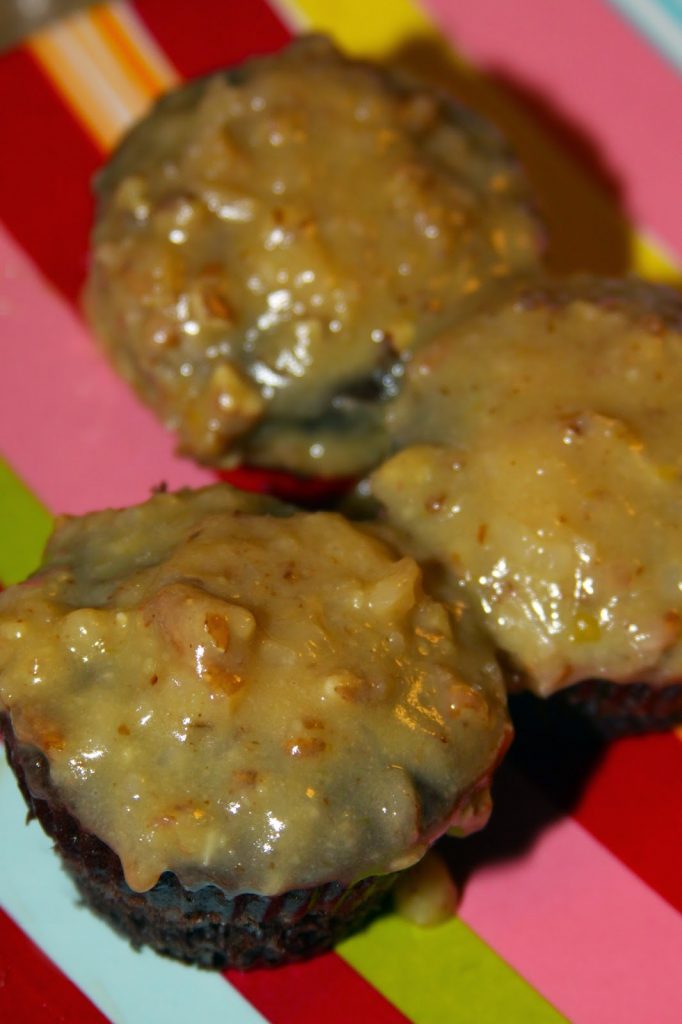 Twirl and remove from the bowl to a serving plate. Repeat with remaining cupcakes
and try to resist the urge to
lick your fingers
eat all of them!
For the Almond Joy Frosting (my favorite) I simply added almonds instead of pecans.
Let cool and then drizzle on chocolate bundt cake for an out of this world decadent dessert!
I used a large spoon to drizzle Almond Joy frosting on the cake.
And don't worry there's plenty to go around
so add a few more spoonfuls of frosting!
How amazing do these cakes look?
The thick, gooey, sweet frosting was the perfect topper for the
rich, moist chocolate cake.
Yep, we gave them away as gifts! It was hard to do but I alone would have eaten a plate full so I made the dumb adult decision to let them go.
I am still thinking about those cupcakes….I may have to make another batch now!
Nothing says you are good friends and we'll miss you like freshly made cupcakes.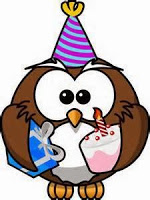 Thanks again to Owl Always Love Cupcakes for the recipe.