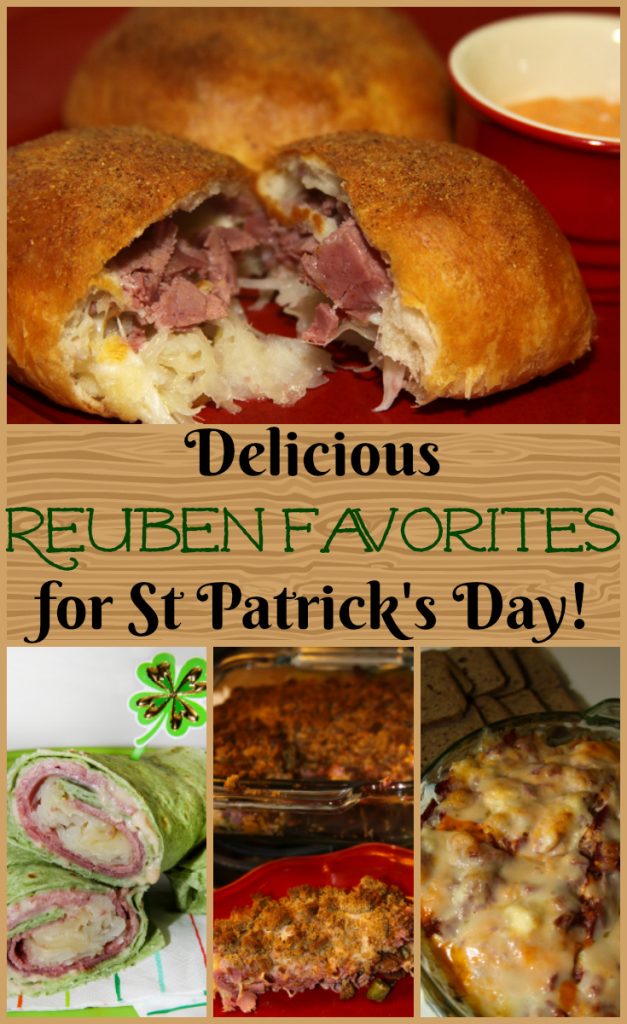 I love Reuben sandwiches and I am always trying to create fun twists on my favorite sandwich.
Check out this collection of my favorite Reuben inspired meals and appetizers for St Patrick's Day!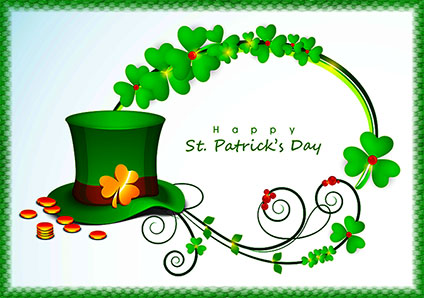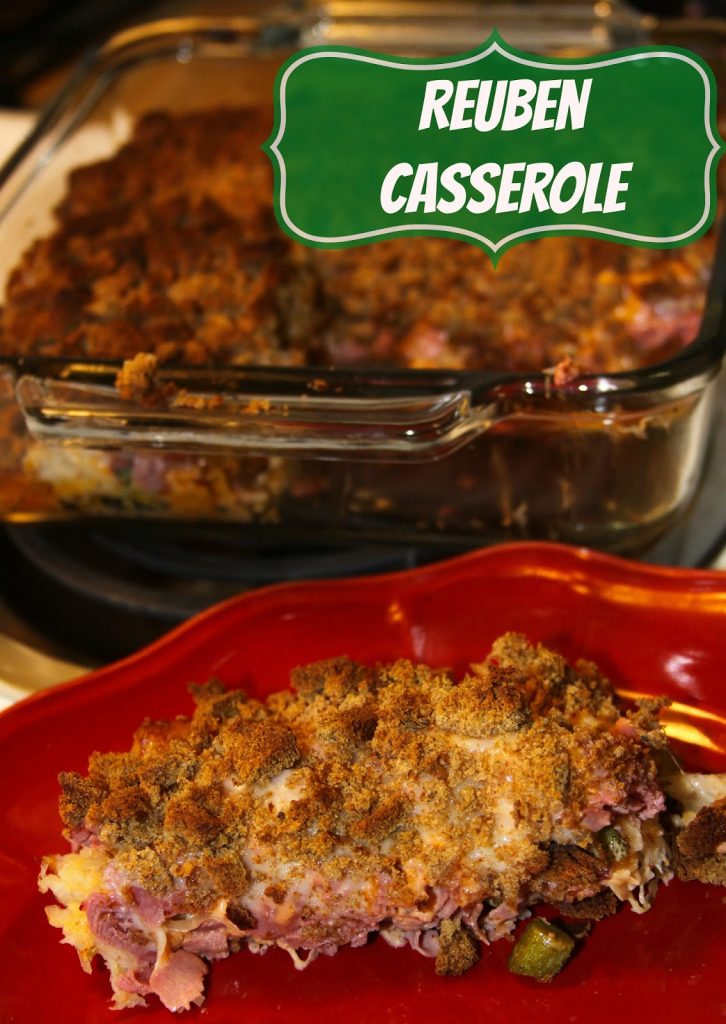 This take on the classic Irish pub sandwich turned into a
layered Reuben Casserole, is our new favorite meal!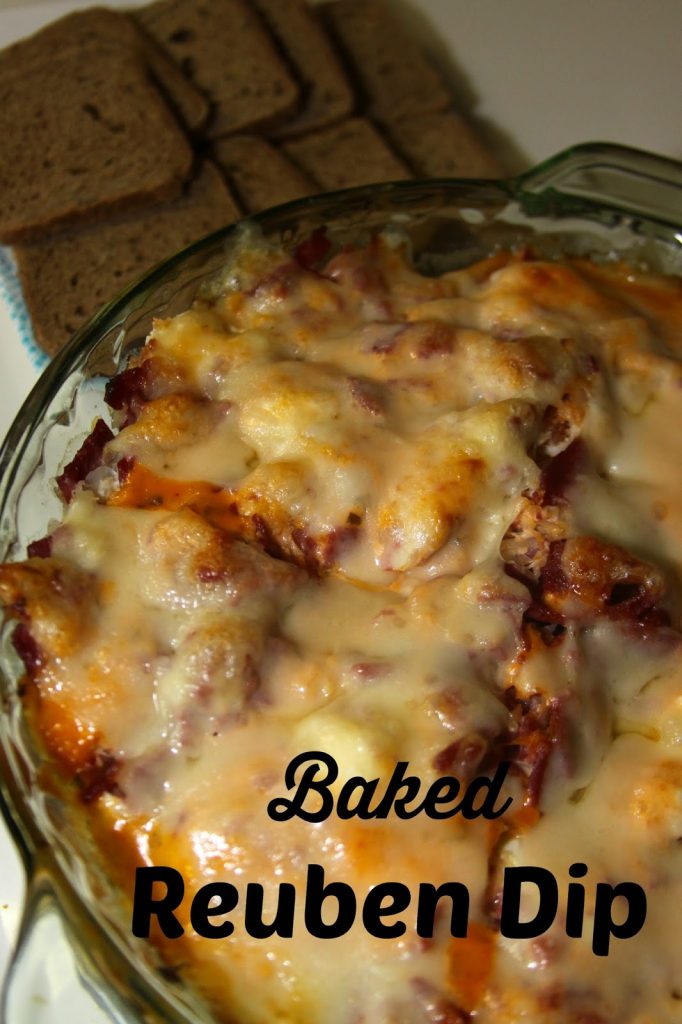 This dip is rich and delicious and the perfect warm comfort food!
Serve warm with toasted rye bread for dipping.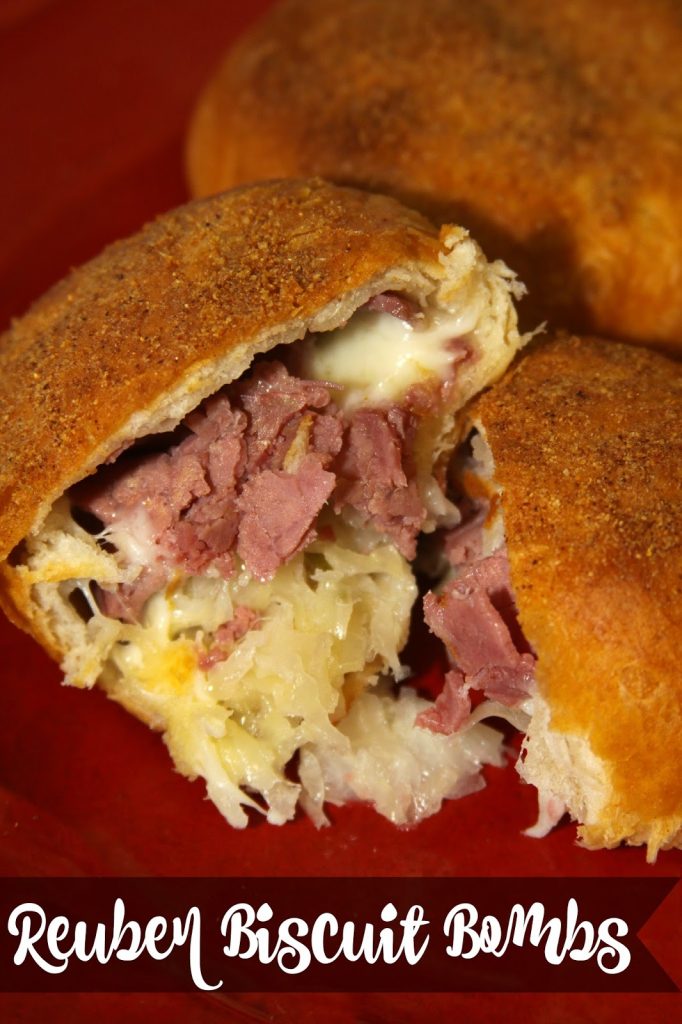 I made these Reuben Bombs in honor of St Patrick's Day. They are made with flaky biscuit dough and filled with all your favorite Reuben toppings. Serve as an appetizer or a meal for 3-4.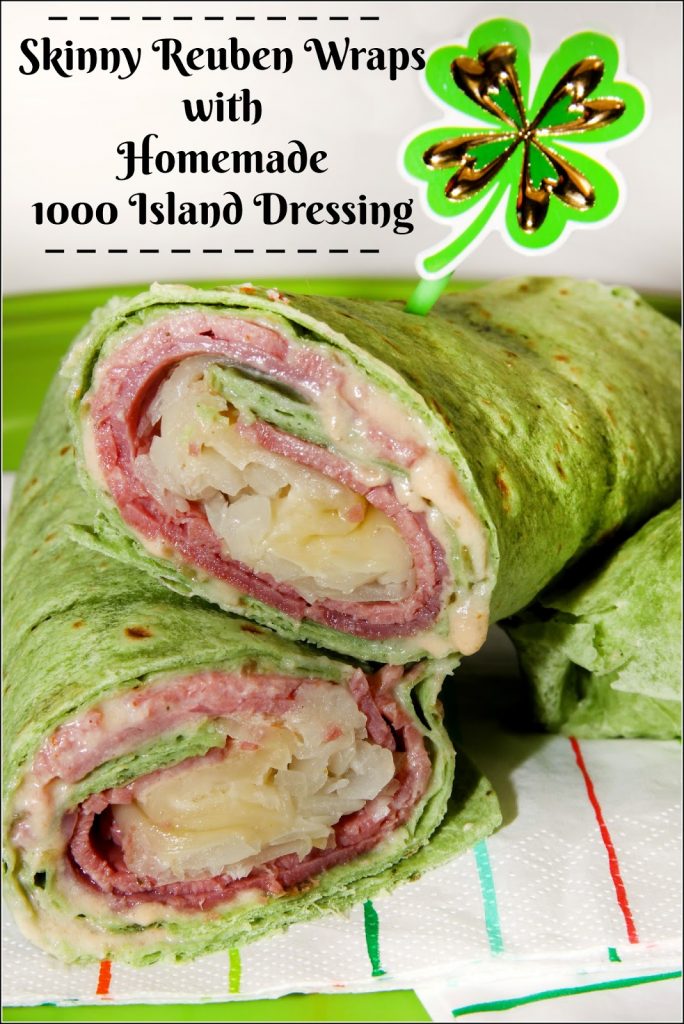 These Skinny Reuben Wraps are a healthy twist on my favorite sandwich. Spinach tortillas are festive and good for you along with homemade low fat 1000 Island dressing.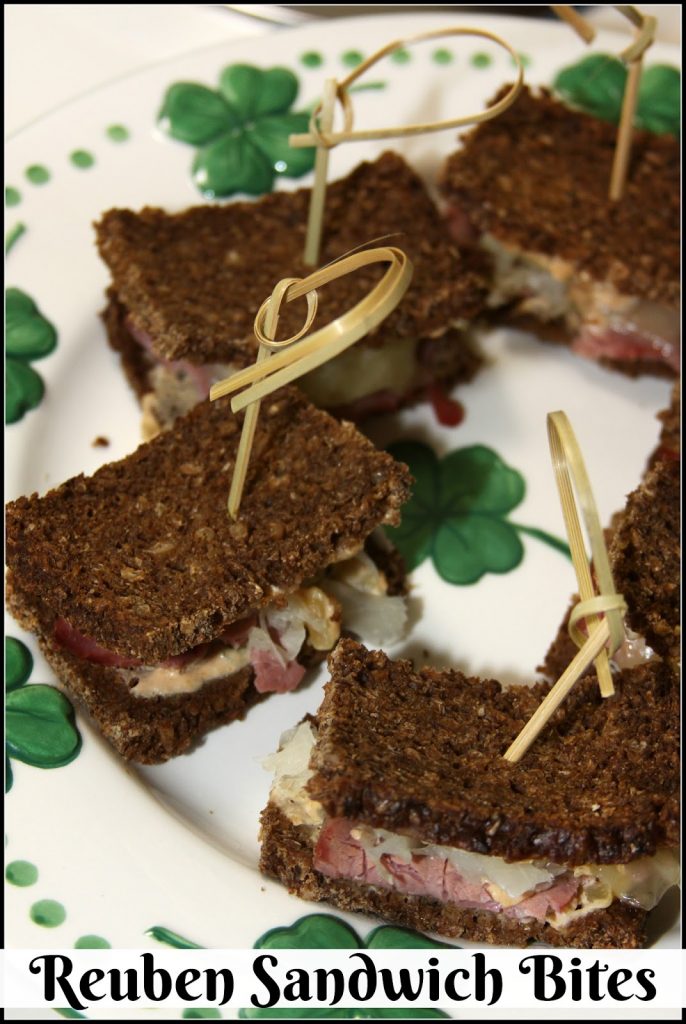 5. Reuben Sandwich Bites
These bite size Reuben sandwiches are perfect for a St Patty's Day parties or potluck!