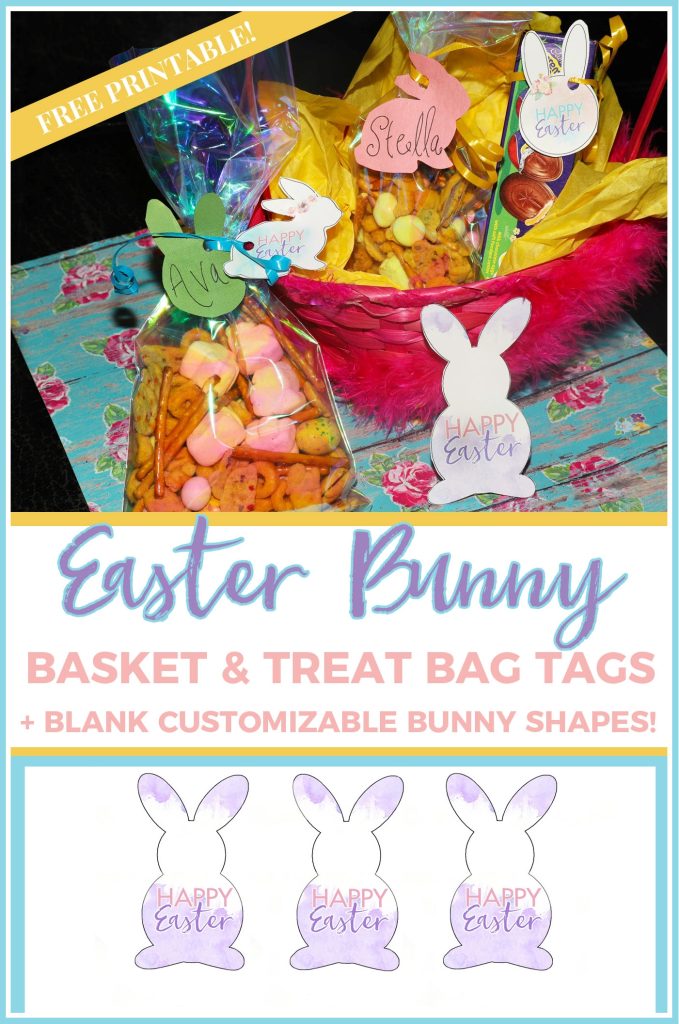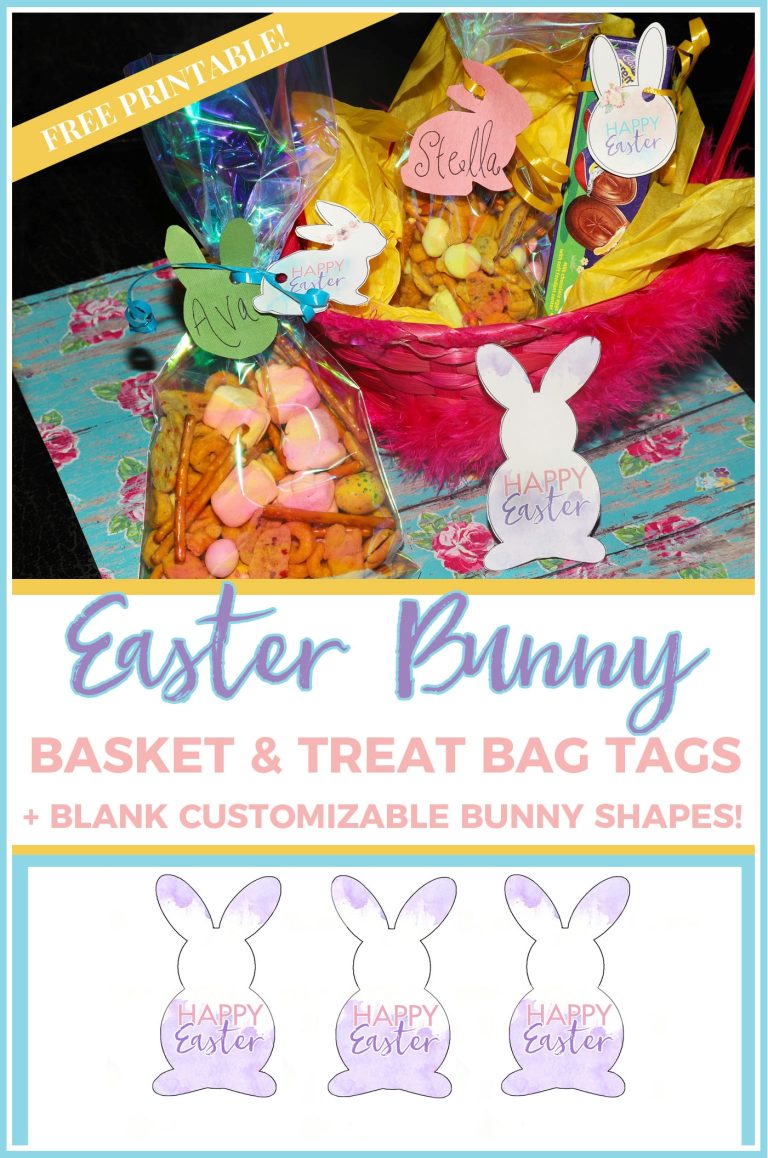 Happy Easter!
These bunny themed printable tags are a cute addition to your Easter baskets and treat bags this spring.
Includes 3 adorable watercolor bunny designs in 2 sizes and a sheet of blank bunnies for you to customize with names and decorative paper.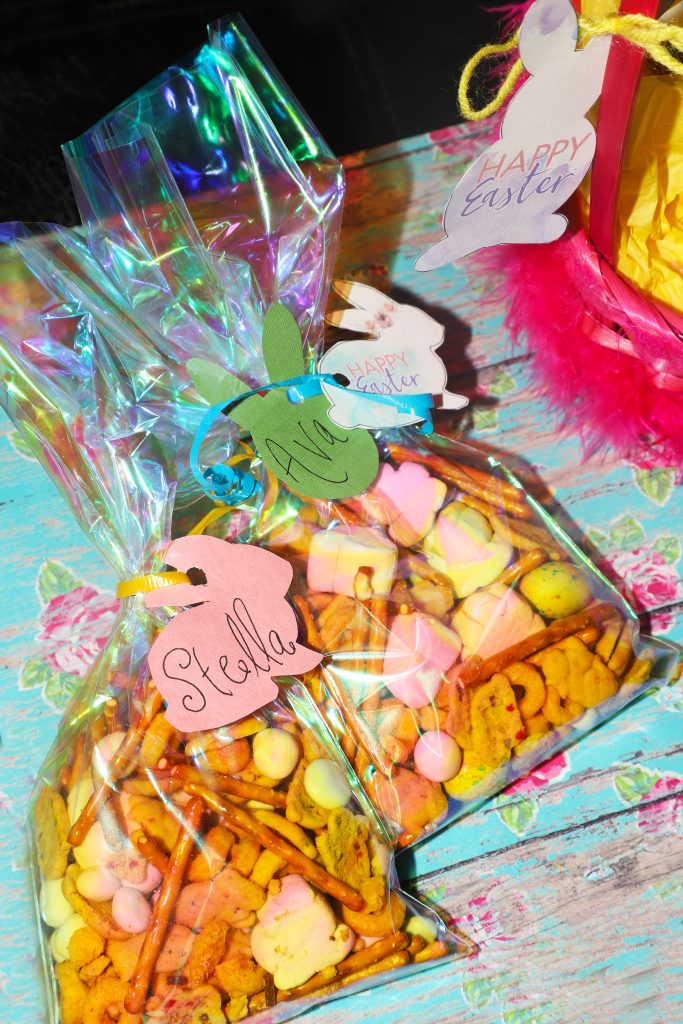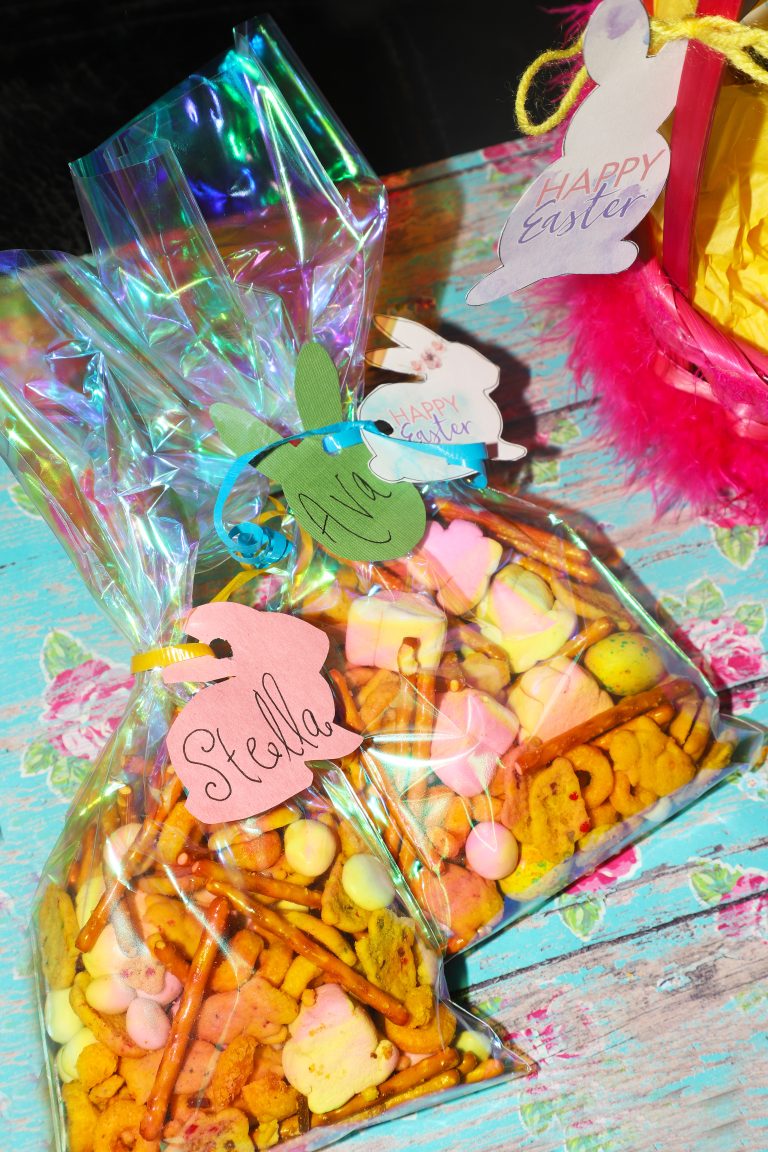 I customized the blank tags with my daughter's names and tied them onto treat bags filled with Bunny Bait!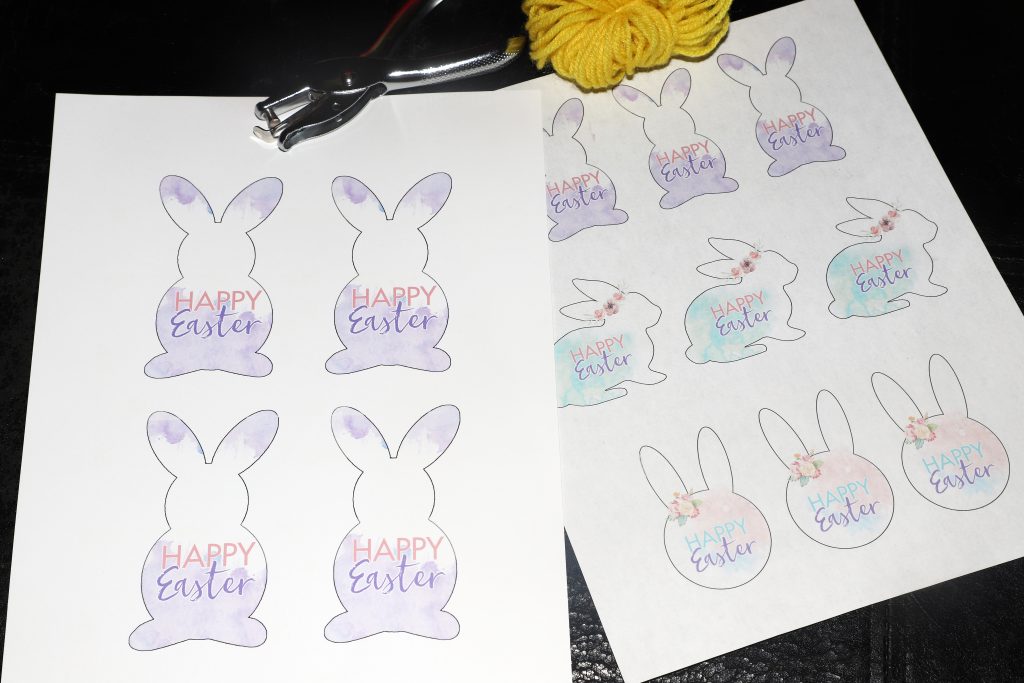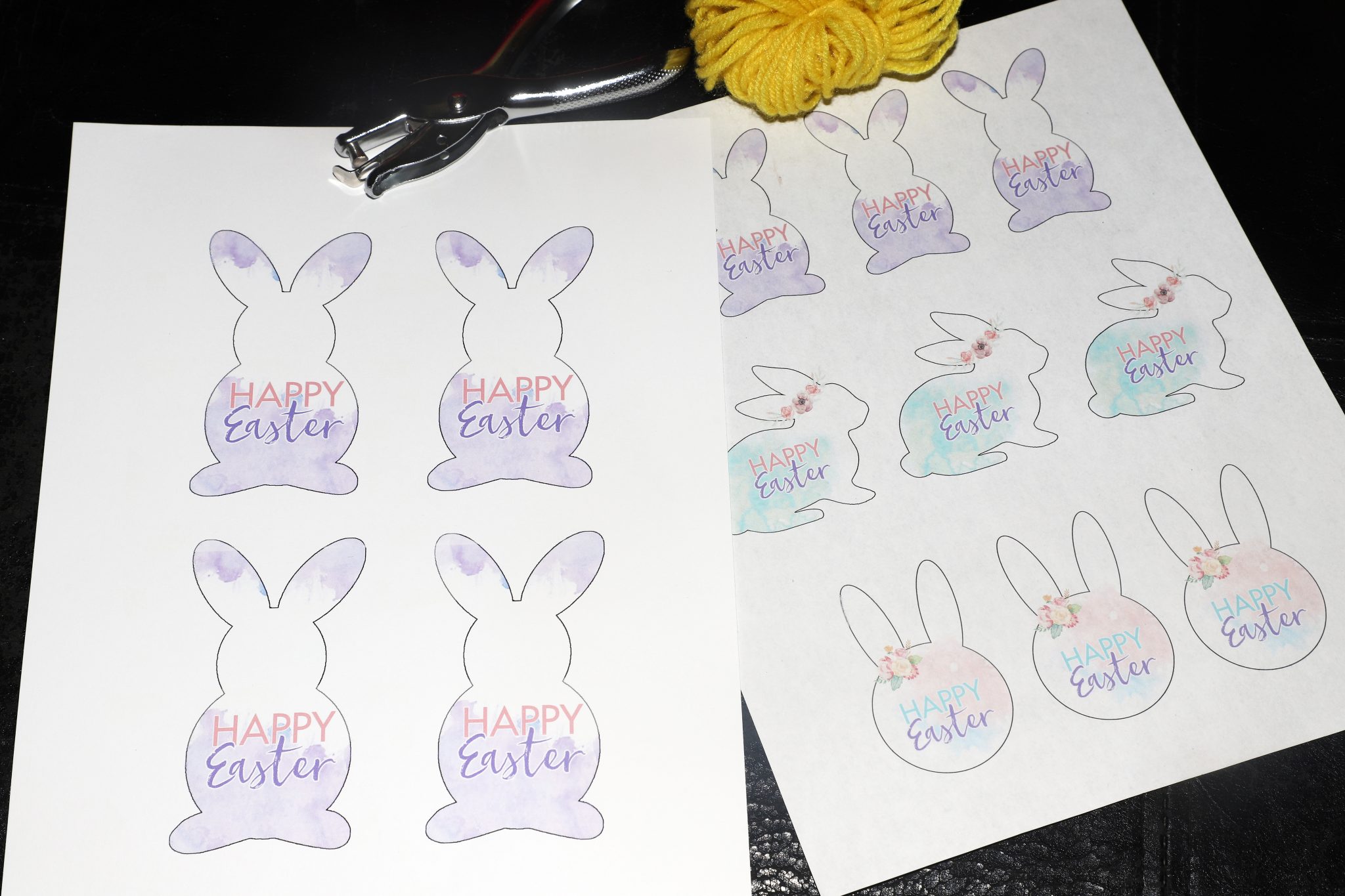 I have included 2 sizes of bunny tags.
The large tags have each design on their own sheet and are good for Easter baskets.
The smaller tags are all three designs on one sheet and are a good size to attach to treat bags.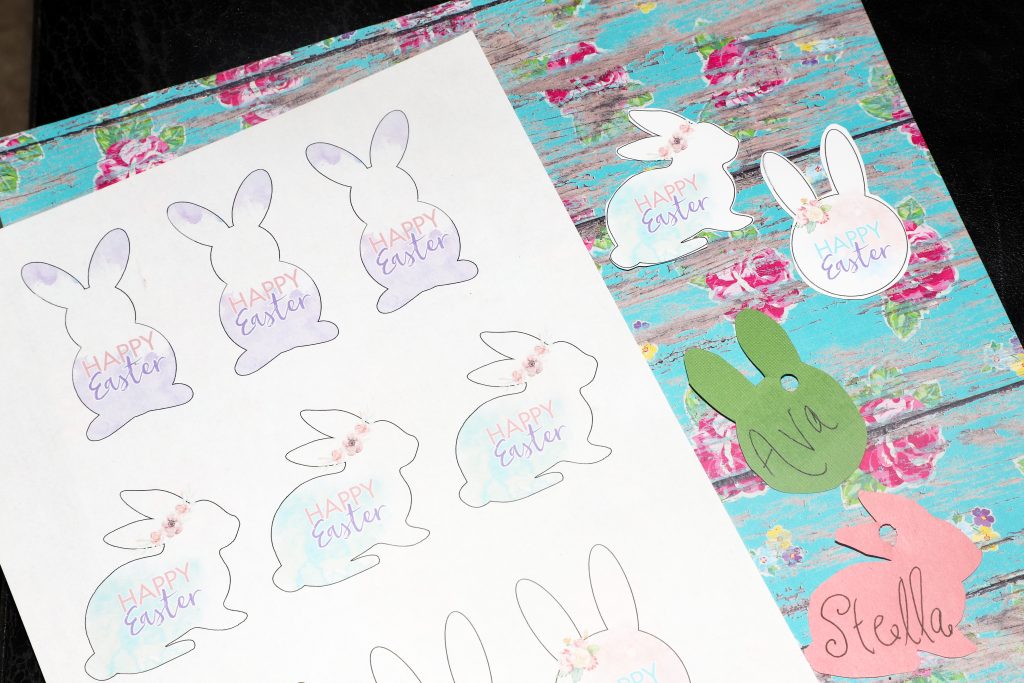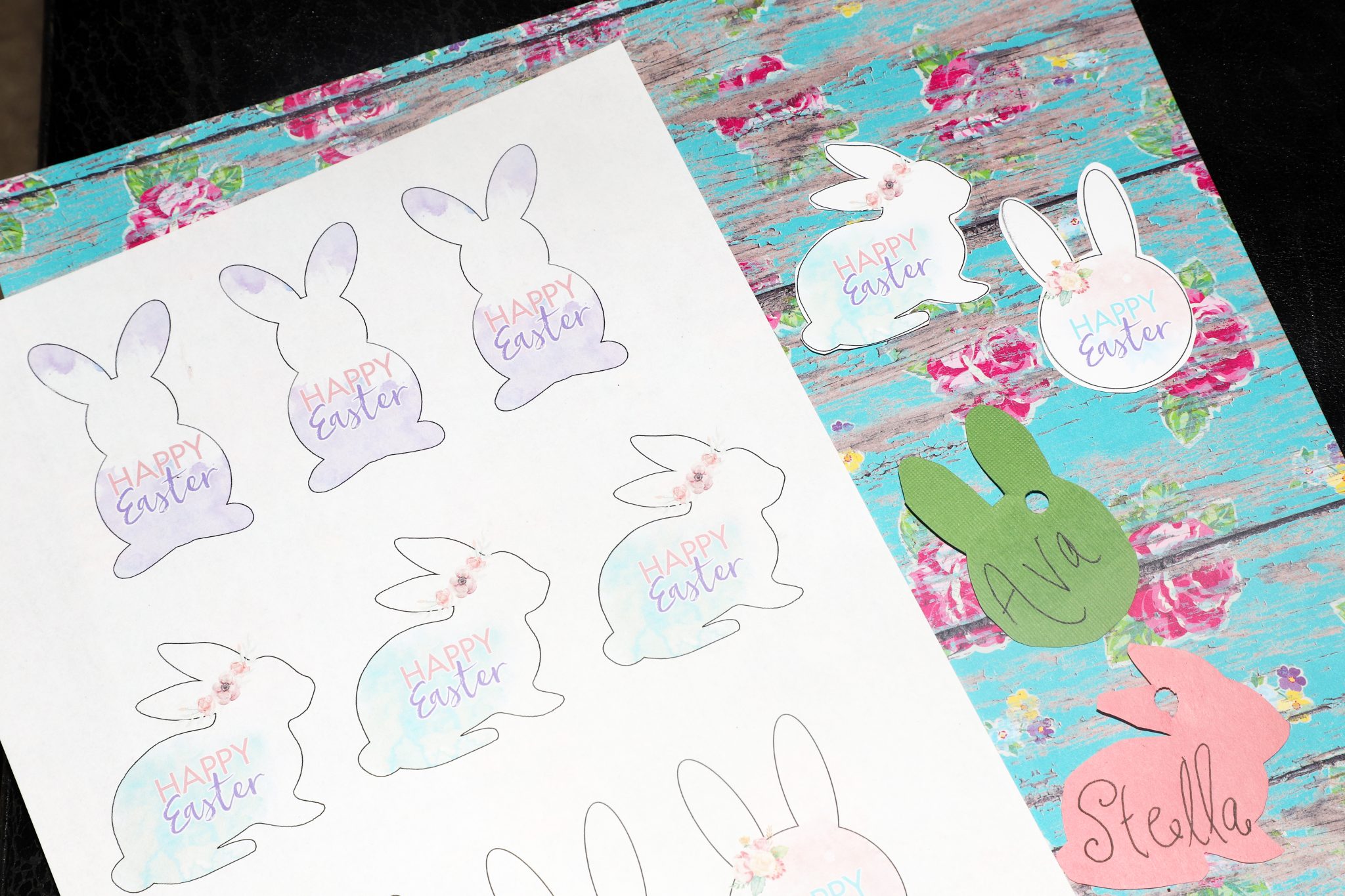 I also included a sheet of blank tags.
These are great for printing on decorative paper or trace onto color paper. You can also handwrite messages or names on them.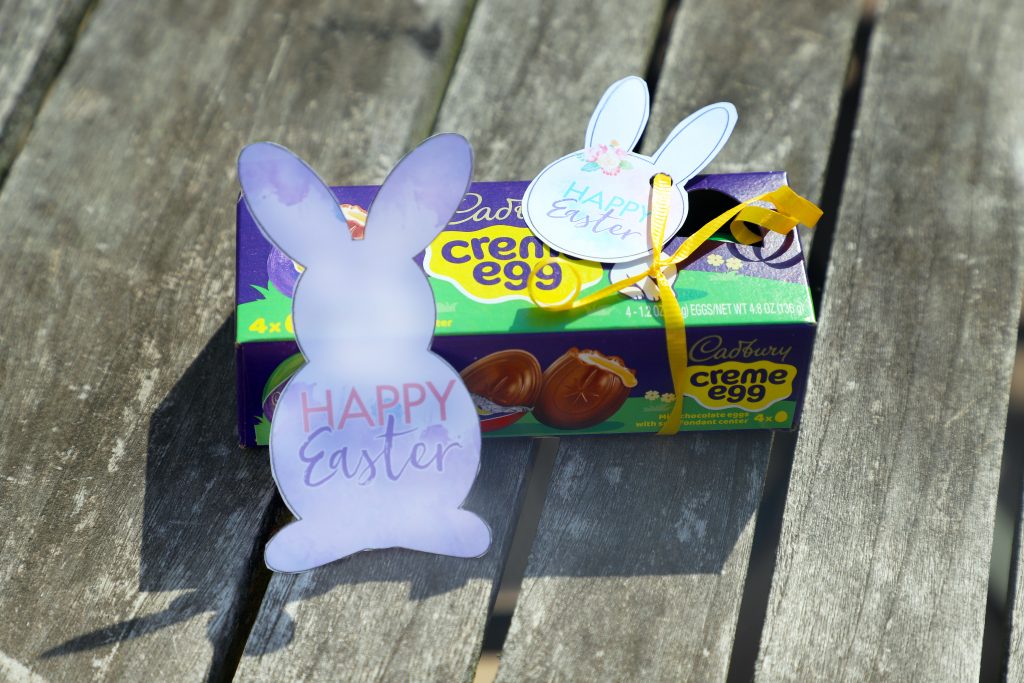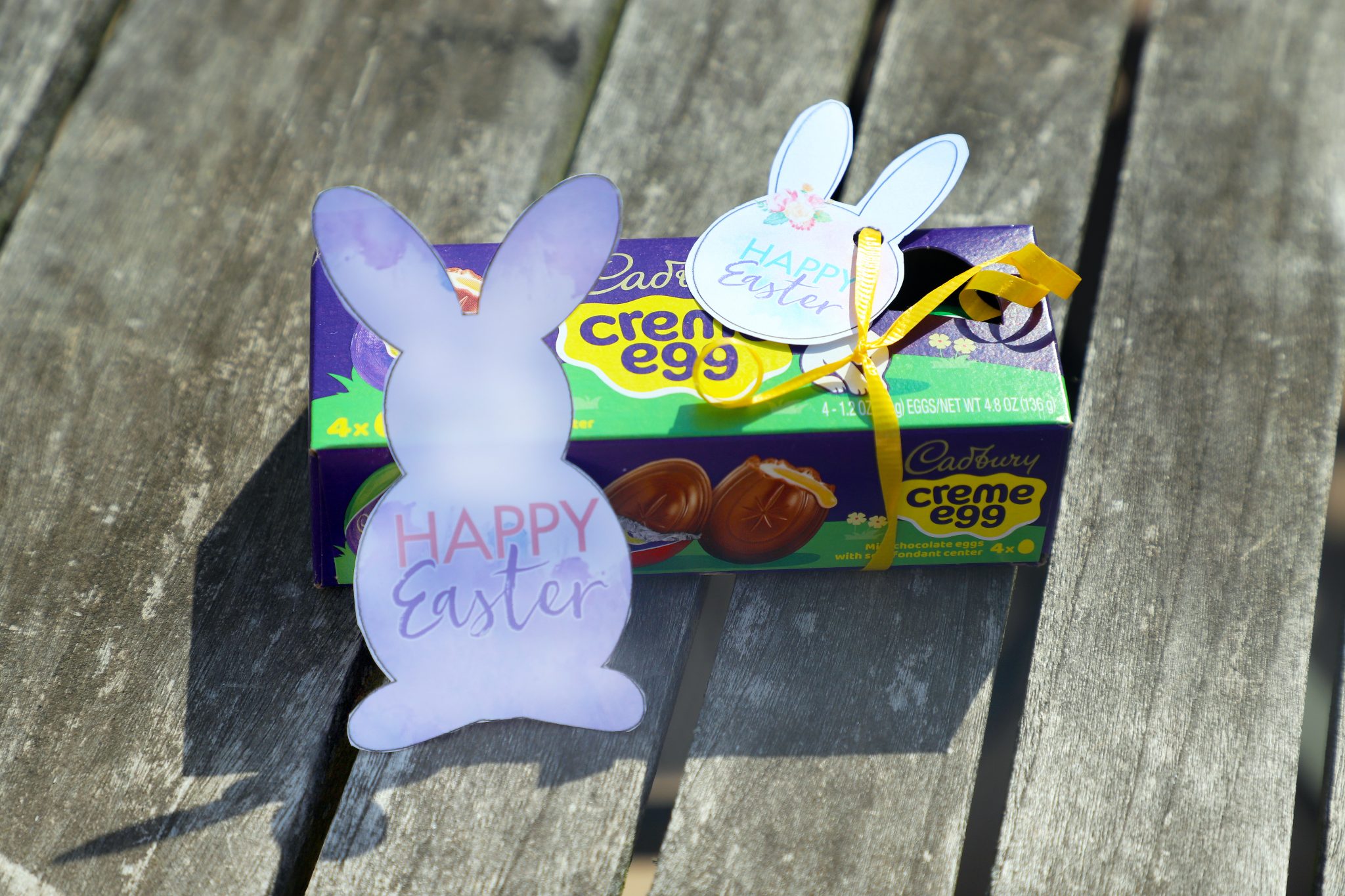 Simply cut out tags, punch a hole on the top of each, and tie the tag on with ribbon or yarn.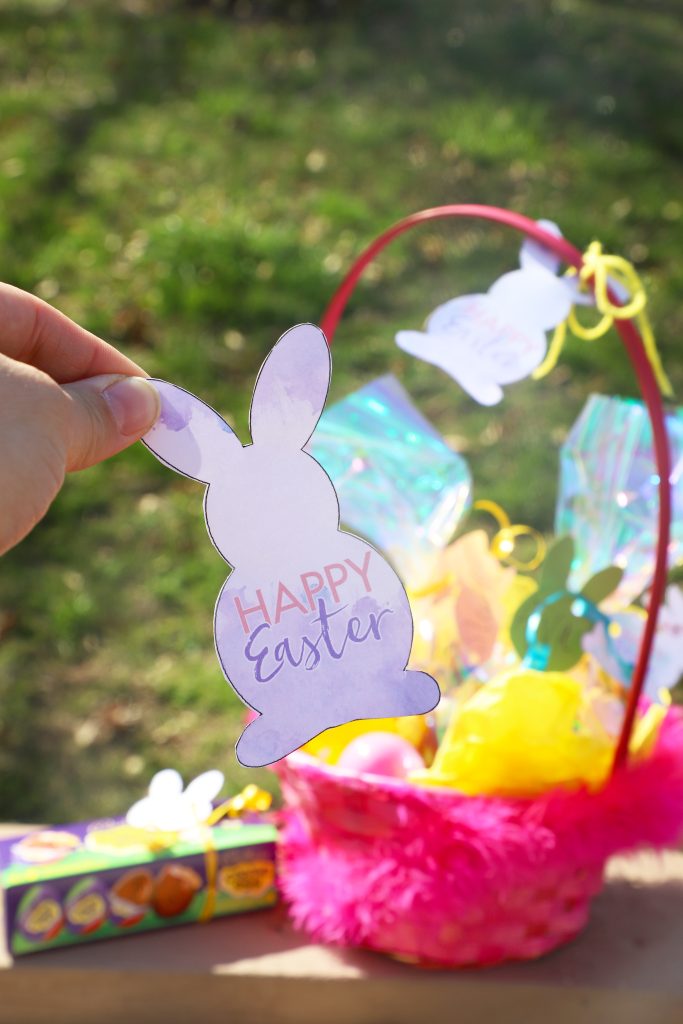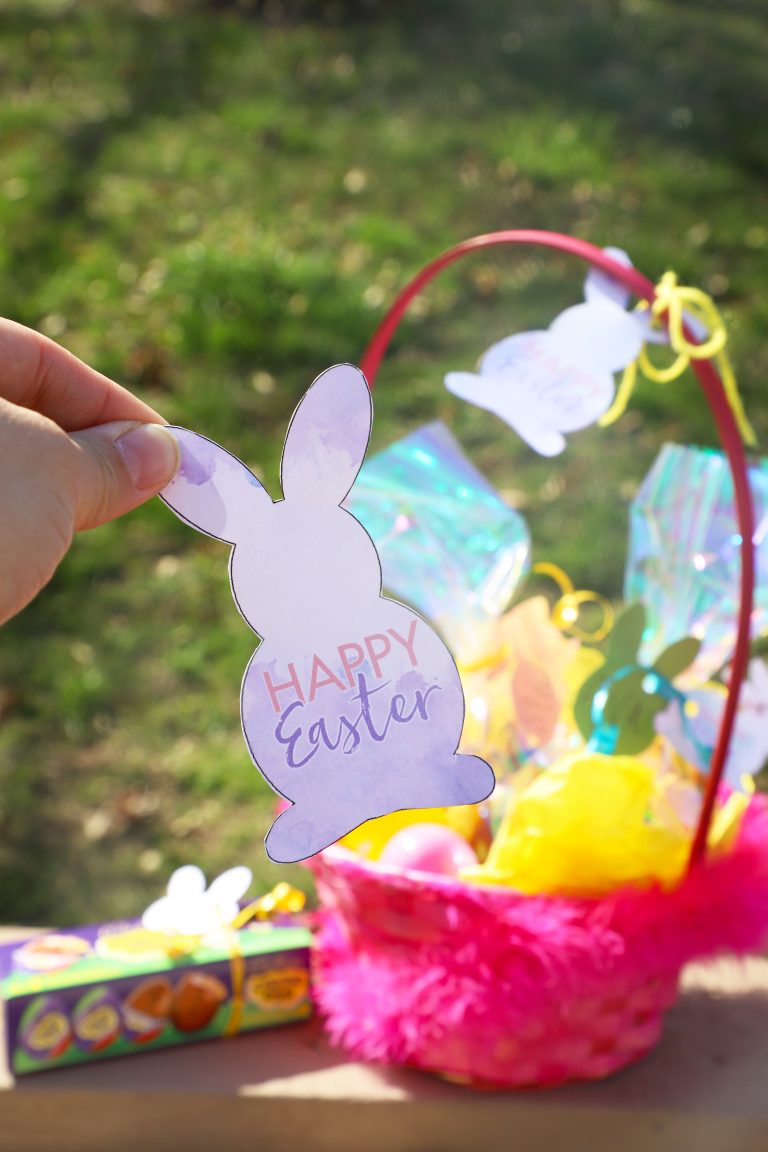 I love these large watercolor bunny tags for adding a special touch to our Easter baskets.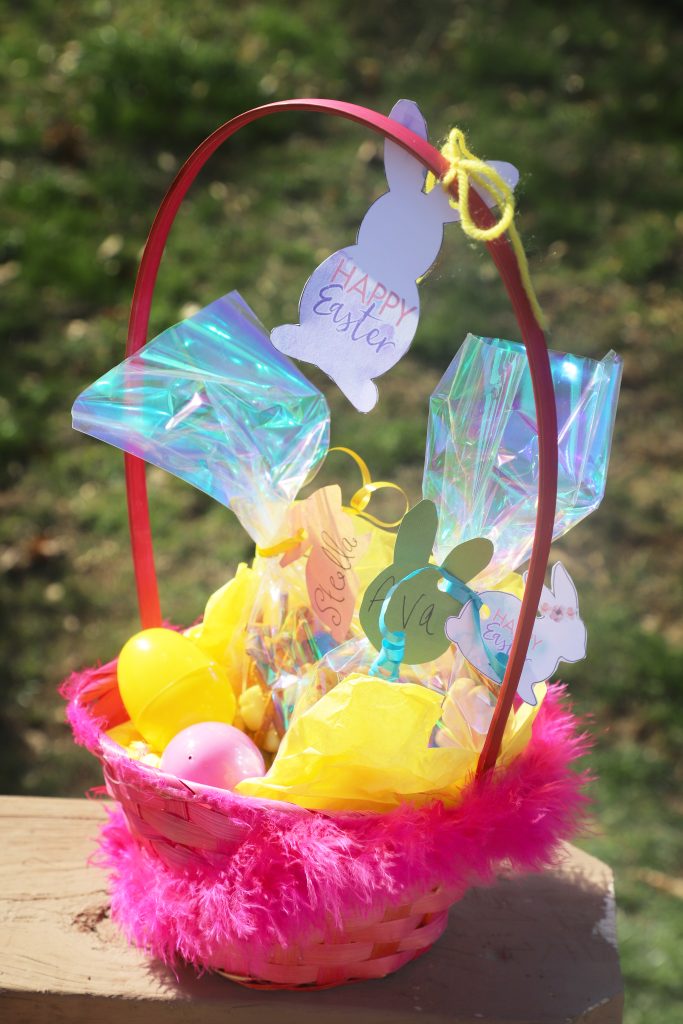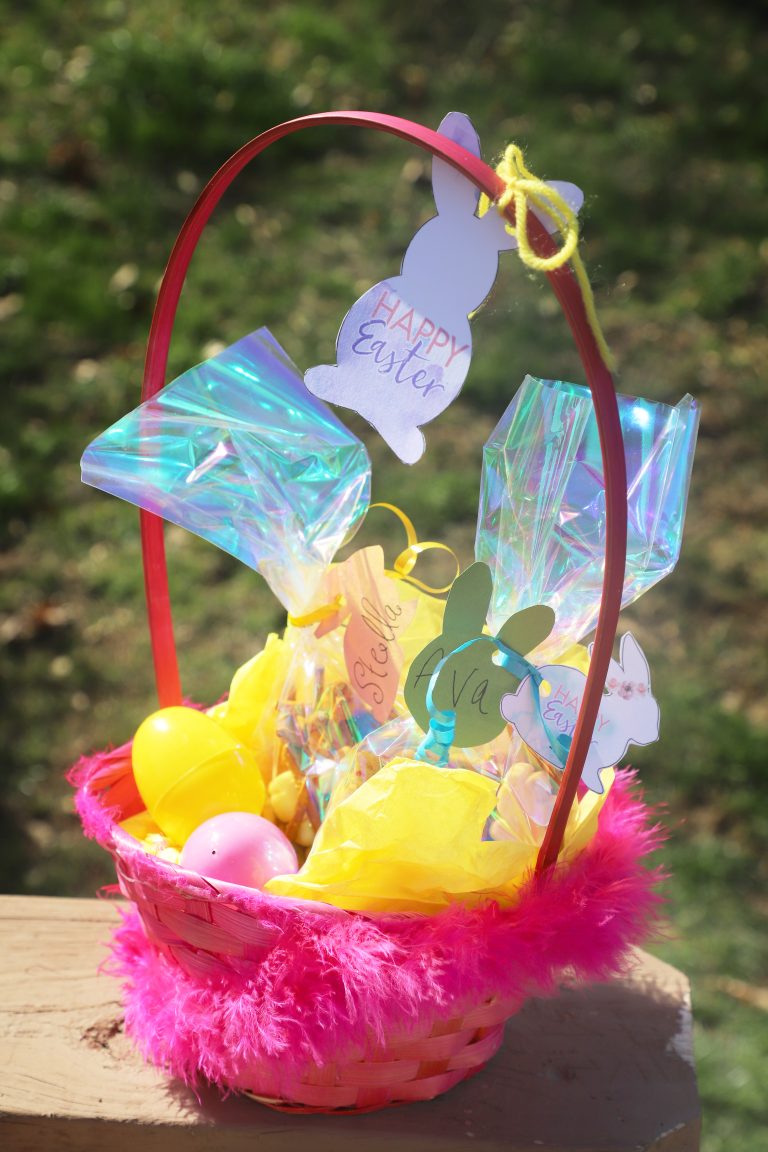 How cute are these tags?
I love how simple and pretty the water color "Happy Easter" tags are for both adult and kids gifts.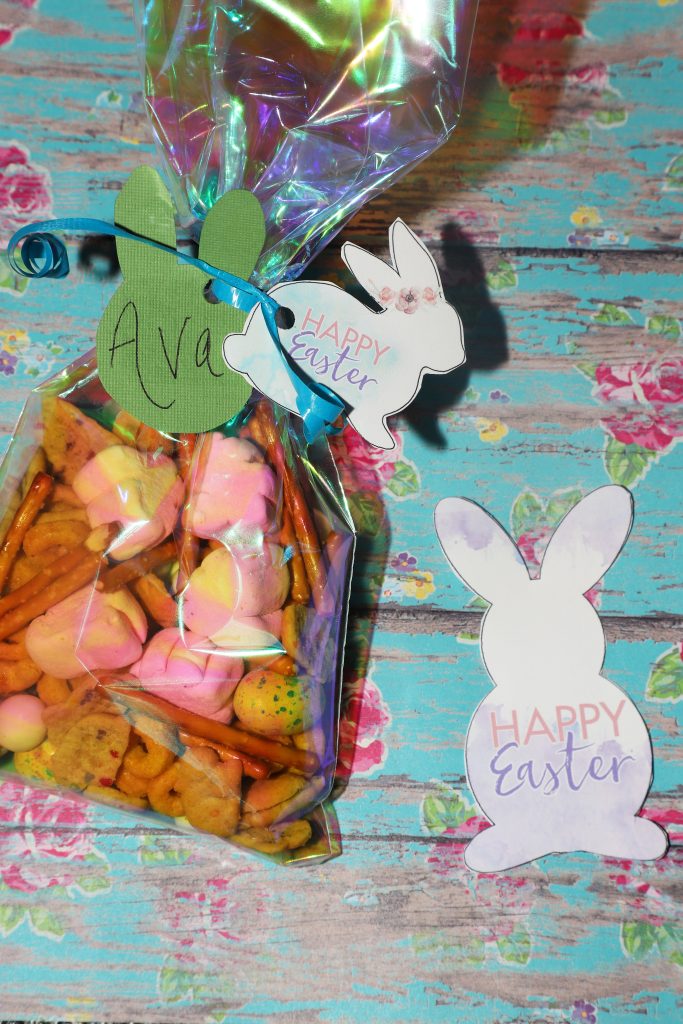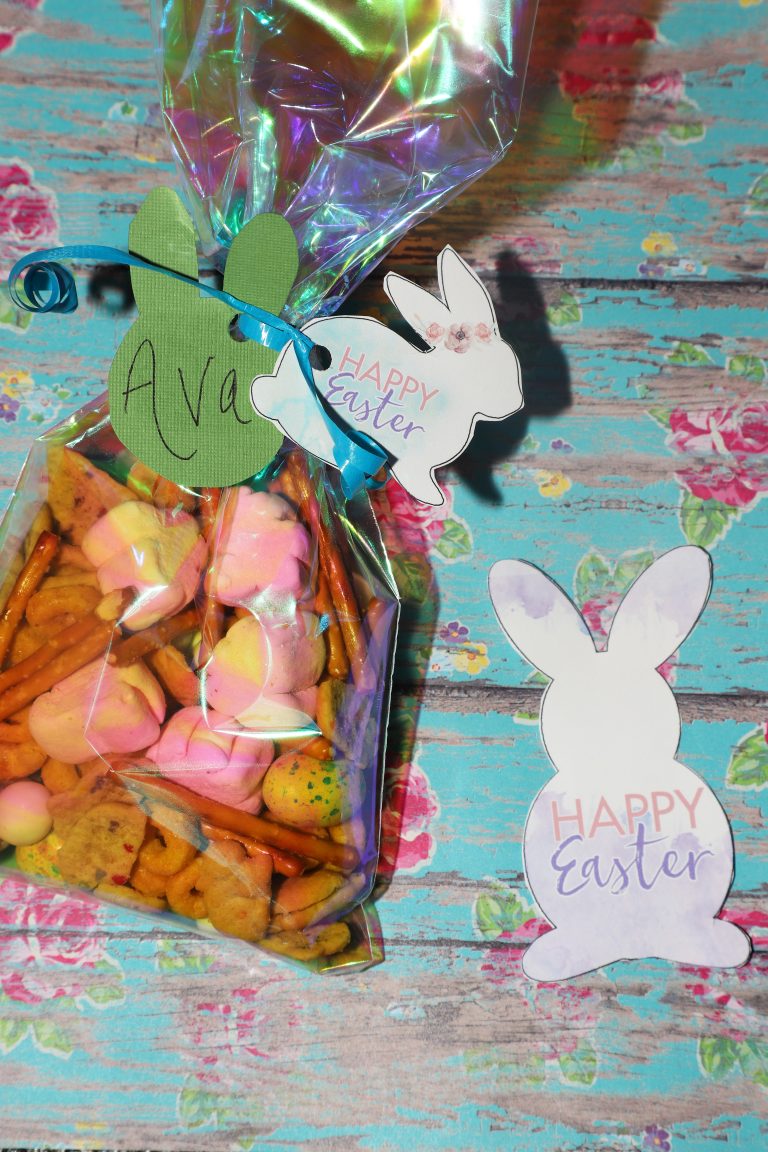 Gift tags on treat bags add a special handmade touch. Be sure to check out my Bunny Bait recipe on the blog!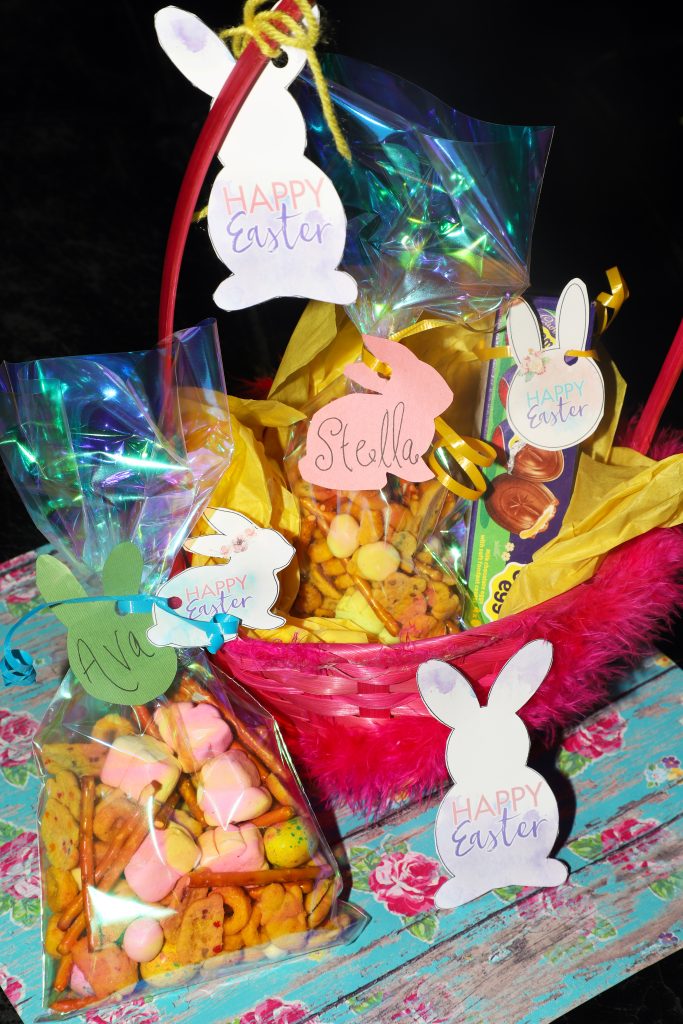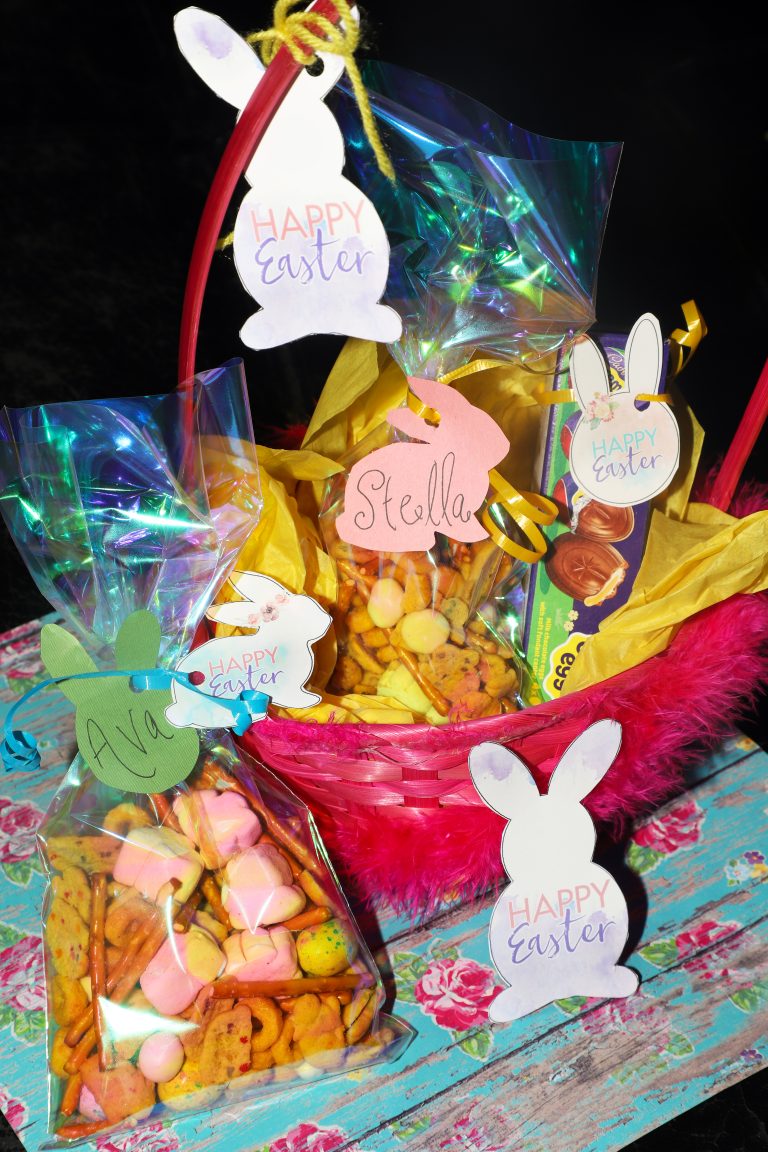 Print and customize your own tags!
I have included 2 sizes and 3 designs for you to print.
There is also a sheet of blank bunny tags if you want to cut out on colored paper and write names on them for gift tags.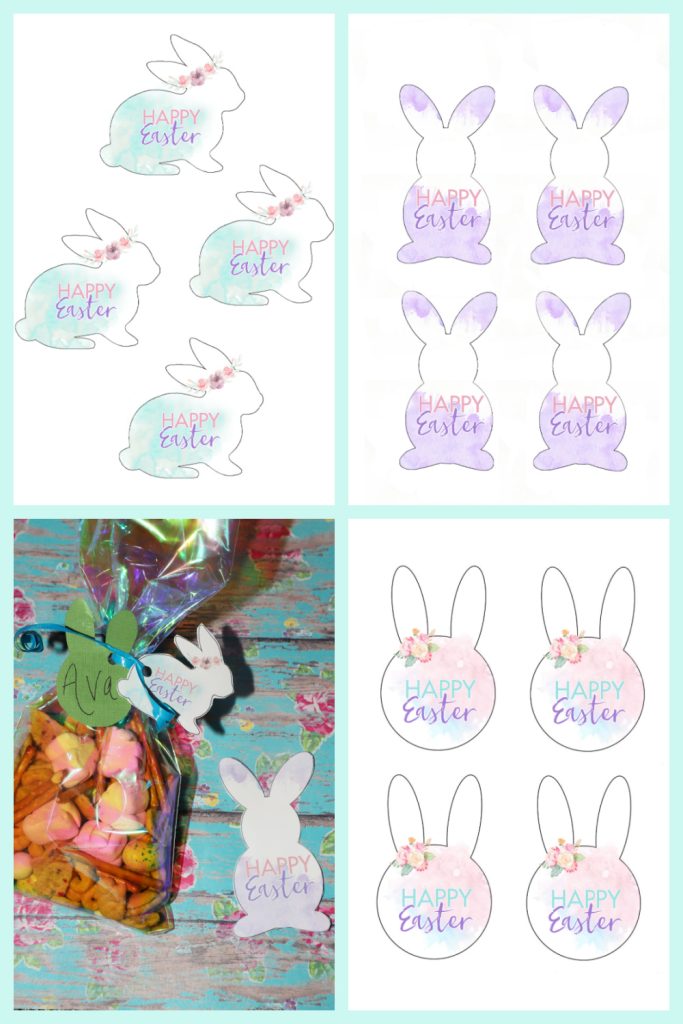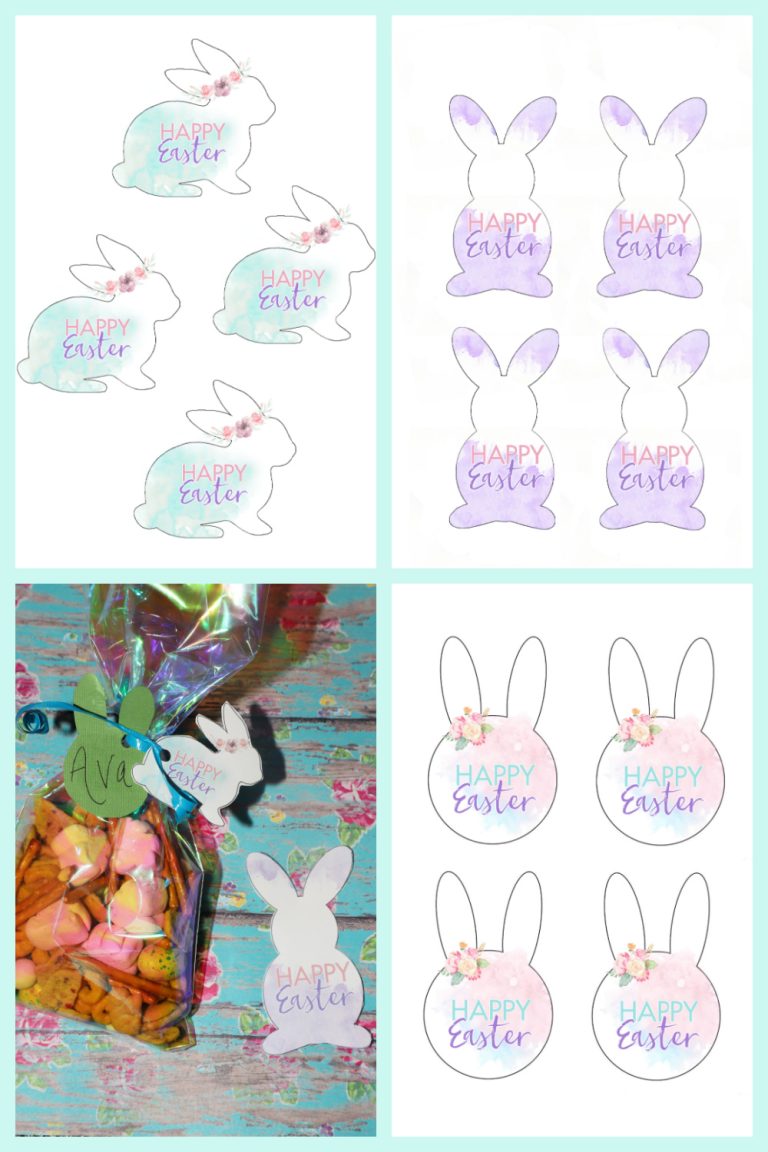 Large Tags:
2. Purple Bunny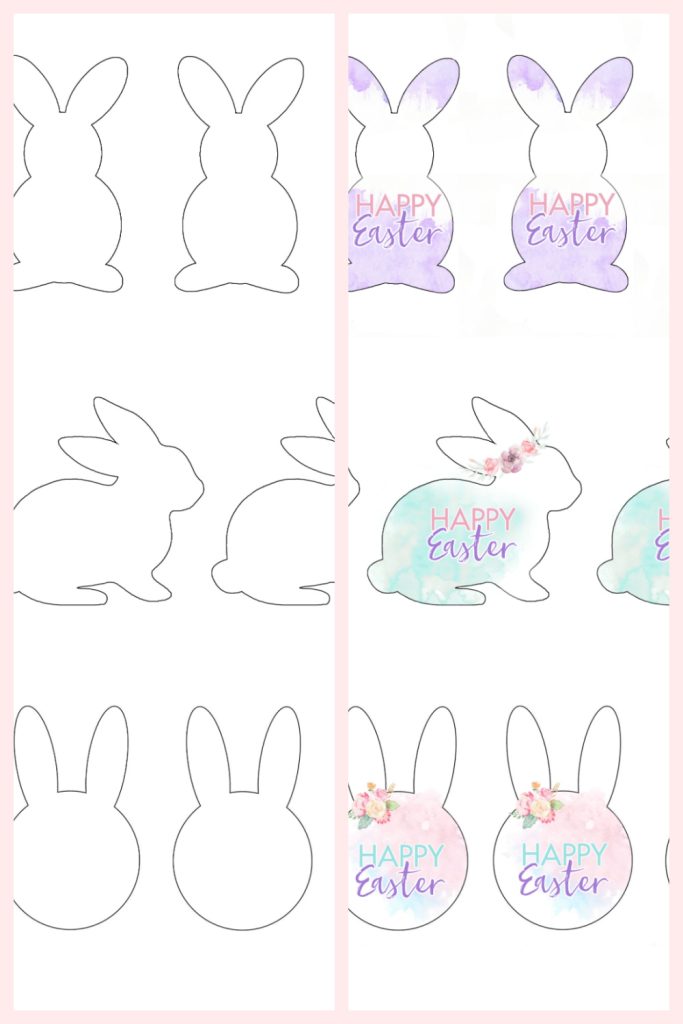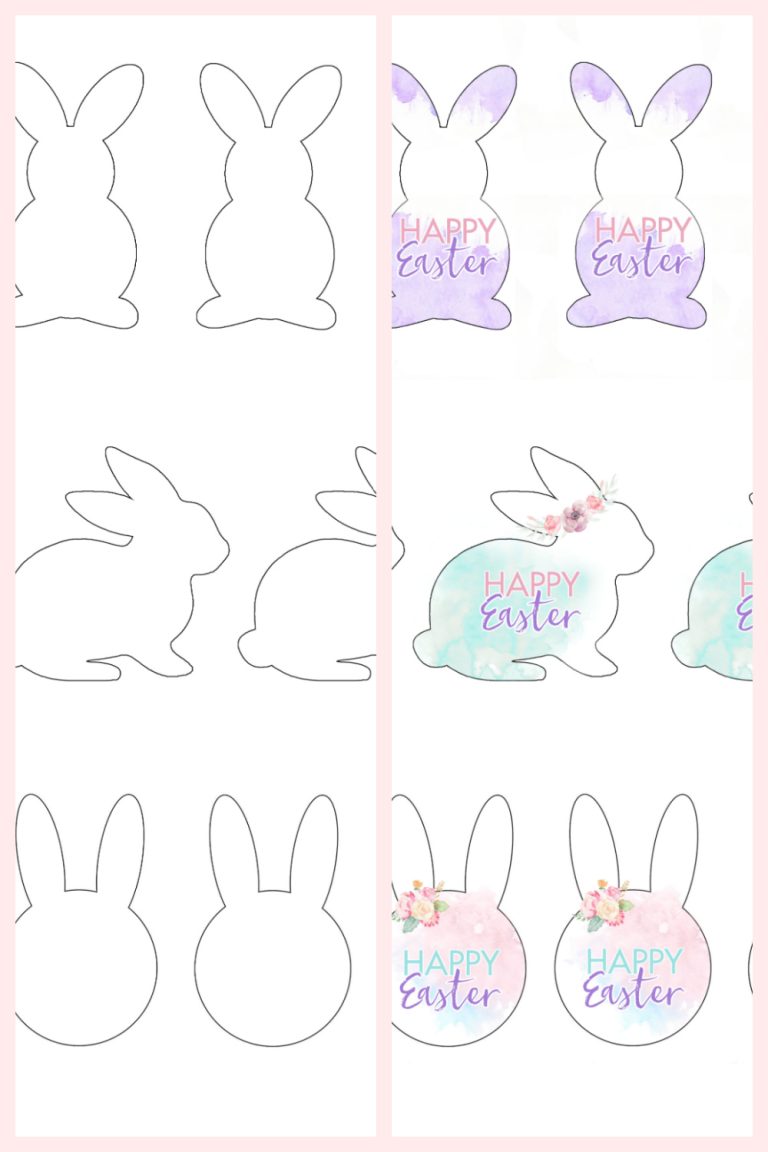 Small Tags:
1. Sheet of small bunnies, 3 designs
2. Sheet of blank bunnies, 3 designs