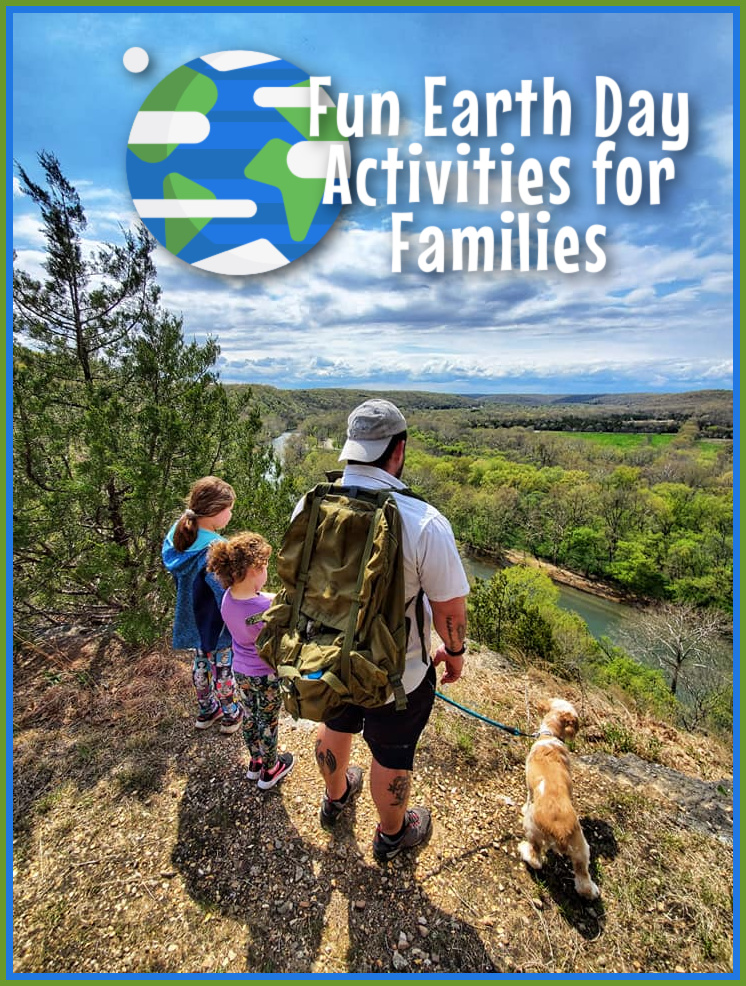 My family loves to explore and enjoy nature and all our beautiful surroundings here in Missouri.
Today is Earth day and it's a favorite of ours because we can get outside and appreciate Mother Nature!
Over the years we have done many different activities together on Earth Day week including nature hikes, recycle and upcycle activities, scavenger hunts, and city wide clean ups.
Today we are going to the Botanical Gardens and enjoying a movie in the park!
I put together a list below of our favorite family activities for Earth Day to share some fun memories and give you a few fun ideas for your Earth Day week.
Feel free to comment below and tell me some of your favorite Earth Day inspired activities too!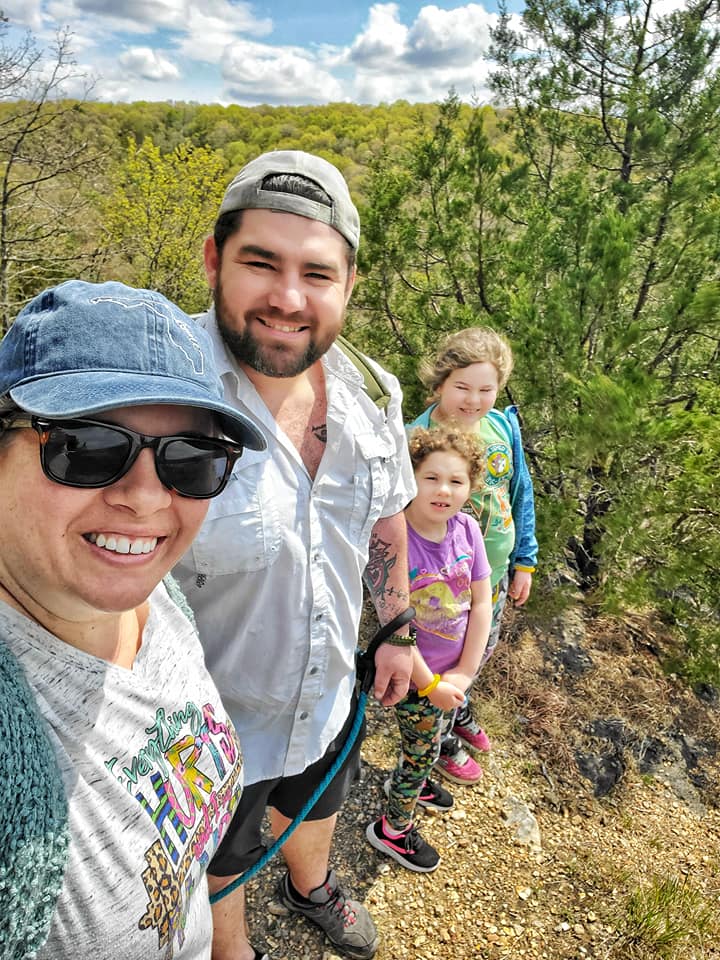 Fresh air and sunshine every day are so important for kids! We have been enjoying family walks, bike rides, and walking our dog in our neighborhood and walking trails.
To make it more exciting for my kiddos, I created this fun Neighborhood Nature Walk Scavenger Hunt printable.
Download and print one for your family too!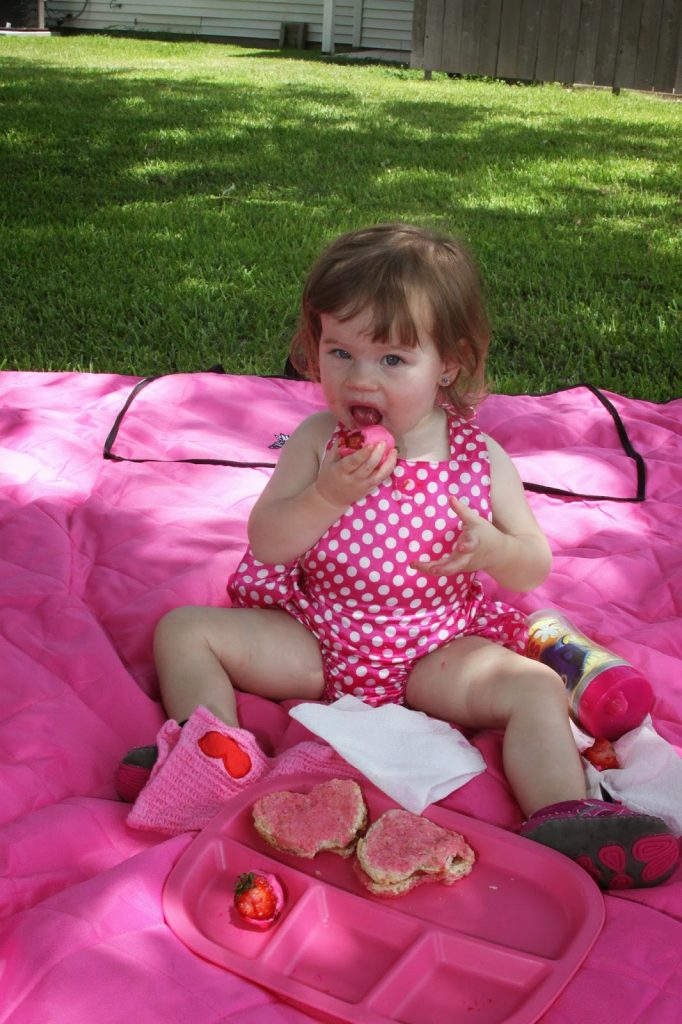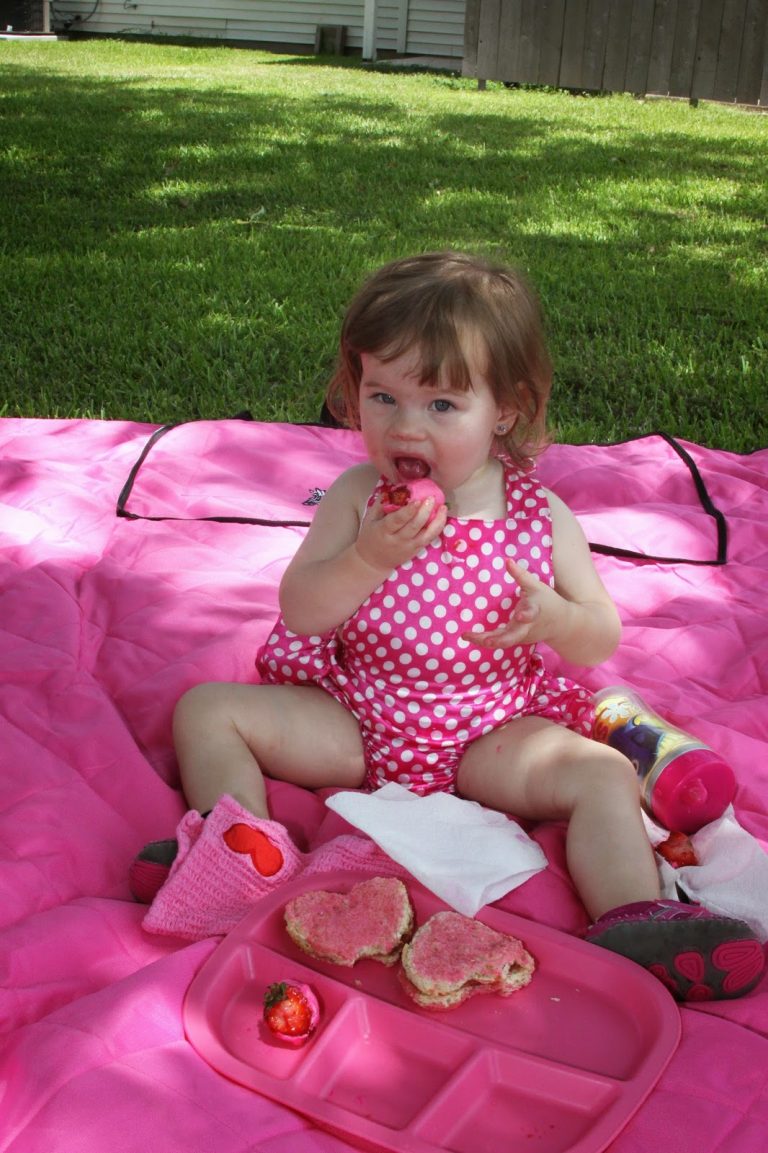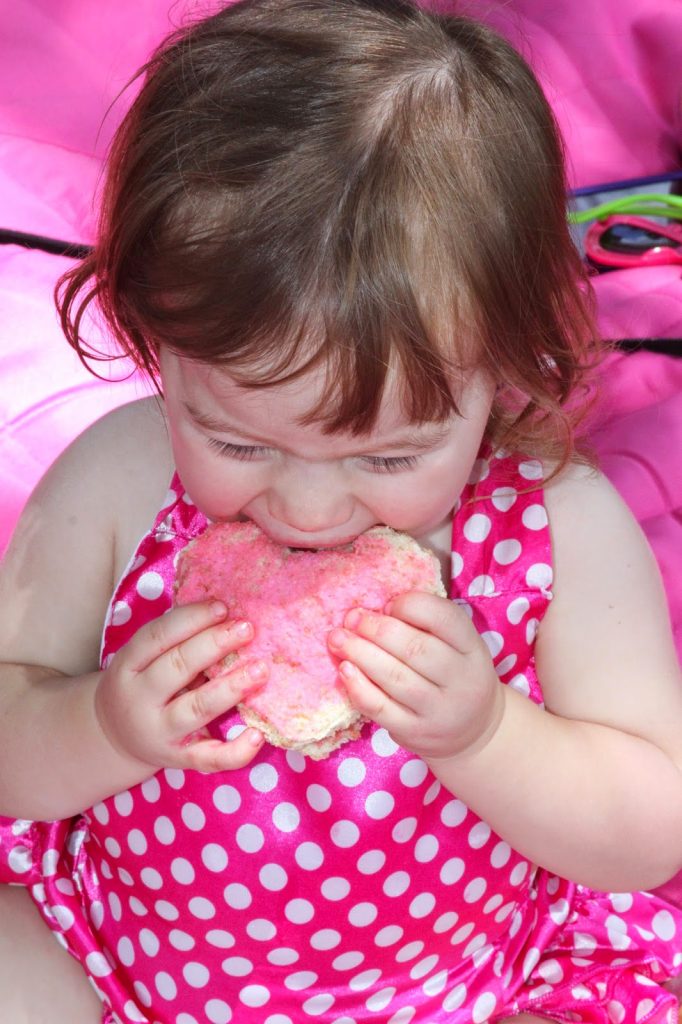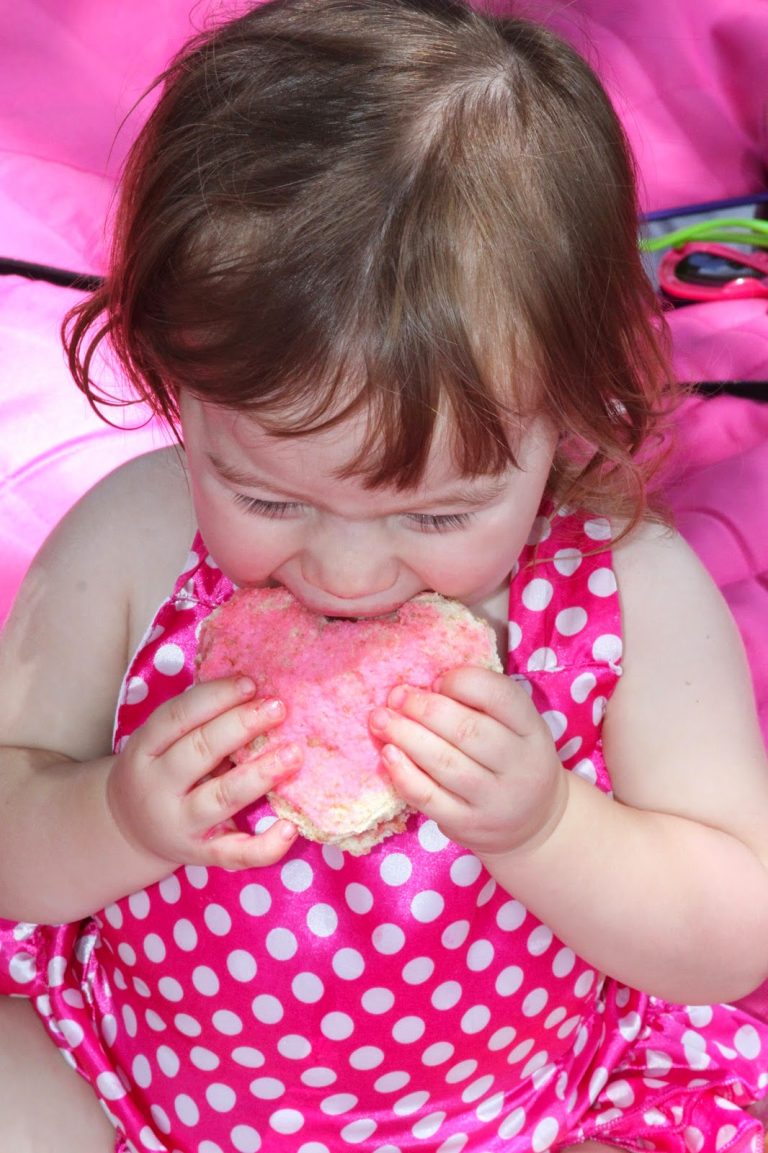 Picnics have always been an activity we enjoy, ever since my girls were babies. All you need is a nice day, a blanket, and a cooler with snacks and drinks!
I share two pink themed, kid friendly snacks in the link above to make for your next picnic.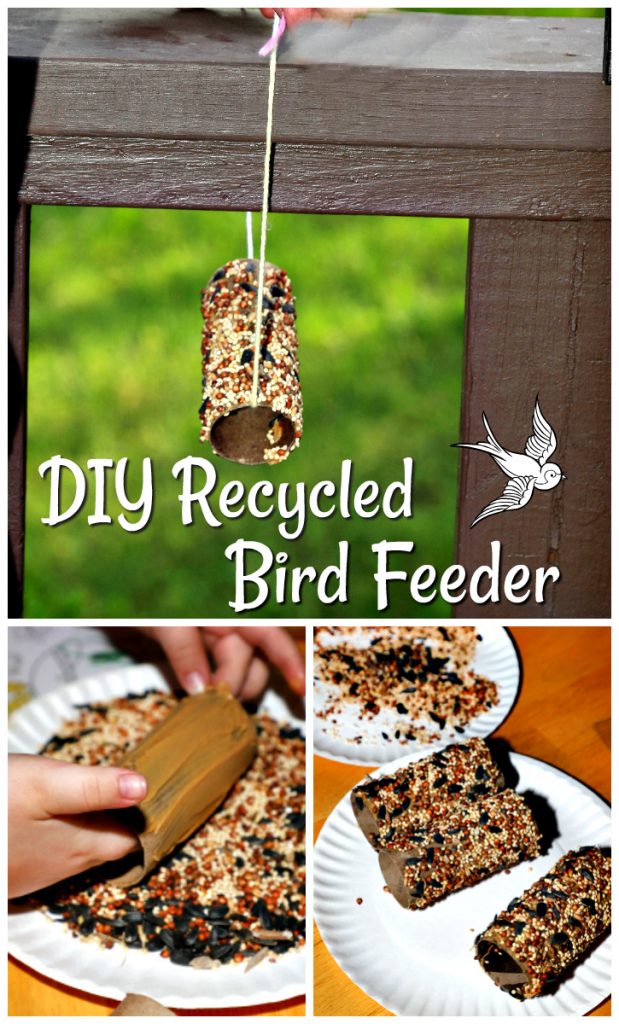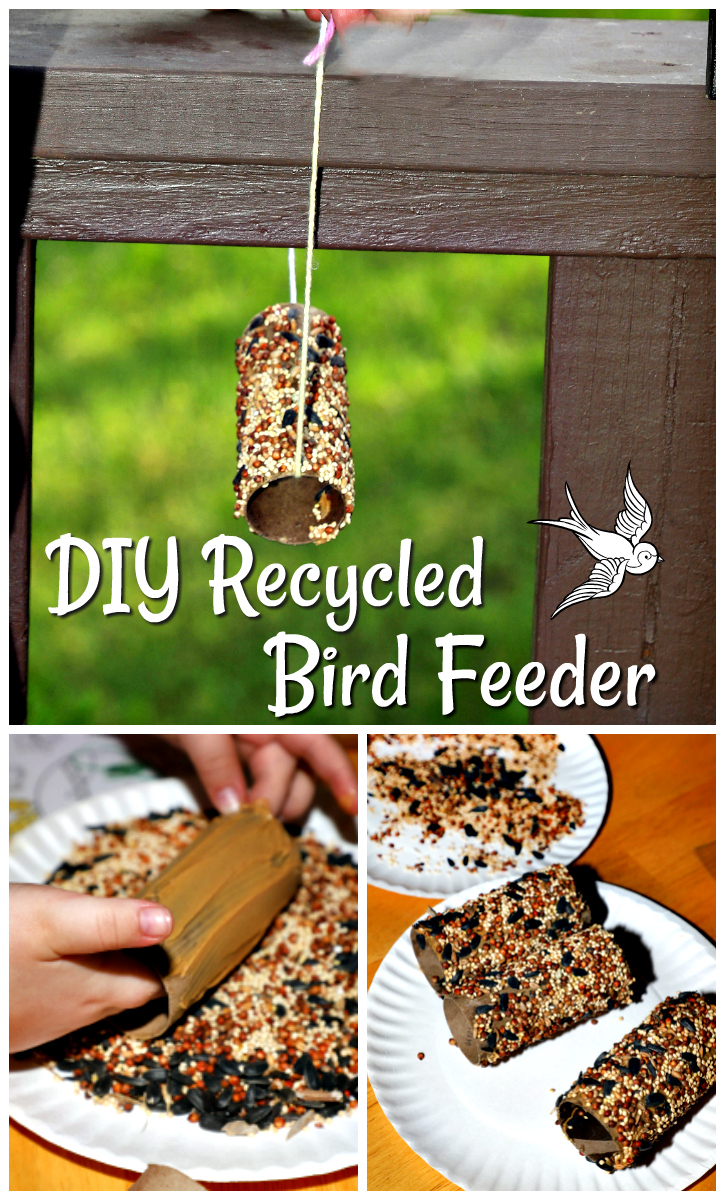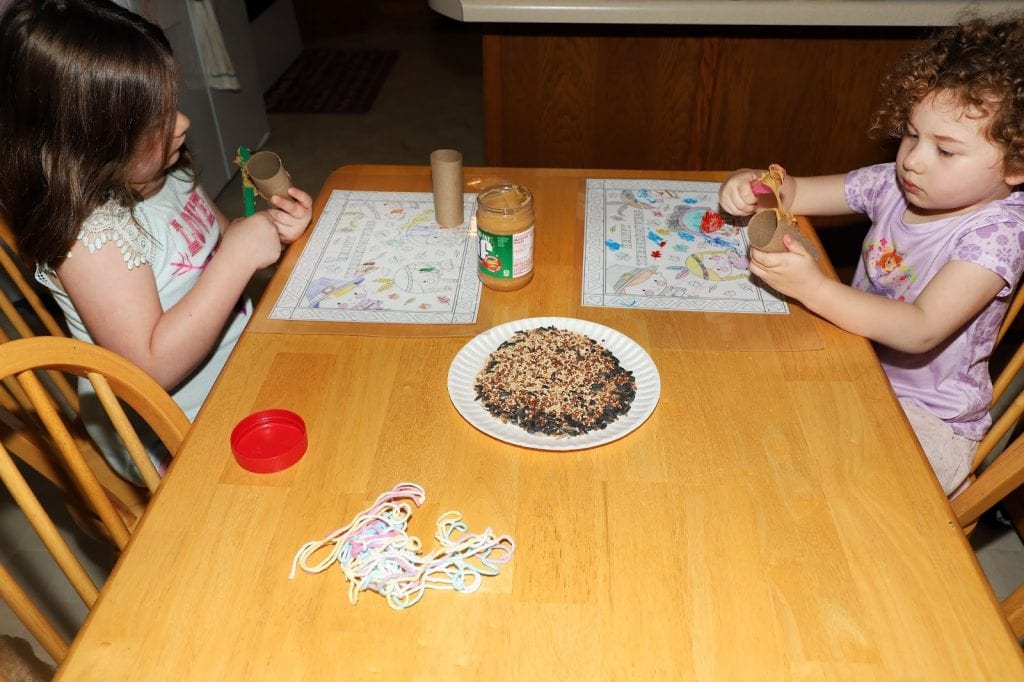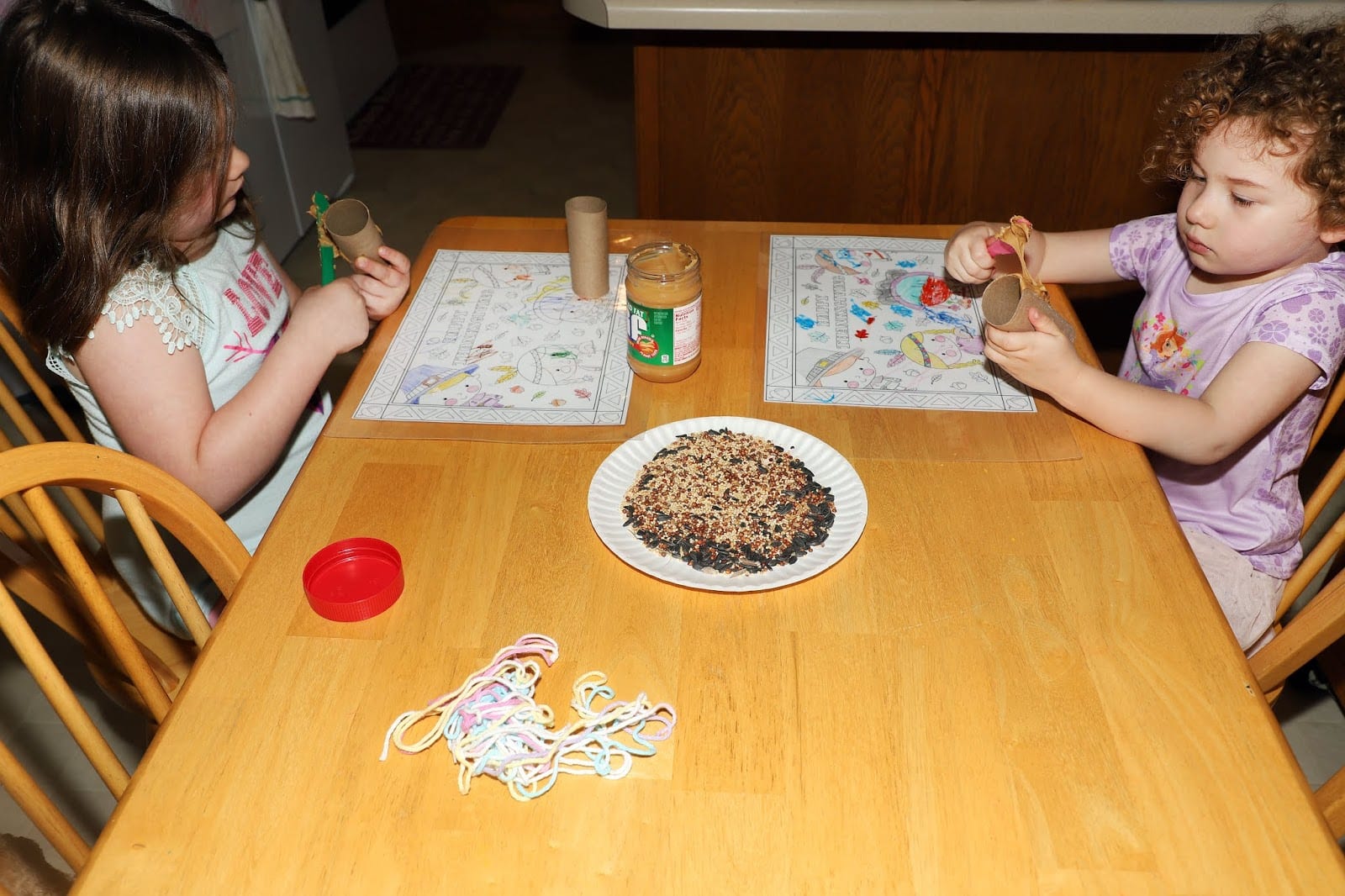 Looking for an activity to use up all your extra toilet paper rolls?
I save our paper rolls for crafts with my kids and now that it is springtime our favorite way to upcycle
instead of throw away the empty toilet paper rolls is make bird feeders!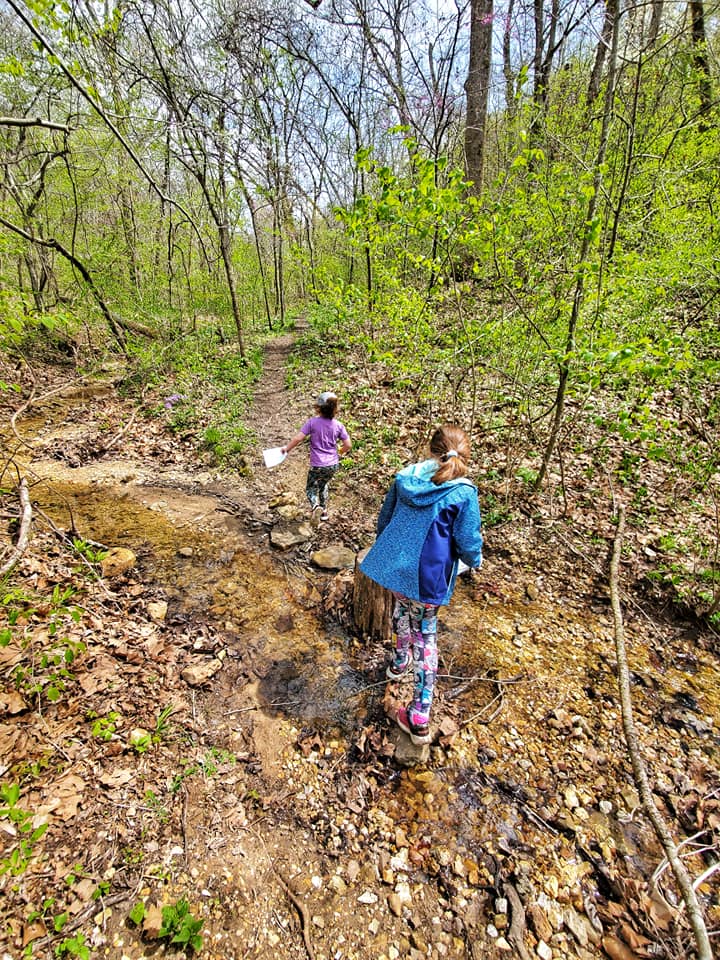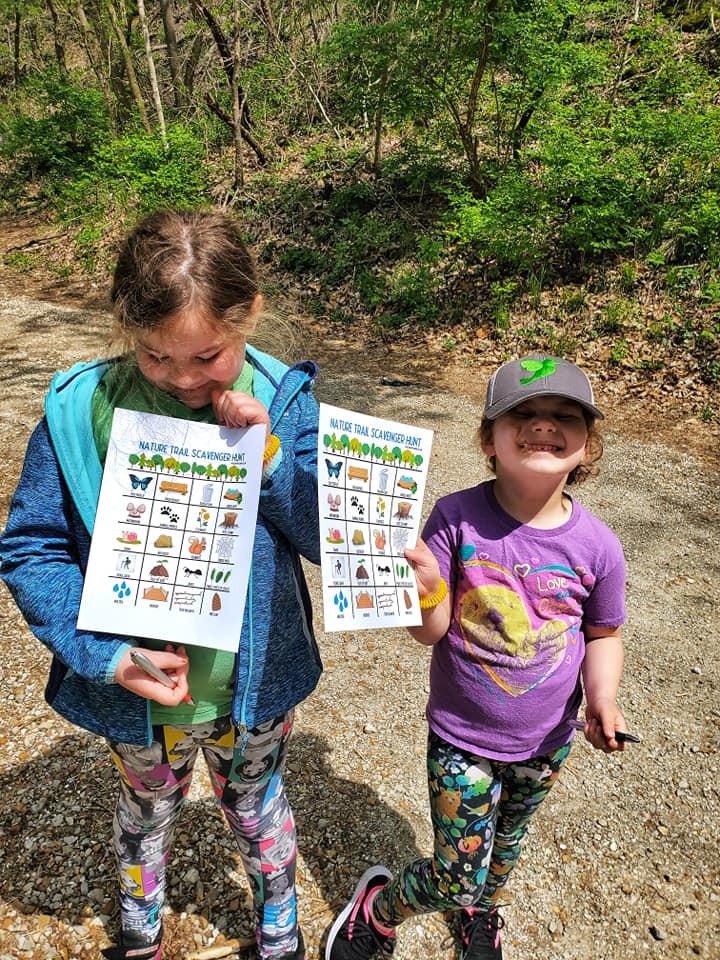 For Earth Day this week I am sharing this free printable Springtime Nature Trail Scavenger Hunt! Get out and explore with this fun game for kids.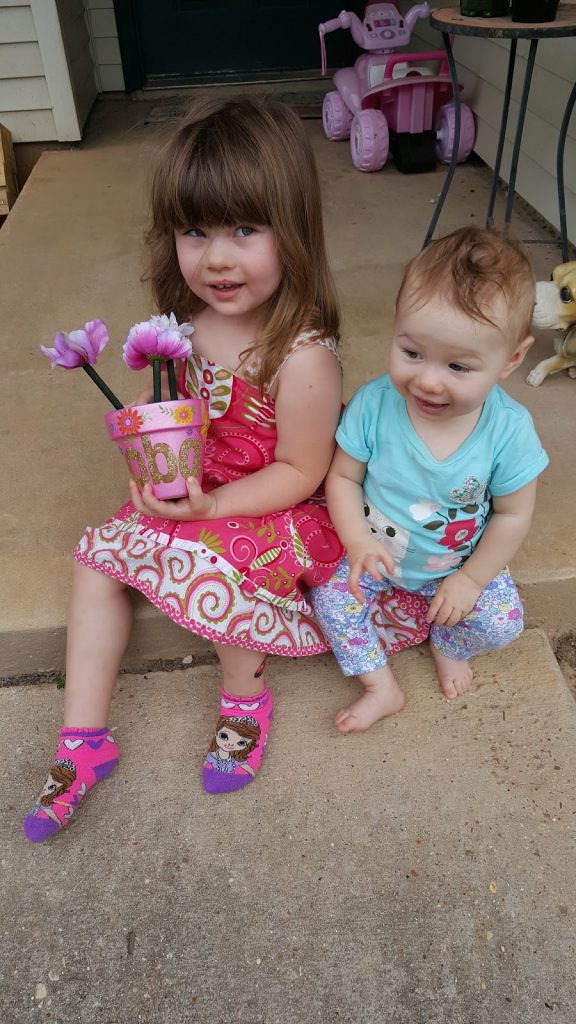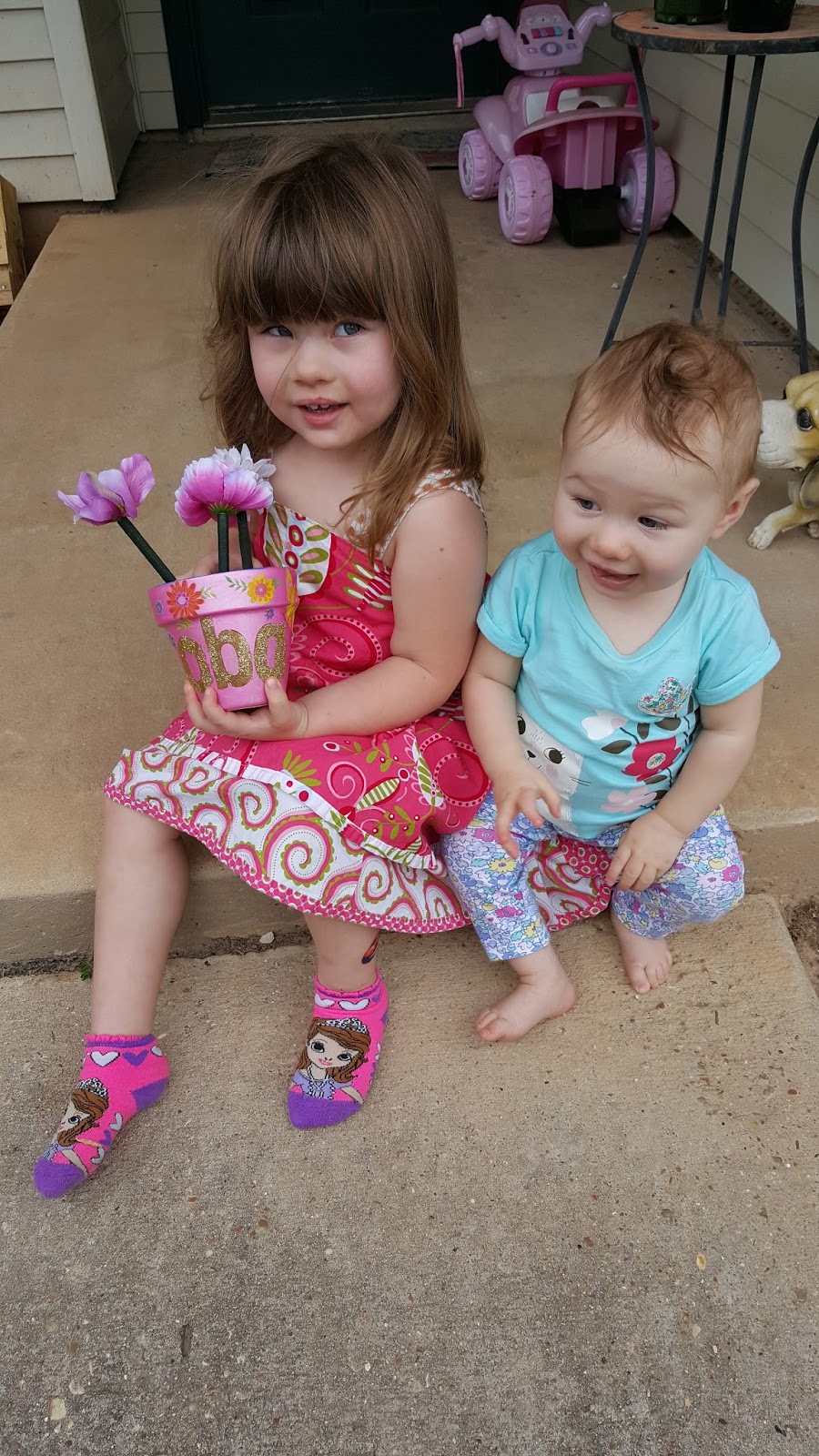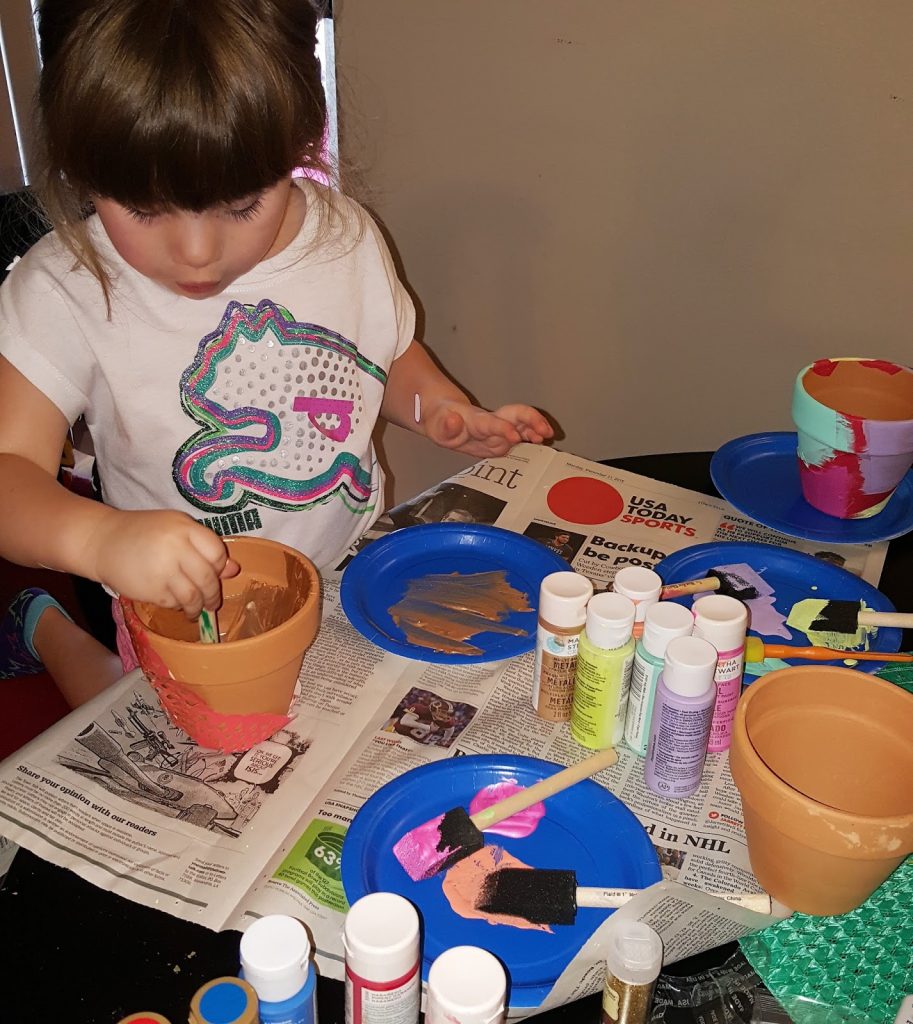 These flower pens make great gifts and are a fun craft to make at home with the kids.
Presented in a DIY painted pot gives them a sweet personal touch that Moms and Grandmas will love!
Also teaching kids how to plant seeds and grow their own plant is a fun Earth Day activity too.

Dirt Cups are sweet and perfectly messy! A fun afternoon treat for Earth Day!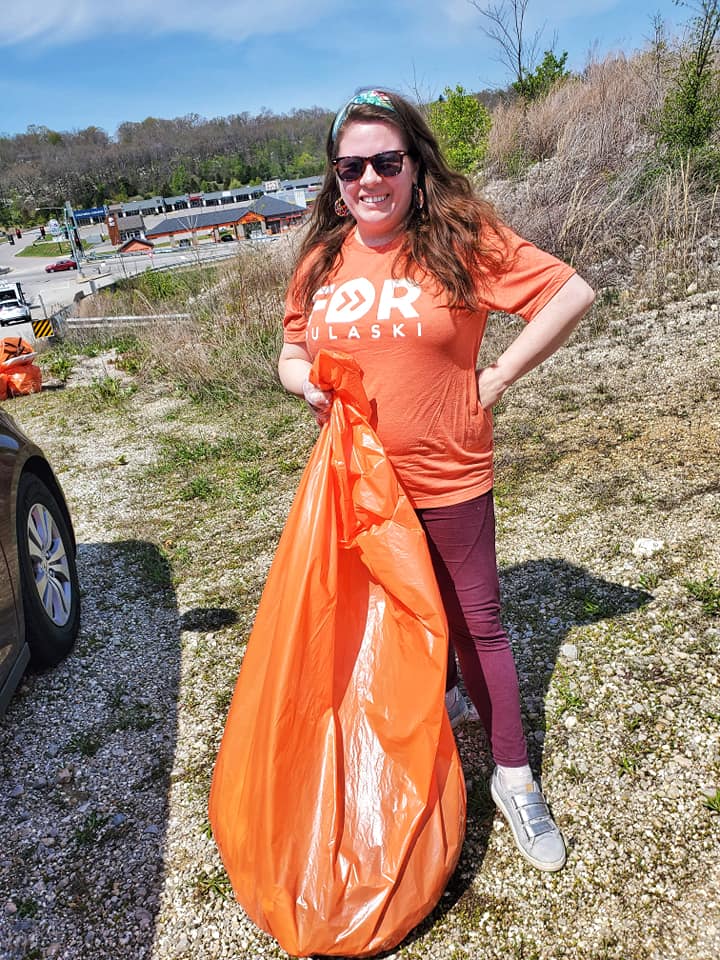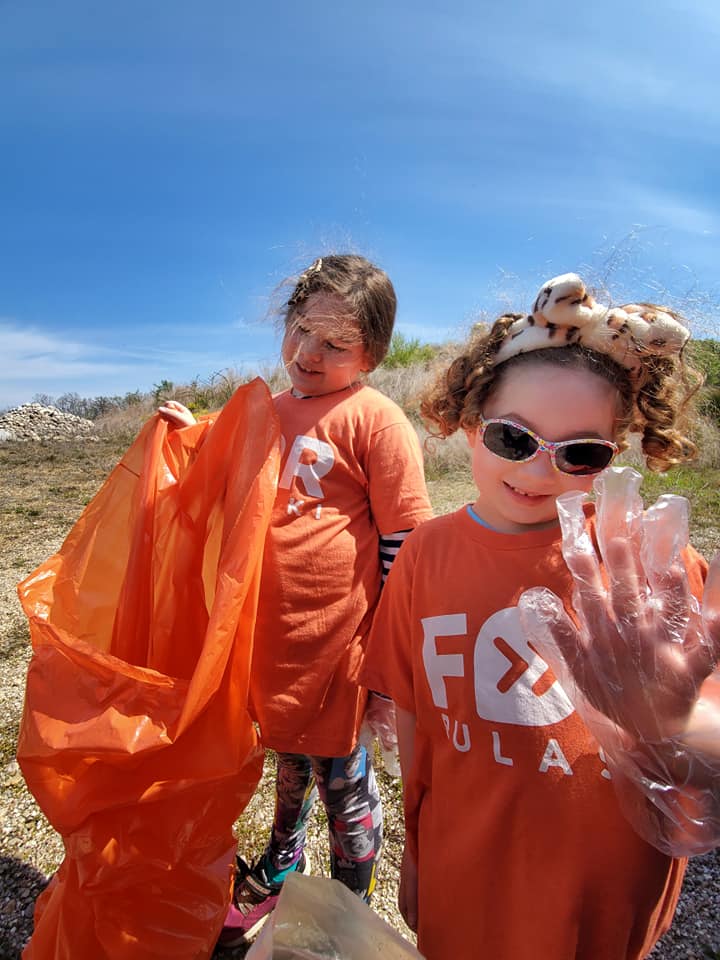 City Wide or Neighborhood Trash Pickup
One of my favorite childhood memories was participating in beach cleanups with my Dad. As a kid it made me feel good to clean up my hometown and feel like I made a difference. Also any time I spent with my Dad was a good time and as I look back I truly cherish those memories! This is why when our city hosted a trash pickup last year, I signed my whole family up. I wasn't sure how my girls would react but they surprised me and were not only great helpers but enjoyed themselves too. Check out your city, church, and community calendars to sign up or host your own in your neighborhood!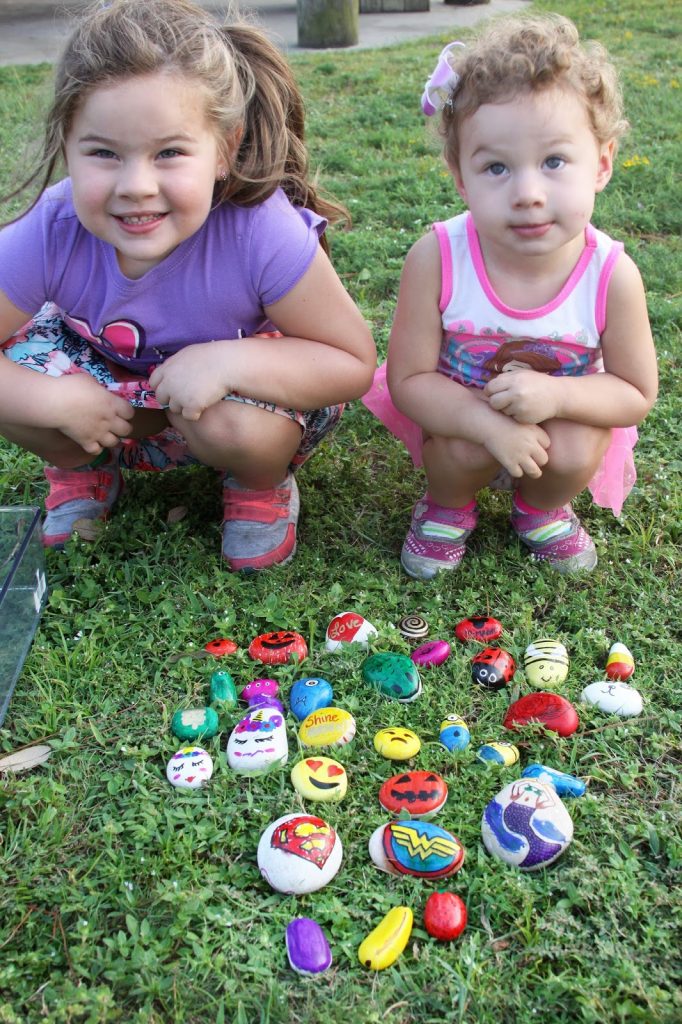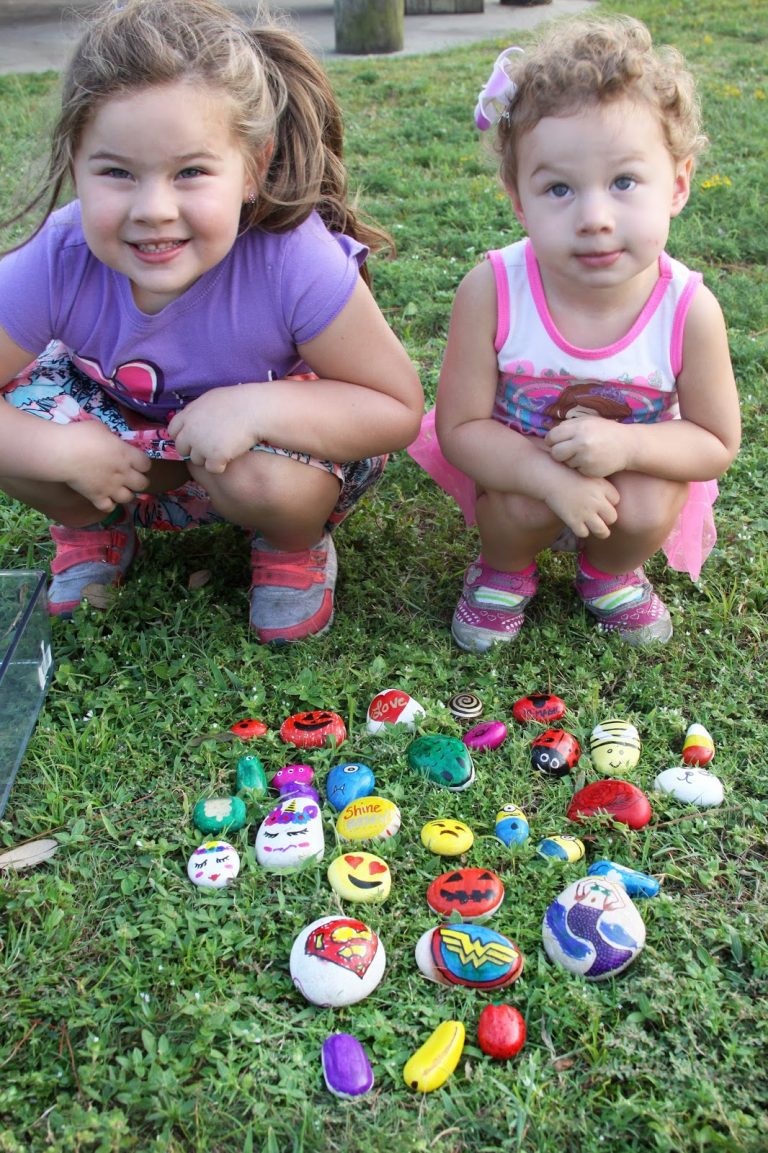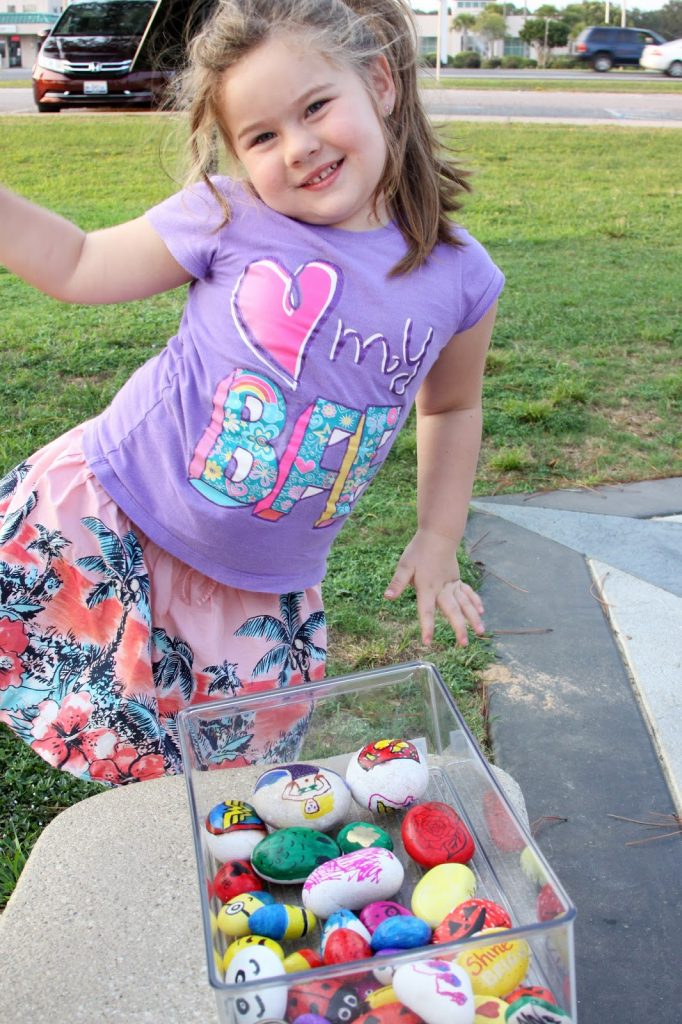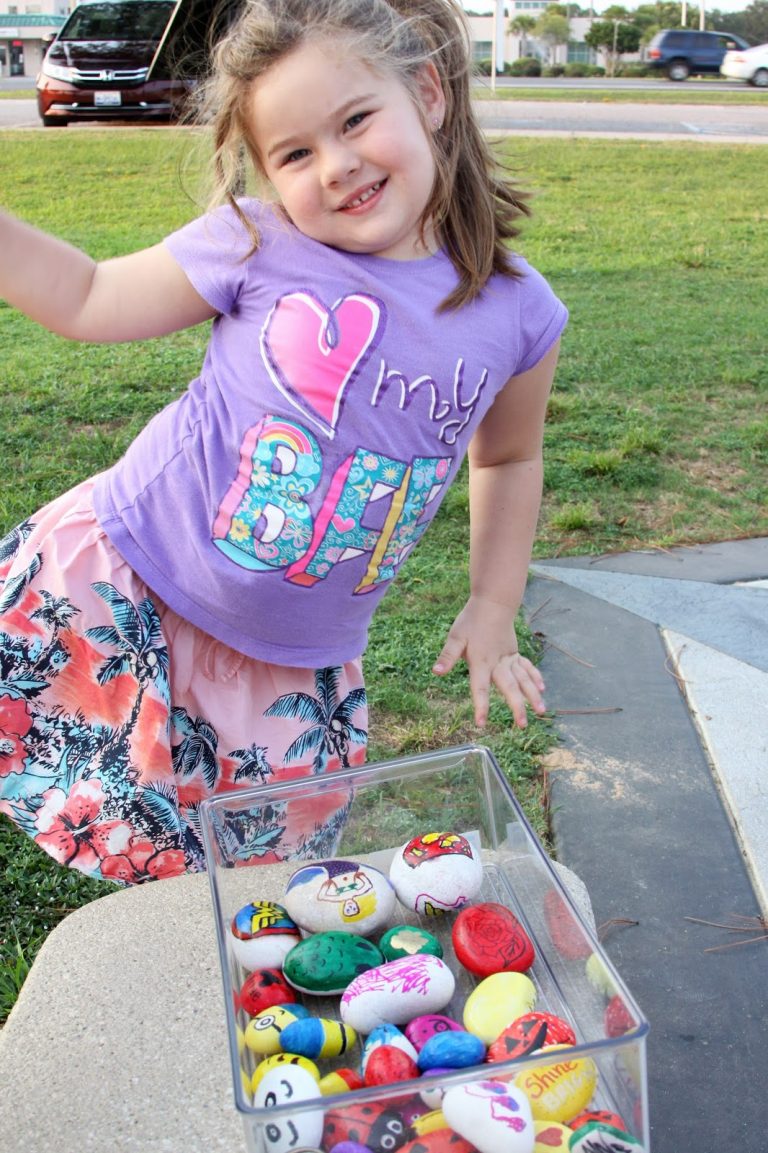 Get outside and paint and hide rocks for others to find! This post includes some tips and many rock painting ideas.
They also make great gifts and garden decor!

Outdoor Movie Night
You can have an outdoor movie night almost anywhere!
We have done our own backyard and driveway, the local drive in, city park and even in a parking lot in a military hosted event on post.
Check and see if your area hosts any upcoming movie nights or get a projector and play a movie on your garage door or hang up a sheet as a screen in the backyard.
Most importantly, enjoy the fresh air and cool breeze and don't forget the popcorn!

Also check out: