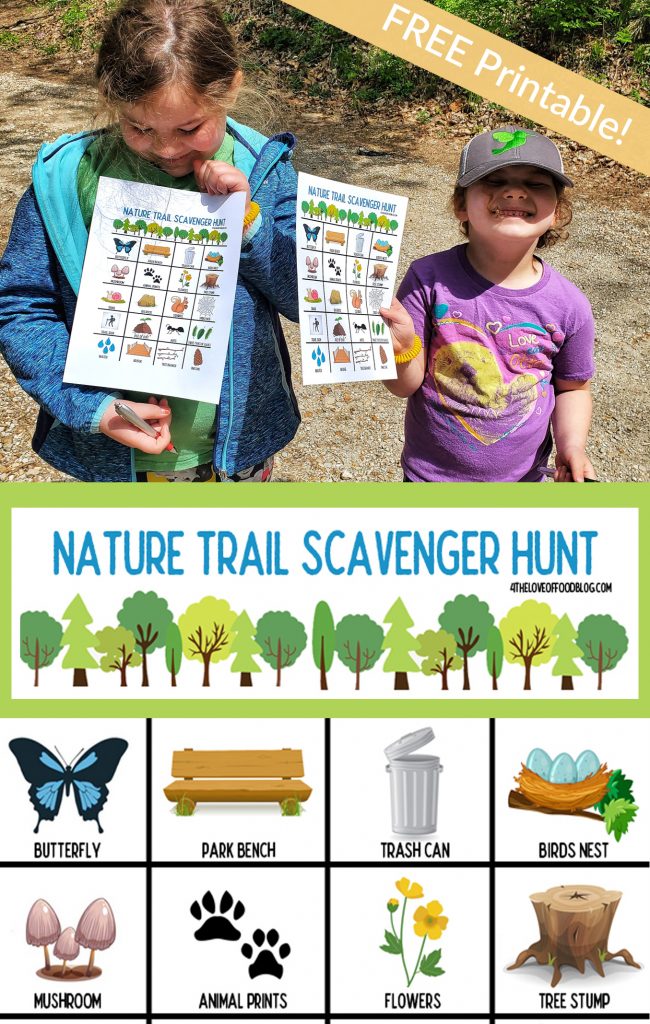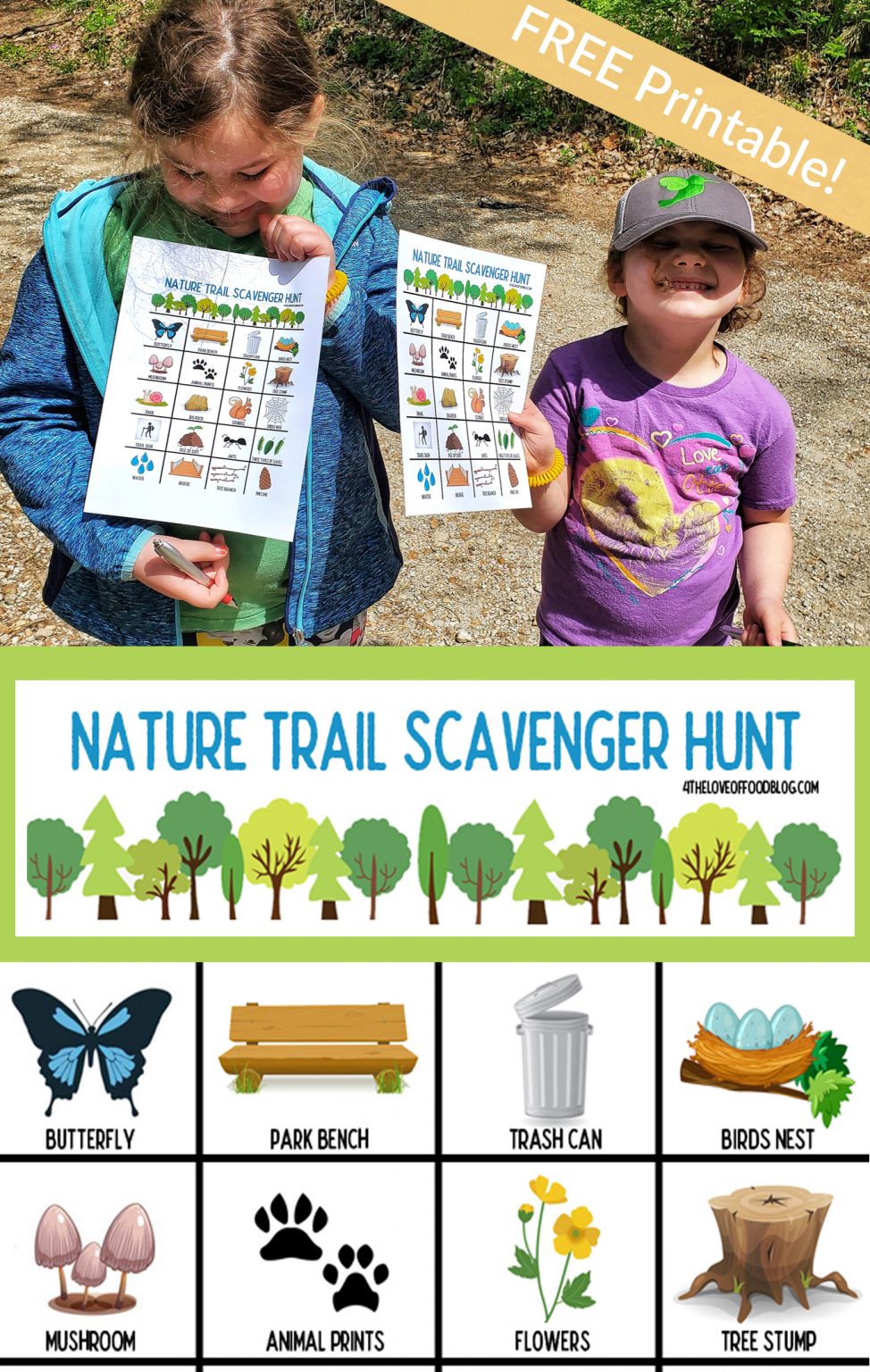 Today for Earth Day this week I am sharing this free printable Springtime Nature Trail Scavenger Hunt!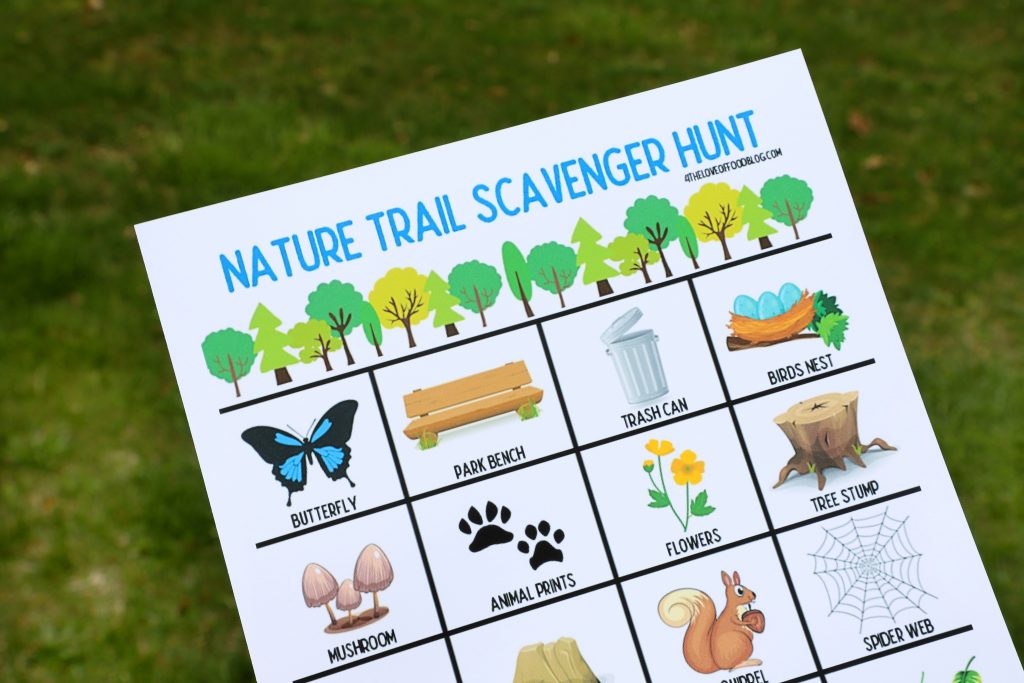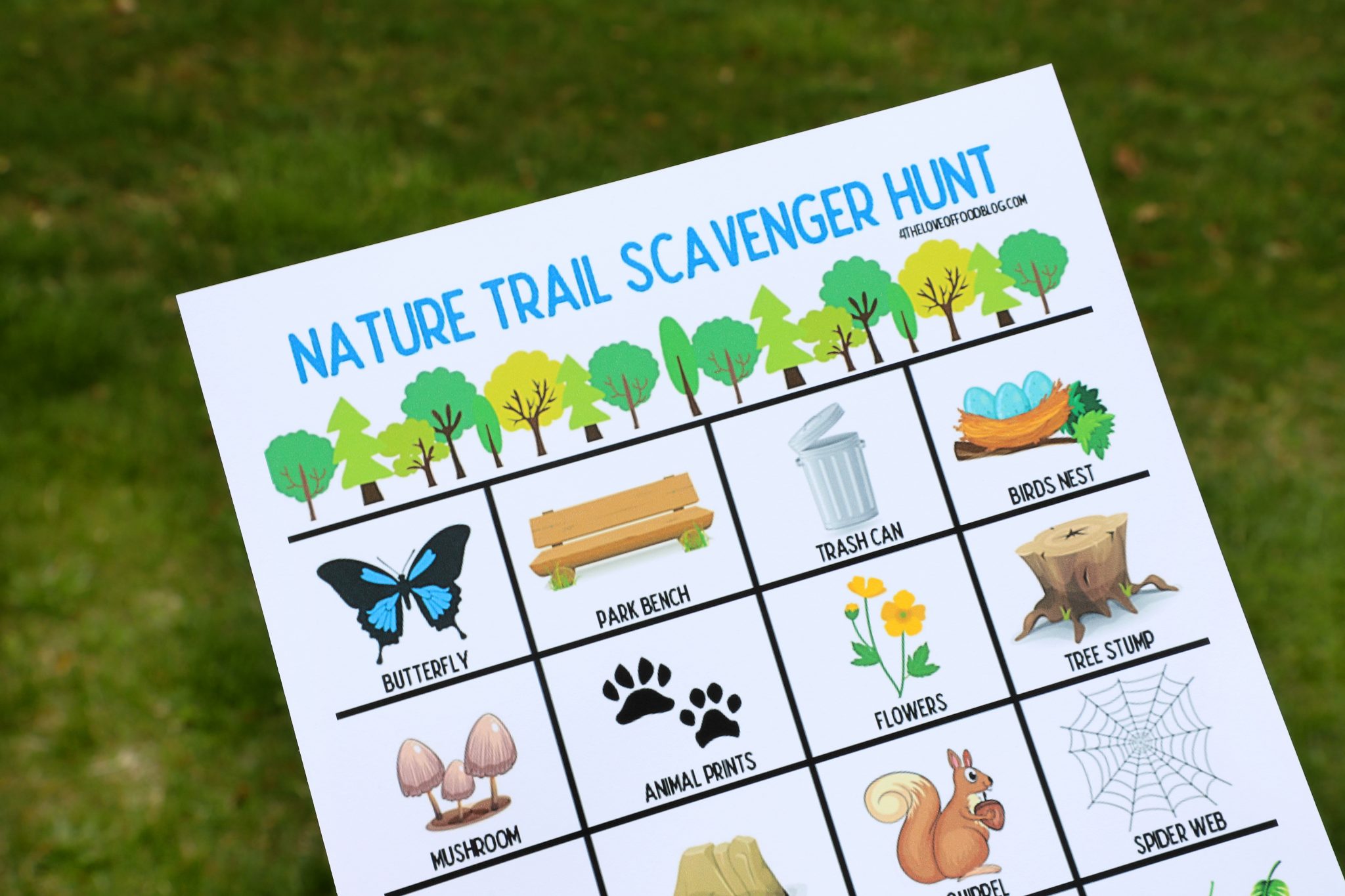 Get out and explore with this fun game for kids.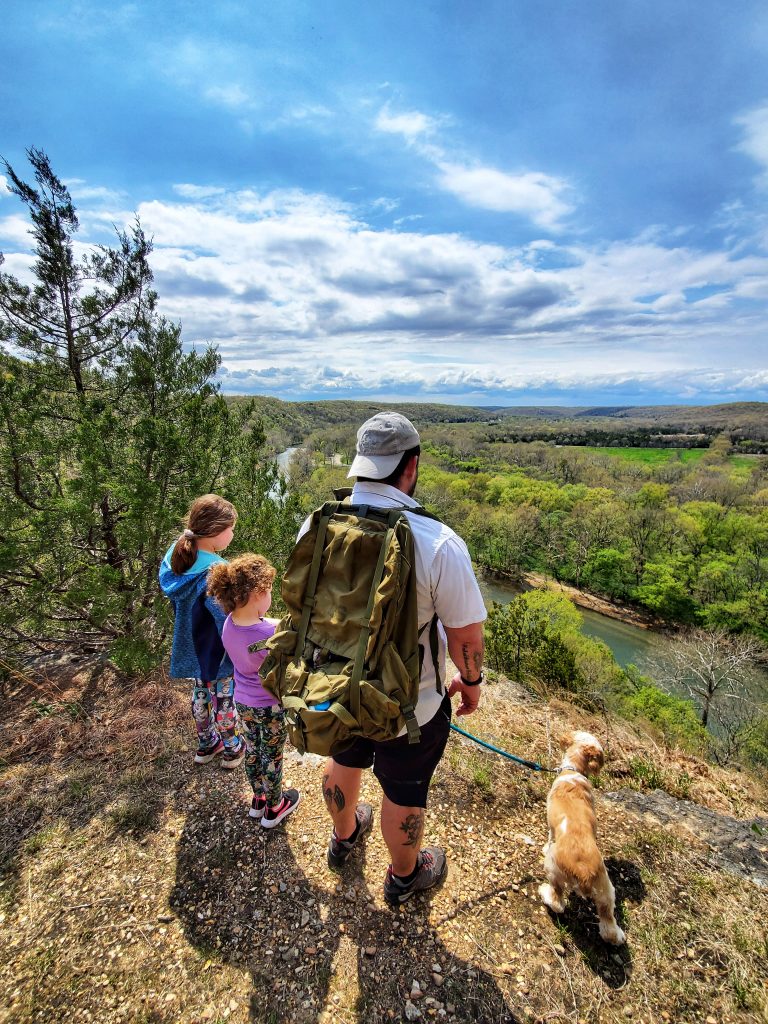 My family and I love exploring together. We are blessed to currently live in Missouri and it is seriously breathtakingly beautiful here!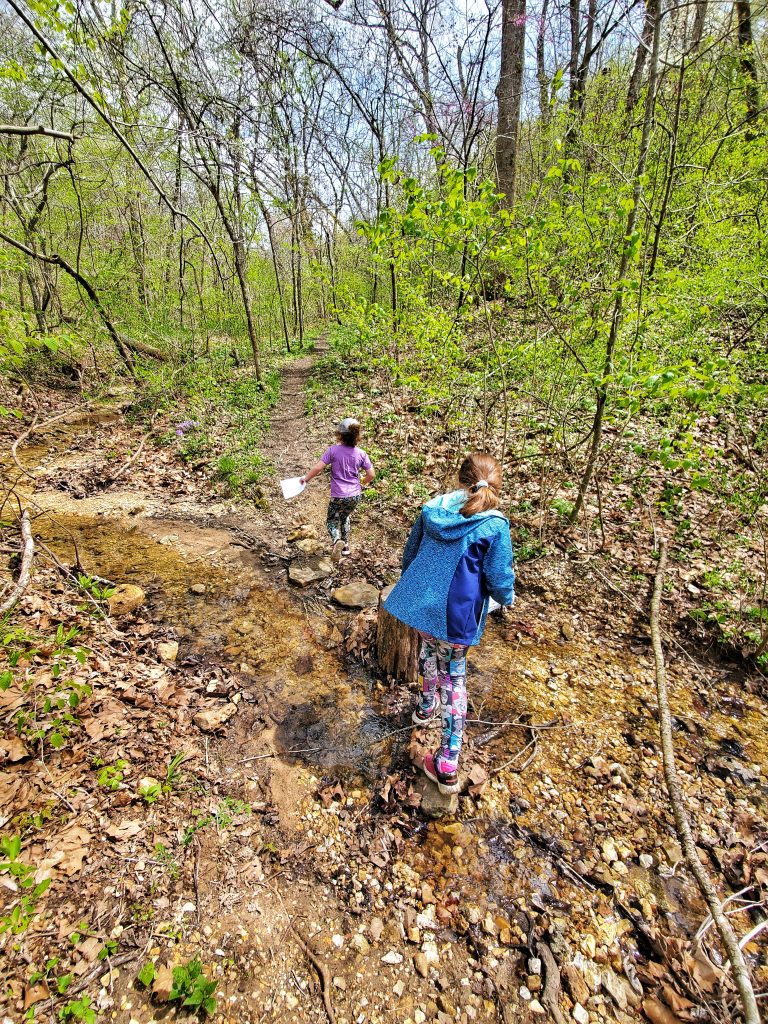 We love the state parks and scenic trails all over the state and adventure to a new one as often as we can. Be sure to check out your local state parks.
There are so many that are free and open to the public that you probably don't even know about. Here's a great website to help you search.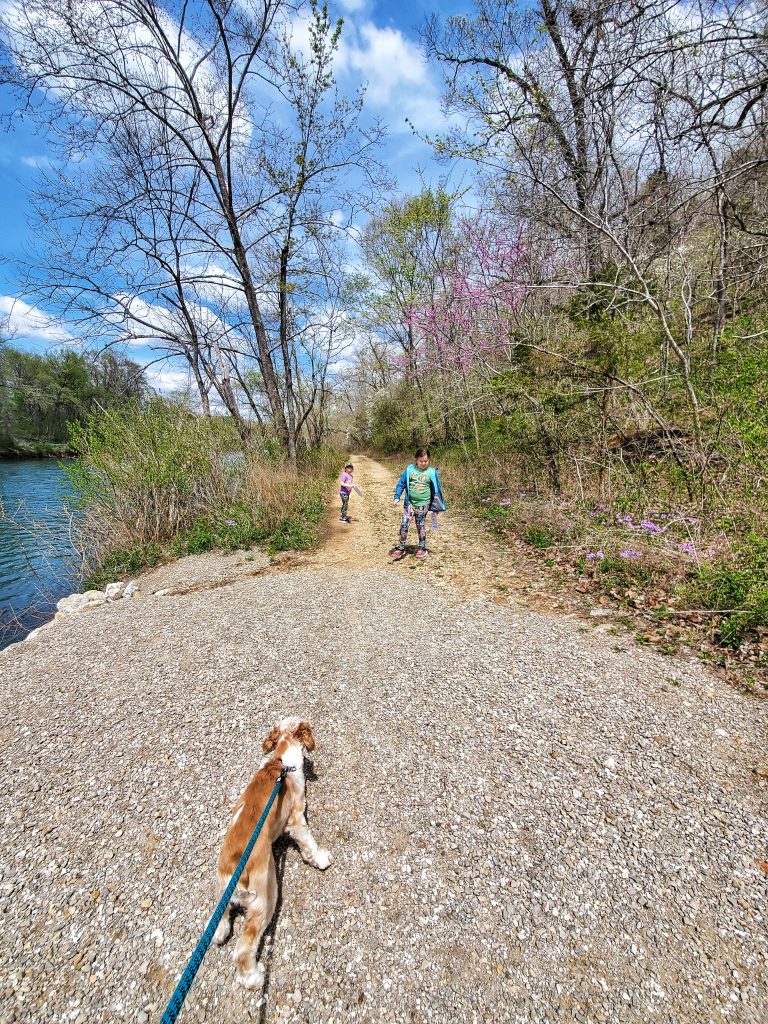 Last Sunday we explored Mills Springs here on Ft Leonardwood. It was an gorgeous cool day and we brought our pup along for the walk too.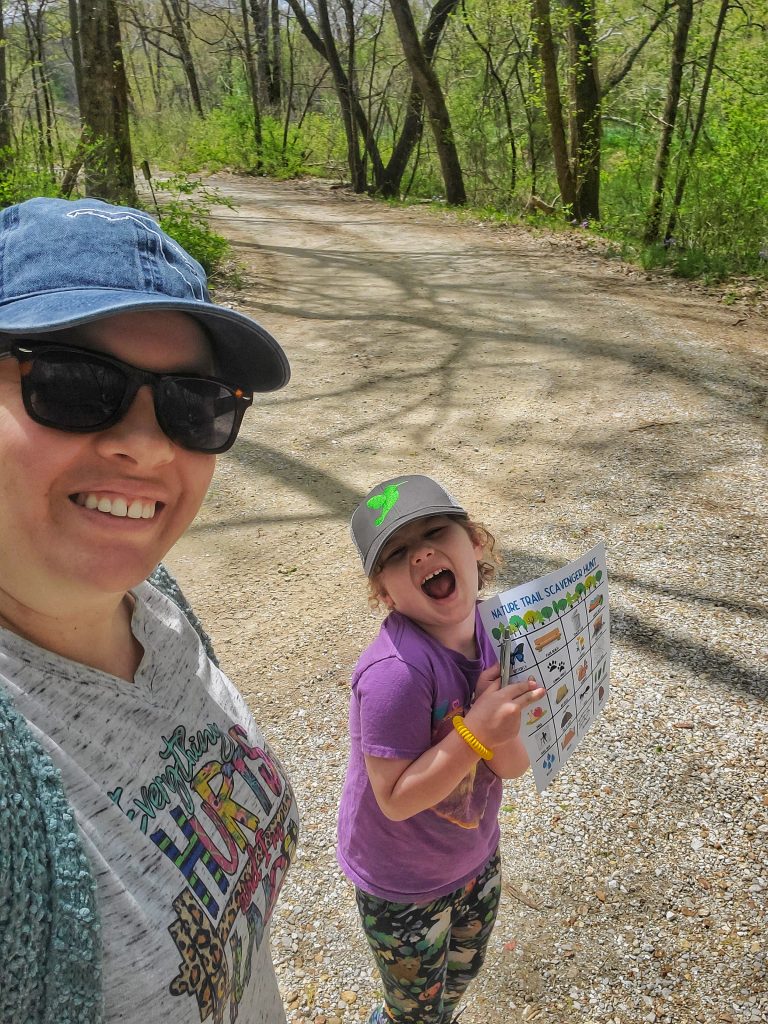 I made it extra fun for the girls, who can get bored easily, with this printable nature walk scavenger hunt.
They loved it and it really helped them pay attention to their surroundings!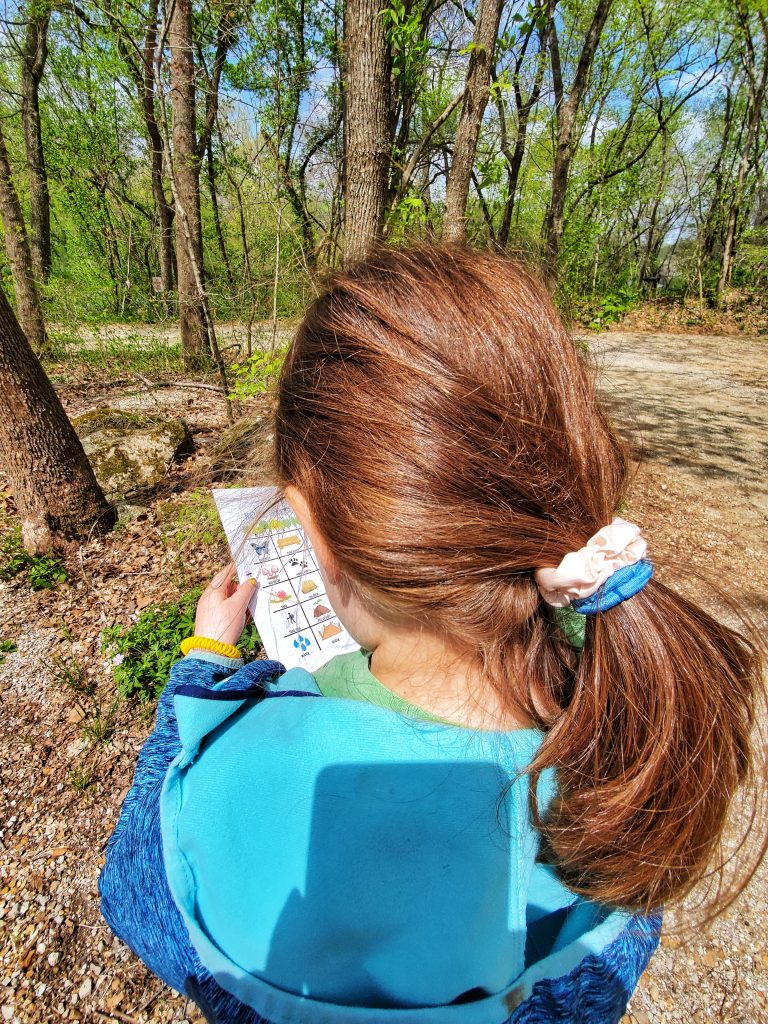 Scroll down to see more photos from our beautiful hike.
I've included the link at the bottom of the post to download and print the free Nature Hike Scavenger Hunt too!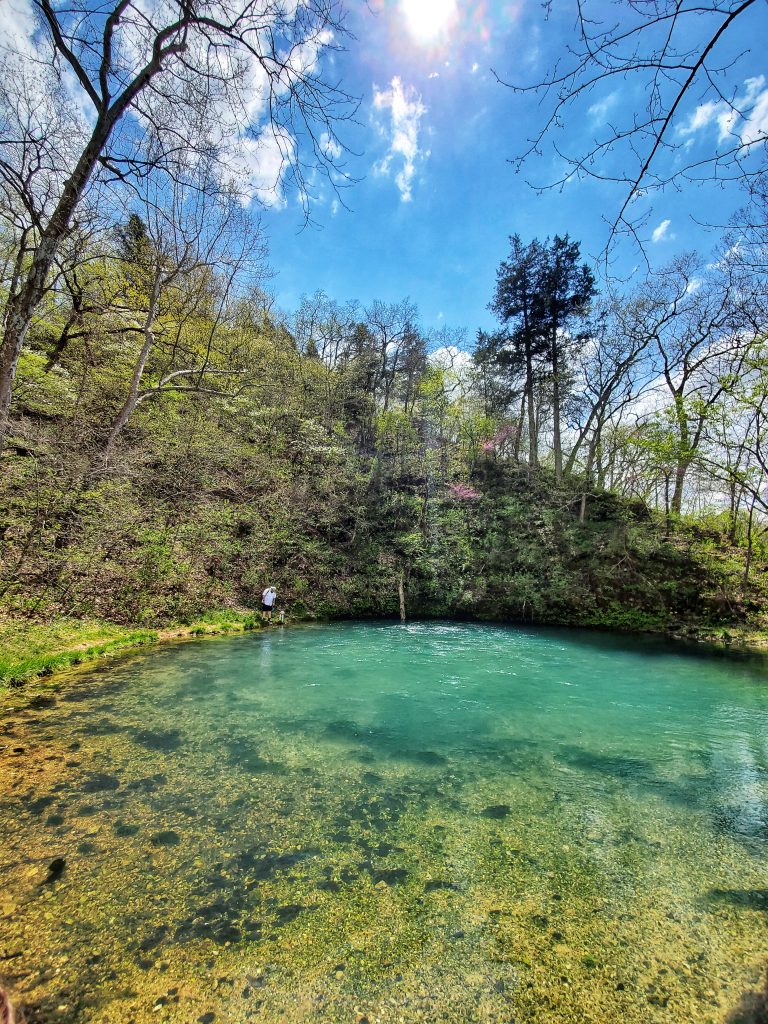 The walk to the spring is easy and peaceful. There are picnic tables, restrooms, and many areas to fish.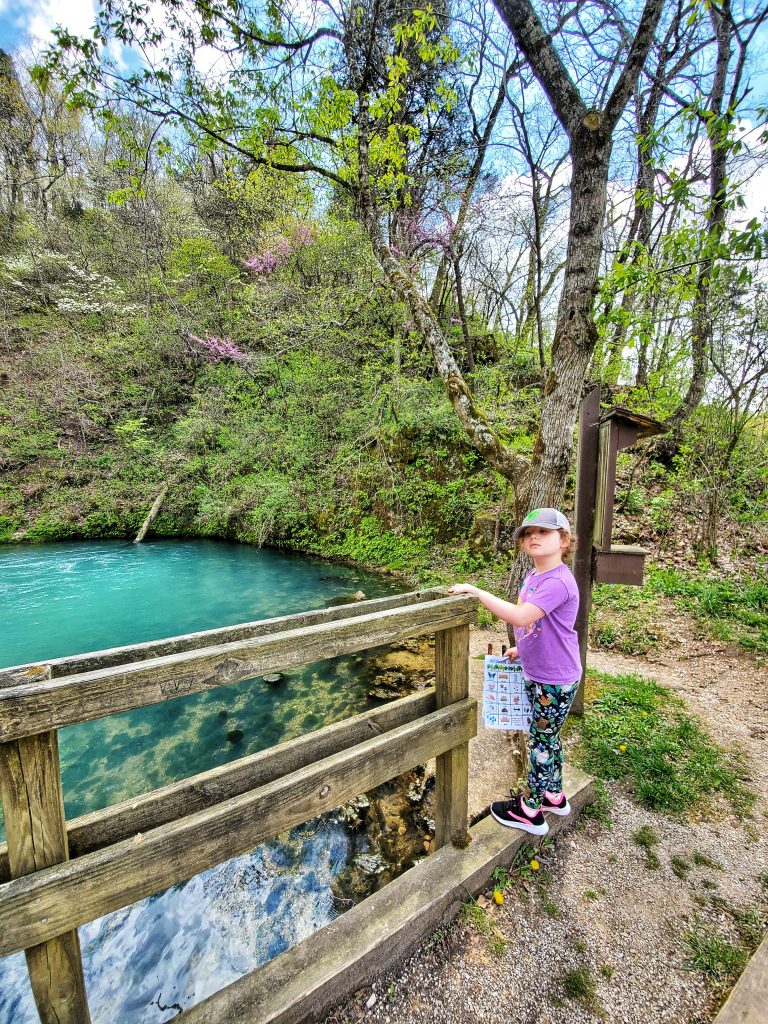 I love all the springs in Missouri! The color of the water and lush green landscape is perfection.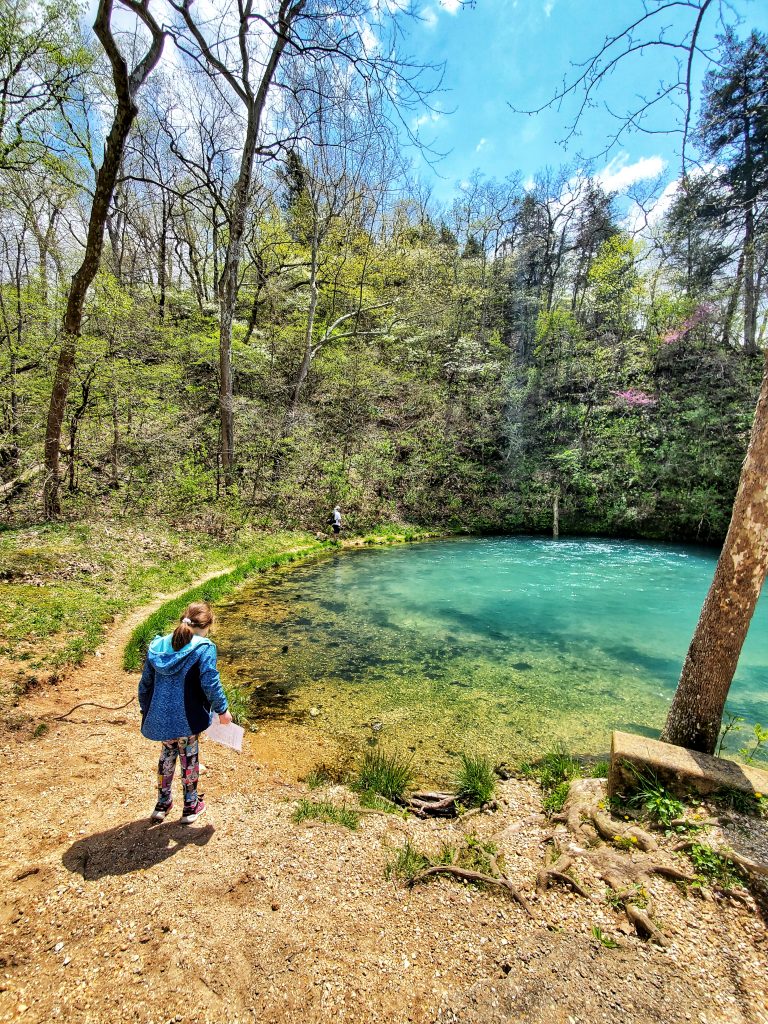 This time of the year in the Midwest is a great time to explore nature. The air is cool and there are not too many bugs out.
I would love to go back here and bring a picnic lunch and book to read!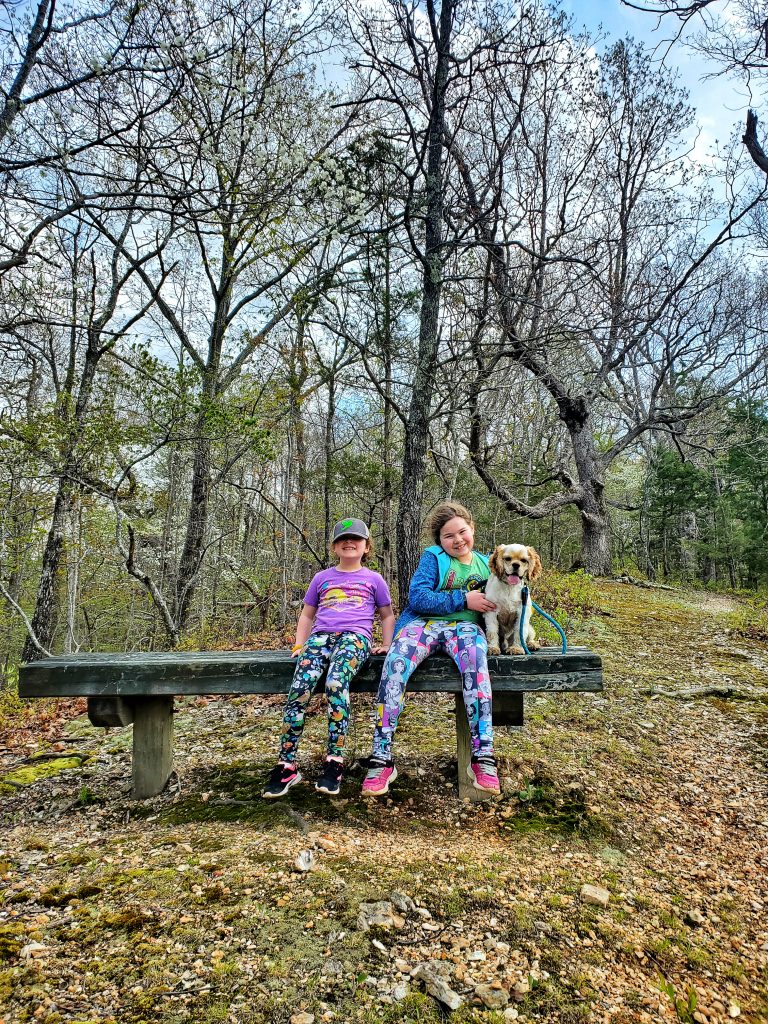 The nature walk after the springs is pretty steep and about 1 mile long. But the view from the top made it worth it!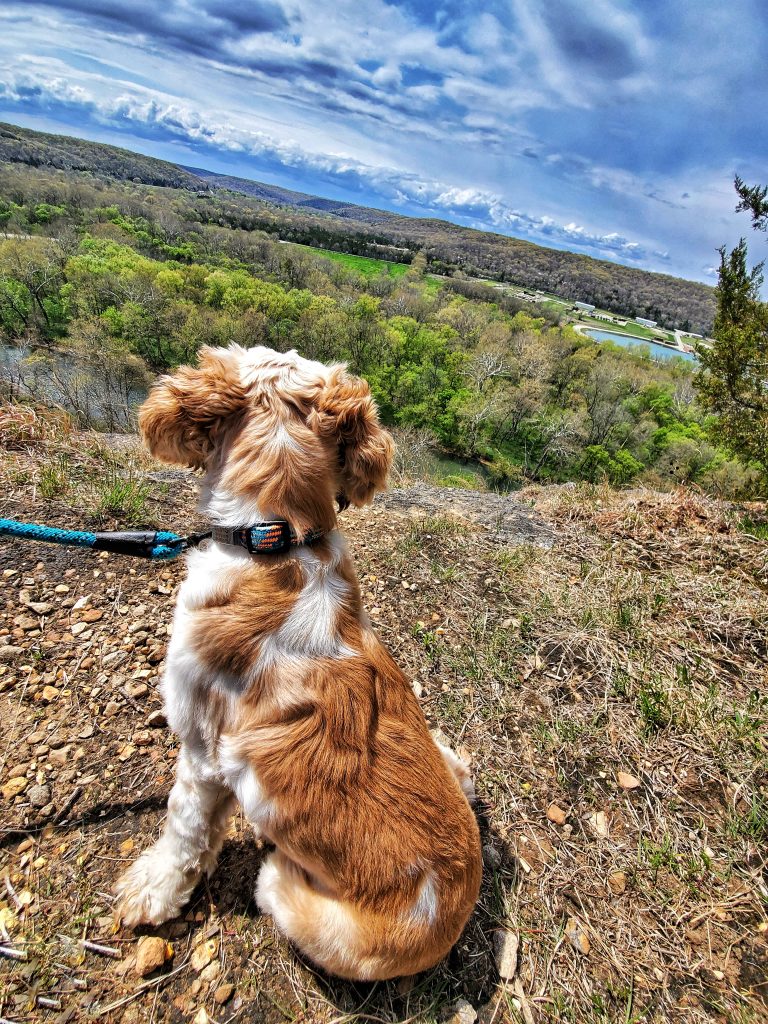 Elvis loved the view too!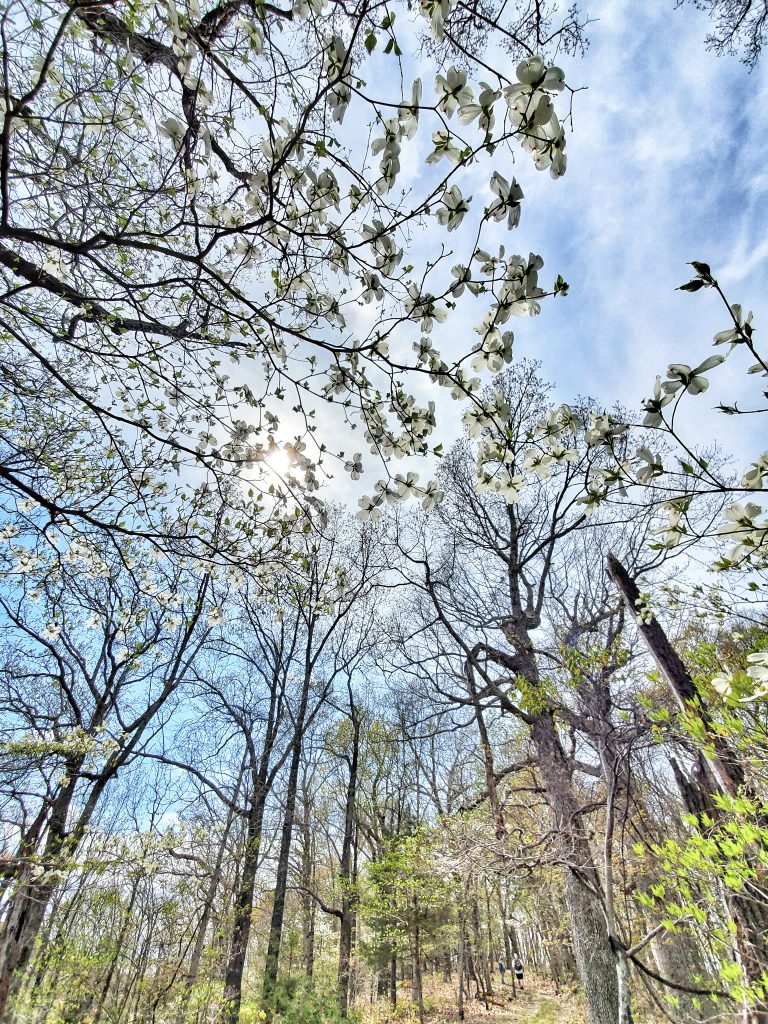 There is beauty everywhere. You just have to look for it.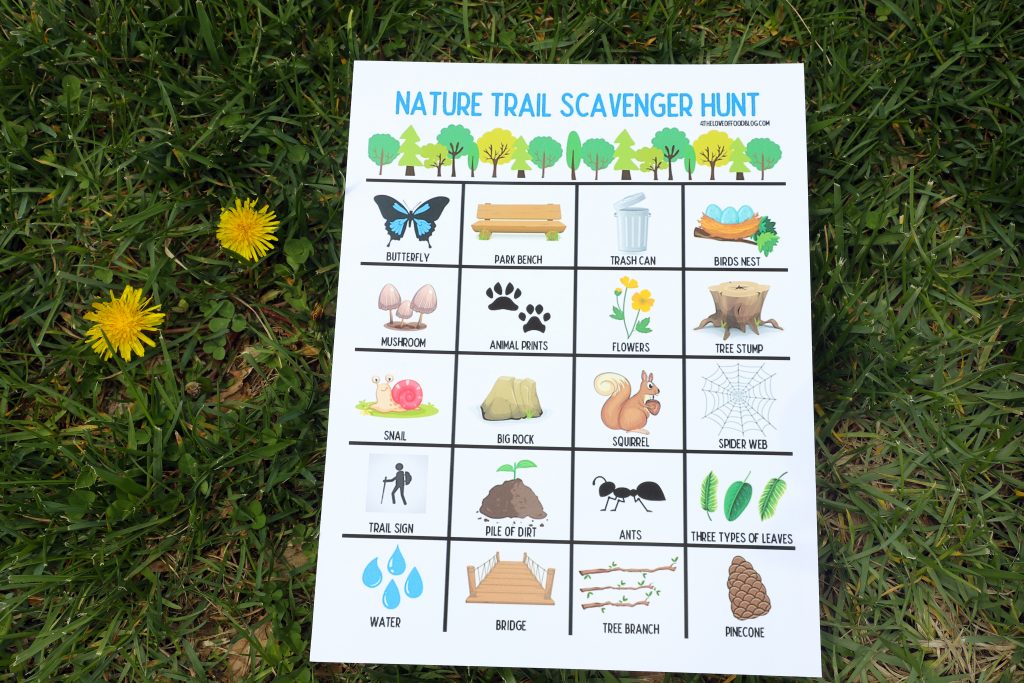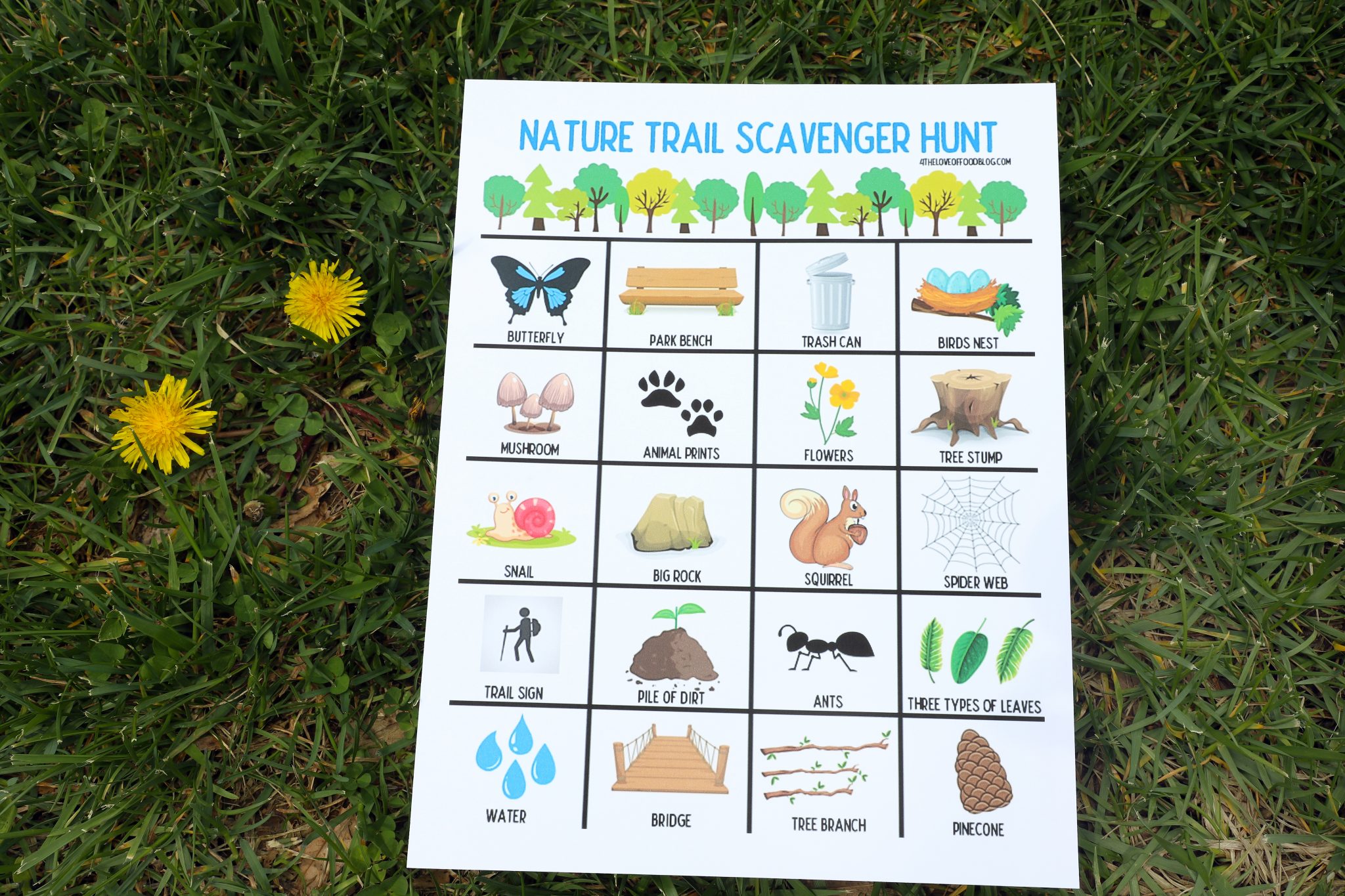 Scroll down to print out your own scavenger hunt to take on your next trail outing.
Also check out my printable Neighborhood Nature Walk Scavenger Hunt .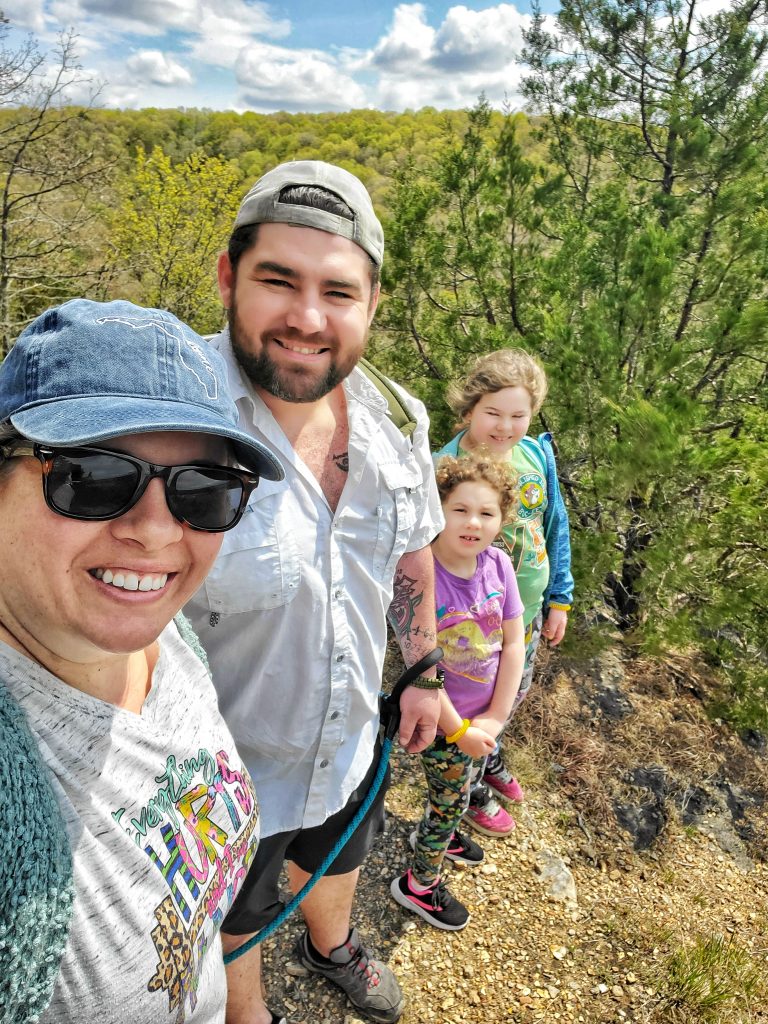 A smile at the top. What a fun Sunday Funday!
Print here!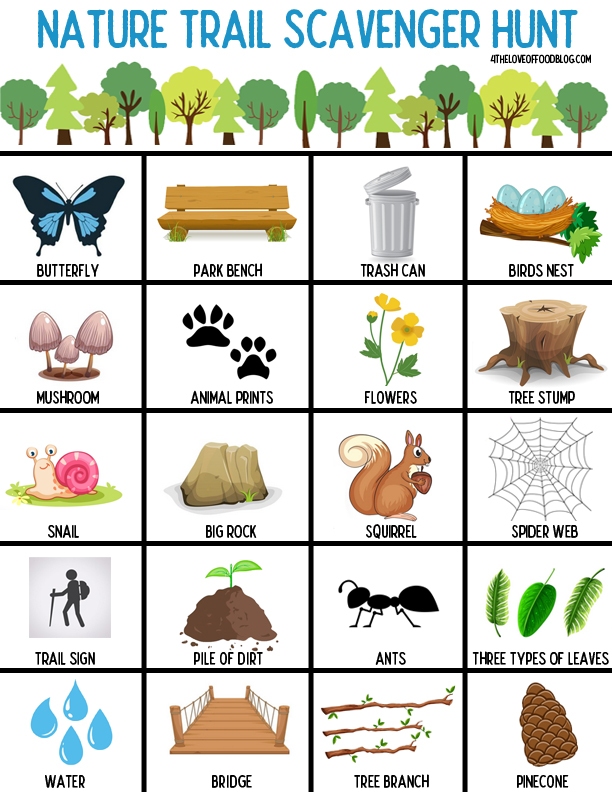 You can print this fun picture scavenger hunt here for free on Dropbox.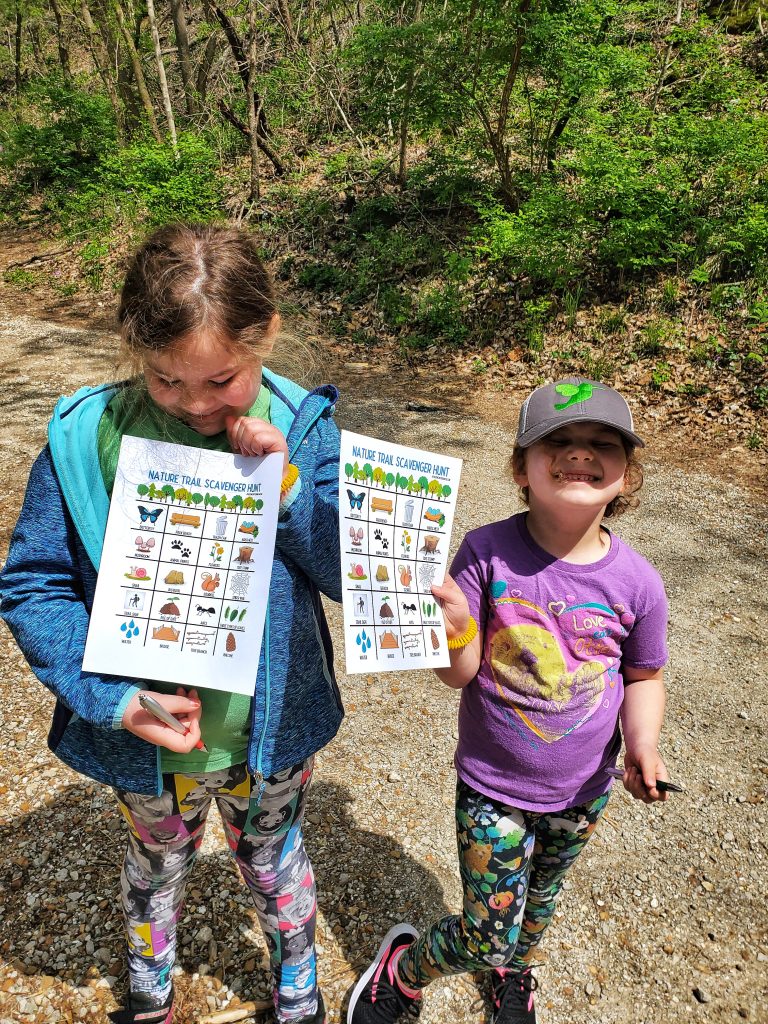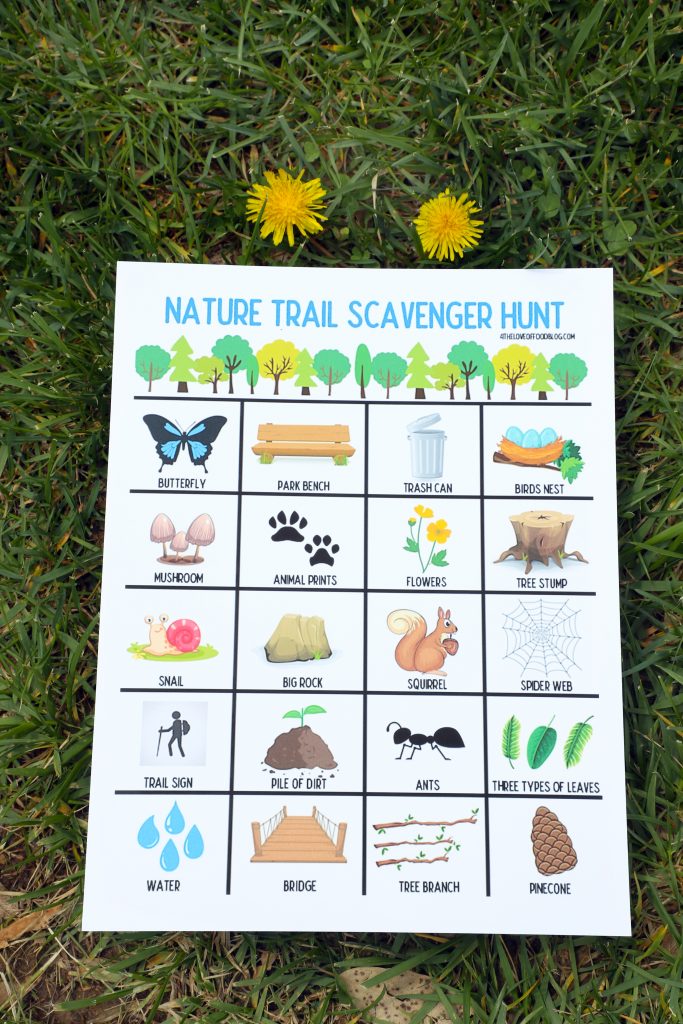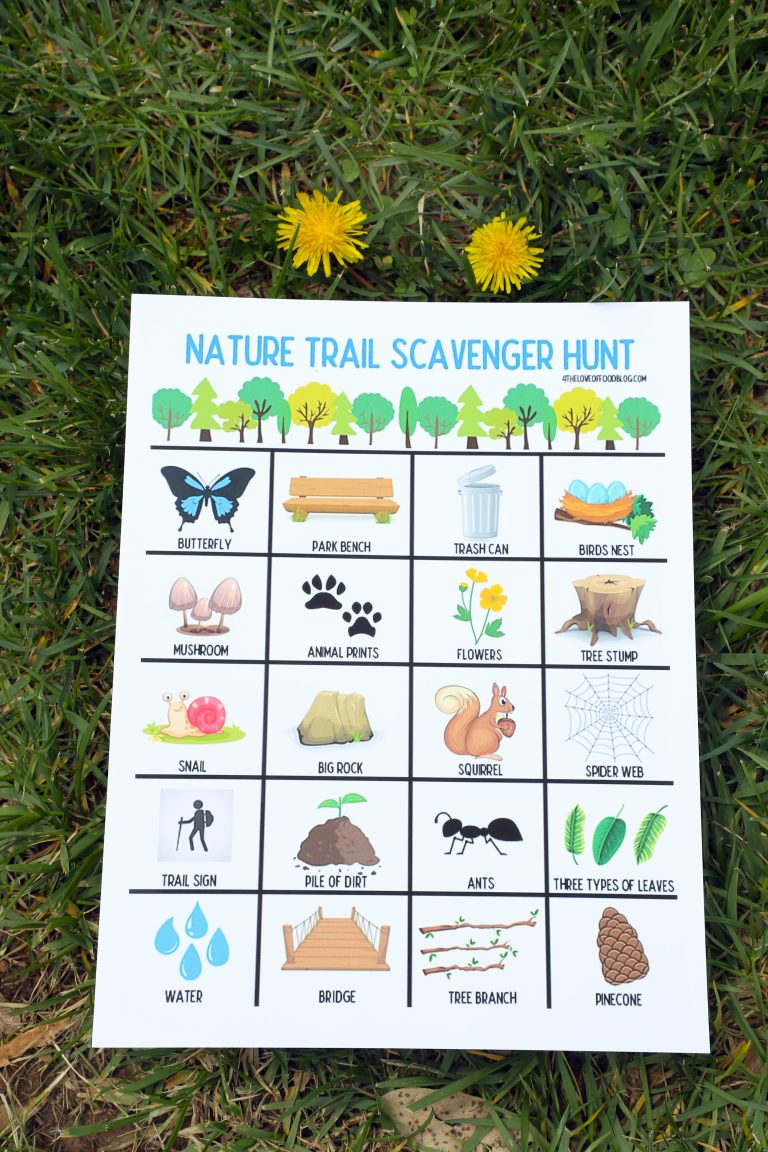 "Look deep into nature, and then you will understand everything better." – Albert Einstein