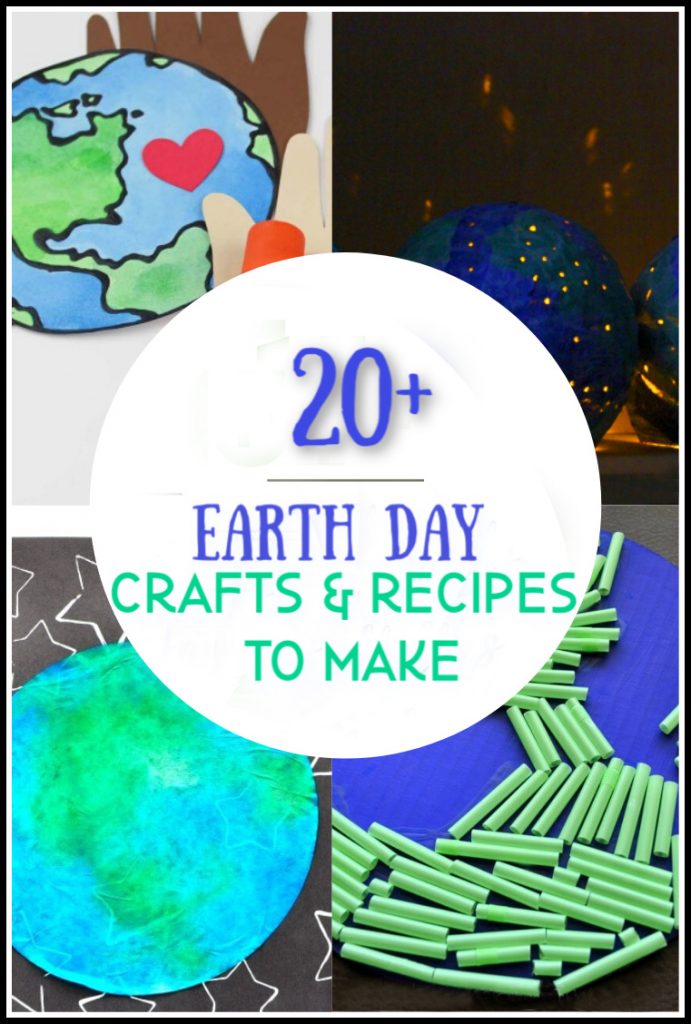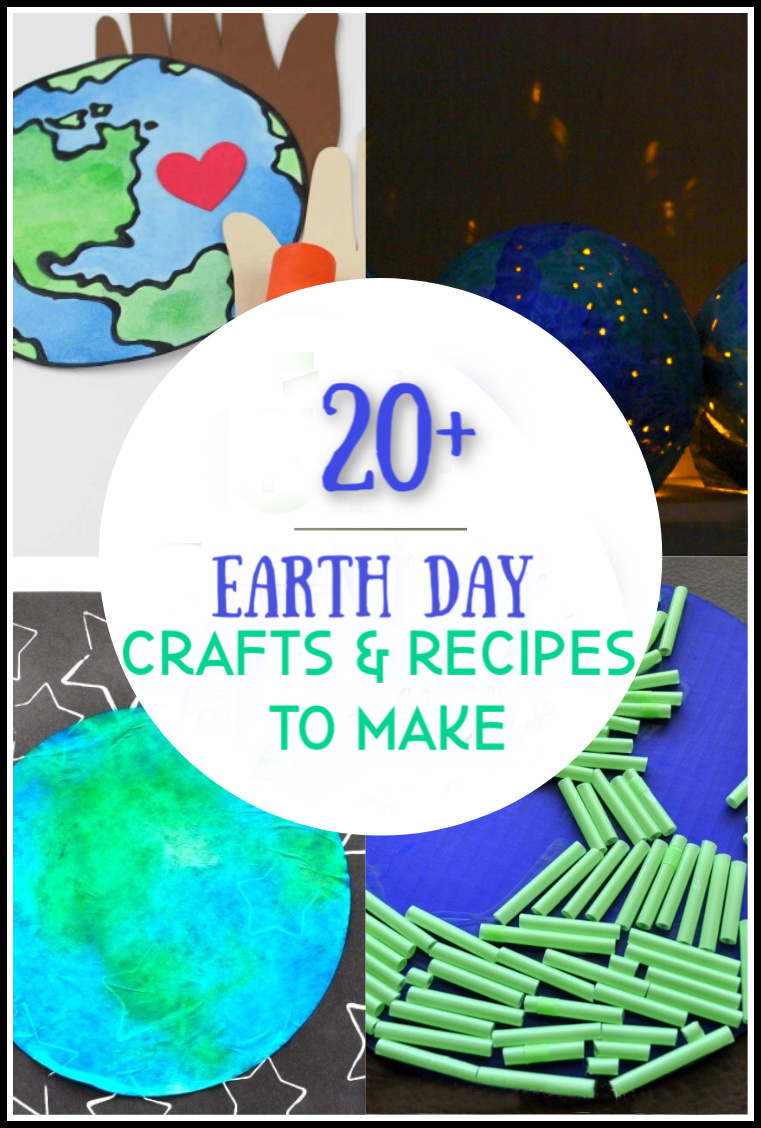 Happy Earth Day!
Today on April 22nd we celebrate the 50th Anniversary of Earth Day. This annual event is celebrated around the world to show our love for Earth and share ways we can protect it.
Every year my family and I try to do something together on this day to help our planet. I participated in beach cleanups with my Dad when I was young
and I try to teach my girls now about cleaning up litter and recycling. We like to plant flowers and seeds in our yard and enjoy exploring nature together.
Today I am sharing some of our favorite Earth Day inspired crafts, recipes, and activities to do at home with your kids. Teach them about saving our planet and have fun doing it!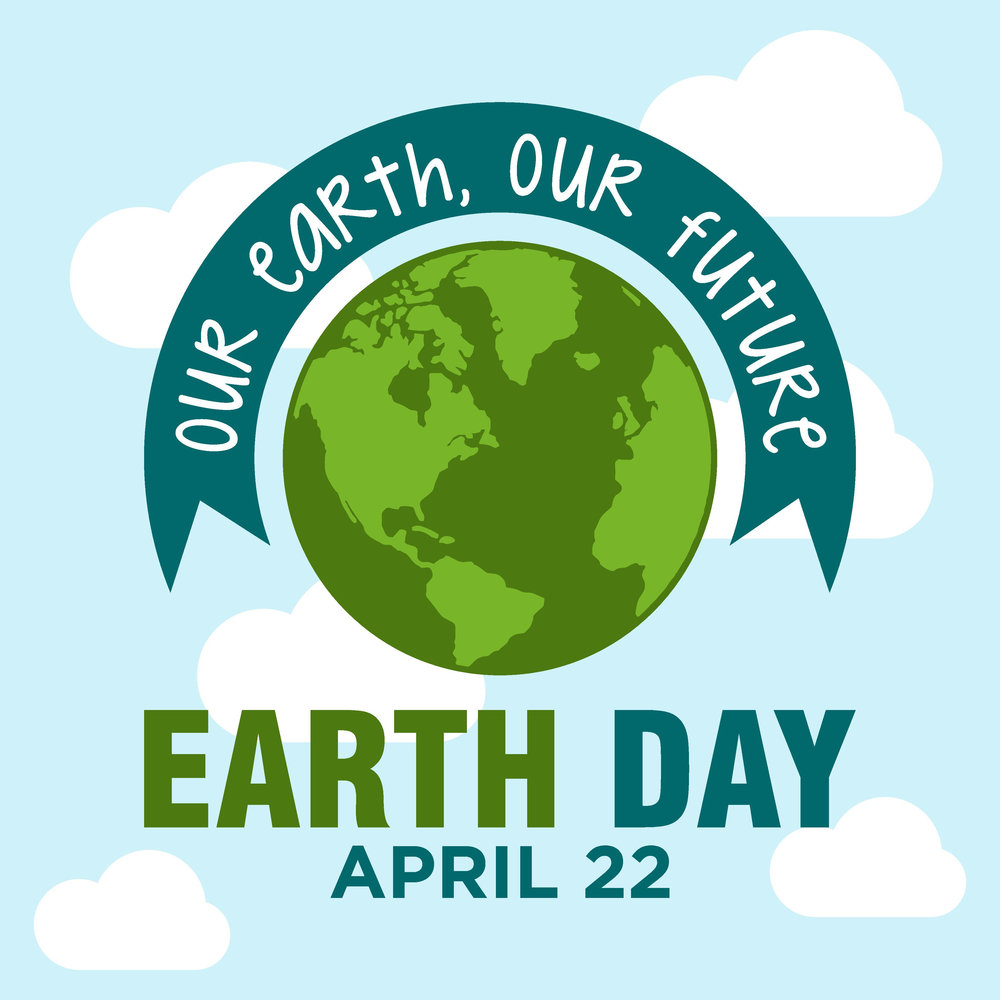 "Live in each season as it passes; breathe the air, drink the drink, taste the fruit, and resign yourself to the influence of the Earth." —Henry David Thoreau
Recipes: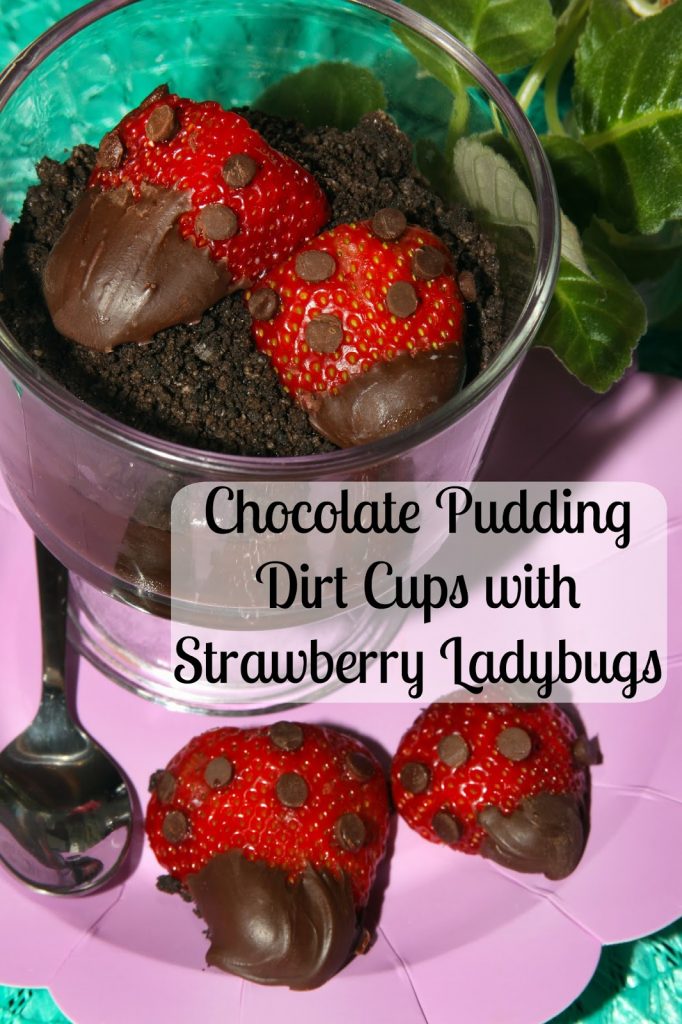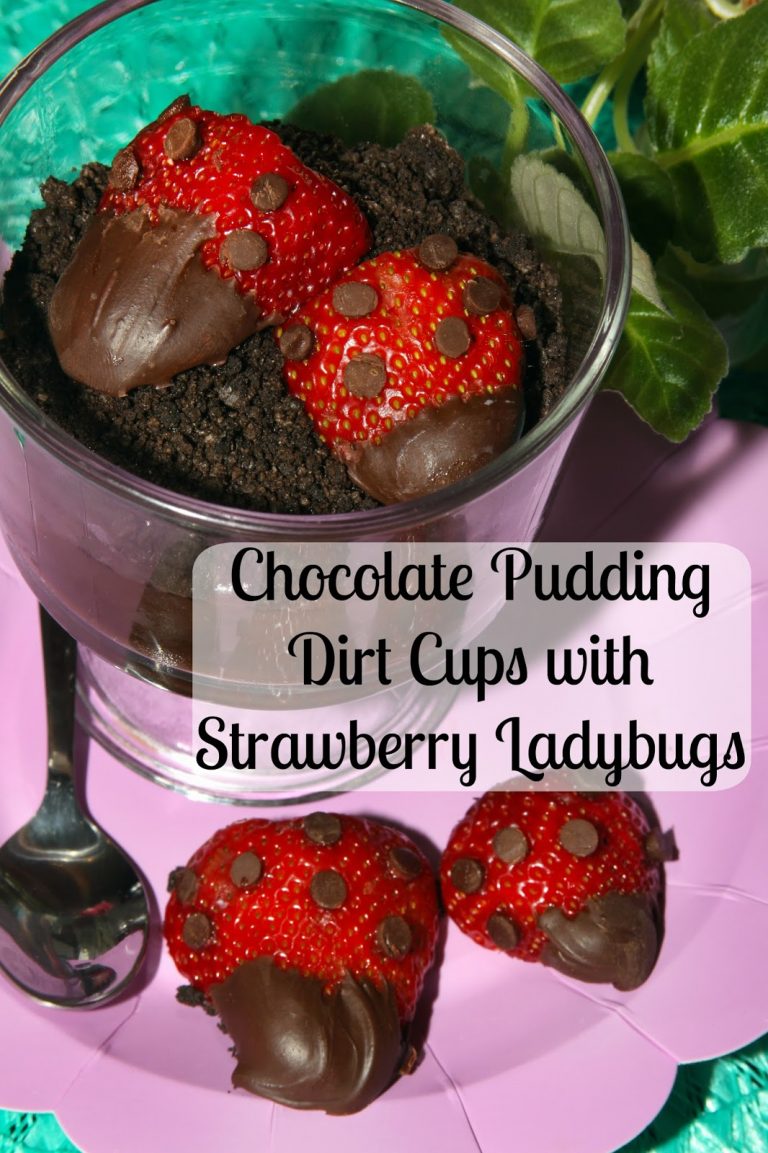 2. Earth Day Fruit Plate by JDaniels 4 Mom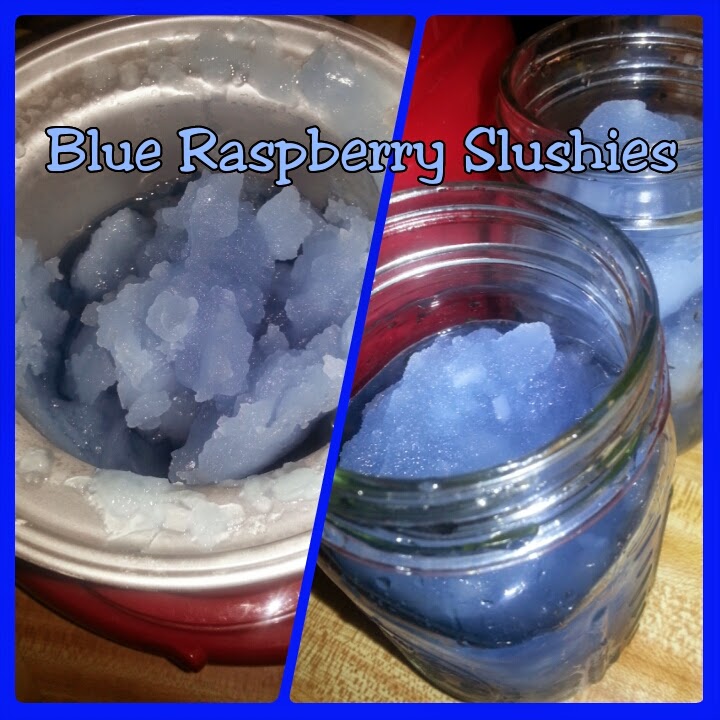 4. Earth Day Cake Pops by Sugar Spice and Family Life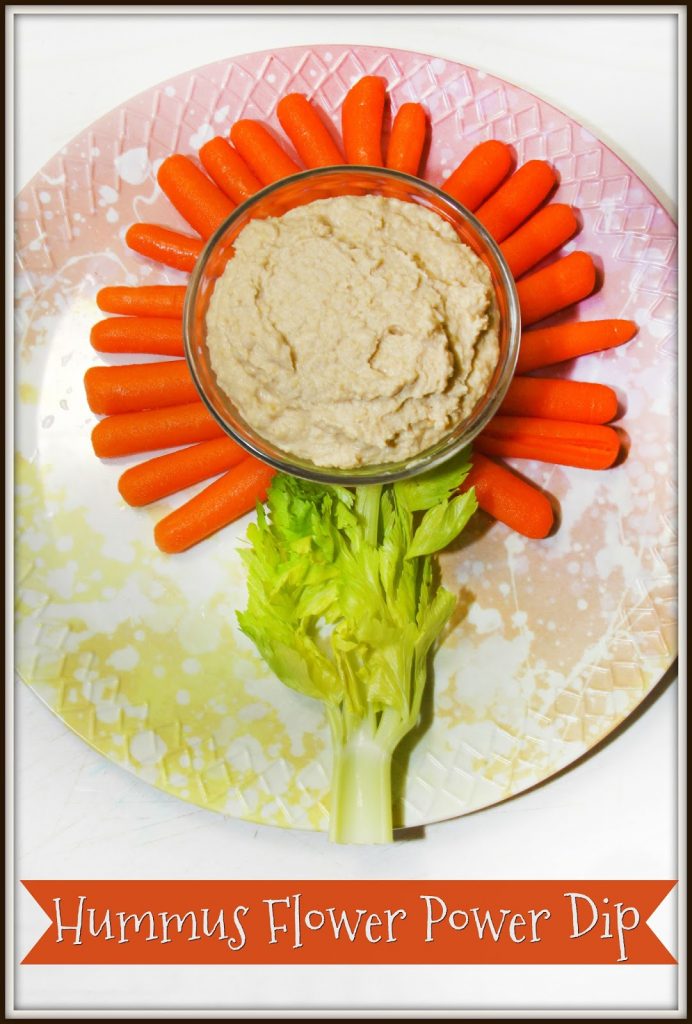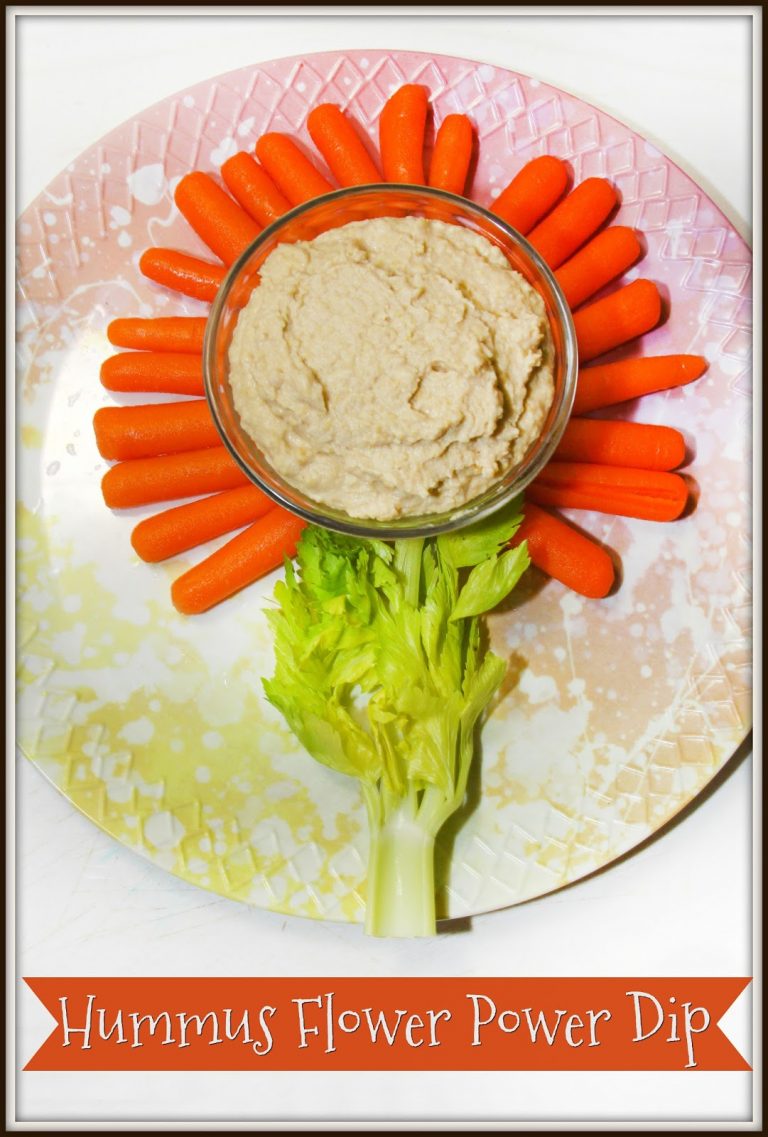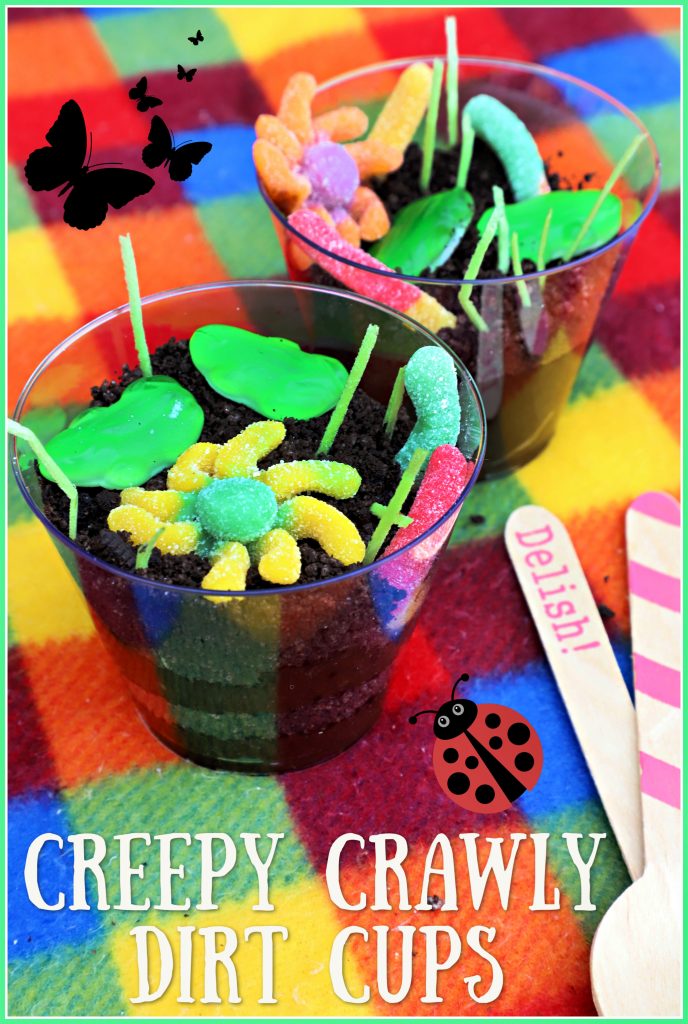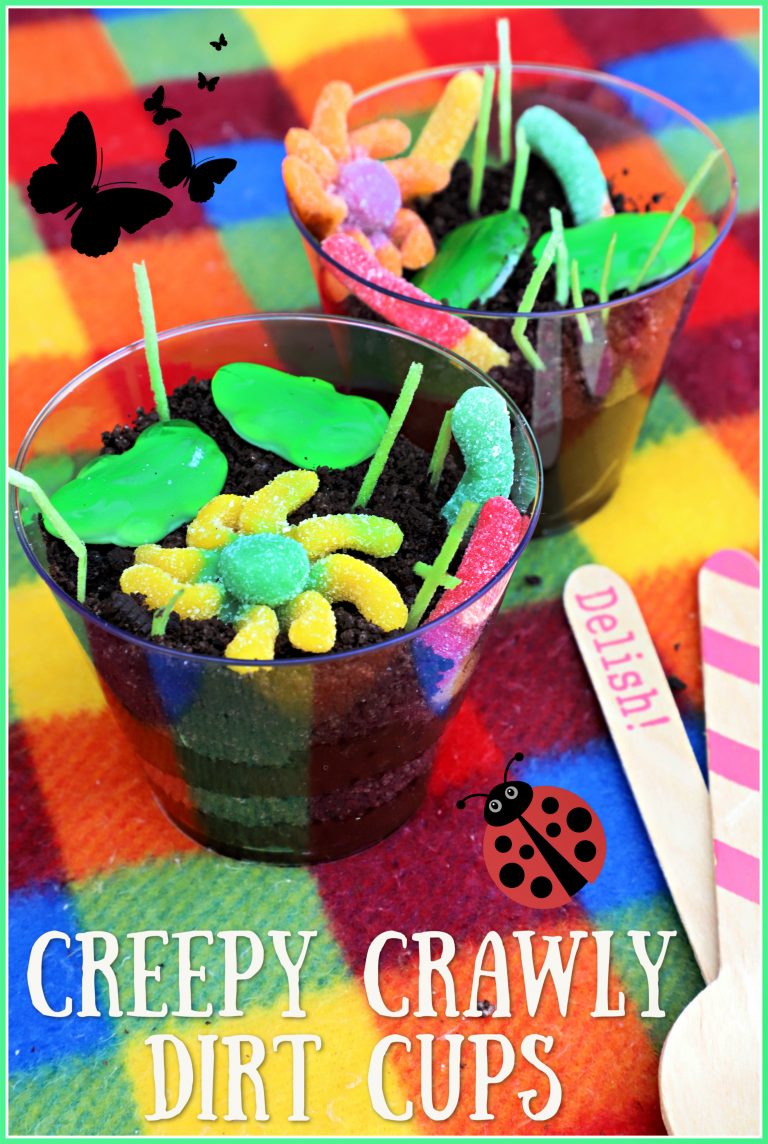 Crafts and Activities:
1. Black Glue Earth Day Craft by Messy Little Monster
2. Earth Day Recycled Crayons by Today's Creative Life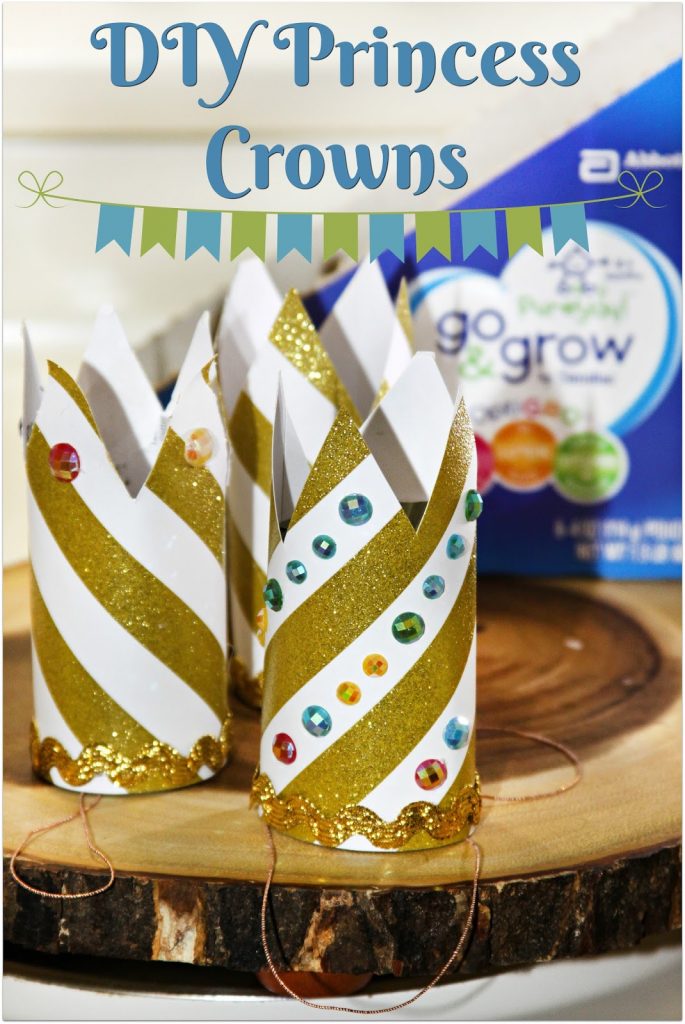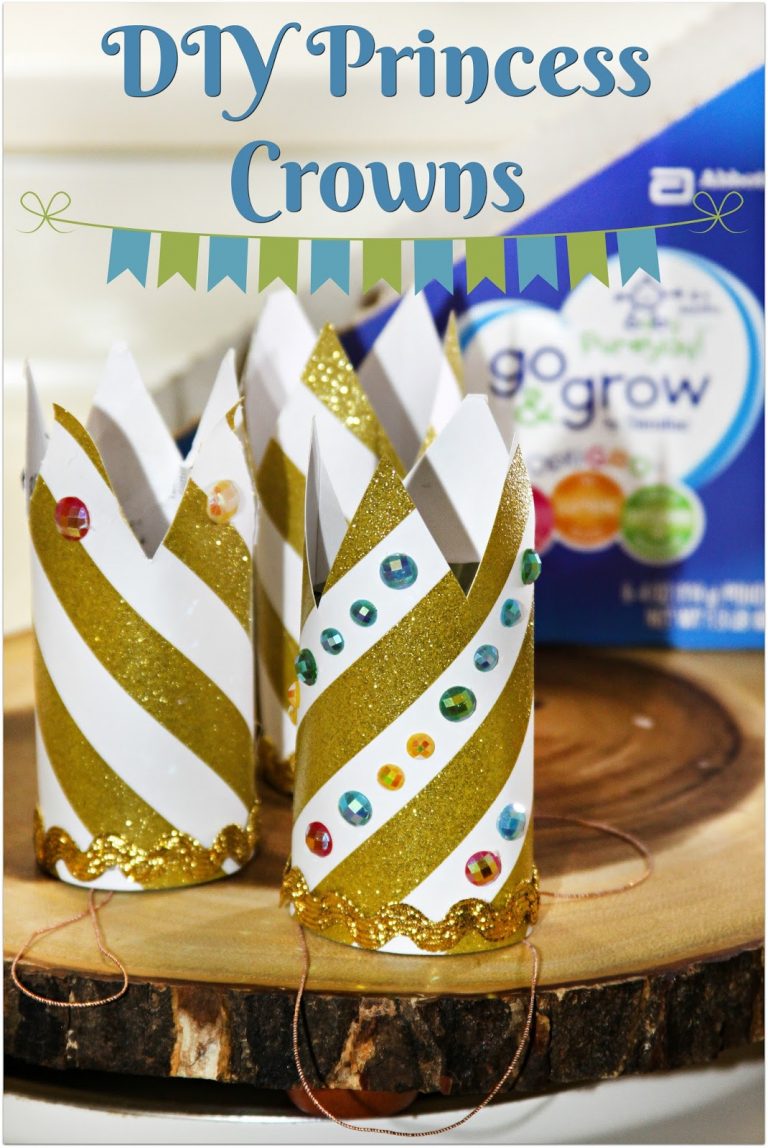 4. Paper Mache Earth Day Globes by Housing a Forest
5. Star Stamped Earth Craft by I Heart Crafty Things
6. Earth Art Made with Dirt by Kids Activities Blog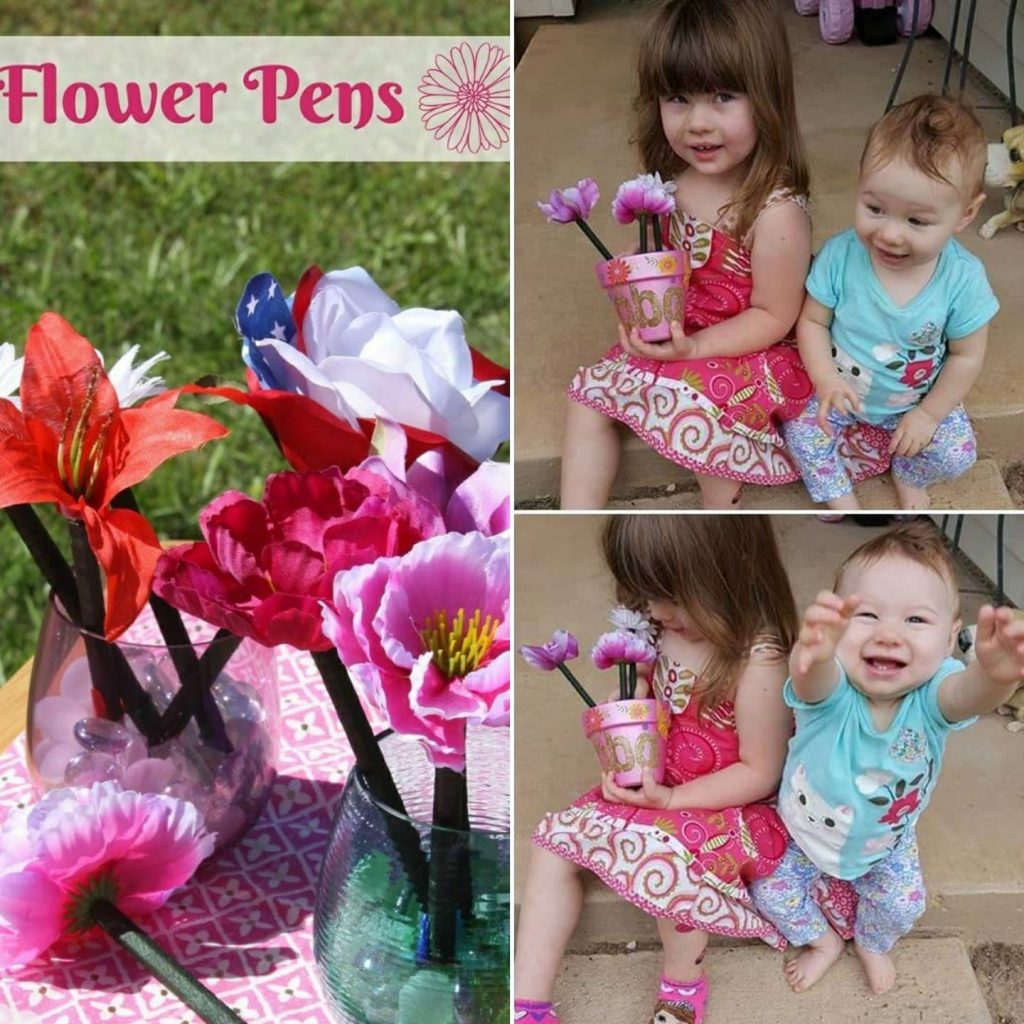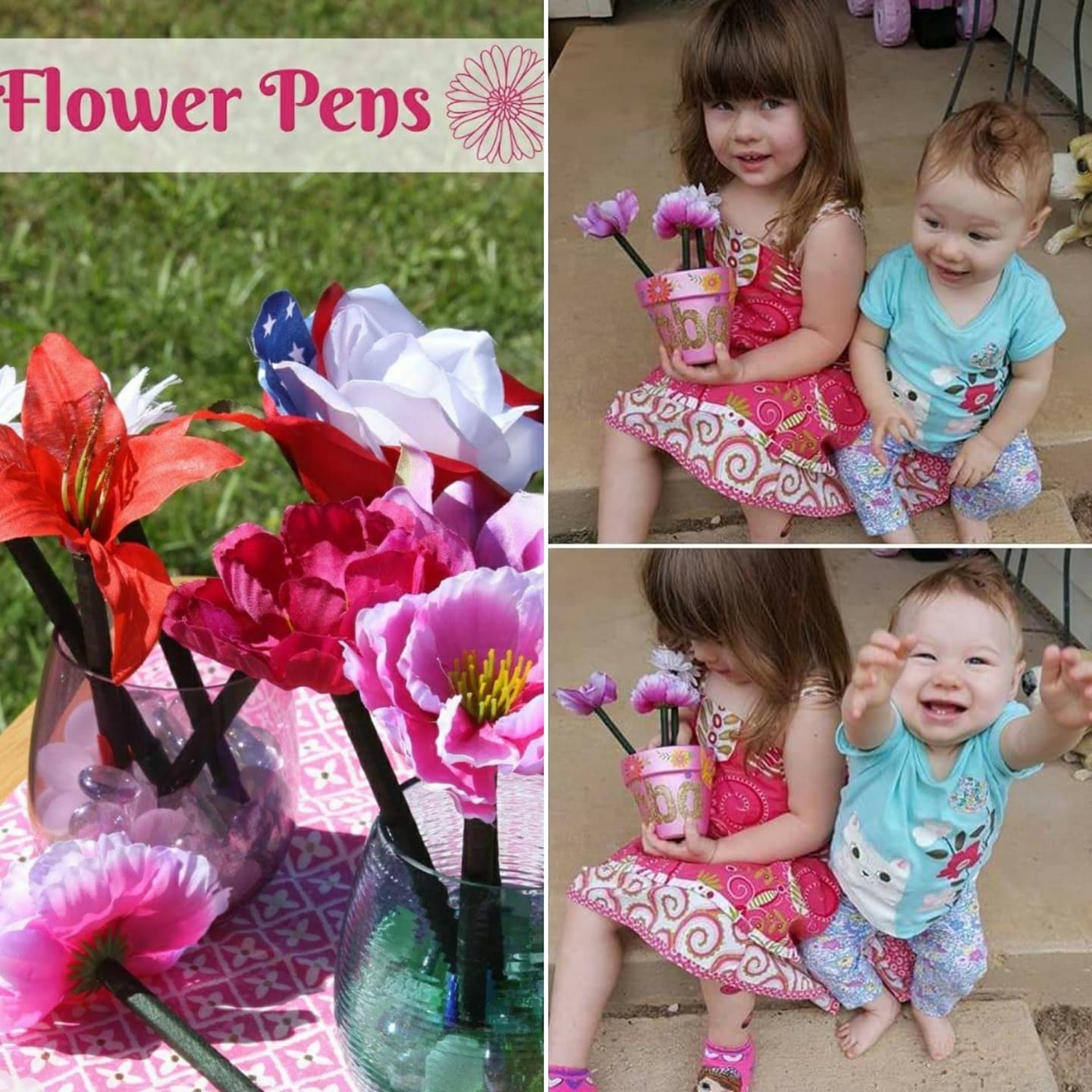 8. Earth Mosaic by Crafts by Amanda
9. Earth Day Milk Jug Wreath by Sparkling Buds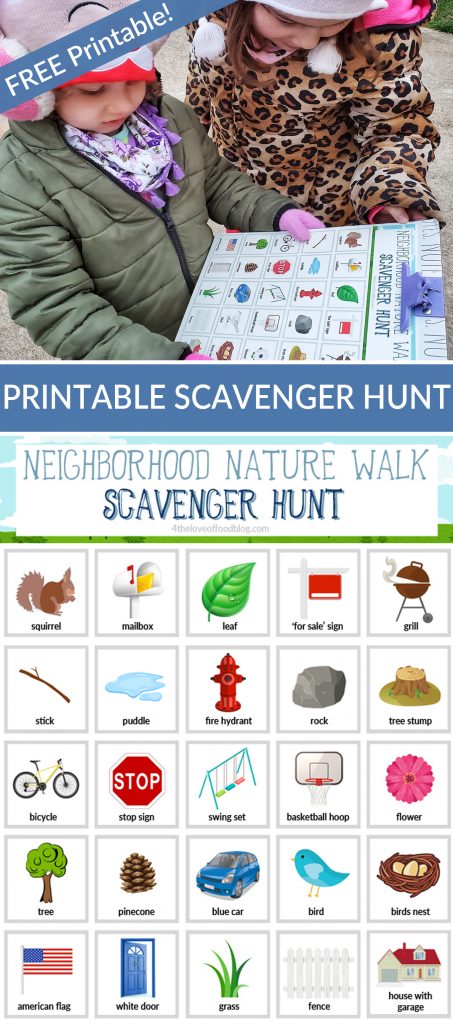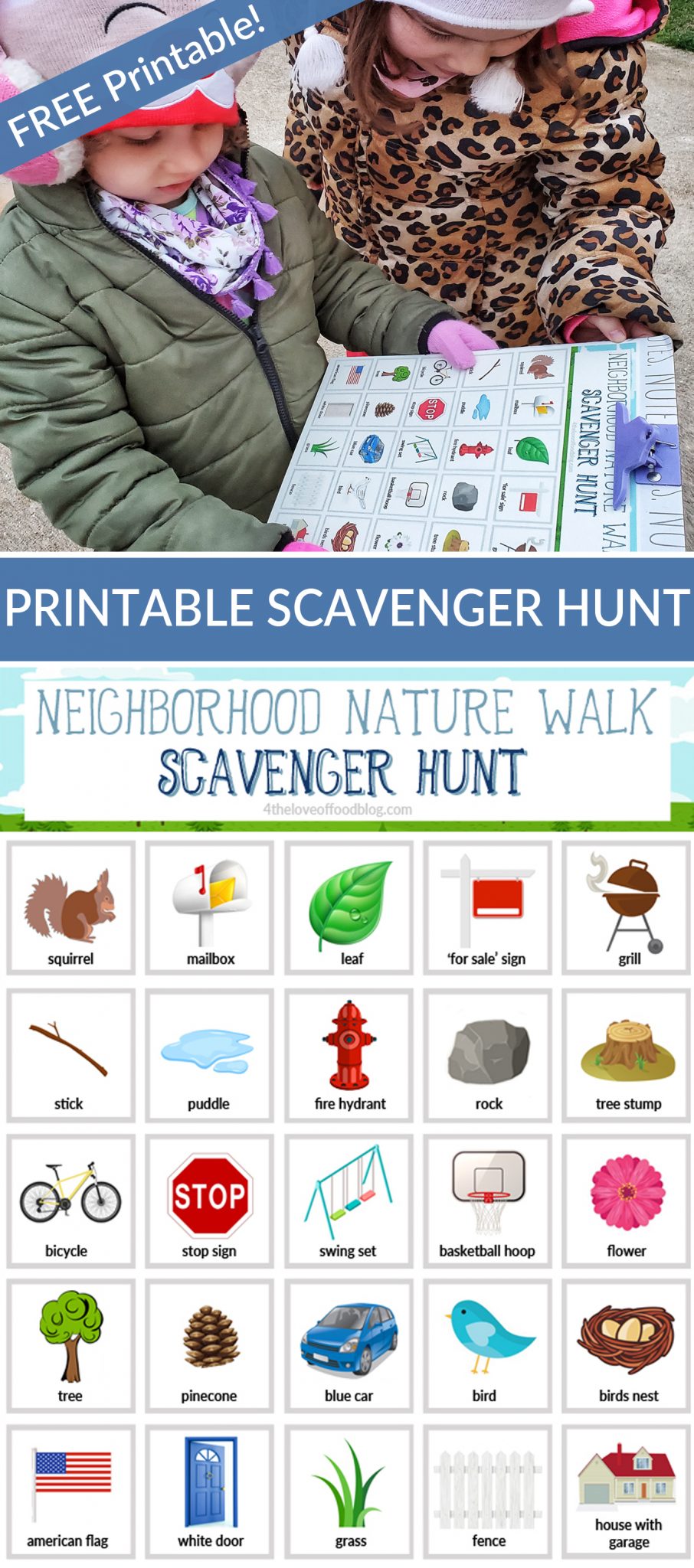 11. Recycled Straw Earth Art by I Heart Crafty Things
12. Milk Jug Flowers by Crafty Journal
13. Earth Day Crayons by Frogs Snails and Puppy Dog Tails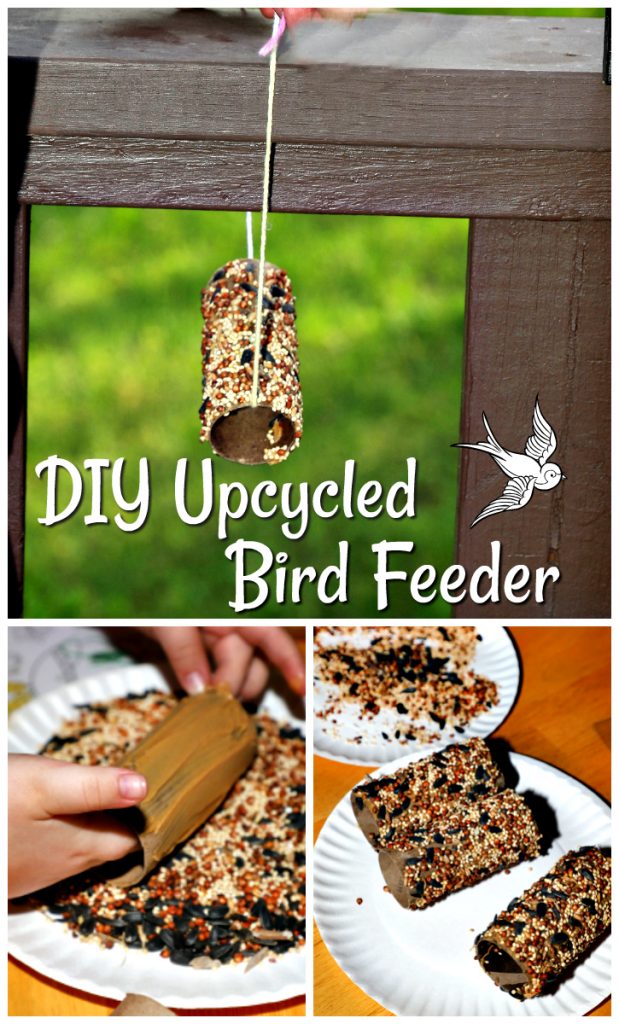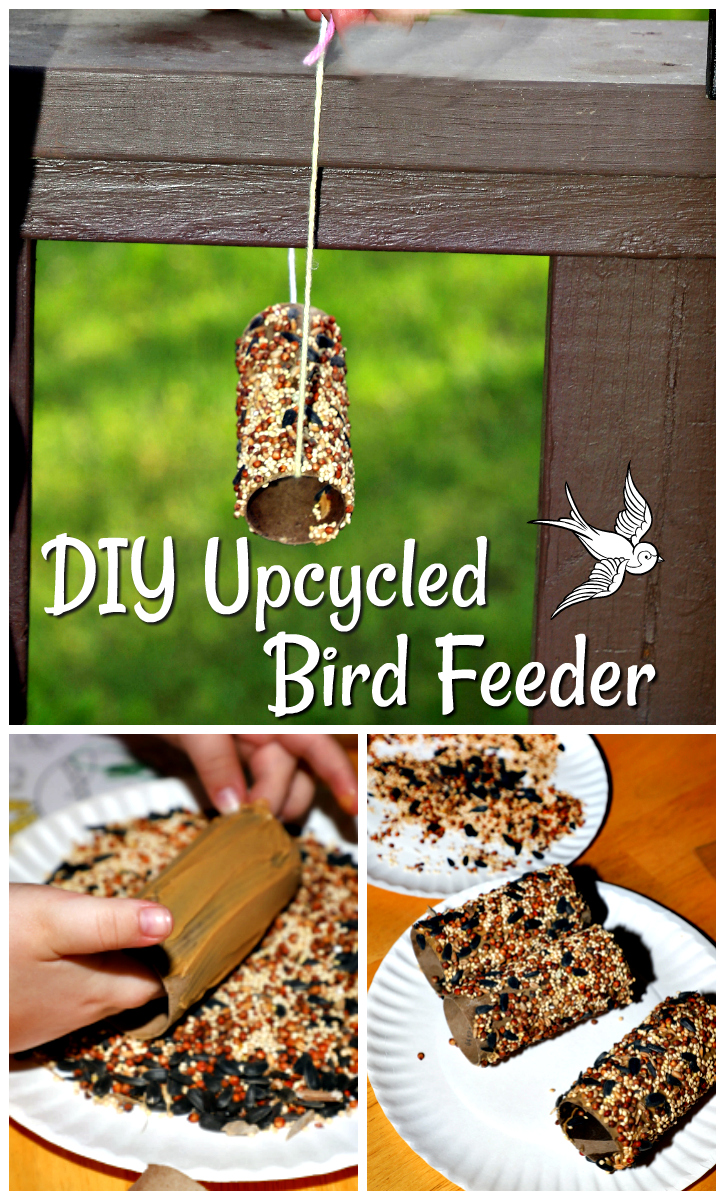 15. Earth Day Salt Dough Ornaments by Practically Functional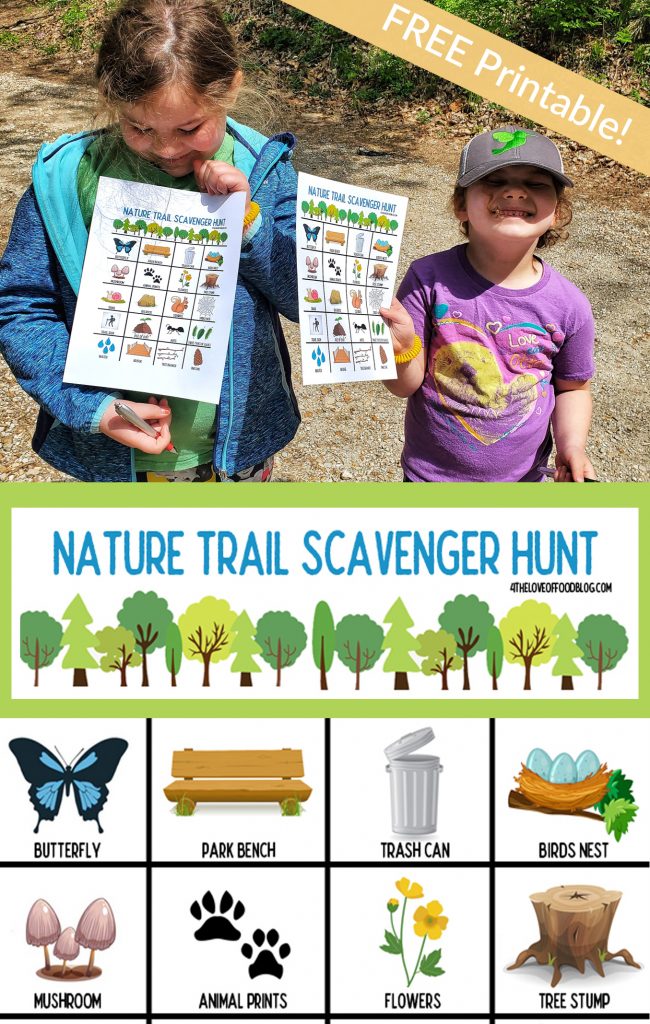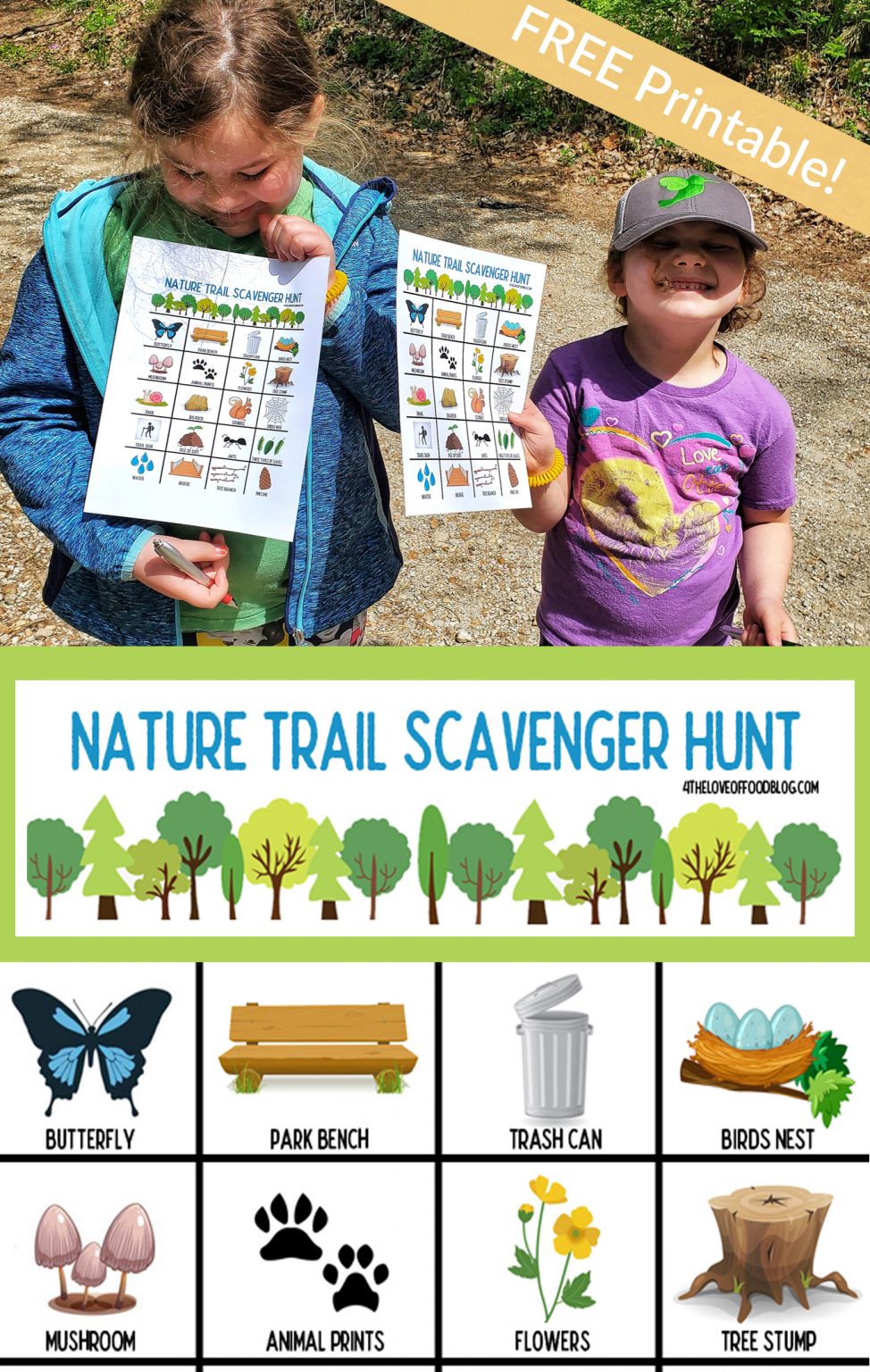 16. Earth Day Button Tree Art by Make and Do Crew
17. Coffee Filter Earths by Mess for Less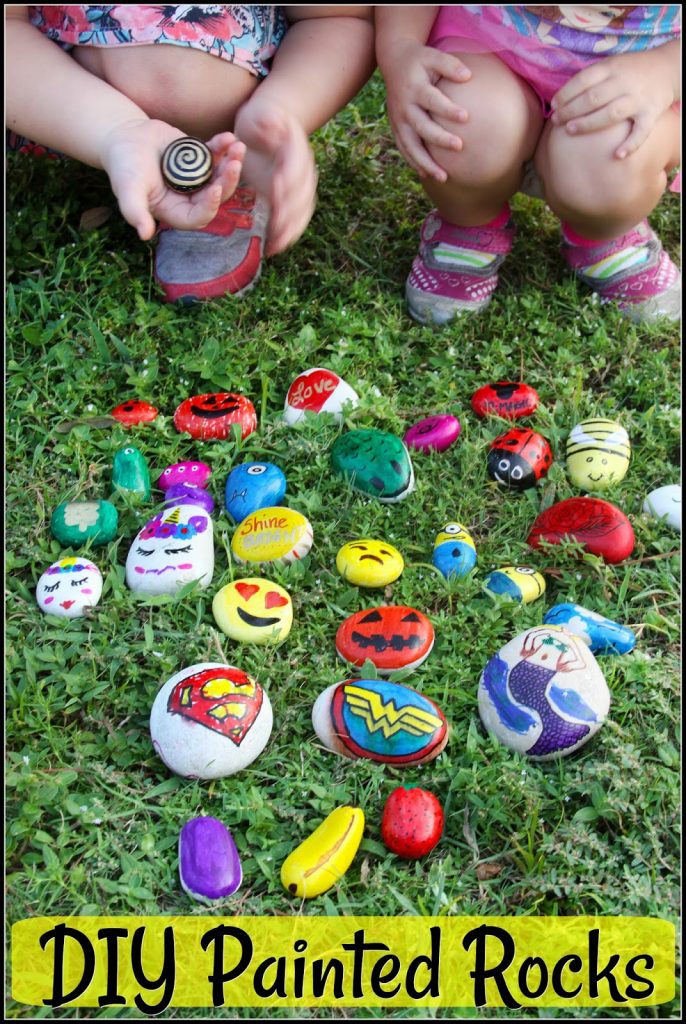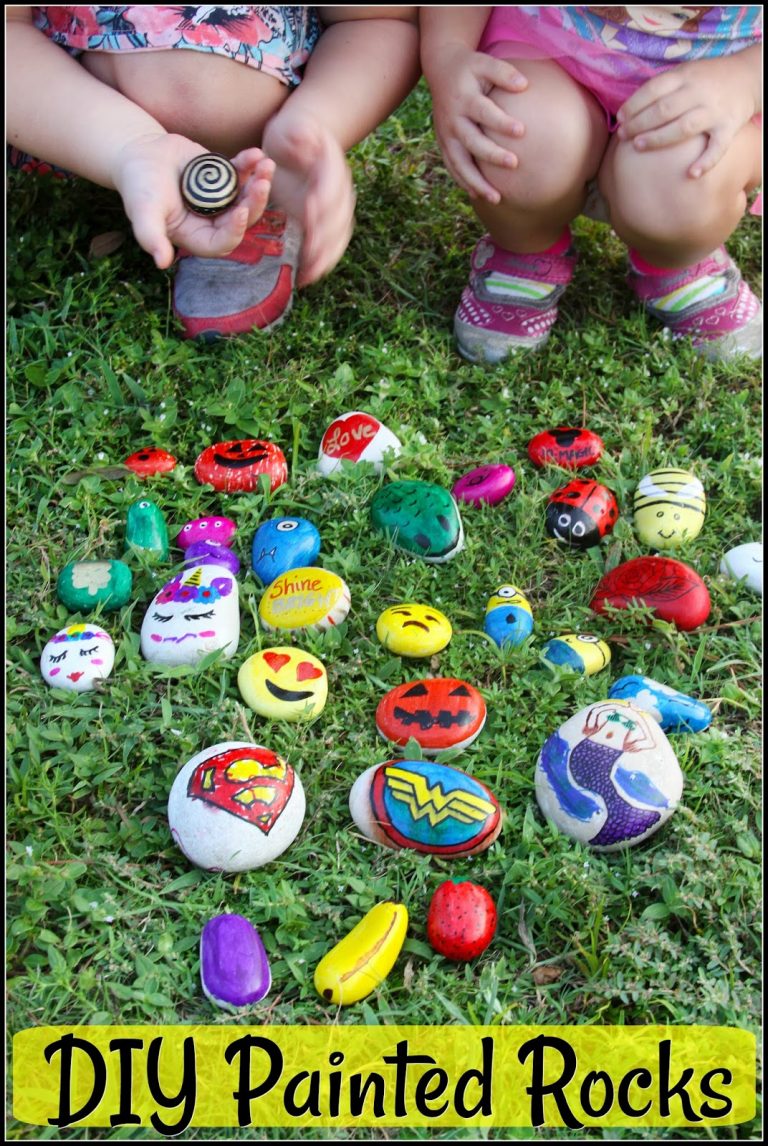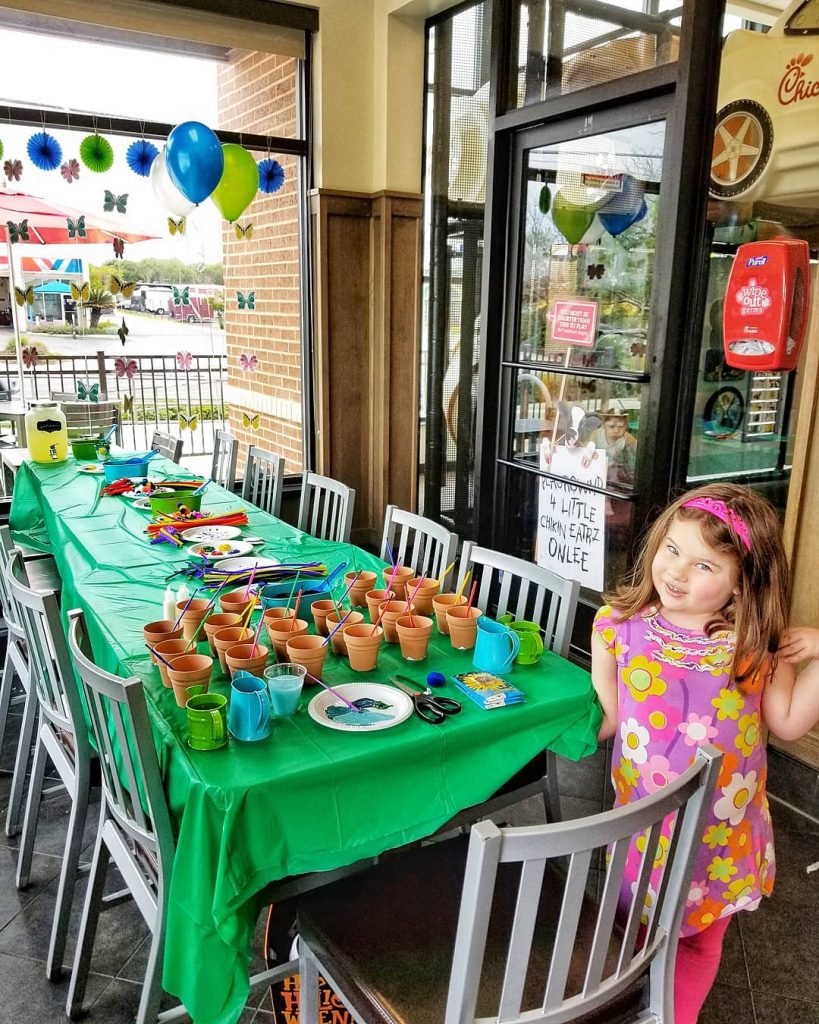 Some of our favorite Earth Day memories include this planting flowers party at Chick-fil-A in San Antonio in 2o18.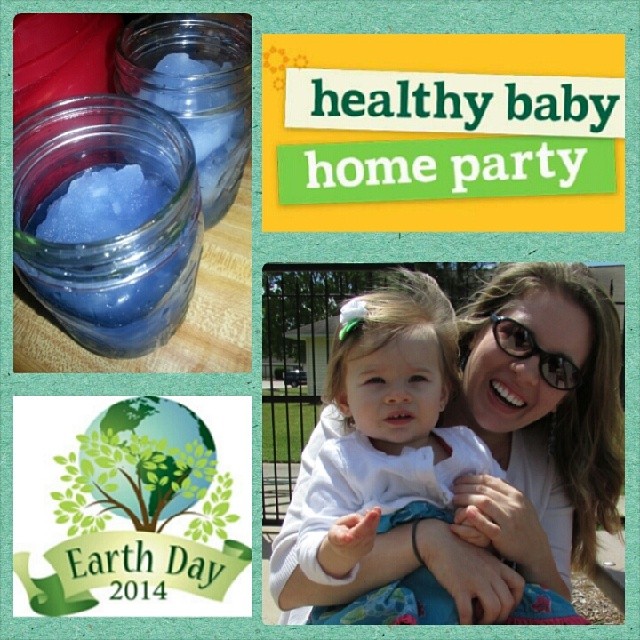 Another fun memory was my 2014 Earth Day party.
I hosted this festive gathering when Ava was just a baby and I invited my fellow military spouses for a poolside lunch.
We enjoyed the beautiful day together and everyone went home with recycled goodies including crayons and seeds.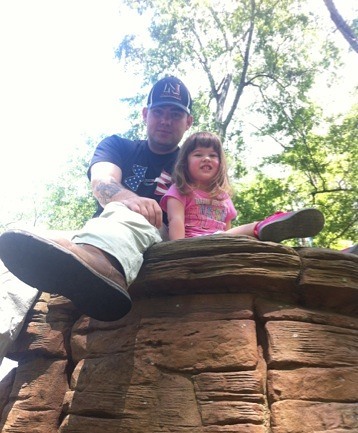 Earth Day 2016 at the park. One of our favorite places to be.
"Keep close to Nature's heart… and break clear away, once in awhile, and climb a mountain or spend a week in the woods. Wash your spirit clean." —John Muir