Today I want to share with you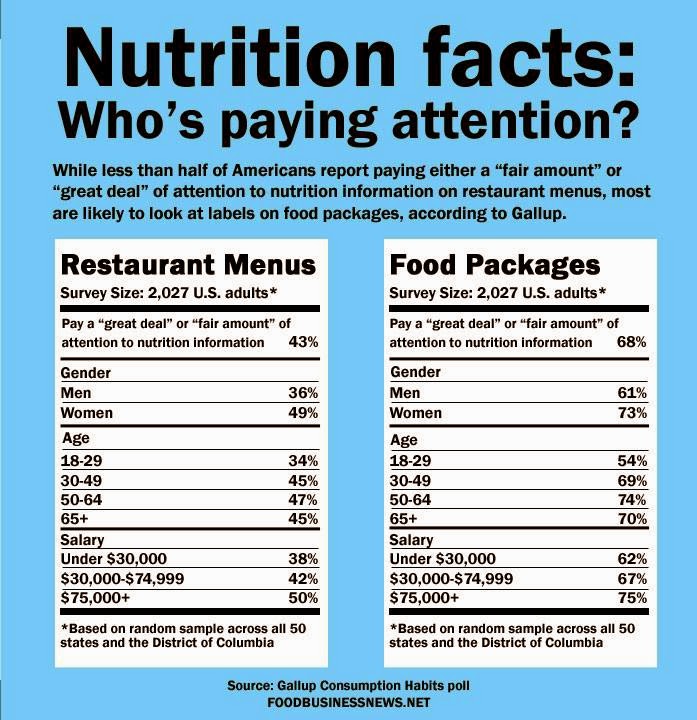 I thought this picture, from the Facts Up Front Facebook page, was very interesting. It shows we are more likely to look at labels on food packaging than menus.

Ingredients:
Fresh blackberries are a favorite fruit to snack on and bake with in our house.
Stir in sliced almonds.
Sprinkle with plump, juicy blackberries. Yum!
Bake 35 minutes at 350 degrees until golden and bubbly.