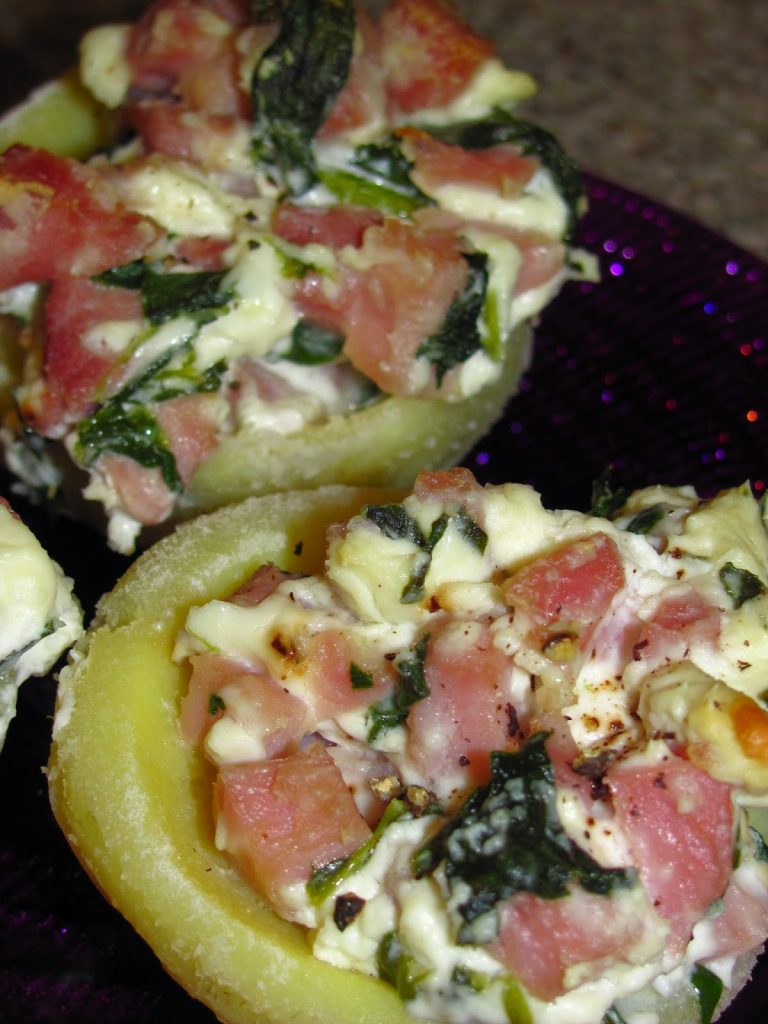 These artichoke hearts are rich and creamy and stuffed with smoked ham, sauteed sherry spinach, and gooey goat cheese and cream cheese! These tapas inspired bites are the perfect addition to your next party!


Ingredients
2 cans artichoke hearts, drained (approx 12)
1 cup spinach
1 tbsp olive oil
1 tsp sherry wine
4 ounce crumbled goat cheese
4 ounce Philadelphia cream cheese, softened
1 cup smoked ham, diced
1 pinch salt/pepper to taste

Directions
Preheat oven to 325 degrees.
Heat a saute pan over medium and add olive oil.
Add spinach and sherry wine and toss until spinach is wilted.
Remove from heat, let cool a minute then finely chop spinach.
In a bowl, mix together spinach, ham, goat and cream cheese.
Season with salt and pepper.
Grease a large baking dish and spread out artichoke hearts inside.
Scoop filling into hearts and then place in the oven to bake for 40-45 minutes until bubbly and heated through.
Serve warm when the cheese is gooey and delicious!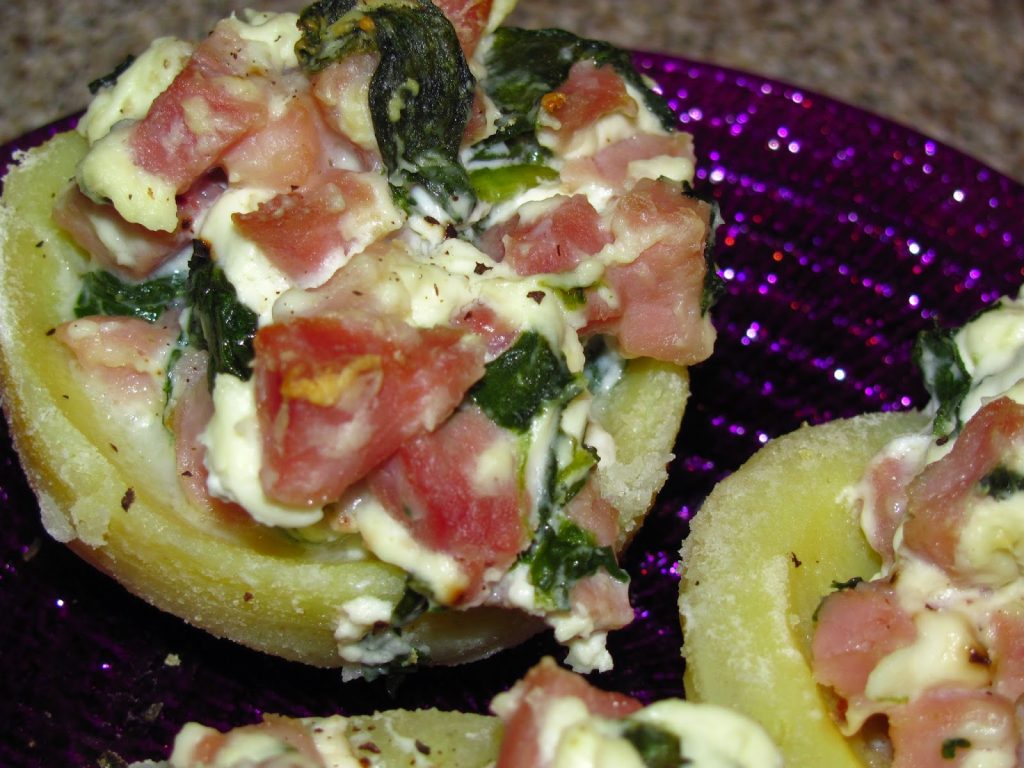 These savory bites are rich and full of flavor!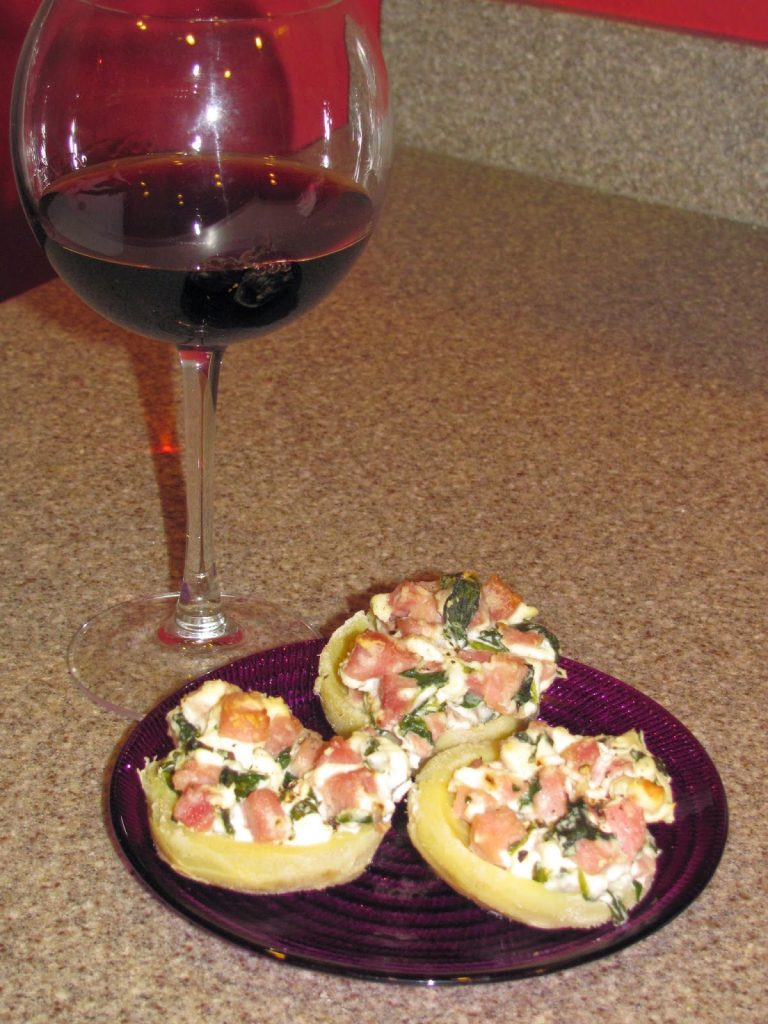 Serve as an appetizer or tapas at your next gathering!