Boy oh boy I LOVE pie! We were invited over to our friend's house for dinner the other week so I decided to make one of my favorite ooey-gooey Southern specialities: Pecan Pie!
Then to make it even more decedent I whipped up (literally, haha!) a batch of
Bourbon Whipped Cream
!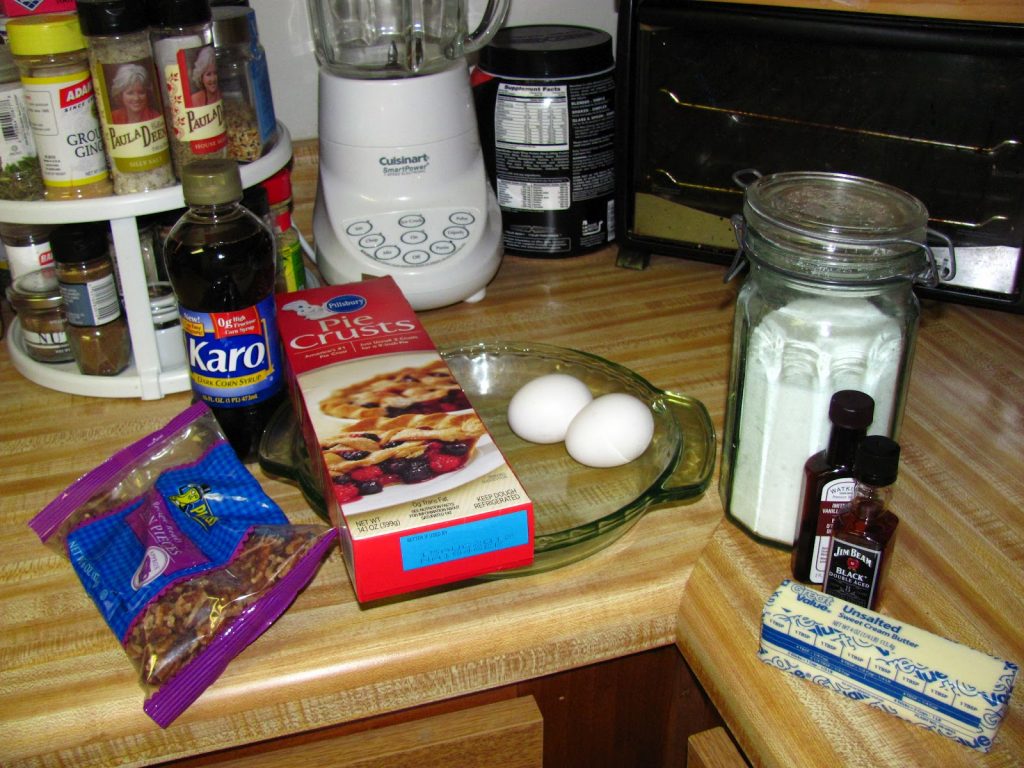 Ingredients:
Pie:
2 eggs
1 cup sugar
1/3 cup brown sugar
2 tbsp butter, melted
1 cup dark corn syrup
1 tsp vanilla
1 1/2 cups chopped pecans
1 tbsp bourbon (optional)
1 prepared pie crust, unbaked
Whipped Cream:
1 cup heavy cream
1 tbsp bourbon
1 tbsp brown sugar
TIP: Place mixing bowl and beaters in the freezer so they are chilled before mixing.
Preheat oven to 350 degrees.
Fit the defrosted premade pie dough in a 8 or 9 inch pie plate. Trim off excess with
kitchen shears and crimp sides with your fingers or a fork.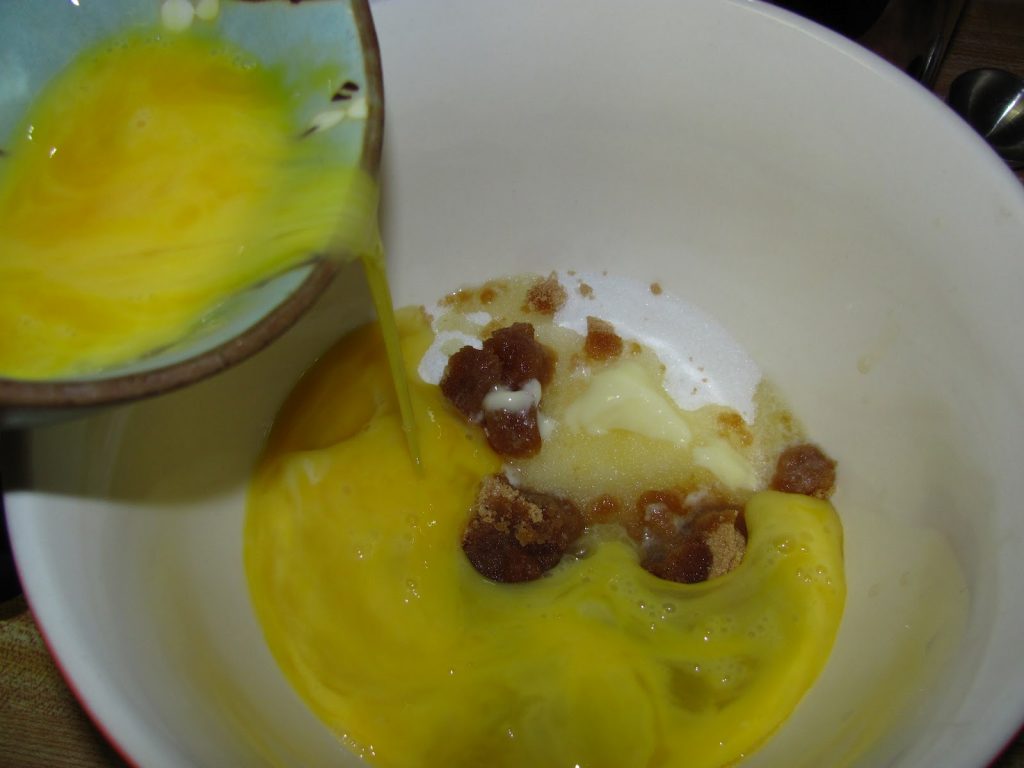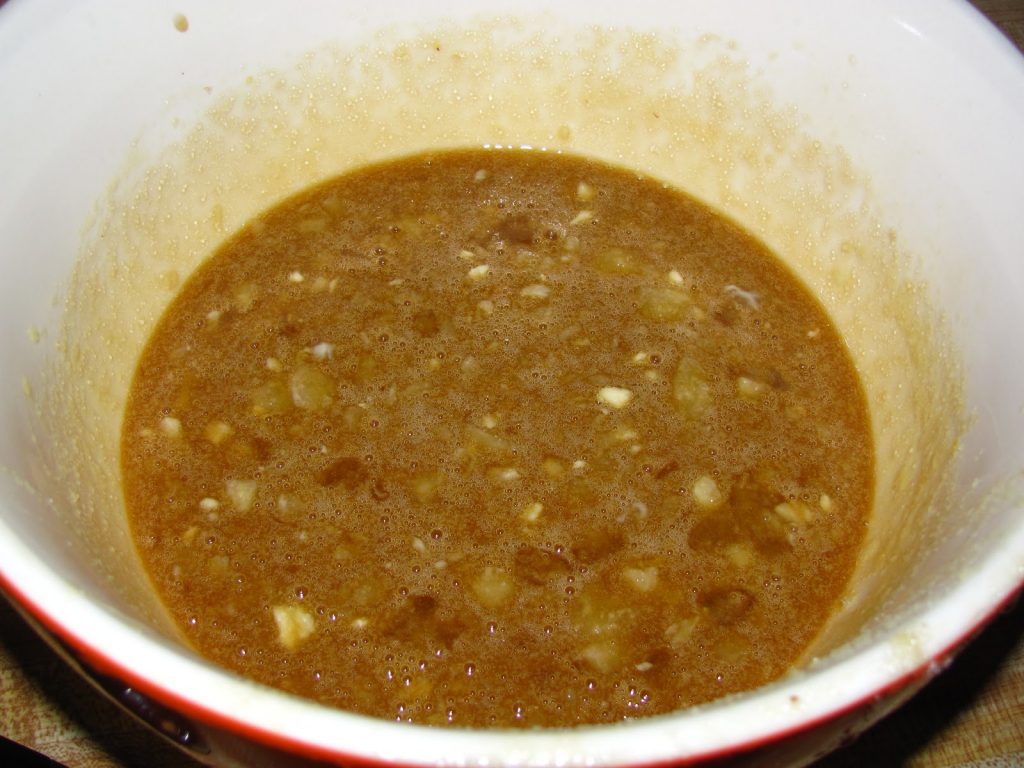 Mix all pie ingredients together in a bowl except pecans. Stir well.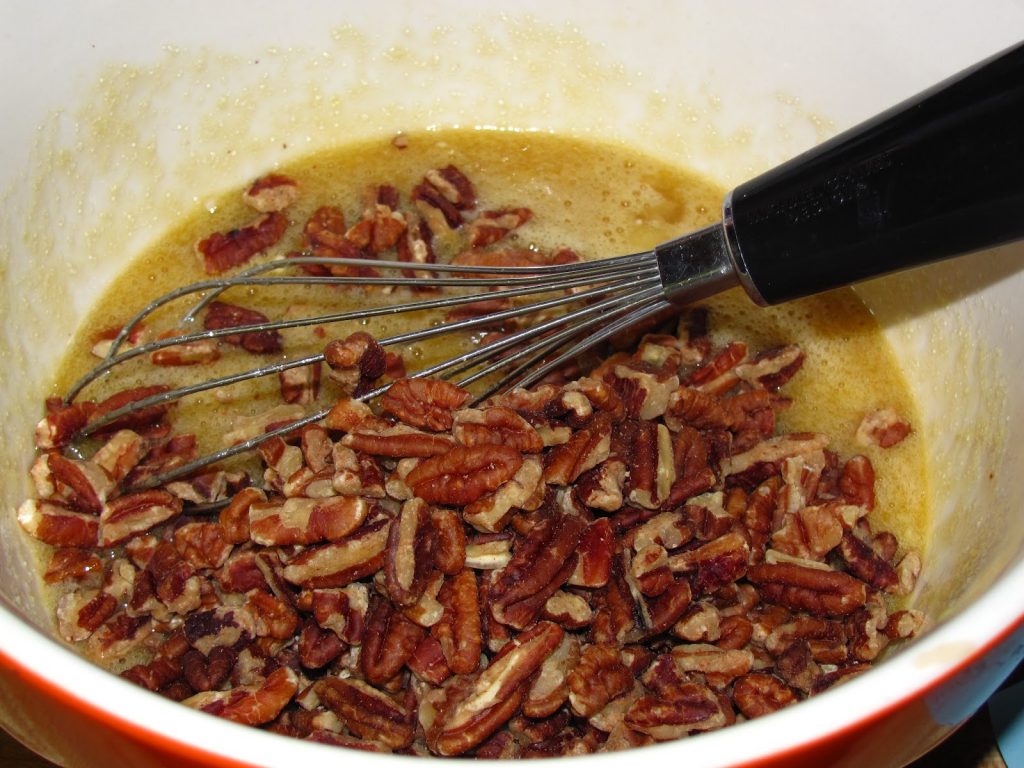 Add chopped pecans and mix.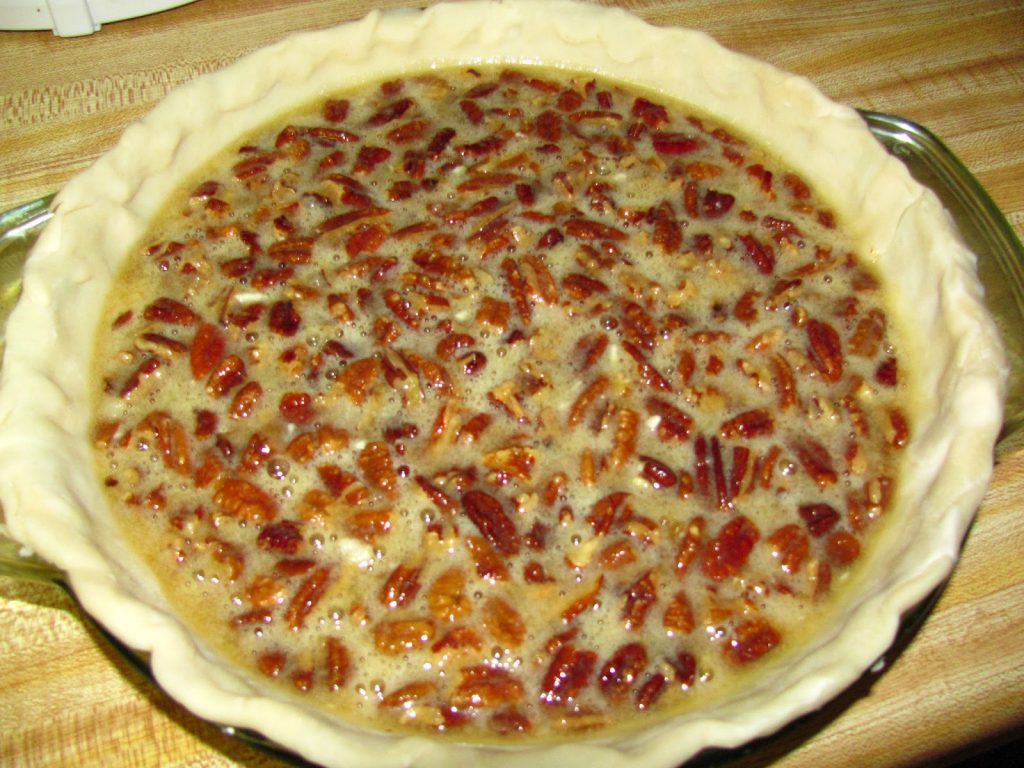 The pie is ready to bake!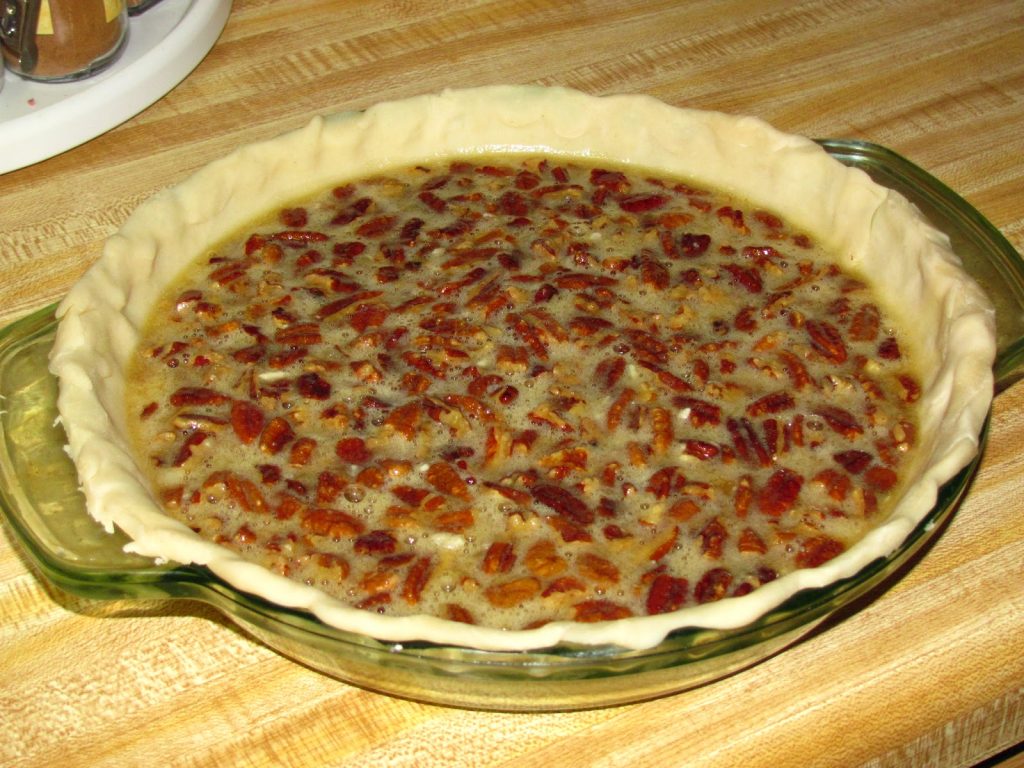 I can taste it now! Yum oh yum!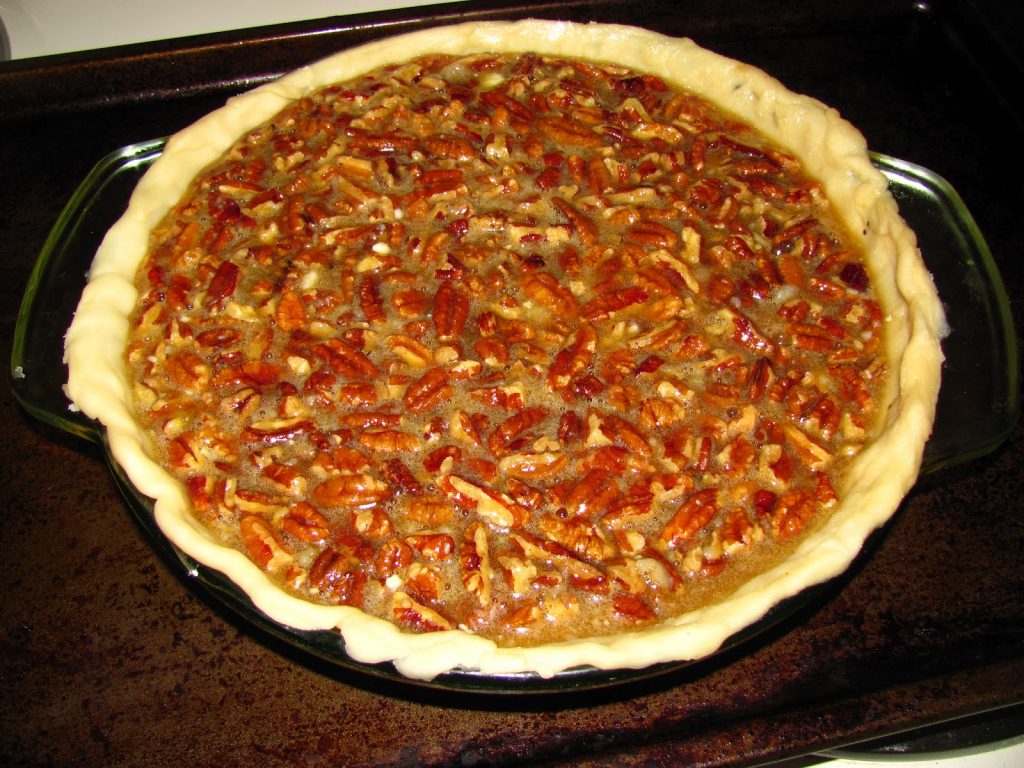 Bake 350 degrees for an hour.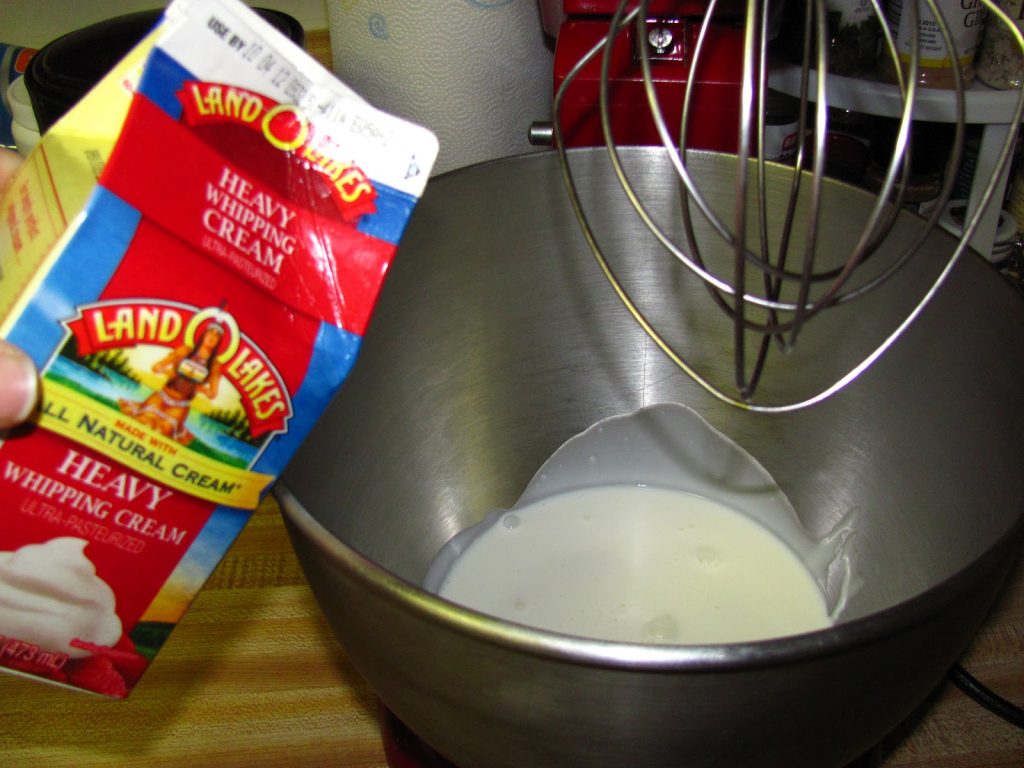 For the whipped cream: beat heavy cream, bourbon, and brown sugar in a chilled bowl.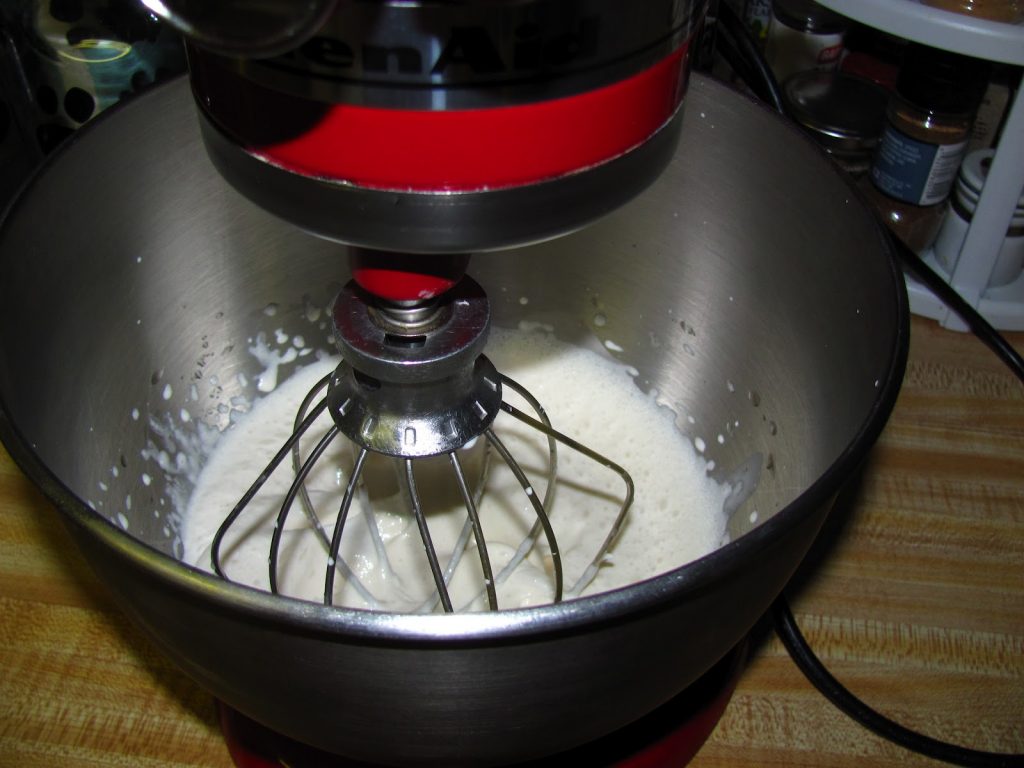 Beat on med speed until it thickens and peaks form, about 5 minutes.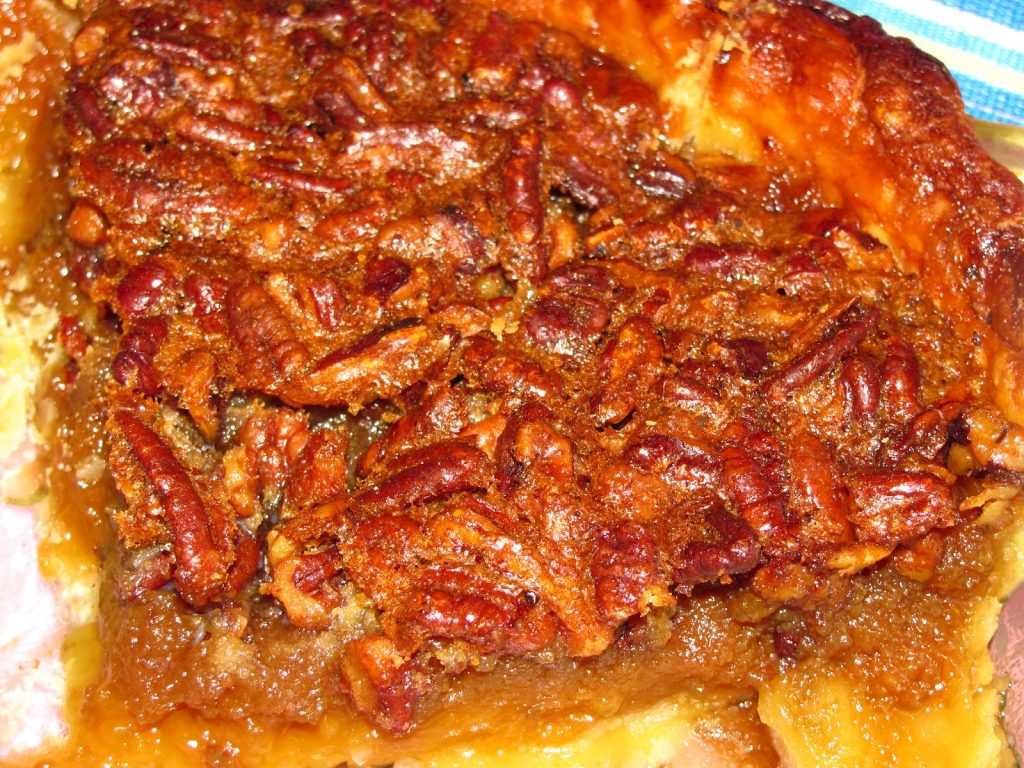 The pie is fresh out of the oven!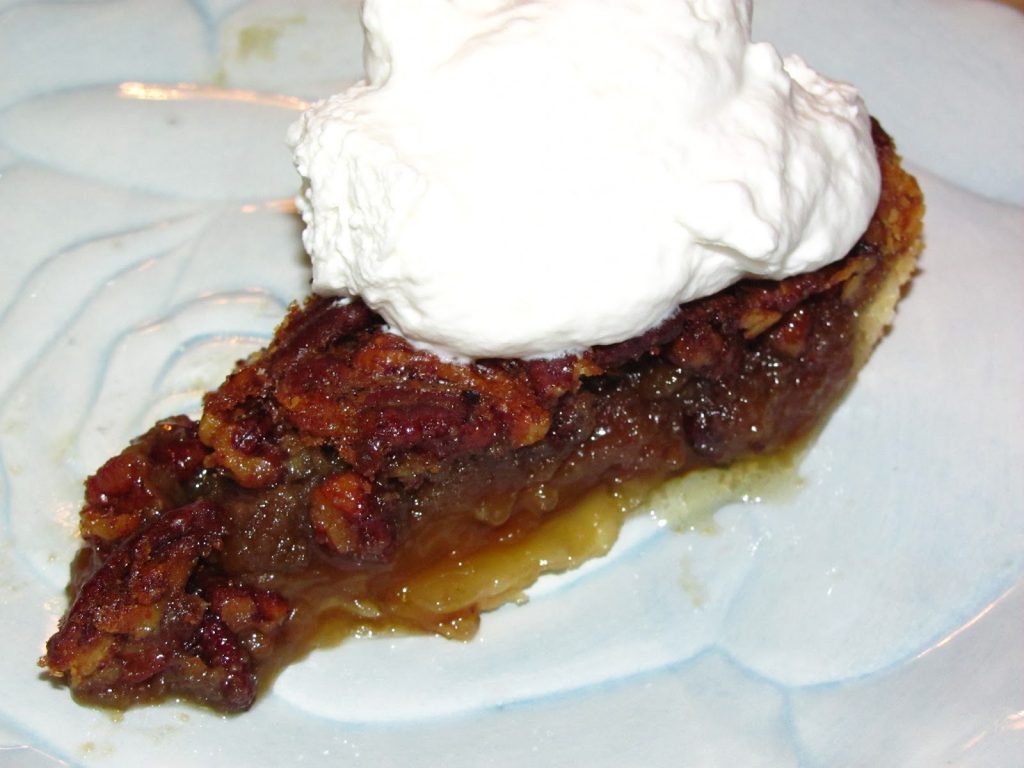 Serve warm topped with a large dollop (or two) of bourbon whipped cream!