This is a sponsored post on behalf of Review Wire Media for Dreamworks.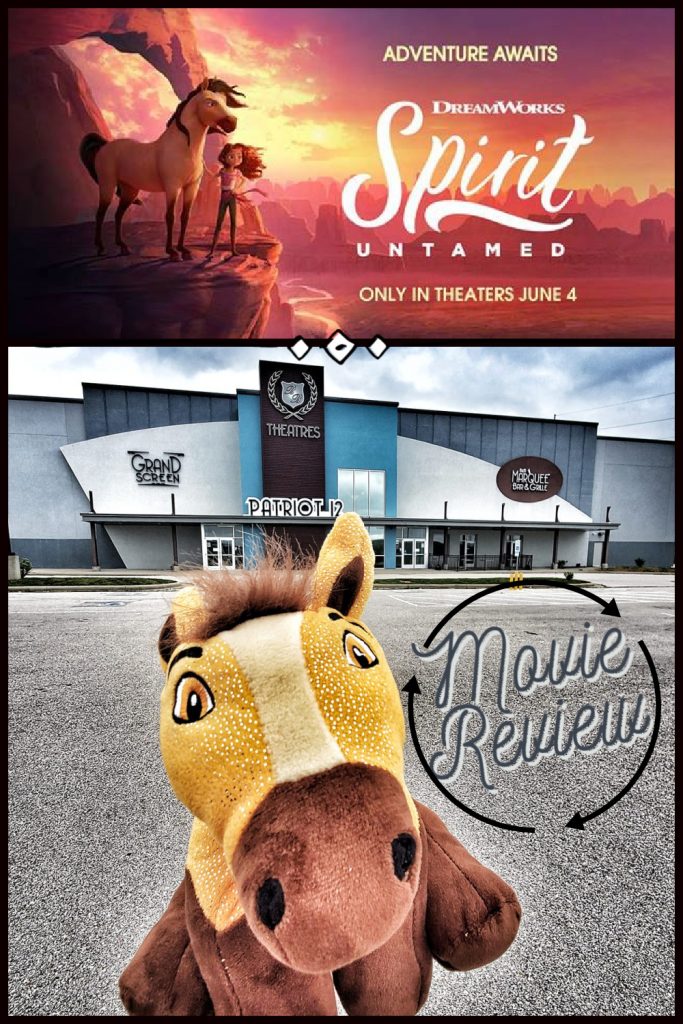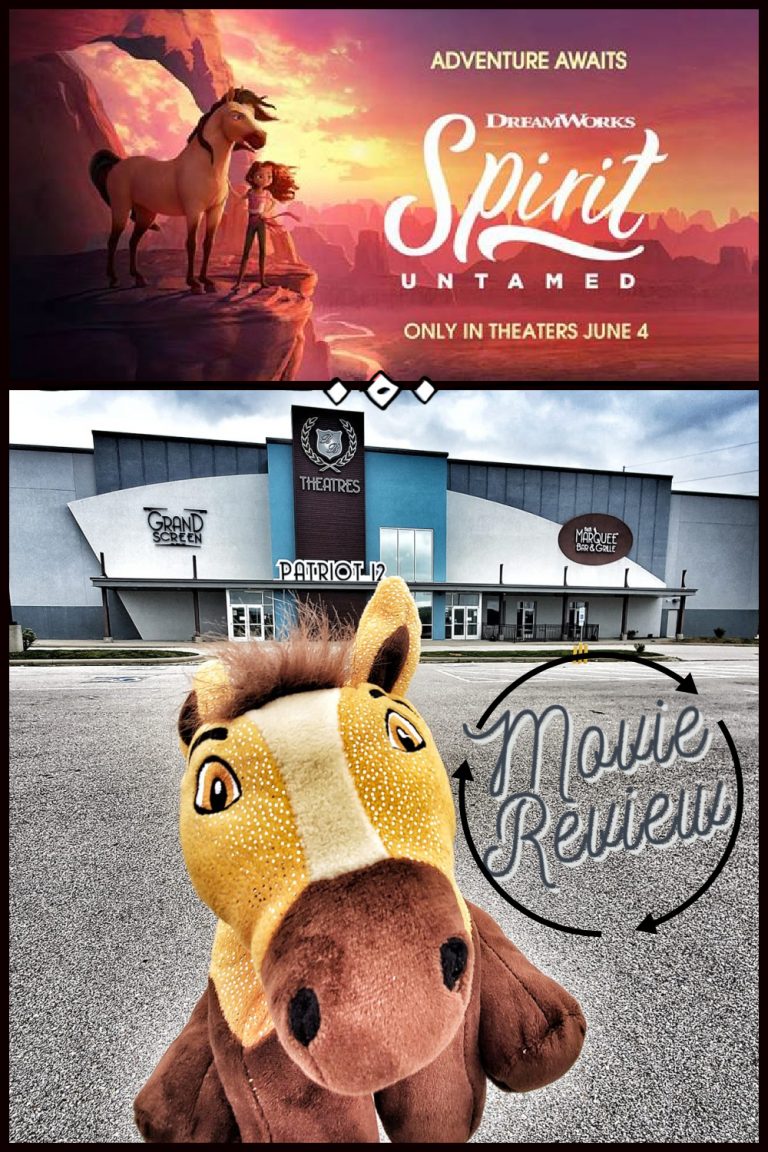 We enjoyed a private screening of Spirit Untamed last week at our local B&B Theatres in Waynesville. It was the perfect outing to start the end of school and the (almost) start of summer! My two daughters, Ava and Stella, invited their school friends and their parents and we enjoyed a morning showing complete with popcorn, singing, and lots of laughs. My girls already were big fans of the Spirit movies and series and they were chopping at the bit (get it?) to see this movie as soon as they could! Stella even brought along her Spirit doll to see the show too. It was even better than we had hoped and all the kids and adults thoroughly enjoyed the adventures of Lucky and her wild mustang Spirit.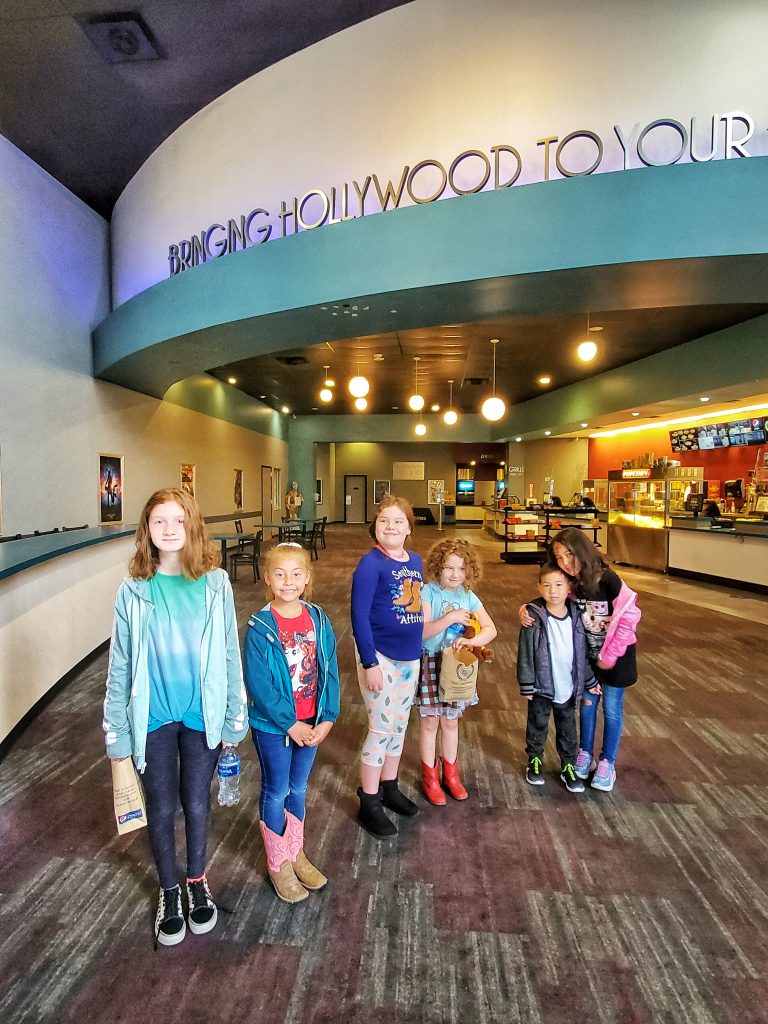 Scroll down for my review, a preview and my own video, along with some free surprises!
Connect with Spirit Untamed
WEBSITE | FACEBOOK | INSTAGRAM | TWITTER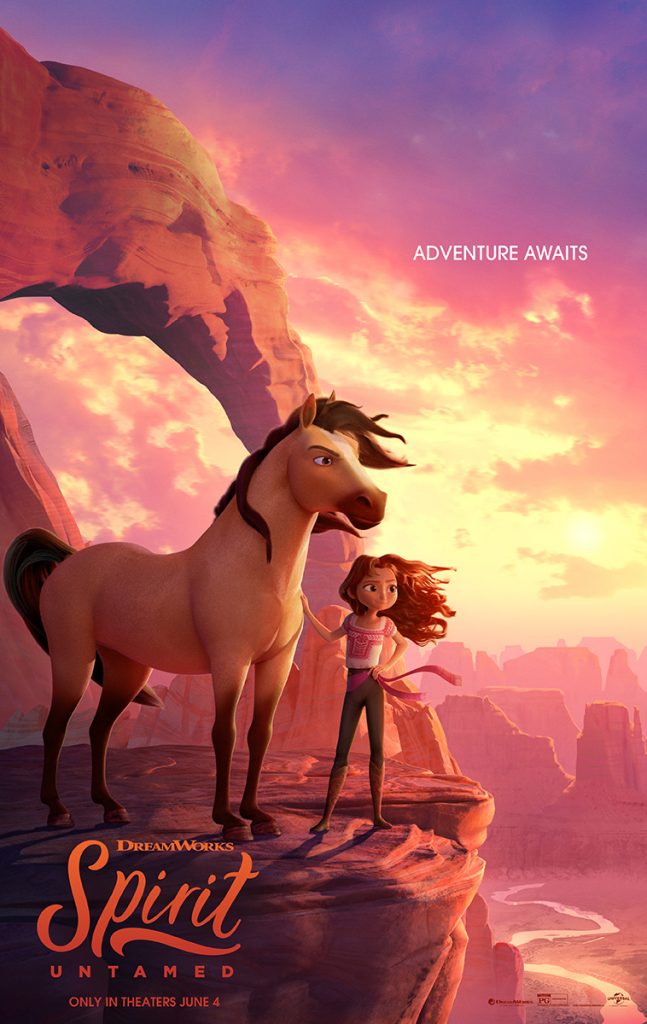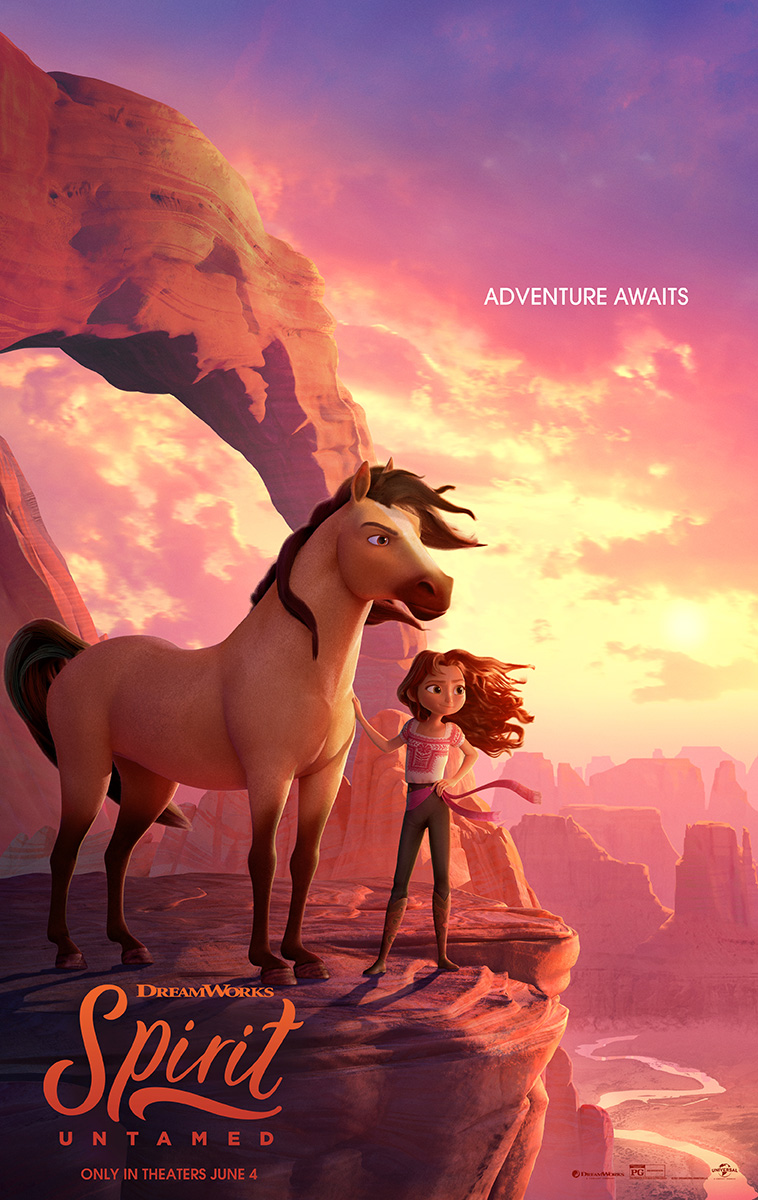 Spirit Untamed is a heartwarming tale about a strong willed girl named Lucky who is sent away from her comfortable, sheltered life at her grandfathers home in the city. She moves with her feisty Aunt Cora to live with her estranged father Jim in a small pioneer town called Miradero. She soon finds out that Miradero is not a sleepy town at all and is filled with lots of fun surprises!
Spirit Untamed has all the elements of a great adventure story: friendship, bad guys, an epic journey, lots of laughs and a few hold your breath what-is-going-to-happen moments, and of course, a brave horse friend name Spirit! Both kids and adults enjoyed this movie and there were many times we all laughed out loud or sang along to the catchy soundtrack. Our favorite song "Fearless" is featured in my video above and is a great summer anthem my kids are still humming.
Voiced by a stellar cast including Isabela Merced, Julianne Moore, and Jake Gyllenhaal.
Spirit Untamed is the next chapter in Spirit franchise from DreamWorks Animation. The first movie, Spirit: Stallion of the Cimarron was a 2002 Oscar-nominated film and there is also an Emmy-winning TV series on Netflix.
Galloping into theaters on June 4th.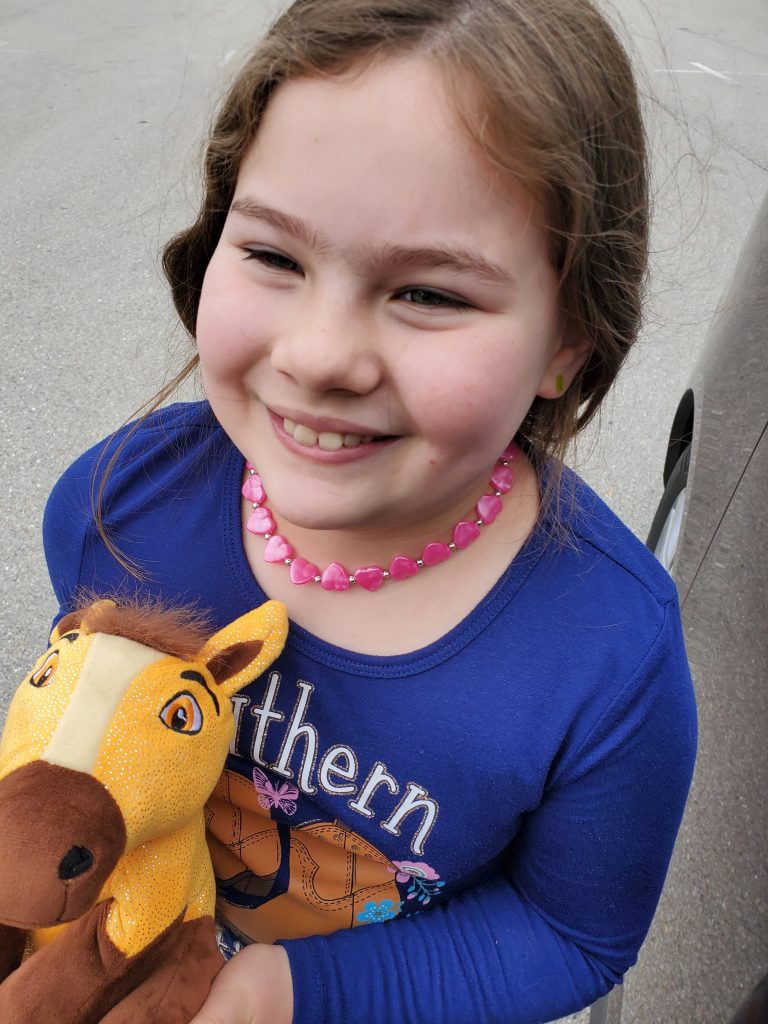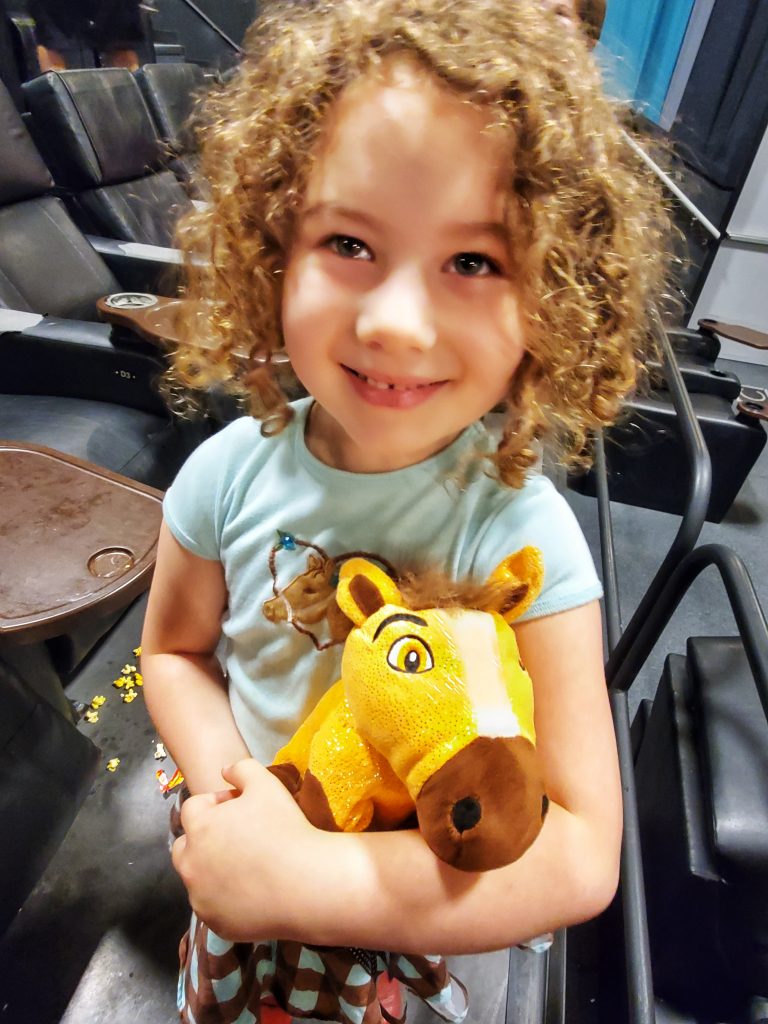 Comment below and let me know what you thought of this awesome summer flick!
Extras!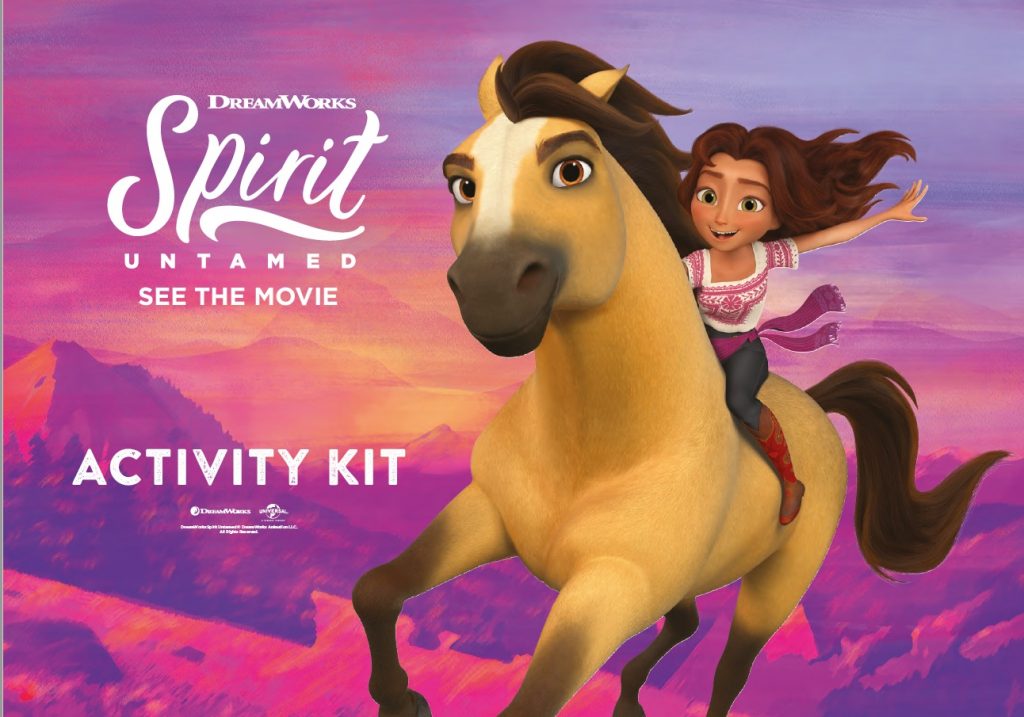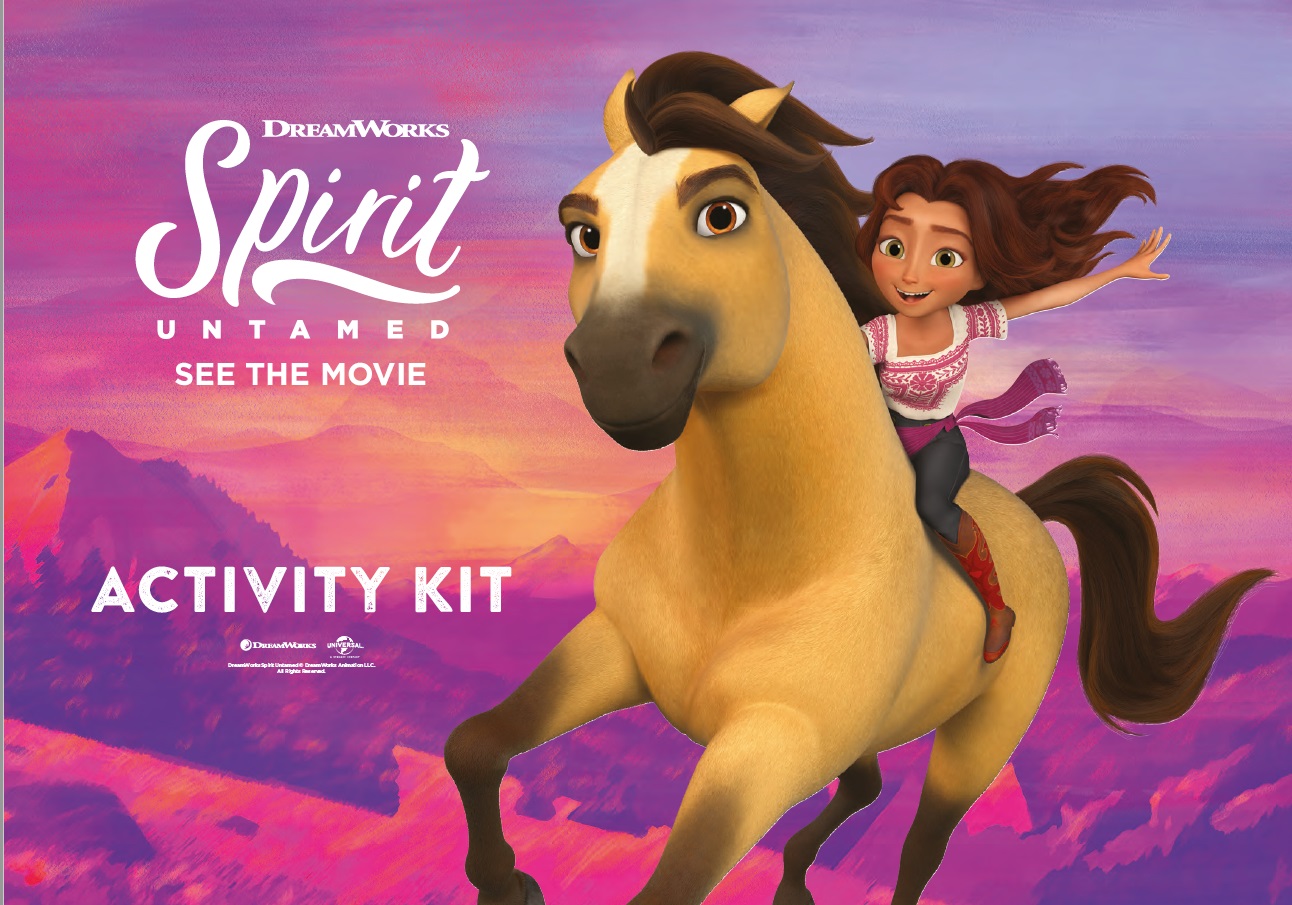 The fun's not over yet! Click here to download this free Spirit Untamed Activity Kit to print at home.
You can also download your own Spirit movie poster!