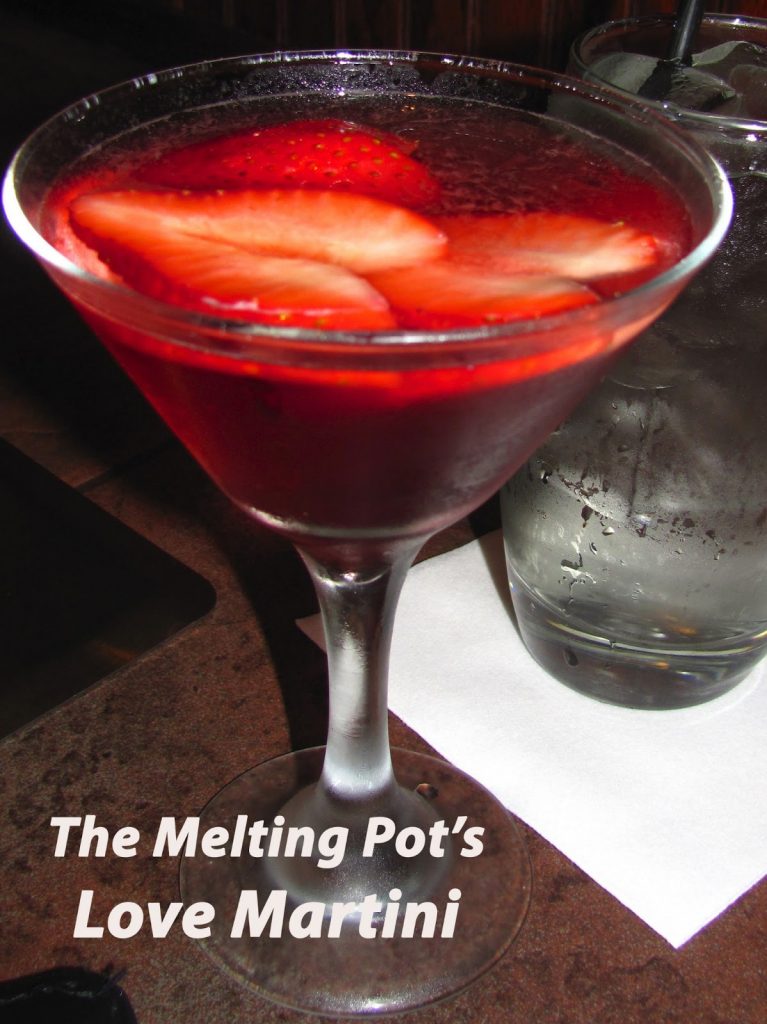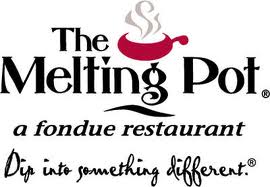 I am so excited to announce our upcoming giveaway starting tomorrow! We have teamed up with my favorite restaurant, The Melting Pot of Houston and we are giving away two $50 gift cards and two The Melting Pot 'Dip into Something Different' Cookbooks!
In honor of National Fondue Month, next week will be Fondue Week here at For the Love of Food and I will have a new, fun recipe from The Melting Pot every day!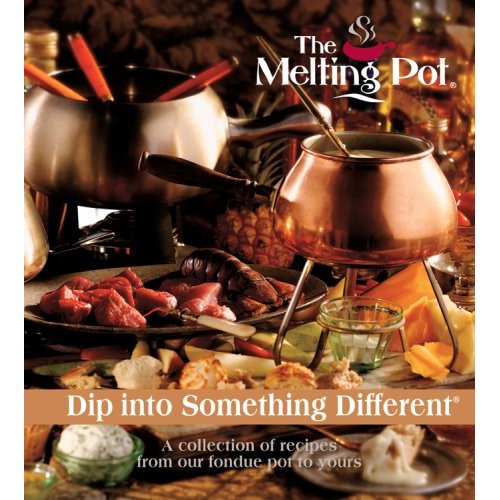 You could win one of two The Melting Pot cookbooks!
You could win one of two $50 The Melting Pot Houston gift cards!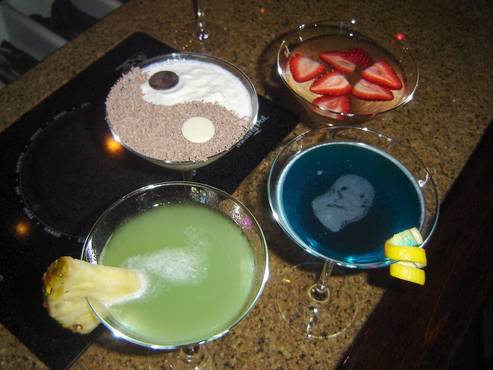 Most people know The Melting Pot for their delicious sweet and savory choices of fondue but did you know they also have an extensive specialty drink menu? In my opinion, there is no better way to start off a memorable meal than with a martini! My favorite has to be the Love Martini, a tasty concoction of Coconut Rum, Peach Schnapps, and Cranberry Juice! Not too strong, not too sweet….just right! Whether you are out with your girlfriends or your special someone, this drink will definitely make you feel all warm and cozy inside! Check out the recipe below.


Love Martini
Ingredients:
1 1/2 ounce coconut flavored Rum (I recommend Malibu Rum)
1 ounce Peach Schnapps
2 ounces Cranberry Juice
1 strawberry, for garnish
Directions:
Remove the stem from the strawberry. Slice the strawberry and cut a small "V" in the top of each slice to create a heart shape.
Place several ice cubes in a cocktail shaker and add the rum, schnapps, and cranberry juice.
Shake until chilled.
Strain into a chilled martini glass and garnish with the strawberry slices, so they are floating on top.
*Recipe from The Melting Pot Cookbook