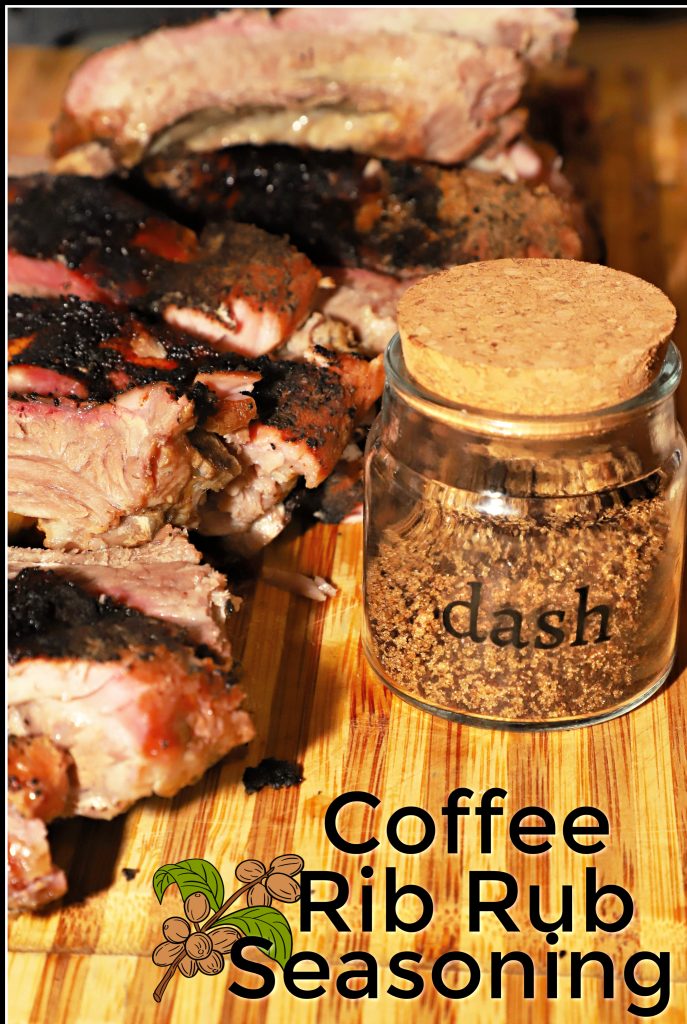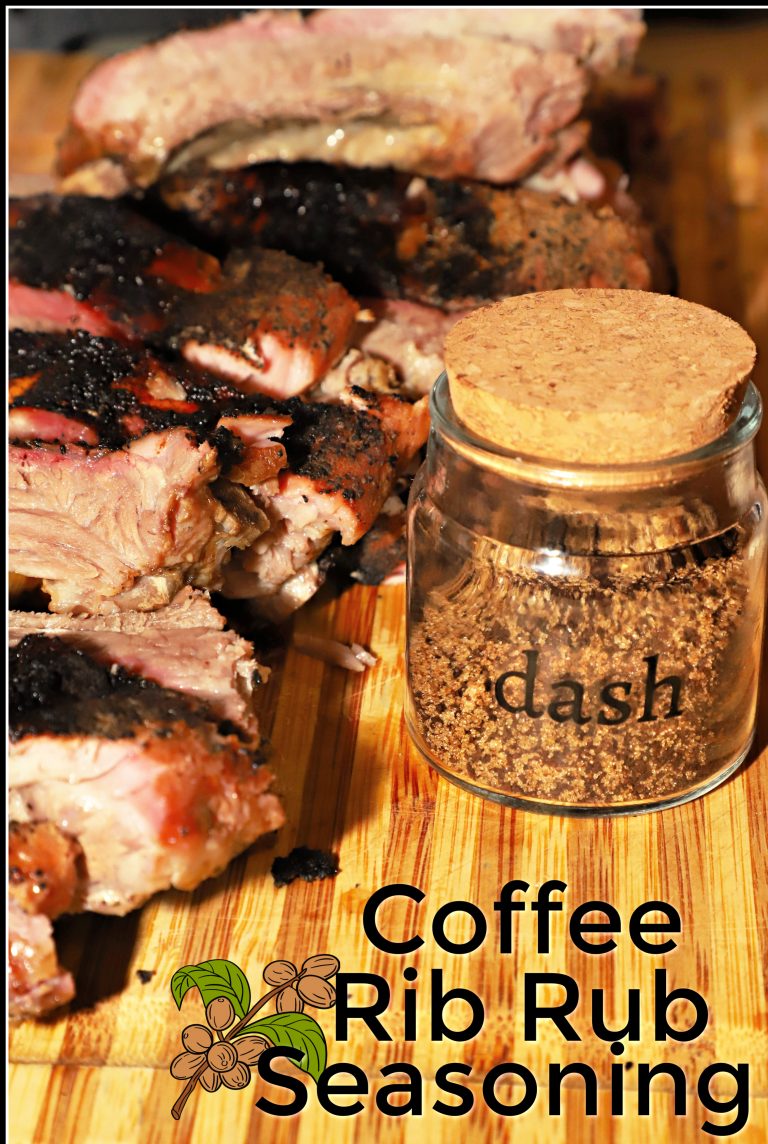 Father's Day weekend was filled with many fun new memories and of course, lots of delicious food!
My husband loves to grill so he requested a rack of ribs with grilled corn and potatoes for dinner.
He is the King of the Grill so he went all out and made a fantastic meal for all of us including making his own Coffee Rib Rub!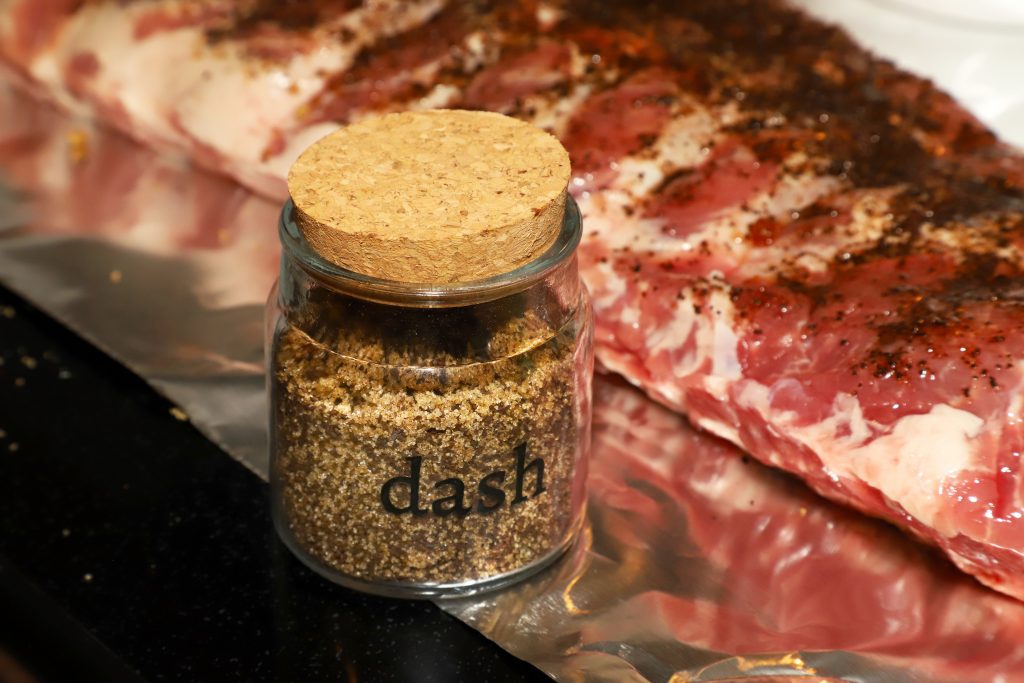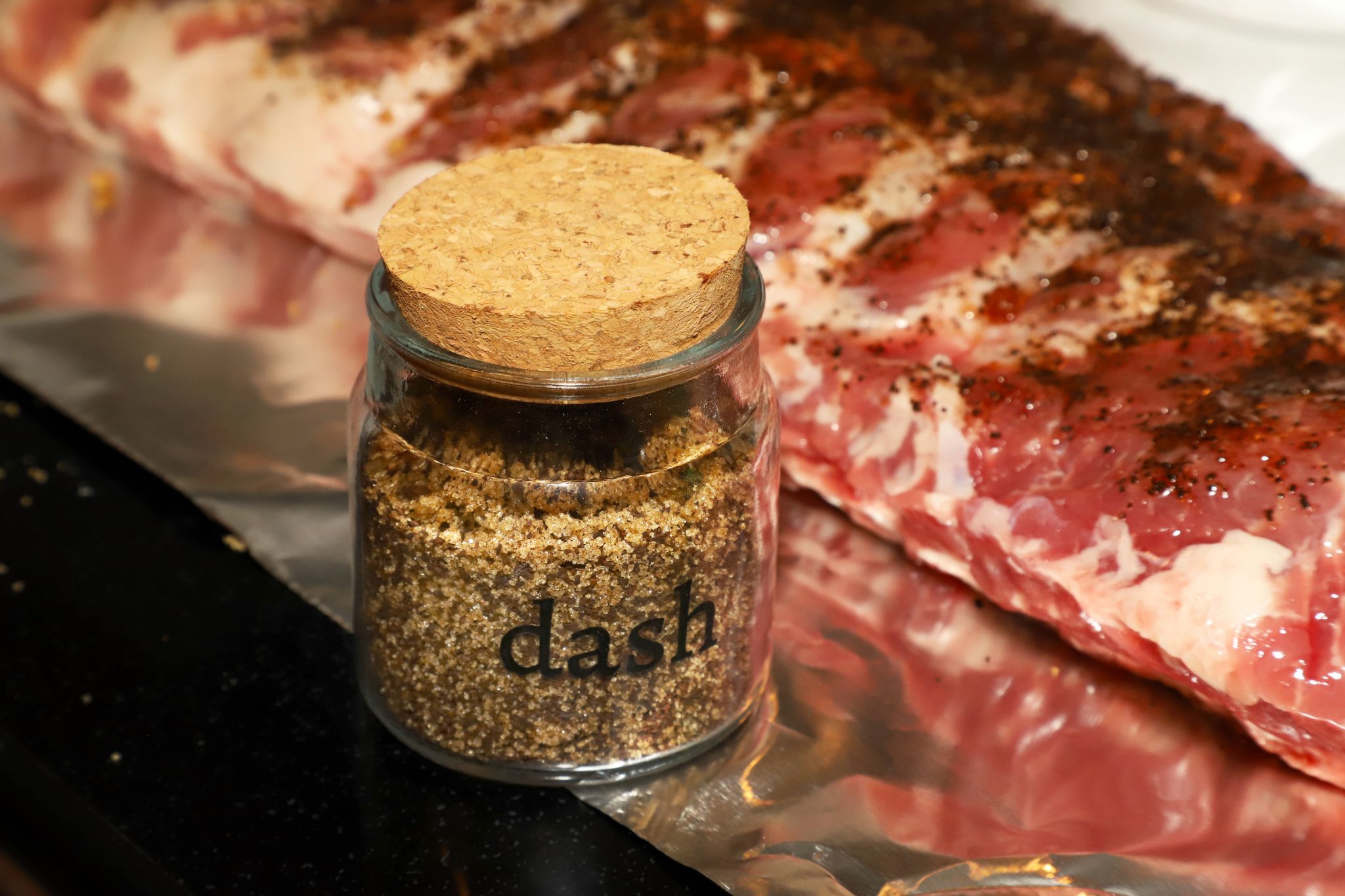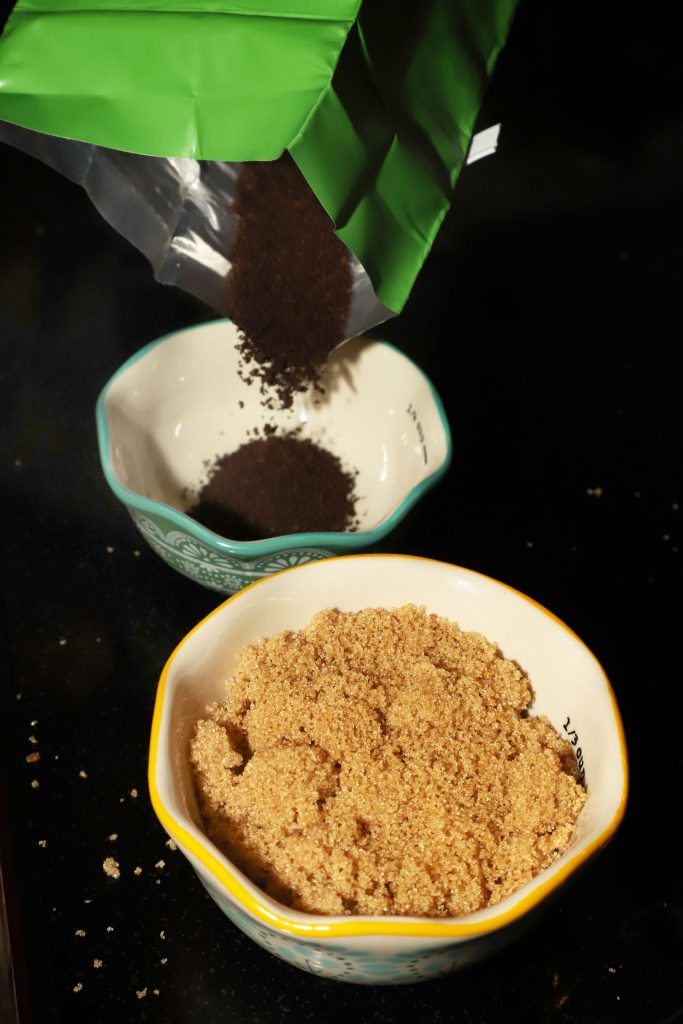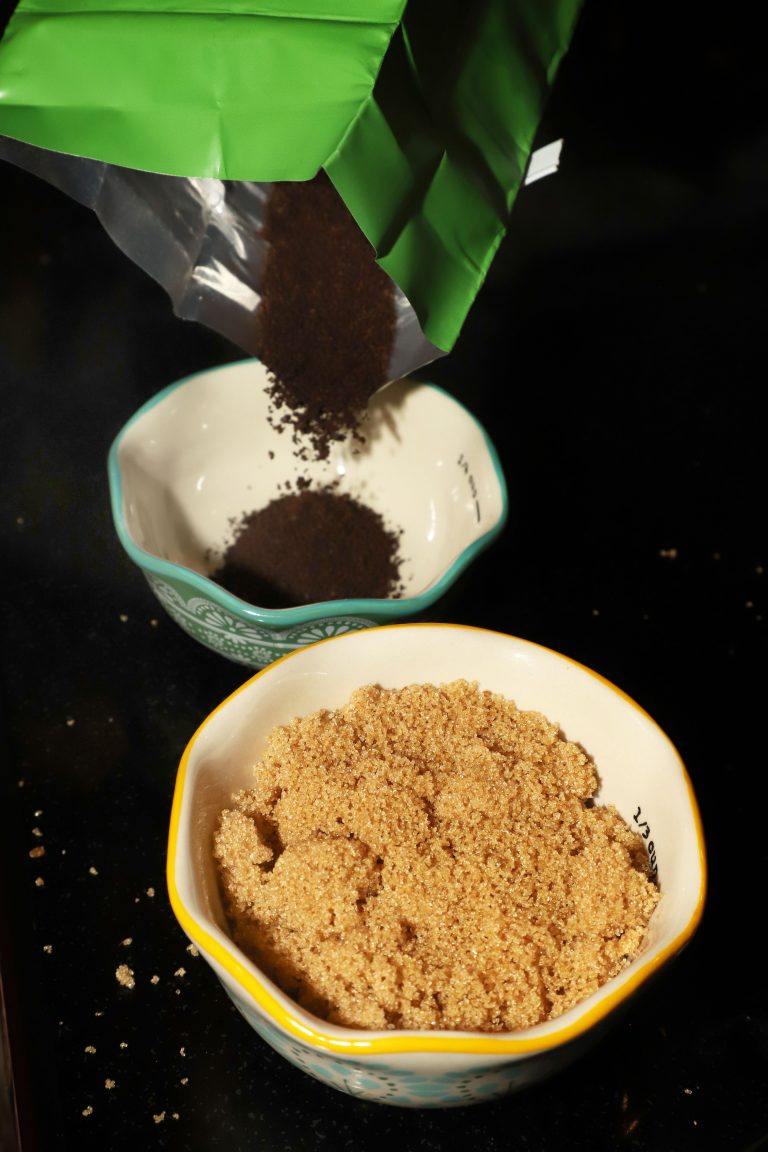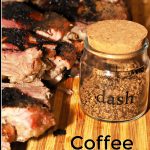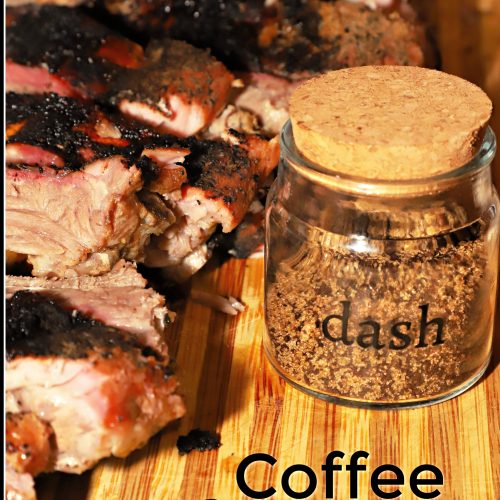 Print Recipe
Coffee Rib Rub
Ingredients
1/3

cup

light brown sugar

1/3

cup

medium or dark roast ground coffee
Instructions
Combine the two ingredients in a medium bowl and mix well.

Store in a sealed container until ready to use.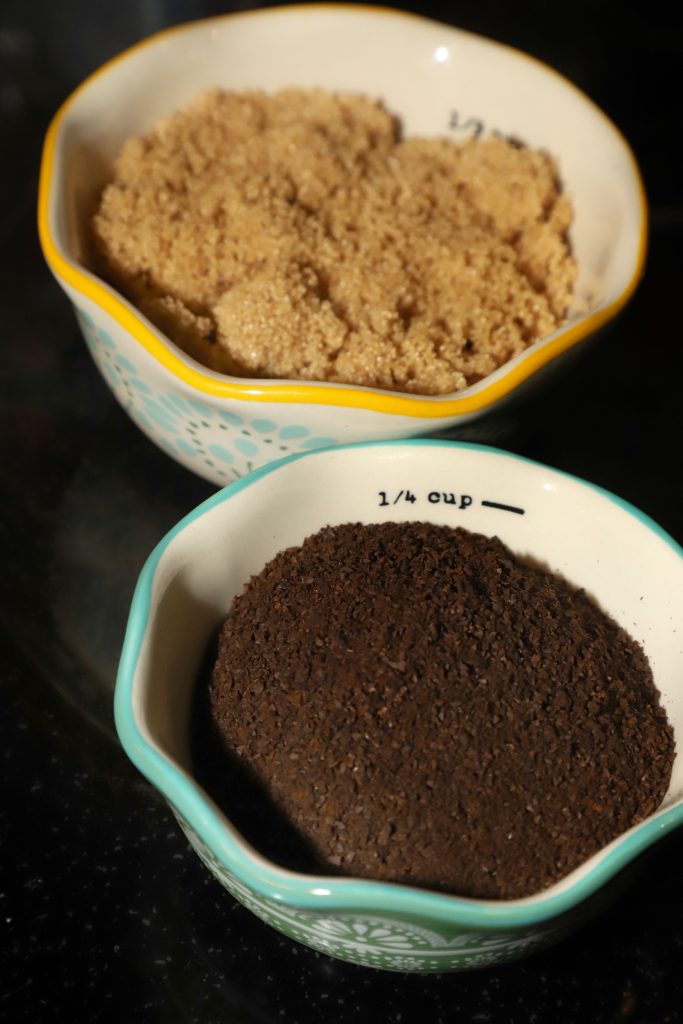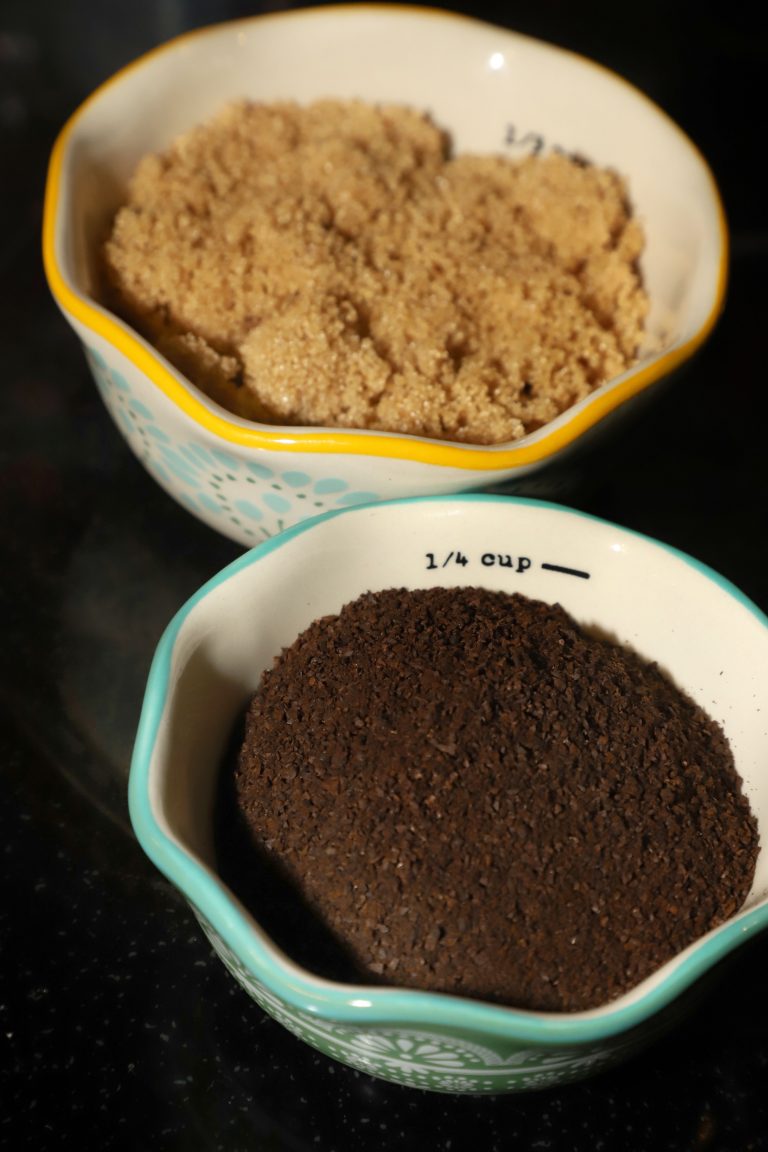 Two ingredients, in equal amounts, is all you need for this rub!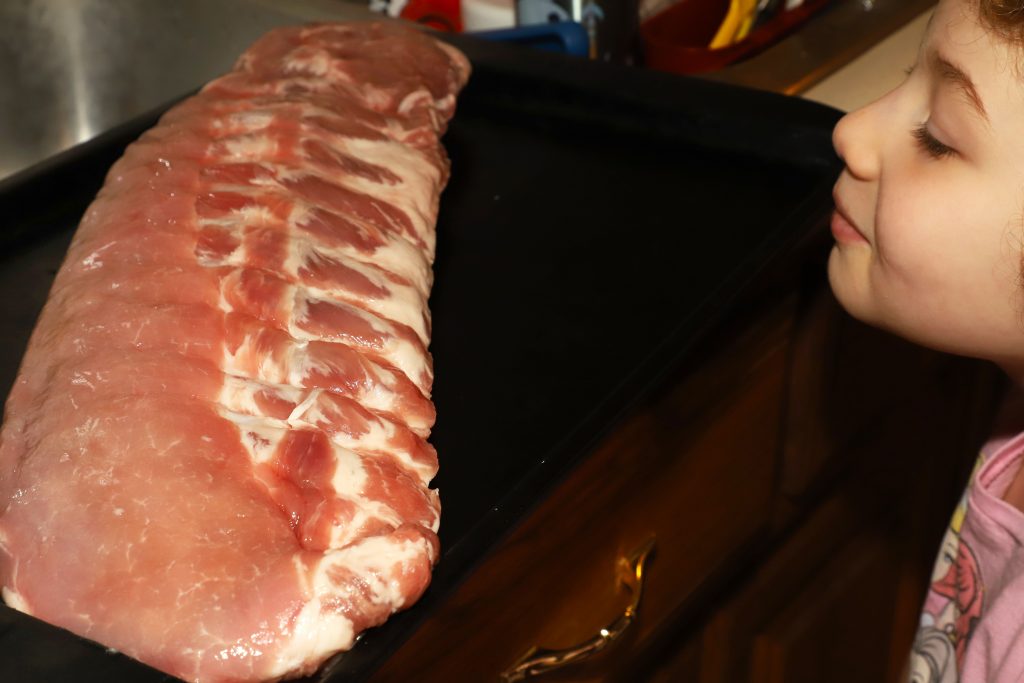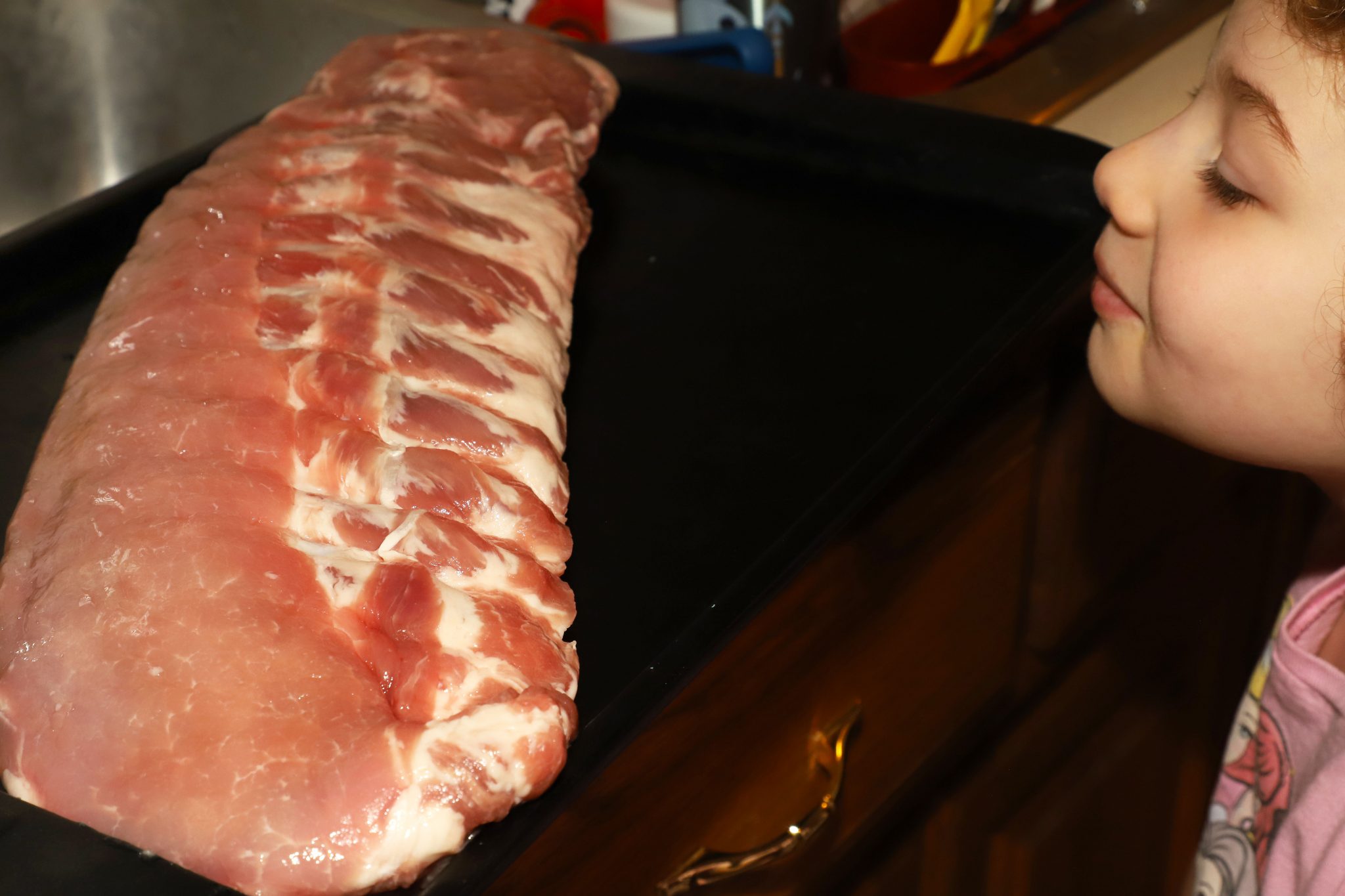 Stella always wants to know what's going on in the kitchen!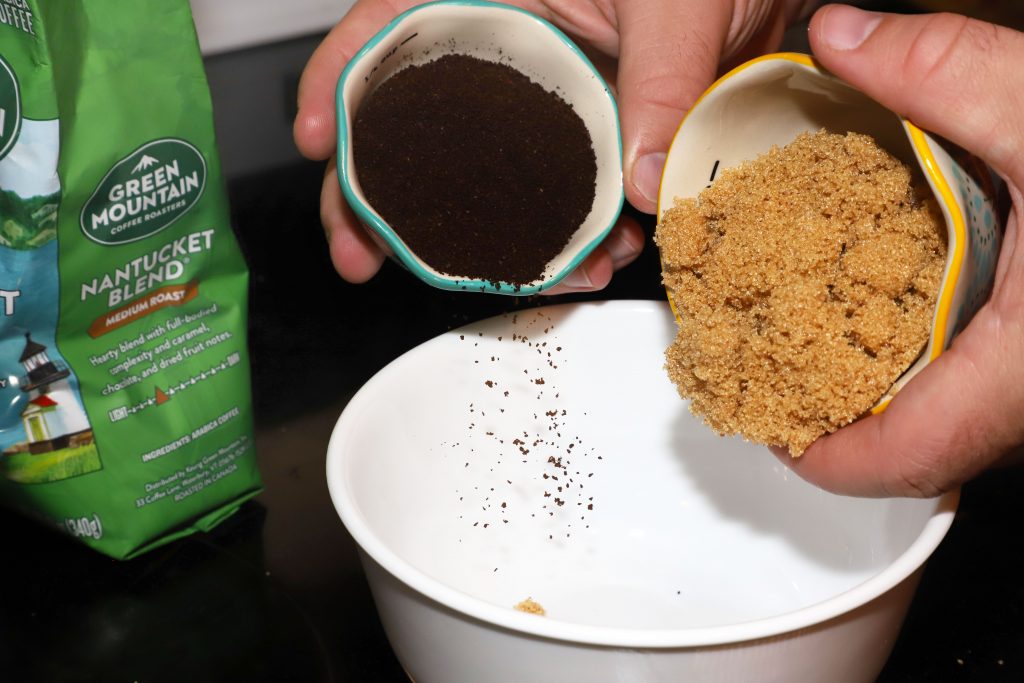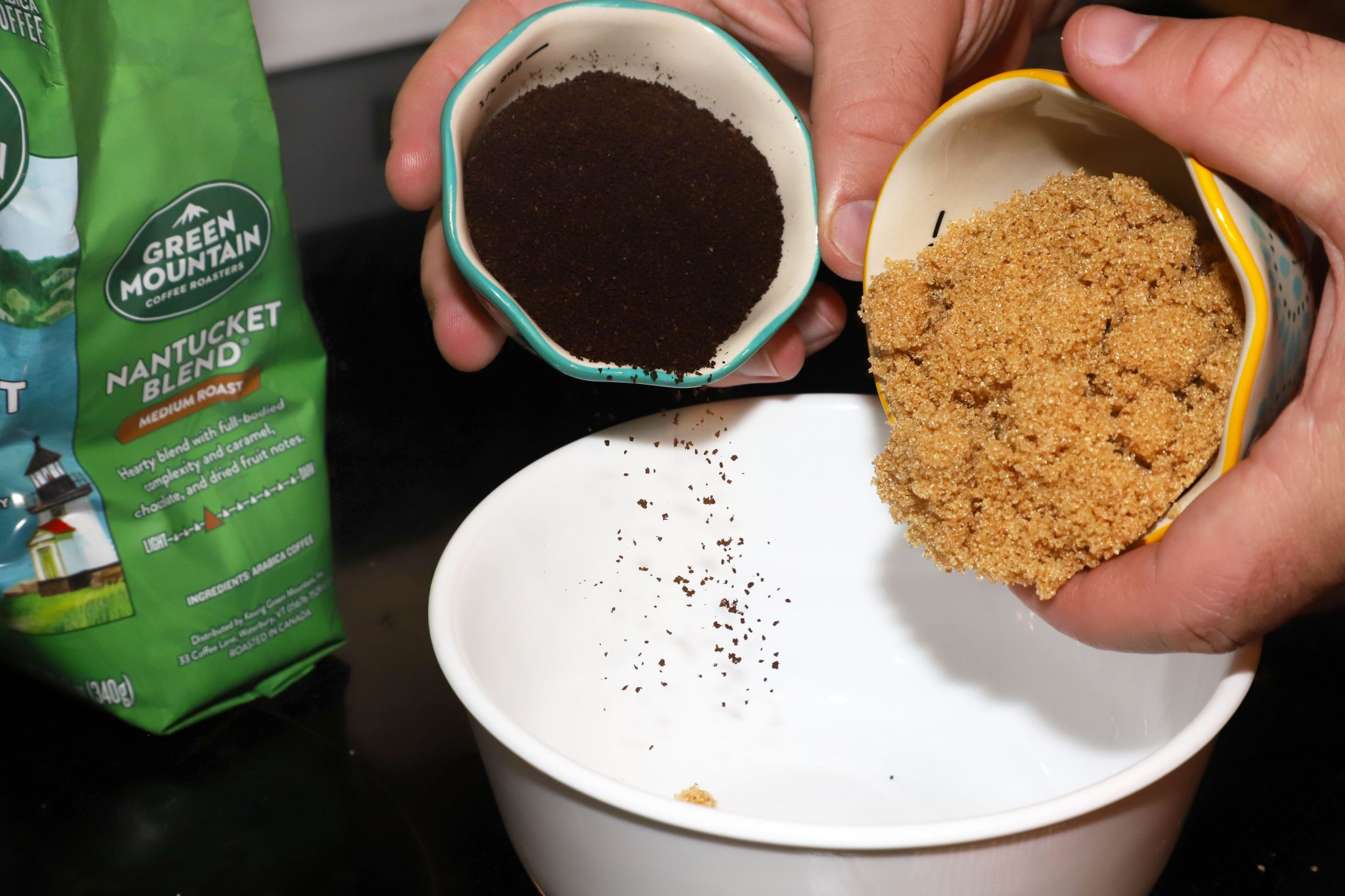 Simply mix together 1/3 cup each of light brown sugar and a dark roast ground coffee in a bowl.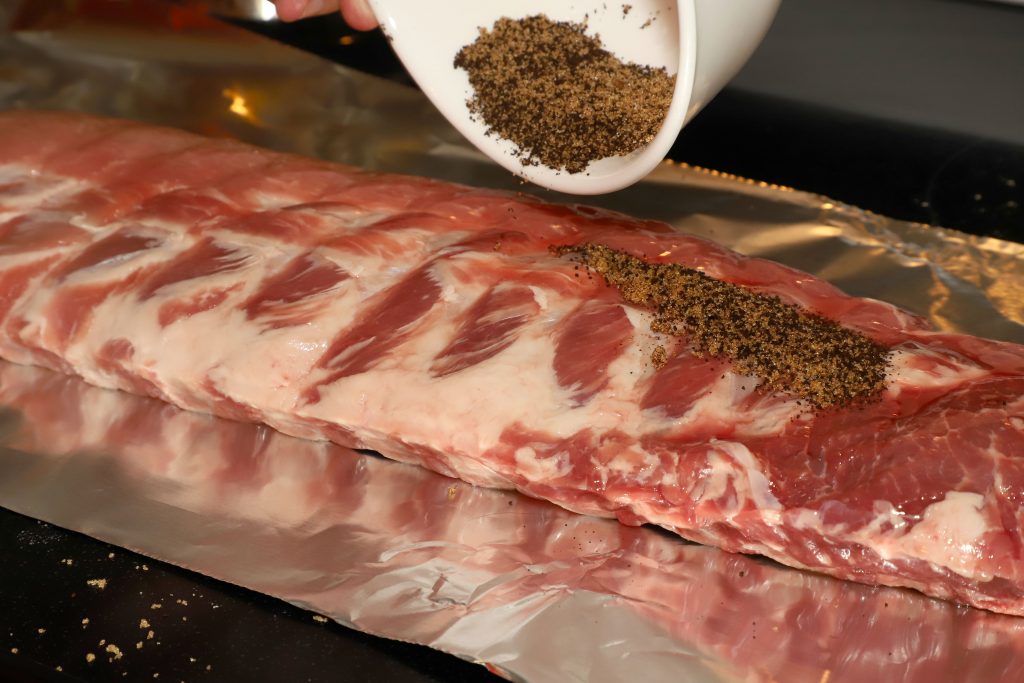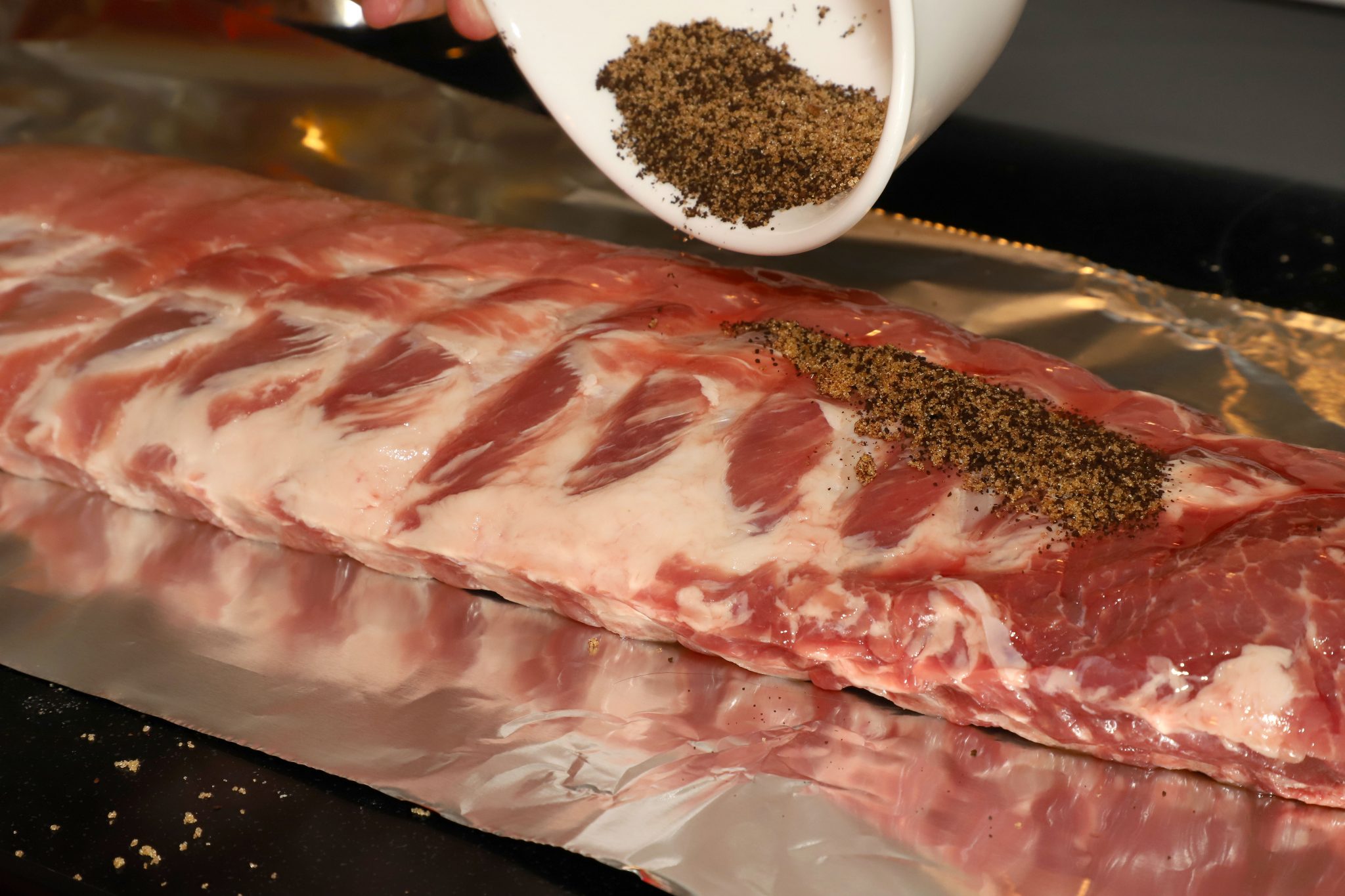 When you are ready to season your meat just rub it all over.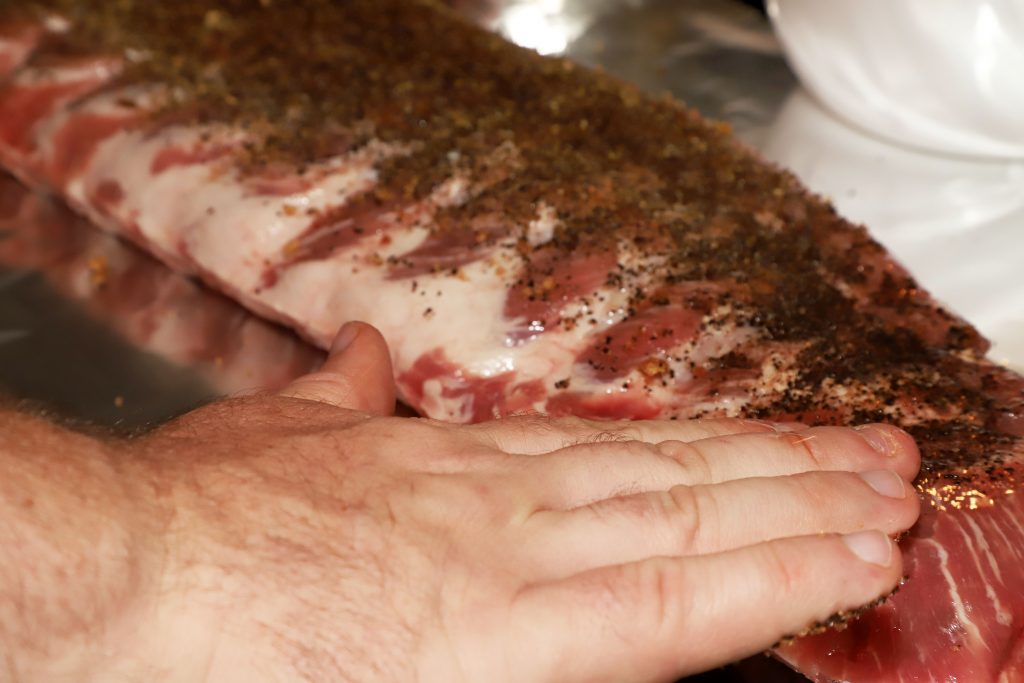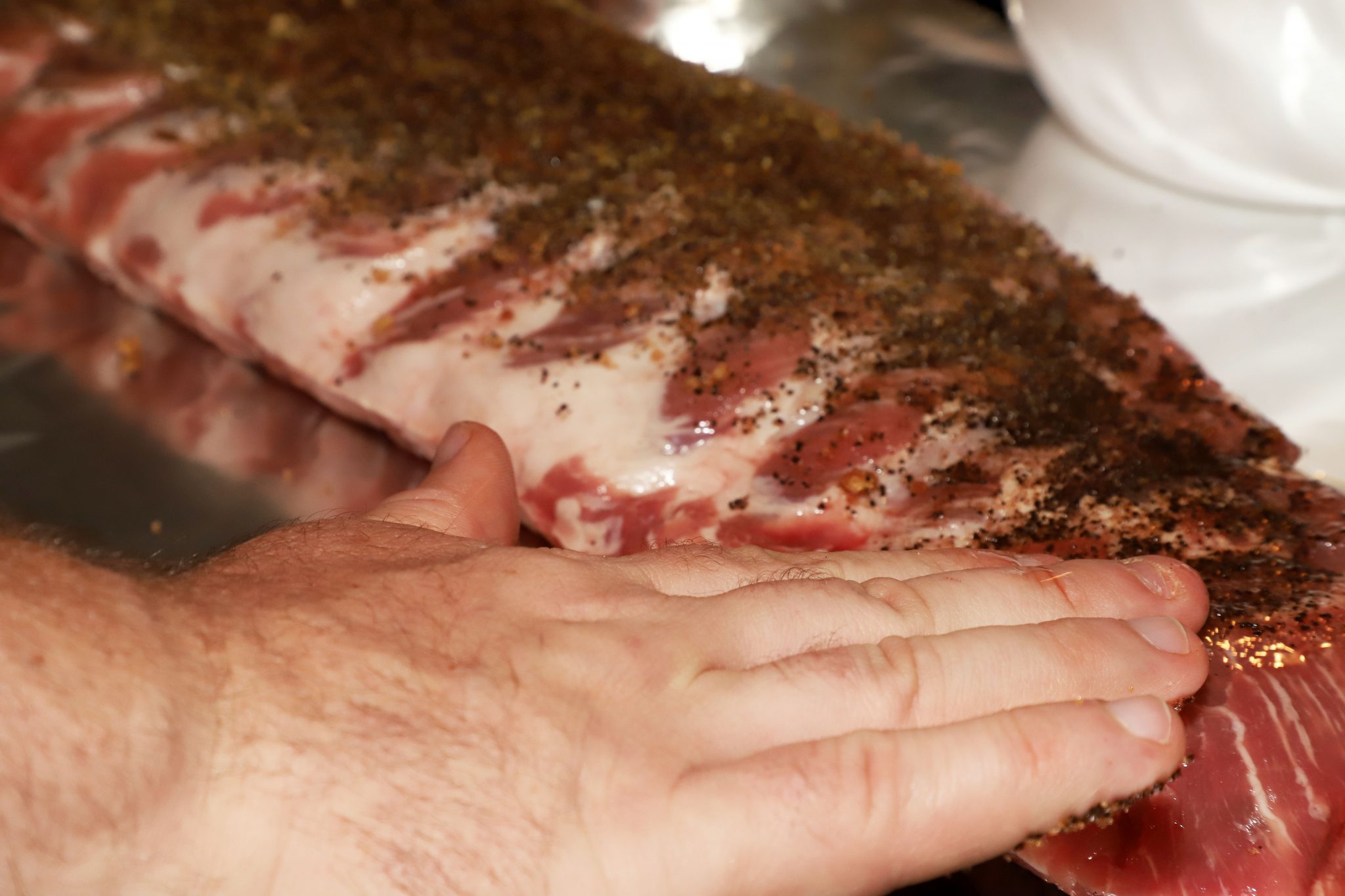 Al the coffee rub to both sides, coating completely.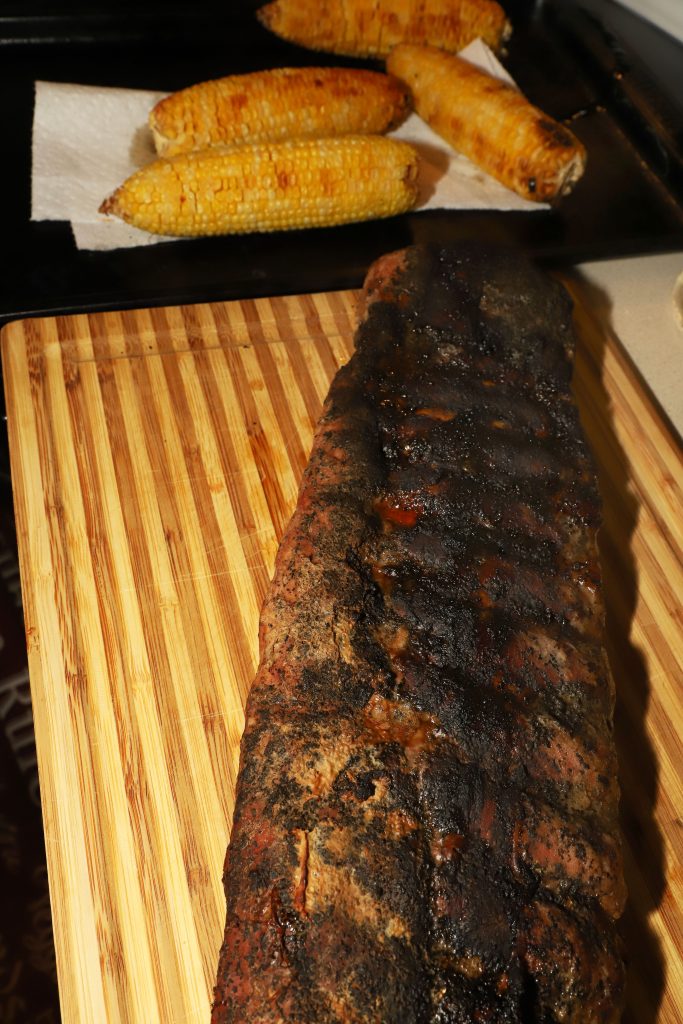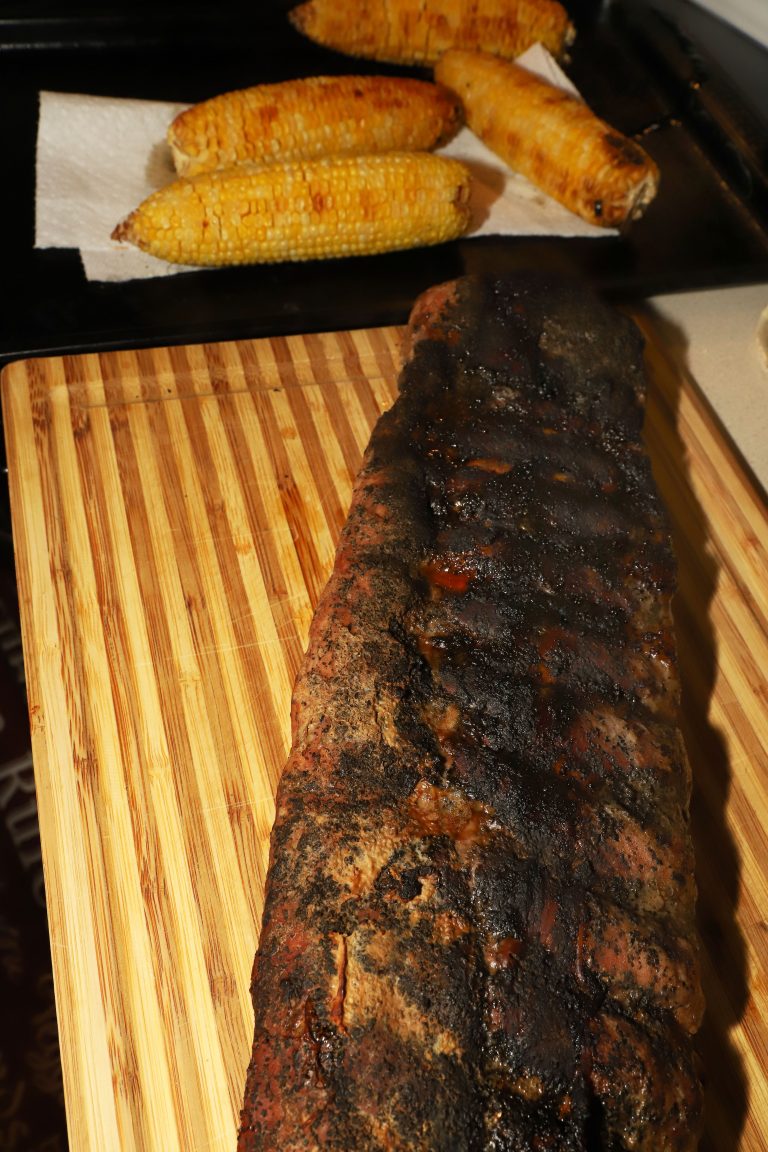 Corn and tender grilled ribs ready to go!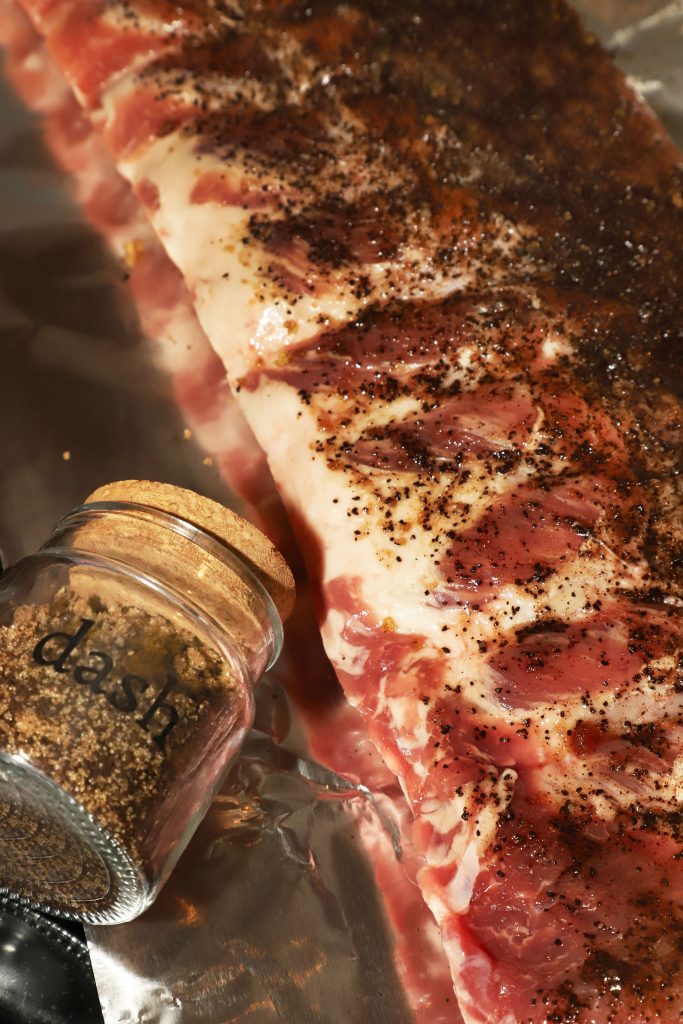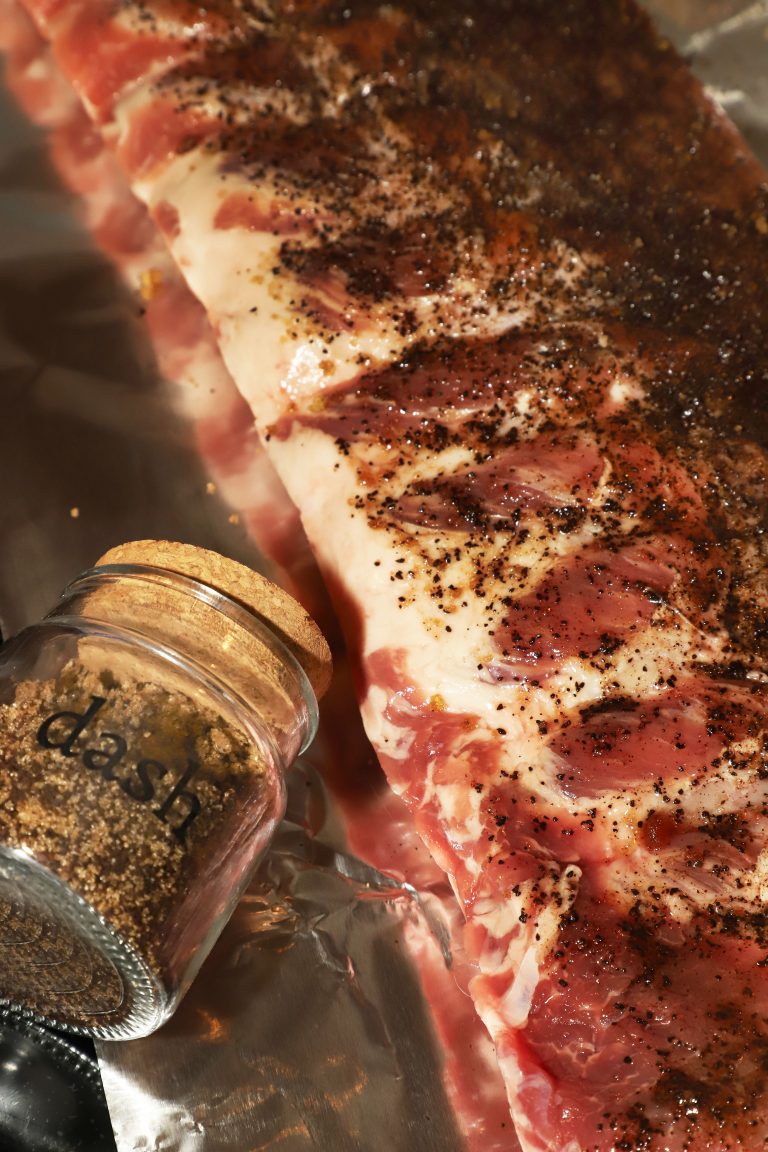 Store in a sealed container until ready to use.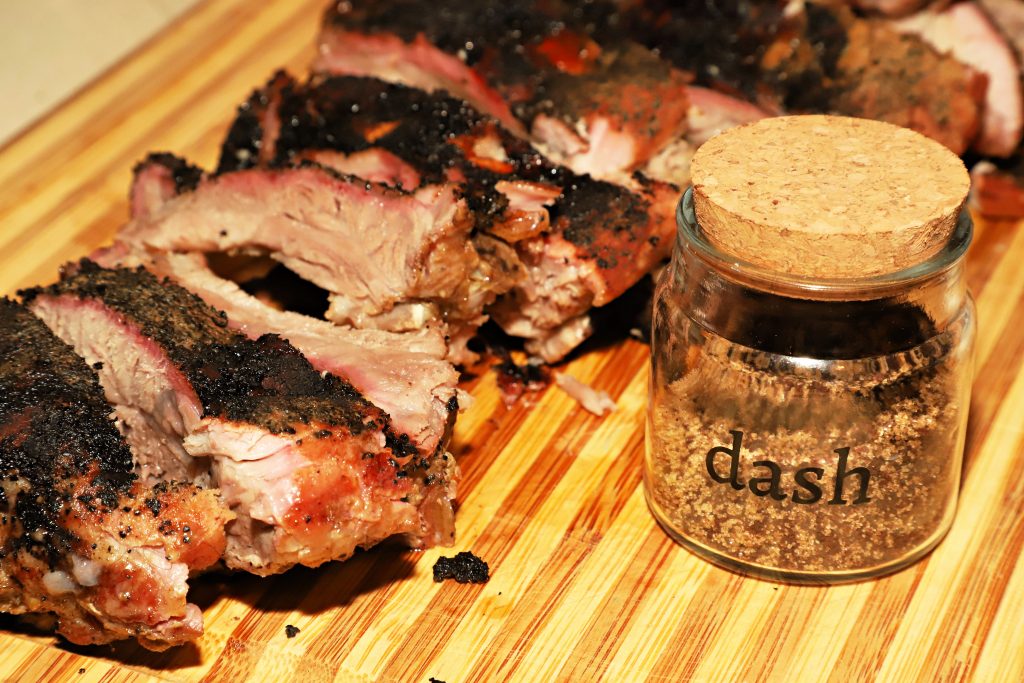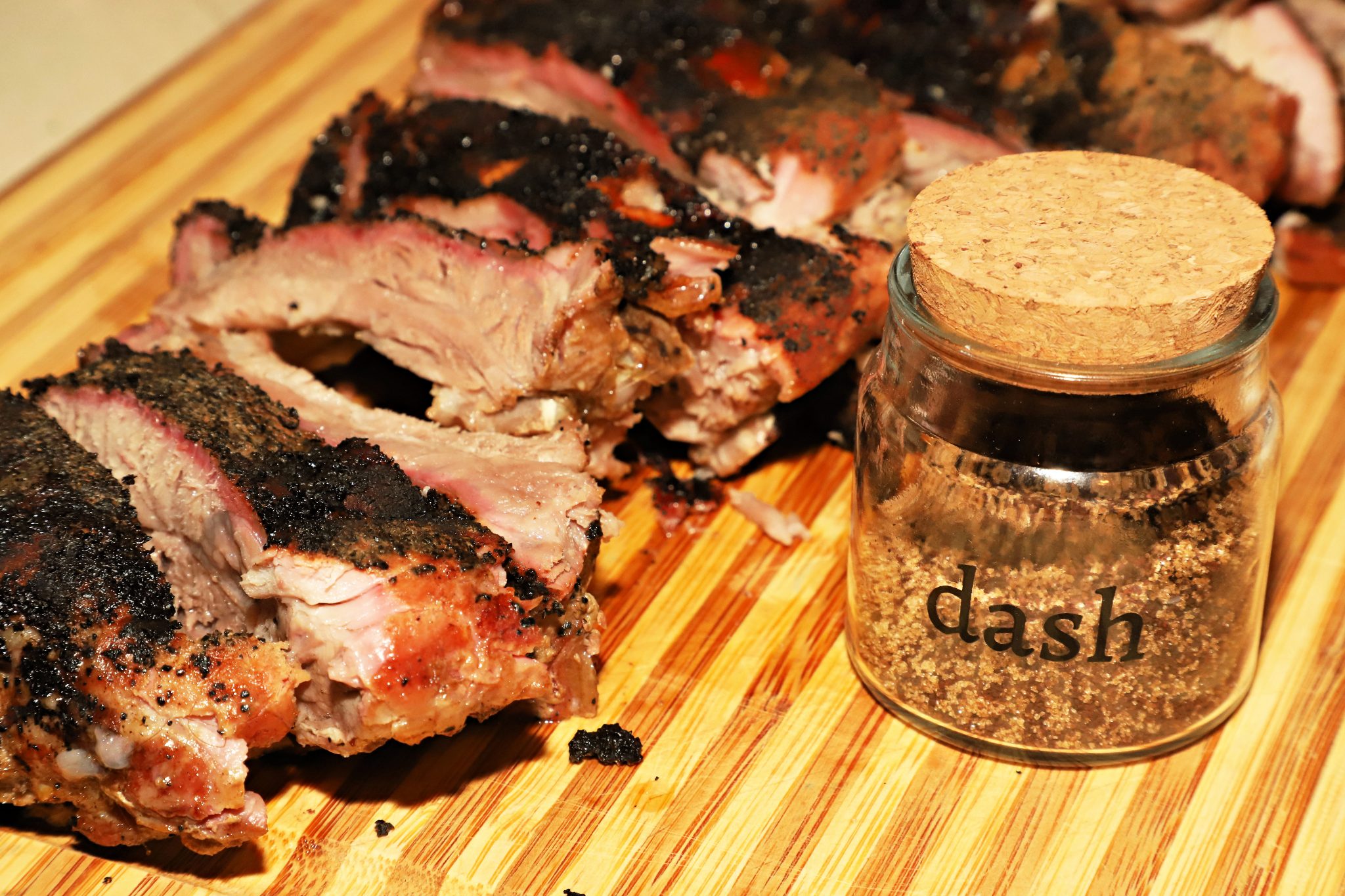 Enjoy on ribs, burgers, steak, and chicken!