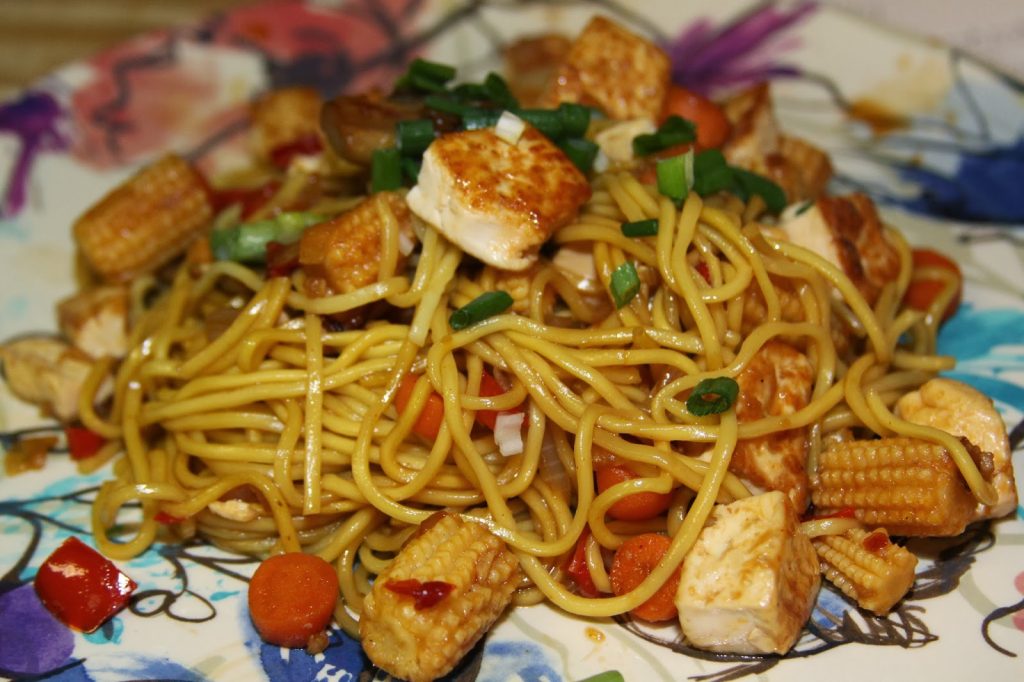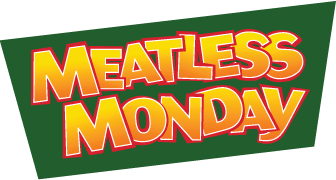 Happy Meatless Monday! I was craving a stir fry the other night so I threw this together with the ingredients I had in the fridge. This was the first time I have ever made a stir fry without meat and I was pleasantly surprised at how delicious and filling it was! This was also the first time I made crispy tofu.
I have had it and loved it at restaurants but I finally attempted it at home and it came out perfect!
This dish was a home run all the way!


Ingredients:
Makes 2 servings
12-14oz pkg Firm or Extra Firm Tofu, drained and cut into 1/2 inch cubes
3oz can baby corn (or approx 1/3 of a full size can), drained
1/2 cup red bell pepper, seeded and chopped
1/2 cup yellow onion, chopped
1/2 cup carrots, peeled and chopped
1/2 cup, approx 5-6 mushrooms, chopped
1/3 cup, approx 3 stalks, green onions, diced
3oz (1/2 pkg) oriental egg noodles (I use Chuka Soba brand), cooked and drained (reserve 1/2 cup pasta water)
2 cloves garlic, pressed
1 tbsp ginger (fresh or paste)
1 tbsp sesame oil (I use Devo Oil Japanese Toasted Seasame Oil)
1 tbsp canola oil
2-3 tbsp teriyaki sauce of your choice (I use Mr. Yoshida's Sweet Teriyaki)
Directions:
Heat a non stick skillet over medium and add 1 tbsp canola oil.
Press tofu with a few paper towels to make sure you have removed as much liquid as possible then add cubed tofu to the skillet.
Brown on each side, approx 5 minutes each, then remove to a paper towel lined plate to drain.
Using the same skillet over medium add 1 tbsp sesame oil and add all chopped veggies (except corn and green onions). Saute until softened but still crisp, about 5-7 minutes.
Add garlic, ginger, and corn and cook for another 30 seconds. Mix well, adding more oil if necessary.
Finally add teriyaki sauce, tofu, and cooked noodles (if they are stuck together mix with reserved pasta water to loosen, then drain, and add to skillet), tossing to coat and warm.
Remove from heat, garnish with green onions, and serve.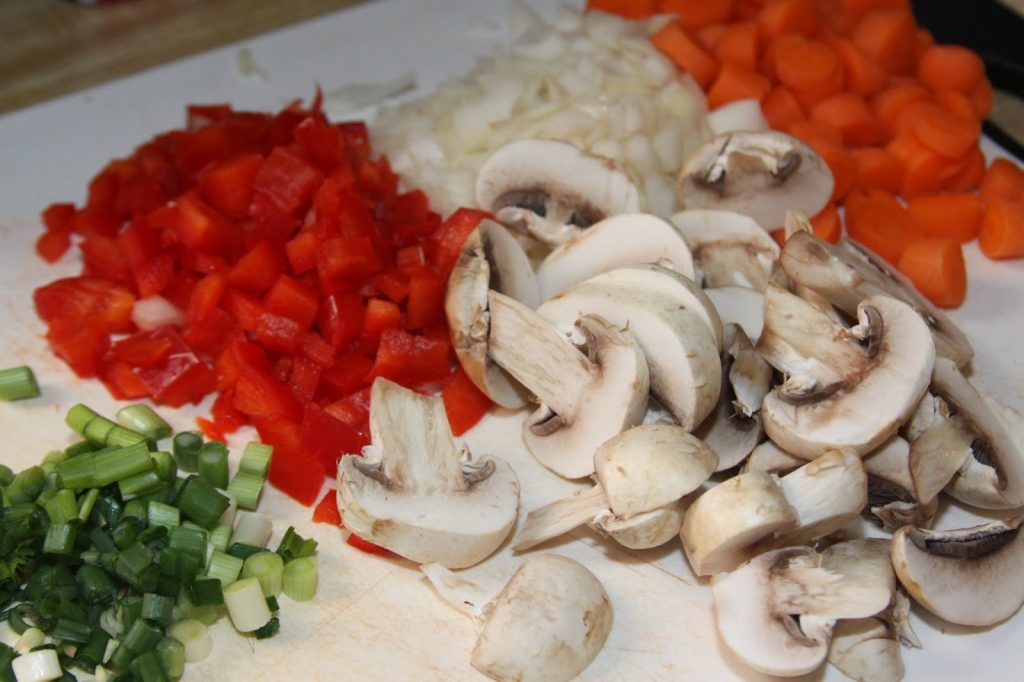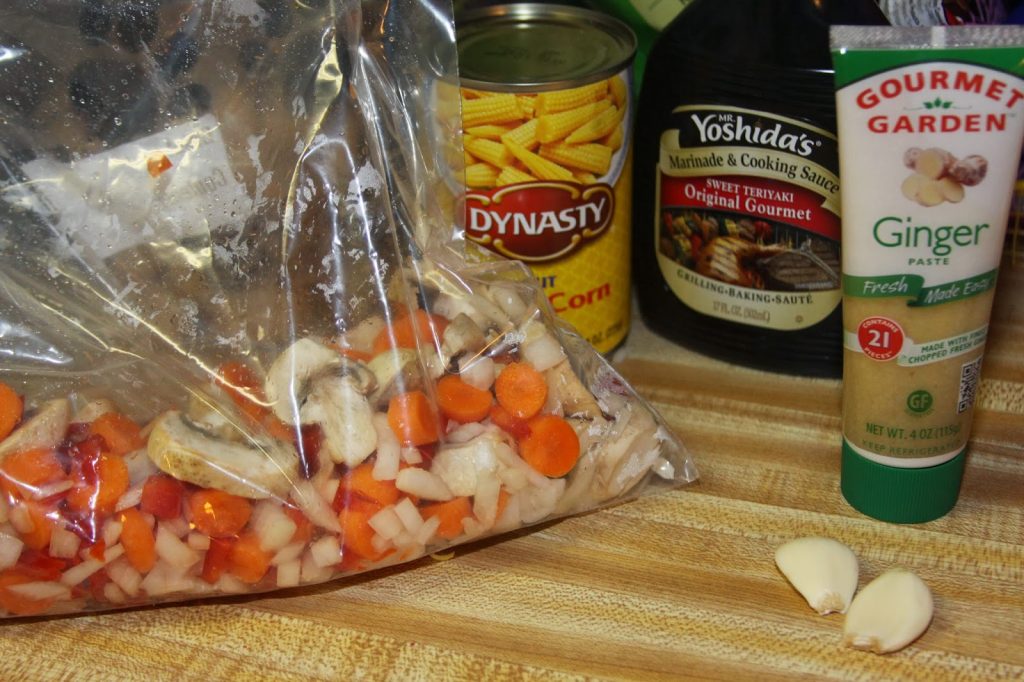 Because of the prep invovled with chopping all the veggies I like to prepare (peel and chop) them all before and add them to a large freezer bag (except green onions and baby corn) and refrigerate until ready to cook.
Saves lots of time later!
I have never mastered crispy tofu until now! The trick: Firm or extra Firm Tofu, completely drained and pressed with a stack of paper towels to remove extra liquid! Then just simply cube and sear on both sides in a hot non stick skillet with a tbsp of oil. Drain on a plate until ready to mix into stir fry.
Devo Olive Oil has long been a favorite in my kitchen and I was stocked this month when they went me a sample of their Japanese Toasted Sesame Oil to try. Perfect for this stir fry! However, I did use only a tbsp of Sesame Oil and a tbsp of canola oil because the flavor can be overpowering if you use too much.
Check out
Devo Olive Oil
here
I used a 1/2 pkg of my favorite Oriental Egg Noodles (find them at most grocery stores).
Cook according to pkg instructions, drain, and reserve 1/2 cup pasta water.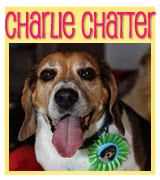 Here's a tip: When cooking pasta, that may sit for a while and possibly stick together, before incorporating with the rest of the ingredients, reserve 1/2 cup pasta water before draining the pasta. This way before serving or mixing the pasta with the rest of the ingredients, you can pour the reserved water over the sticky pasta and toss and loosen easily!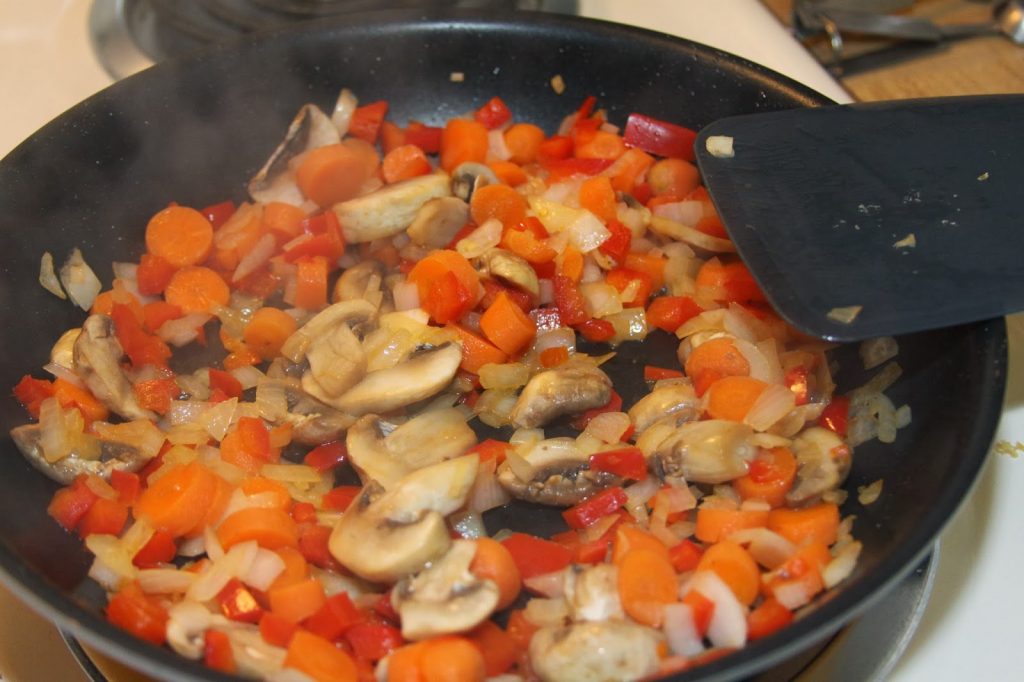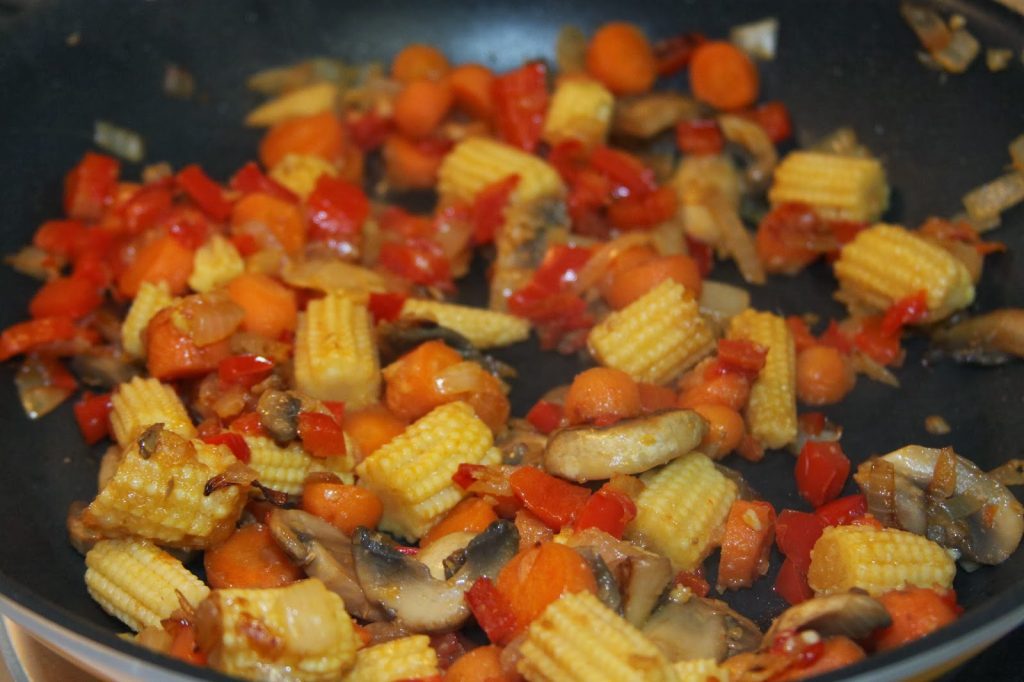 Add 1 tbsp sesame oil to a non stick skillet (or a Wok) over medium heat. Add all chopped veggies (except baby corn and green onions). Saute until softened but still crisp, about 5-7 minutes. Add garlic, ginger, and baby corn (you can add more oil if needed) and cook for another 30 seconds. Then add crispy tofu, noodles, and Teriyaki sauce to coat. Mix well. Remove from heat, garnish with diced green onions, and serve hot.
My husband got me hooked on Mr Yoshida's sauces a few years ago and let me tell you they are delicious. We tend to use it as a marinade or dipping sauce but I thought I would toss it with the noodles in this stir fry and it was perfect! Not too thick and heavy with a sweet tangy flavor. Mixed with the fresh ginger and garlic and it was the perfect addition to my stir fry!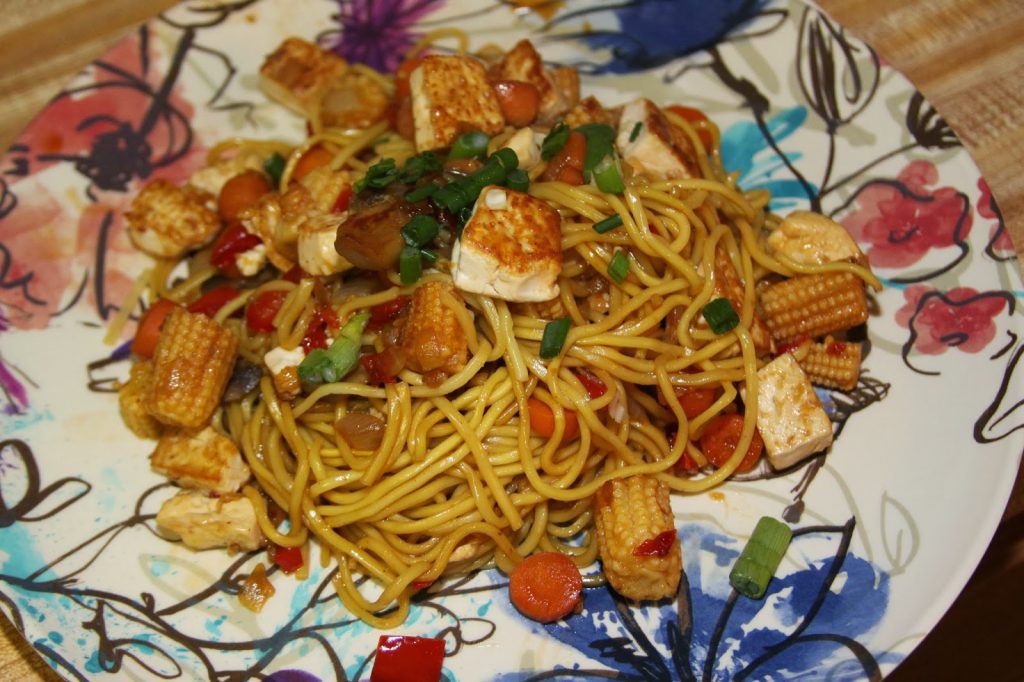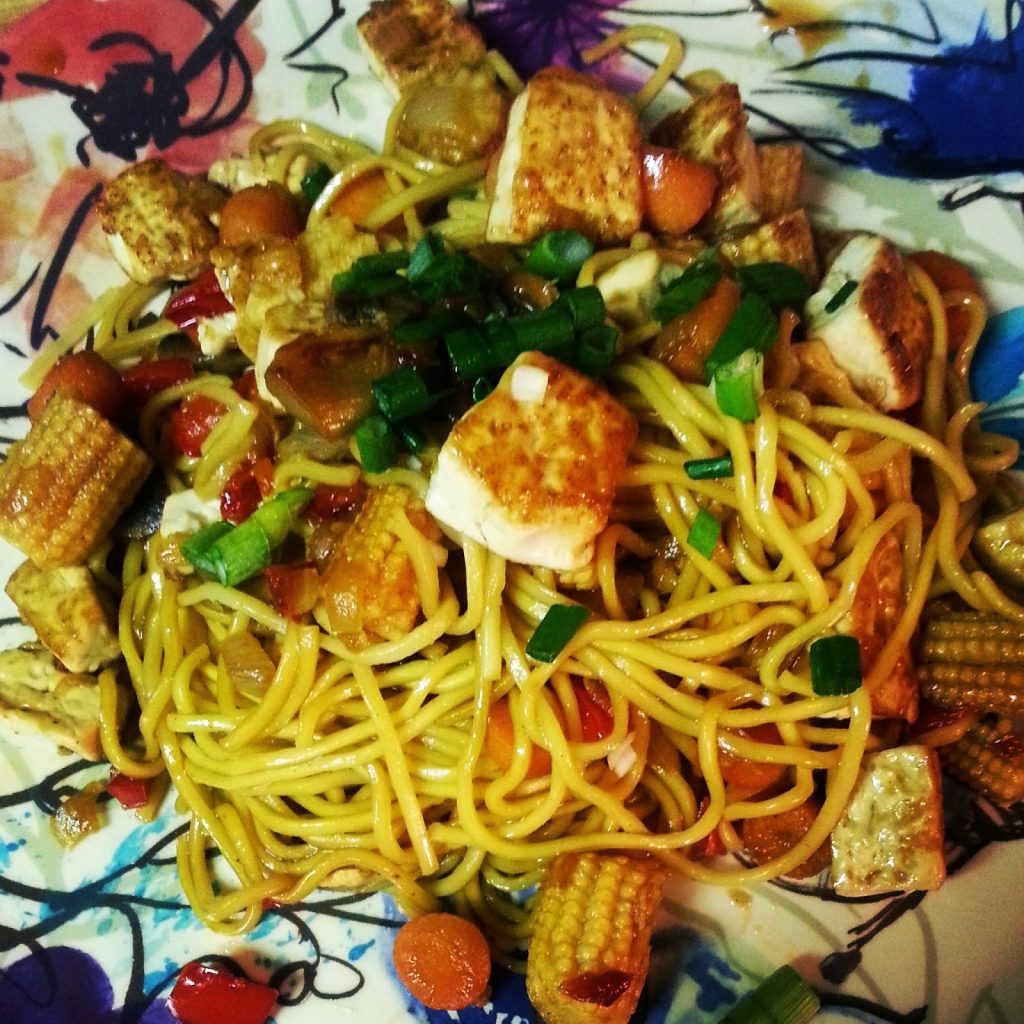 I kid you not this may be one of the best stir fry dishes I have ever eaten! Like I have said before, you don't even miss the meat!