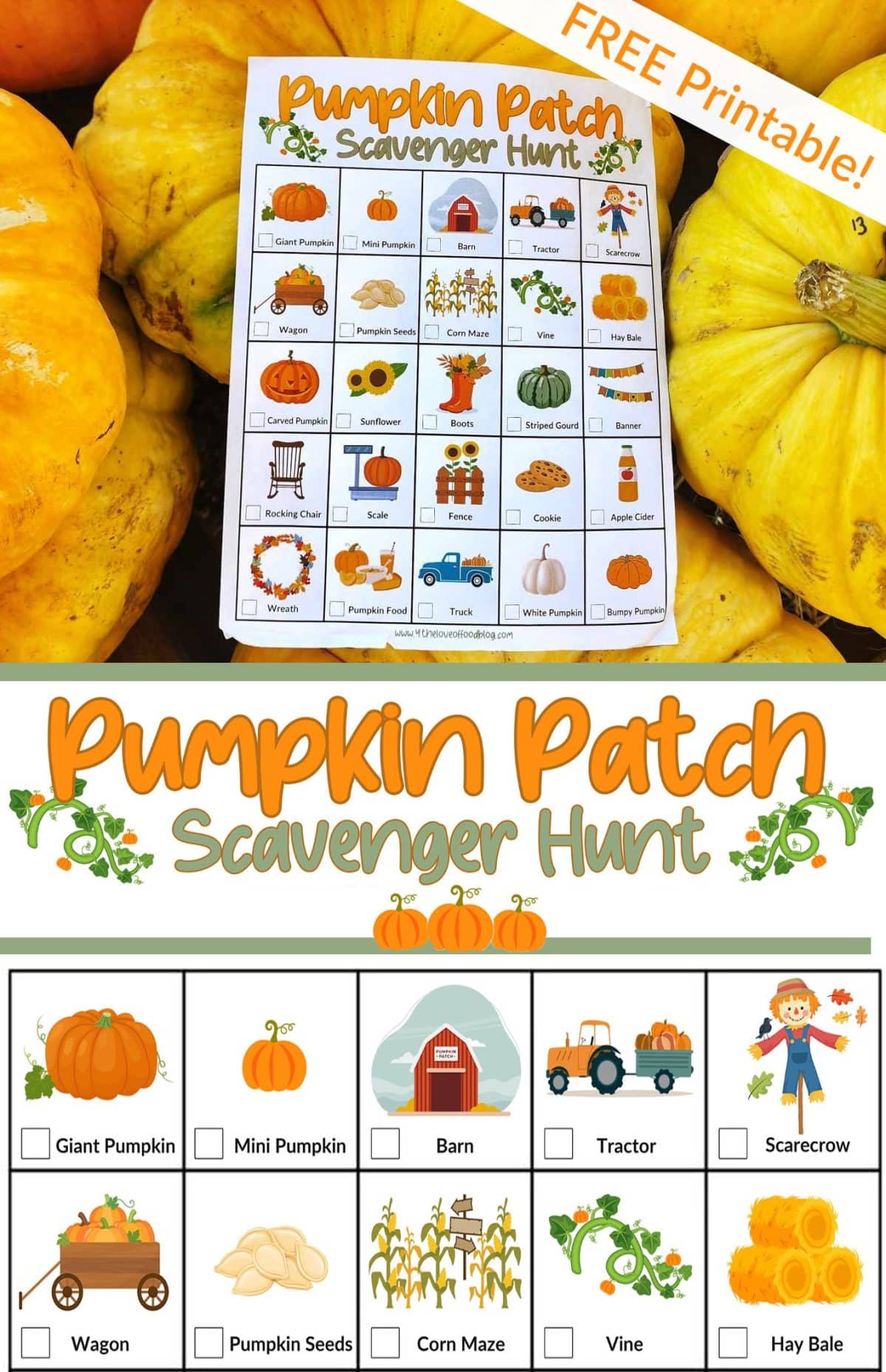 We love visiting the pumpkin patch every fall. It's one of our favorite family traditions!
This printable game is a fun activity for kids of all ages to do during your next visit to the farm or pumpkin patch.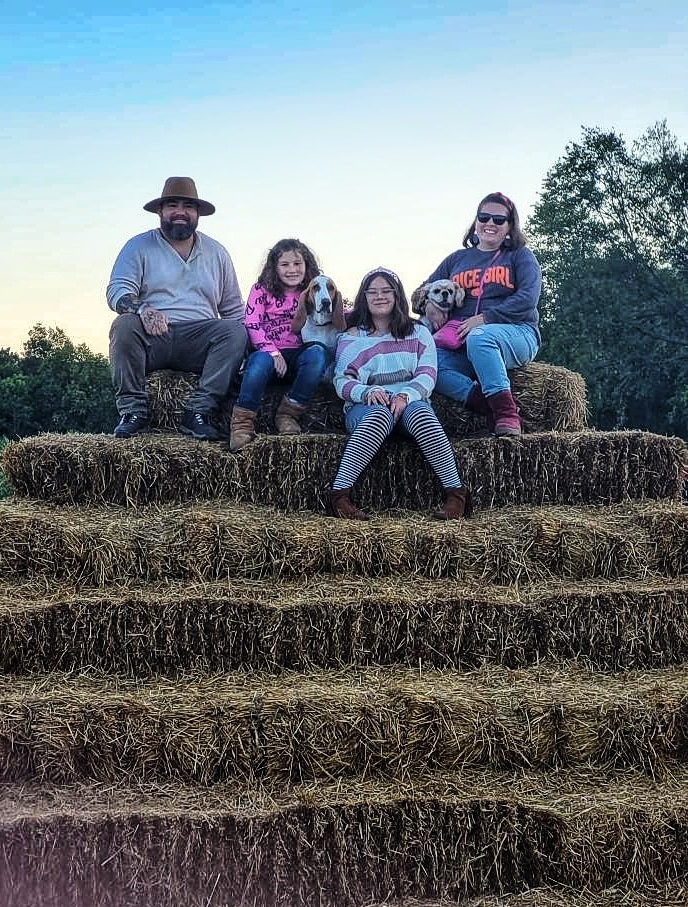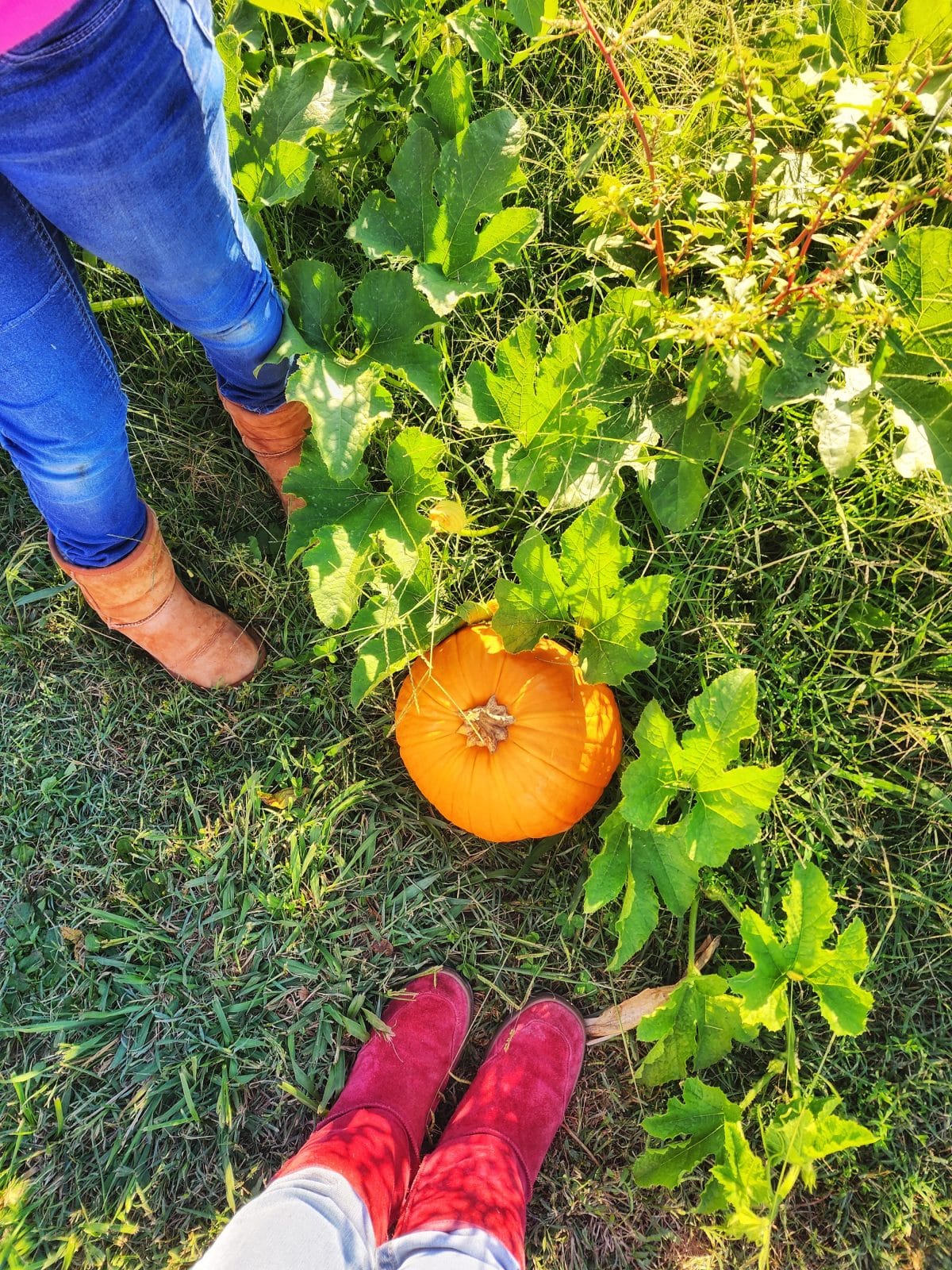 "I'm so glad I live in a world where there are Octobers." —L.M. Montgomery, "Anne of Green Gables"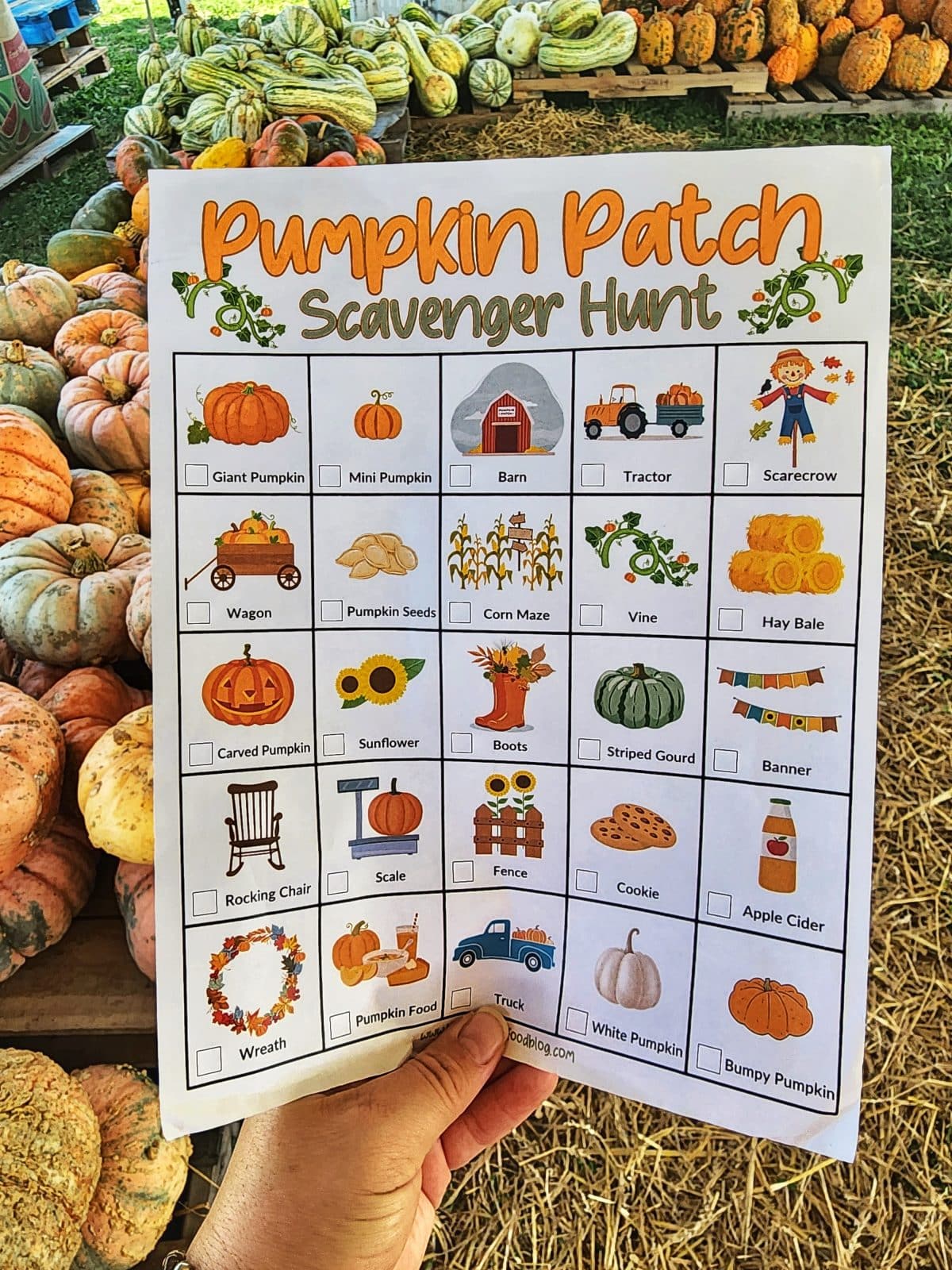 This scavenger hunt is an easy activity to do with kids- from toddlers to teens.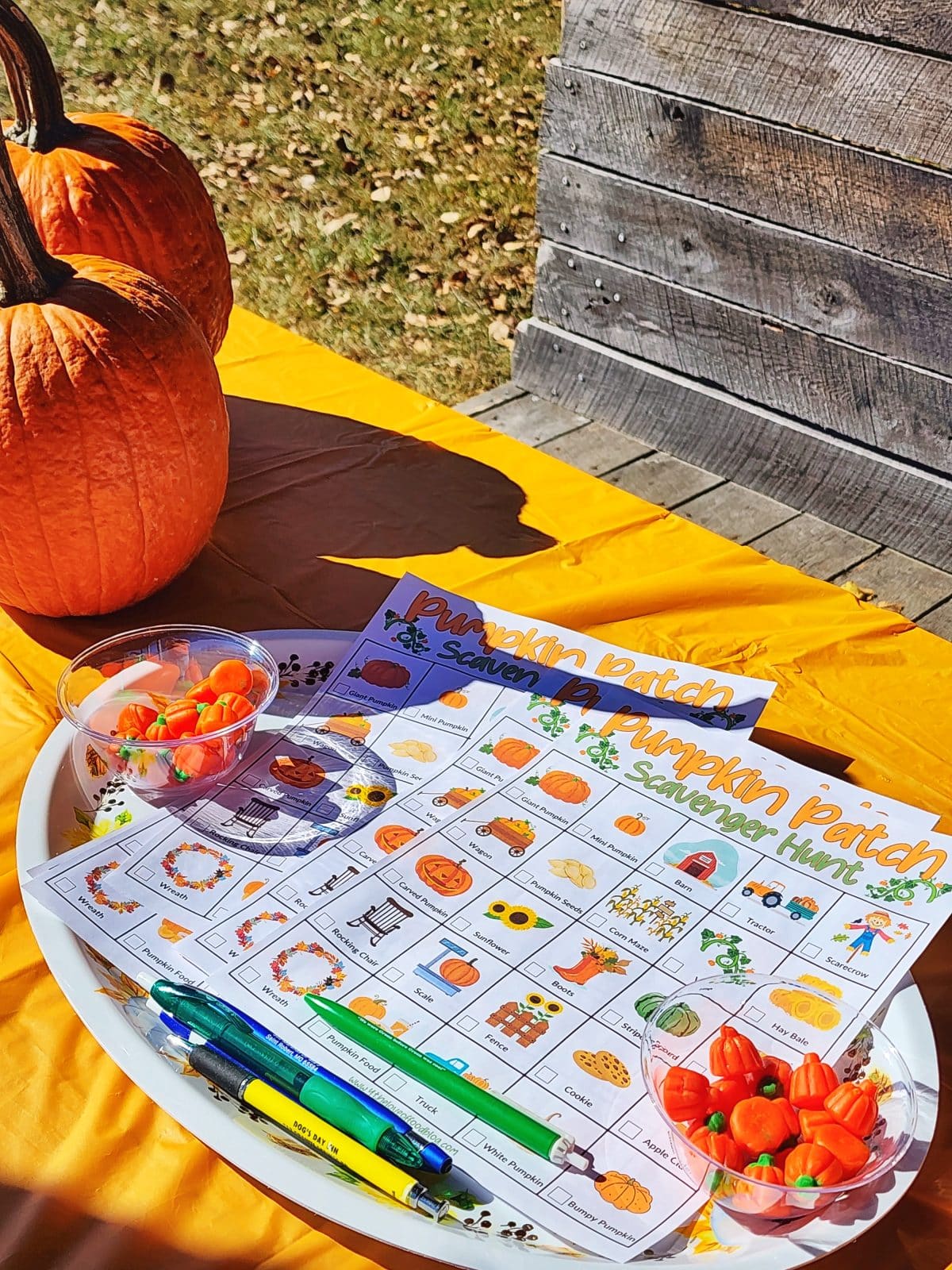 We even printed them out and did the hunt as a party game for Ava's recent birthday at the pumpkin patch.
All the kids got prizes for completing it!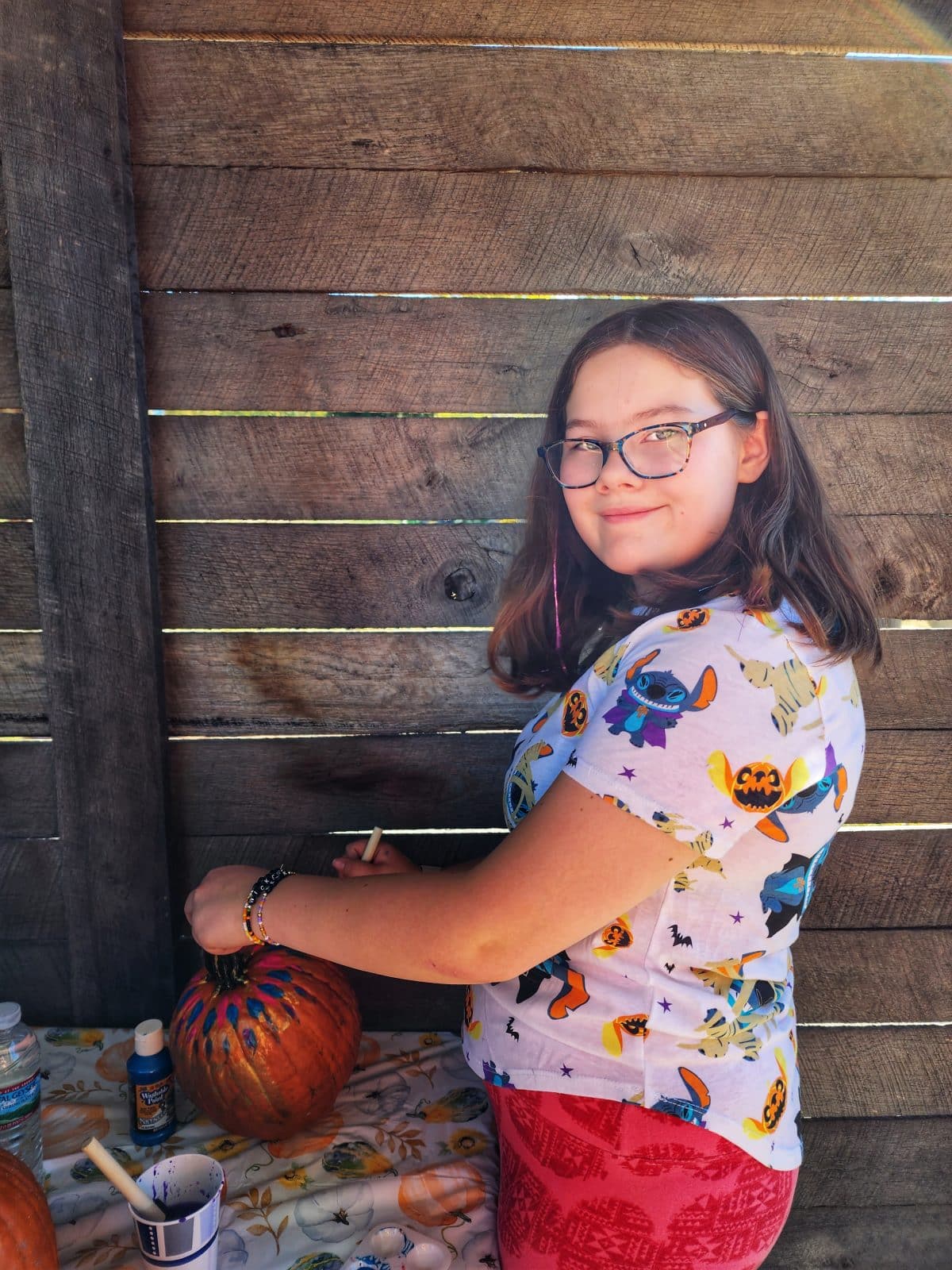 The birthday girl is 11 now!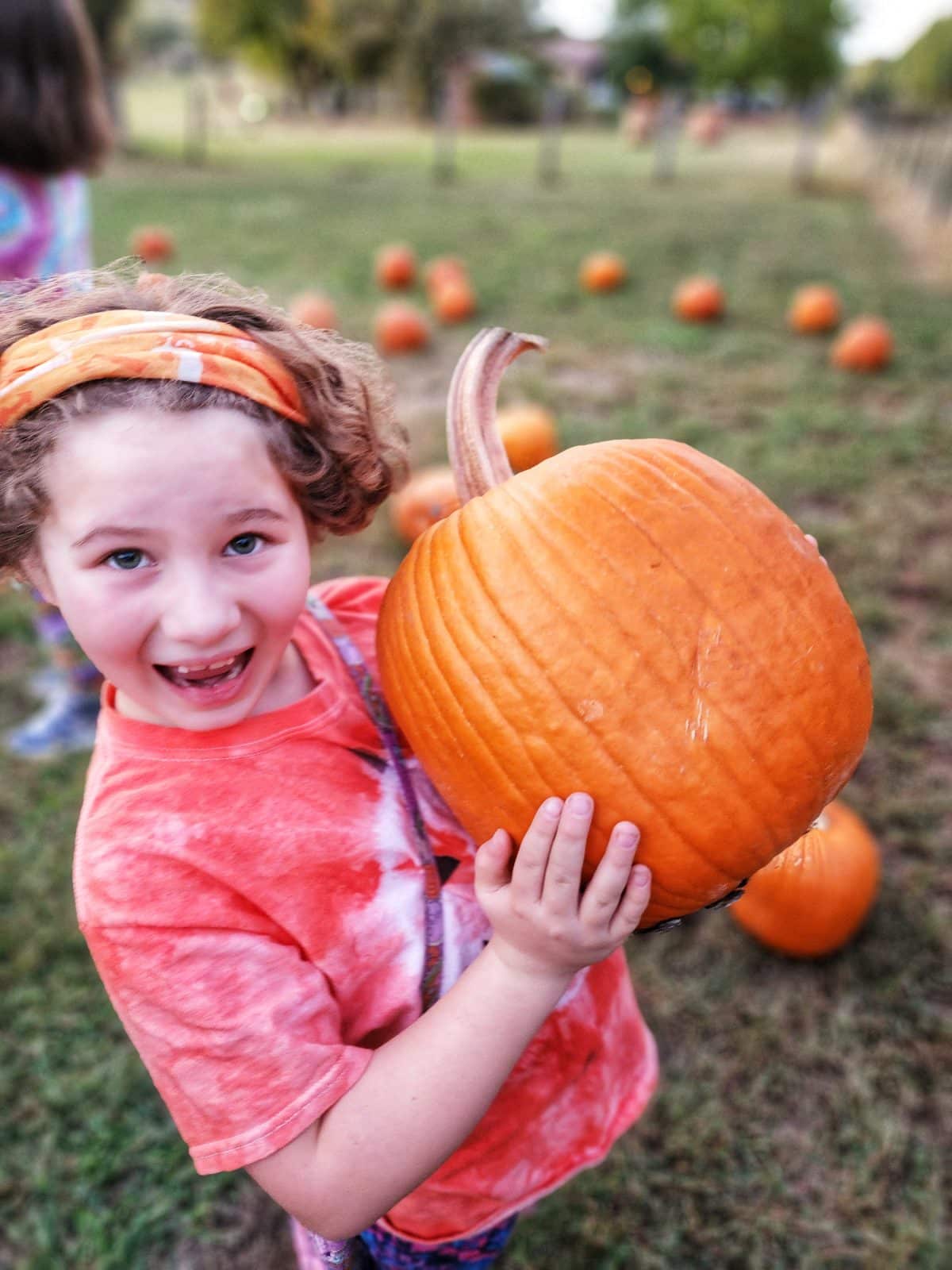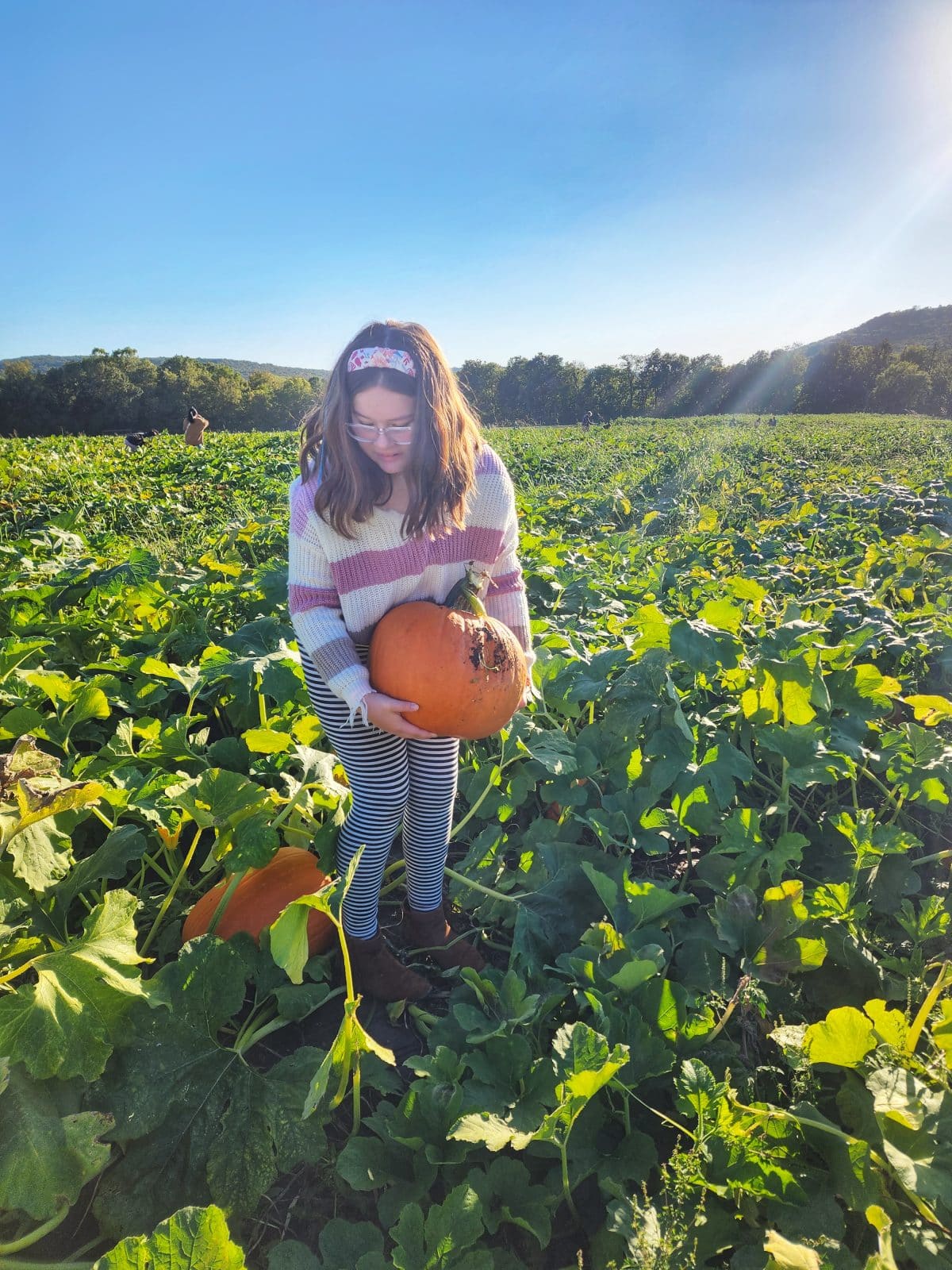 The perfect pumpkins. I love this tradition!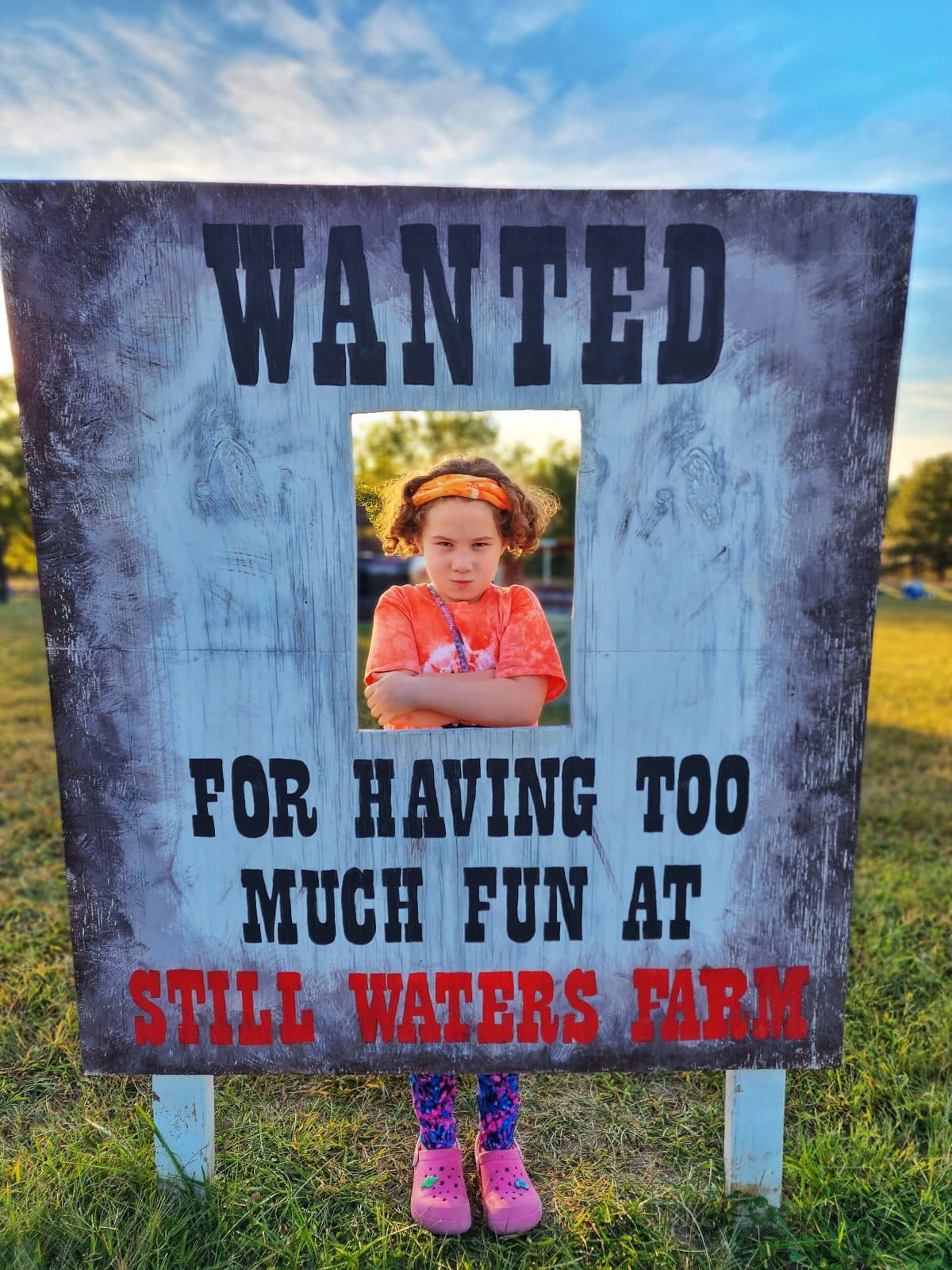 Oh, the memories we make! Haha!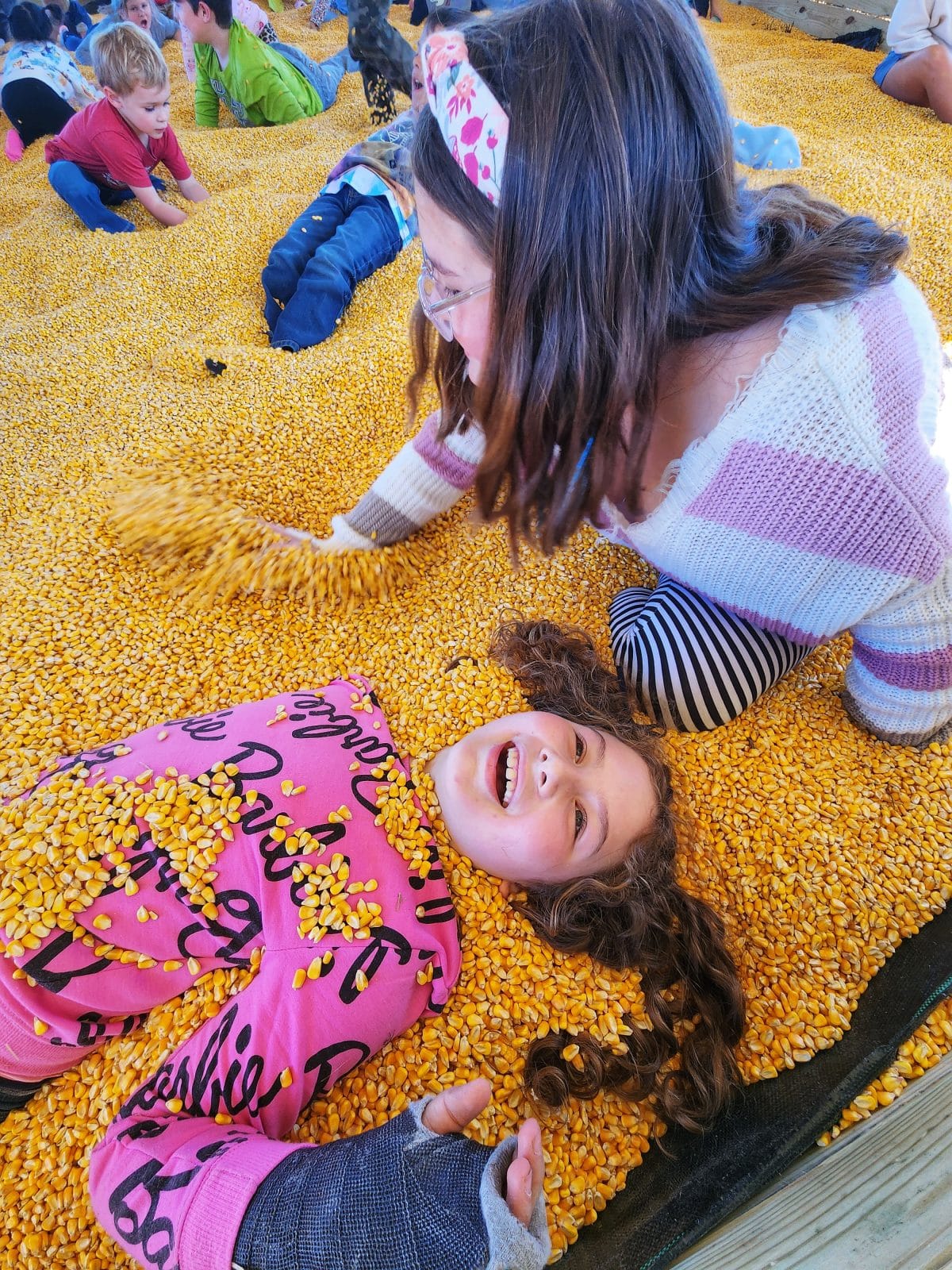 It's not a trip to the farm until you get down and dirty in the corn hut!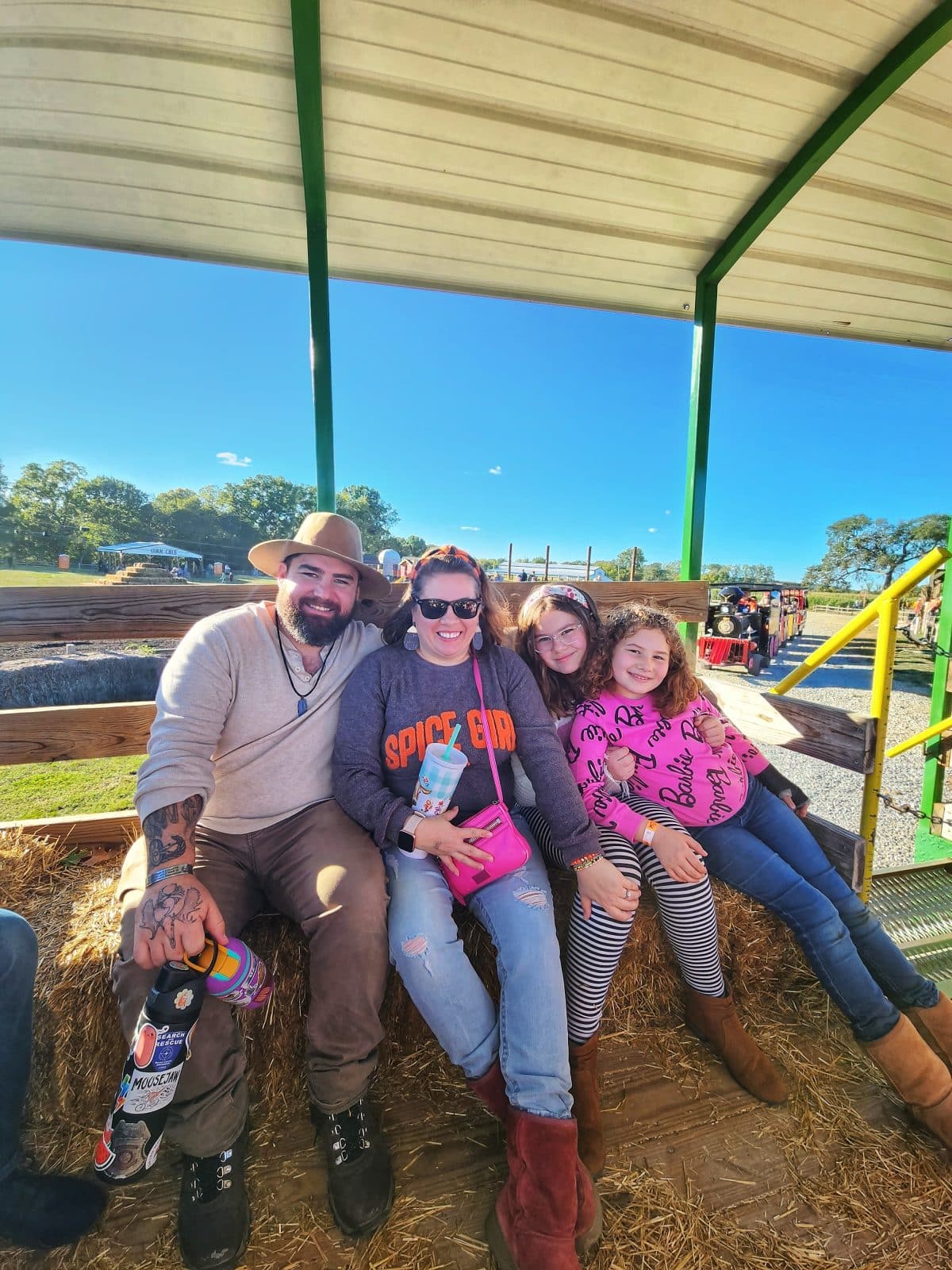 Family time at the pumpkin patch is the best!
Print your scavenger hunt below.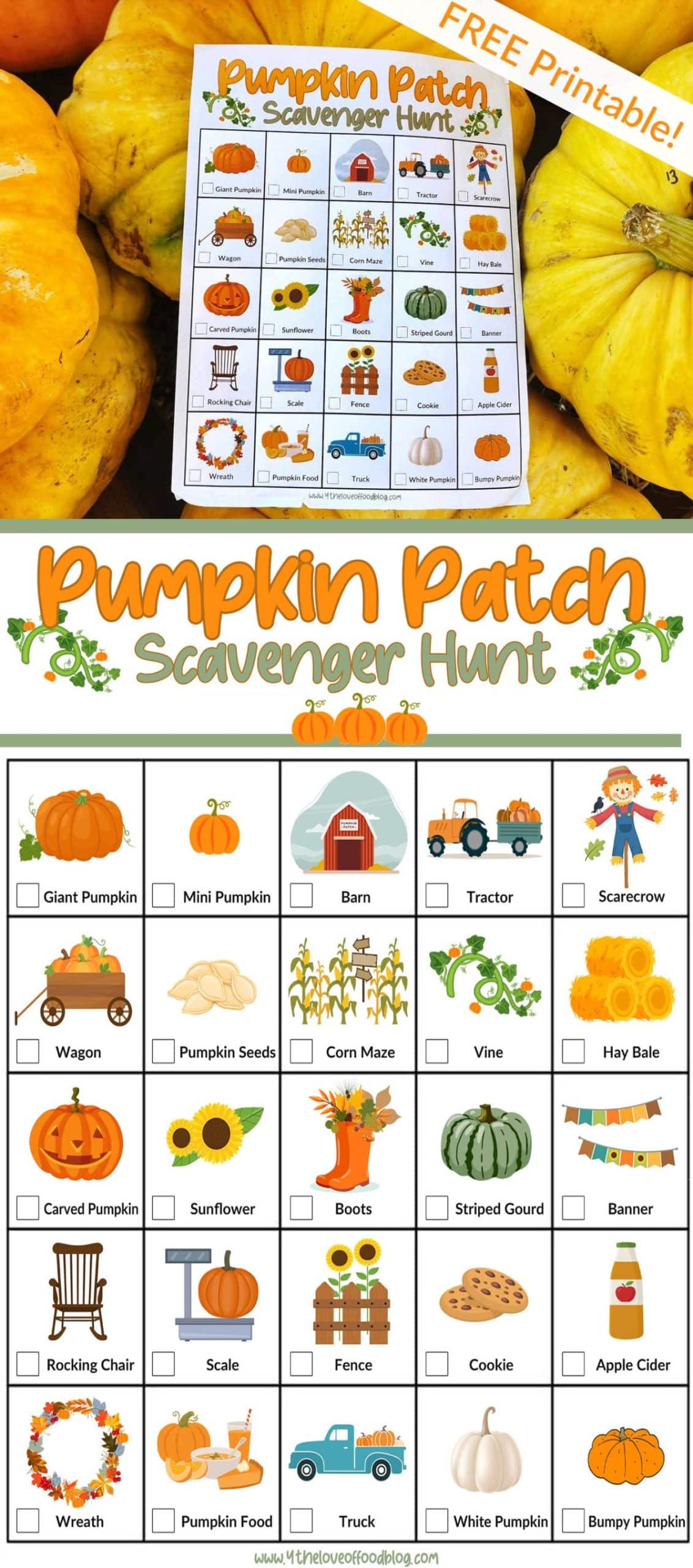 Click here to download and print: Pumpkin Patch Scavenger Hunt<<

"I don't see how a pumpkin patch could be more sincere than this one." —It's the Great Pumpkin, Charlie Brown