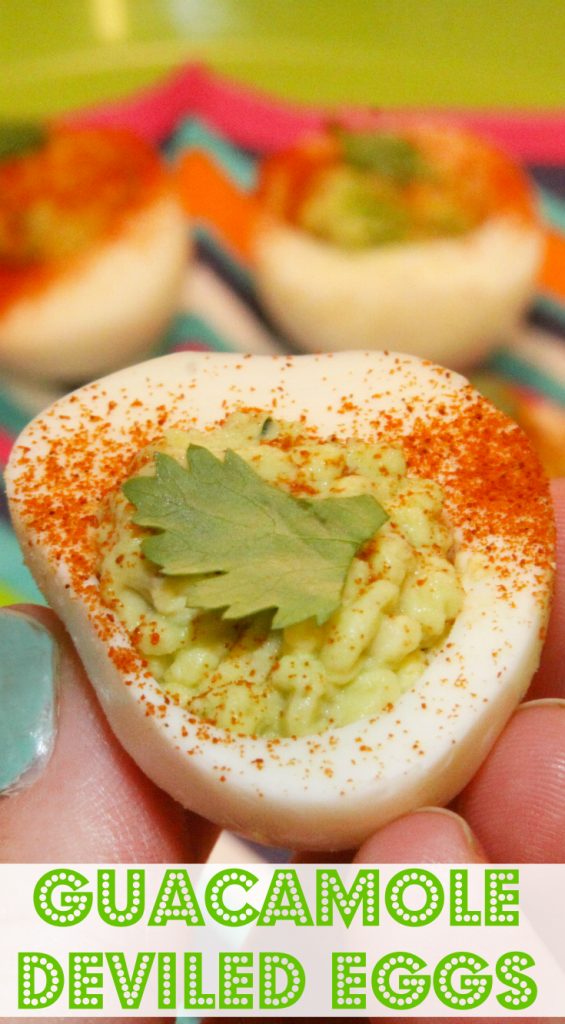 Yay for National Guacamole Day!
This recipe combines two of my favorite appetizers: guacamole and deviled eggs.
Genius! Serve these at your next game night, party, or barbecue and watch them disappear!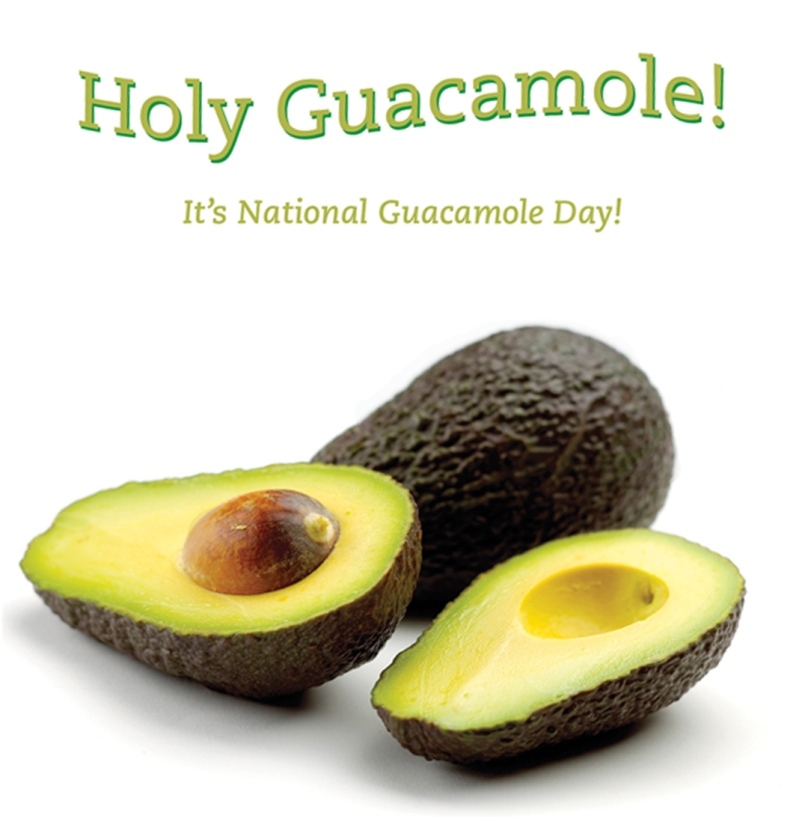 Ingredients:
6 hard boiled eggs, peeled and cut lengthwise
1 ripe avocado, pitted and peeled
1 tbsp fresh lime juice
1/4 tsp salt
1/4 tsp onion powder
1 tsp minced garlic
2 tsp cilantro, finely chopped
paprika, for garnish
Directions:
3. a fork to mash the guacamole mixture until smooth.
4. Spoon the mixture into the halved eggs.
5. Sprinkle with a dash of paprika and serve or refrigerate for up to 2 days.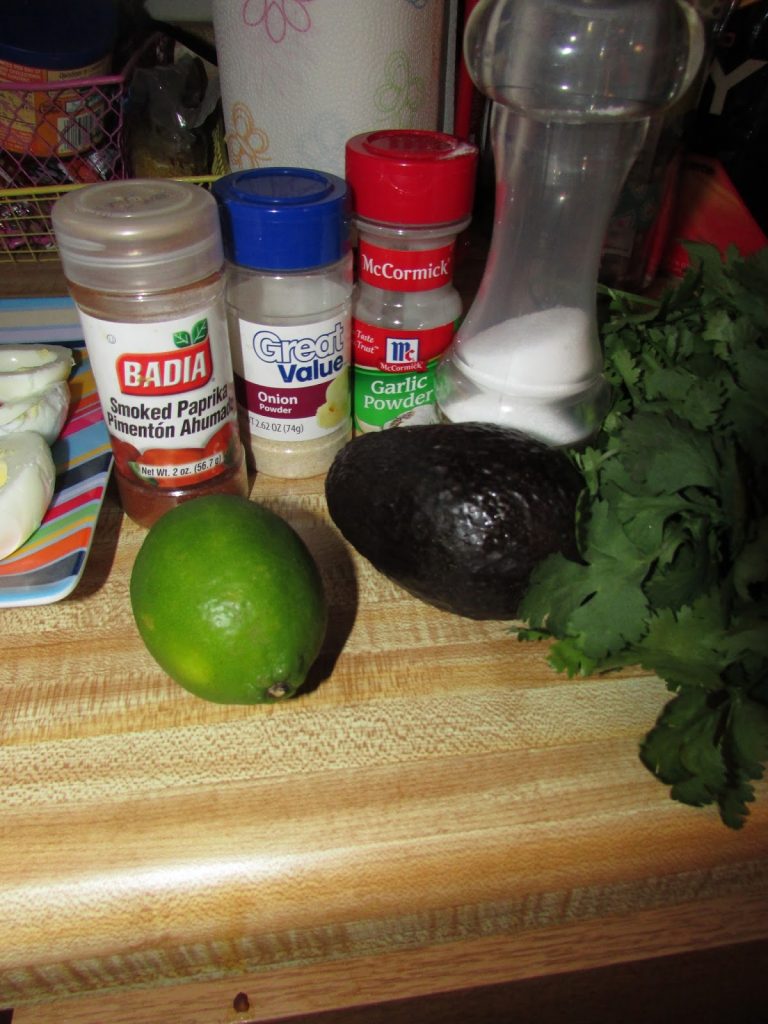 Just mix Spices, Eggs, Avocado, Lime, and Cilantro and you
have got yourself a fantastic Guacamole Deviled Egg Appetizer!
Simply boil eggs, peel, then slice, and cut in half lengthwise.
Scoop the yolks out and place in a bowl.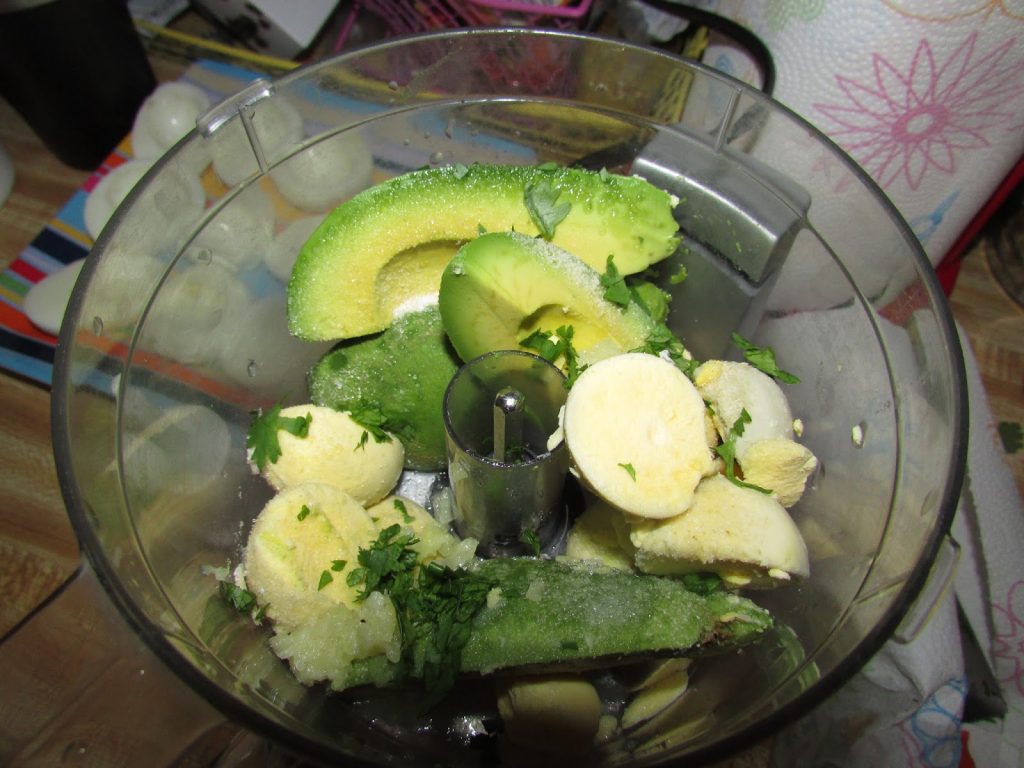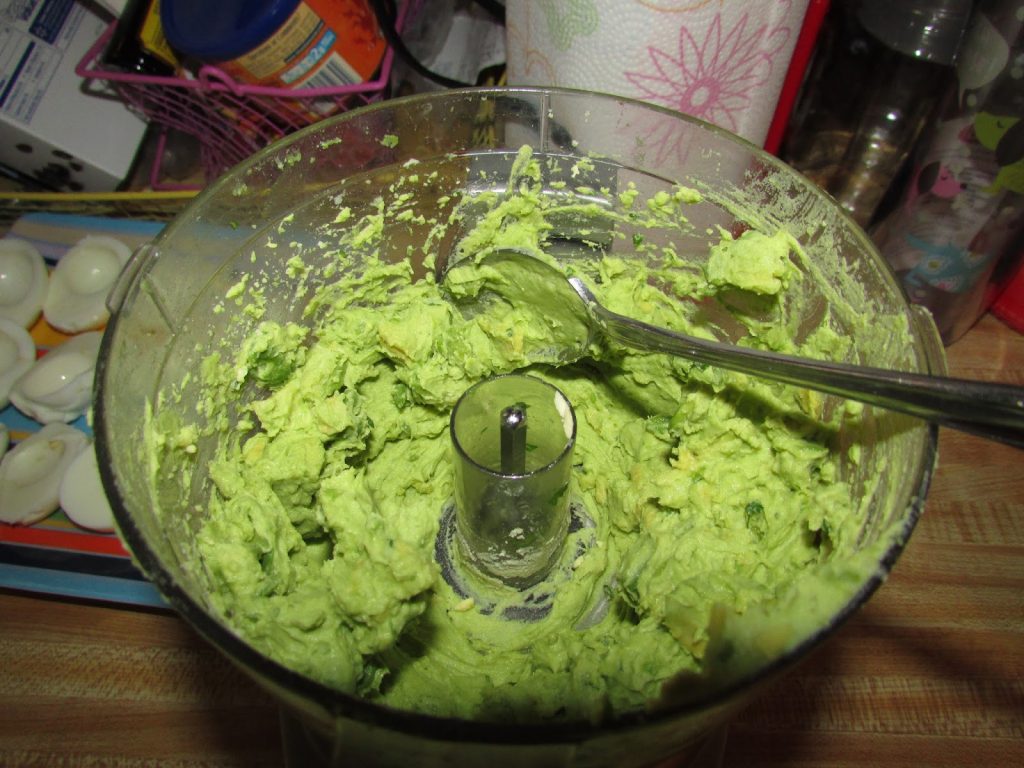 Combine all remaining ingredients except for the paprika and blend by hand or with a food processor.