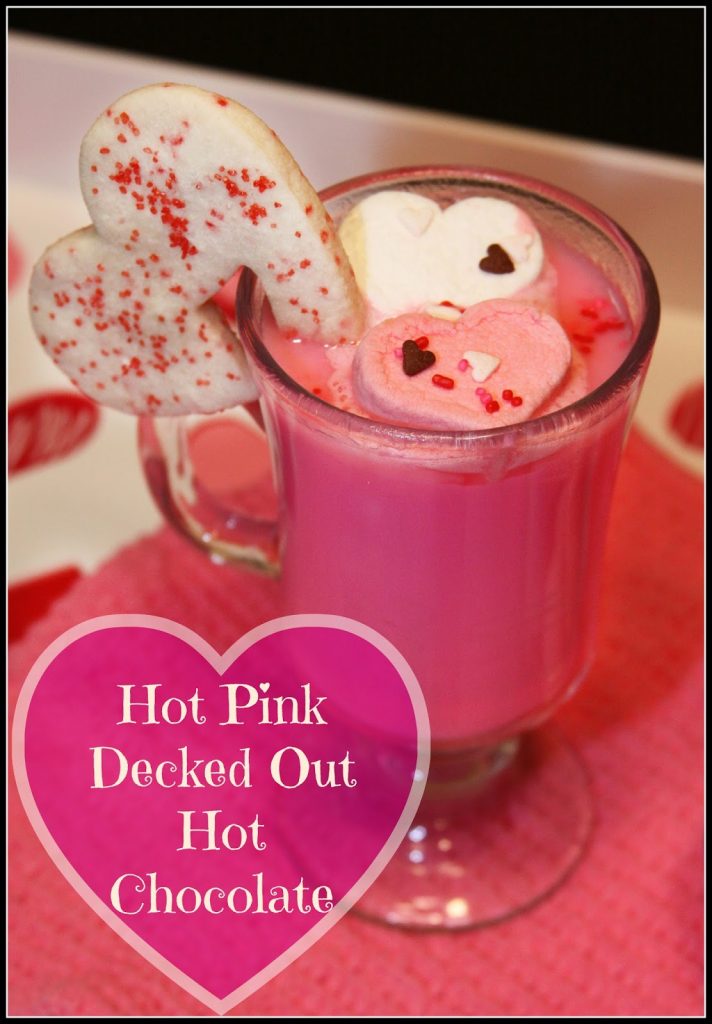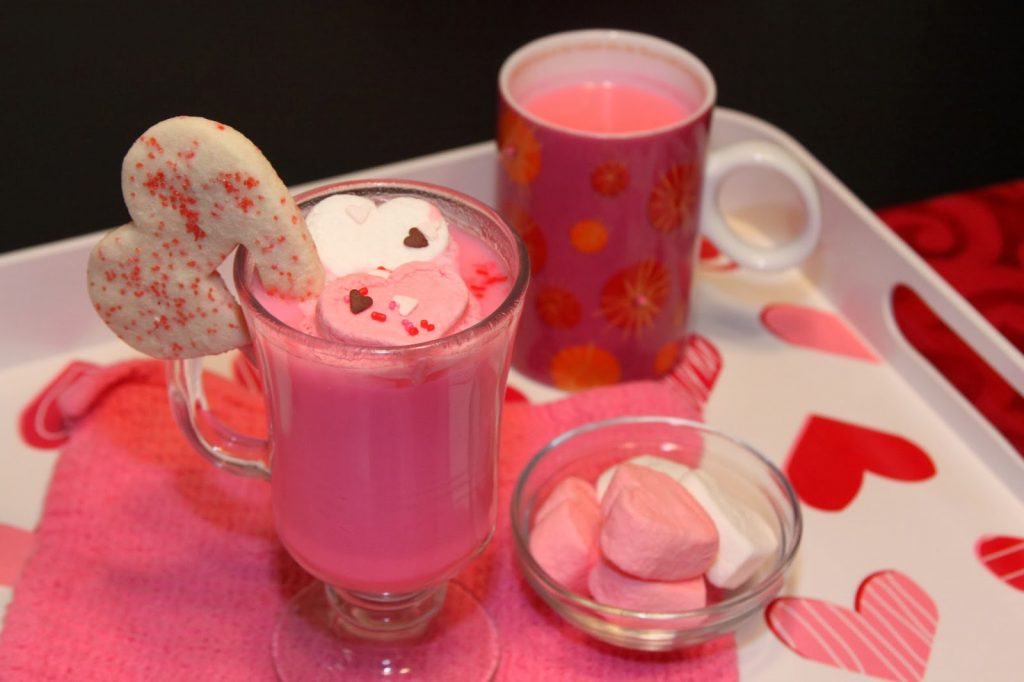 Who doesn't love a mug full of creamy decadent Hot Chocolate? But, of course, I wanted to go above and beyond this Valentine's Day so I made a
Hot Pink Hot Chocolate
and then deck it out with a homemade
shortbread cookie
, heart shaped marshmallows, and sprinkles! Check out this easy recipe below and have a delicious and decadent Valentine's Day!

Ingredients:
2 cups milk
1/2 cup white chocolate chips
1/2 tsp vanilla
red or pink food coloring (or I used Rose icing color)
toppings such as marshmallows, whipped cream, sprinkles, and cookies
Directions:
In a medium saucepan warm milk over medium.
Whisk in white chocolate chips and stir until melted. Be careful not to let the milk boil or it will scald.
Turn off heat and mix in vanilla and then food coloring until you get the color you want.
Serve immediately in mugs with your choice of toppings.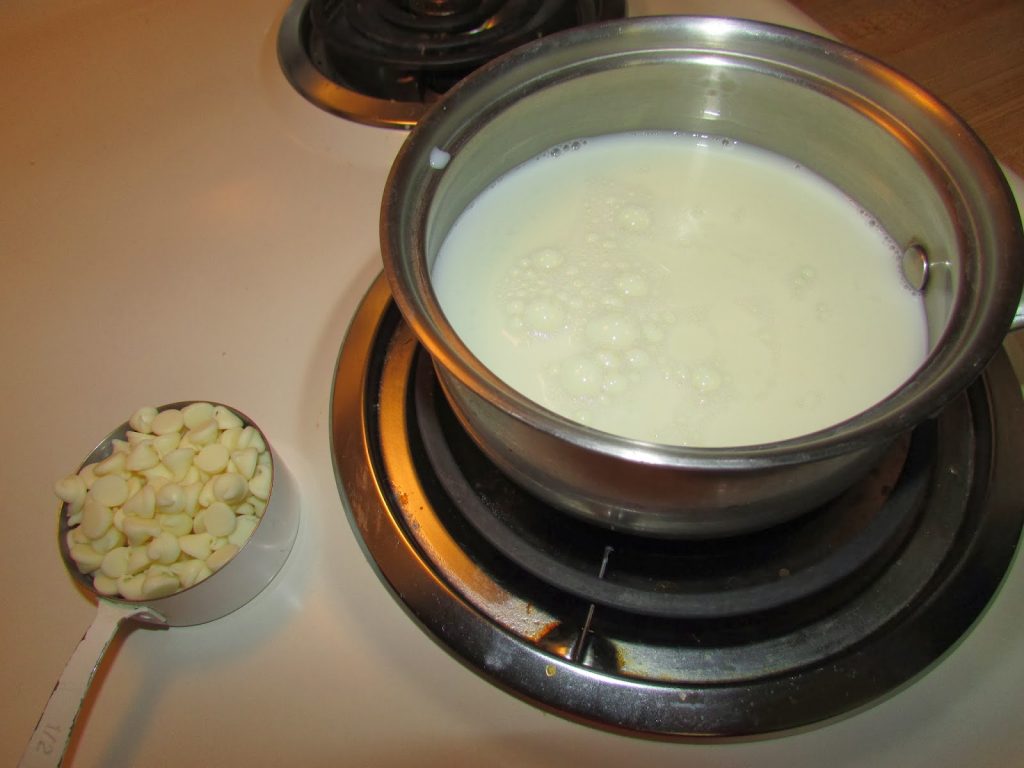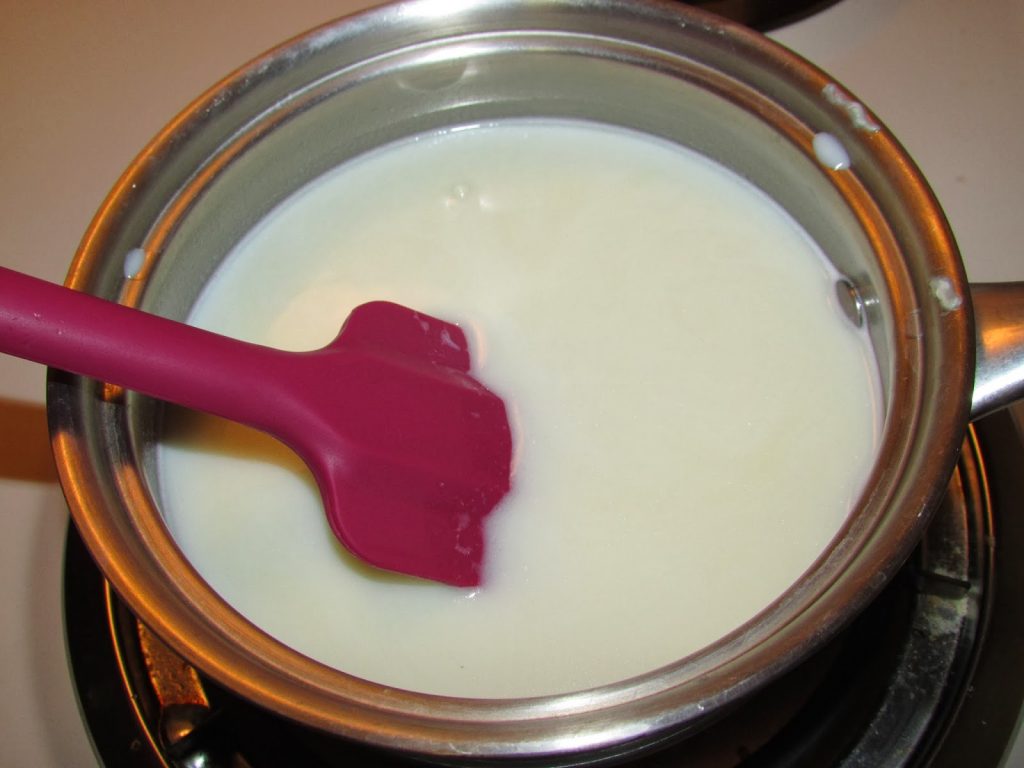 Add milk to a saucepan over medium heat and whisk in 1/2 cup white chocolate chips.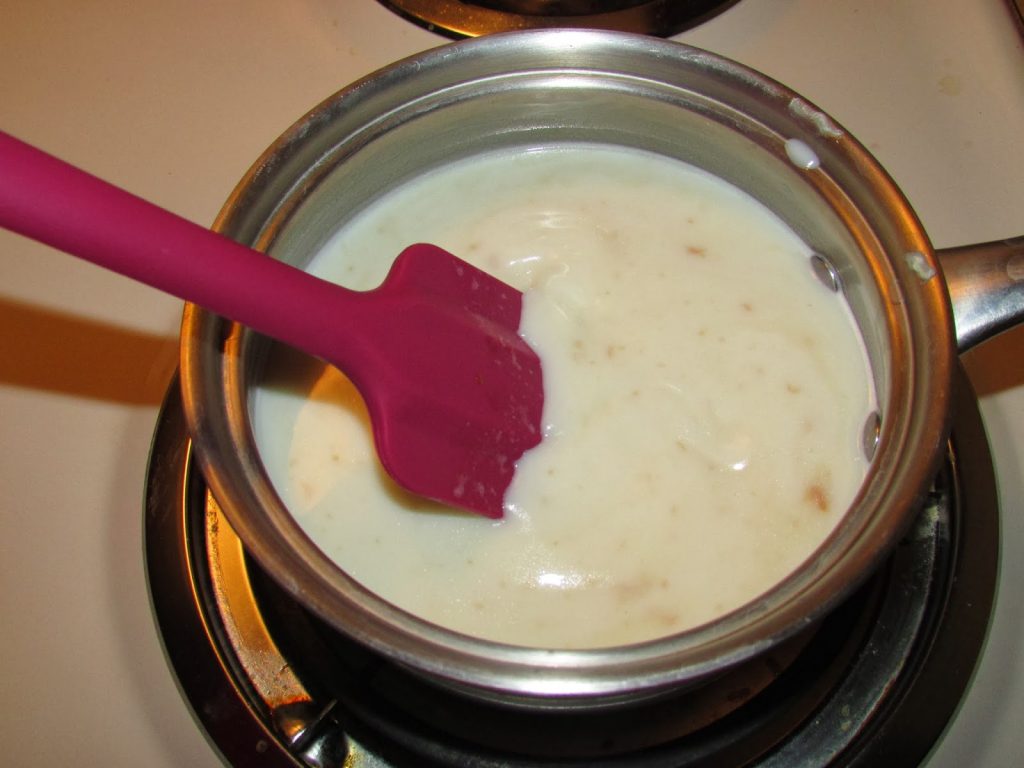 Once melted completely, remove from heat and mix in vanilla.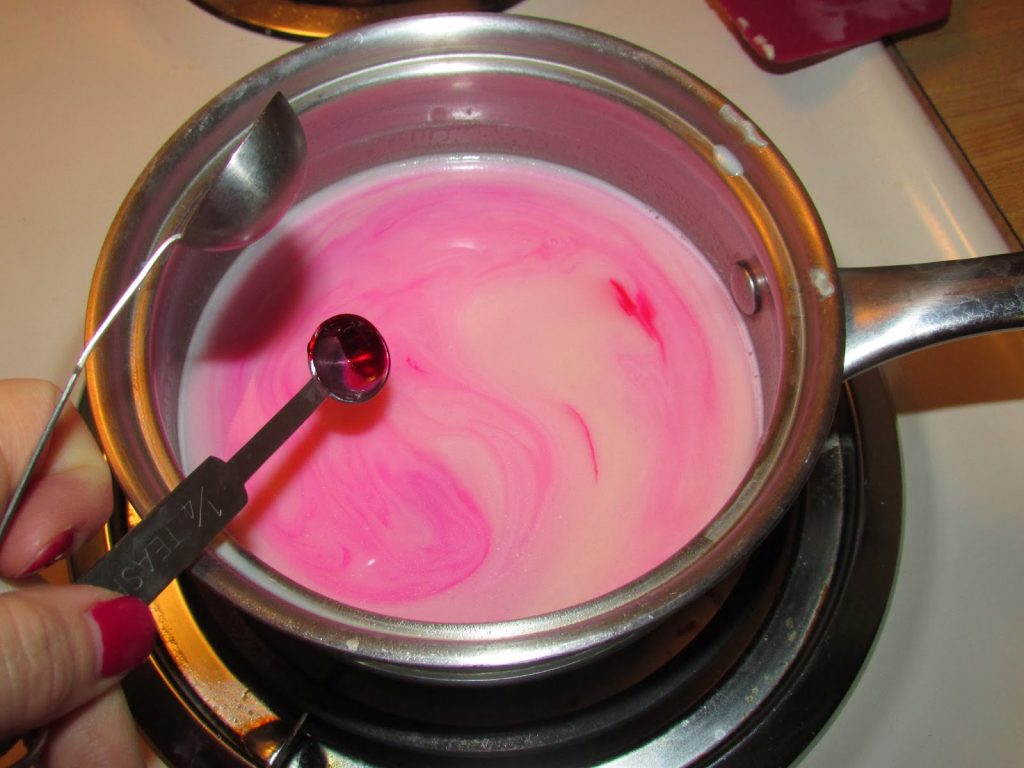 Now add your color! I used Rose Icing Color found in the baking aisle at Michaels Craft Store. You can also use red or pink food coloring, I have seen neon food coloring at Wal-Mart.
So pretty and festive! Perfect for Valentine's Day (even if it kinda looks like Pepto Bismol!)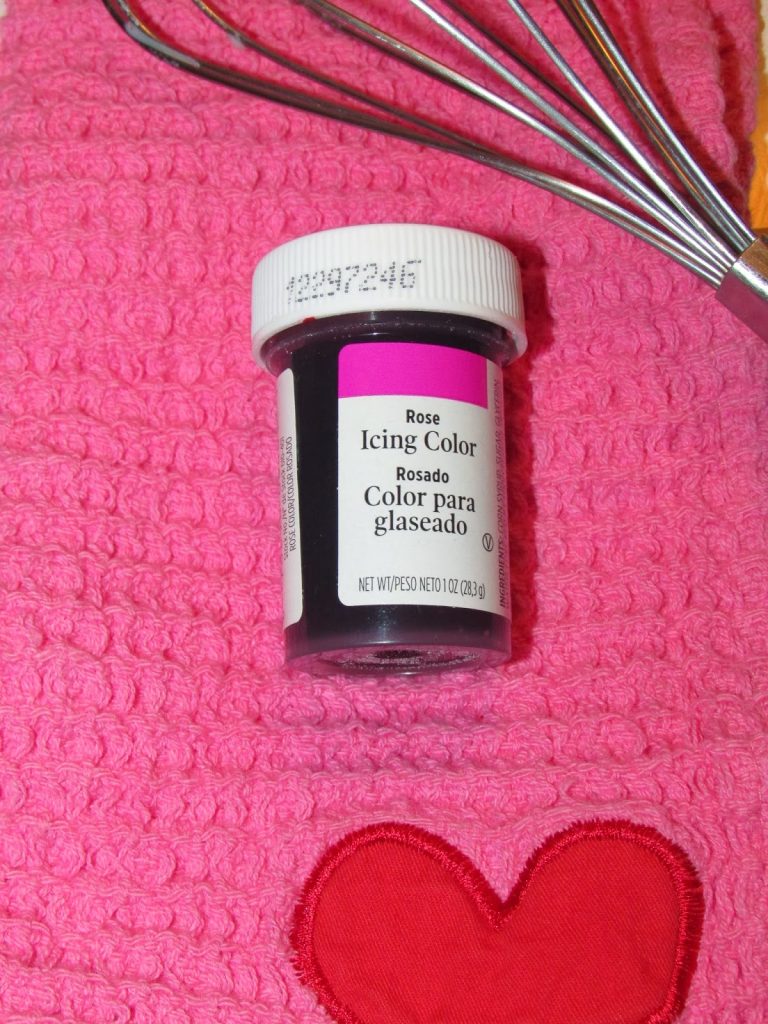 Icing color is thicker than food coloring so it just takes a smidge to color the whole saucepan of chocolate. I use icing color to tint my whipped cream also!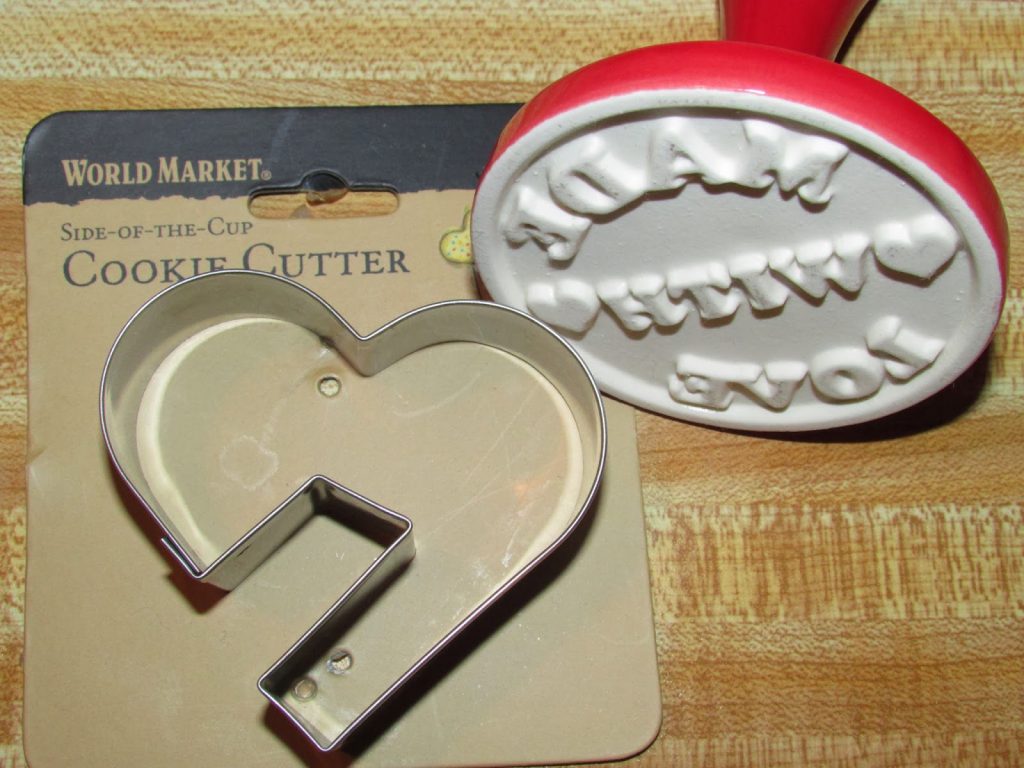 Toppings galore make this truly "decked out"! I used heart shaped marshmallows, Valentine's sprinkles and a fun 'side of the cup'
shortbread cookie
I baked using my new cookie cutter from World Market.
The white chocolate is a milder sweet flavor in my opinion compared to traditional rich dark chocolate but still absolutely delicious and the perfect Valentine's Day treat!