Read the recipe then scroll down for a Saucy Mama Giveaway!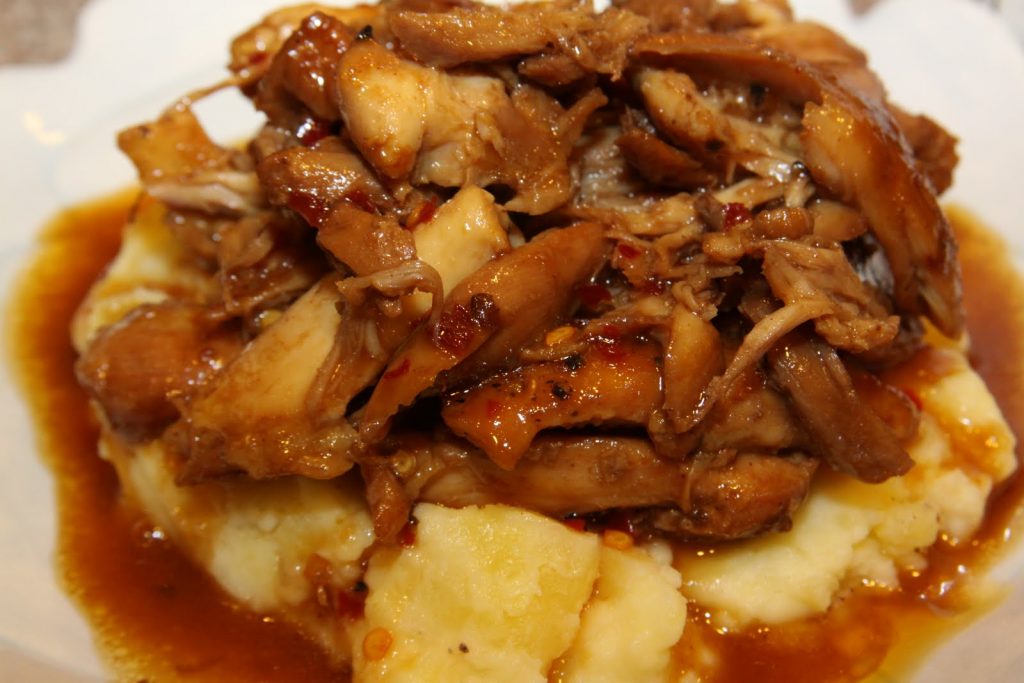 I have to admit, this recipe was so super simple and the flavor was amazing! I'd make this again and again!
The

Saucy Mama Sweet Heat Marinade

was the perfect sweet and spicy sauce to simmer the tender pulled chicken in. Then instead of putting it on a bun I thought- why not put it on top of mashed potatoes? Genius (haha, if I do say so myself!).
What else is awesome about this recipe?
It's only 5 ingredients (not counting oils and salt/pepper of course)!
1 lb skinless, boneless chicken thighs (about 4 small)
1 lb yukon gold potatoes (peeled and cubed)
1/2- 3/4 cup chicken broth
8 oz Saucy Mama Sweet Heat Marinade
Bring a pot of salted water to a boil and add cubed potatoes.
Simmer until fork tender about 15 minutes.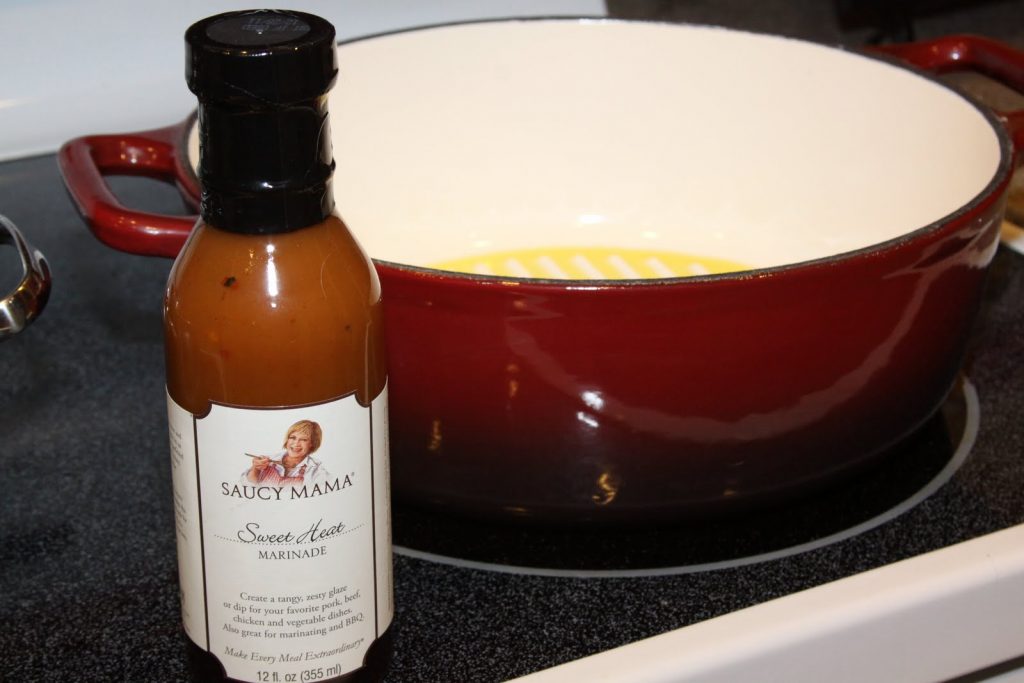 Heat olive oil in a large heavy bottom pot.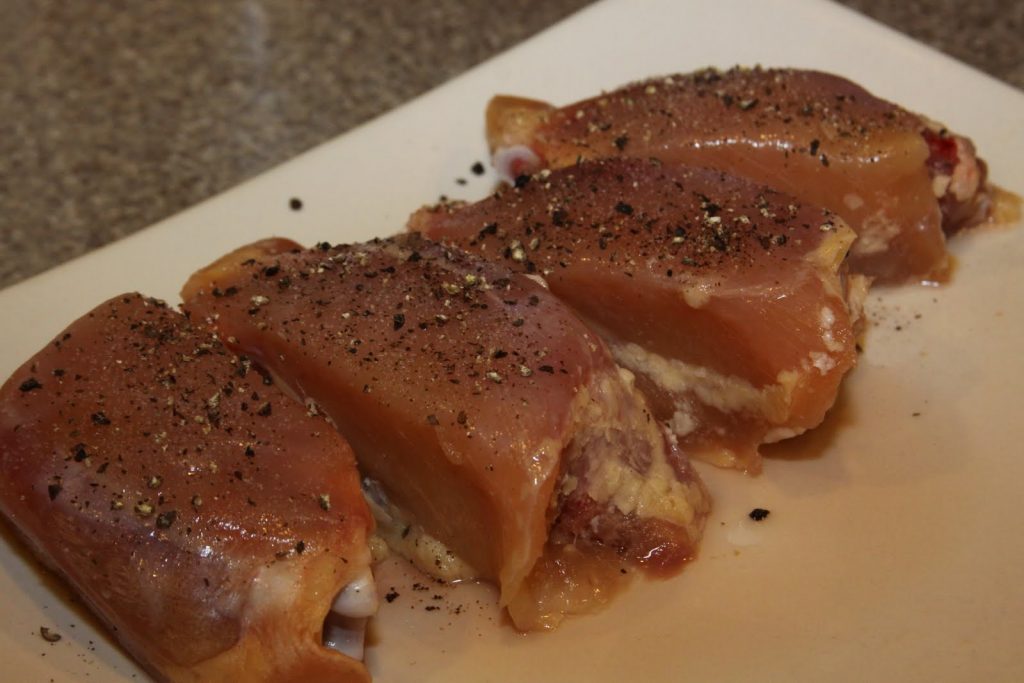 Season chicken with salt and pepper on both sides.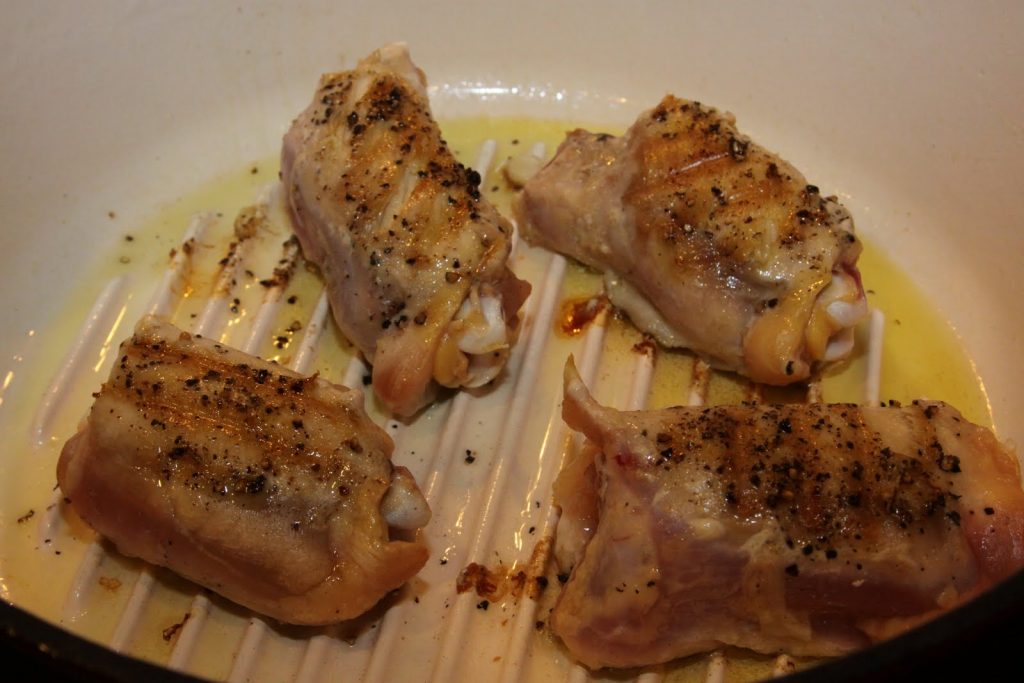 Sear chicken on both sides in pot until browned.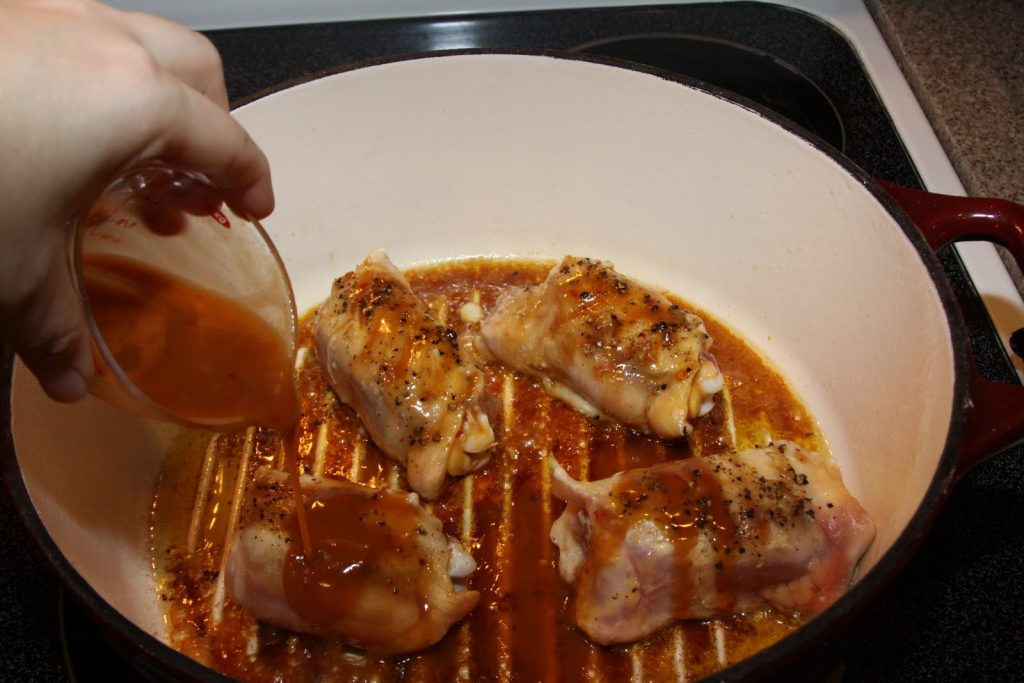 Lower heat and pour Sweet Heat Sauce on top of chicken.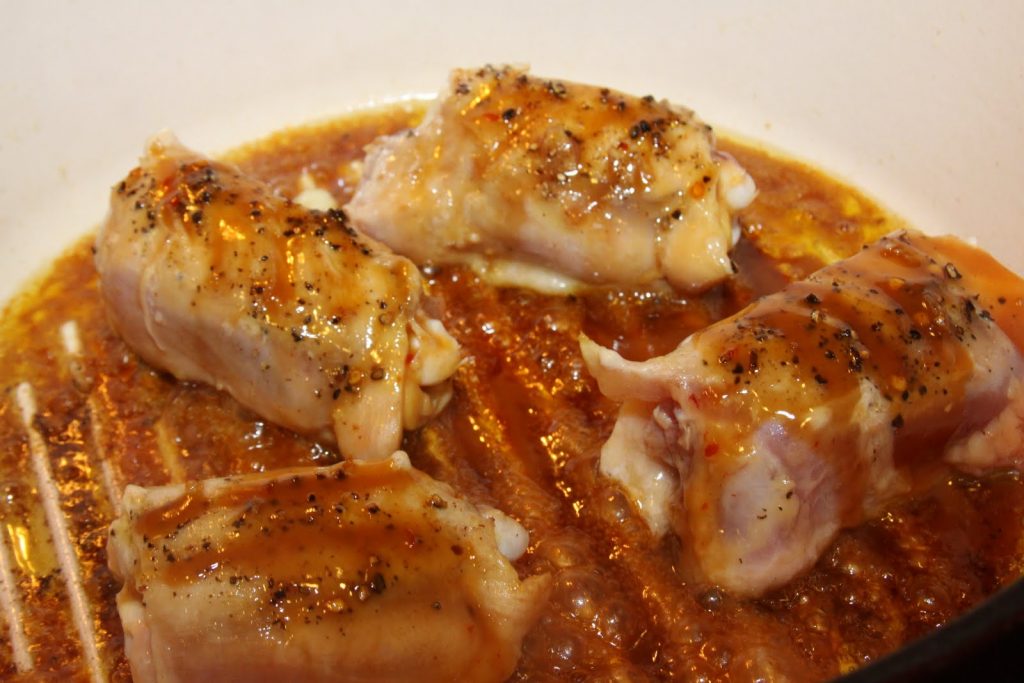 Let simmer for a minute and then add 1/2 cup chicken broth and cover.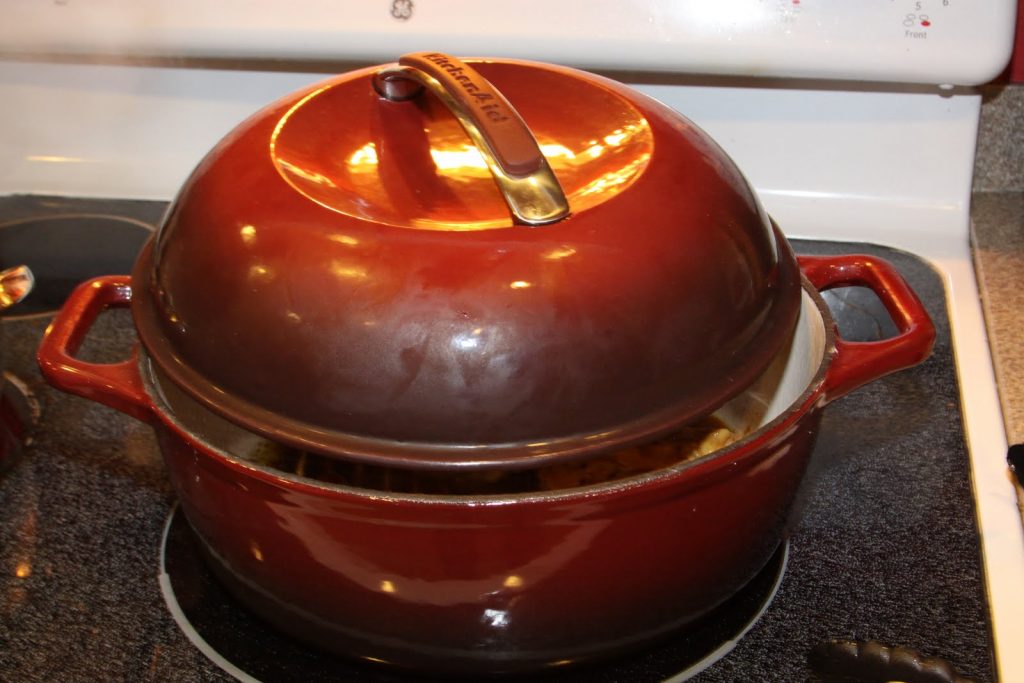 Continue simmering chicken until it is cooked through and pulls apart
easily with a fork (about 10-15 minutes). If the broth cooks down too fast add 1/4 cup more.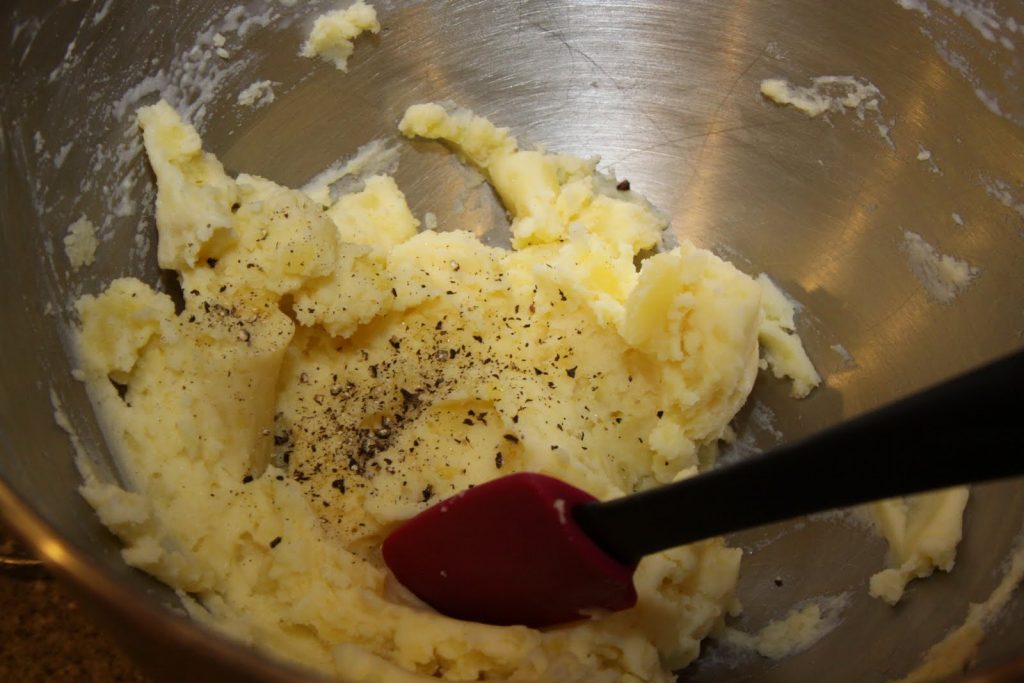 Drain hot potatoes and add to a bowl with heavy cream. Mix until creamy with a mixer.
Season with salt and ground black pepper.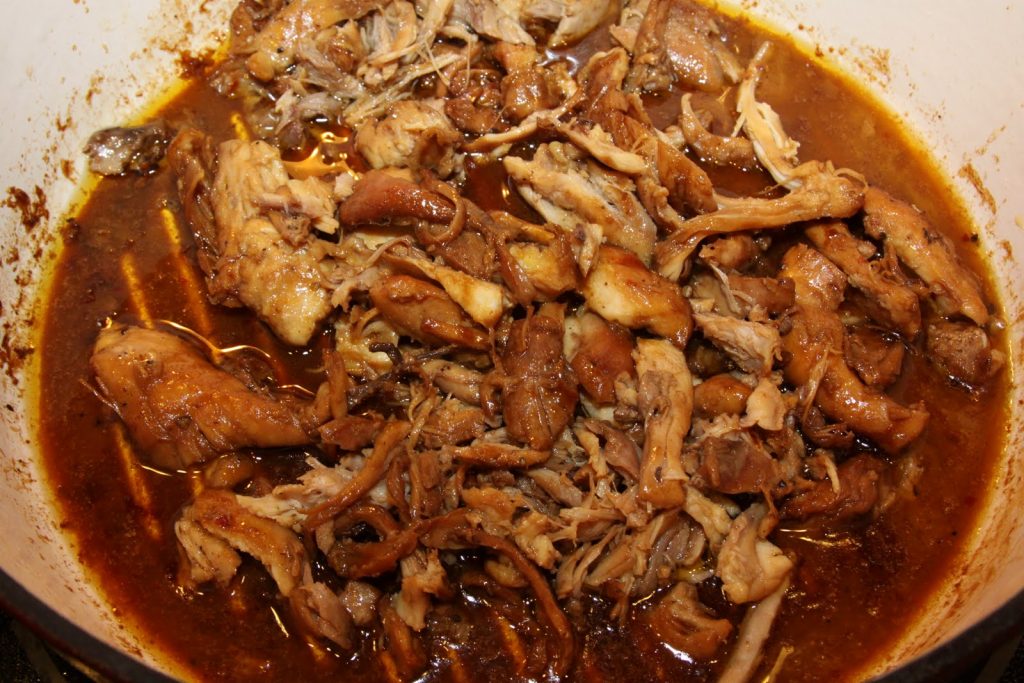 Shred or pull the chicken apart with two forks and let it mix in and soak up the sauce.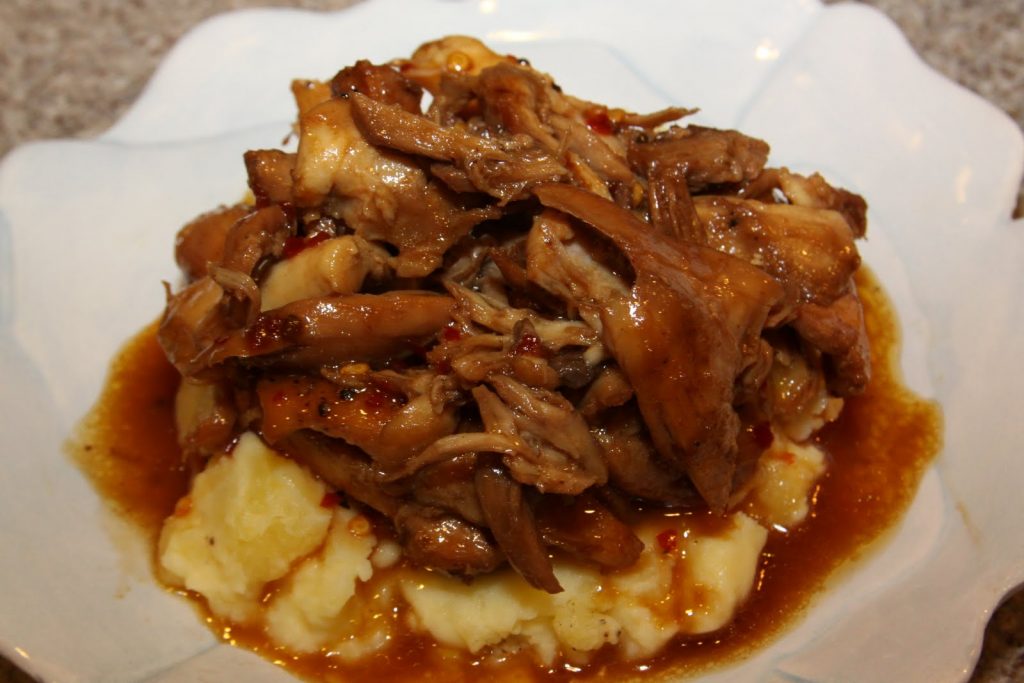 Place a large scoop of Yukon Gold Mashed Potatoes on a plate and
top with Sweet Heat BBQ Pulled Chicken. Serve with a salad or some
fresh green beans if you're feeling like you need your veggies!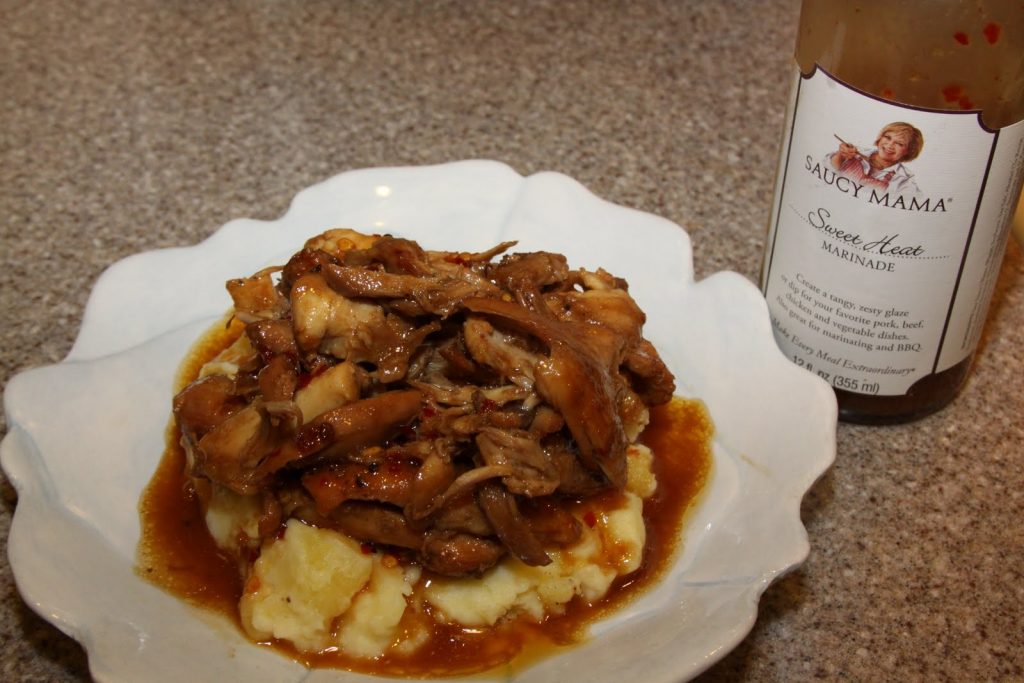 ~Now time for a Saucy Mama Giveaway!~
I'm giving away a Saucy Mama Condiment Kit
featuring one bottle each of Saucy Mama Sweet Heat Marinade,
Saucy Mama Tarragon Lemon Mustard, and Saucy Mama Pacific Rim Ginger Dressing.
All you have to do is comment below with your name, email, and what dish you would make with any Saucy Mama Sauce! Earn 2 more chances of winning by posting on Facebook and Twitter and writing in the comments that you did so. You can enter through Monday morning at 10AM Eastern. I will randomly choose a winner and email you Monday. Good luck!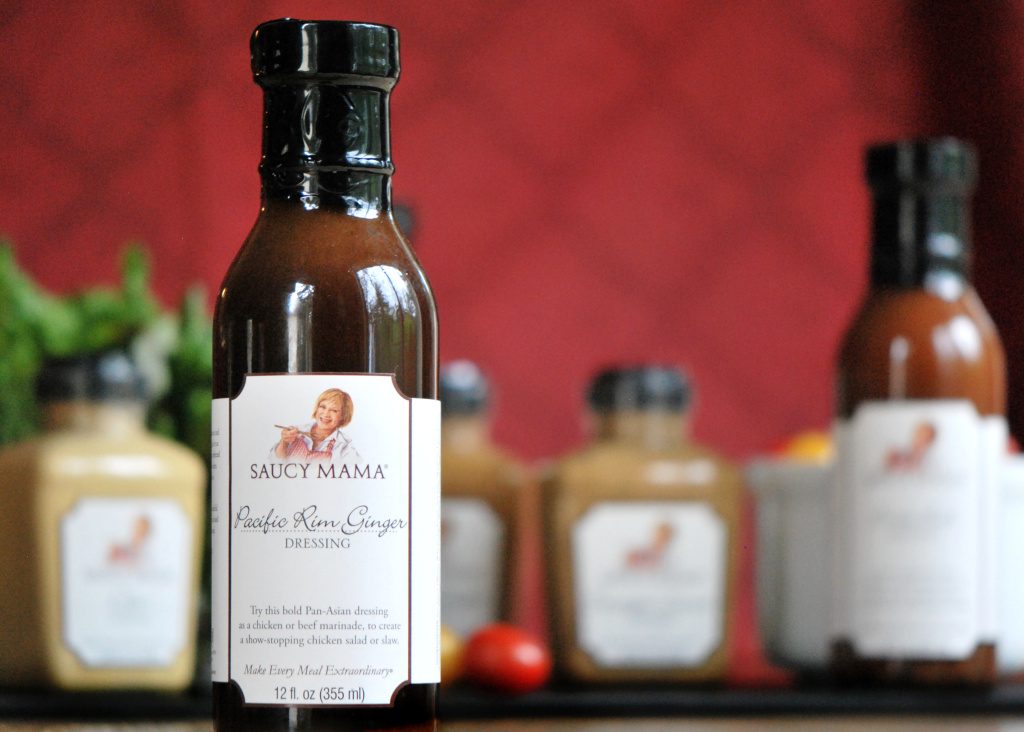 Happy Cooking!
~Nicole