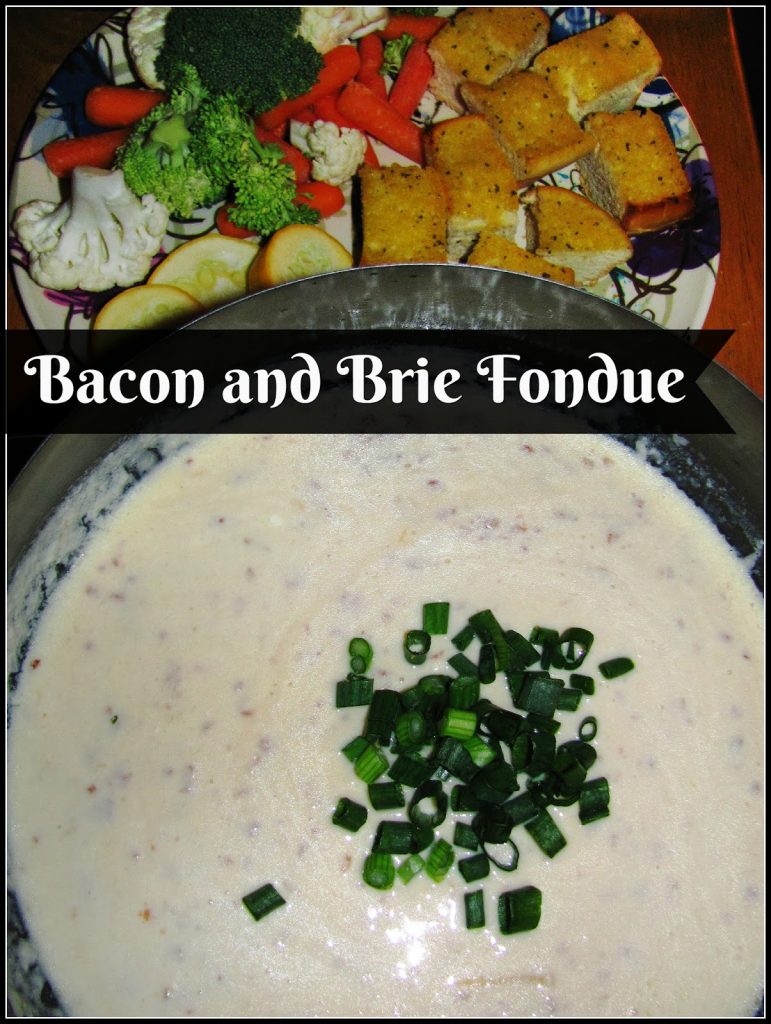 When we ate at The Melting Pot Houston last month they were offering a special cheese fondue for the night: Bacon and Brie. It was creamy, gooey, and rich. Exactly what you want a perfect cheese fondue to be! Since this was a special, the recipe isn't in The Melting Pot cookbook so I recreated it from memory below. Hope you enjoy it as much as we did!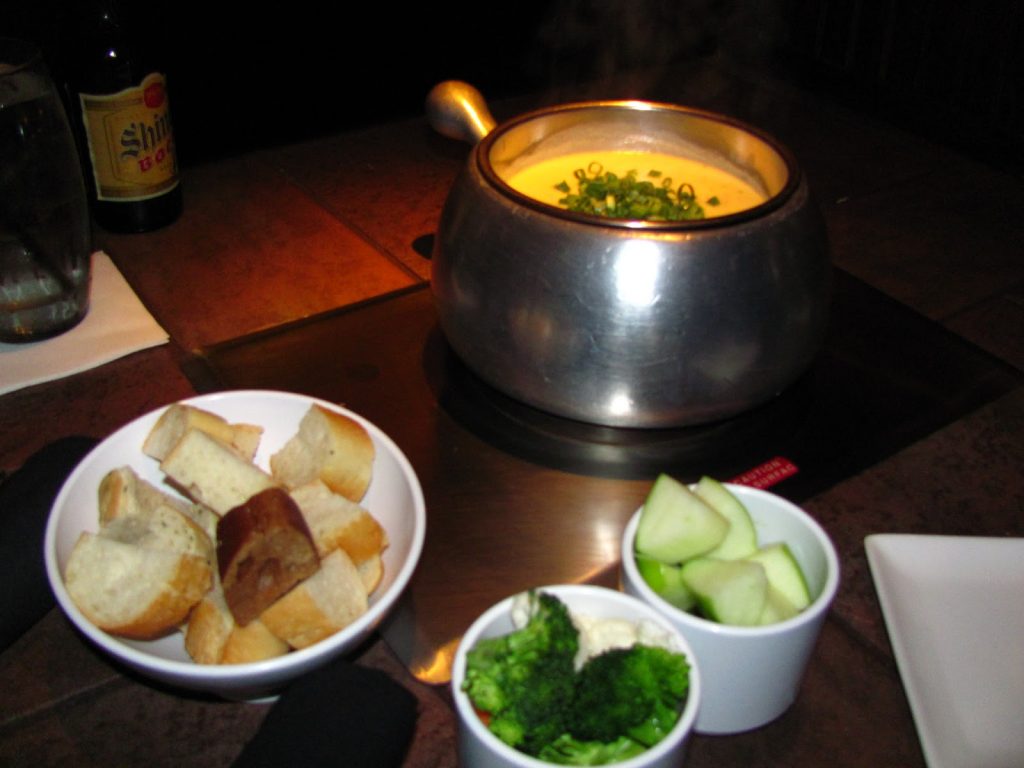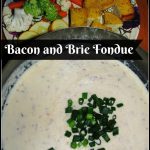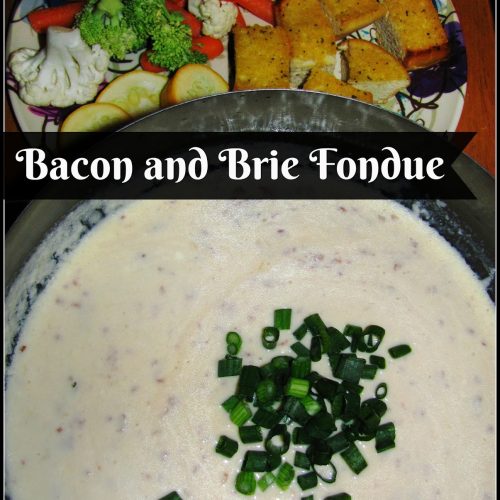 Print Recipe
Bacon and Brie Fondue
Ingredients
3

ounces

Baby Brie

softened (or substitute spreadable Brie)

1/2

cup

Gruyere Cheese

shredded

1/2

cup

Buttercase cheese

shredded (you can substitute Fontina, Gouda, or Emmenthaler cheese)

1/2

shallot

finely chopped

3/4

cup

white wine

1/2

cup

bacon

diced or crumbled

2

tablespoons

green onion

chopped

juice from 1/2 lemon

The Melting Pot's Garlic and Wine Seasoning

to taste (optional)
Instructions
Heat wine in a double boiler or electric fondue pot.

Add chopped shallots and brie. Mix with a fork or whisk until creamy and combined.

Slowly add shredded cheese and mix until creamy.

Add lemon juice, bacon, and Garlic and Wine Seasoning.

Stir again, then top with green onions and serve.

*Serve with crisp vegetables, toasted bread, and crunchy green apple slices.

If you cannot find shredded Butterkase, Fontina, or Gruyere just buy the chunk of cheese and shred at home. It only takes a few minutes and the cheese mixes and melts to much easier when shredded!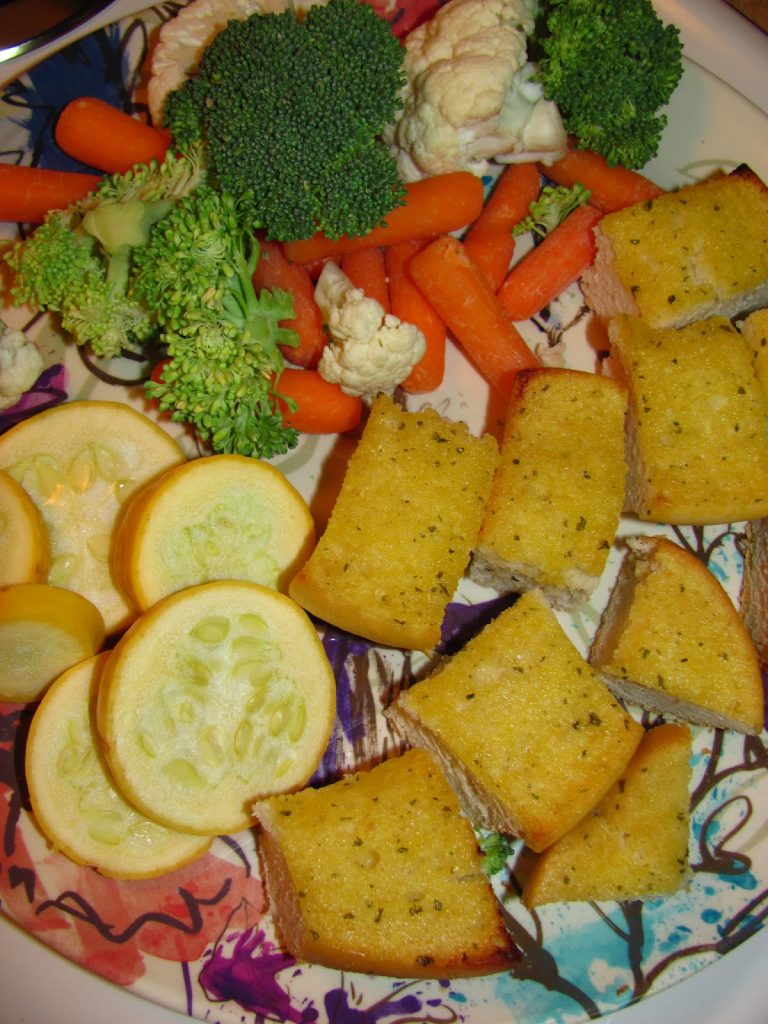 I served this fondue with raw squash, broccoli, baby carrots, and cauliflower. Then I toasted and cubed garlic bread and served it on the side too.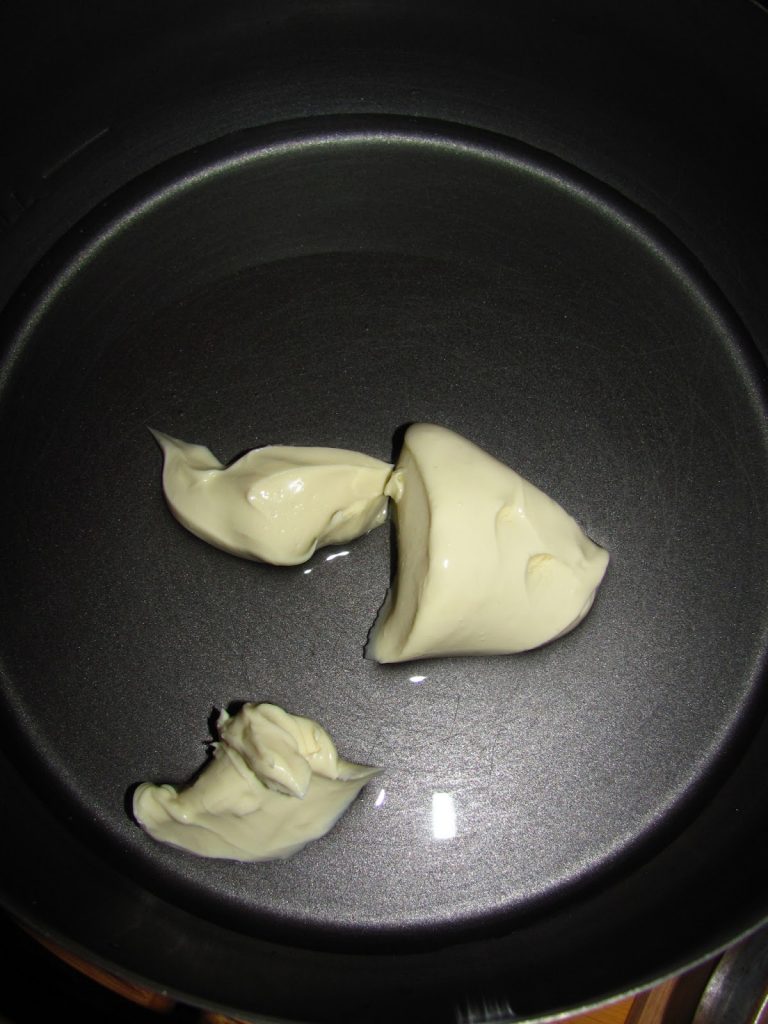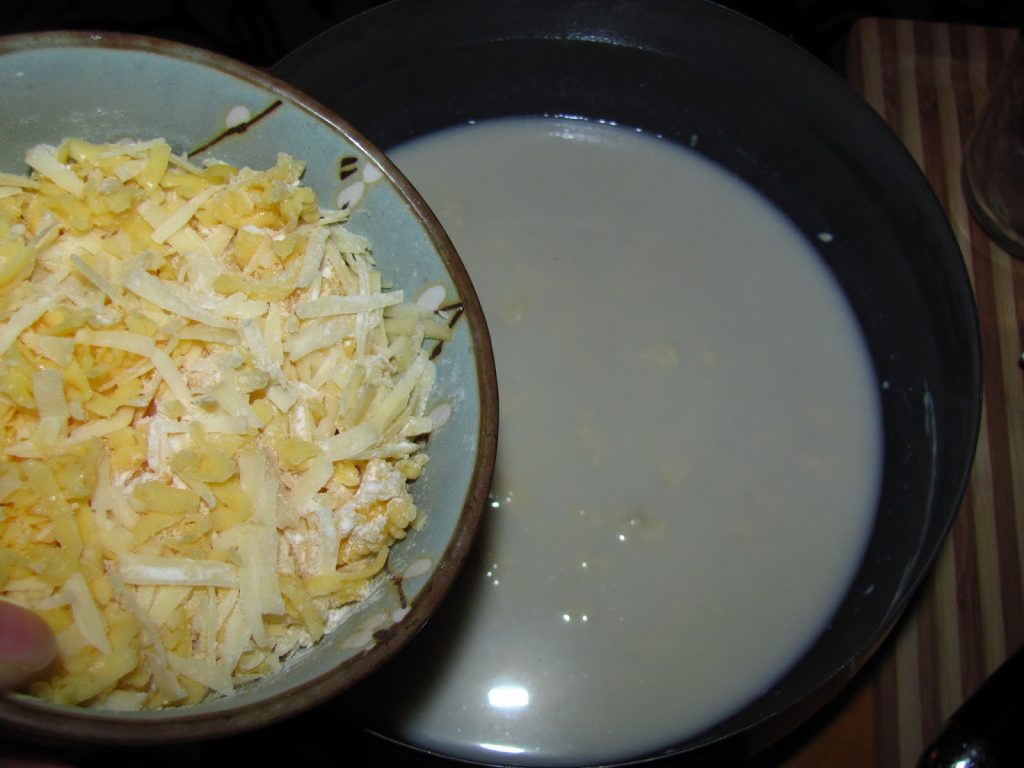 Add white wine over medium heat then add softened brie cheese and stir until smooth.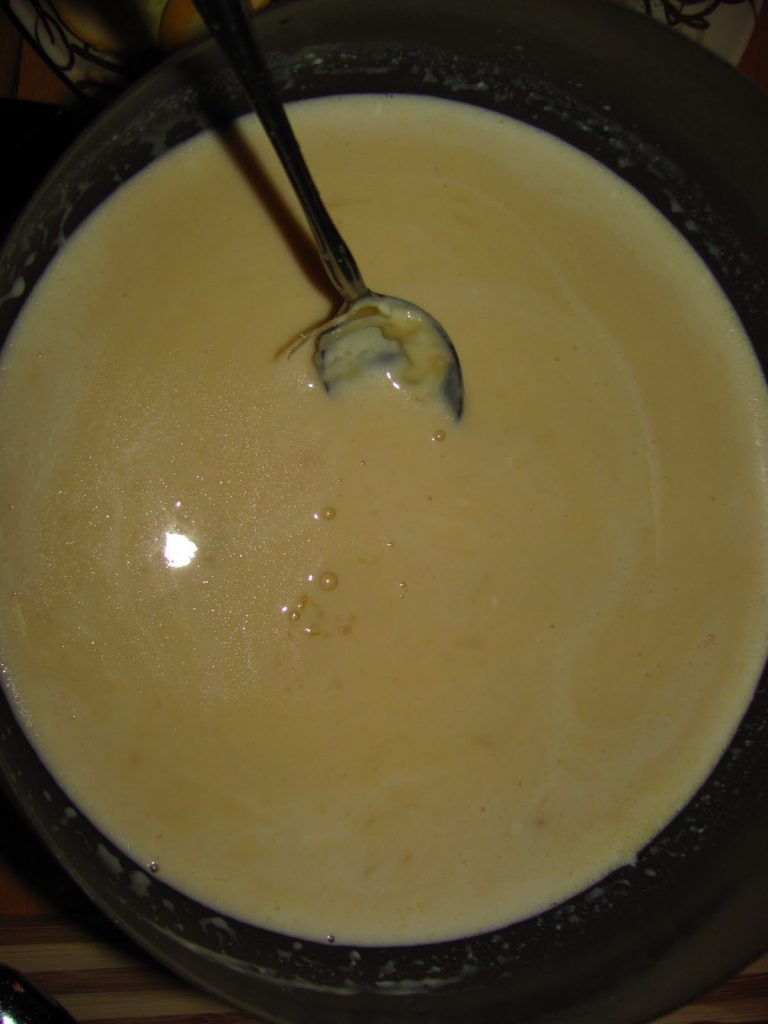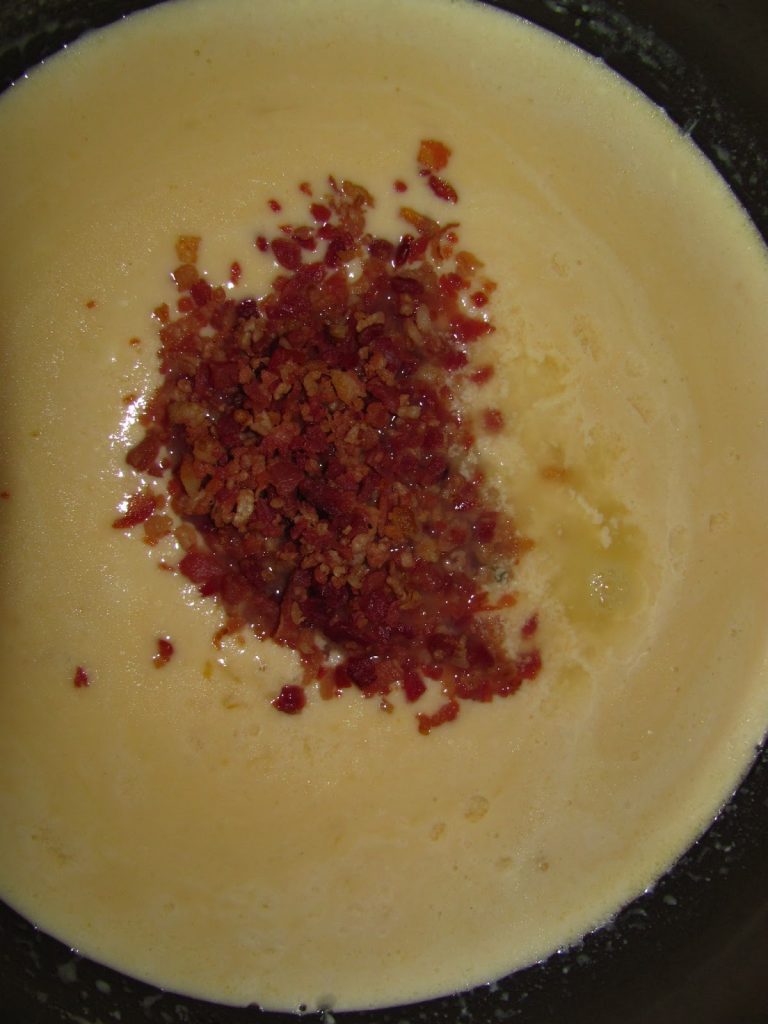 Once you have added and melted all the cheese top with bacon and seasonings.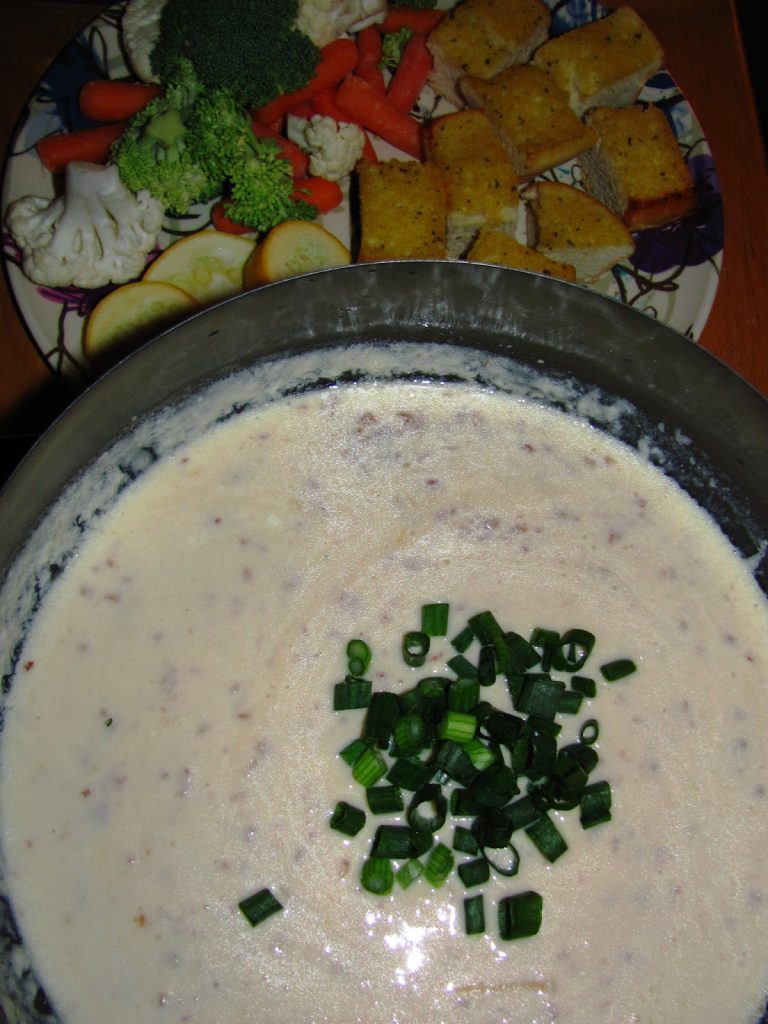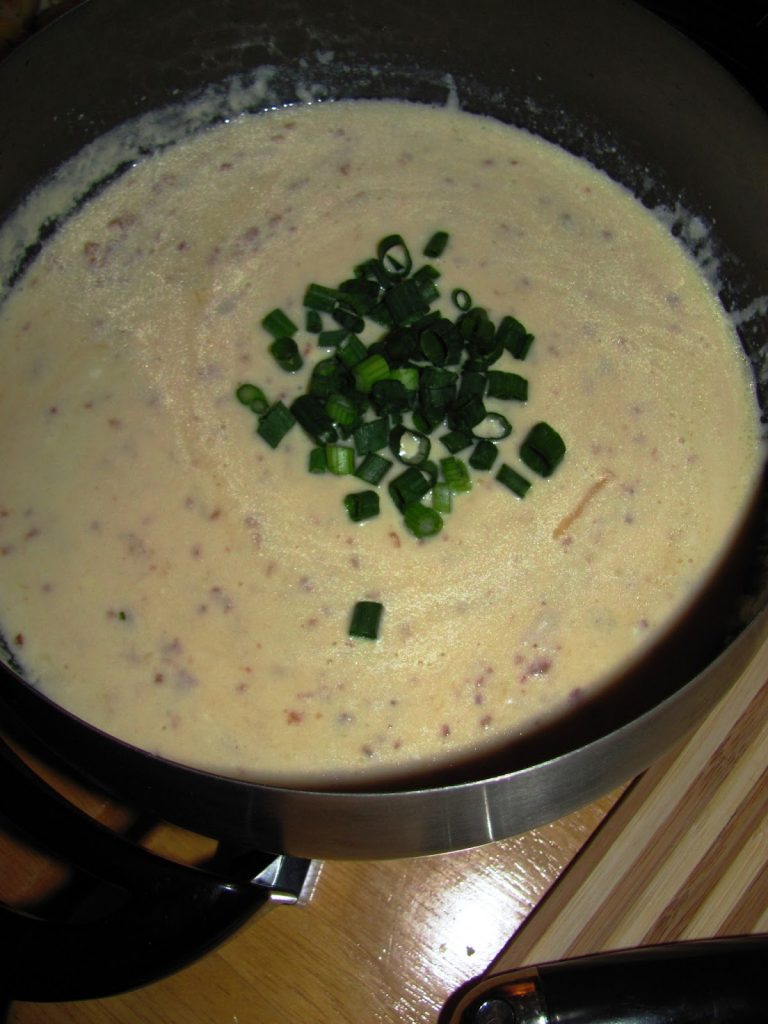 Bacon and Brie Fondue!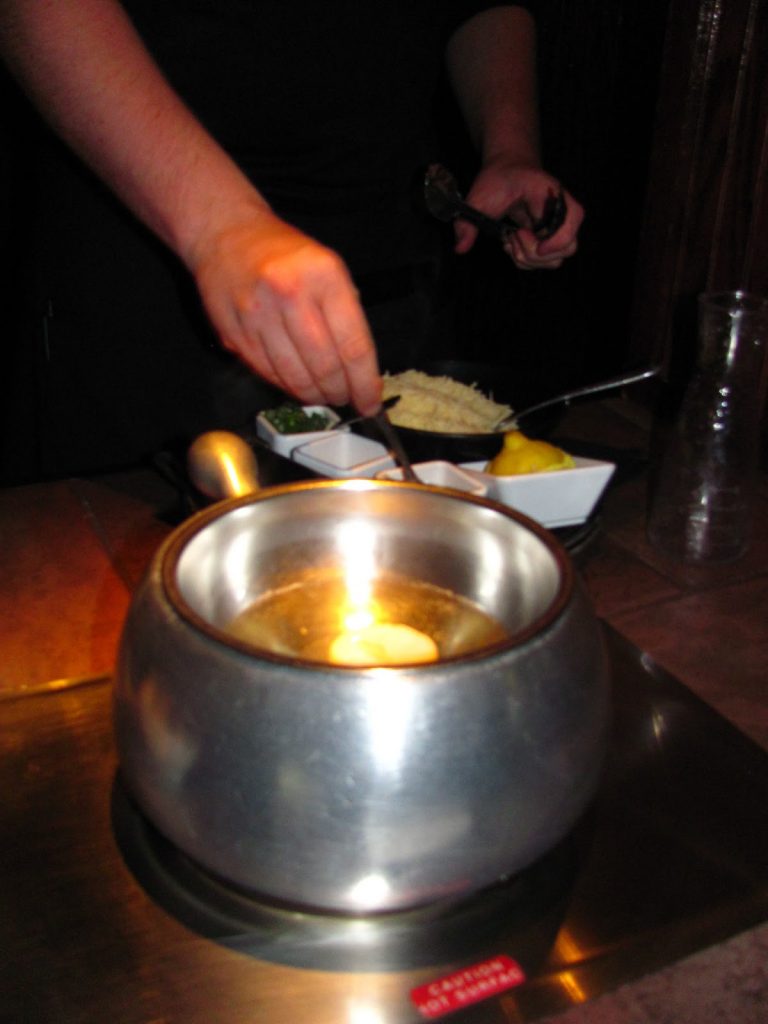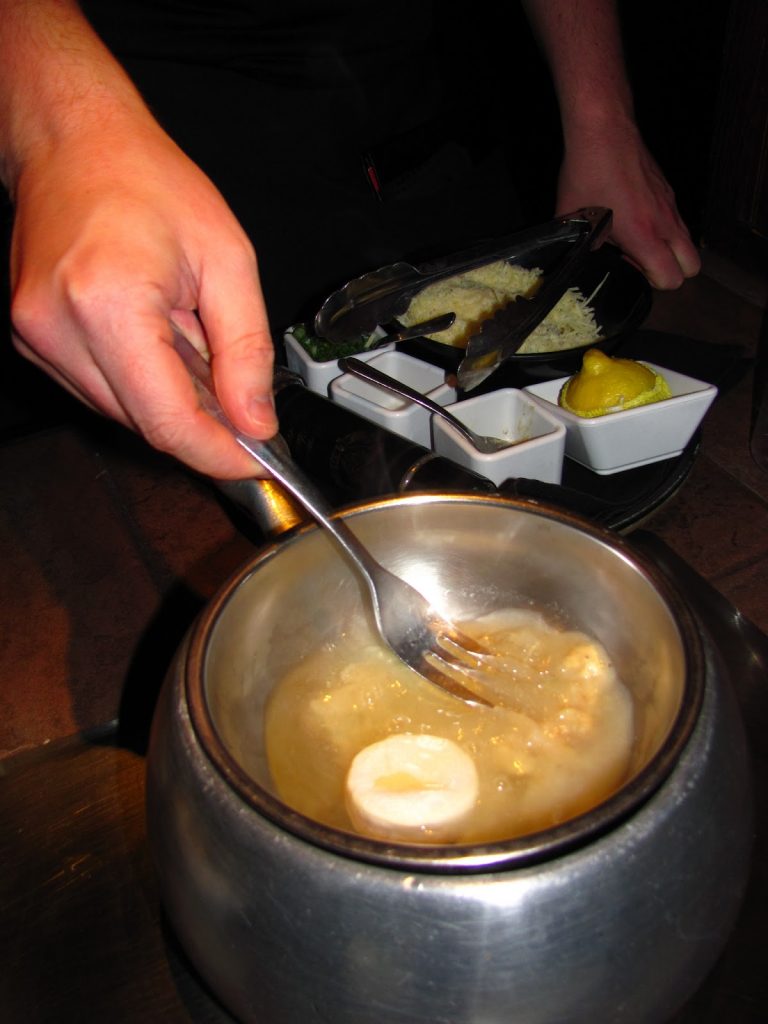 Here are the pictures of the Bacon and Brie Fondue being prepared for us from when we dined at The Melting Pot Houston.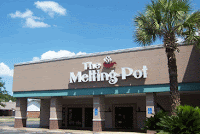 The Melting Pot of Houston
6100 Westheimer Road, Houston, TX 77057
(713) 532-5011