It's been another delicious year!
I am excited to share my Top 10 Favorite Recipes of 2017 with y'all today! Thanks so much for reading my blog and cooking and sharing my recipes. It means the world to me.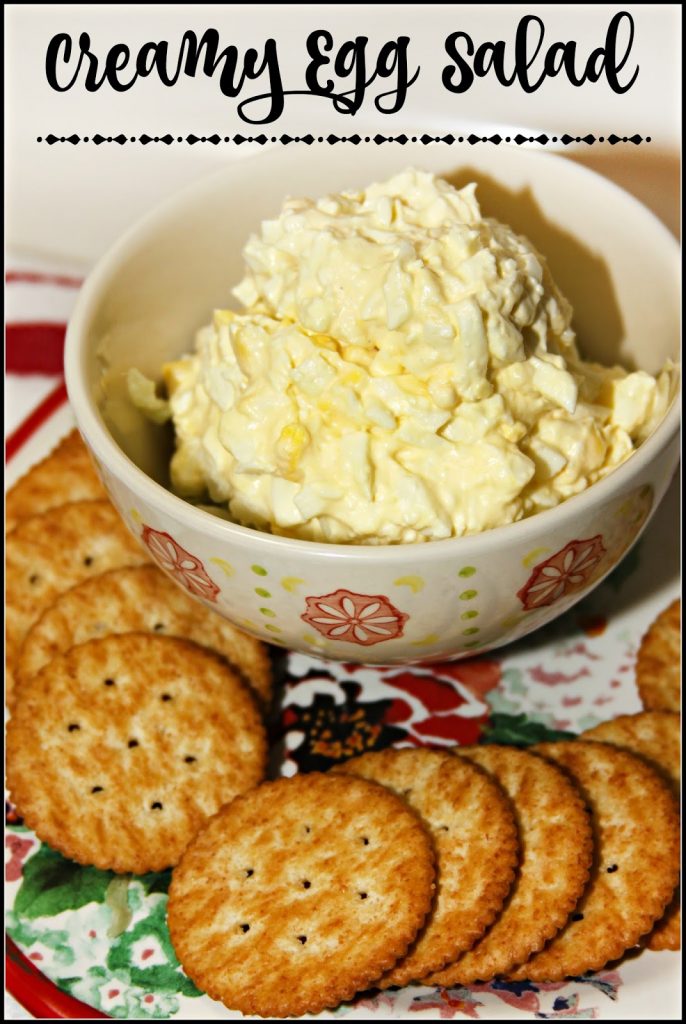 This Creamy Egg Salad is a delicious, extra creamy, and plenty filling spring time meal perfect for picnics, potlucks, and lunch boxes!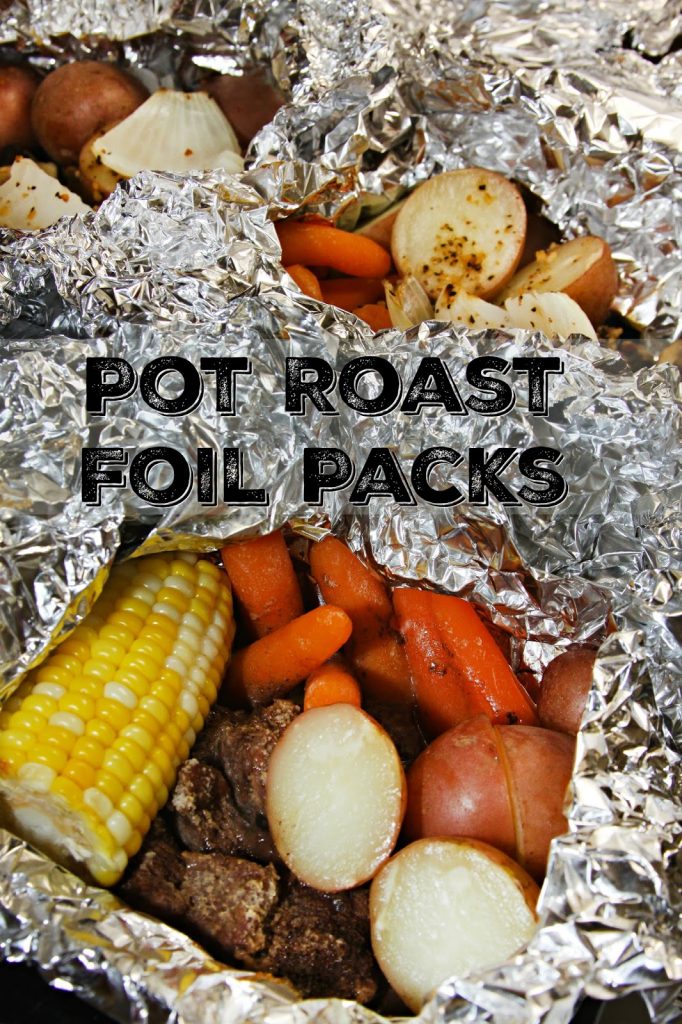 Pot Roast Foil Packs #CookoutWeek – a delicious summertime meal in the oven or on the grill!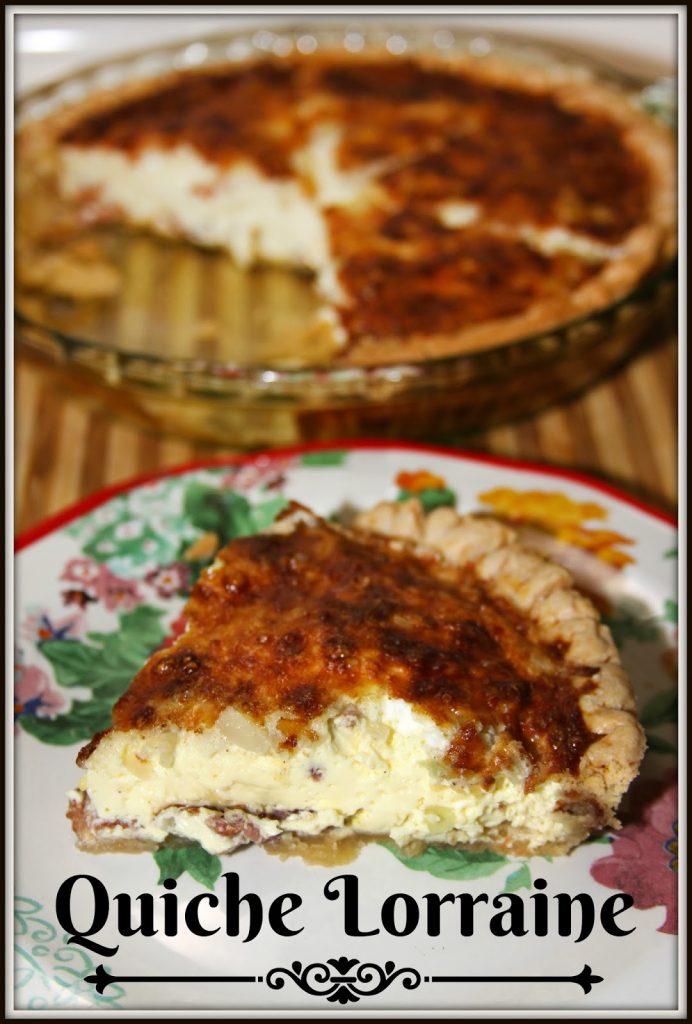 This easy recipe, which my daughter's call "Egg Pie", is a family favorite for lunch, brunch,and dinner. We like to serve this Quiche Lorraine version for Easter brunch with our friends and family.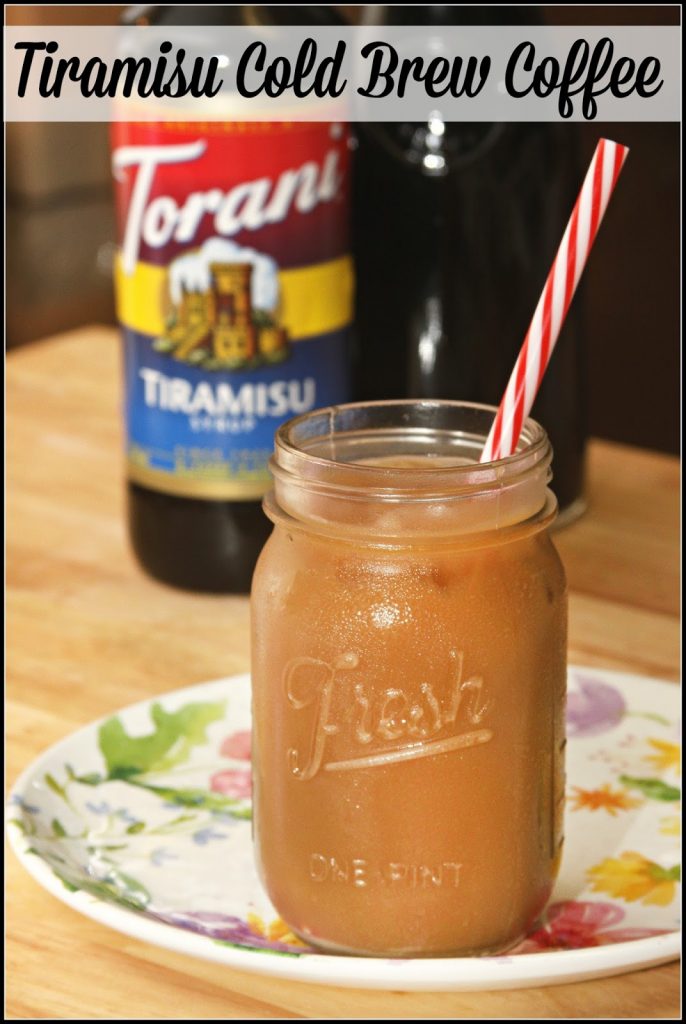 Check out my easy directions for making a large batch of cold brew coffee at home along with my favorite cold brew drink, Tiramisu Cold Brew Coffee featuring Torani.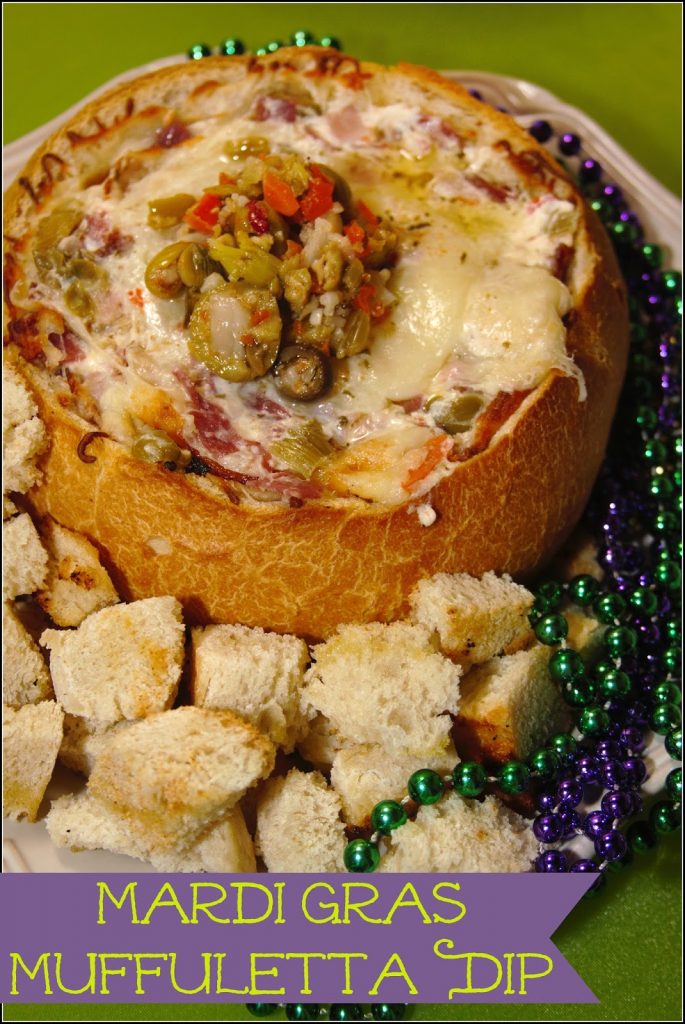 This delicious dip is inspired by my husband's favorite Cajun delight: the Muffuletta sandwich! Mardi Gras Muffuletta Dip is a decadent cheesy dip that is a perfect Mardi Gras appetizer to share with friends this Fat Tuesday!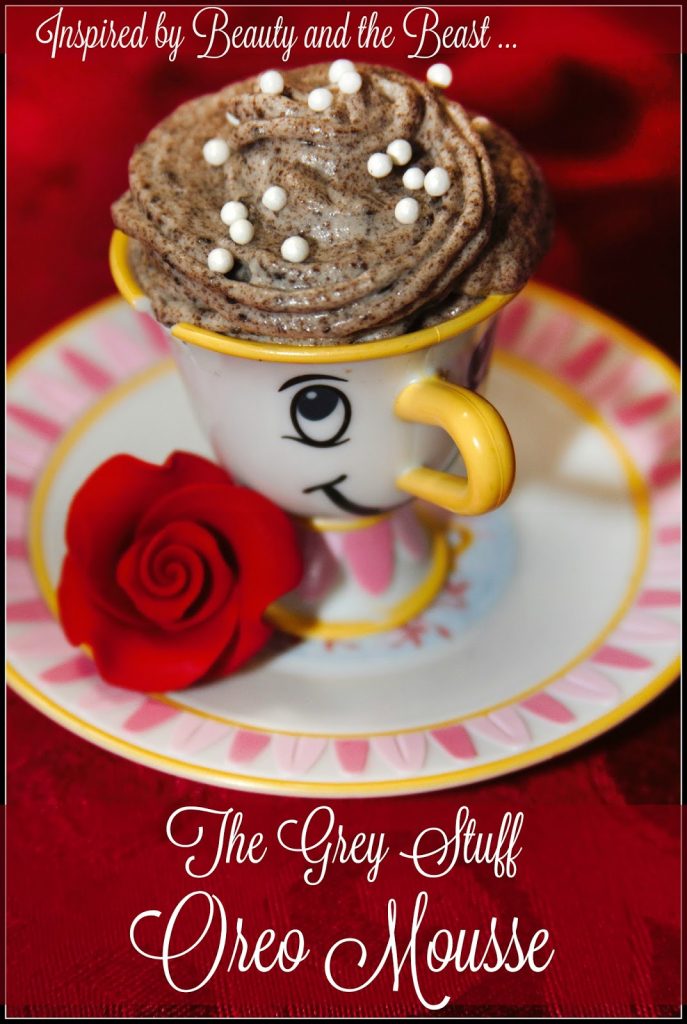 This cookies and cream Oreo mousse is my copycat version of The Grey Stuff from Disney's "Beauty and the Beast".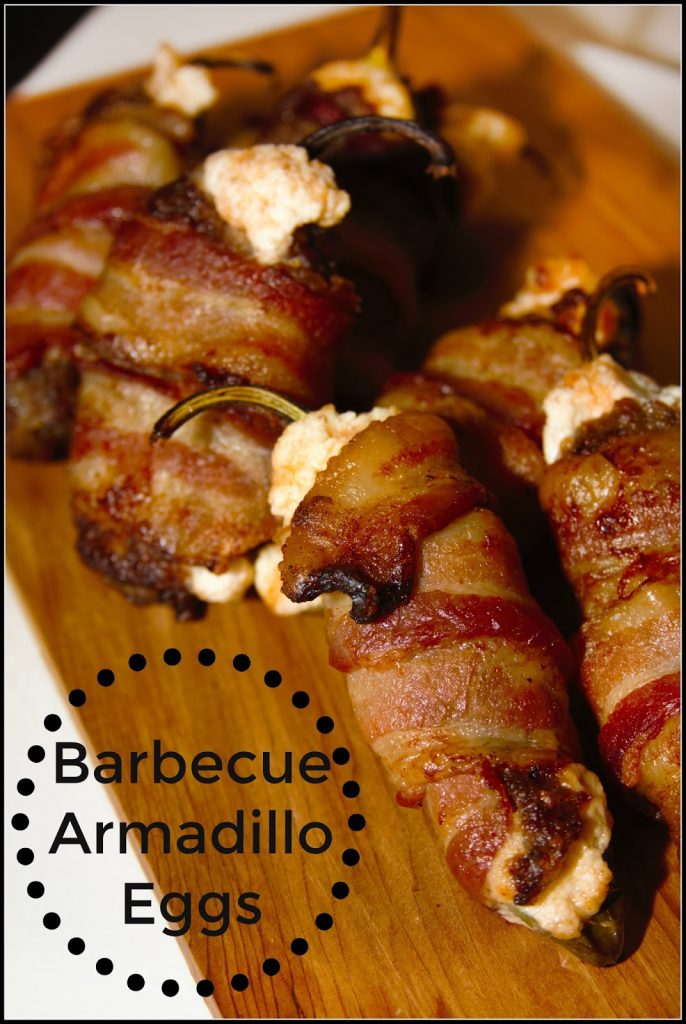 These Barbecue Armadillo Eggs, a hearty Southern appetizer, are always a hit at my Homegating parties! You start with jumbo jalapeño peppers, halved and filled with a mixture of cheese and bacon then cover them in sausage and finally wrap in thick Wright Brand Bacon!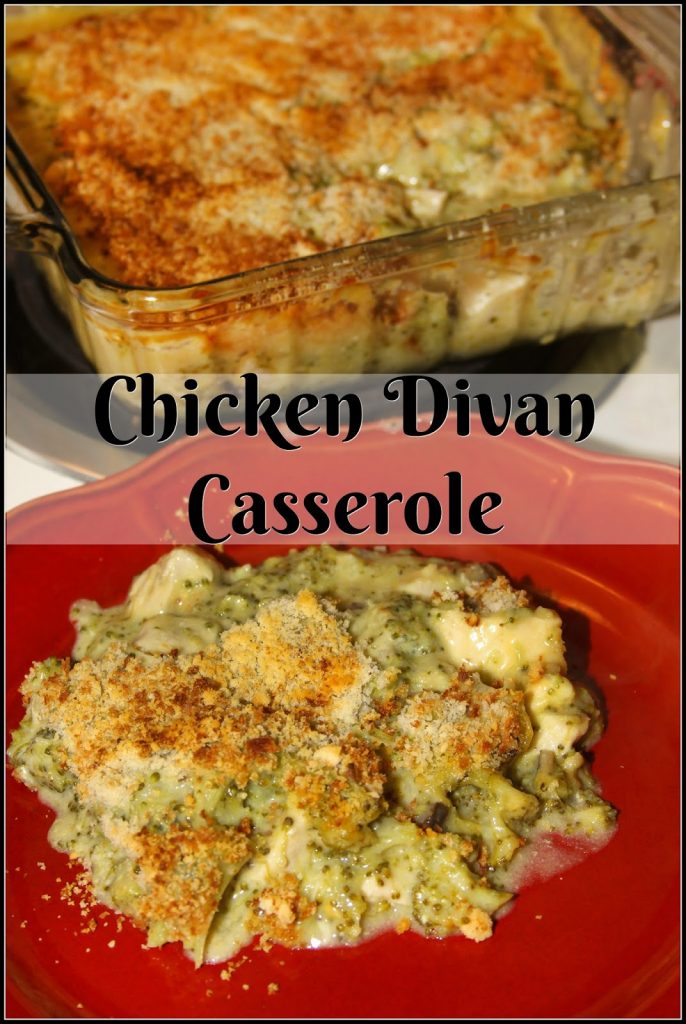 This classic casserole is one of my favorites to make all year long on busy family nights. I substituted a few of the traditional ingredients for low fat ones to cut some of the fat and calories.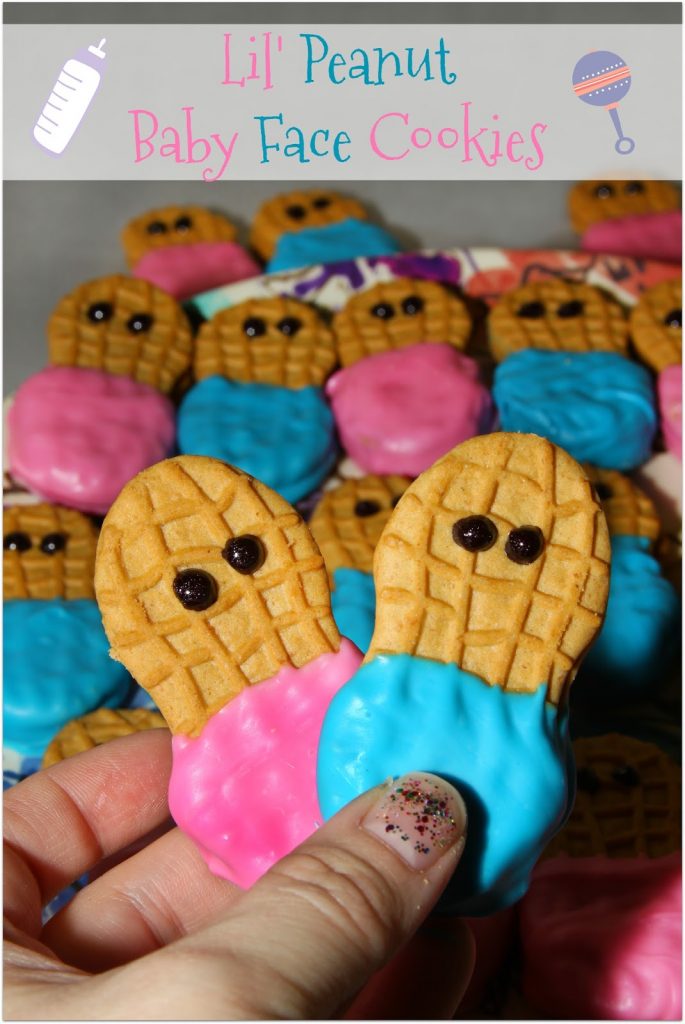 These 'little peanut" baby face cookies are perfect for a baby shower, play date, or gender reveal party!

And my #1 most popular recipe of 2017 was my

Cream Cheese Crab Wontons!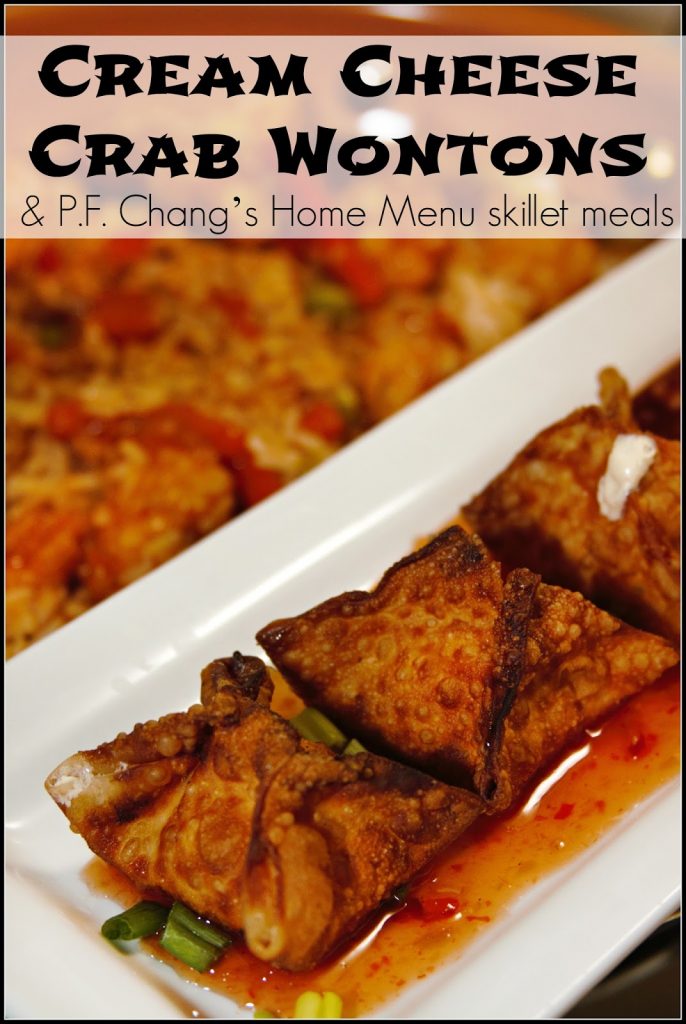 These delicious Cream Cheese Crab Wontons are easy to make at home
and the perfect side dish to go with your P.F.Chang's Home Menu skillet meals.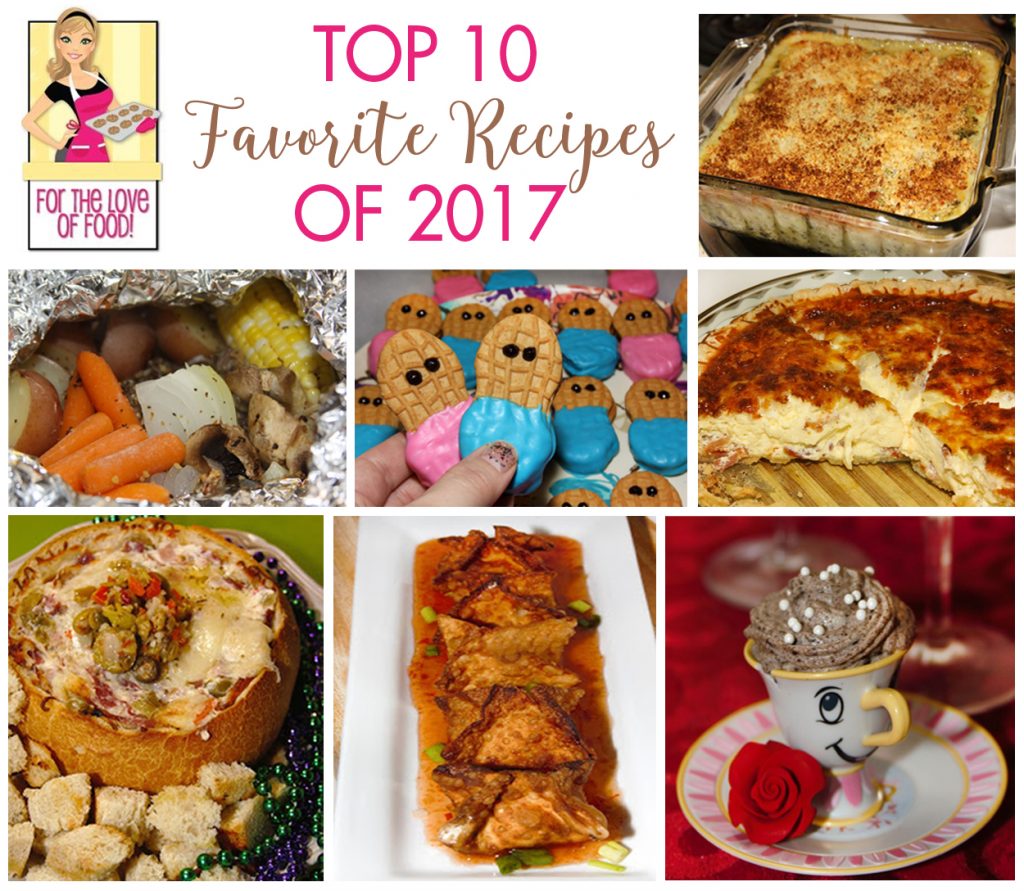 Thanks again to YOU for reading, sharing, and supporting my blog.
I can't wait to share many more tasty creations with y'all in 2018!