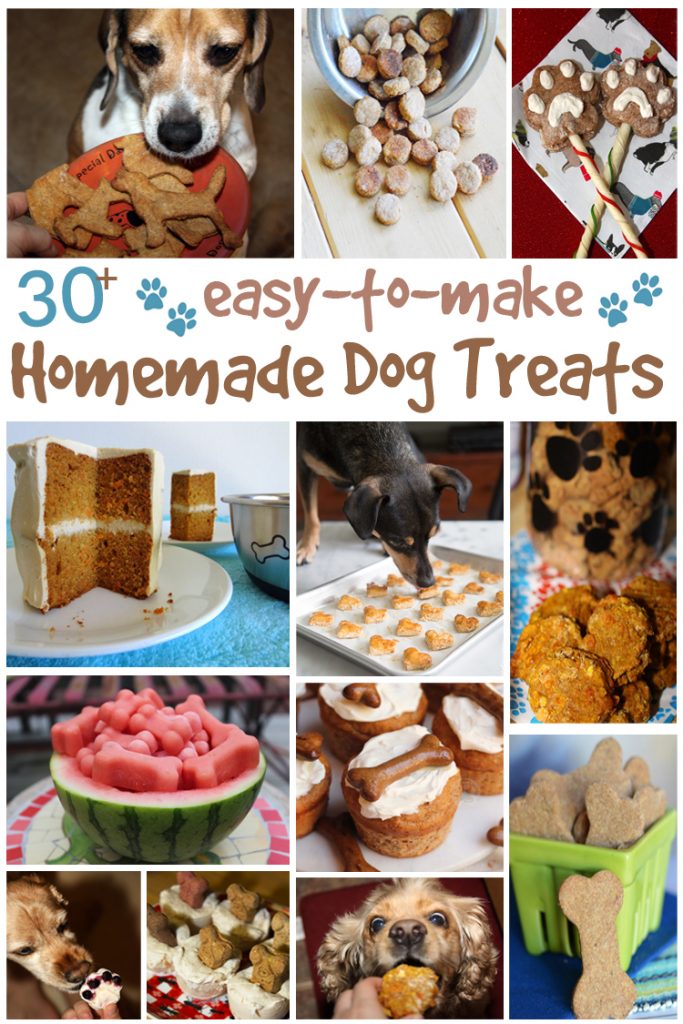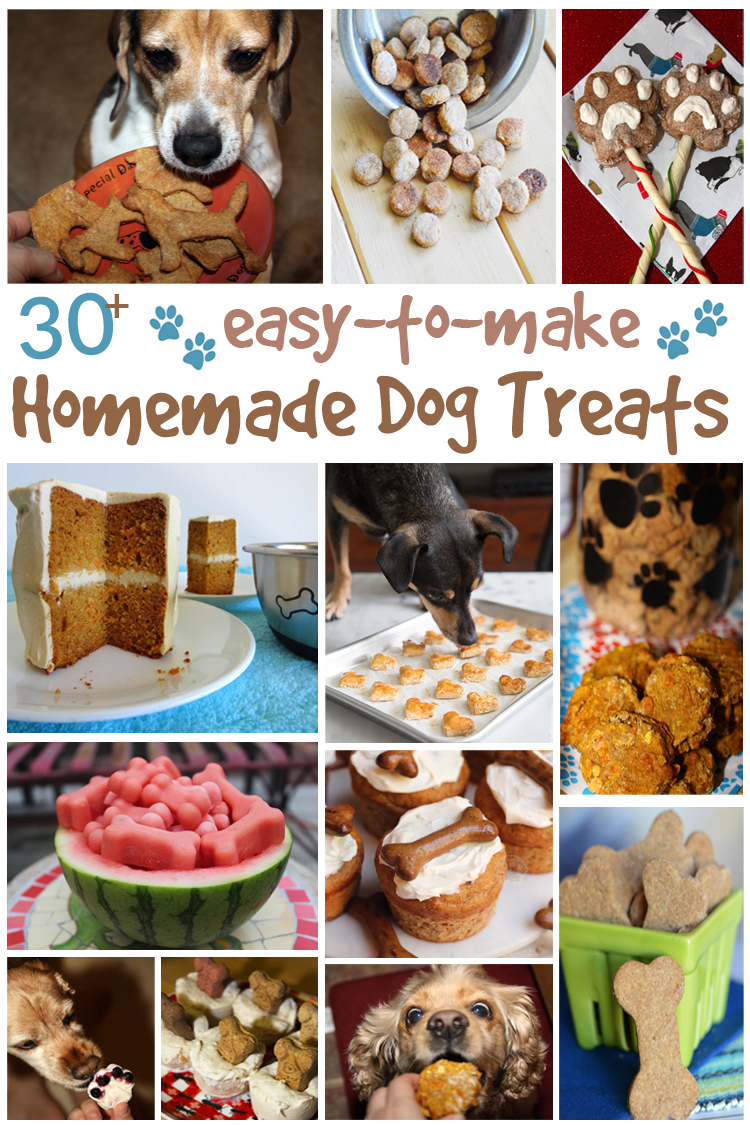 It's National Puppy Day and y'all know I love my pups!
So today I wanted to share some of our favorite homemade dog treats for you to make and give to your furry friends!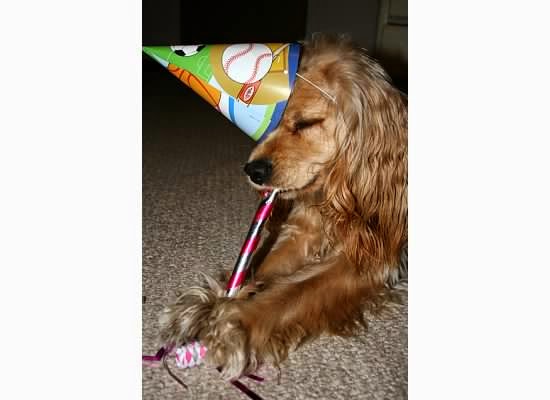 My Dylan boy is the sweetest cocker spaniel on the planet.
He is always there for me and has been my fur baby for almost 13 years!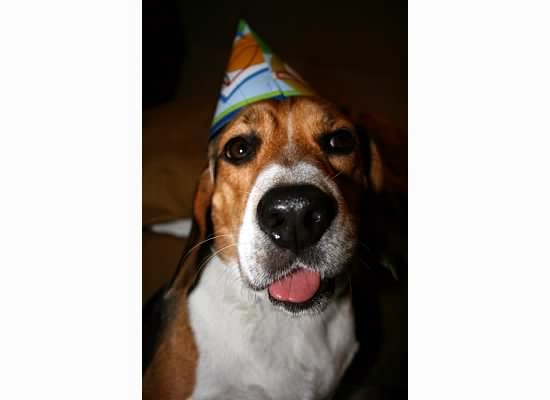 My Charlie beagle passed away a couple years ago but he is featured many times on the blog.
I got him in college and he was my first baby.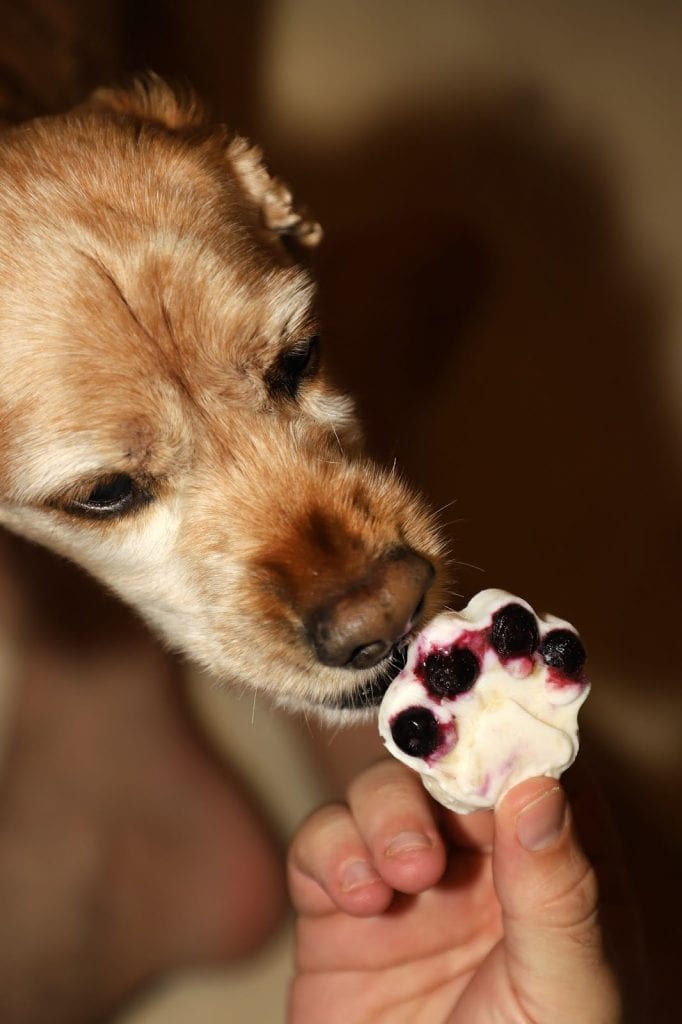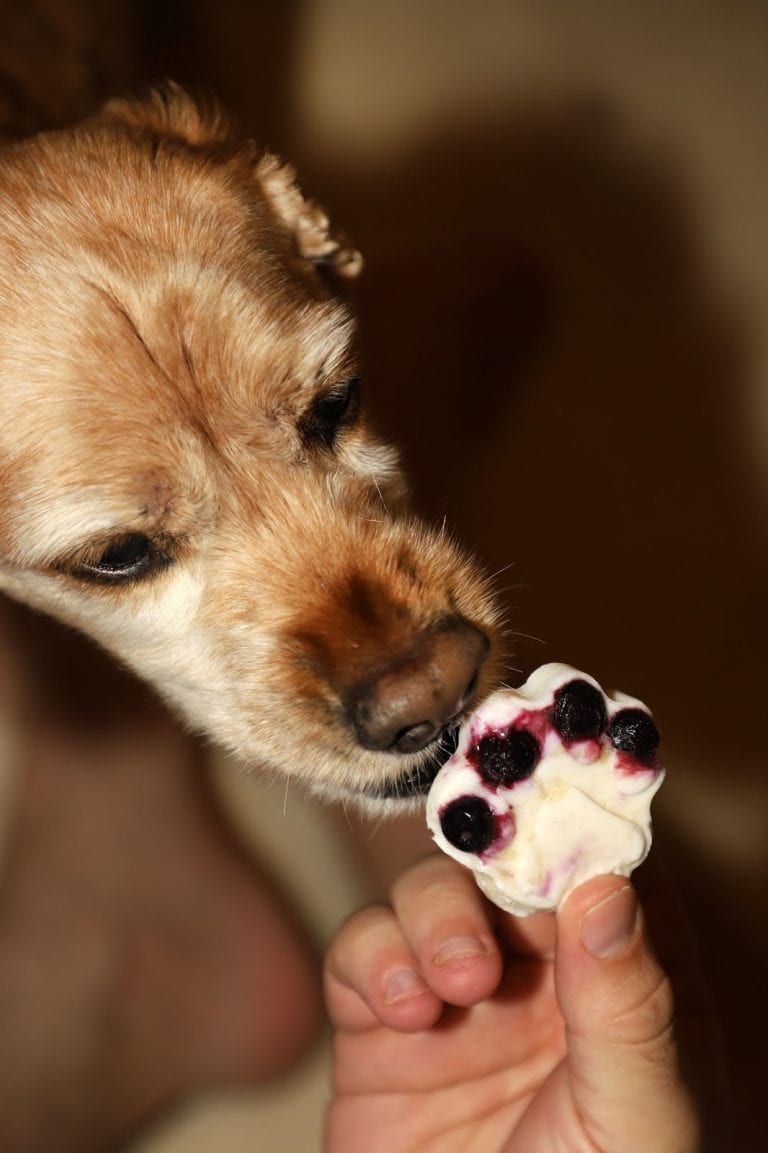 Treat time! Scroll down to check out the recipes!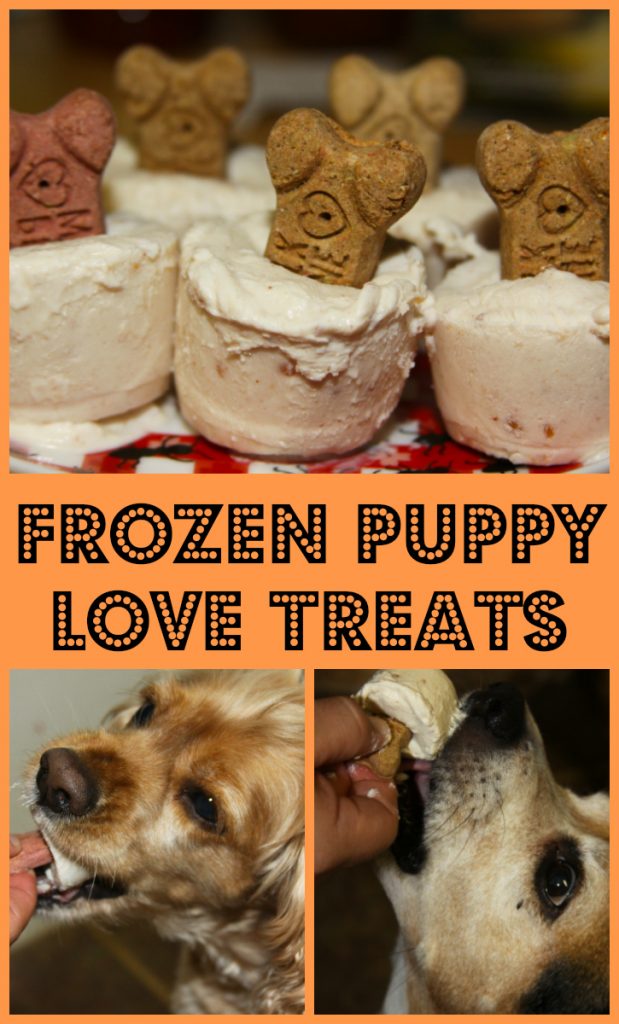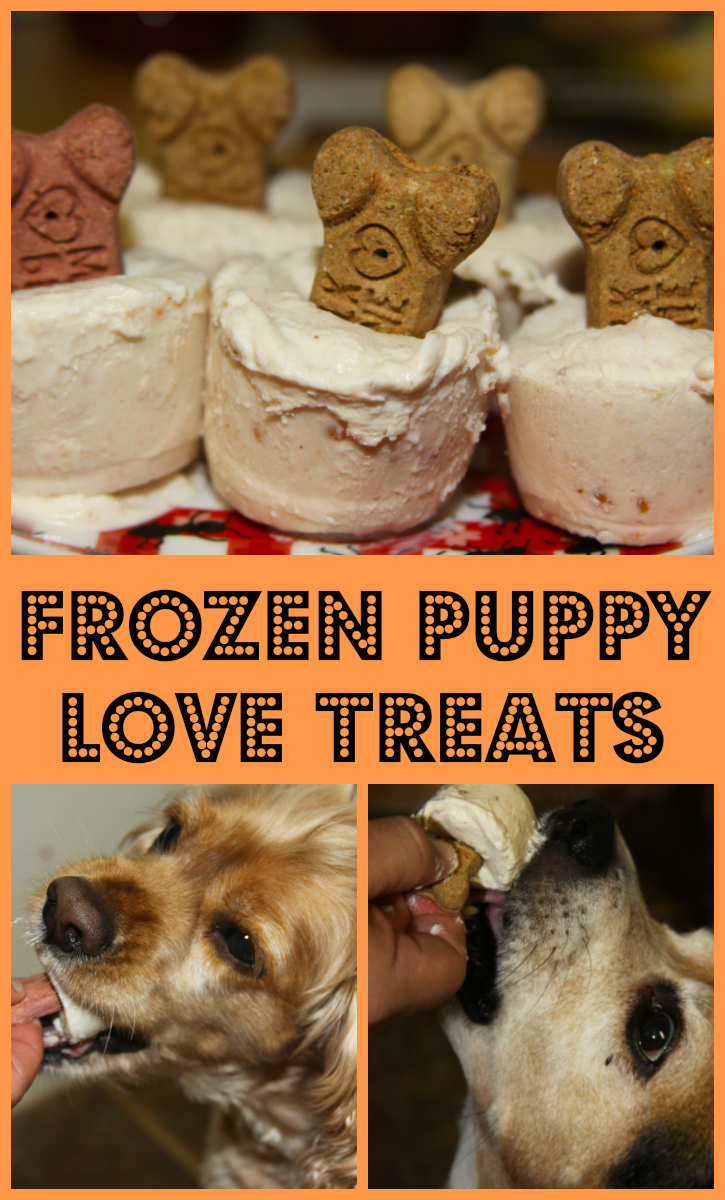 2. Homemade Sweet Potato Dog Treats – The Little Epicurean
3. Peanut Butter Almond Dog Biscuits – Hello Nature Blog
4. Bacon Cornmeal Dog Biscuits – Ann's Entitled Life
6. Easy Pupcakes – Jane's Patisserie
7. Homemade Sweet Potato Chews Dog Treats – Pet Coupon Savings
8. Apple Peanut Butter Heart Shaped Dog Treats – Itsy Bitsy Kitchen
9. Mini Training Dog Treats – Dog Vills
10. Healthy Homemade Banana Pumpkin Dog Treats – Pook's Pantry
11. Homemade Frozen Banana Peanut Butter Coconut Oil Dog Treats – Moments with Mandi
12. Frosty Watermelon Dog Treats – Pet Guide
13. Oat and Apple Pretzel Dog Treats – The Cookie Rookie
14. Strawberry Dog Cookie Treats – Homemade Dog Treats Now
16. Mouthwatering Mint Dog Treats – The Animal Rescue Site
17. Frozen Blueberry Coconut Oil Dog Treats – Hello Nature Blog
18. Easy 4-Ingredient Blueberry Dog Treats – Sprinkles and Sea Salt
19. Peanut Butter Carrot Cake for Dogs – Put On Your Cake Pants
20. Peanut Butter and Bacon Dog Treats – Sally's Baking Addiction
21. Homemade Whole Wheat Dog Treats – Vitacost
23. Easy Dog Gingerbread Treats – Baking Mischief
24. Turkey Jerky Dog treats – Homemade Food Junkie
25. Pumpkin Apple Doggie Mint Treats – Damn Delicious
26. Cranberry, Lentil and Oat Christmas Dog Treats – I Don't Have Time for That
27. Tropical Pineapple Coconut Dog Treats – Wild Wild Whisk
28. Doggie Oatmeal Cheddar Cookies – For the Love of Food
29. Vegan Sweet Potato Dog Treats – Glue and Glitter
30. Spinach & Green Apple Biscuits – Pretty Fluffy
32. Carrot Oat Applesauce Treats for Dogs – Baking Mischief