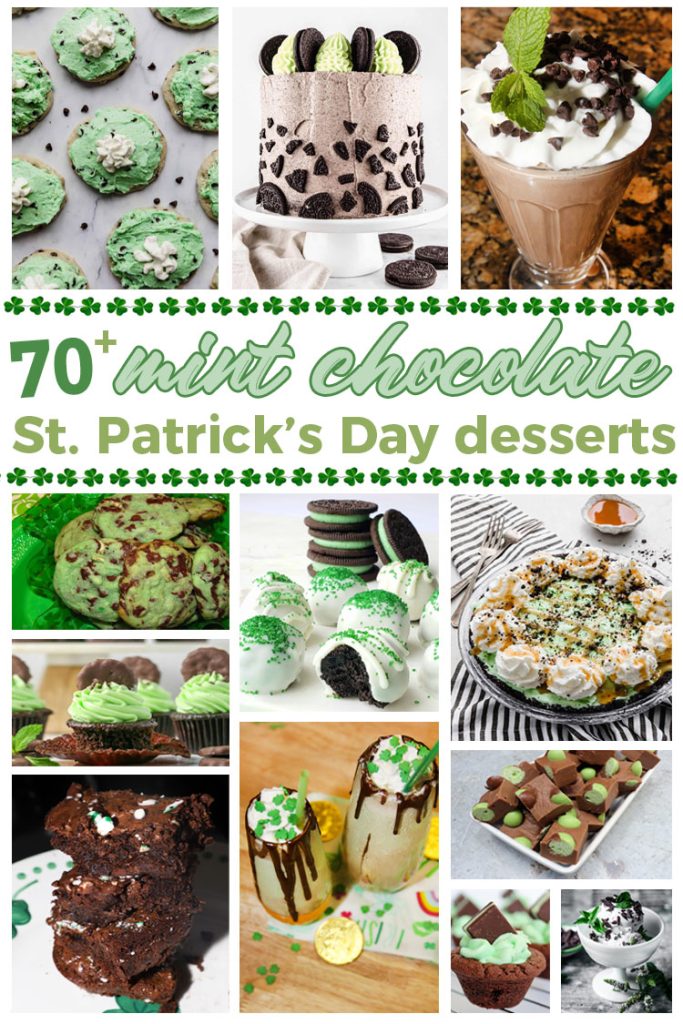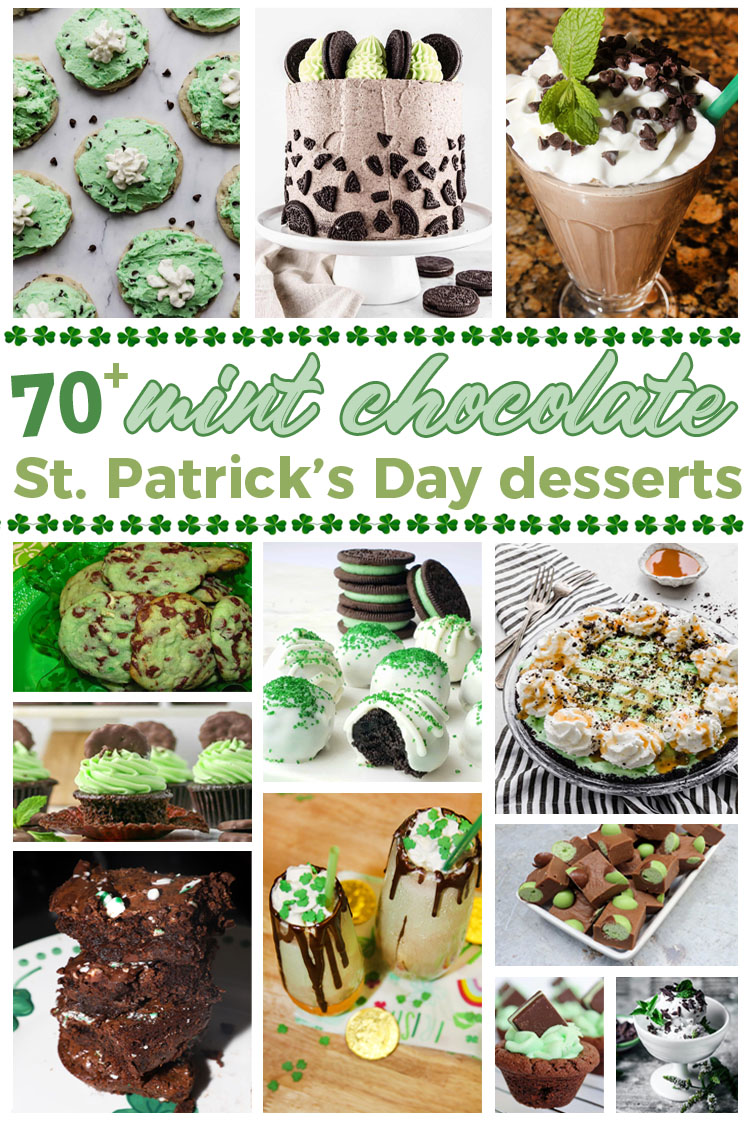 It's finally March and spring is right around the corner!
We are excited for St Patrick's Day festivities next week (we have 2 local parades) and I am already writing up my festive dinner menu.
I stick with the classics for dinner: corned beef, cabbage, horseradish sauce, and carrots. Then for dessert- well, there isn't a better St Patty's flavor combo than Chocolate and Mint (am I right?)!
Today I'm sharing all my favorite Mint Chocolate desserts for St Patrick's Day. From classic shakes and creamy mousse to crunchy cookies and decadent pie,
these recipes are sure to make even the grouchiest Leprechauns feel as happy as if they found a pot of gold!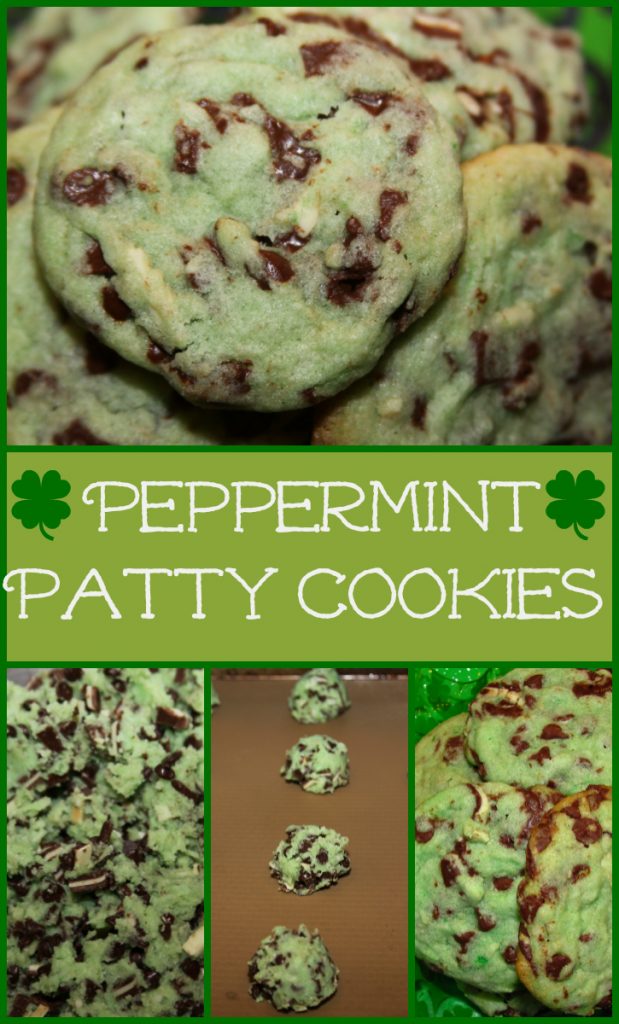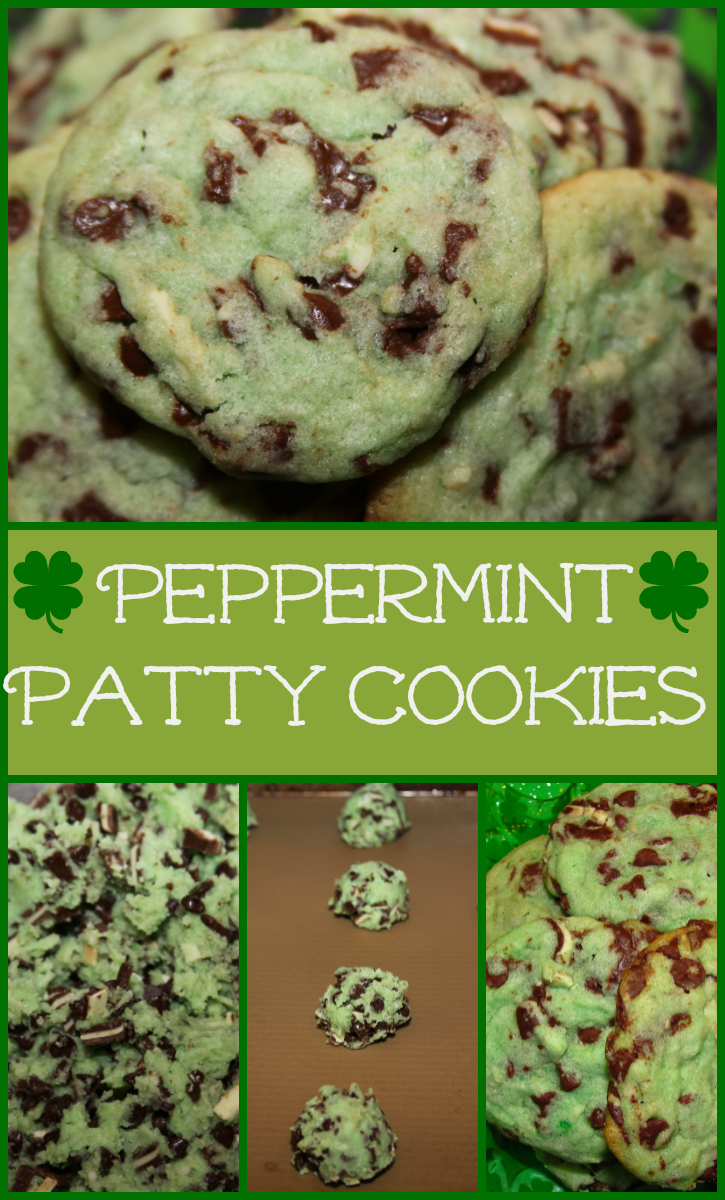 2. Mint Chocolate Chip No Bake Cheesecake – Bellyfull
3. Mint Chocolate Oreo Cookies and Cream Cake – Brooklyn Active Mama
4. Dark Chocolate Mint Truffles – Delightful Adventures
5. Layered Chocolate Mint Bars – Drugstore Divas
6. Mint Chocolate Cheesecake Cookie Dip – My Organized Chaos
7. Mini Chocolate Cheesecakes with Thin Mint Crusts – The Marble Kitchen
9. Chocolate Mint Graham Cracker Crunch – Simple and Seasonal
10. Asphalt Pie – Salt and Baker
11. Dairy Free Mint Chocolate Smoothie – Organically Addison
12. Fresh Mint Cake with Dark Chocolate Mint Frosting – Homespun Seasonal Living
13. Frosted Mint Chocolate Chip Brownies – Who Needs a Cape
15. Andes Mint Chip Ice Cream – What the Fork
16. Easy Dark Chocolate Mint Bark – Dancing Through the Rain
17. Chocolate Cupcakes with Mint Filling – Life Love and Good Food
18. No-Bake Mint Chocolate Chip Pie – The Kitchen is My Playground
19. Mint Chocolate Shortbread Cookies – Dizzy Busy and Hungry
20. Chocolate Mint Rice Krispies Treats – Thrifty Jinxy
21. Best Mint M&M Double Chocolate Chip Cookies – Dancing Through the Rain
22. Dark Chocolate Mint Ice Cream – The Little Epicurean
23. Lucky St. Patty's Day Brownies – Movie Nights at Home
24. Andes Mint Cake Mix Cookies – Bellyfull
25. Chocolate Mint Tart – One Hot Oven
26. Peppermint Cream Cheese Fat Bombs – Fit to Serve
27. Thin Mint Cupcakes – Boston Girl Bakes
28. Mint Chocolate Trifle – Dancing Through the Rain
29. Chocolate Mint Brownies – My Organized Chaos
30. Chocolate Mint Chip Bundt Cake – My Kitchen Love
31. Chocolate Mint Mousse Pie – Simple and Seasonal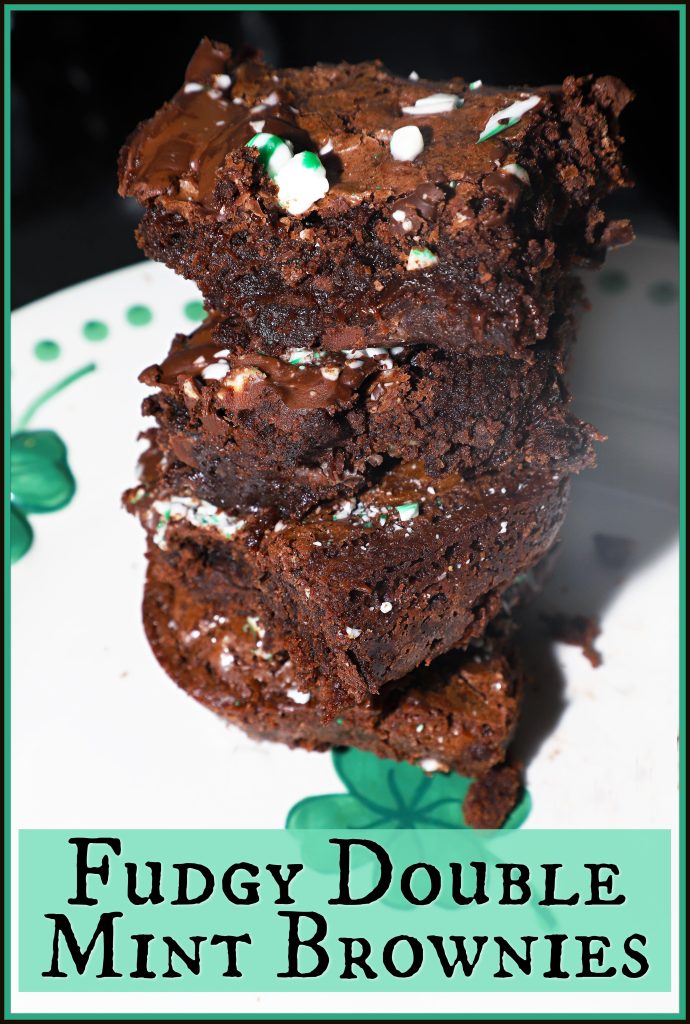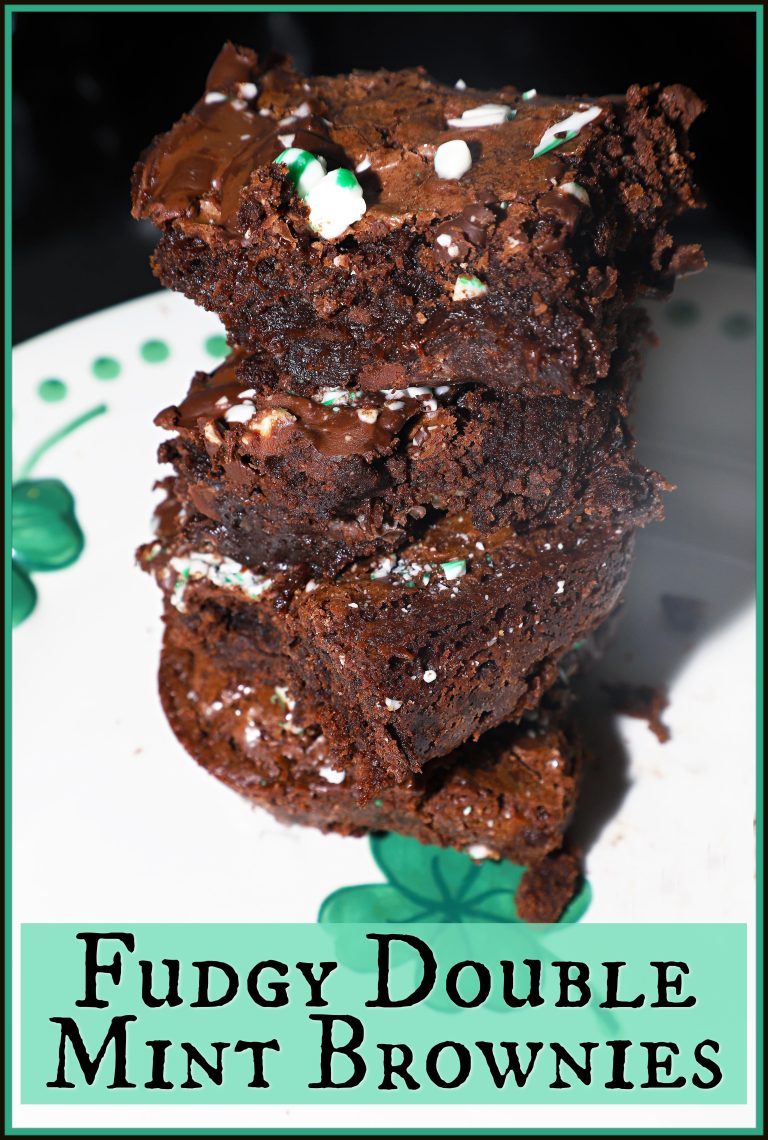 33. Mint Chocolate Chip Ice Cream – Keep Calm and Eat Ice Cream
34. Mint Oreo Cookie Truffle Balls – Grits and Gouda
35. No Bake Mint Chocolate Creme de Menthe Bars – Tikkido
36. Crumbl Mint Chip Ice Cream Cookies – Salt and Baker
37. Frozen Grasshopper Pie with an Oreo Crust – That Skinny Chick Can Bake
38. Mint Oreo Cake – Crumbs and Corkscrews
39. Delicious Mint Swirl Shamrock Brownies – Fab Everyday
40. Mint Chocolate No-bake Cookies – Zona Cooks
41. Mint Chocolate Cupcakes – Homespun Seasonal Living
42. Chocolate Mint Cookie Cups – My Organized Chaos
43. Flourless Chocolate Mint Brownies – What the Fork
44. Chocolate Mint Nanaimo Bars – She's Not Cookin'
45. Mint Brownie Trifle – Simple and Seasonal
46. Homemade Thin Mints – The Kitchen is My Playground
47. Mint Chocolate Chip Milkshake – Life Love and Good Food
48. Chocolate Mint Marshmallow Ice Cream – Scotch and Scones
49. Brownie Mint Trifle – Saving You Dinero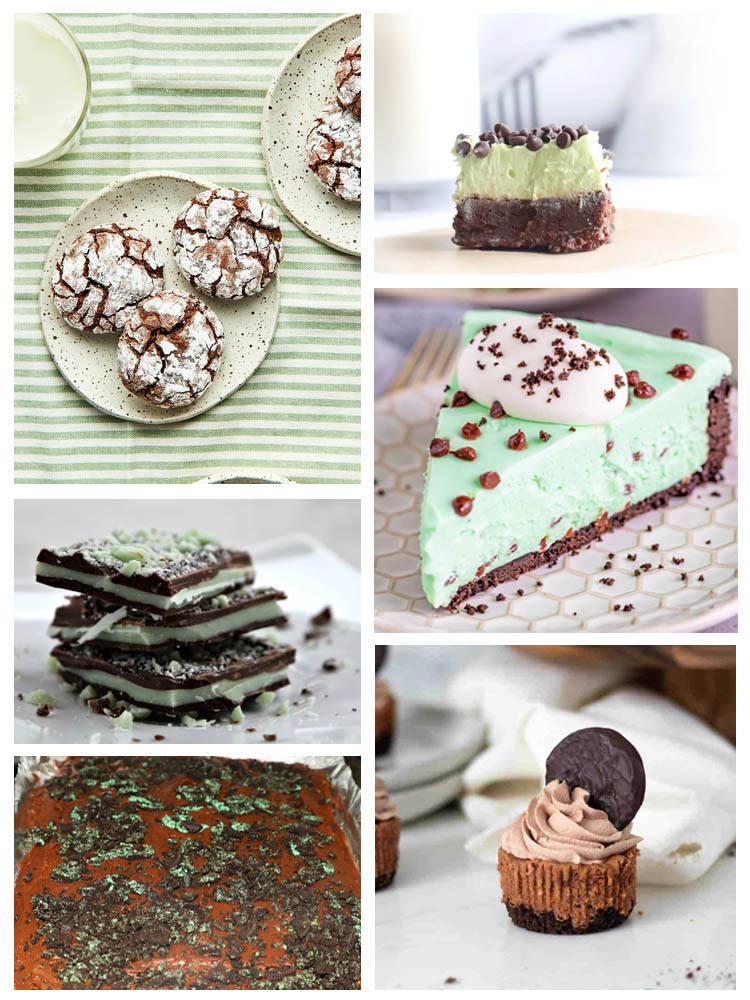 50. Grasshopper Pie Ice Cream – An Affair from the Heart
51. Grasshopper Poke Cake – Blogghetti
52. Flourless Double-Chocolate Mint Cake – All That's Jas
53. Mint Chocolate Chunk Cookies – Scotch and Scones
54. Mint Chocolate Chip Cookies – Marsha's Baking Addiction
55. Chocolate Peppermint Crinkle Cookies – Baked
56. Mint Chocolate Layer Dessert – Cookie Dough and Oven Mitt
57. Slow Cooker Mint Aero Fudge – What the Red Head Said
58. Easy No Bake Peppermint Slice with Chocolate – Chef Not Required
59. Chocolate Mint Chip Gelato – Scotch and Scones
60. Vegan Mint Chocolate Chip Ice Cream – Occasionally Eggs
61. Mini White Chocolate Mint Mousse – Nourish and Nestle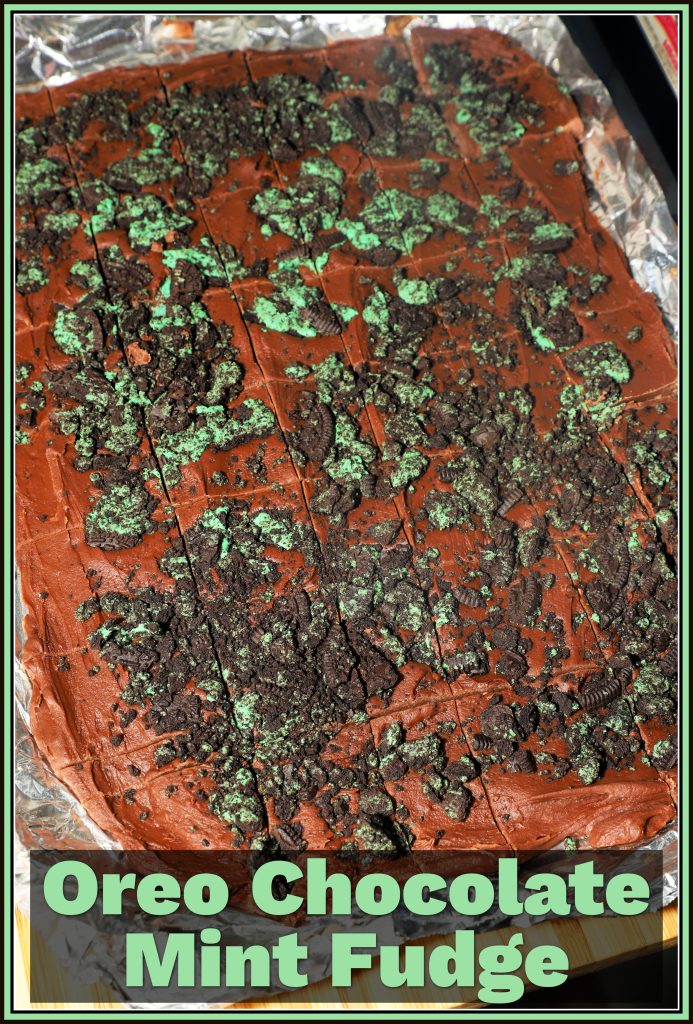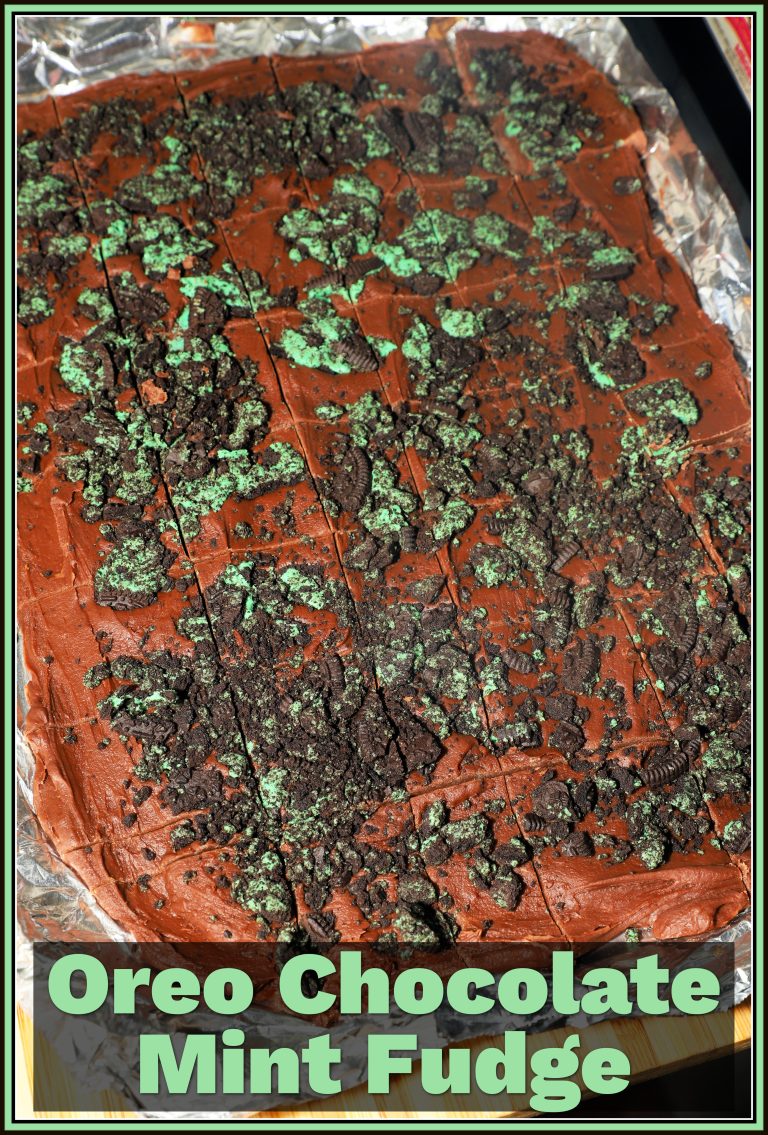 63. No-Bake Mint Chocolate Chip Cheesecake – Love Bakes Good Cakes
64. Mint Chocolate Chia Seed Pudding – What the Fork Food Blog
65. St. Patrick's Day Mint Chocolate Rice Krispie Treats – Food Fun Family
66. Mint Chocolate Chip Cupcakes with Buttercream Mint Frosting – Baking Beauty
67. Mint Chocolate Bark – Simply Designing
68. Mint Chocolate Grahams – A Worthey Read
69. Microwave Mint Fudge – Baking Beauty
70. Chocolate Mint Balls – Real Housemoms
71. Chocolate Mint Kiss Crinkles – Crazy for Crust