Happy April Fool's Day!
We love playing silly pranks on each other for April Fool's so this year I made everyone's favorite treat: cake pops! But instead of rich and delicious cake and frosting, I dipped Brussels sprouts and coated them with melted chocolate and sprinkles! Ashton and Stella tried them and thought it was hilarious but Ava was too smart and figured it out!
Check out the instructions below and enjoy!
The many reactions of Ashton! Yes, he did eat it all!
Are they cake pops or Brussel sprouts?!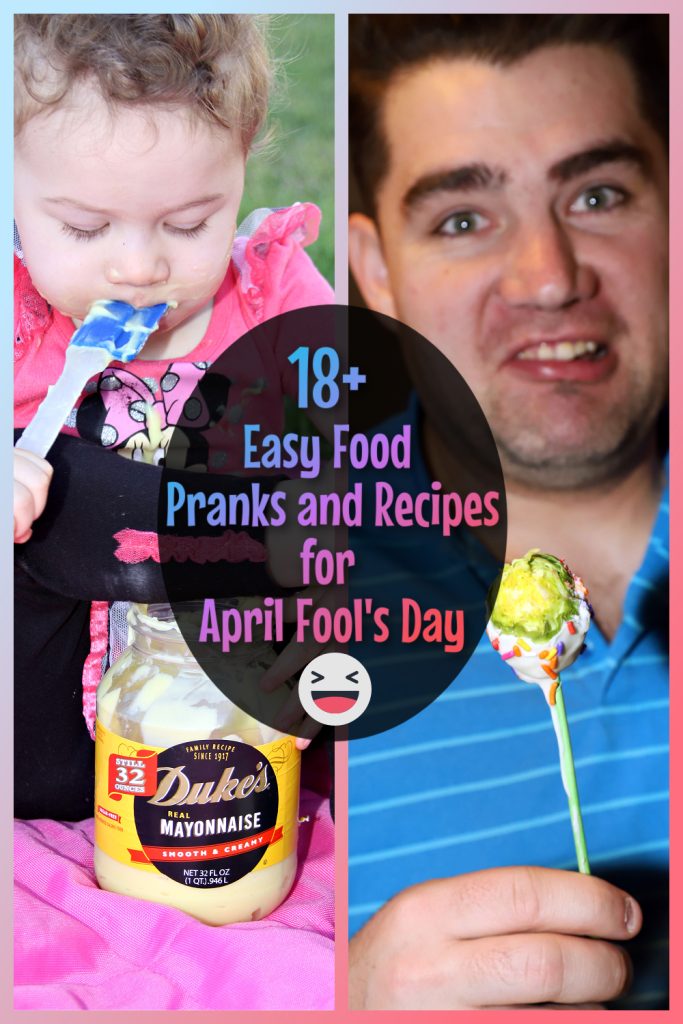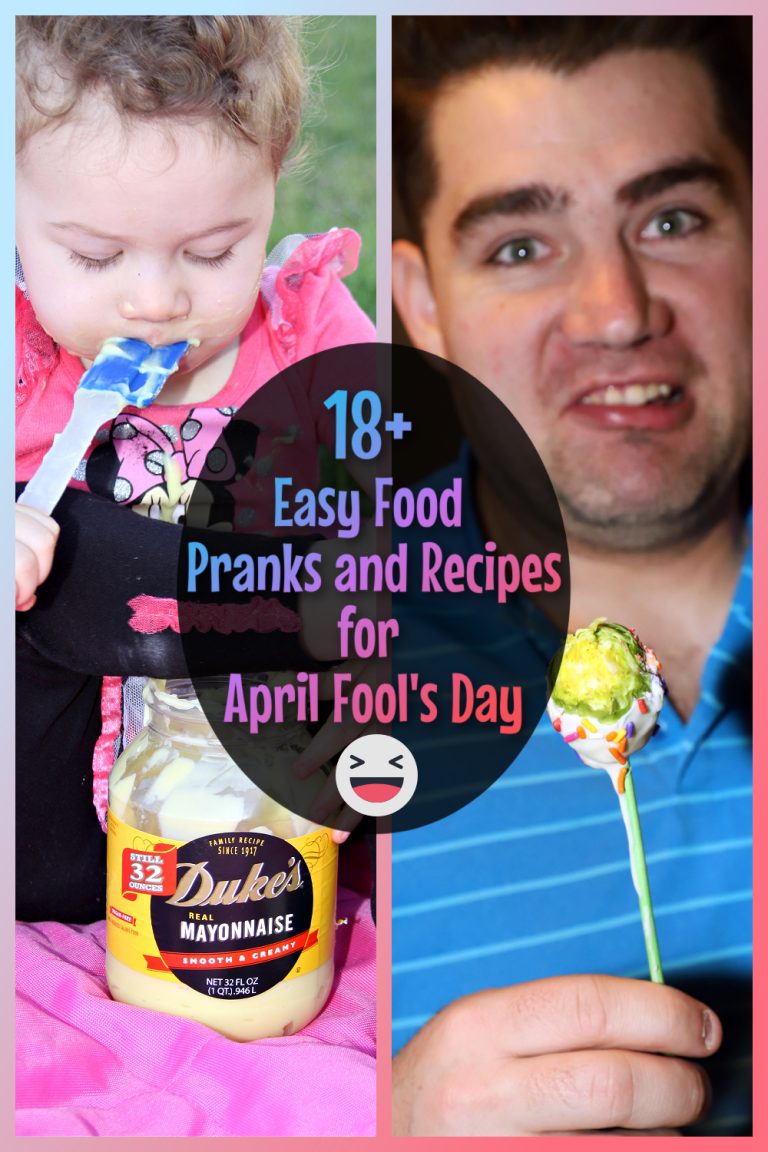 Wash large trimmed Brussels sprouts, dry, then peel off any loose leaves.
Cut a slit in the bottom of each sprout.
Then push in a cake pop stick.
Add candy melts to a medium bowl and chocolate chips in a separate medium bowl.
Melt each for 30 seconds in the microwave at 50% power, stir, then repeat until each is melted.
Once all sprouts are on sticks, dip and twirl each in either melted white candy melts or melted chocolate chips. Make sure to cover all the sprouts completely.
Tap gently to remove any excess chocolate.
Top with sprinkles or drizzle on chocolate.
Place on a rack to dry.
They look so pretty you would never know!
Chocolate Brussels sprouts leaves anyone?!
Ashton thought they looked good!
Time to take a bite!
Ugh! Not cake at all!
How hilarious is this?!
Time to make your own
then comment and let me know how your April Fool's Day prank went!
One of the best pranks ever!