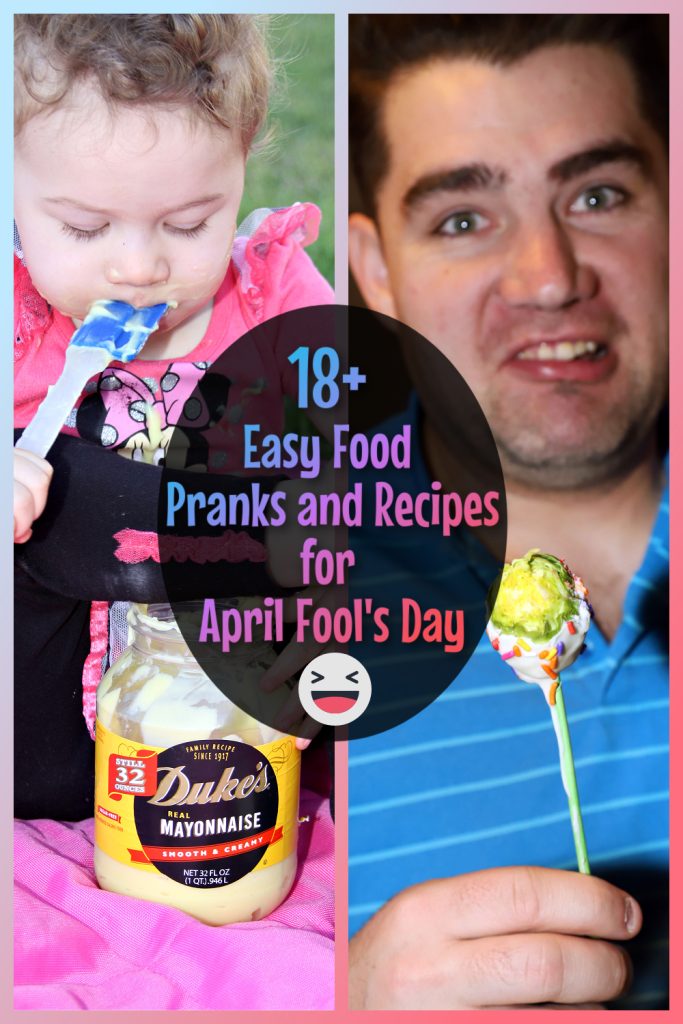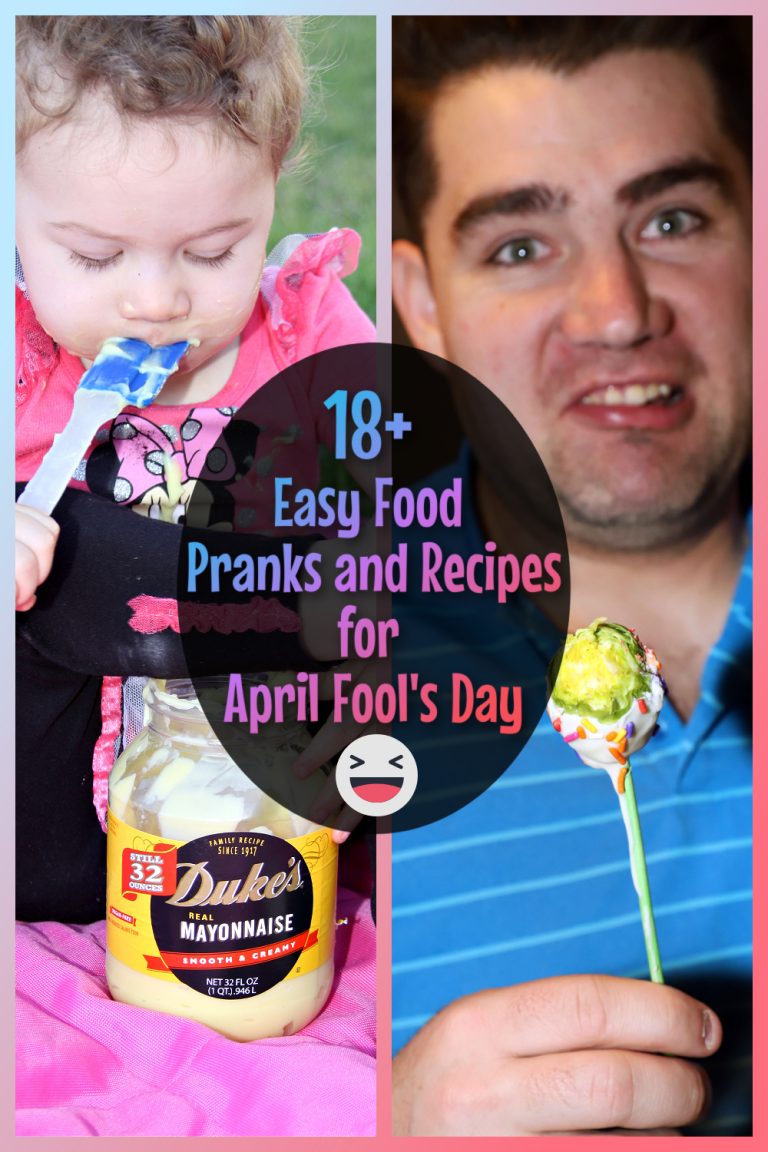 Happy April Fool's Day!
My funny family and I love playing silly tricks on each other every year and of course, it usually involves food!
Today I am sharing over 18 easy April Fool's food themed tricks and recipes that make my family laugh year after year.
I hope this roundup helps you get some new ideas for silly April Fool's Day fun too!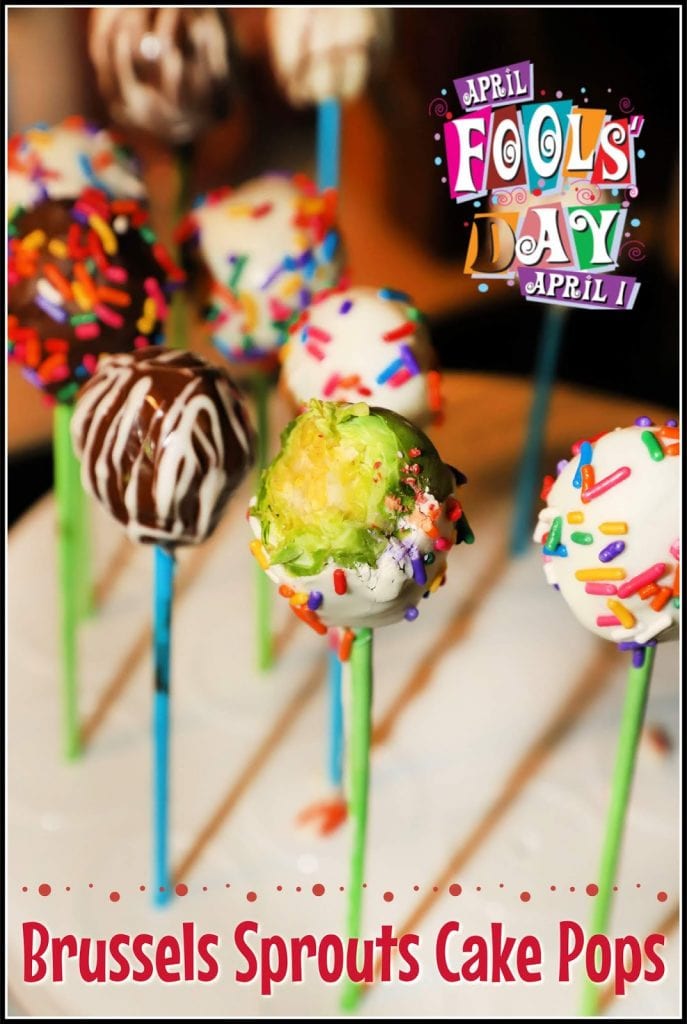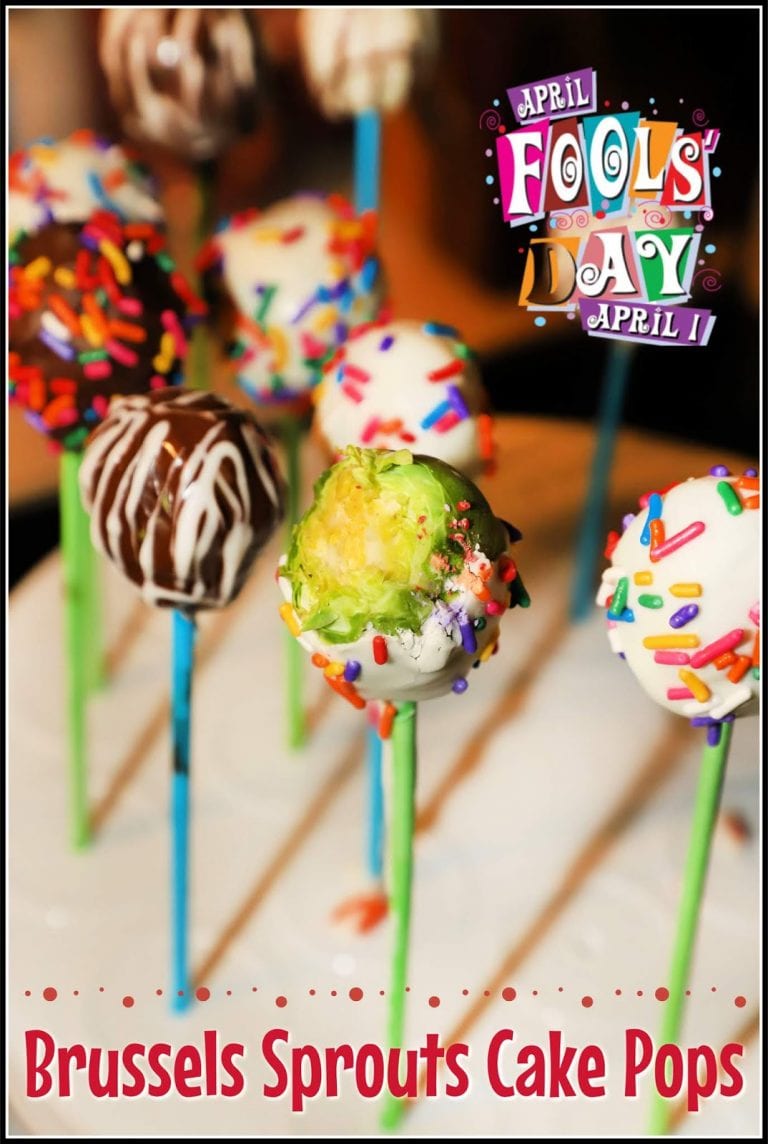 2. April Fools Meatloaf Cupcakes by Courtney's Sweets
3. Ice Cream Sugar Cookies by Tikkido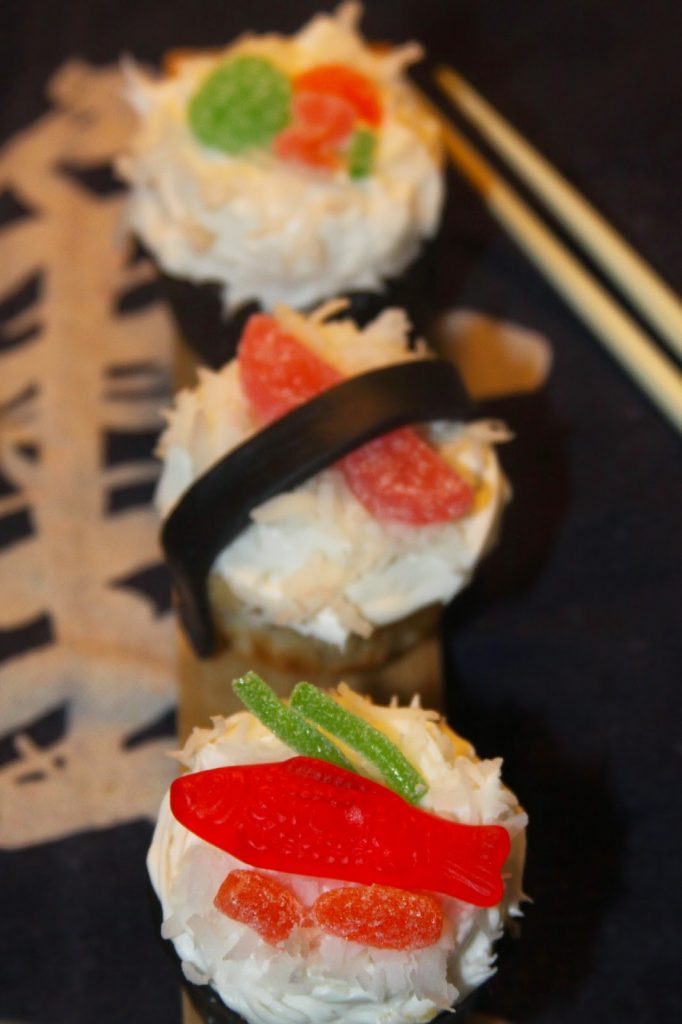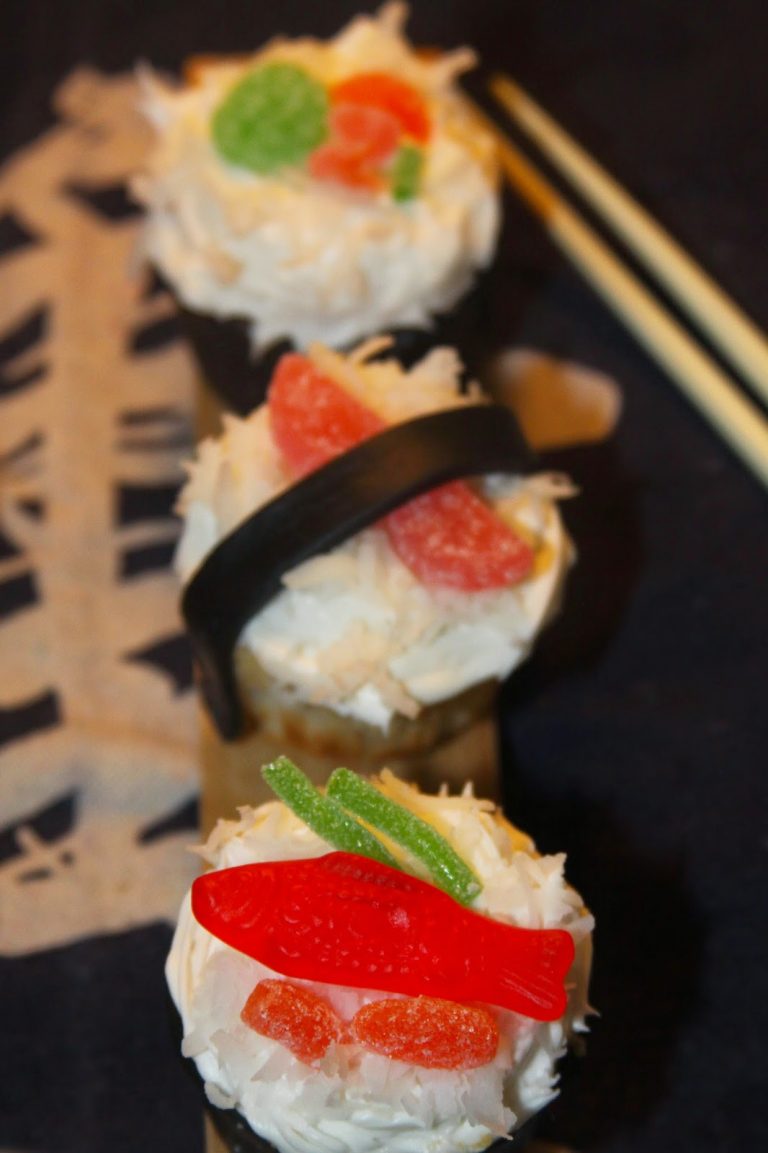 5. April Fools Spaghetti and Meatball Cupcakes by Three Snackateers
6. April Fool's Pot Pie by Large Family Table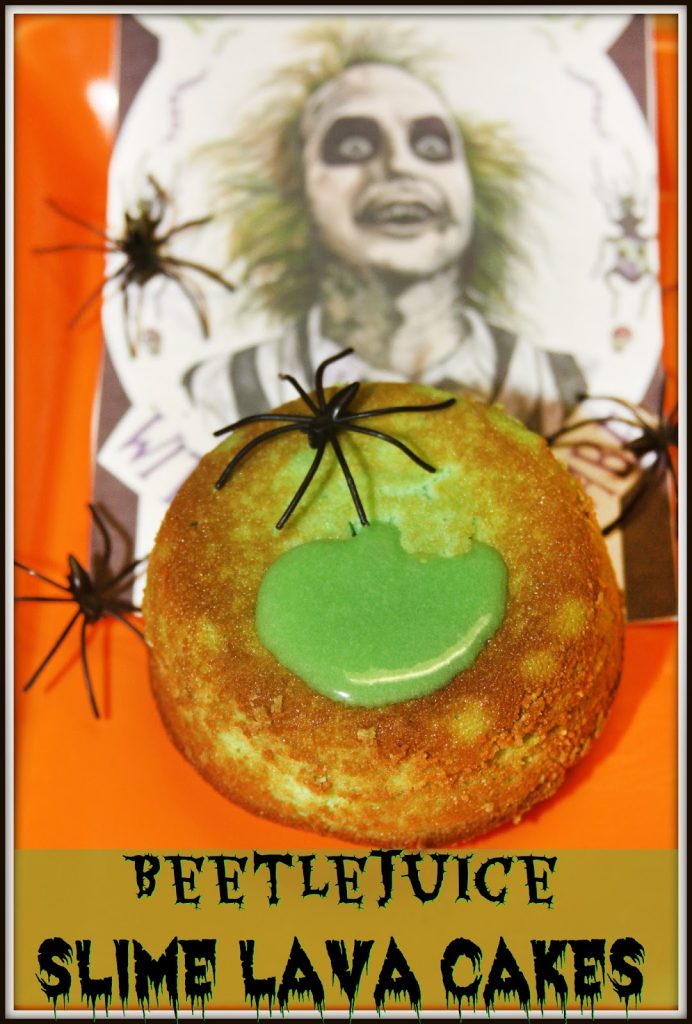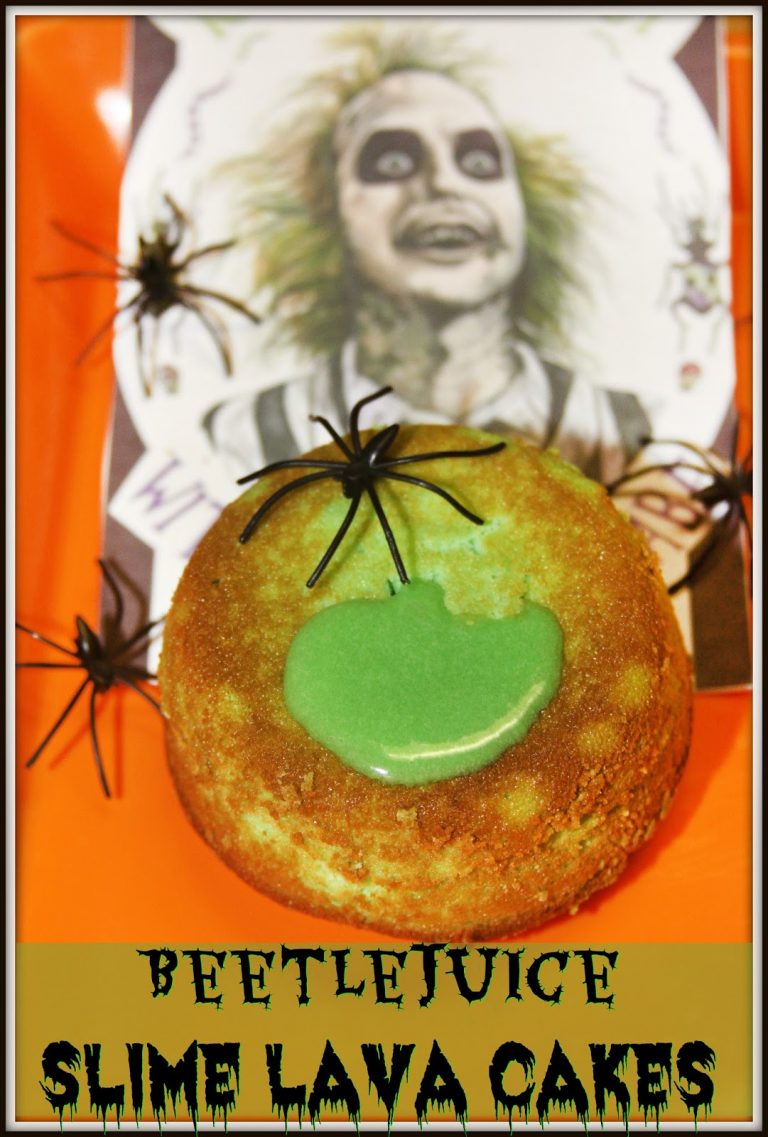 9. Creepy Candy Creatures by Masala Herb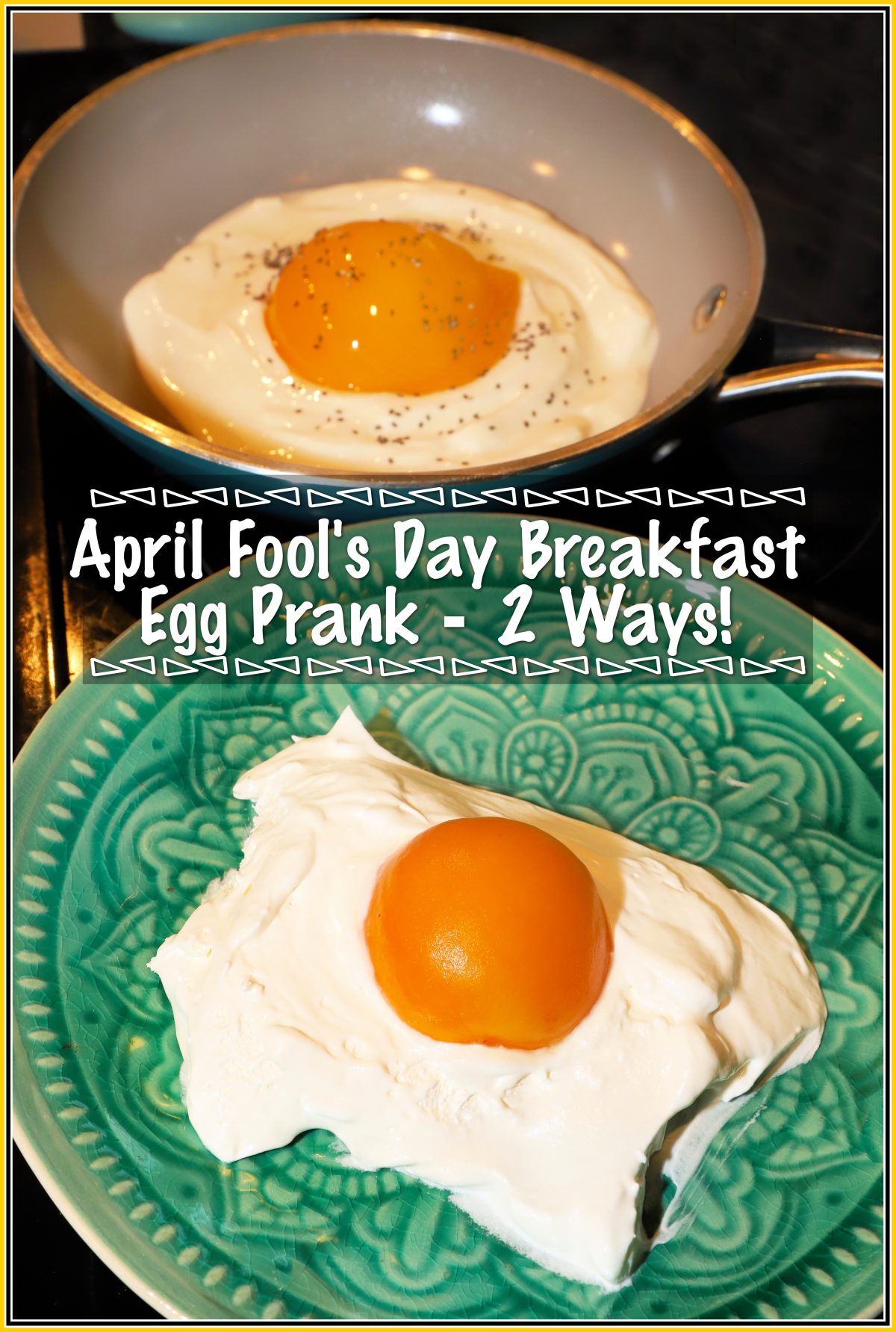 11. Jello Juice Prank by Honey and Lime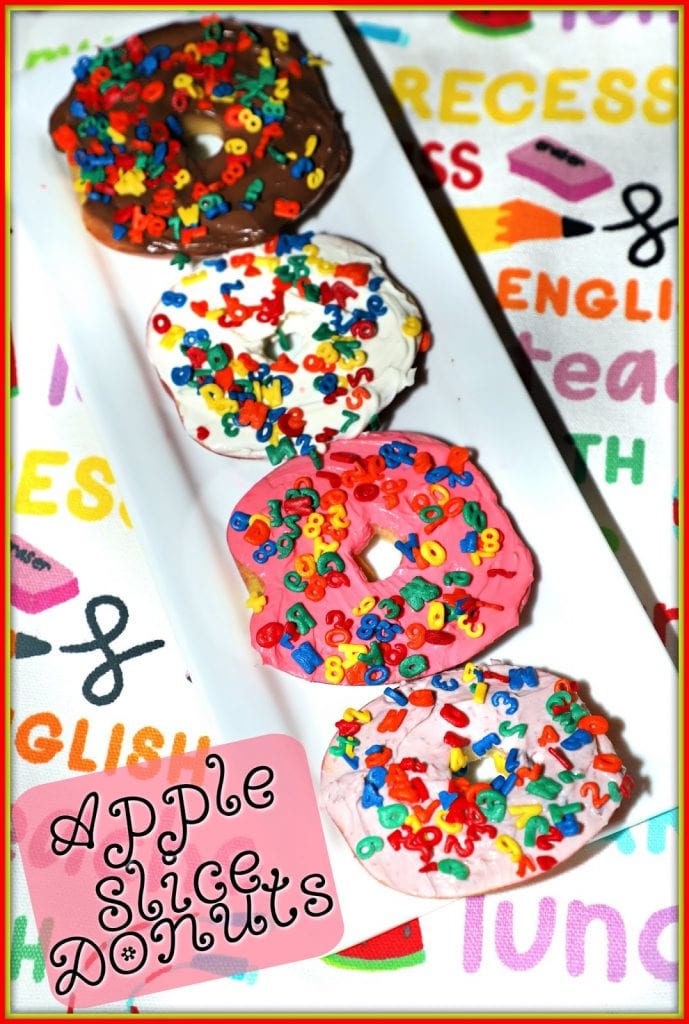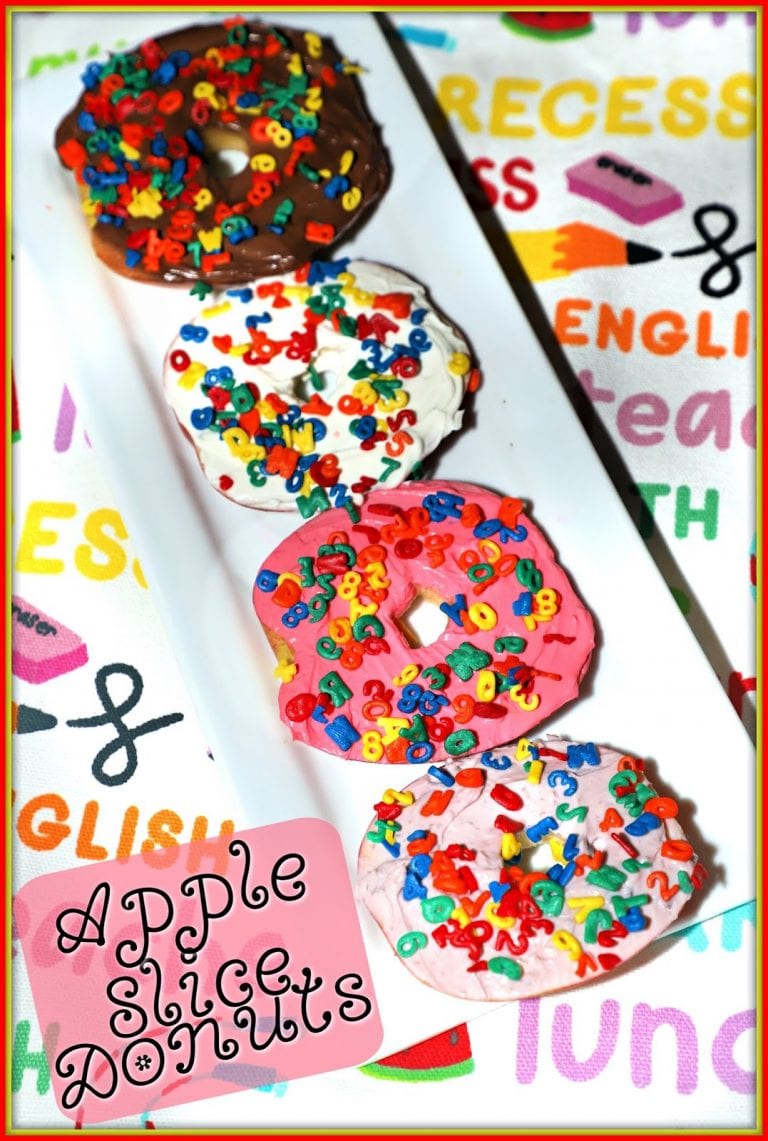 13. April Fool's Day Breakfast – Tuna Can Muffin and "Egg" Drink by Ginger Casa
14. Dog Food for Humans by Big Bears Wife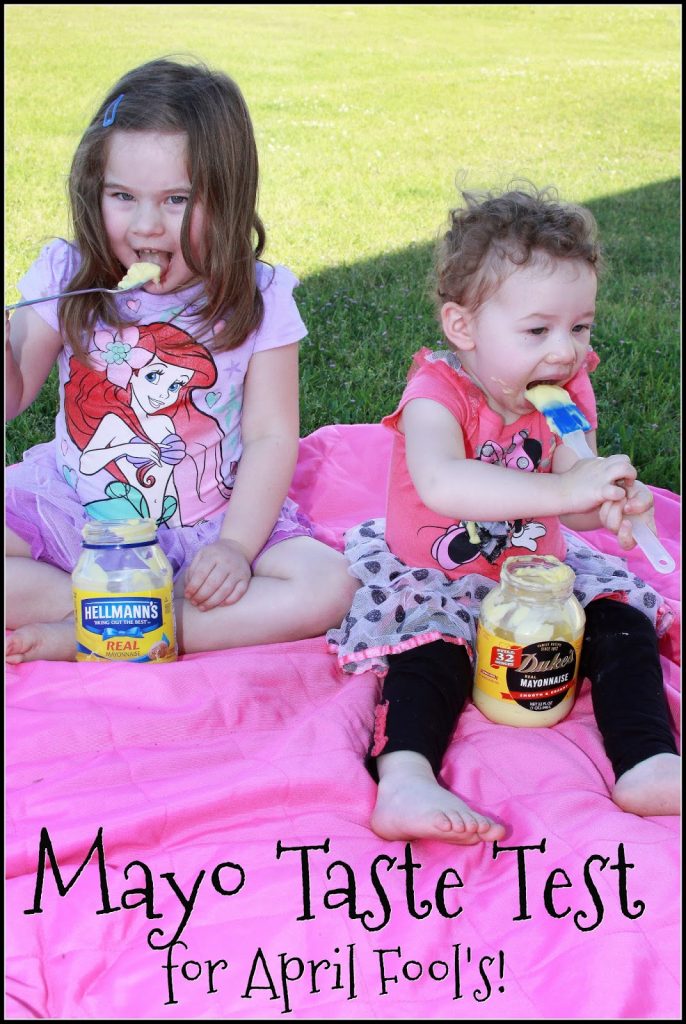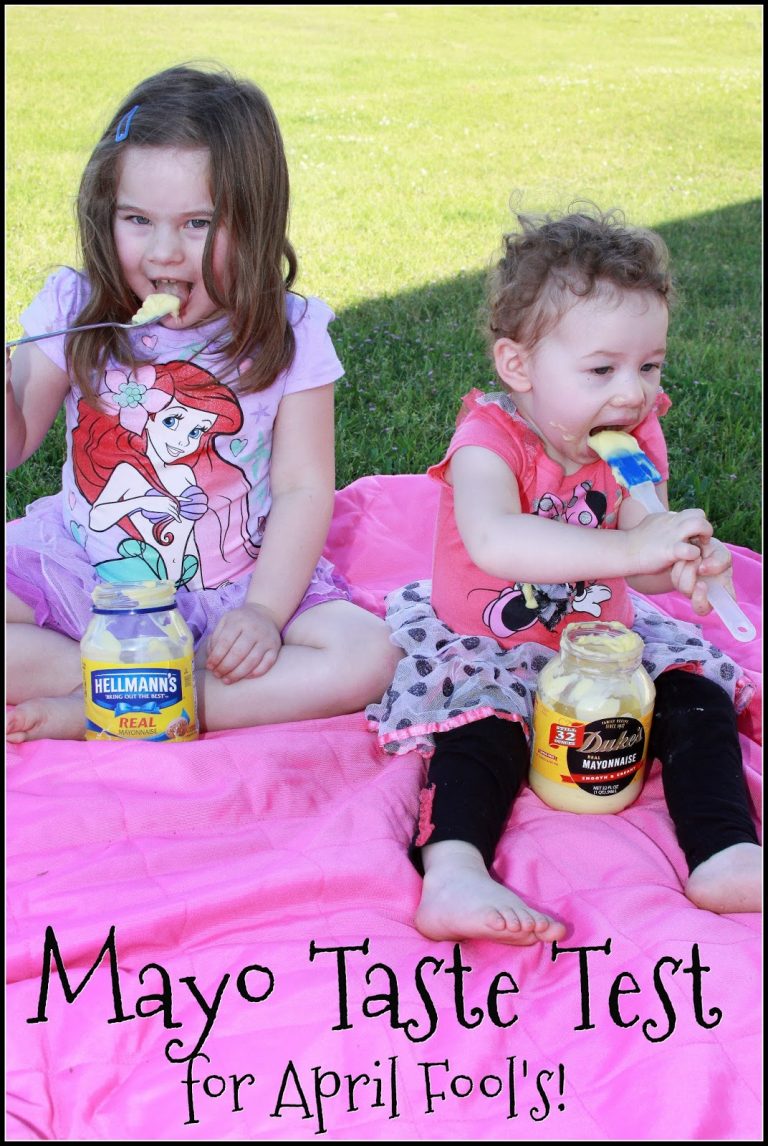 16. Red Velvet "Raw Meat" Rice Krispies by Persnickety Plates
17. April Fool's Day Breakfast Cereal Prank by Kids Activities Blog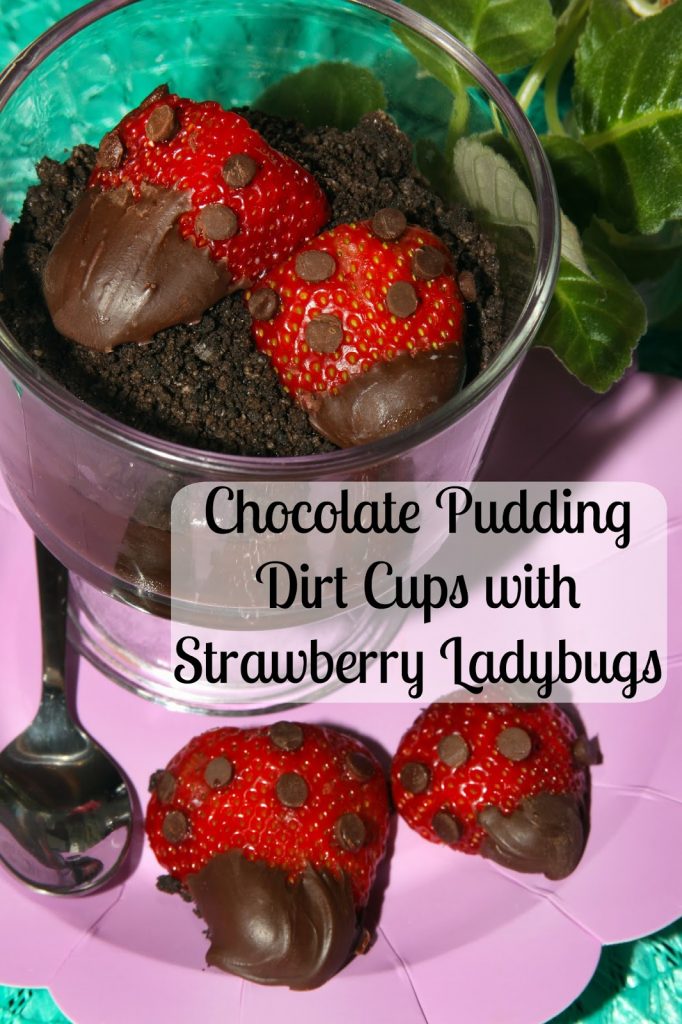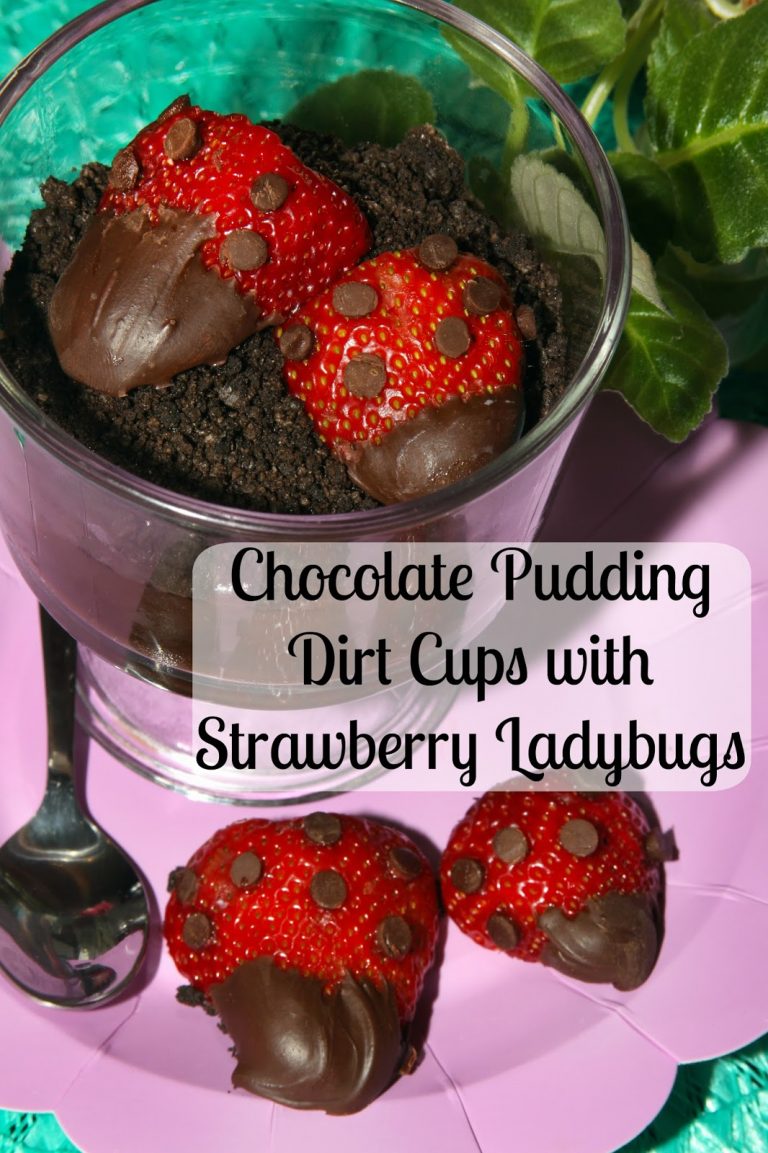 19. April Fool's Day Chocolate Bunny by The Decorated Cookie
20. April Fool's Day Candy Pranks by The Decorated Cookie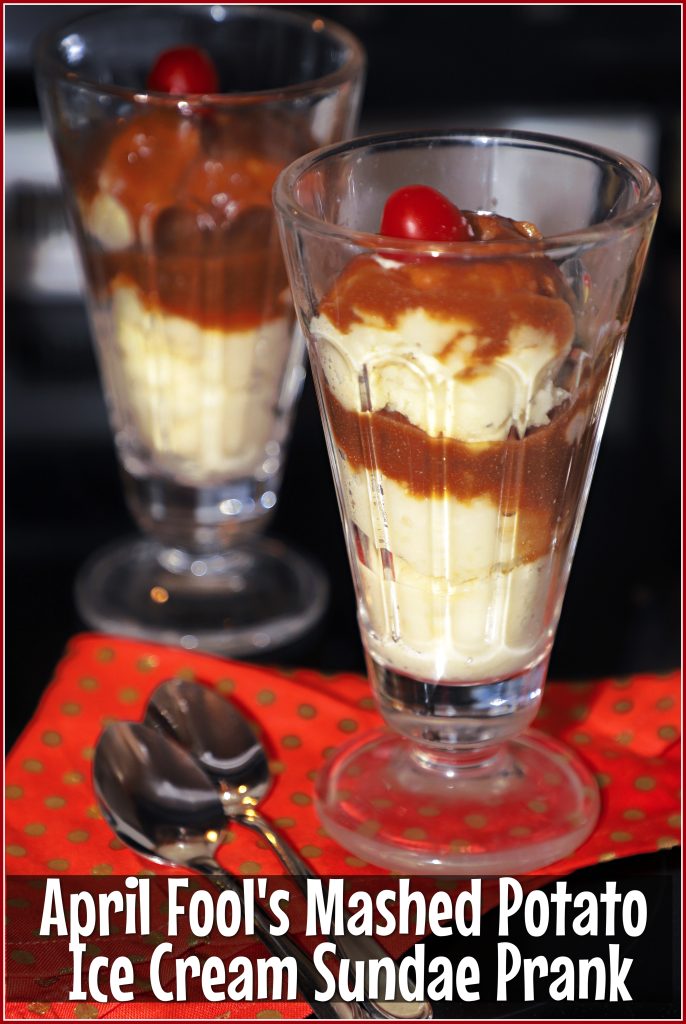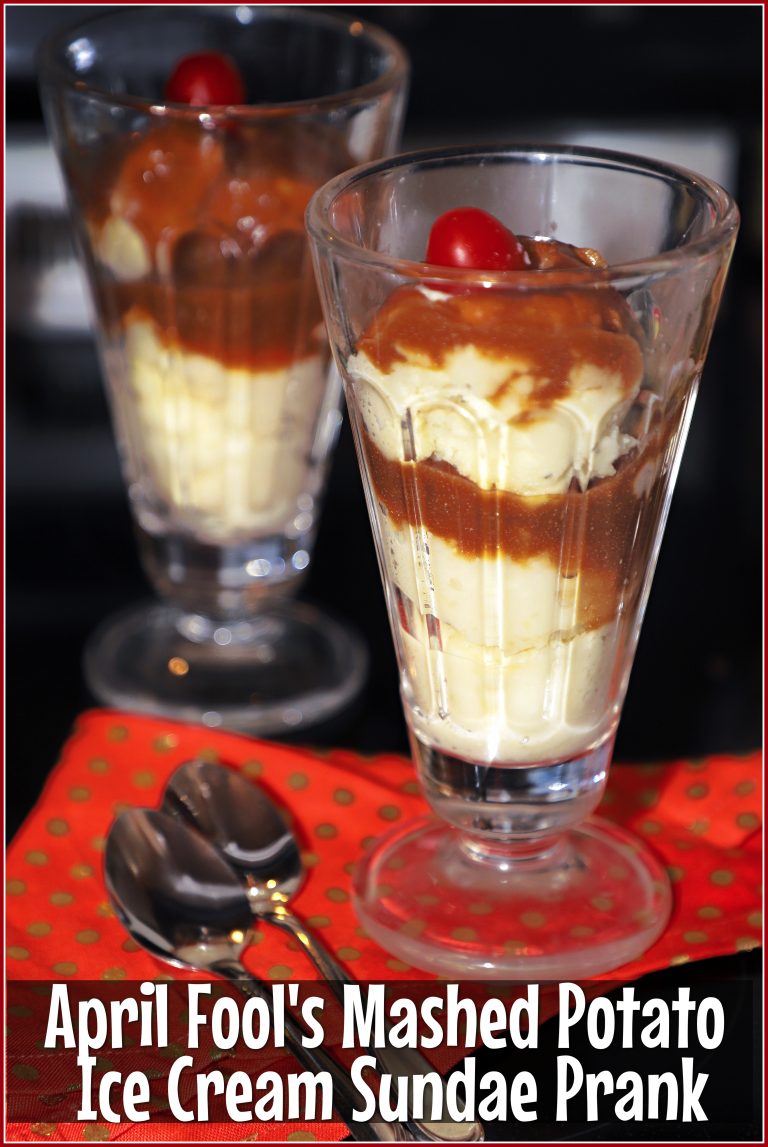 22. Holy Crap Cookies by The Spiffy Cookie