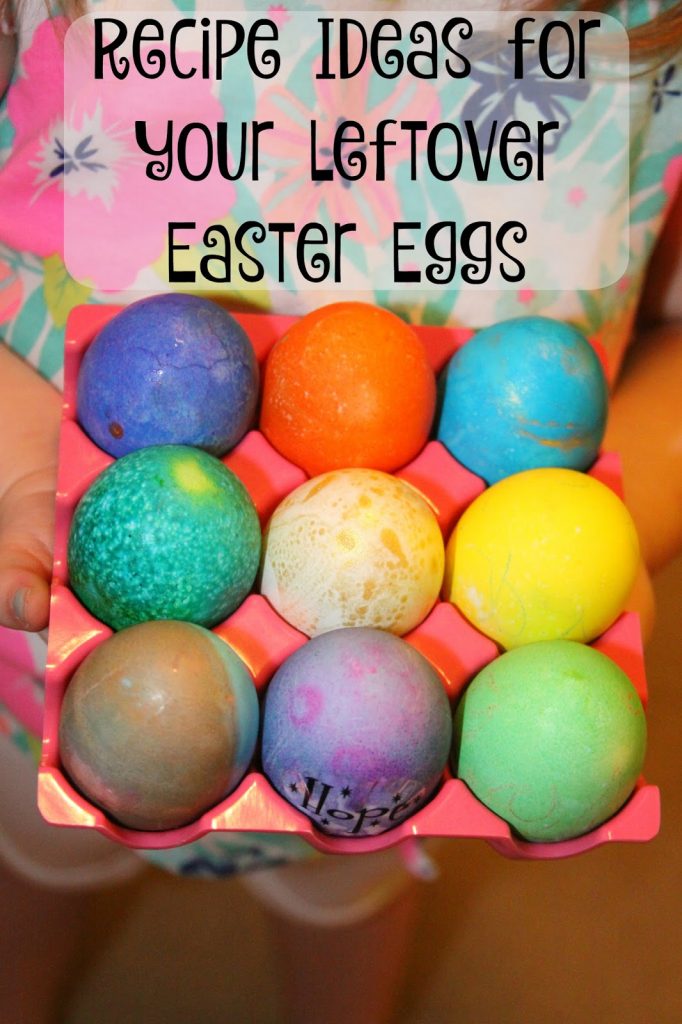 Happy Easter and Happy Spring!
I love eggs and use them in many of my dishes, from quiches and casseroles to cookies and cakes. On Easter I, like many of you, have many extra had boiled eggs left over from decorating and Easter Bunny egg hunts. Below are a few of my previously posted recipes using hard boiled eggs.
I hope you enjoy these recipes.
*Updated April 2021