It's been another delicious year!
I am excited to share my Top 10 Favorite Recipes of 2019 with y'all today! These are my most viewed posts on the blog from all of last year.
Thanks so much for reading my blog and cooking and sharing my recipes. It means the world to me.
Here's to more Happy Cooking in 2020!
I bet you, just like me, cannot get enough of this creamy fruit salad.
Pecan Grape Salad is a spring dish that can be a side dish or dessert and is mixed together in minutes with just a few ingredients!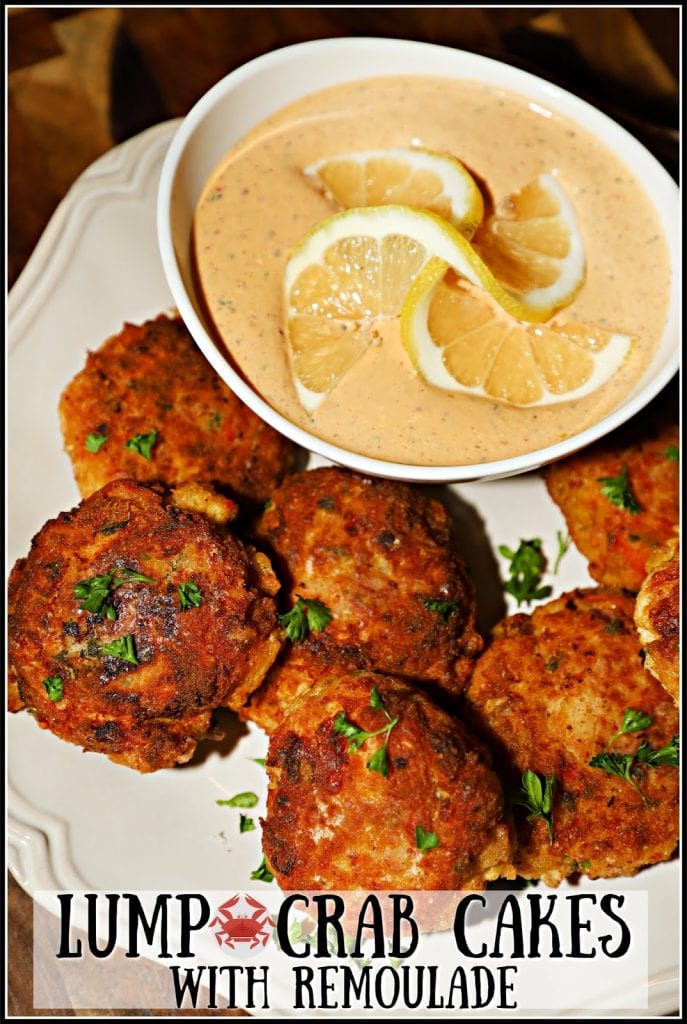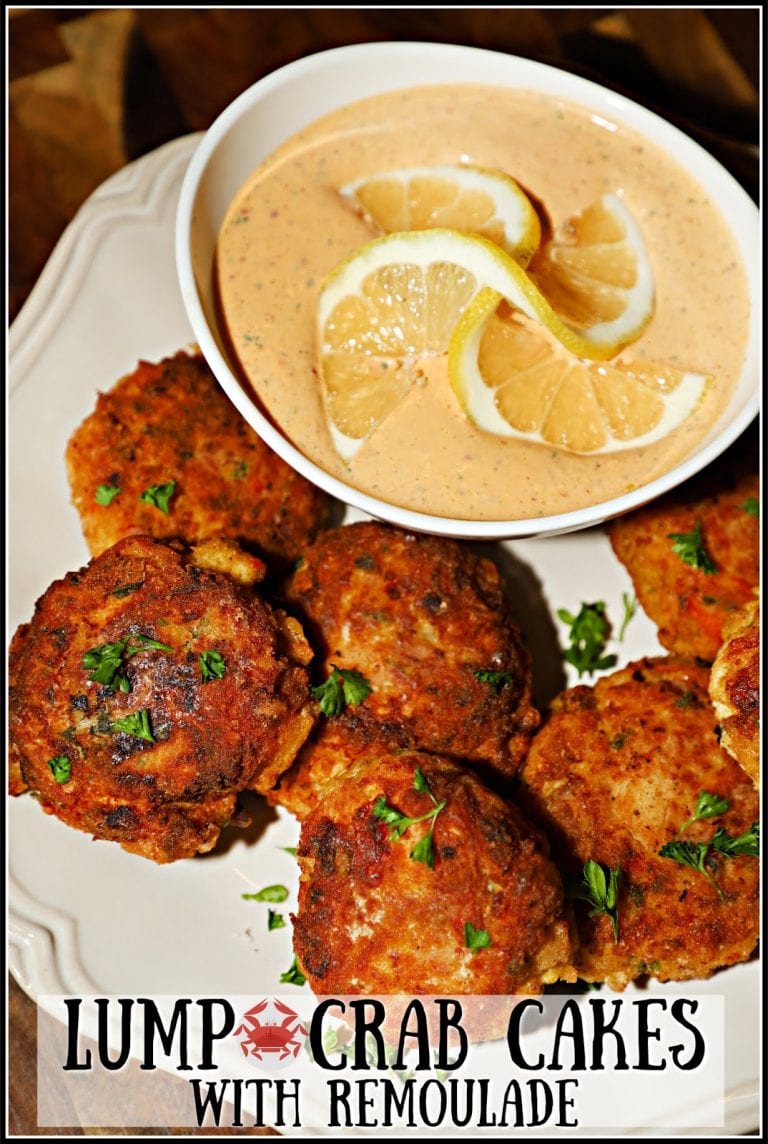 This recipe always reminds me of my home state of Florida. My Uncle makes the best crab cakes around and today I am sharing how to make them!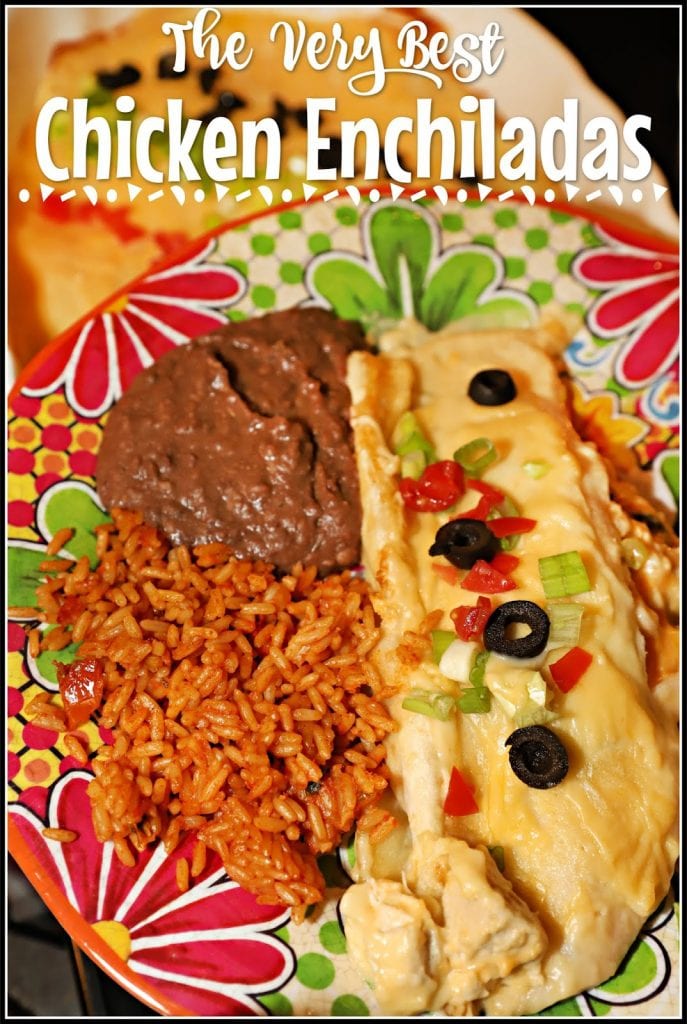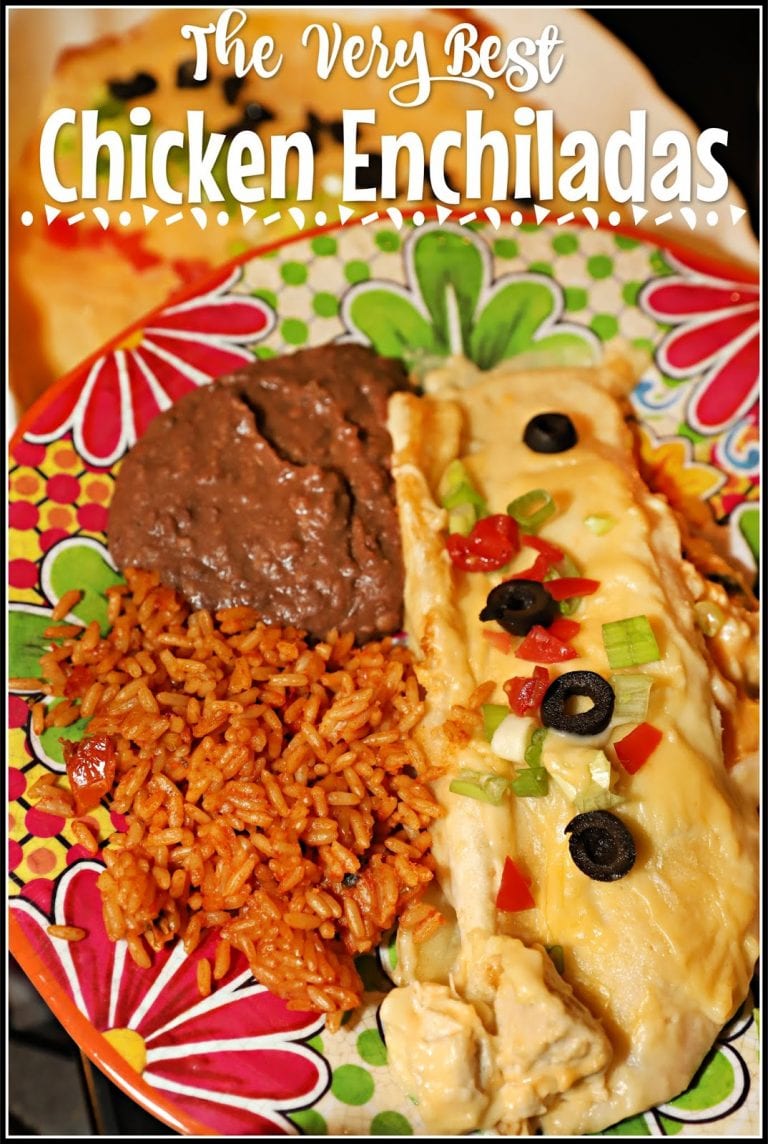 Creamy and extra cheesy, these hearty chicken enchiladas are a family favorite!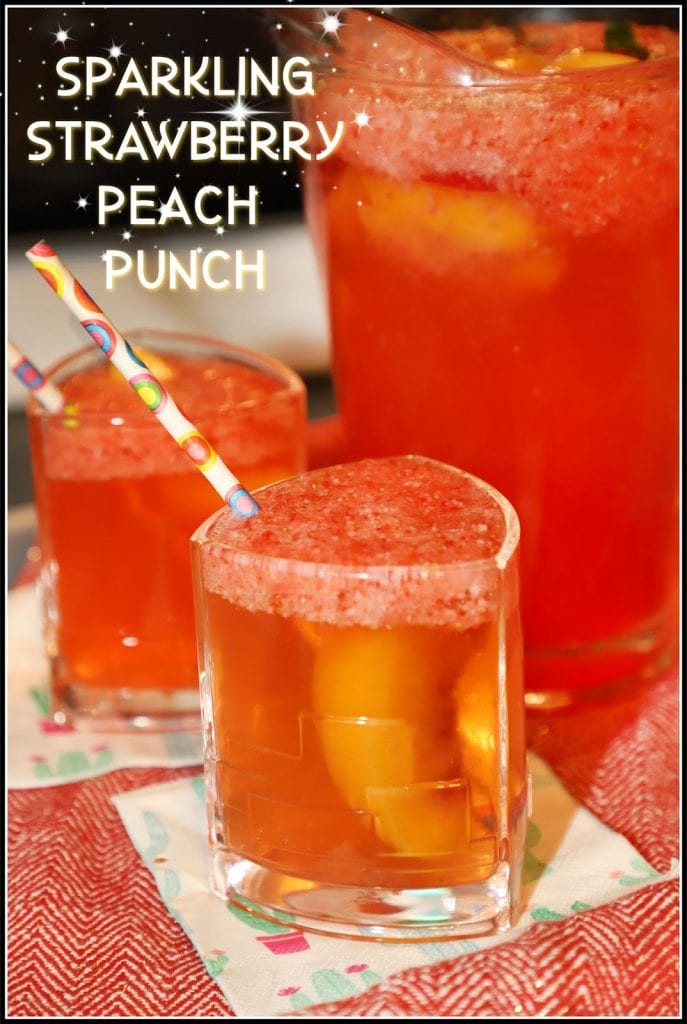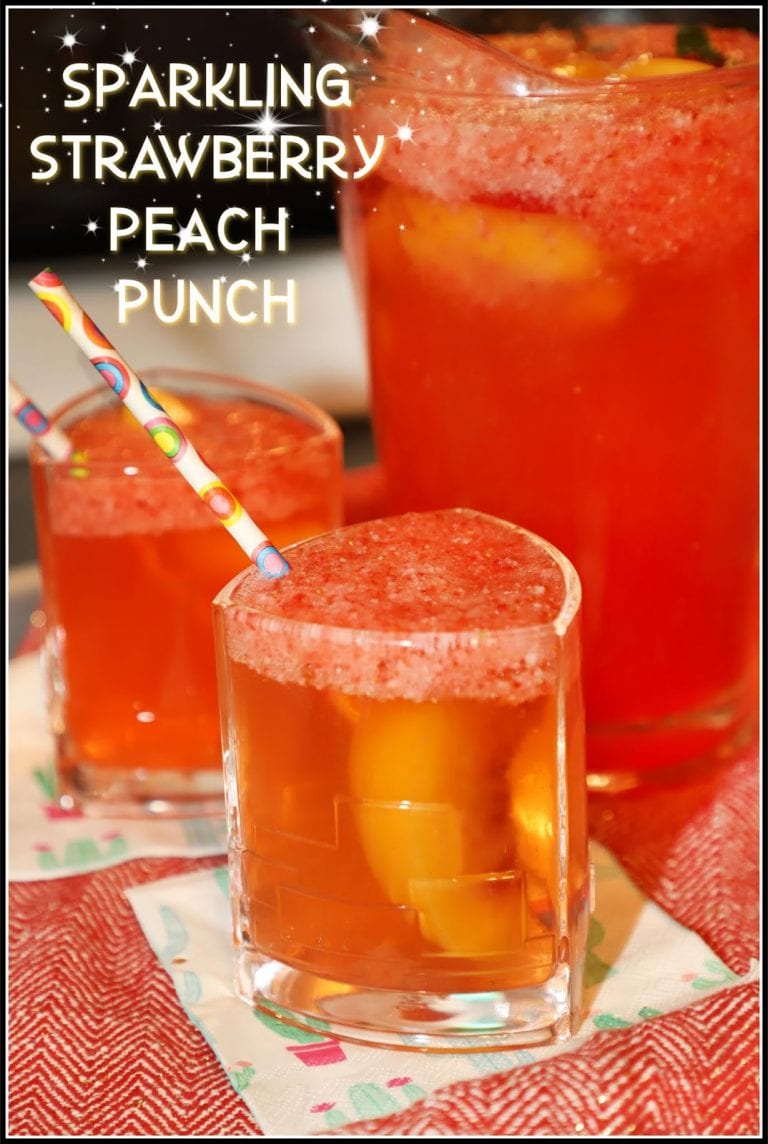 This spring drink is fruity, fizzy, and fun! It's sweet and delicious and has no alcohol so the whole family can enjoy.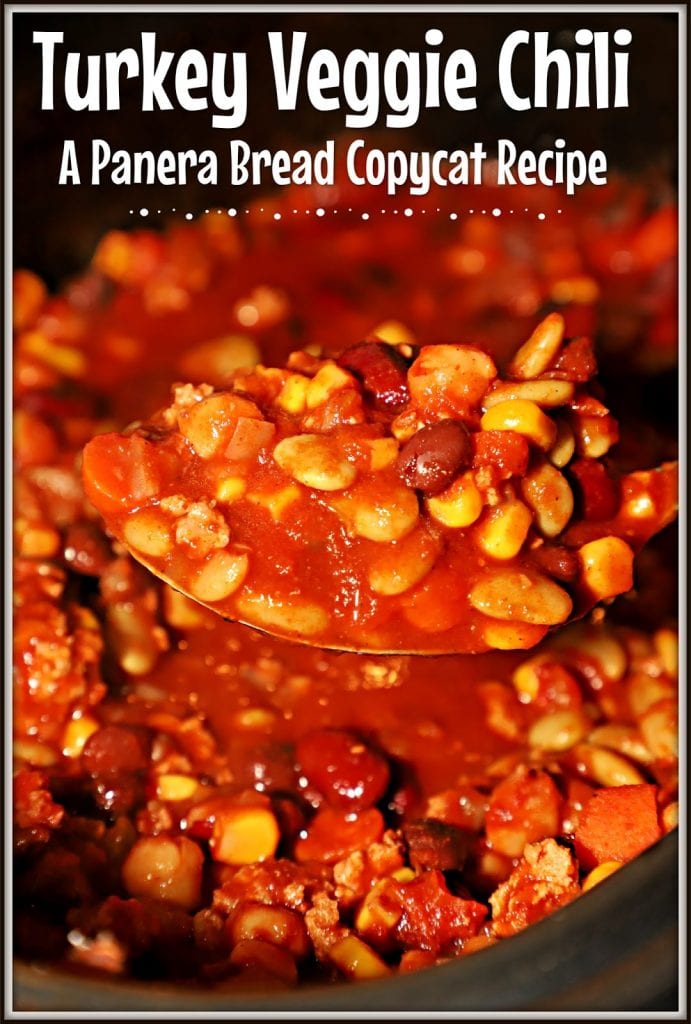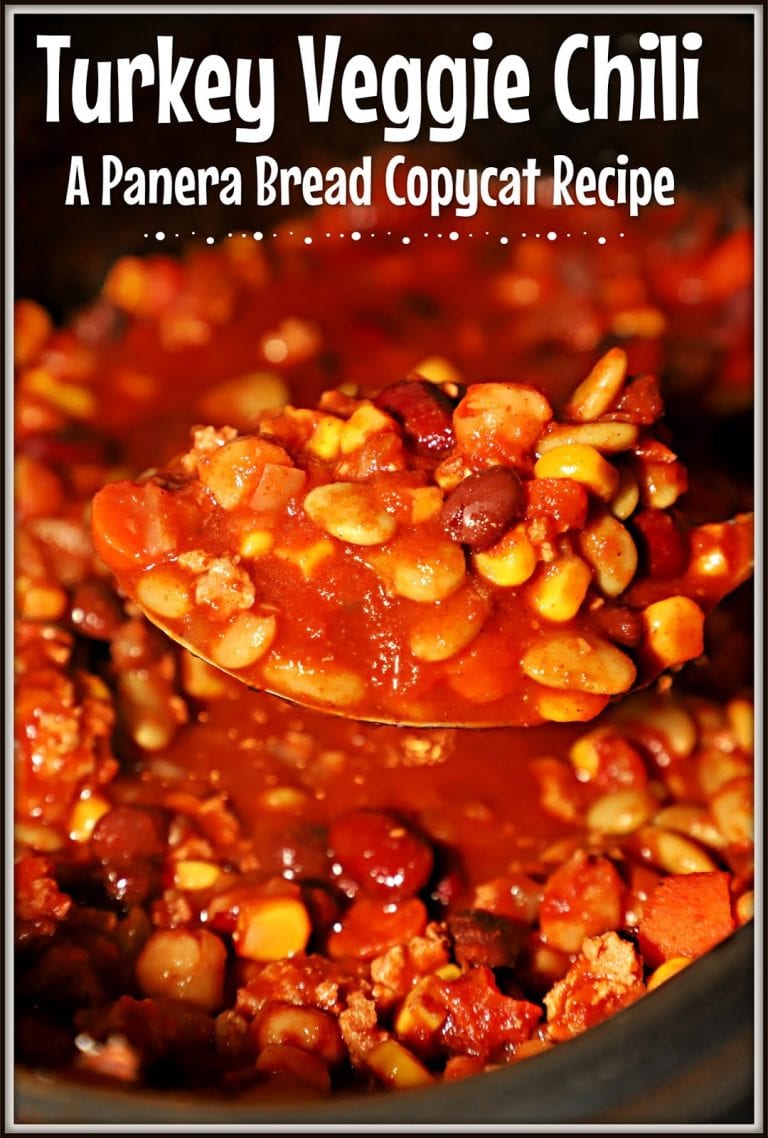 A hearty soup inspired by my favorite chili at Panera Bread. Chock full of veggies, beans, and turkey and cooked in the Crock-Pot for an easy meal to warm you up!

Slow cooked all day, this is hands down the most tender, flavorful corned beef brisket you will ever eat! Serve with my favorite Southern Fried Cabbage and enjoy.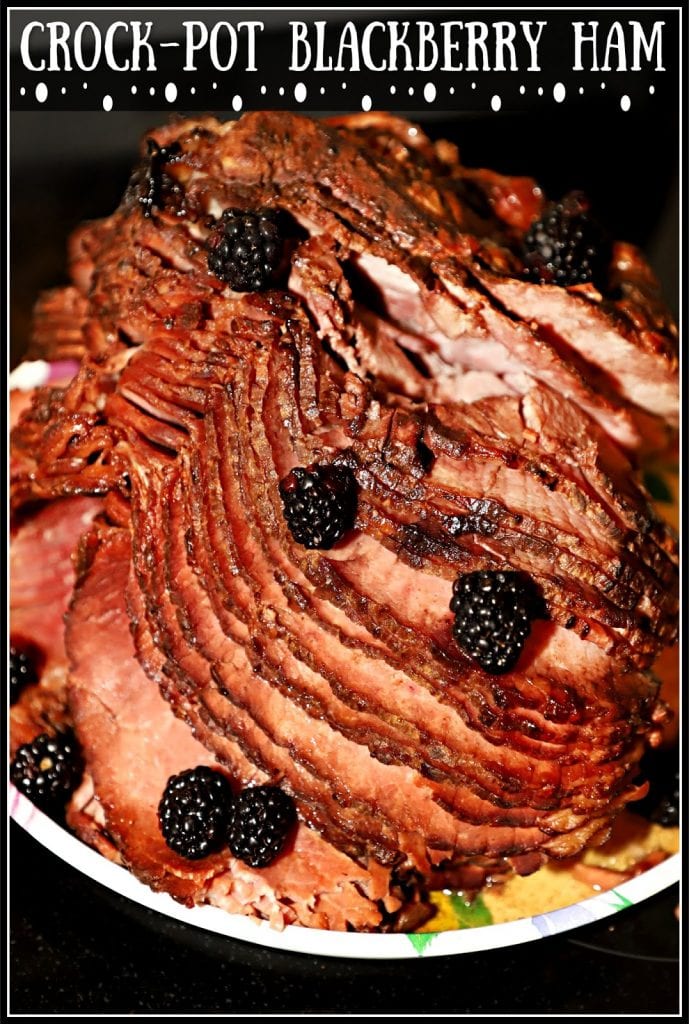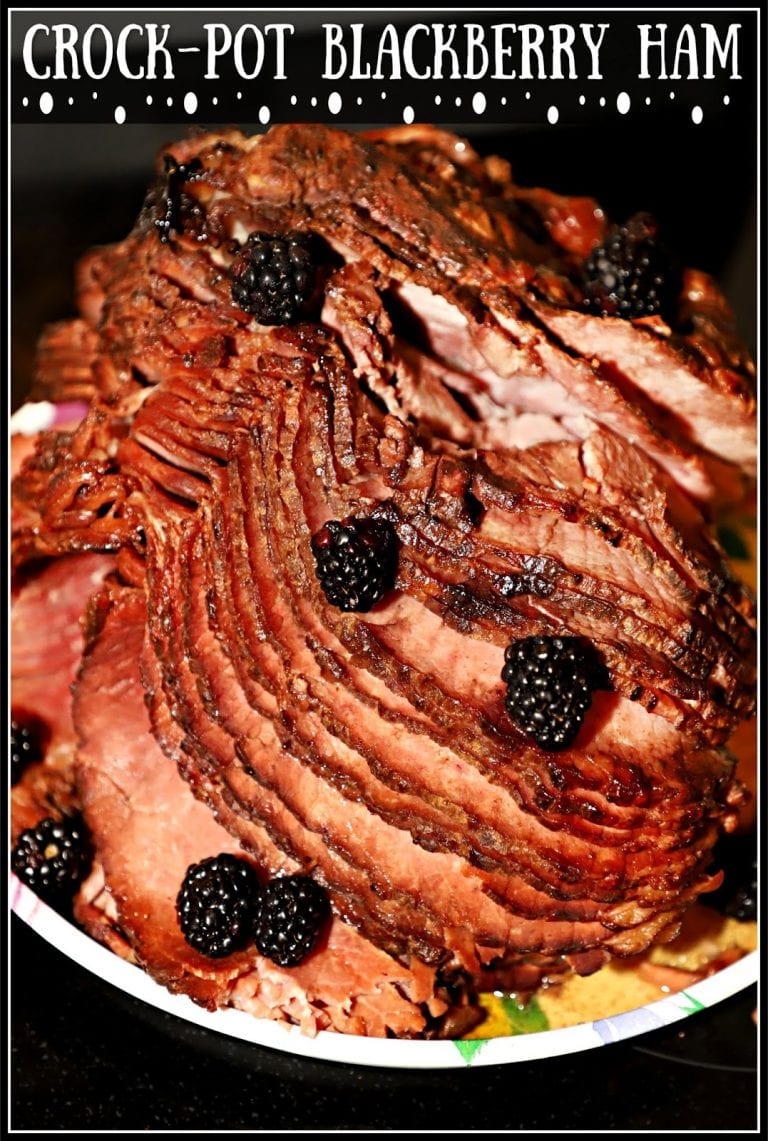 All you need are 3 ingredients for this holiday ham! Perfectly cooked in just a few hours in the Crock-Pot, this Blackberry Glazed Ham is so good it may just be my new signature holiday ham!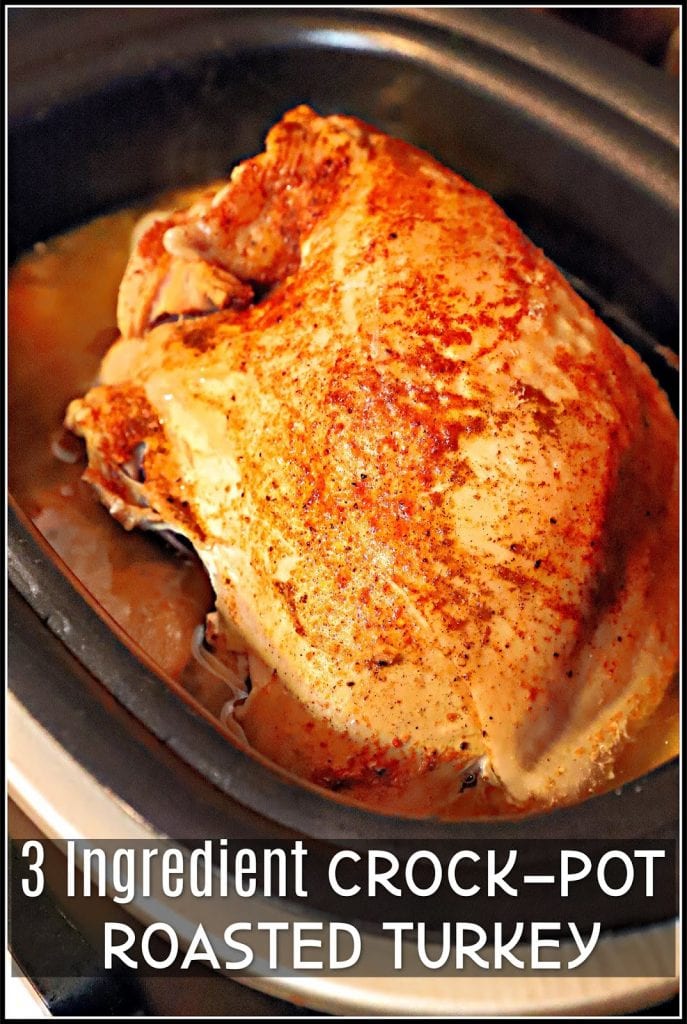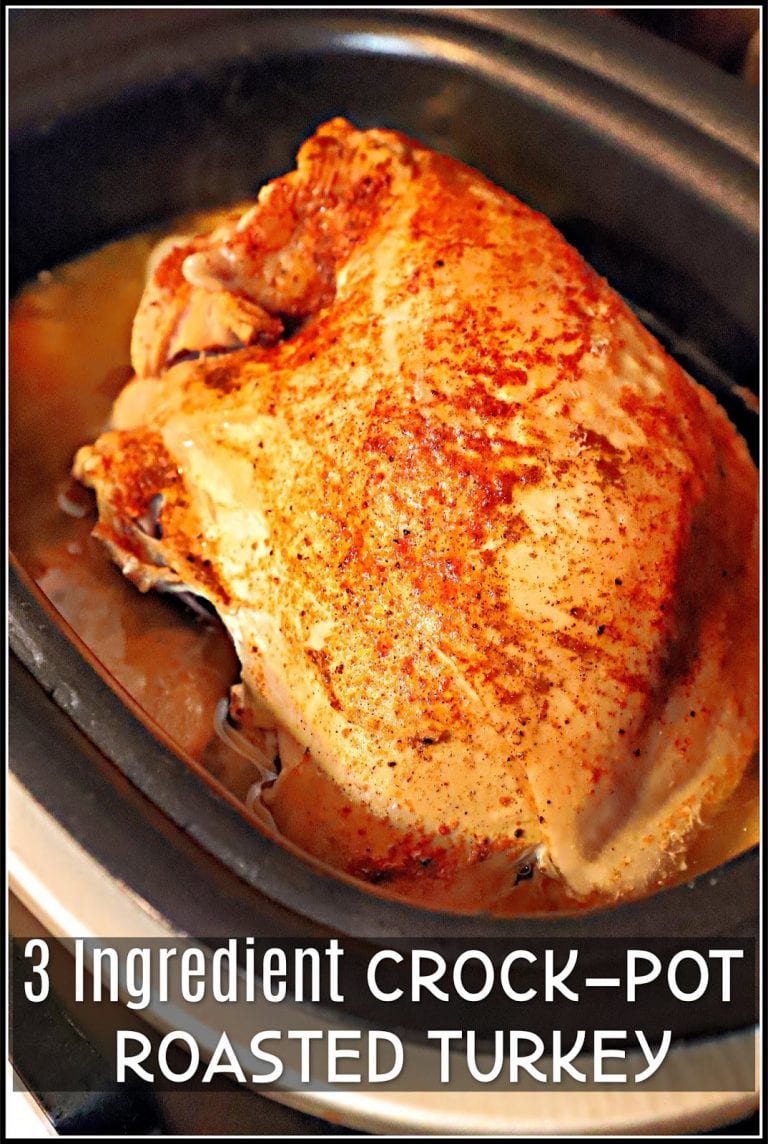 Christmas dinner was a breeze this year with this 3 ingredient Crock-Pot Roasted Turkey. It is my go to family dinner recipe now when we are entertaining!

This creamy, cheesy, and delicious Crab Quiche was devoured by my seafood loving family! Also try it with shrimp or lobster for a tasty twist!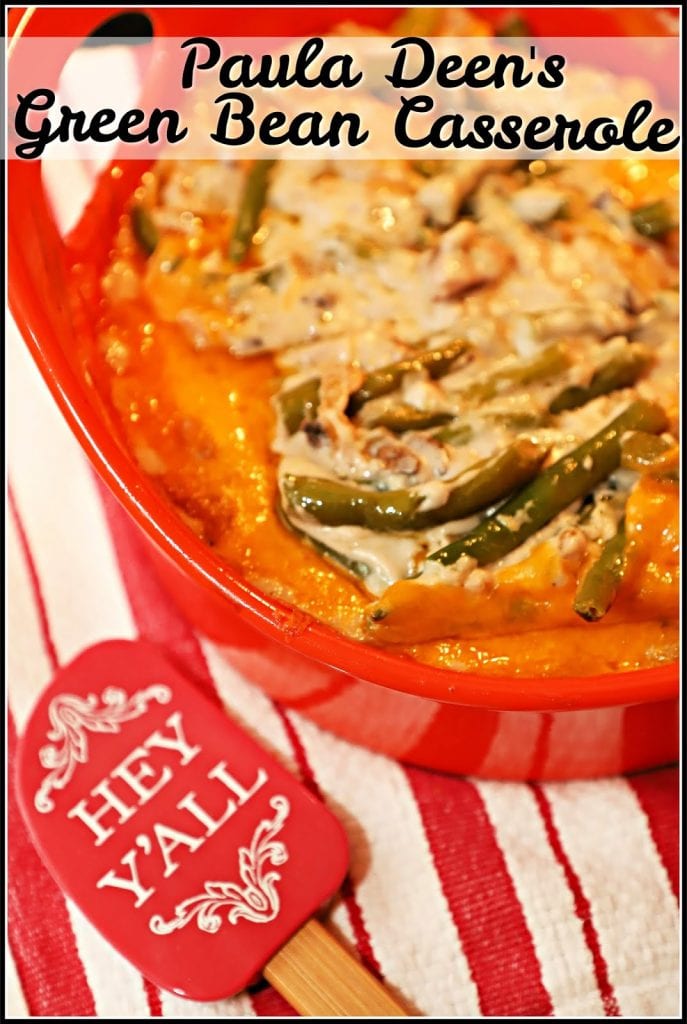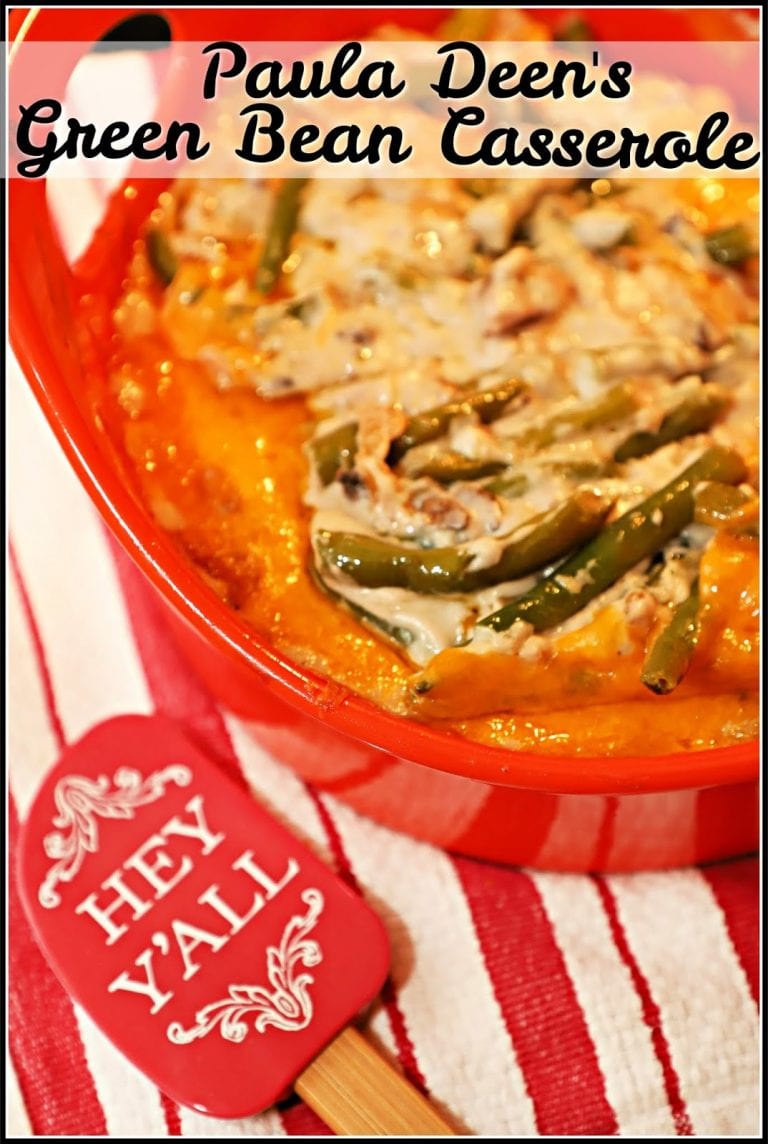 This casserole is everything you crave in a comfort food dish: creamy, cheesy, and oh so good!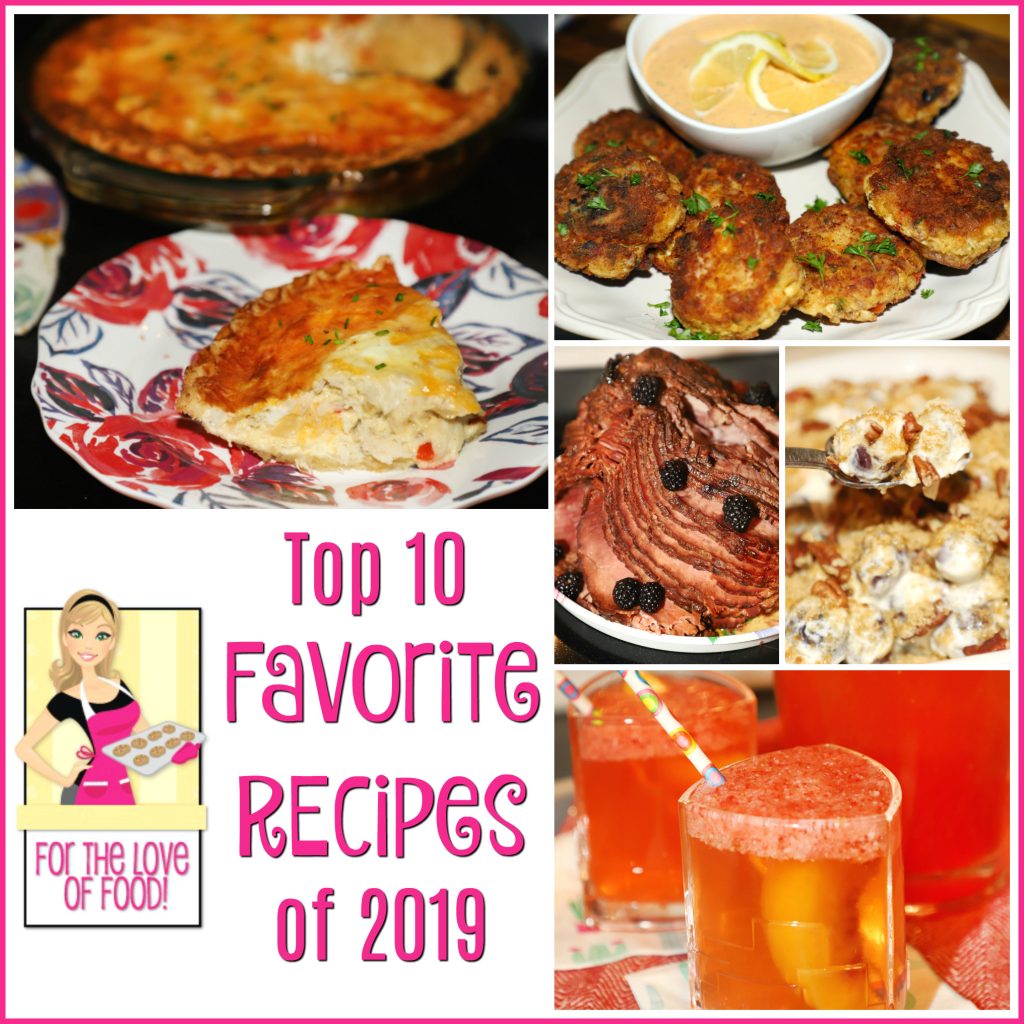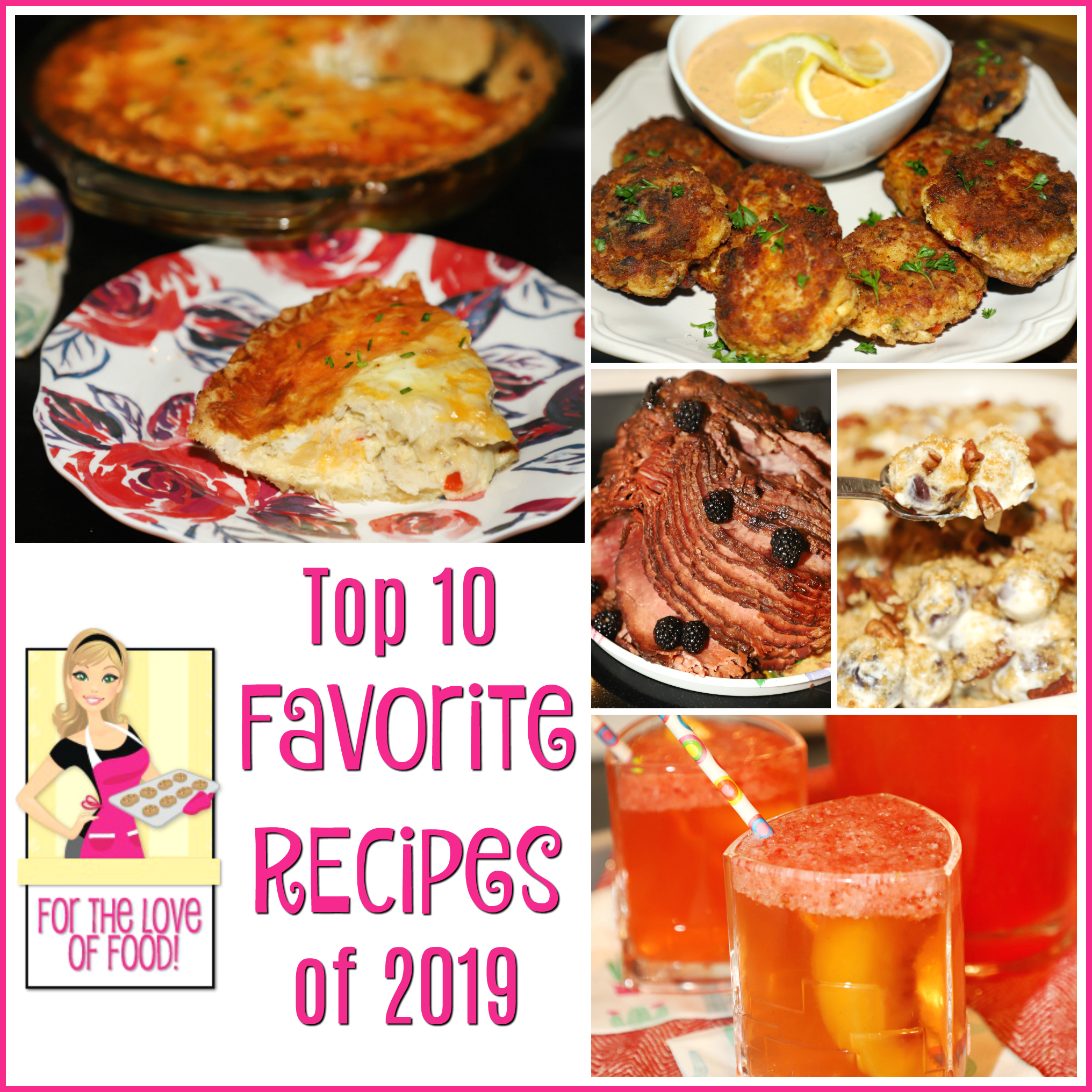 Thanks again to YOU for reading, sharing, and supporting my blog.
I can't wait to share many more tasty creations with y'all in 2020!